Despite their brevity, short birthday SMS's can be profoundly powerful. Everybody likes to be remembered, no matter how close your relationship with them might be.
Here we have several dozens of short birthday wishes that you can send to a friend via traditional text or various social media platforms such as Facebook, Instagram, WhatsApp and Instagram. Make your friend's birthday celebration a more exciting one with any of our sweet short texts below.
---
Happy Birthday Wishes for SMS
May your special day bring you very close to achieving all the beautiful things you have planned to achieve in this life. Have a beautiful day.
May this special give you all the desires of your heart and strengthen your wings, so you soar to extraordinary heights.
I never want to live in this world without you because you are one of the most special people in my life.
To me, you're one of the most precious gifts bestowed upon me by the Heavens. I wouldn't trade our incredible bond for anything in this universe.
May today bless you with a lifetime of prosperity and happiness. You absolutely deserve it.
Dearest, wishing you an anniversary that is as gloriously beautiful as the bond we share. May bright and sunny days always be present in your world. Love you bunches!
On your birthday, I just want to assure you that so long as my heart continues to beat, you'll never find yourself walking alone in this world.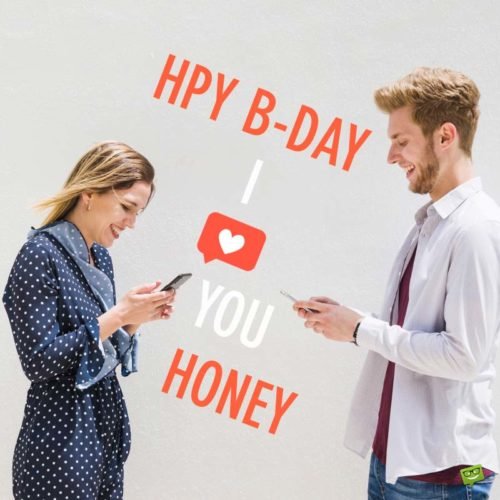 It's my prayer that you'll always know the feeling of true happiness.
On this spectacular day and on every other day of your life, may your heart have more happiness than it can contain.
On this great day, I pray that the happiness you fill my world with will be given back to you in oceans. Have a truly fabulous birthday.
You are one of the sweetest persons in my life who make me truly happy. I really appreciate everything you do for me.
Happy Birthday SMS for a Friend
Paradise is having a friend who not only believes in you but also always brings you joy.
Dearest friend, wishing you a Big Day that is as lovely and wonderfully outstanding as you. I will always love you.
I can never make it alone in this world without you, my amazing friend and sweet angel.
Wishing a fabulously beautiful birthday celebration to a friend who makes my heart and soul sing with joy. May God never stop showering great blessings upon your life.
Sweetheart, I wish you an incredibly joyous birthday celebration. The fact that a wonderful person like you is friends with me is one of the greatest joys of my life.
Happy birthday to an amazing pal who has the incredible knack of making my life as bright and beautiful as the sunniest of days in summer.
I love being friends with you more than I can ever express in words. I hope your Big Day is a gloriously blissful one.
Dear friend, it's always a cloudy and rainy day without you. On your special day, I just want to thank you for making my world so beautiful.
The fact that you are my best friend in the whole wide world makes me as happy as the fact that I am alive.
Happy birthday, buddy. I'm so grateful that God chose me to be one of your special friends. Thanks for bringing me something more important than money – your love.
If I don't have a friend like you in my life, then I'd rather not have any friends at all. That's how incredibly special you friendship is to me, my dear.
Wishing a super duper happy birthday to the world's most amazing friend! The joy I get from being friends with you is beyond my comprehension.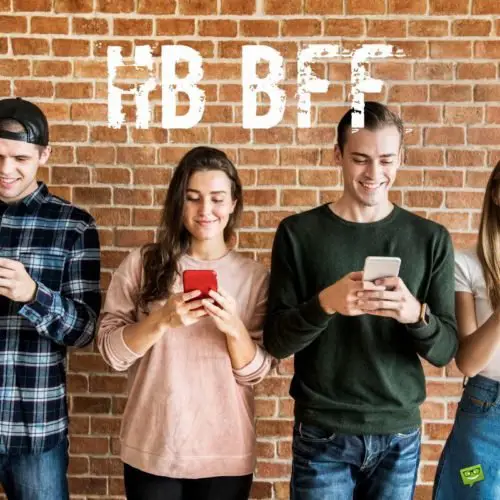 This is one of the most special days of the year as it is the day God put you into the world to make it a beautiful place for all your loved ones. Happy birthday!
In addition to being my true friend, you are everything in this universe that puts a smile on my face. Happy birthday, beloved friend.
Dear friend, by all accounts, you're one in a centillion. Best wishes!
You have an absolutely amazing soul, and I'm so delighted to be buddies with you.
In my eyes and in my heart, you're more than just a friend to me – you're my inspiration.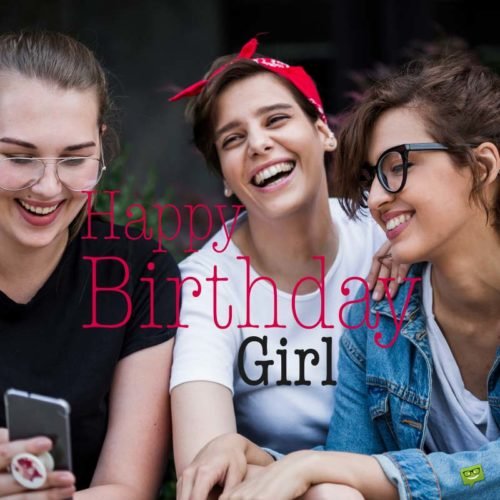 May happiness visit you on this special day and stay with you until the end of time.
Wishing an incredibly happy birthday to a friend whose value keeps increasing with each passing year like a vintage car! Thanks for constantly flooding my life with immense happiness.
What a great life I have because of your friendship! Happy birthday to my wonderfully great friend.
I am so blessed that God brought such a phenomenal person like you into my life. Thank you for always keeping my spirits high.
Wishing a very special friend of mine a very special birthday. Thanks for introducing me to a life of magic, wonder and joy. God bless you.
Today, I ask God to bless you with a long life that is completely packed with prosperity, love, peace, wonder and joy. Have an awesome birthday!
This is your Big Day, dear friend! May God make your world as beautiful and magical as you make mine.
Even in the worst times of my life, your presence not only gives me hope but it also puts a smile on my face. Thanks for being my sweet angel.
May today bestow upon you the truest form of happiness – and may this priceless happiness be with you until the end of forever.
May your life be as joyful as your friendship makes mine. Have an absolutely joyful birthday!
The light of the sun can never be as bright as the light your love and friendship bring into my life. Have a fabulous birthday, my incredibly sweet friend.
---
You may also like:
100 Birthday Quotes | Happy Birthday, My Friend!
My Birthday Facebook Status Update: Happy Birthday to Myself!