The wonderful tradition of sending postcards for someone's birthday has been at a steady decline since the internet became an everyday standard in human activity. That is not to say that there hasn't been a replacement: eCards have been constantly becoming more and more popular, especially since people started connecting to each other through social media.
This is a great collection of digital birthday cards that you can share absolutely for free. Who won't be excited to get one of them on their timeline on their birthday? Whether you're looking for a wishing card for a friend (find great wishes for friends here) or for your family (take the funny path here), this pack of cards will meet the needs even of the most demanding ones. Have fun, share and spread the love!
Table of Contents
Birthday eCards for All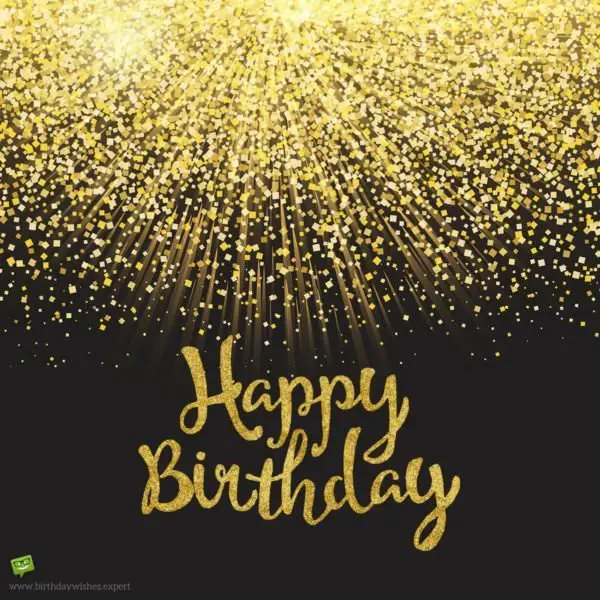 ---
"My Wish for you" : the Greatest Happy Birthday Message Ever
Watch and share!
---
Birthday eCards for Friends and Family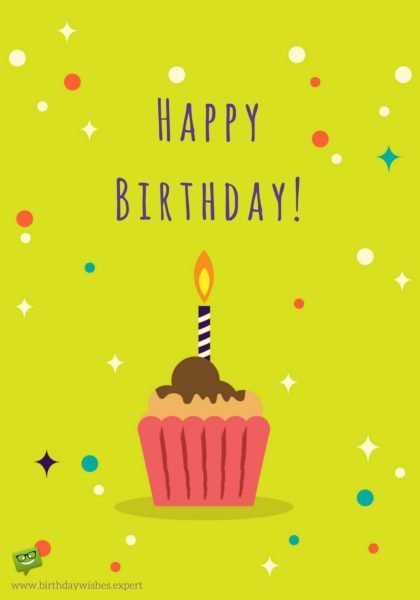 ---
Great Birthday eCards for Friends and Family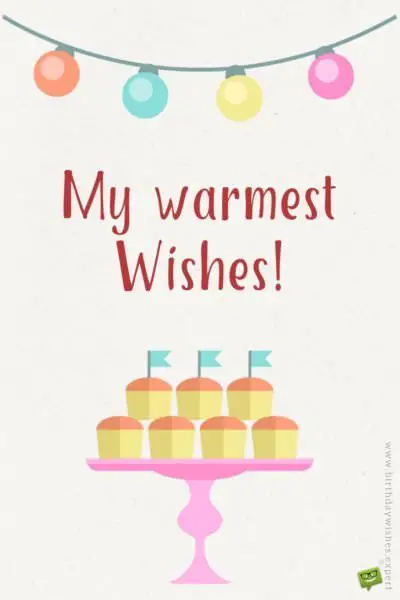 ---
Hip Birthday eCards for Friends and Family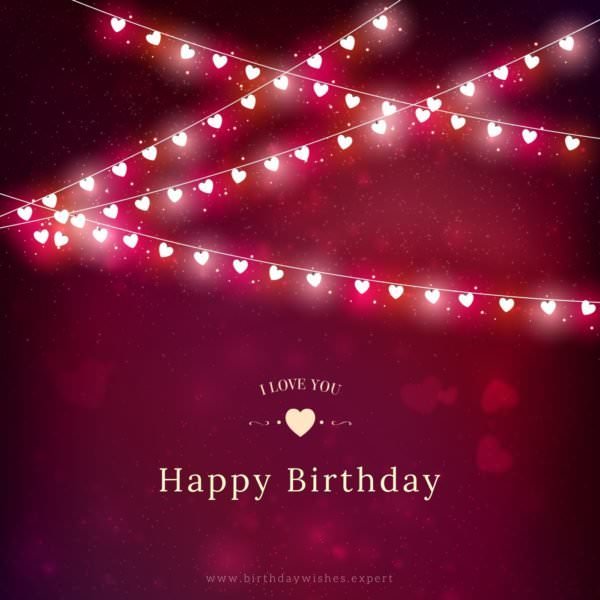 ---
Cute Birthday eCards for Friends and Family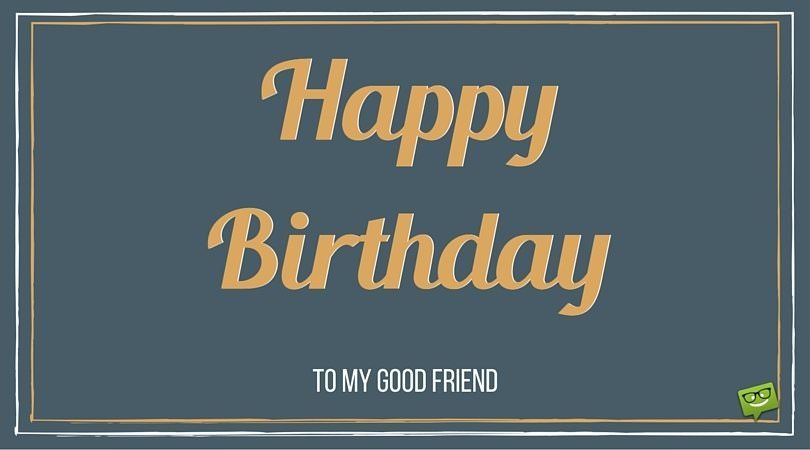 ---
You may also like:
200+ Great Birthday Images for Free Download & Sharing
104 Great Happy Birthday Images for Free Download & Sharing