It's beginning to look a lot like Christmas and the trolling alarm goes off for everyone who wants to tease the true lovers of this season's holiday. Whether you are up for an early joke for Christmas wishing or add your own touch and support those who absolutely (and inexplicably) hate this celebration, you're free to share any one of the Christmas memes we've made for you on social media or elsewhere.
Go through our original collection of the most hilarious Christmas memes on the web and have a happy holiday. And, you know what they say: if you can't beat them, join them (preferably under the mistletoe).
Christmas Eve memes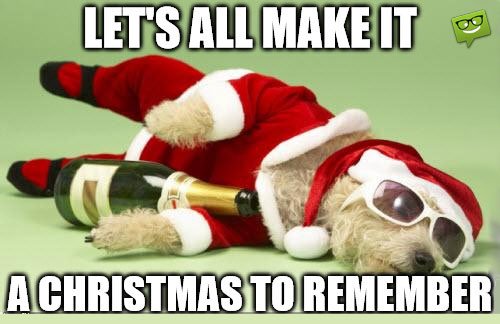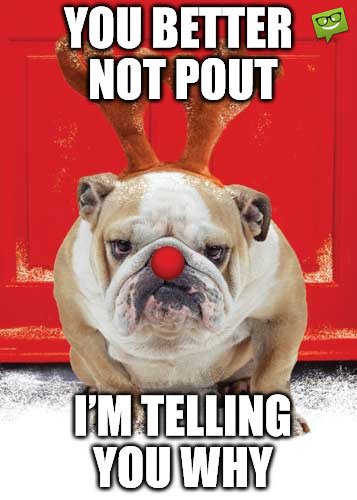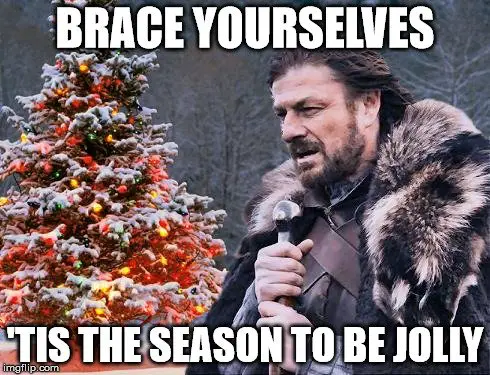 For the Warmest Christmas Wishes, click here.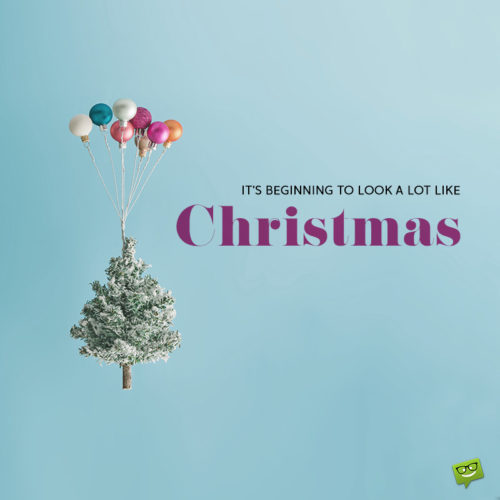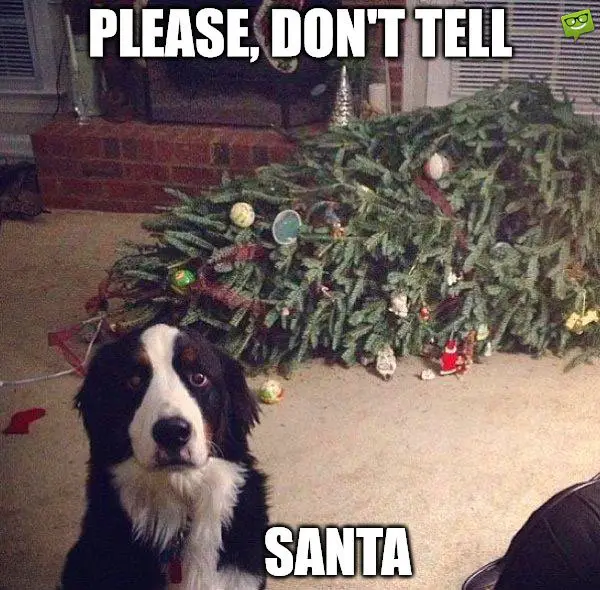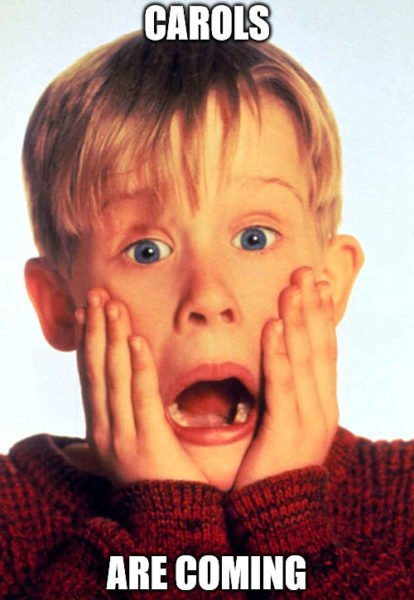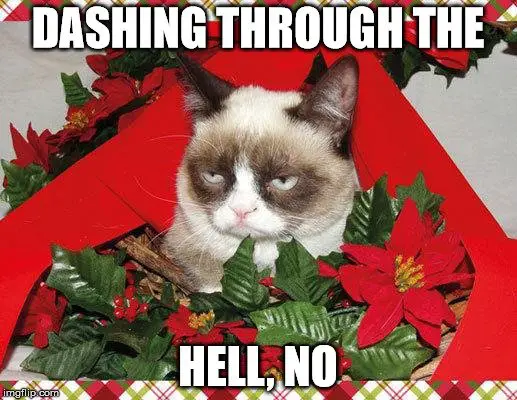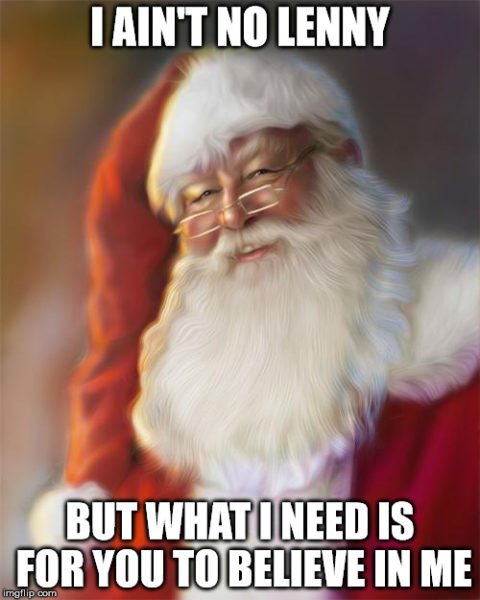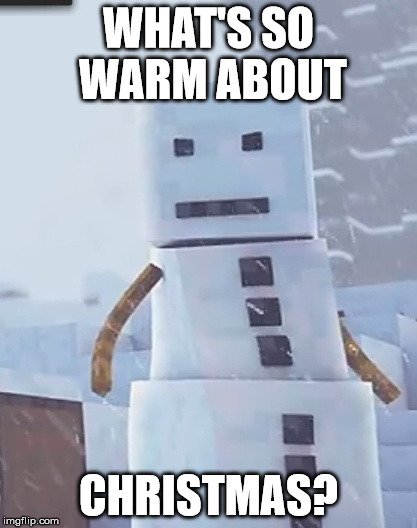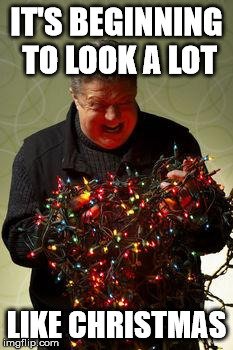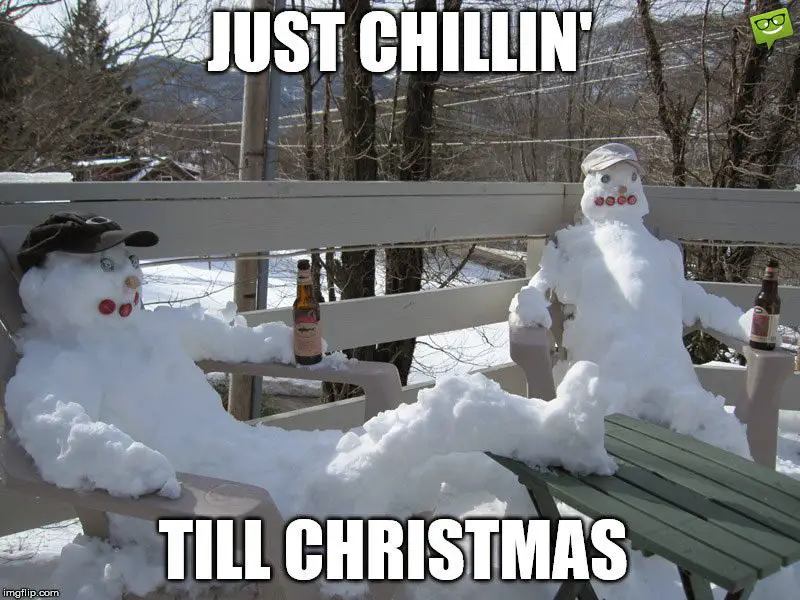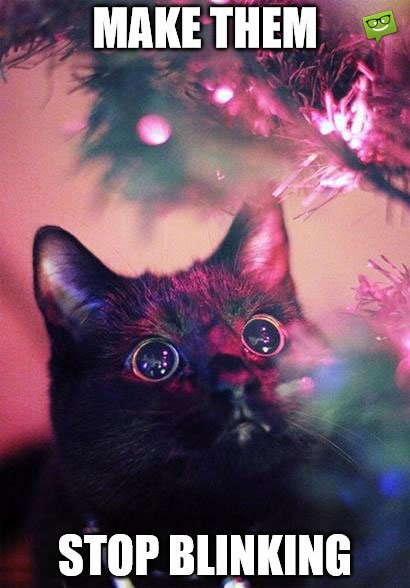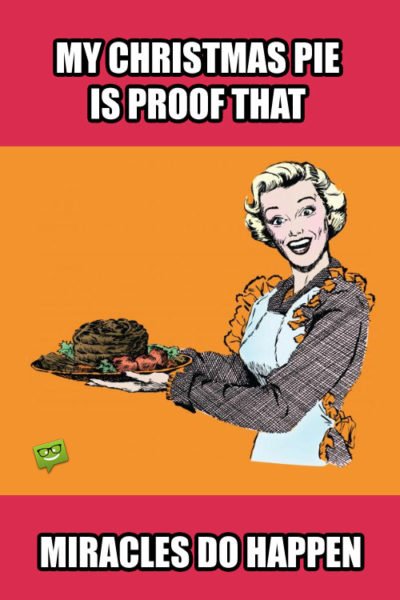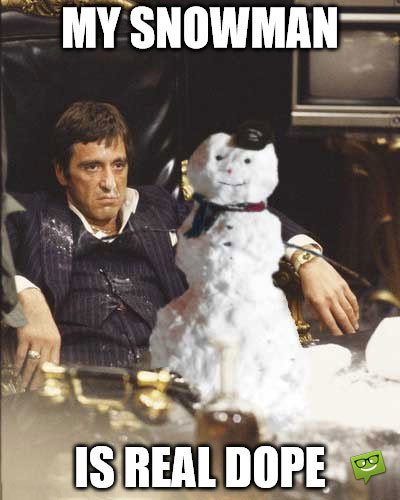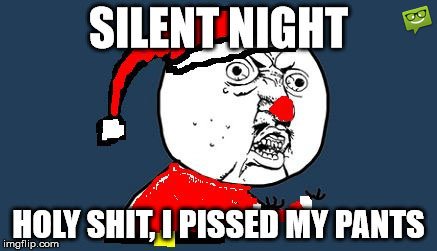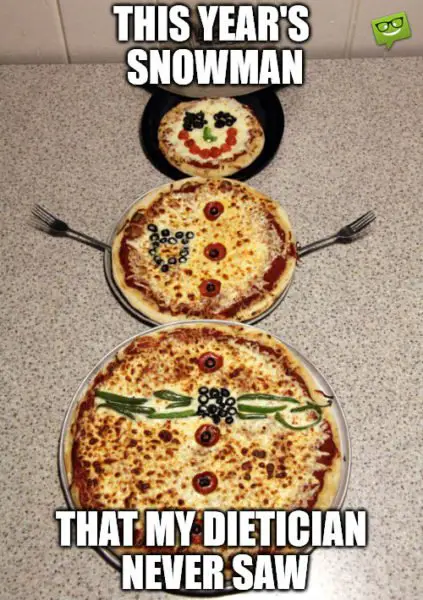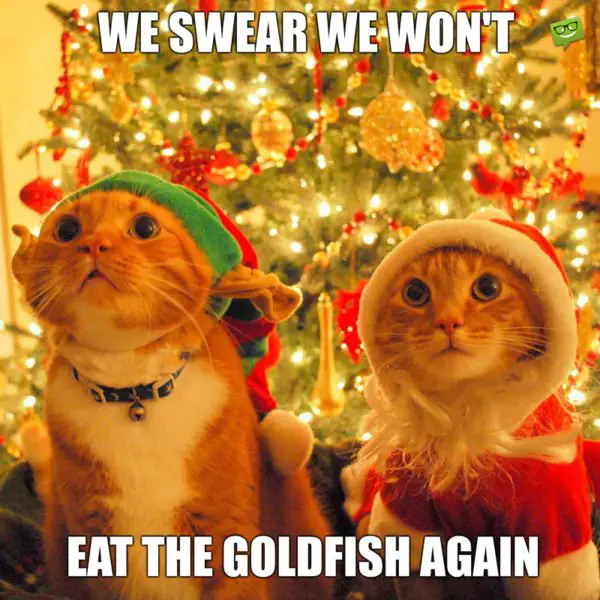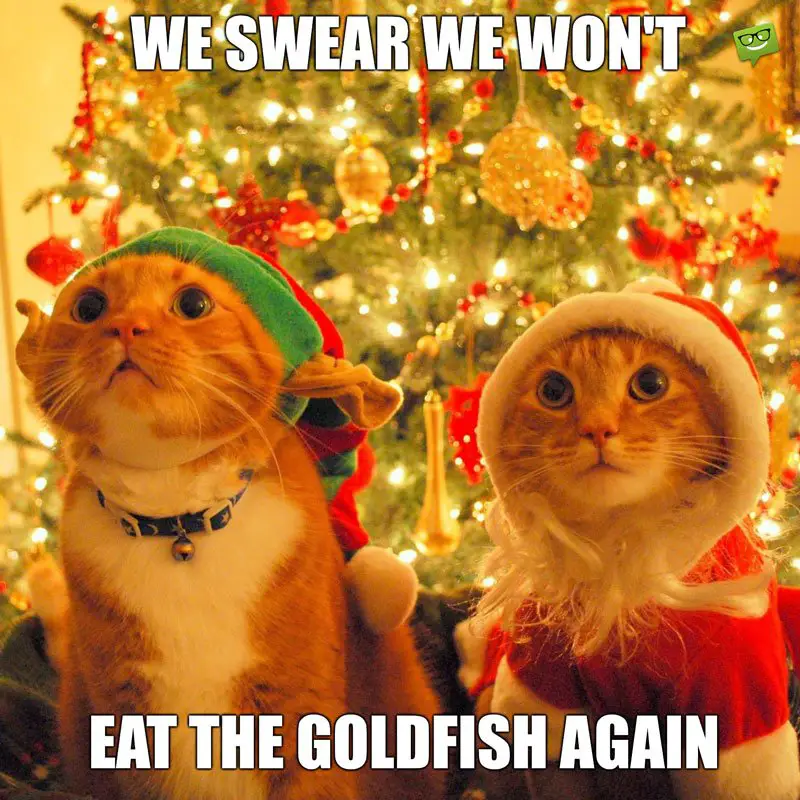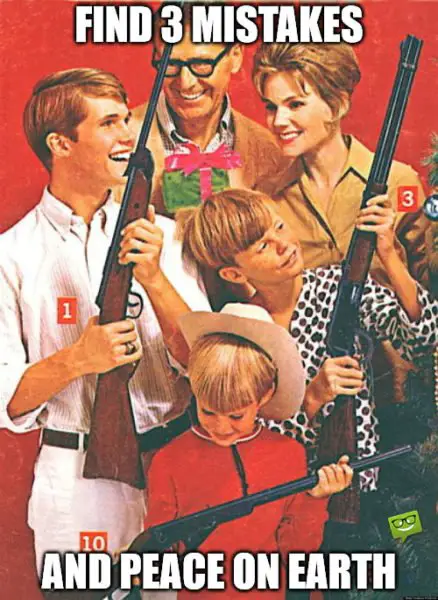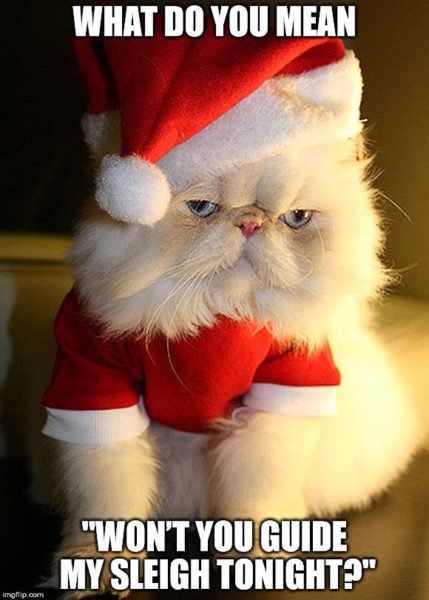 Christmas music Memes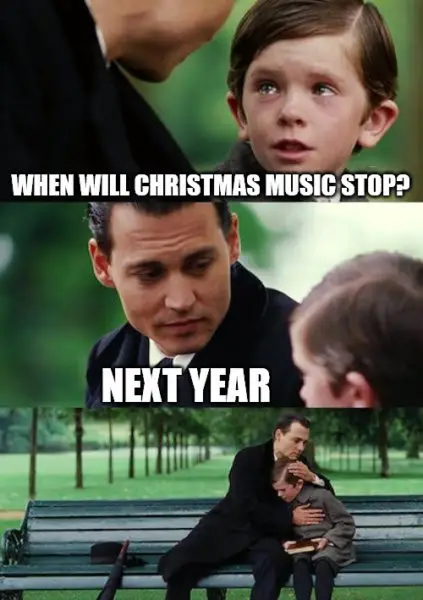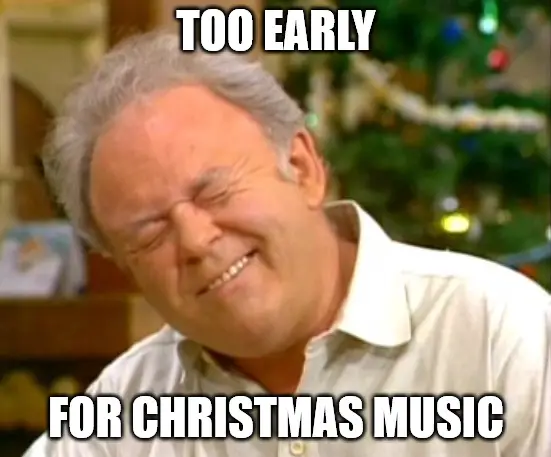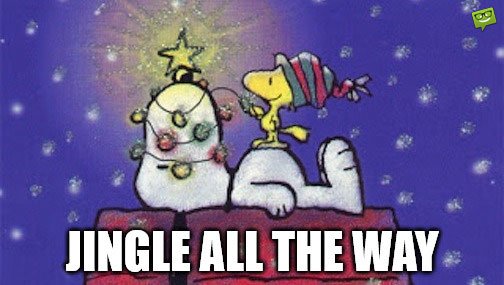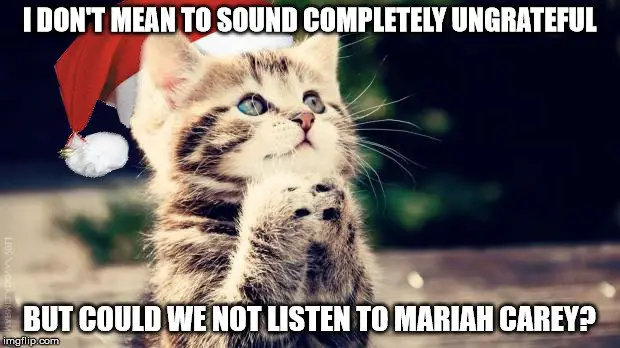 Christmas Shopping memes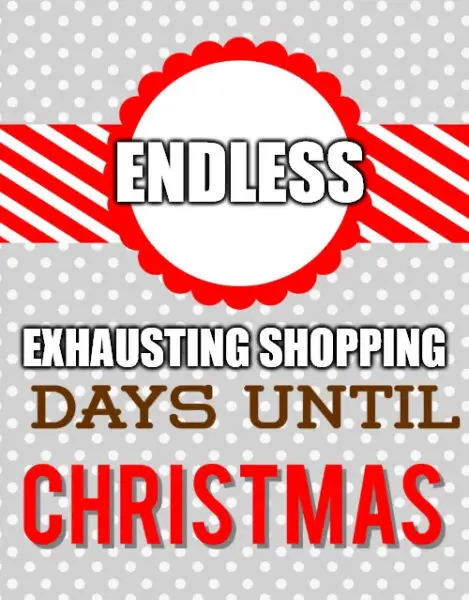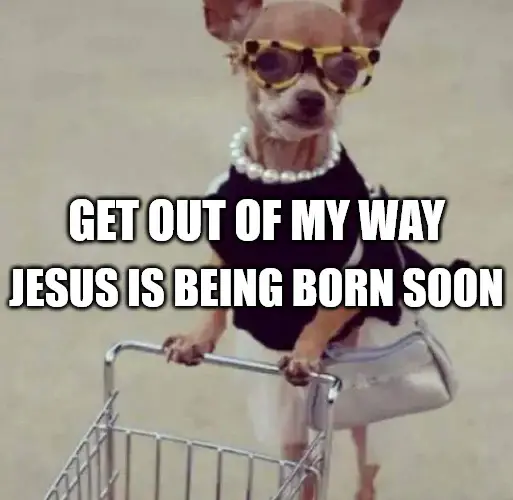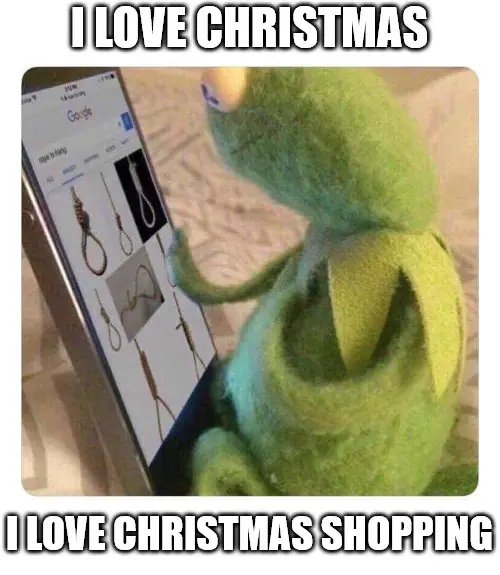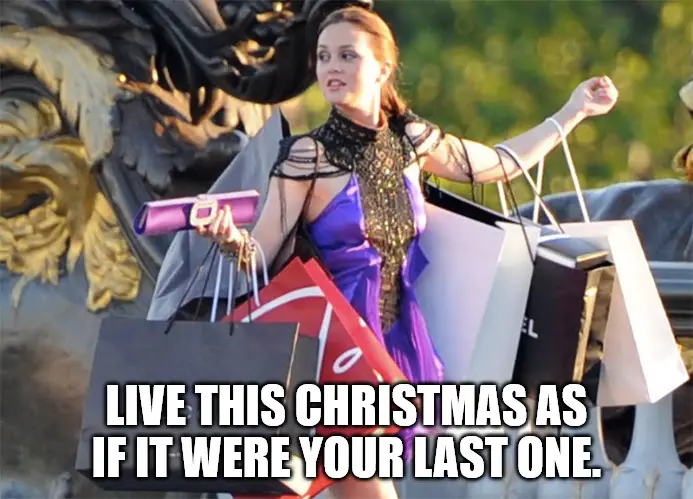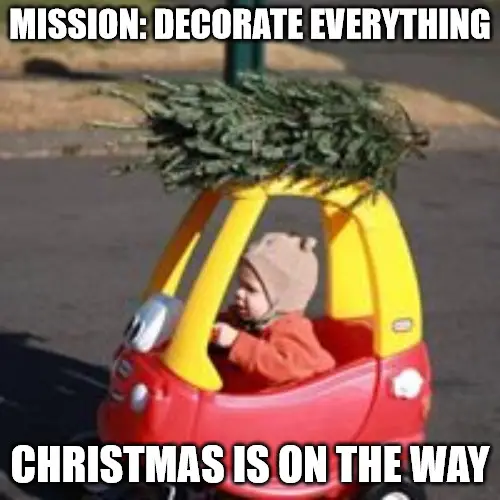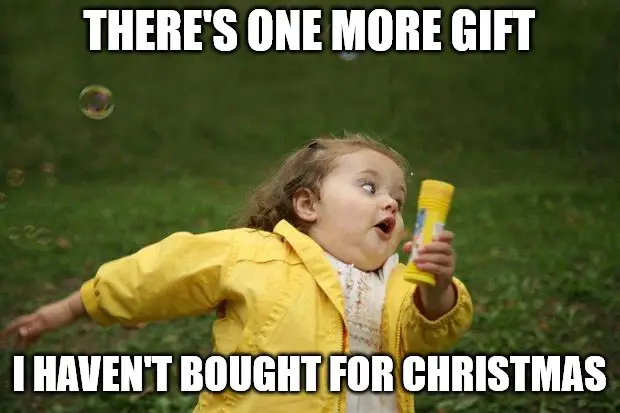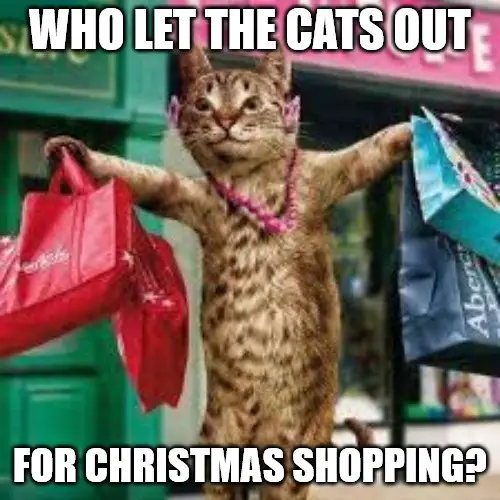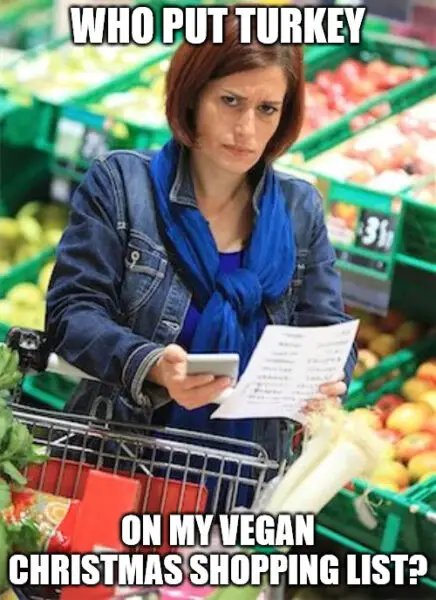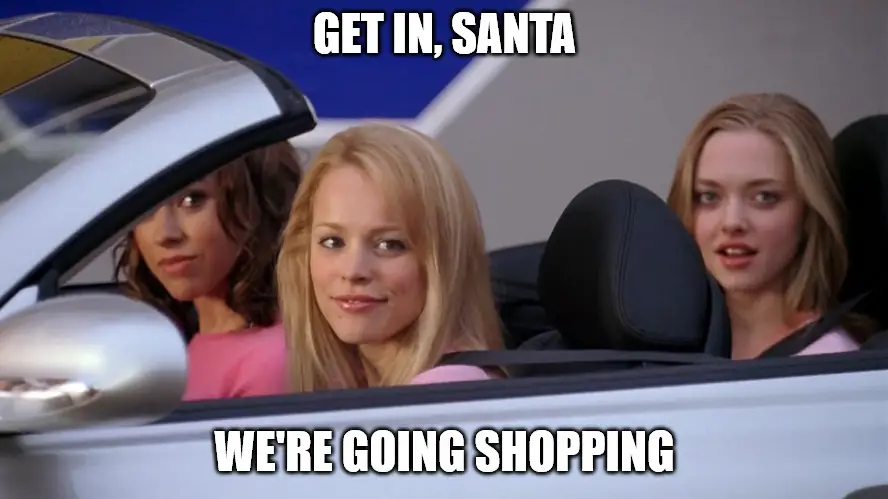 Mariah Carey Christmas Memes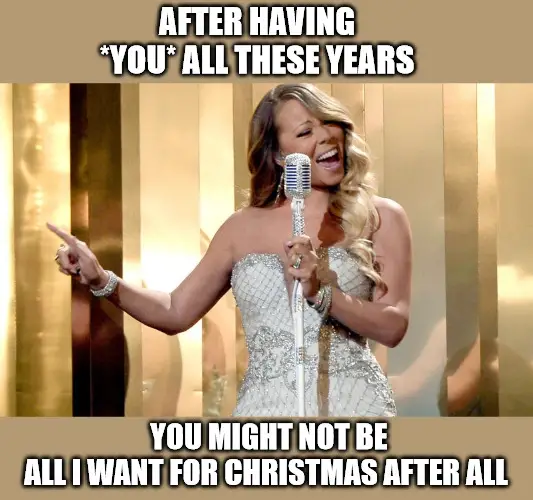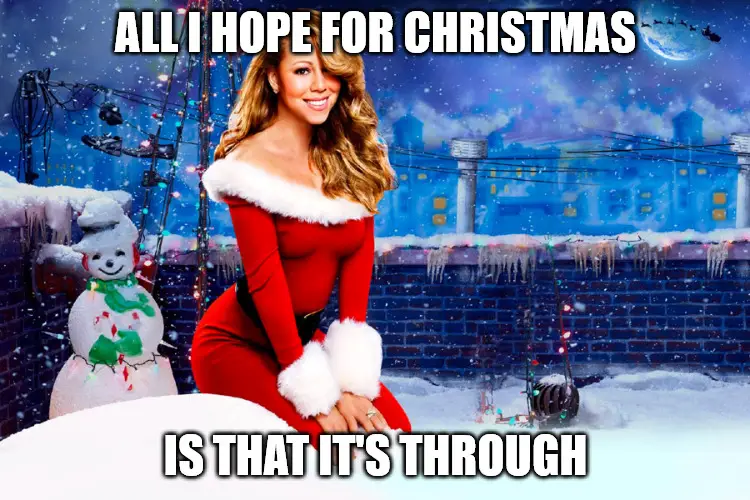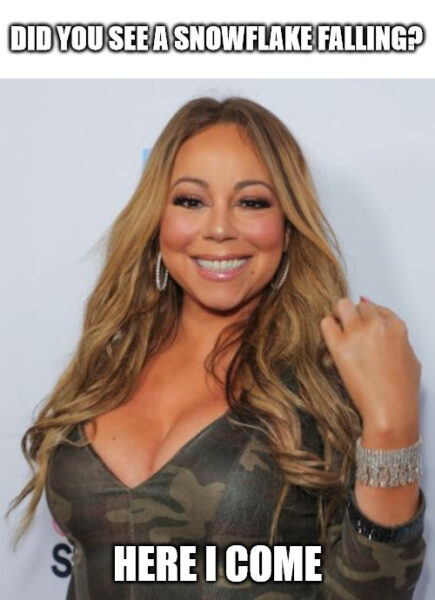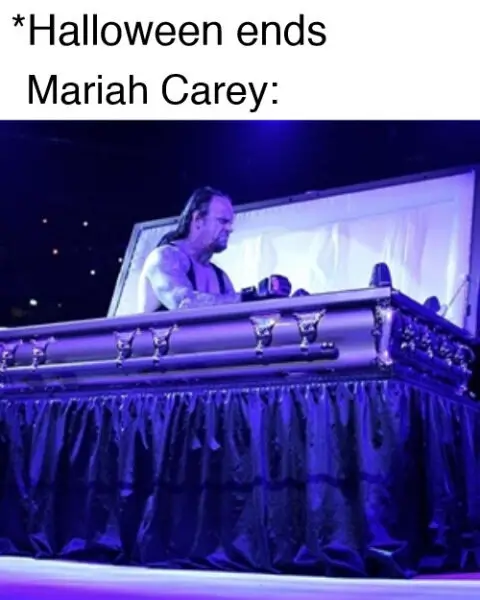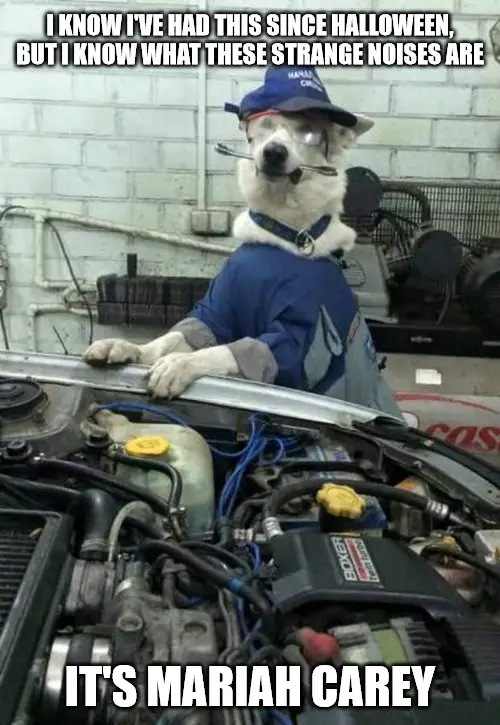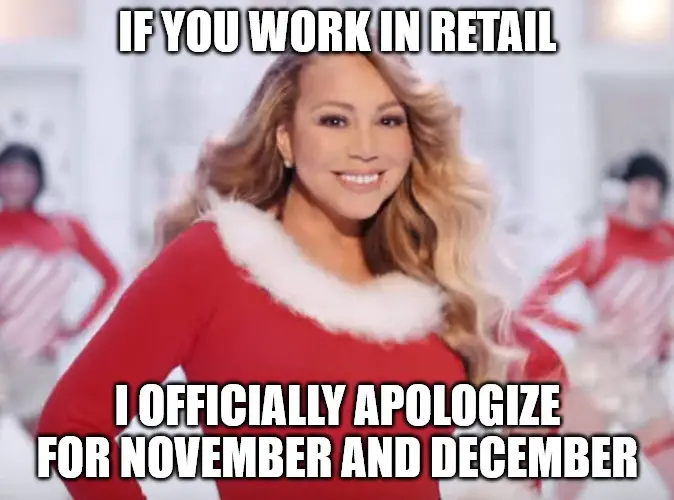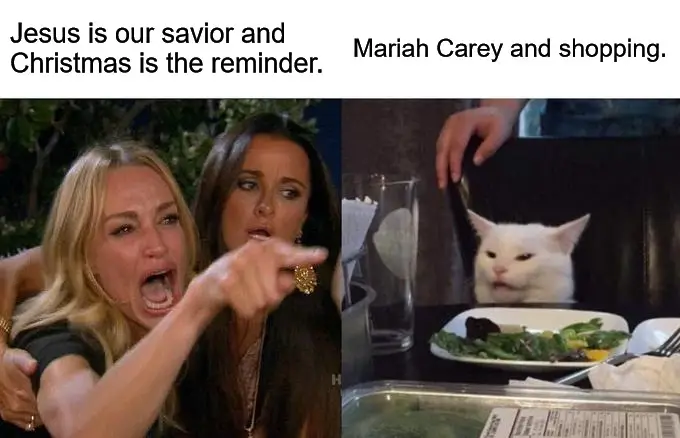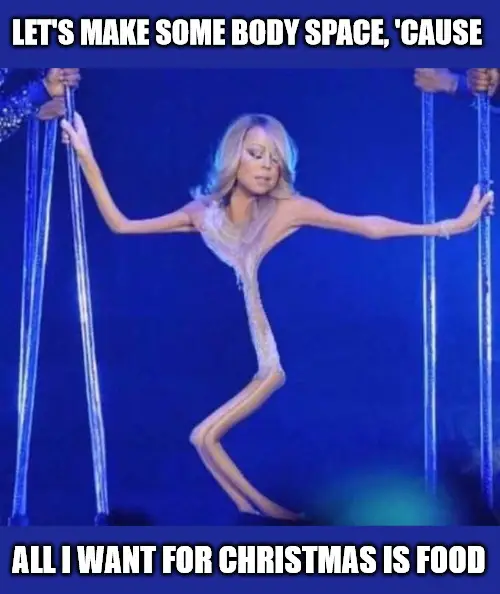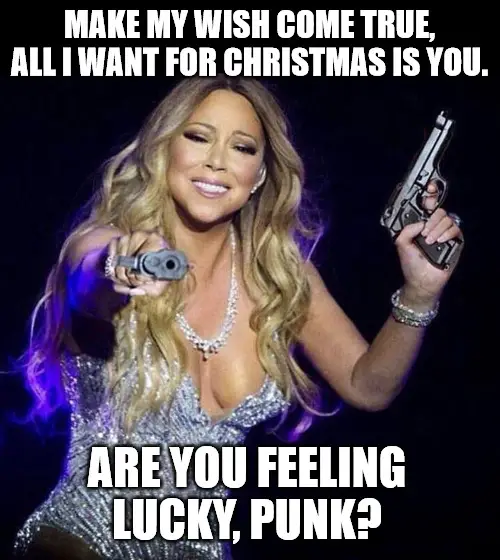 Baby Yoda Christmas Memes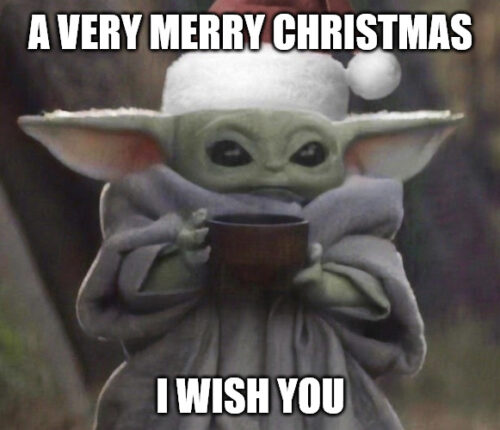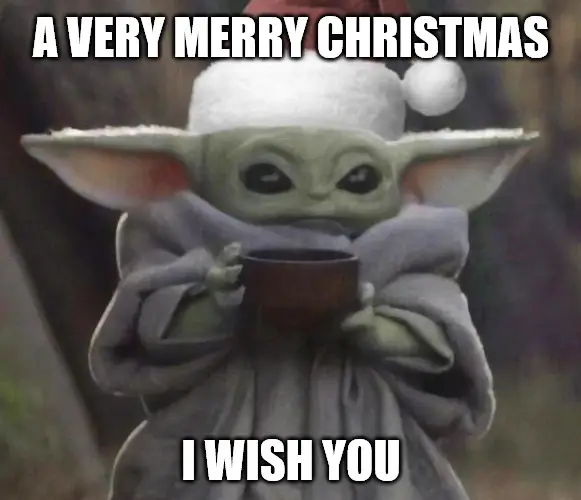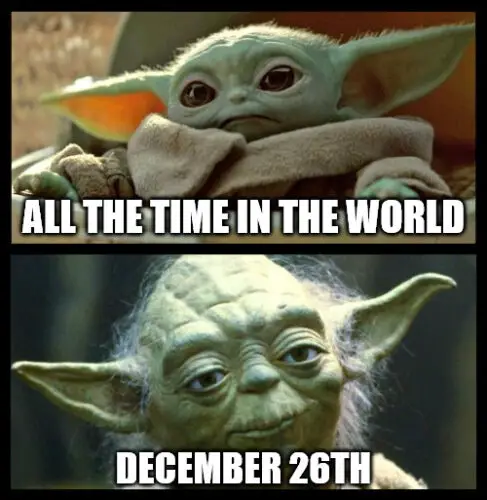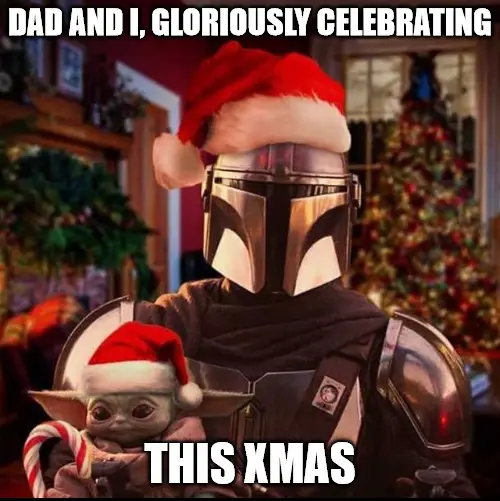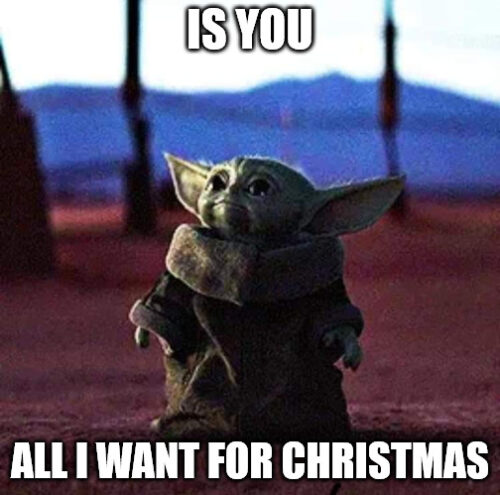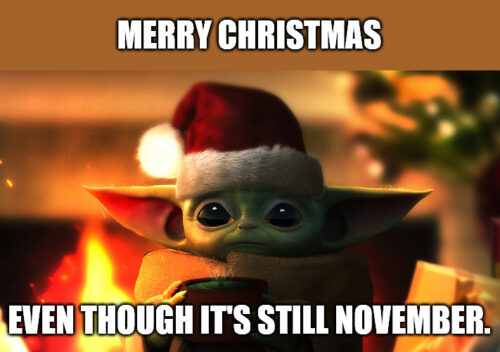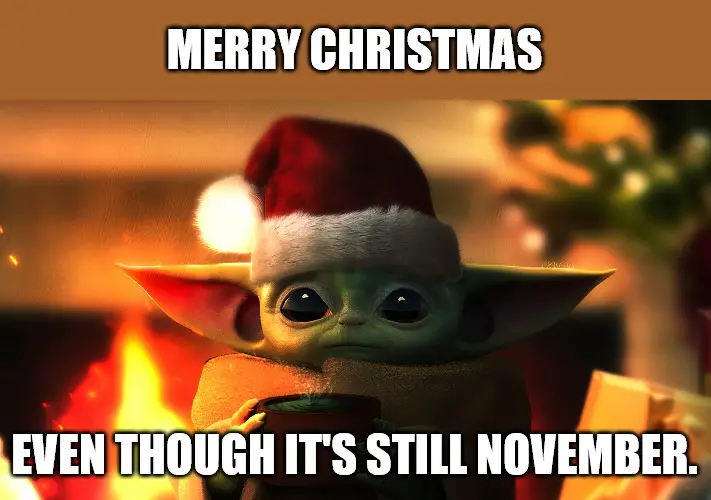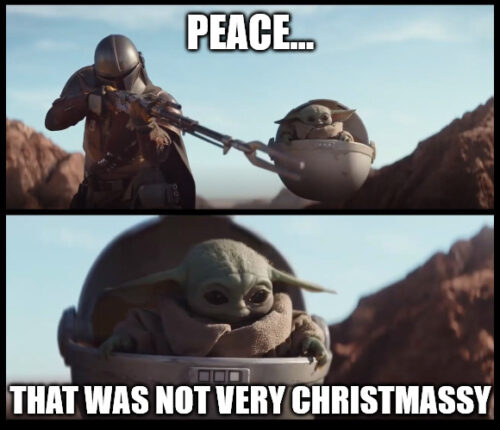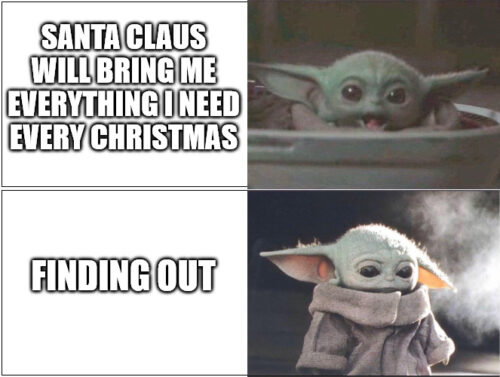 Ugly Christmas Sweater memes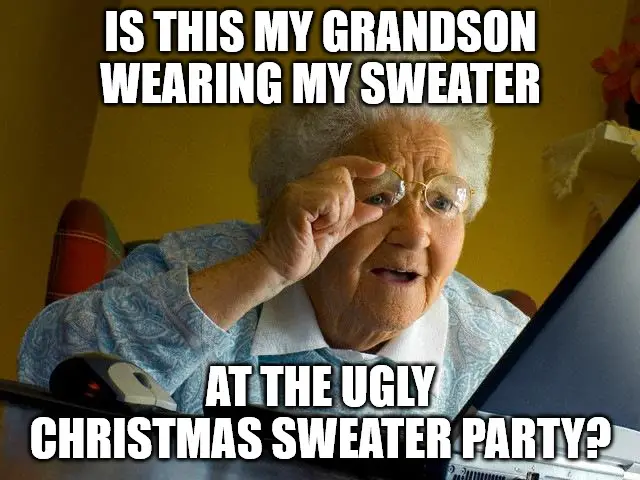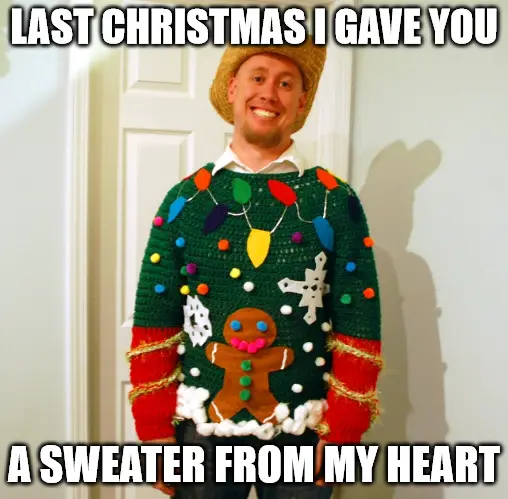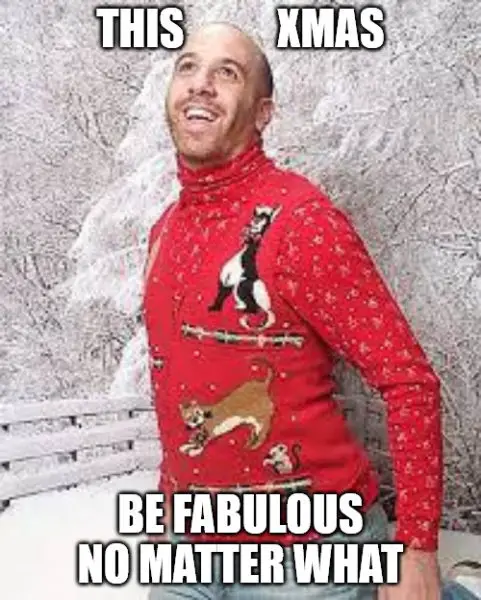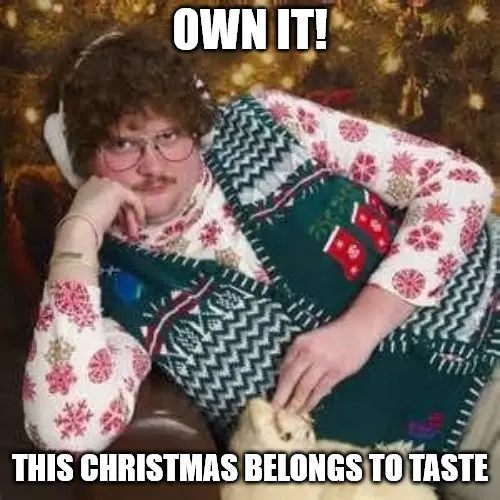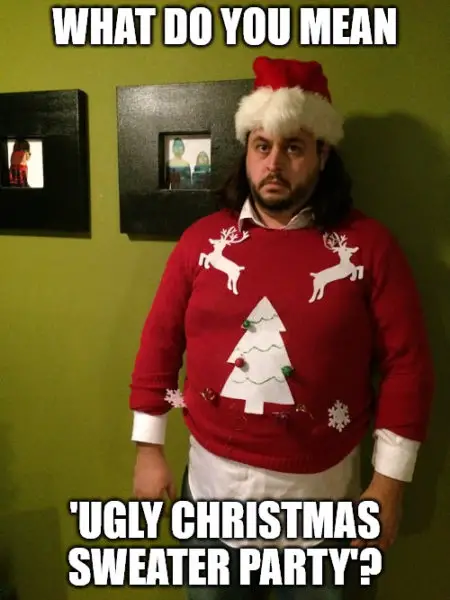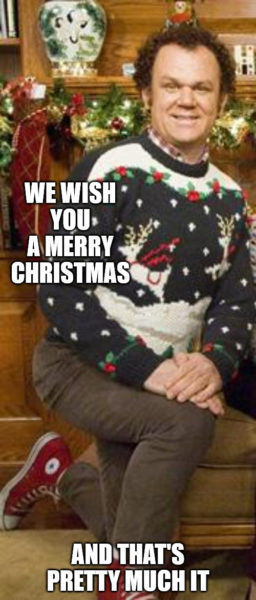 Christmas Vacation memes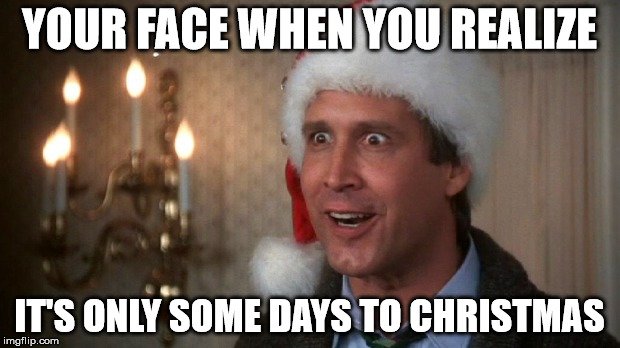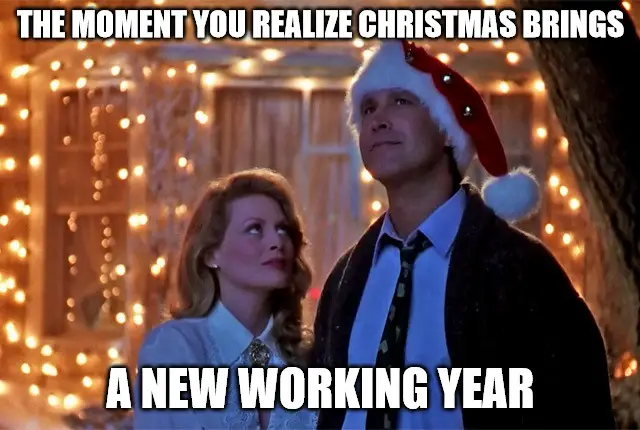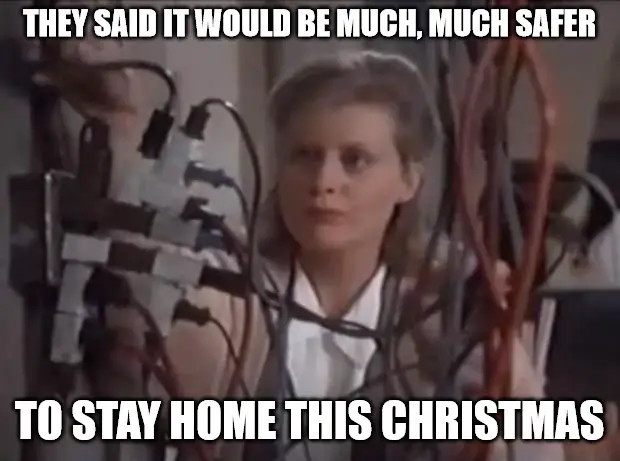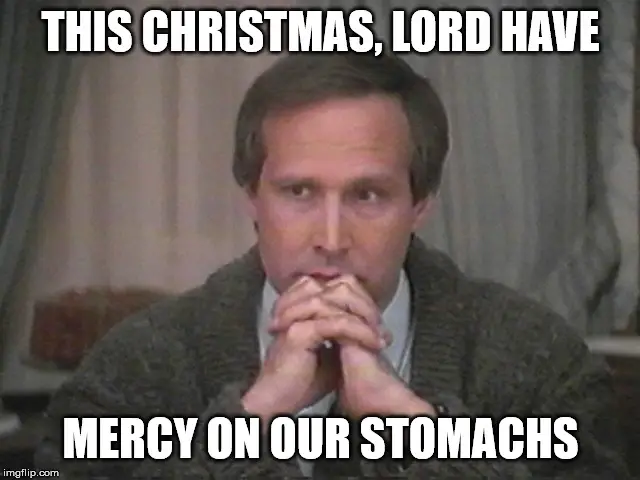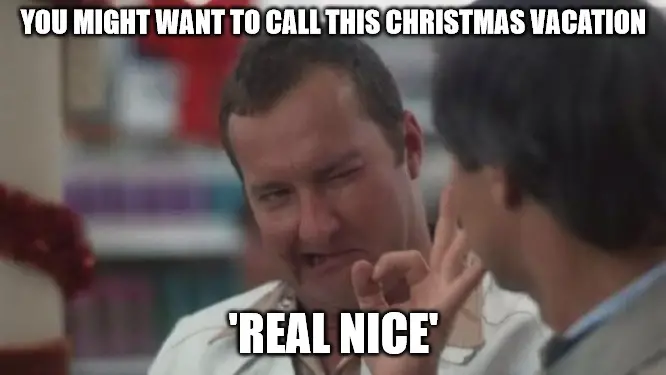 Die Hard Christmas memes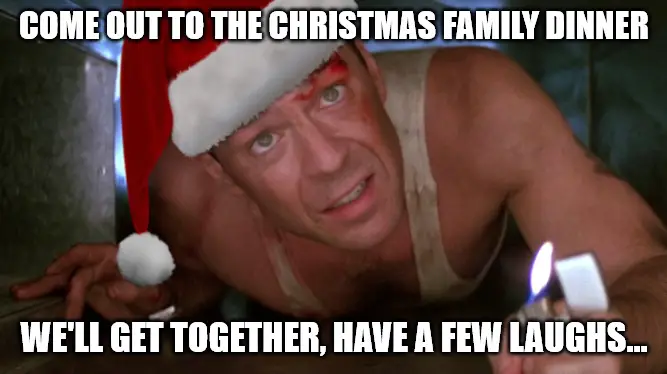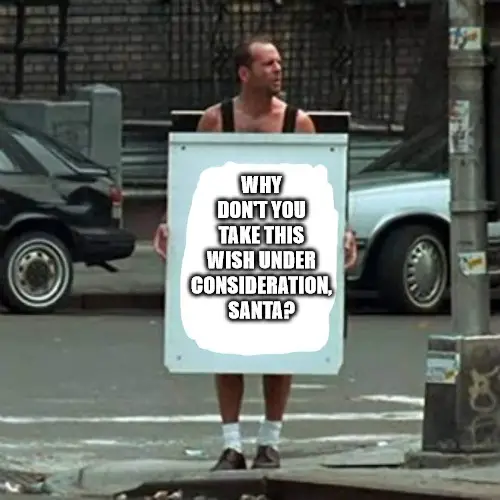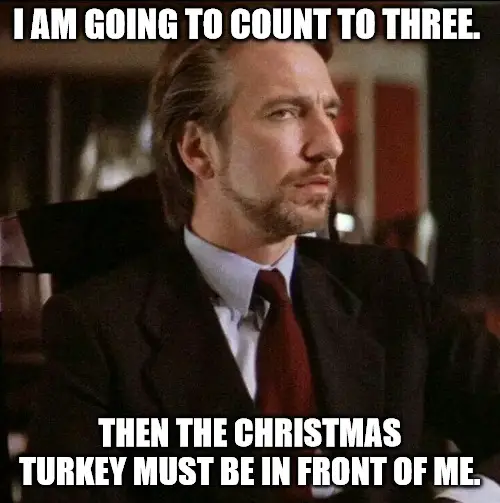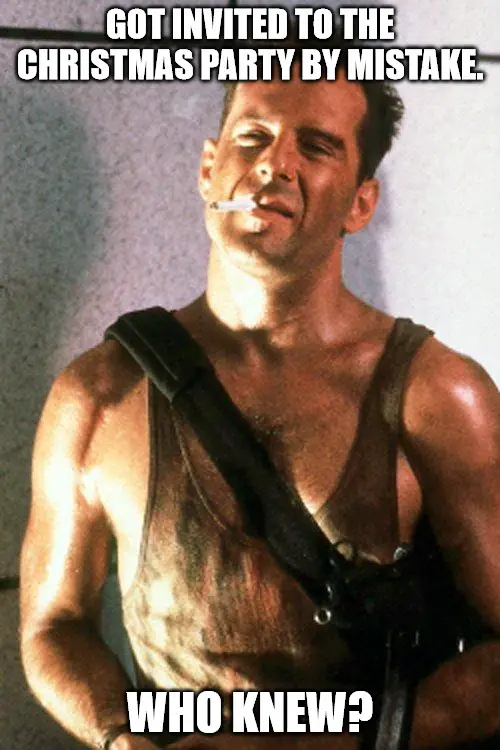 Grumpy Christmas Cat Memes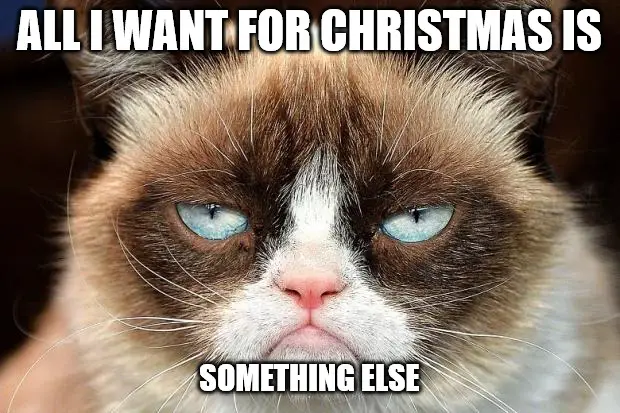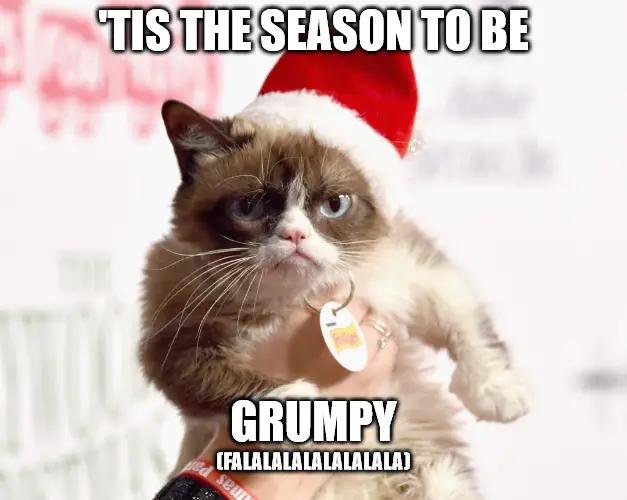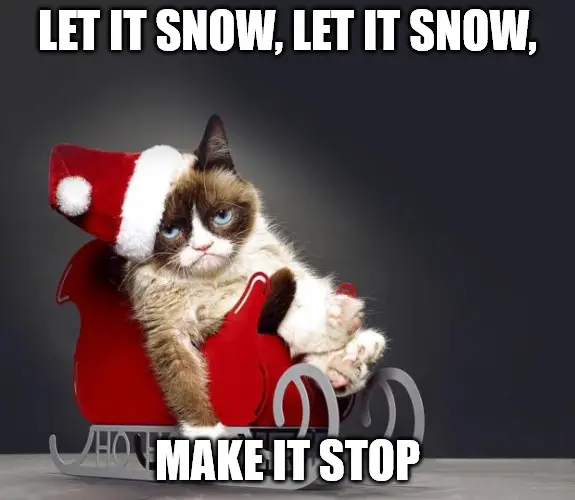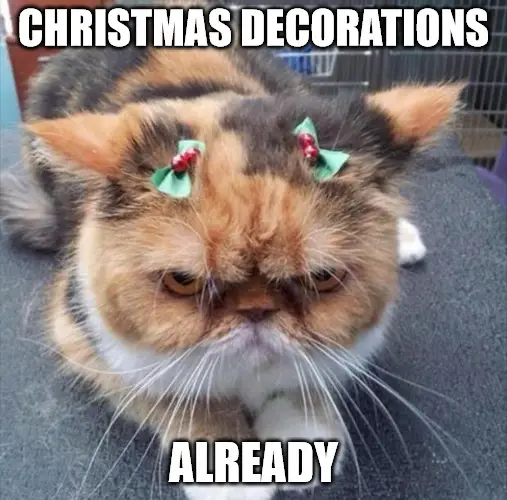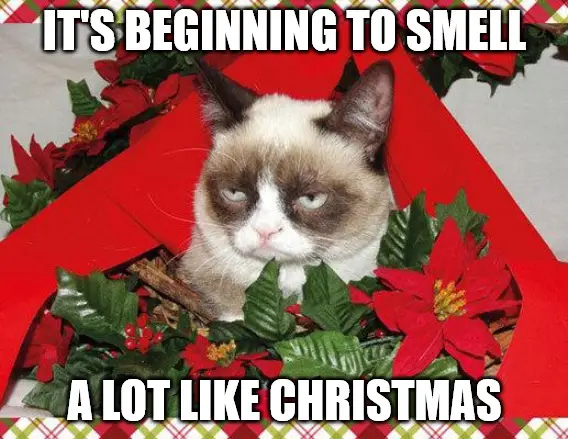 All I Want for Christmas Memes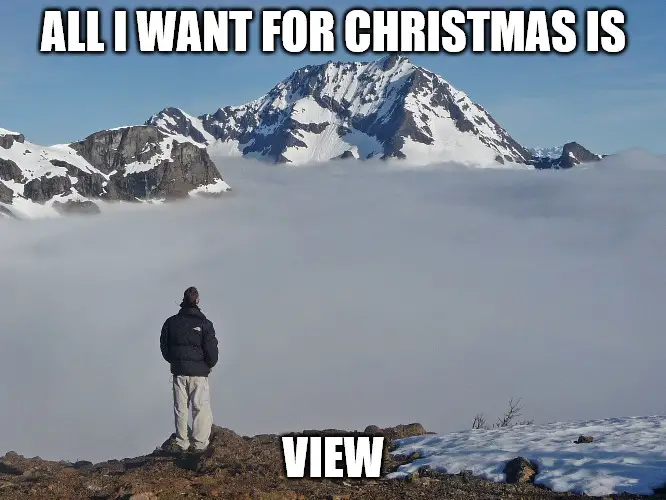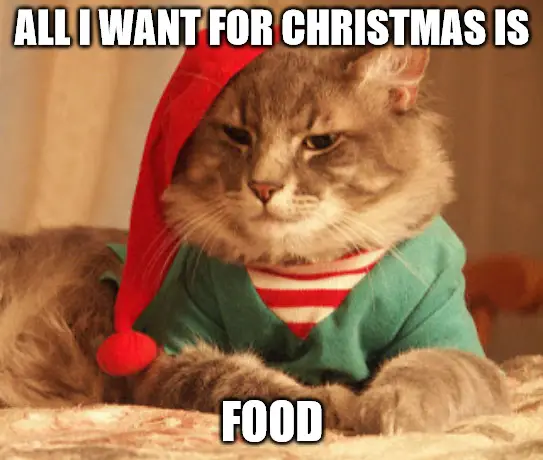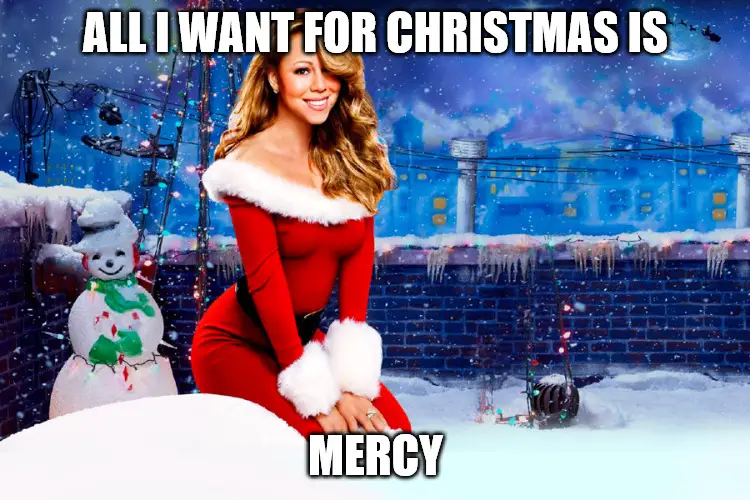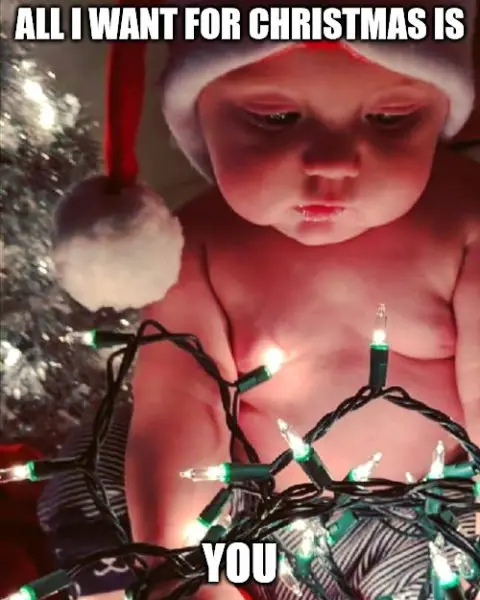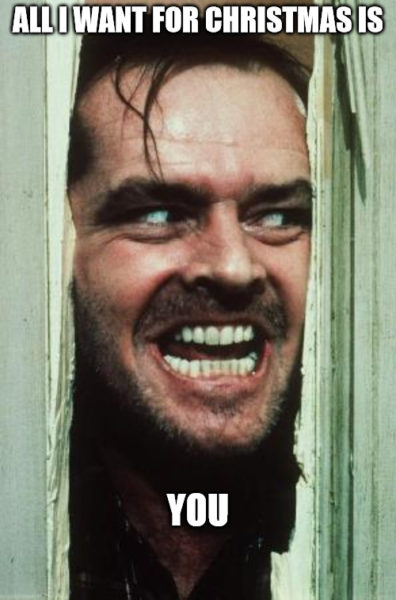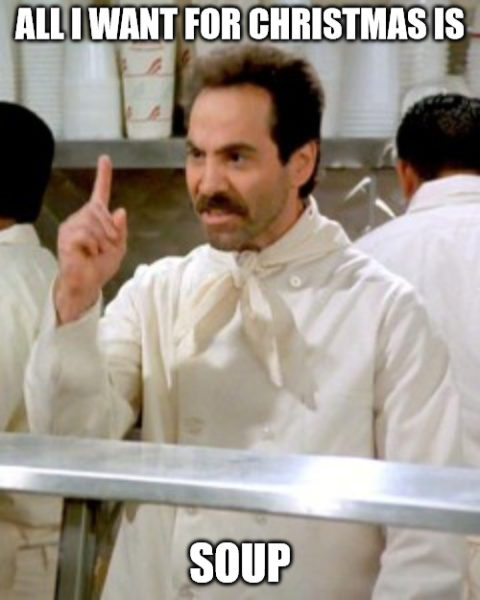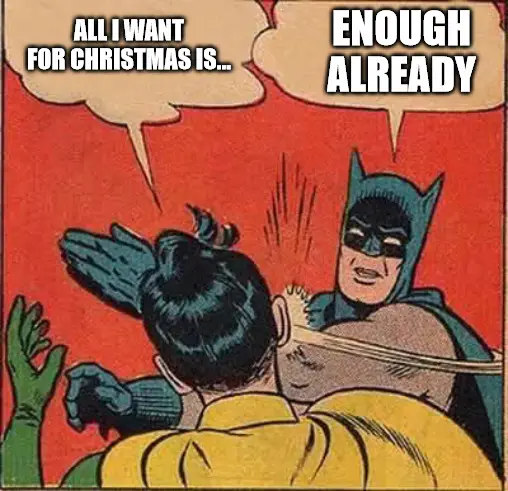 Beautiful Merry Christmas memes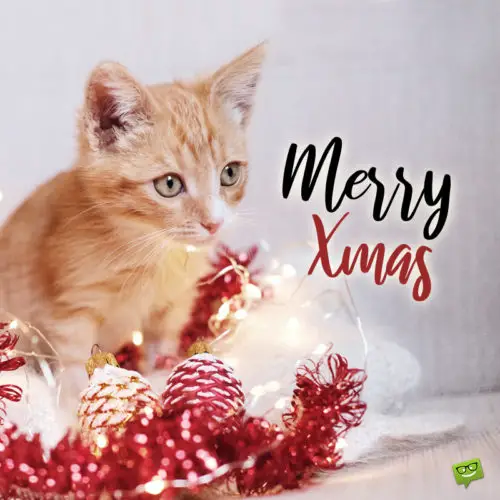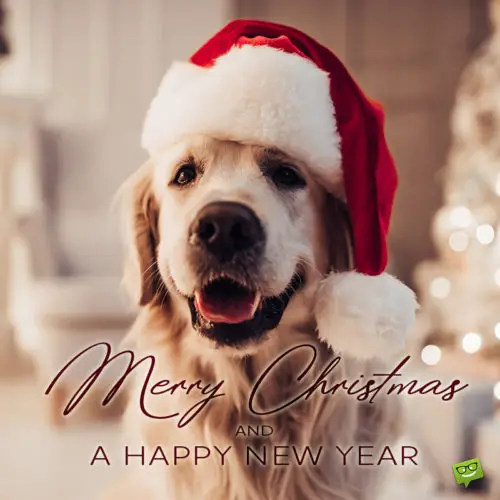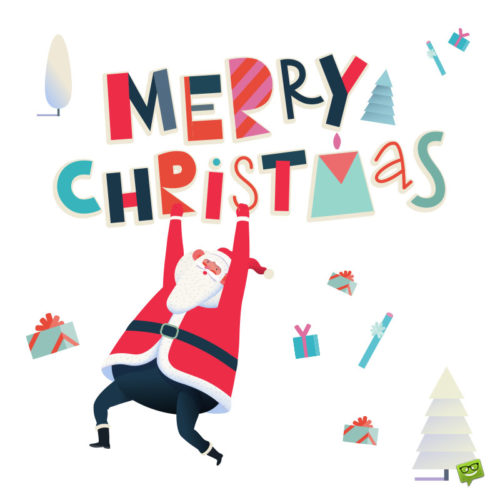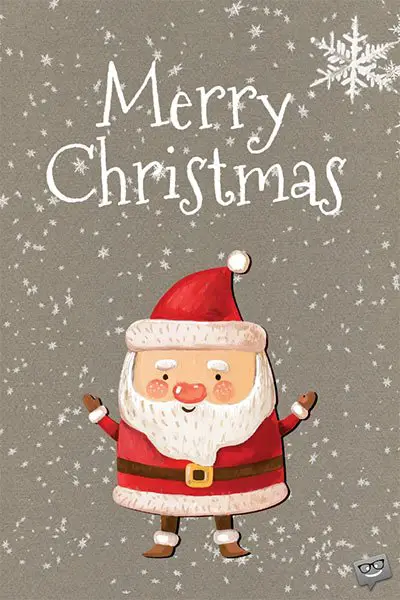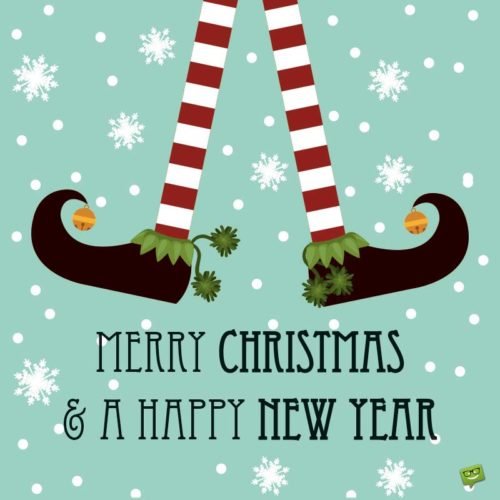 You may also like:
62 Funny Christmas Quotes Before or After FaLaLaLaLa
The Warmest Christmas Wishes and Cute Christmas Cards to Share
50+ Holiday Card Wording Ideas | What to Write in a Christmas Card [2021]
Spread the Spirit! | Top 200+ Christmas Quotes of All Time