If you're looking for a way to tell your mom how much you love her this Christmas, why not try sending her a message with one of these beautiful Christmas wishes or poems? These heartfelt messages are the perfect way to say Merry Christmas Mom and let her know how special she is to you. So whether you're using text, social media, or old-fashioned mail, be sure to share one of these sentiments with your mother this holiday!
Merry Christmas Mom! Christmas Messages for your Mother

Mom, I hope you have yourself a fantastic Merry Christmas. May happiness always sweep throughout your life. I love you.
As we celebrate the birth of the savior this holy season, Mom, may you experience all things truly joyful. Have a Merry Christmas, and don't forget you're always in my heart.
Santa Claus comes down the chimney carrying a bag full of goodies and gifts. I sent him with a package for you. Merry Christmas, Mother.
From the depths of my heart, Mom, I wish you a Christmas that is as joyful and beautiful as paradise. Merry Christmas and a magnificently Happy New Year!
Mom, thank you for forming me into the phenomenal person I am today. As you enjoy this festive season, may God bestow your life with good fortune and unlimited happiness. Merry Christmas.
May the spirit of Christmas visit you and present you with all the joy, peace and love that exist in this world. Have a very Merry Christmas and an extraordinarily wonderful New Year.
The Spanish say "Feliz Navidad", whereas the French say "Joyeux Noël". In my own special way, I want to say "Happy Joyous Christmas to the world's most wonderful mother".  Mom, I may not always be there with you, but I am certainly always thinking about you. Love you.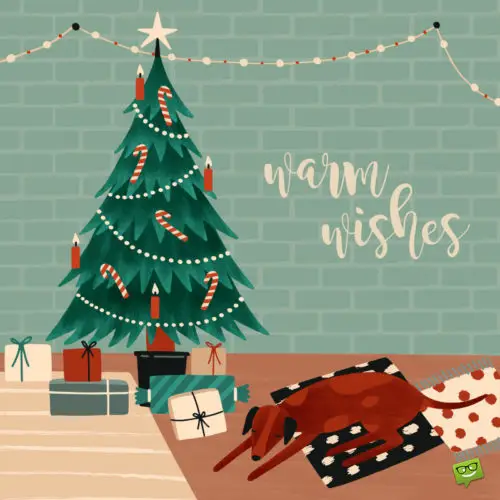 Merry Christmas Mom poems
1
I wish you all the happiness your holiday can hold
for you deserve each and every good thing life can give.
May your days be merry and bright, and may all your Christmases be white.
I love you so much, Mom, and I hope this Christmas is just perfect for you!
2
Looking back on all the Christmases we've shared,
I can't help but think of all the ways you've shown you care.
You're always there for me, no matter what I need,
And your love is the brightest light in my holiday season.

So on this special day, I just want to say
How much I appreciate everything you do, Mom.
Merry Christmas with all my love!
3
Merry Christmas, dear Mom!
You have always been so kind and giving,
And I know that you will always be there for me,
No matter what the future may bring.
You have been my role model and my best friend,
And I will always be grateful to you.
May your holiday season be merry and bright,
And may all of your dreams come true.
I love you so much, Mom! Merry Christmas!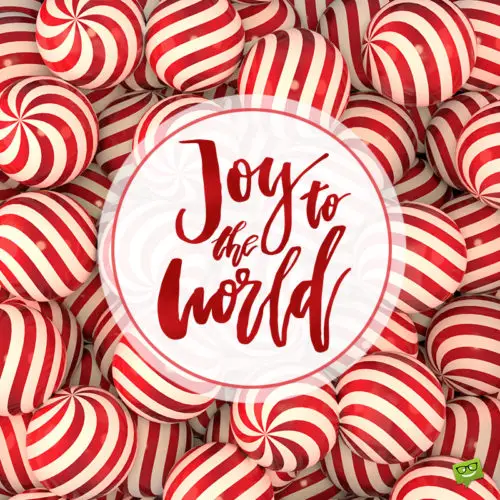 Merry Christmas, Mom! I Love you
I hope that this Christmas brings you peace and joy, Mom, and that it is a time for you to relax and bask in the love of your family. May the twinkling lights on the Christmas tree fill your heart with happiness as you spend time with those who love you most. You have been such an amazing mom to me, and I want to thank you for all that you do and express how much I love you!
To my dearest Mom: May the spirit of Christmas bring lots of laughter and lightheartedness into our lives; may it be a time of healing for any hurts that have happened throughout the past year; may it be a time where old wounds can be forgotten so we can laugh together like never before! Please know that no matter what happens in life, no matter where we are or what we do…I will always remember just how much I love having such a wonderful parent like yourself by my side.
Wishing you a Merry Christmas season full of cheer and contentment! May this festive season bring warmth and laughter into your life, reminding us of the special bond shared between us. On this special day, my wish is for your utmost health, prosperity, success and joy. Above all else, I want to say thank you for everything—from being my mother to being my best friend—and let you know how much I truly love you.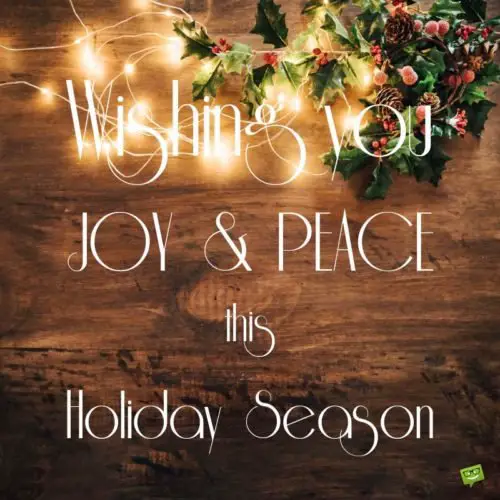 As we celebrate this holiday season together, I want to tell you how thankful I am for all of the sacrifices that you have made throughout my life in order to give me a better future. With each passing year since then it only fills my heart with more admiration for what an amazing mom you are! From deep down in my heart, may all your dreams come true this Christmas—you deserve nothing but the best! Words cannot adequately express how deeply I love and appreciate having such an incredible mother like yourself in my life.
This is the perfect opportunity for me to let you know just how grateful I am for everything that has been done for me: from teaching me important values about life through little lessons at home, teaching me right from wrong through example or simply giving hugs when things get too hard—you are always there showing me just how much love really means! As another year passes by on this special day filled with beautiful memories; may they last long enough to remind us why we should cherish every moment together as if it were our last! All because at the end of it all…I still love having such an amazing person as my mom!
Mom, on this special Christmas day I want to wish you all the love and joy that this season brings. I hope that it is a time of peace, rest and relaxation for you, as you deserve it more than anyone. I know how hard you've worked all year to take care of us and make sure we have everything we need. From the bottom of my heart, I want to thank you from the depths of my soul for your endless love and support that has seen us through these difficult times. No words can truly express how much I deeply appreciate you and all that you do for me. Merry Christmas, Mom – I love you so much!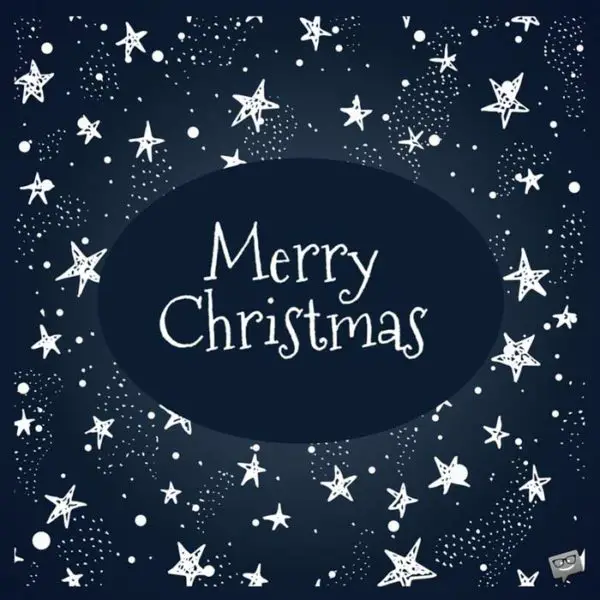 My dearest mom, on this festive day of Christmas I want to tell you how grateful I am for having such an amazing mother like yourself in my life. You have been my biggest source of strength over the years and have always encouraged me to stay strong during tough times. You have shown me what unconditional love means by selflessly giving up your own wishes just to make me happy. I'm sending lots of warm hugs and tender kisses your way along with merry wishes on this beautiful day – wishing nothing but happiness to fill your life now and forevermore! Let's celebrate together in joy knowing that our bond will never break – I love you with all my heart!
To my most wonderful momma in the world – may this Christmas be filled with laughter, cheerfulness and unlimited love! The spirit of the holidays is believed to bring people closer, so on this very special occasion let's both share our dreams, hopes and ambitions together as a reminder that no one could ever compare to our unbreakable bond. As each moment passes by, may your days be brighter than ever before surrounded by family warmth filled with care and appreciation for everything that matters most in life – thank you for being there for me always! Wishing you a merry Christmas full of blissful memories – because I adore and admire every inch of you!
Dear Mommy Dearest, no matter where our paths lead us or how far away from each other we are at times; deep down inside our hearts there's a bond which will never break apart no matter what comes between us two – That's why on this magical day when Santa gracefully steps down from Heavens above bringing bundles of joy & cheer around; its an opportunity for us both again to simply reminisce about those lovely Christmases spent together back home when pain seemed less real & life felt beautifully surreal…I sincerely wish only happiness & eternal bliss upon your life now & forevermore – Merry Xmas Mommy… Love You Tons!!!
You may also like:
Words for (S)Elfies! | 100+ Christmas Captions for Instagram
62 Funny Christmas Quotes Before or After FaLaLaLaLa
The 250 Warmest Merry Christmas Wishes and Cute Cards with Season's Greetings