Christmas is a wonderful time of year to wish well, especially to dear friends and loved ones. But knowing which custom wish to give can be as hard as finding the right gift.
The following wishes will make this easier and the Holidays much merrier, so go ahead and share a special message with a friend, just like you would do with Christmas cards.
Short Christmas Quotes For Friends
It is Christmas in the heart that puts Christmas in the air. W.T. Ellis
Christmas is like candy; it slowly melts in your mouth sweetening every taste bud, making you wish it could last forever. Richelle E. Goodrich
Nothing ever seems too bad, too hard, or too sad when you've got a Christmas tree in the living room. Nora Roberts
There is nothing in the world so irresistibly contagious as laughter and good humor. Charles Dickens
Remember. No man is a failure who has friends. Thanks for the wings. Love, Clarence.

It's a Wonderful Life

Christmas is a time when you get homesick — even when you're home. Carol Nelson
Christmas is a time when everyone wants his past forgotten and his present remembered. Phyllis Diller
Christmas may be a day of feasting, or of prayer, but always it will be a day of remembrance—a day in which we think of everything we have ever loved. Augusta E. Randel
Christmas is a tonic for our souls. It moves us to think of others rather than of ourselves. It directs our thoughts to giving. B. C. Forbes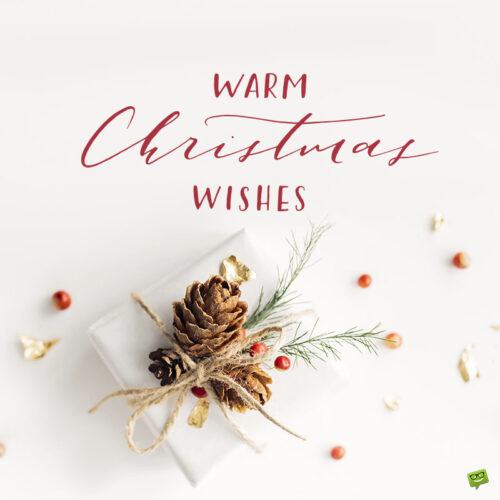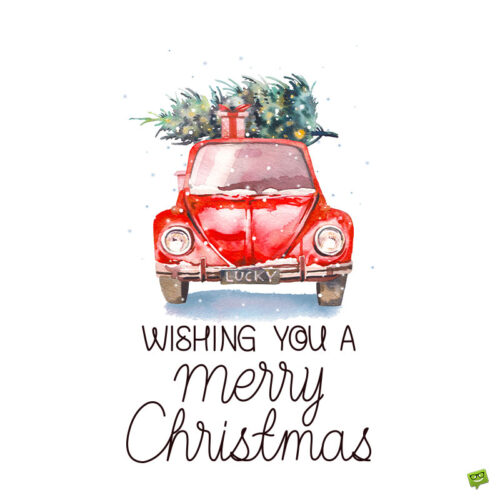 During Christmas, open your heart with love to appreciate the beauty of life and all the presents that you have received from the earth. Debasish Mridha
Christmas brings out the best in us, so let's let us treat each day like it is Christmas.
The earth has grown old with its burden of care, but at Christmas it always is young, the heart of the jewel burns lustrous and fair, and its soul full of music breaks the air, when the song of angels is sung. Phillips Brooks
The day you stop getting excited about Christmas is the day you become officially old.
A lovely thing about Christmas is that it's compulsory, like a thunderstorm, and we all go through it together. Garrison Keillor
At Christmas, play and make good cheer, for Christmas comes but once a year. Thomas Tusser
City sidewalks
Busy sidewalks
Dressed in holiday style
In the air
There's a feeling
Of Christmas…
Silver Bells
Funny and Cute Christmas Wishes for Friends
Here's me hoping your holiday season is filled with stockings overflowing and cookies and pie to your hearts content. Merry Christmas, friend!
Dear friend, hope you have yourself a big, fat, amazing, awesome Christmas. Forget all that "little" stuff- it's just not you.
Hey friend, lay off the cake and cookies this year. Remember New Years is just around the corner and we have to get in shape again.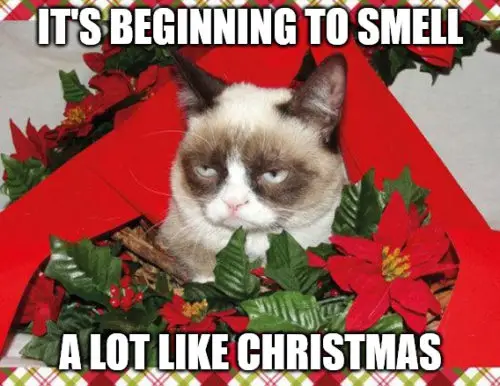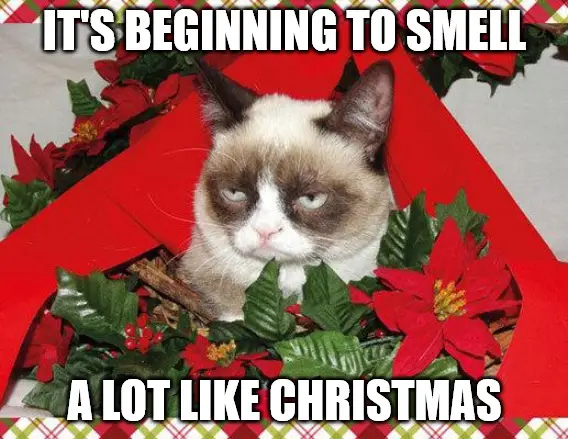 I hope Santa brings you everything you want this year. Not sure what else you could want since you have me, but hey, one can dream. Have a blessed Christmas from your BFF.
May your morning be filled with laughter, gifts galore, holiday cheer, and everything that comes from Santa and the reindeer.
Dear friend, may you roll with laughter, sing with spirit, and stuff your face full on this day and all the ones to follow.
Christmas wishes and mistletoe kisses make this day memorable- but for me nothing compares to our friendship that I cherish the most. To my best friend, Happy Holidays.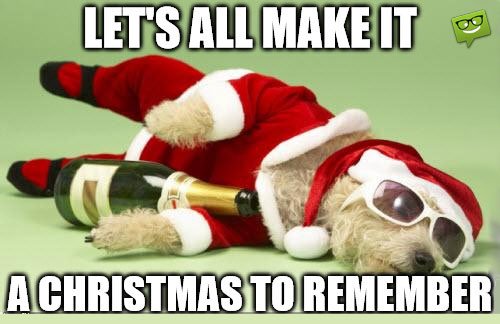 Even though you are on the naughty list, I'm still wishing you a Merry Christmas because you're my friend. Have a good one.
Just between you and me, this holiday is another cheap diet excuse. Merry Christmas and enjoy all the fattening dinners this season brings, my friend!
Ho ho ho… Merry Christmas, you crazy human. I couldn't hang out with you if you weren't crazy- I'm crazy too!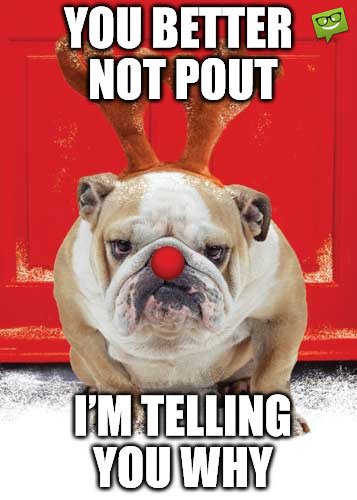 Christmas Greetings for an Older Friend
On this magical yuletide season, I pray that you and your family will bask in happiness and the amazing love from above. Happy Christmas!
May your holiday season be joyous, fun and magical. Merry Christmas!
The festive season is finally here again, and I am super excited to share it with a wonderful friend like you. From the bottom of my heart, I wish you the compliments of the season.
May the blessings of love and happiness be yours this Christmas and every blessed day of your amazing existence. Merry Christmas.
May the choicest blessings of Christmas accompany you today and throughout the New Year. Merry Christmas!
To me, your friendship is as special as the spirit of Christmas. Celebrating this magical season with you is the most beautiful Christmas present that could ever come my way. Merry Christmas.
For being a true friend to me, I pray that God will fill your heart with happiness and serenity, both during this Christmas and on every new day of your life. Have a magical Christmas and a super duper Happy New Year.
 I hope you have the very happiest of Christmas celebrations, my dearest friend. God bless you for injecting joy into my life.
Merry Christmas and Happy New Year! May this Christmas bestow you with more love, peace and happiness. You deserve every good thing in the world for being such a wonderful person.
May you have such an incredibly Merry Christmas and a Happy New Year! Thank you for always being a fantastic friend to me.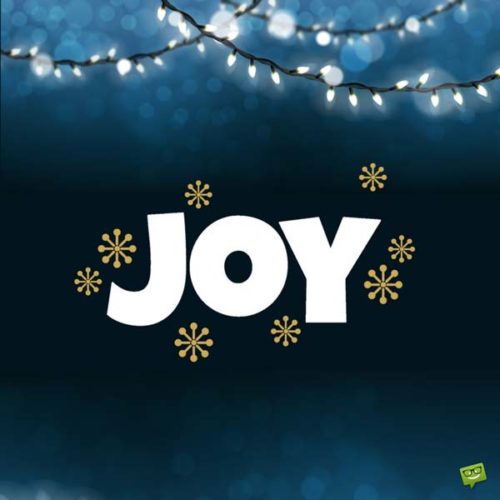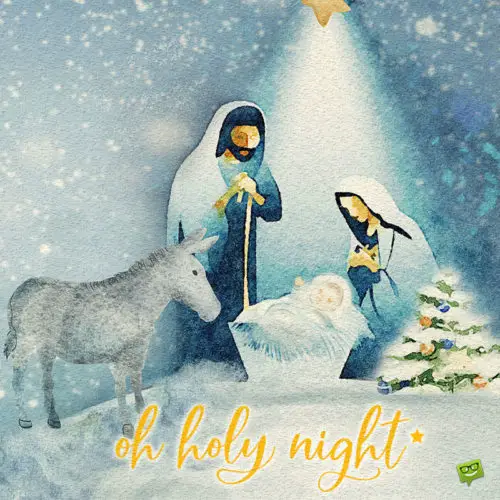 You may also like:
The 250 Warmest Merry Christmas Wishes and Cute Cards with Season's Greetings
62 Funny Christmas Quotes Before or After FaLaLaLaLa
Jingle All the Way | 50 Funny Christmas Memes