200 Free Birthday eCards for Friends and Family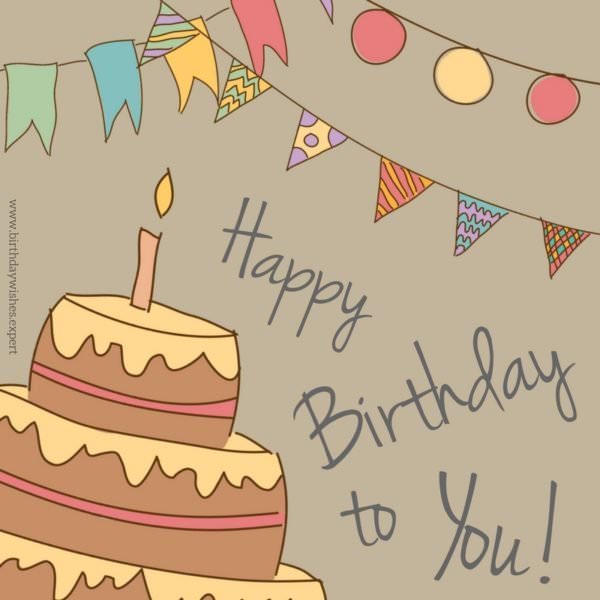 The wonderful tradition of sending postcards for someone's birthday has been at a steady decline since the internet became an everyday standard in human activity. That is not to say that there hasn't been a replacement: eCards have been constantly becoming more and more popular, especially since people started connecting to each other through social media.
This is a great collection of digital birthday cards that you can share absolutely for free (in fact even for commercial reasons!). Who won't be excited to get one of them on their timeline on their birthday? Whether you're looking for a wishing card for a friend (find great wishes for friends here) or for your family (take the funny path here), this pack of cards will meet the needs even of the most demanding ones. Have fun, share and spread the love!
---
Birthday Cards for Friends
"My Wish for you" : the Greatest Happy Birthday Message Ever
Watch and share!
---
Find even more Birthday Cards for Friends on the next page >>
UNIQUE GIFT IDEAS
If you're looking for great presents for all budgets, we have done the work for you.
Click here for the
best birthday gifts
for friends and loved ones.
If you liked what you read, please share it. It really helps us a lot.