Roses are red, violets are blue, it's time for cupid and chocolates too! Every year on February 14th, people celebrate Valentine's Day, expressing their love and affection and the happiness they feel for those special ones in their life. It is a time to renew the promise of love and eternal devotion. It is a day of love, chocolates and flowers, teddy bears and everything heart shaped. The magic is everywhere around and love is in the air, so the atmosphere is ideal for a dreamy trip or an idyllic candle lit dinner with your sweetheart. Valentine's Day is the most romantic day of the year and a perfect time to pop the question and surprise your loved one with an engagement ring, not to mention that you will never forget the date of your engagement!
On this day, lovers and soulmates exchange Valentine's cards and messages of love and adoration to celebrate their powerful bond and cherish their time together, but to unfold your feelings and put them down in words is not always easy. What to say? How to adequately convey your passion and the depth of your love and affection? Look no further!
Here we have hand-picked for you a unique collection of Happy Valentine's Day images to best suit your individual style. Cute, romantic or funny they are perfect for expressing your love in a very intimate and personalized way! Share them with your loved ones to show them how much they mean to you! Use them as a caption to pair perfectly with your Valentine's Day Instagram and social media posts! Pick your selection, they are guaranteed to make your soulmate's heart melt!
Cute Happy Valentine's Day Images
What better way to express your feelings than a cute, stylish image that captures the sweetness of love and the intensity of your emotions for your soulmate?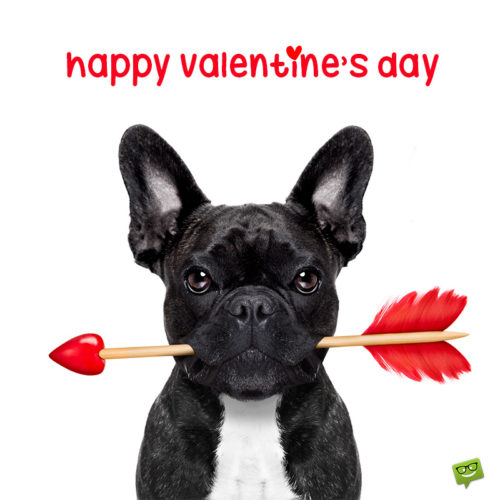 Pet lovers will adore this cute Frenchie puppy that only has eyes for you! Puppy Valentine's Day!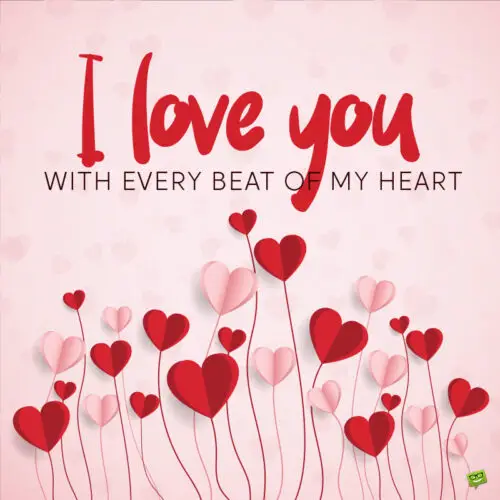 Love is life and this Valentine's Day image, with almost palpable pink and red hearts blossoming, is a perfect way to show that it is the springtime of your loving!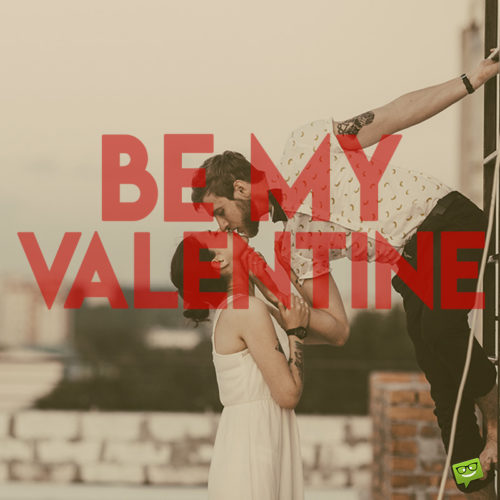 Just look at this sweet Valentine's Day image of two young people kissing, as if they found their soul on each other's lips!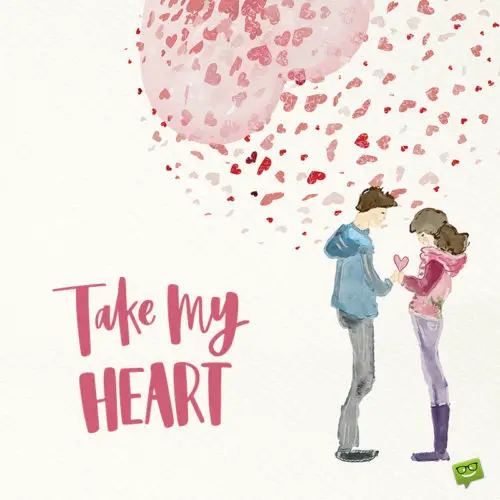 A very appealing Valentine's Day image in pastel colors of a young couple holding a heart while a heart shaped cloud rains little hearts upon them!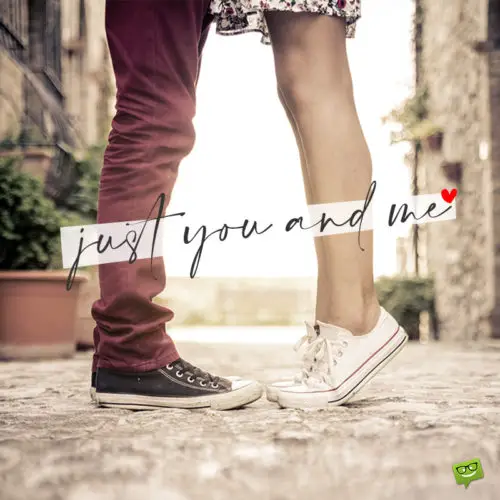 For young people and for those who feel young at heart, this is a cracking Valentine's Day image to show that you only need each other!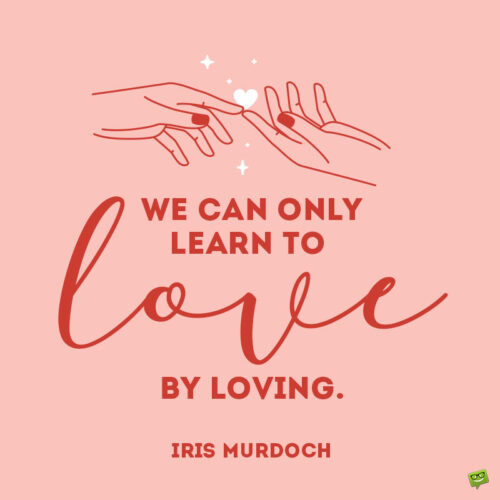 When you love somebody you learn to care for their feelings and dreams like your own. This sophisticated image is ideal to share on Valentine's Day with the love of your life!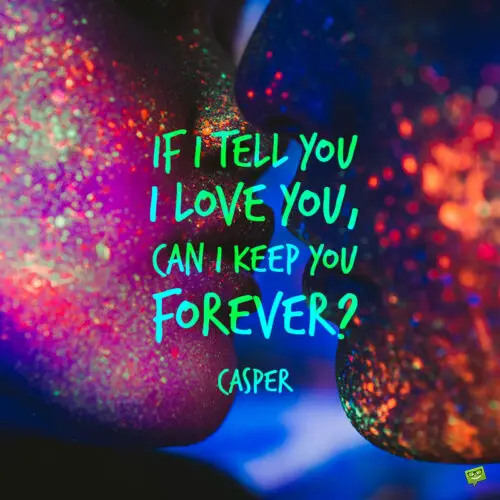 This quote from the movie "Casper" is just pure poetry. Combined with an artistic image of two people who are about to kiss, it is perfect to convey eternal love on this special day!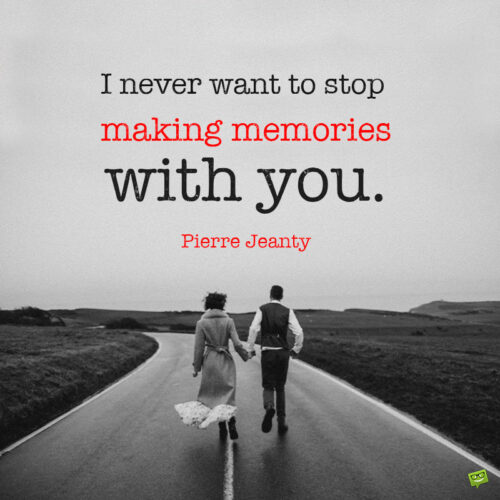 A black and white art photo of two people holding hands and walking alone on an empty road will be highly appreciated by your Valentine, especially if your sweetheart is into artistic photography!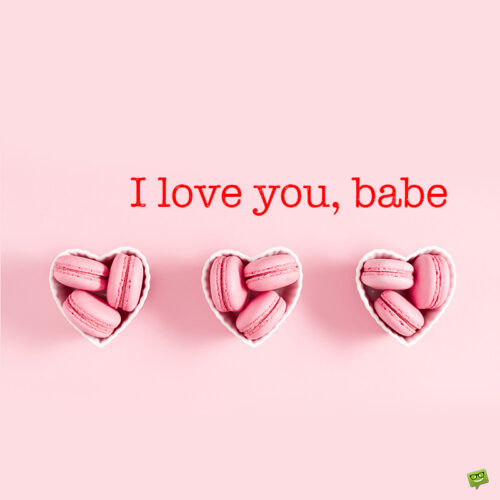 We have chosen for you this minimal Valentine's Day image that will surely get your darling drooling over these three heart shaped bowls filled with pastel pink macarons!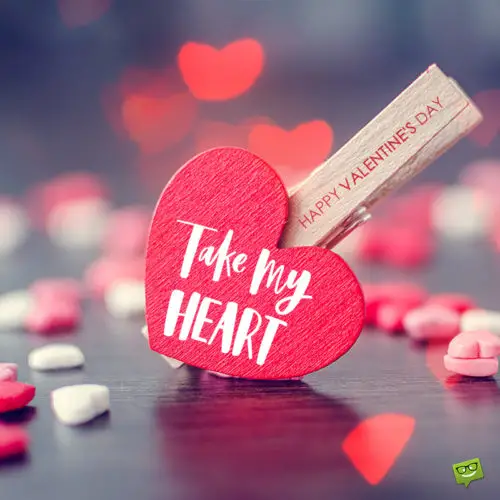 If you are artistically inclined then our Valentine's Day image of a clothes peg with a red heart is a one of a kind and original way to say "I trust you with my heart!"
Happy Valentine's Day Hearts Images
Everything heart shaped communicates the message of love and is symbolic of offering your heart to the one who means the most to you!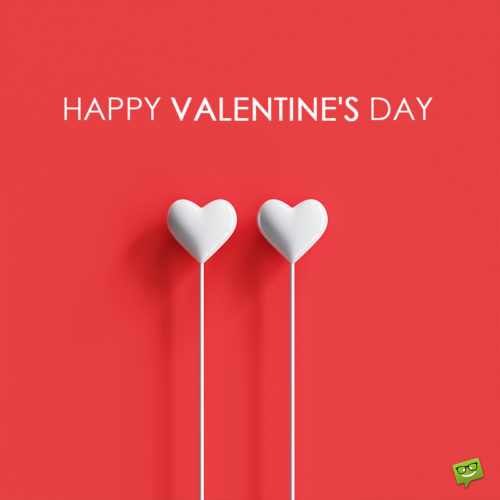 Two white hearts contrasting against a red background speak of love in an elegant yet passionate way! This makes a very sophisticated choice for Valentine's Day!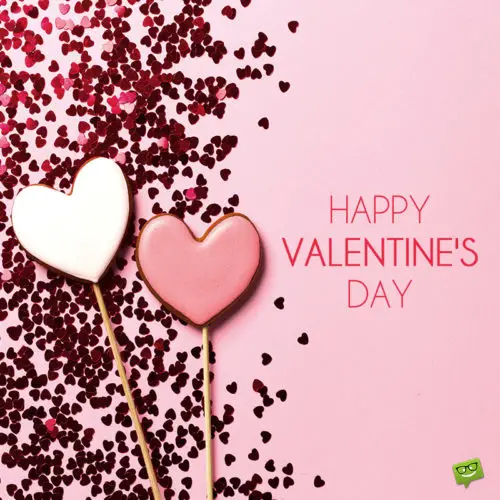 This delicately playful Valentine's Day image of two candy hearts in the forefront with hundreds of tiny little hearts adorning the background is guaranteed to impress your soulmate!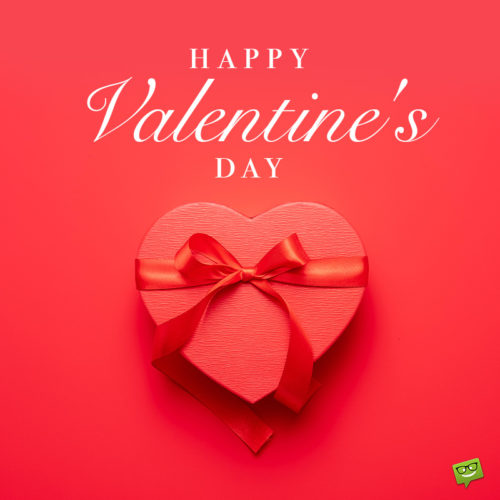 There is no sweeter way to say I love you than a wrapped up, heart shaped chocolate box! A minimal but refined choice for Valentines who appreciate simplicity!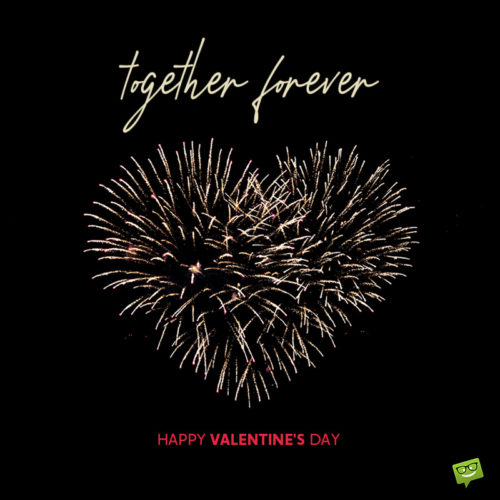 This unique image of hundreds of firecrackers going off in the shape of a heart is the perfect choice for celebrating your Valentine's Day!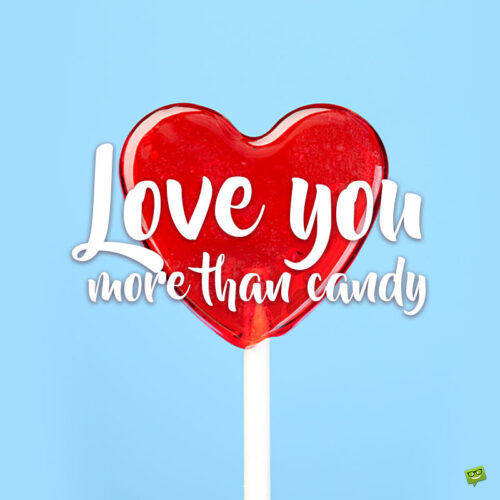 You can almost feel the texture of this red candy heart! It is so vivid that your Valentine will feel like tasting it!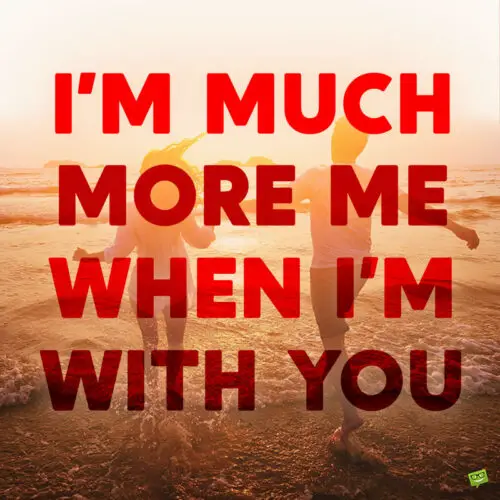 When you both share a deep connection then you can experience your true nature and unfold like never before! This image is ideal for sophisticated Valentines!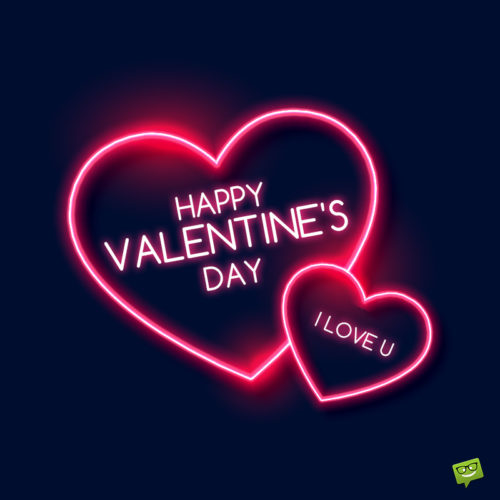 This artistic Valentine's Day image of red neon hearts against a dark black background will make an impactful and bold statement of your love!
Beautiful Happy Valentine's Day Images
True love is about soul connection. It is love in its purest form. To celebrate this unbreakable bond we have hand-picked for you some very special images.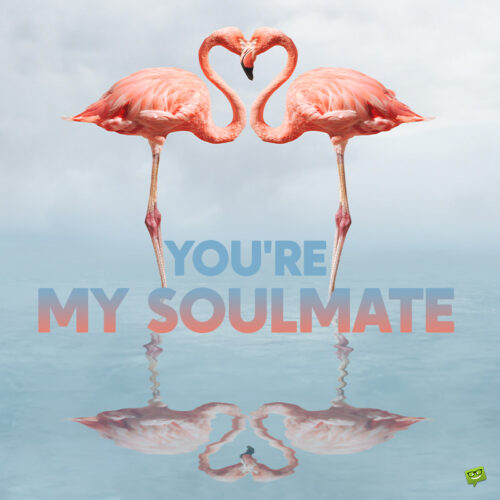 A sublime Valentine's Day image of two pink flamingos forming a heart shape with their heads! Can you think of a better way to symbolize eternal love and devotion?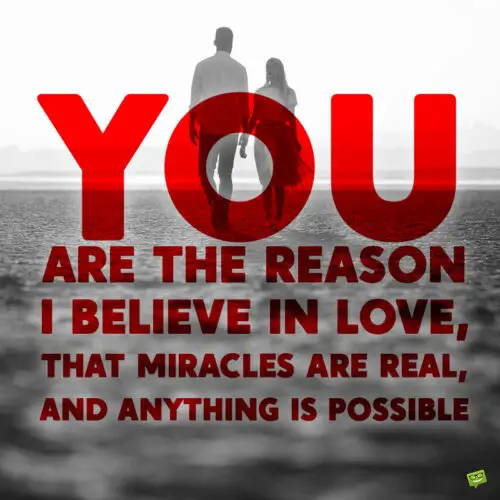 When two people share this deep connection of soul bonding then they experience the miracle of love in its purest form. This captivating image will be highly appreciated by sophisticated Valentines!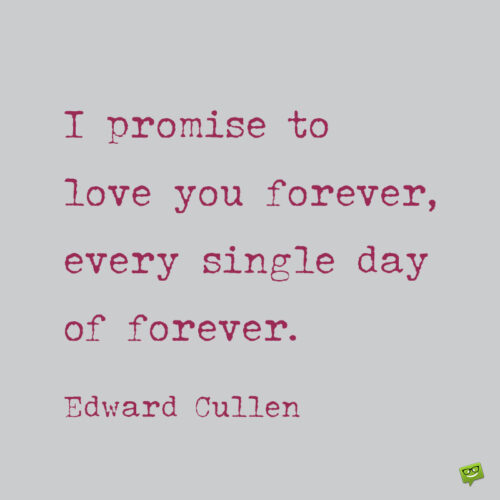 When your love is strong you want it to last forever! A perfect choice to express eternal devotion to your loving Valentine!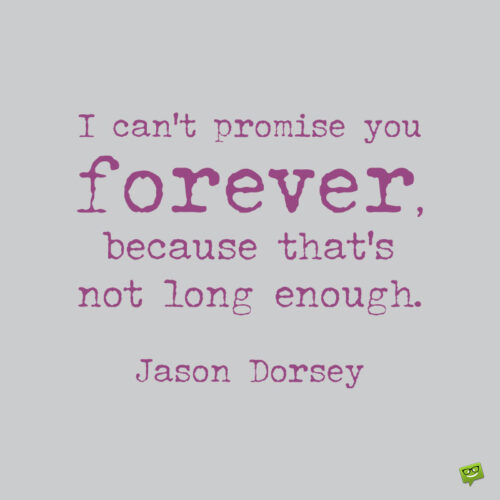 These words of wisdom by Jason Dorsey are ideal for Valentine's Day, to tell your soulmate that one lifetime is not enough!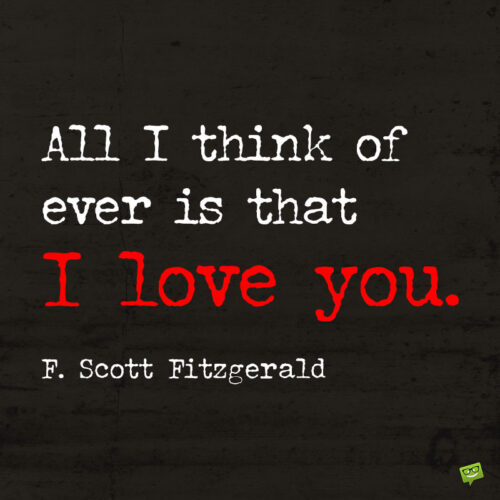 This is a very refined Valentine's Day image with an intense contrast of red and white against a dark background. An ideal choice for soulmates who enjoy a special kind of love!
Funny Happy Valentine's Day Images
Funny Valentine's Day images are a unique and original way to convey the message of love spiced with a humorous note to make it more appealing!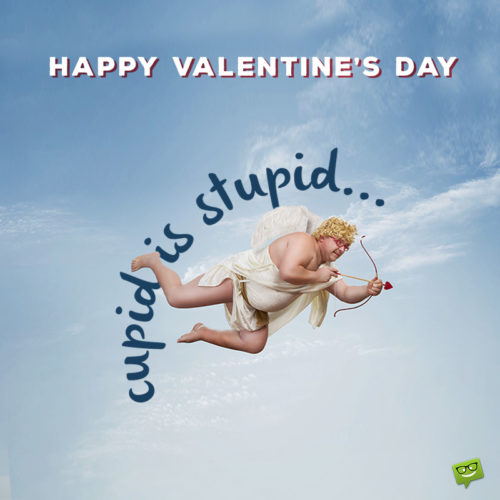 This Valentine's Day image is hilarious! A grown up, near-sighted Cupid with a few extra pounds is trying to take aim. A too funny for words image that everyone will enjoy!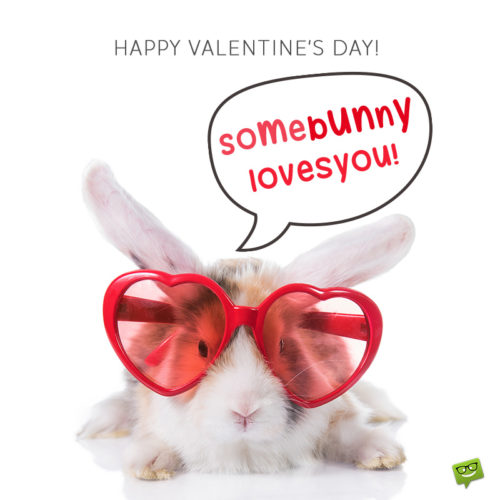 This cute white bunny with huge, red, heart shaped sunglasses will surely make your sweetheart crack up laughing on this Valentine's Day!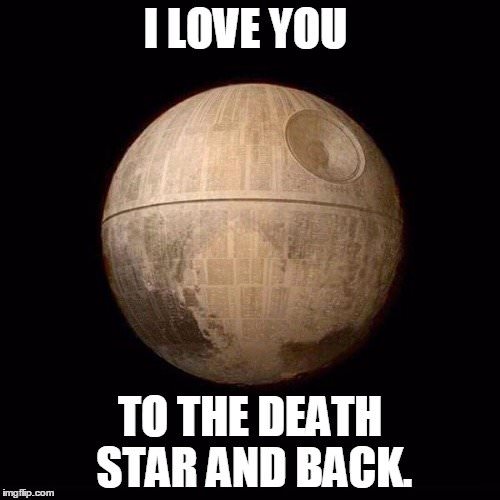 For all you Star Wars and Darth Vader fans, this is the image of choice to show your Valentine that your love goes beyond stellar boundaries!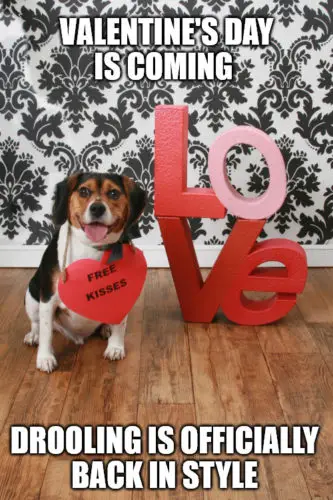 Don't say we didn't warn you! Drooling is back in style! This is a funny Valentine's Day image that will be especially appreciated by dog lovers!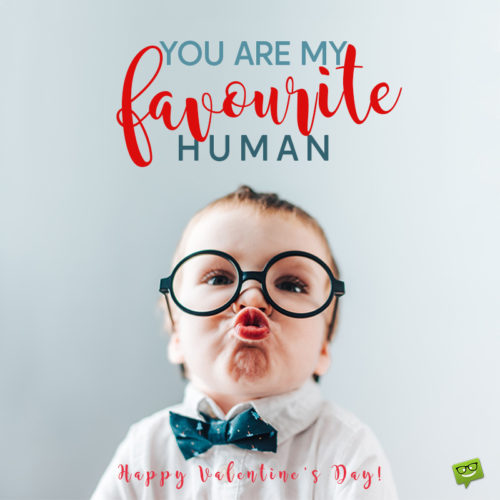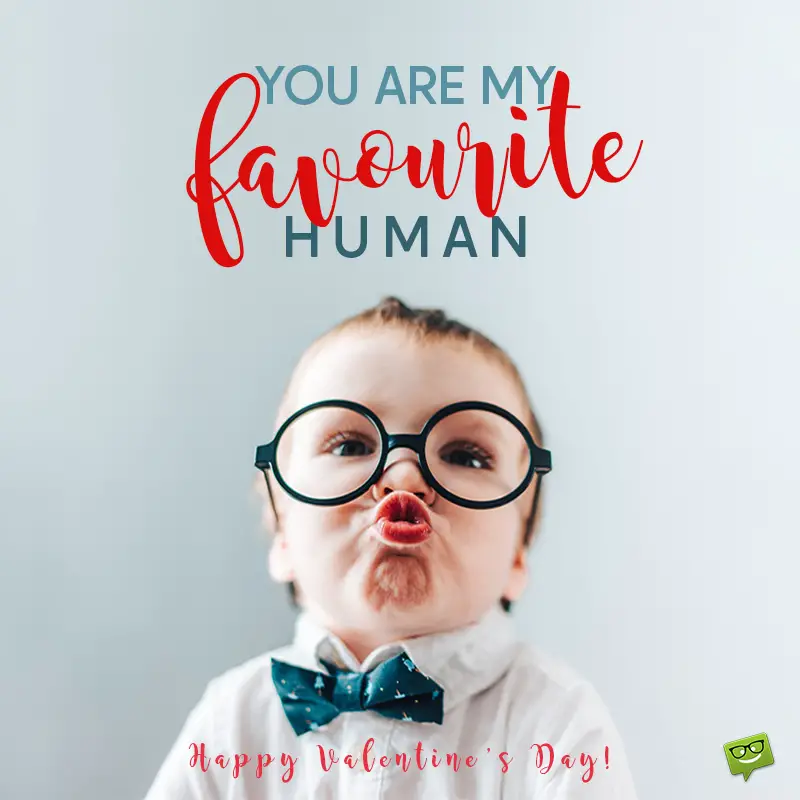 This Valentine's Day image of a little toddler with huge spectacles and a bow tie is witty, yet extremely funny!
Happy Valentine's Day Images for Friends
Valentine's Day is not just for lovers but also for all those whom we love and have a special place in our heart and life!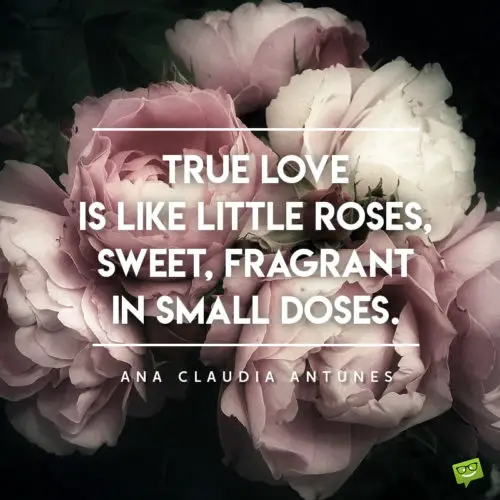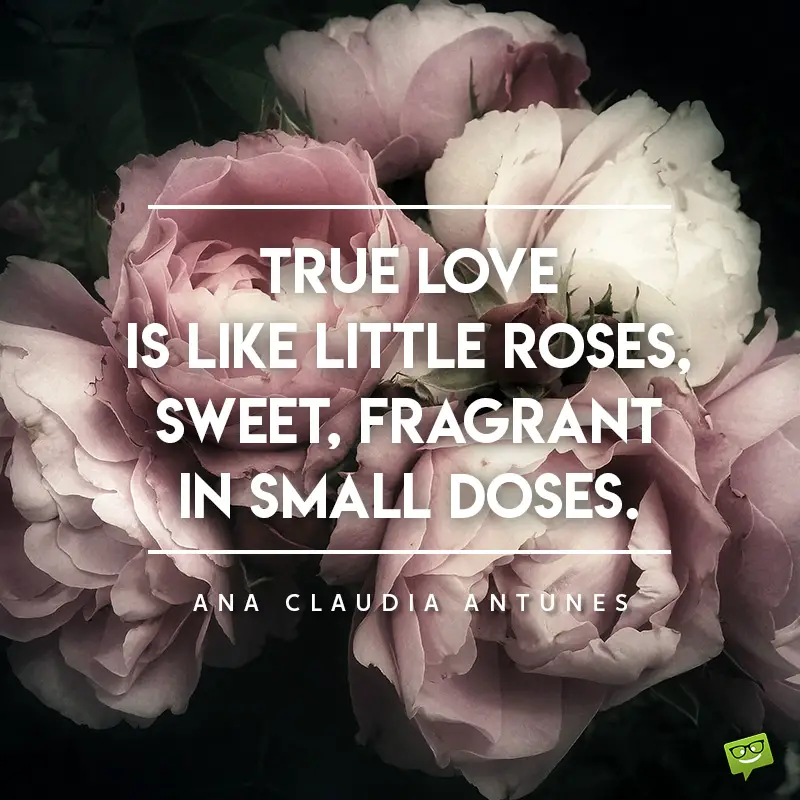 This stylish image with a love quote by Brazilian author Ana Claudia Antunes is well suited for Valentine's Day and will be appreciated by all those with a refined and sophisticated taste!
Minimal images can convey powerful messages and this one is the perfect choice for Valentine's Day to express your adoration to special friends!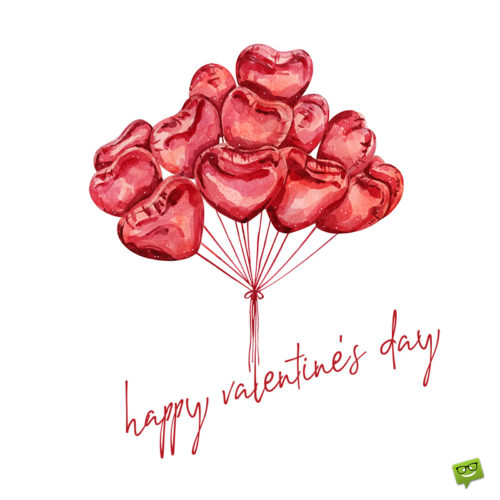 What better way to wish Happy Valentine's Day than this beautiful bunch of heart shaped red balloons? An artistic and delicate way to say I love you to those you hold dear in your heart!
Romantic Happy Valentine's Day Images
Valentine's Day is about romance, feeling desired and unique in your partner's life!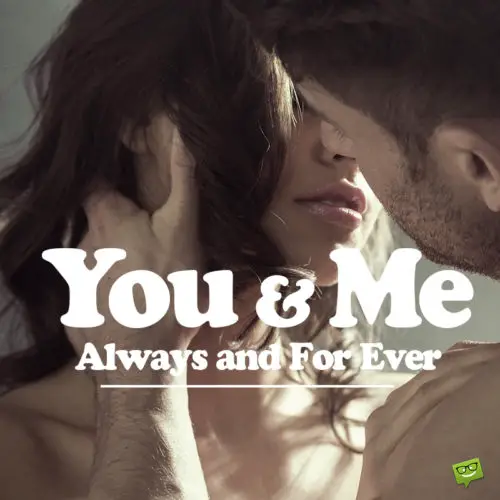 For those Valentines who appreciate a sensual aesthetic this exciting image is the perfect way to communicate love and passion!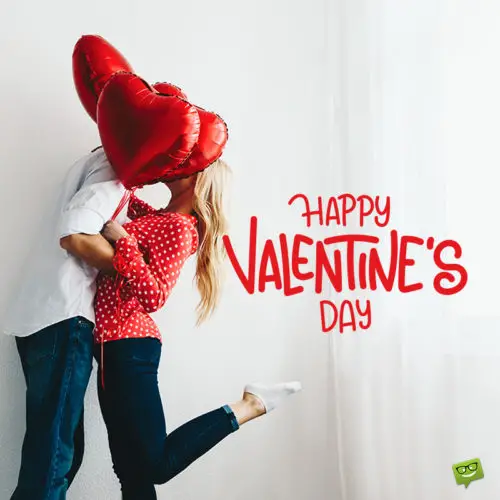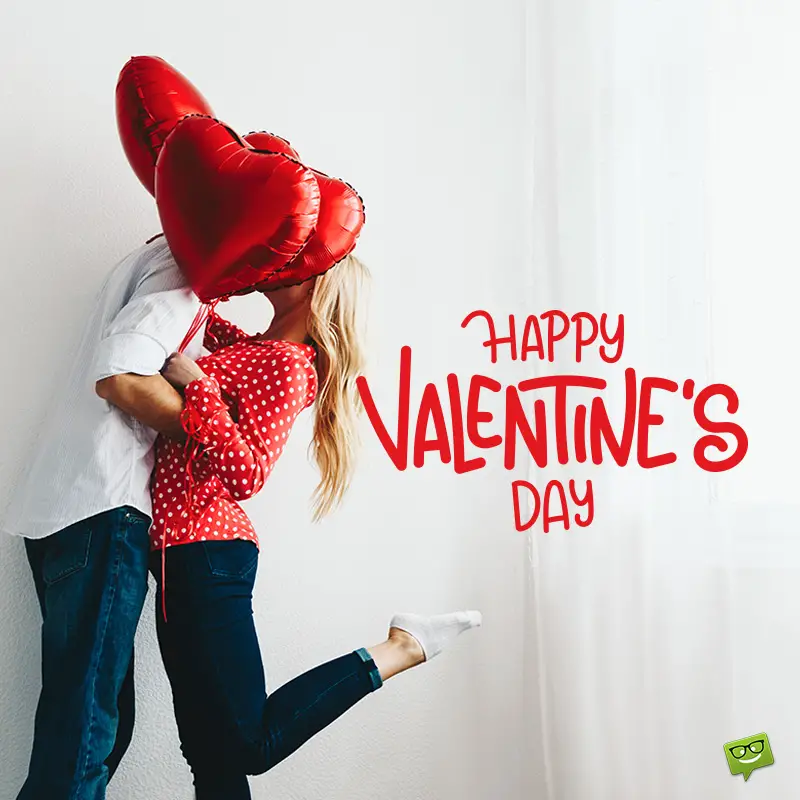 This playful image of a couple kissing behind balloons is ideal for everyone! Happy Valentine's Day!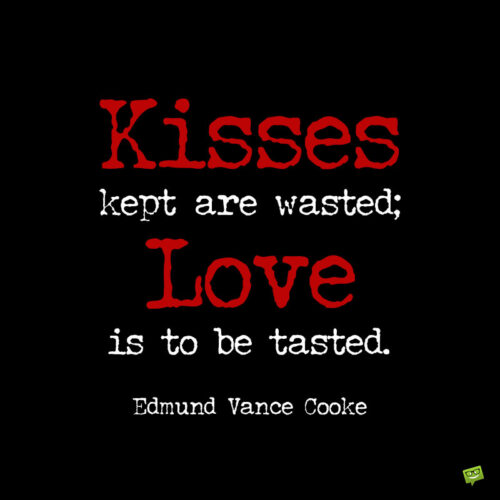 A kiss is not a kiss unless it is tasted and so is love, a sensation that needs to be experienced in all its glory! This sublime Valentine's Day photo quote captures the essence of love in a bold statement!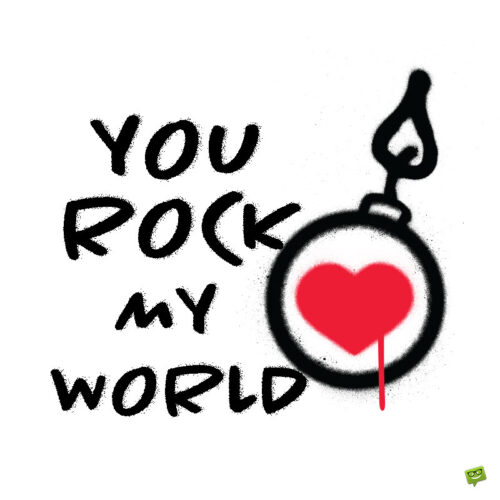 We really groove on this Valentine's Day image! What better way to say "you are awesome and you shake my feelings so intensely!"
You may also like:
Romantic Valentine's Day Wishes (and Heartfelt Love Messages)
100 Heart-melting Valentine's Day Quotes
Funny Valentine's Day Quotes about Being Single
200+ Love Quotes to Find the Pathway to Their Heart
Galentine's Day Quotes: How a TV Series Left a Legacy of Female Empowerment