The perfect roses, the perfect dinner, the perfectly wrapped box of chocolates, the perfect greeting card: on Valentine's Day hopes are often set too high, right? Whether you're single or in a relationship, you might have your good reasons to be avoiding (or even hate) Valentine's Day for being obliged to go with the flow of the celebration of love.
However, February the 14th can be an opportunity for a cuteness overdose that can turn out to be either truly romantic or really funny. If you feel you can see the hilarious side of kisses in the rain, this collection of Valentine's Day memes is just for you.
Cute Happy Valentine's Day memes
Memes can be funny and cute and always a great way to break any awkwardness on any occasion.
Why should there be awkwardness on Valentine's anyway? I'm asking for a friend…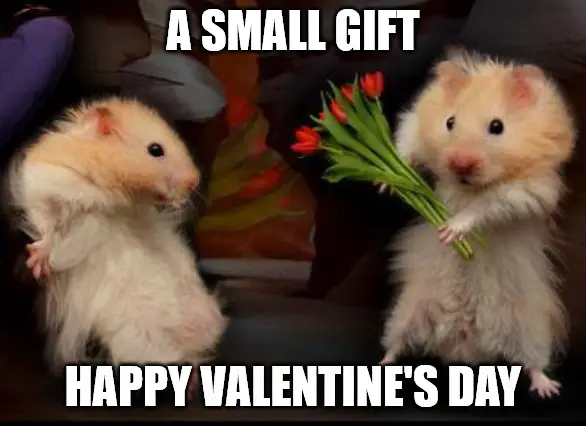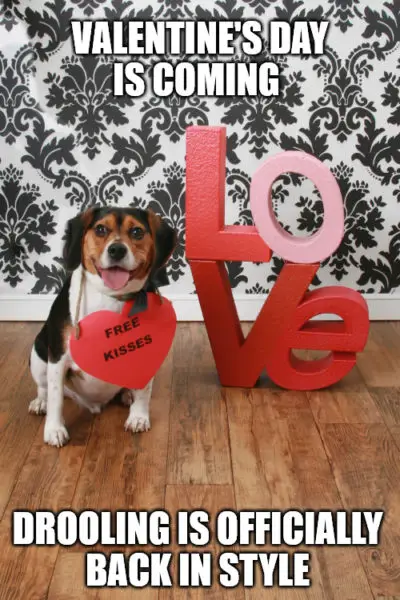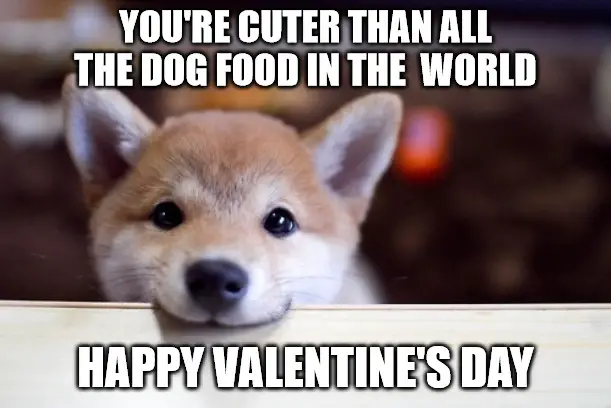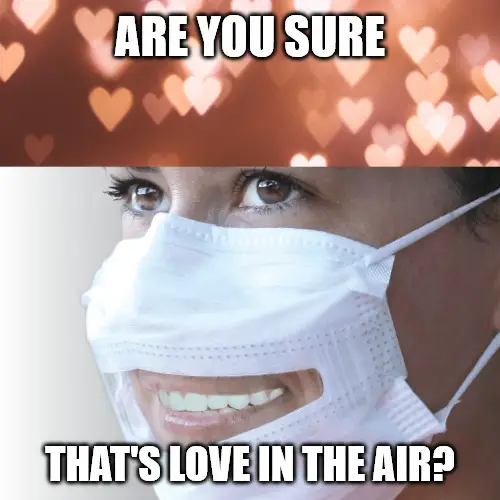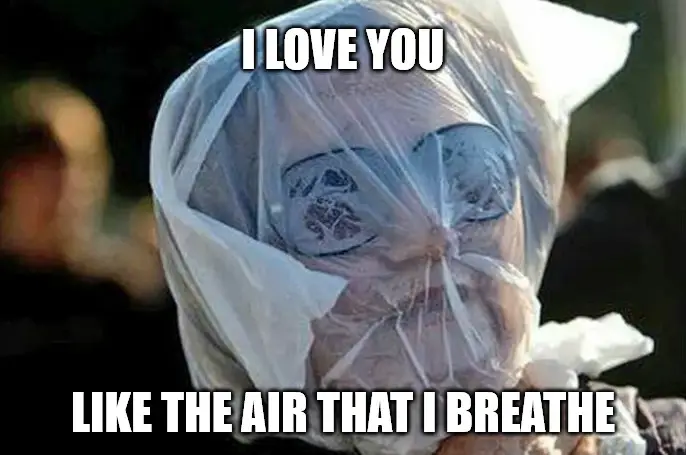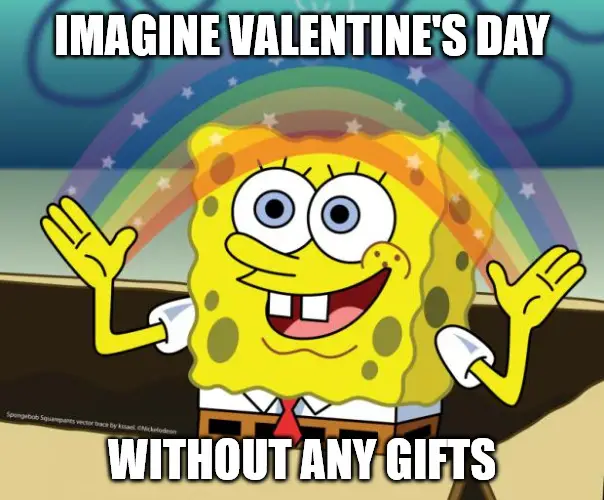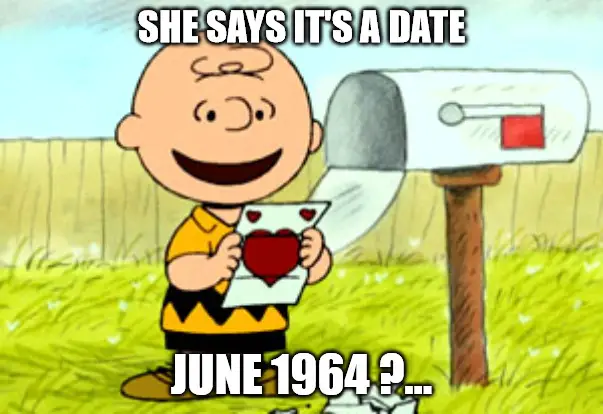 Funny Valentine's Day memes for her
Was "Great Expectations" written for Valentine's? You'll never know unless you ask her.
Or you can share a meme with her.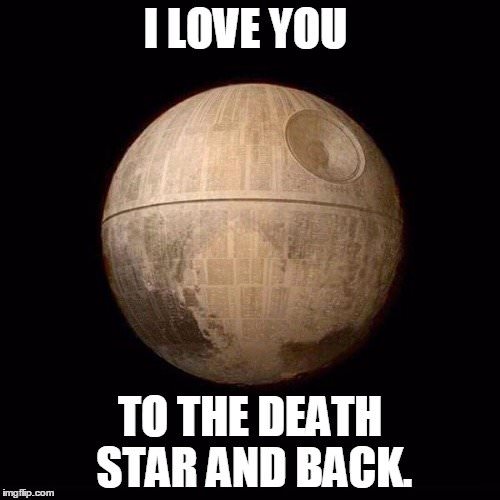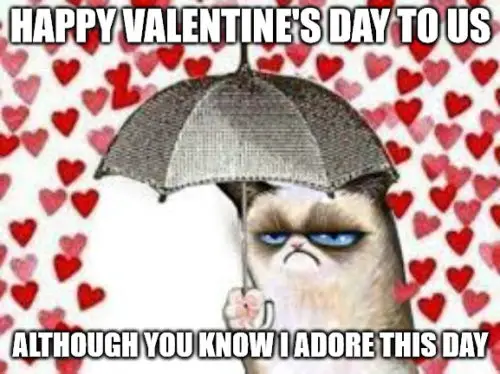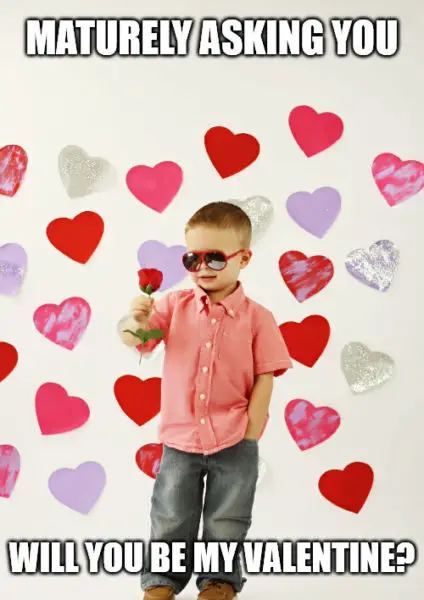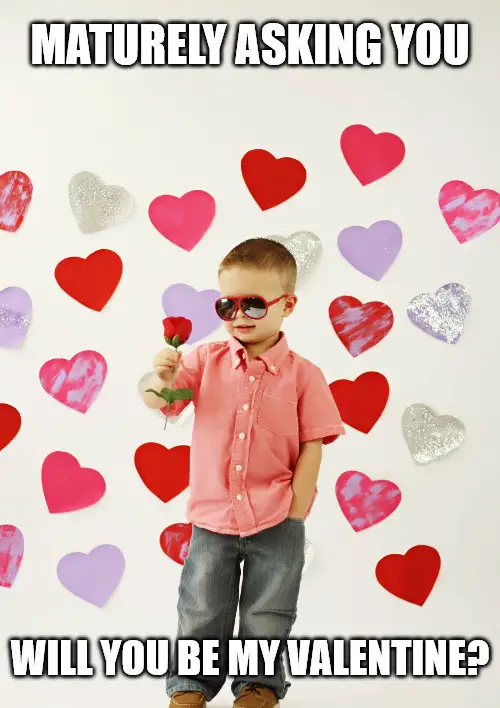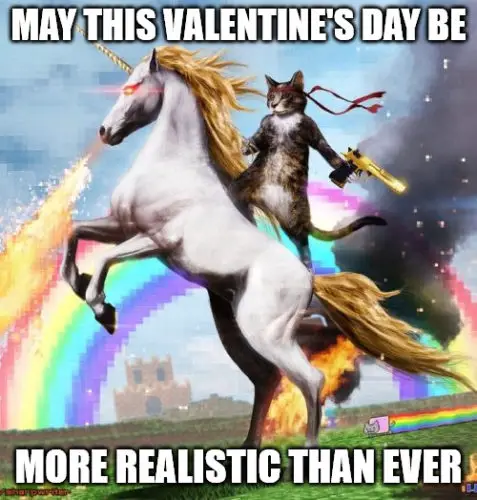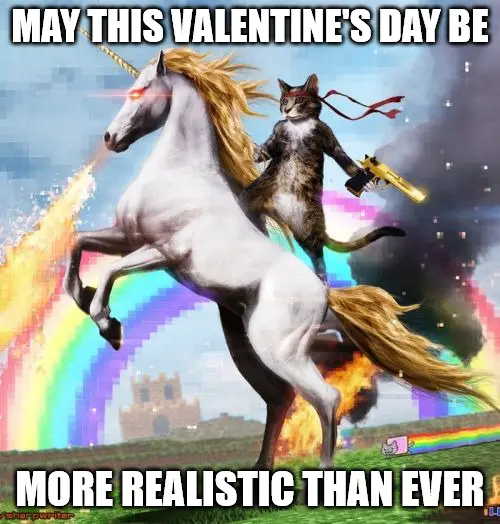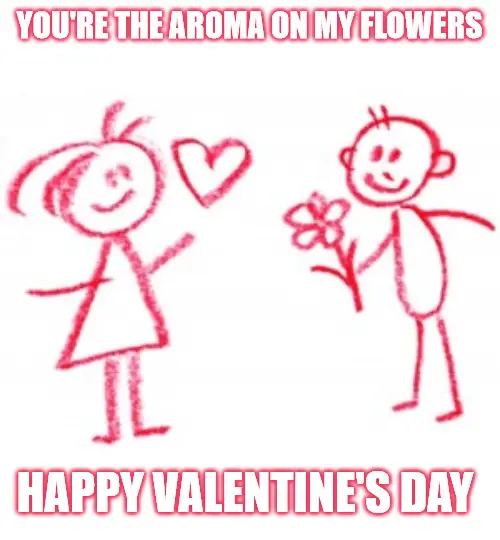 Funny Valentine's Day memes for him
If he loves the day, he'll love the memes. If he's not into love celebrations, why bother?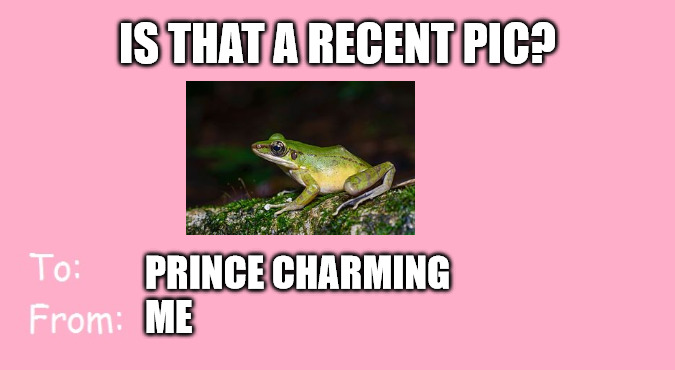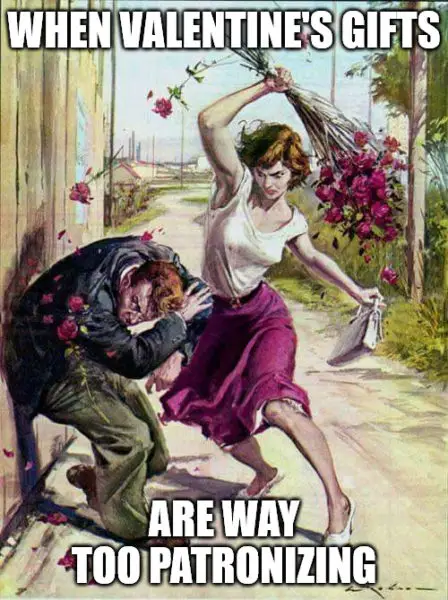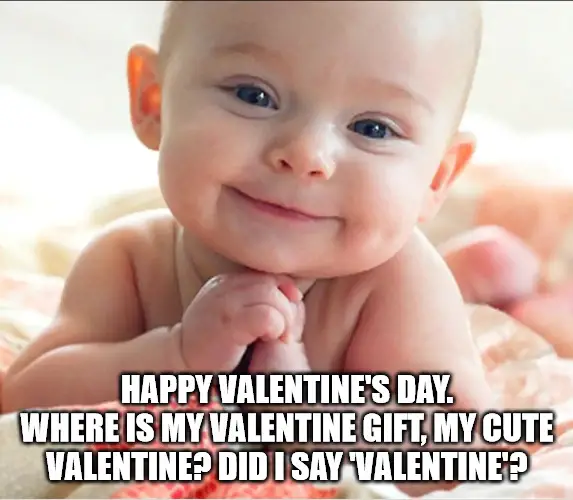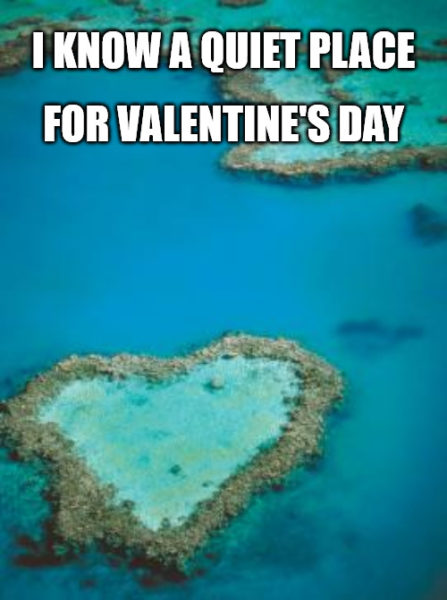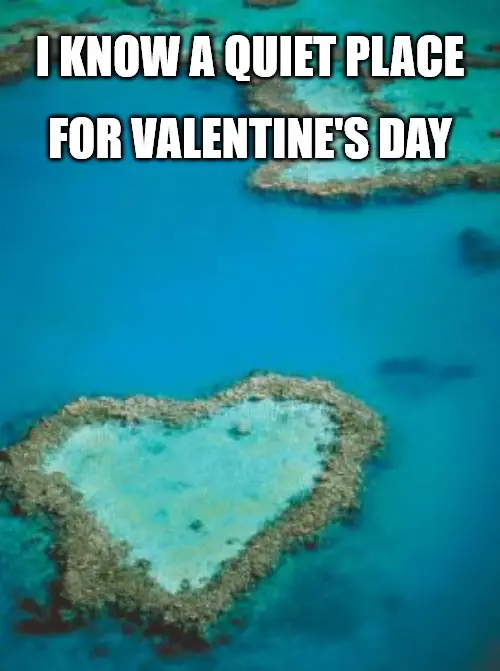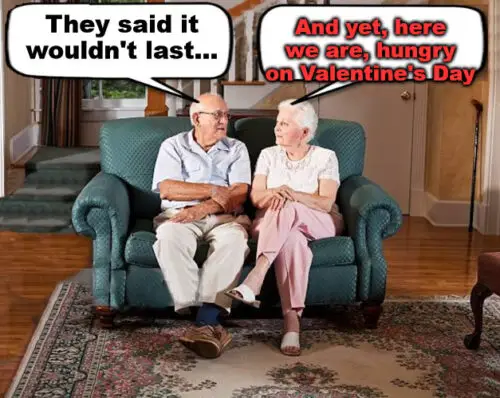 Me on Valentine's Day meme
Let's face it: it's 100% normal to absolutely be against Valentine's Day as a celebration.
Psychiatrists unanimously agree it's legitimate. Still.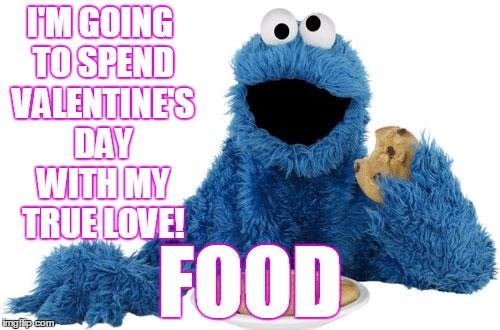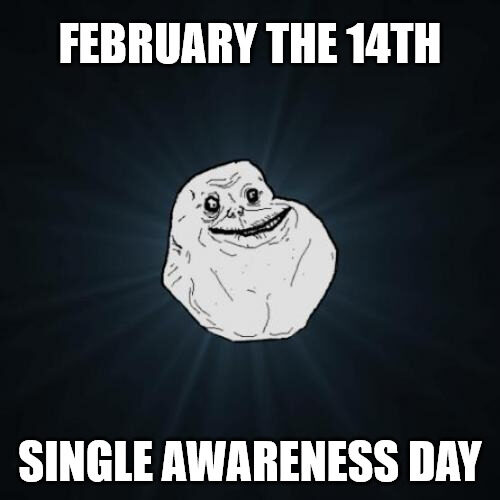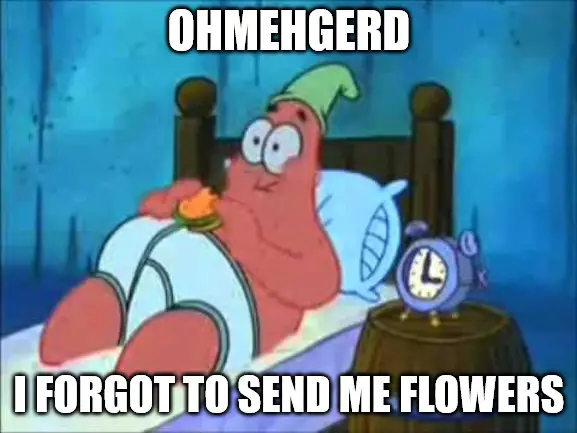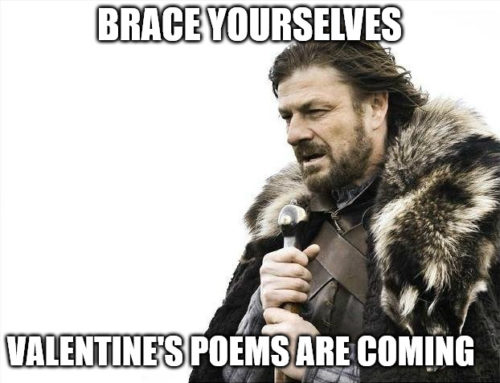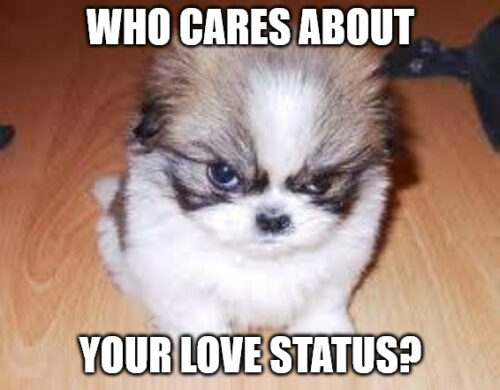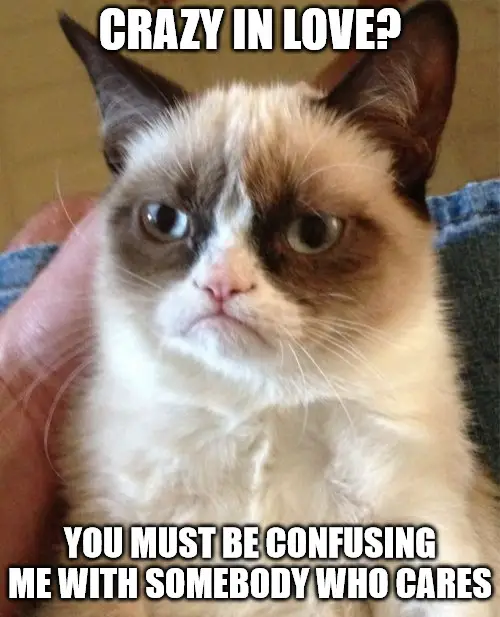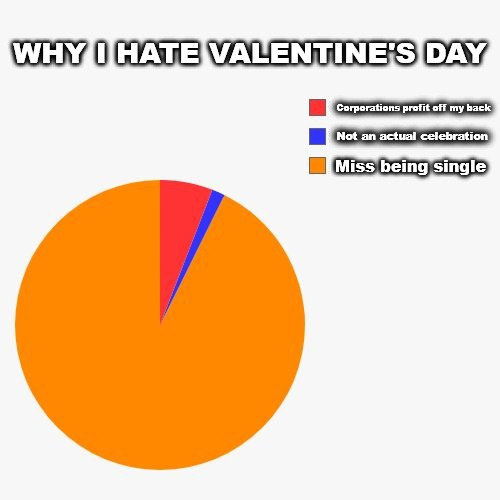 Single on Valentine's day memes
You can be self-sarcastic for not having someone to romantically spend Valentine's Day with.
Then again, perhaps you couldn't care and you are feeling privileged to be single today – and it's your right to feel so.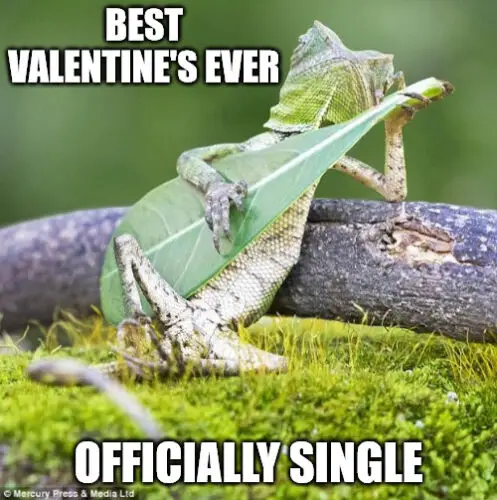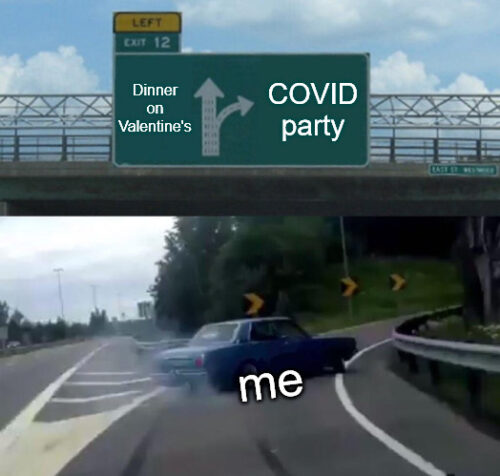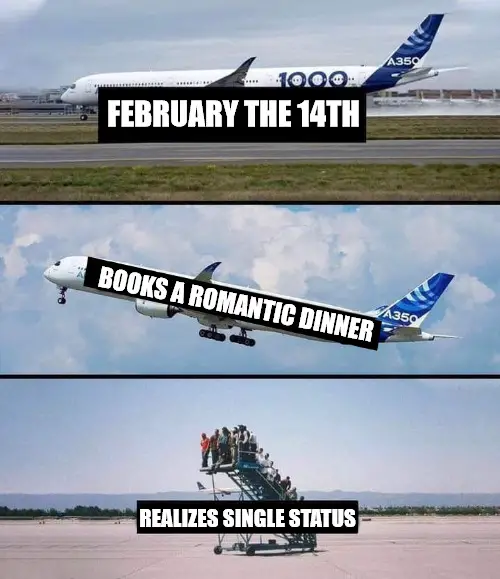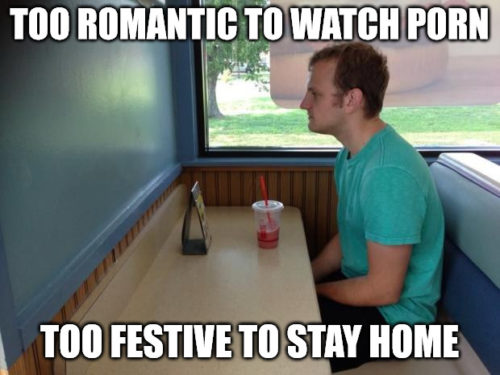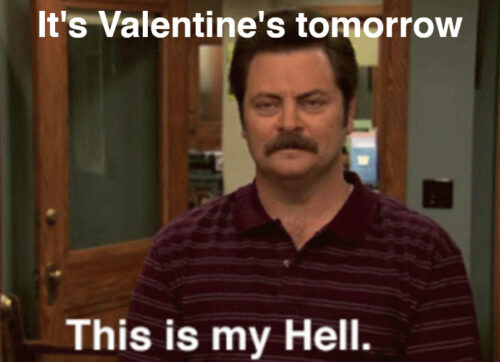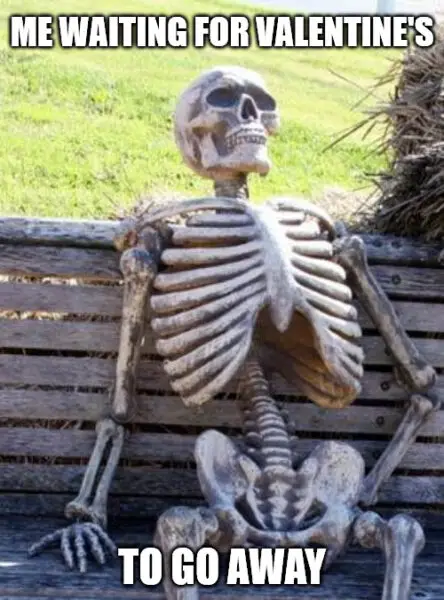 You may also like:
50 Funny Valentine's Day Quotes about Being Single
In Love With You Forever – Happy Valentine's Day Images
You're the Peanut Butter to my Jelly | 50 Funny Valentine's Day Quotes
Cherish the Love: 99 Happy Valentine's Day Messages
33 Valentine's Day Captions for Moments of True Love
Love To You, Too! 62 Happy Valentine's Day Messages for Friends
30 Funny Love Memes to Spice Up Your Relationship
Galentine's Day Quotes: How a TV Series Left a Legacy of Female Empowerment