Thursday is the type of day that seems inconspicuous to most yet serves the important function of signaling the close of another week and the necessity to resolve the issues contained therein.
Below we have provided some fantastic, famous quotes about Thursday that can help add some flavor and joy to what otherwise may be a bland time of the week!
---
I'm from Canada, so Thanksgiving to me is just Thursday with more food. And I'm thankful for that. Howie Mandel
No doubt about it. For every player. Thursday nights are very tough for us because it is a short turnaround. J. J. Watt
Thursdays are just wannabes. They wannabe Friday but they're not! Unknown author
This must be Thursday. I never could get the hang of Thursdays. Douglas Adams
If 40 is the new 30 and 50 is the new 40, why can't Thursday be the new Friday? Unknown author
And God said, 'Let there be light' and there was light, but the Electricity Board said He would have to wait until Thursday to be connected. Spike Milligan
I wish you a tolerable Thursday. That's all any of us can hope for. April Winchell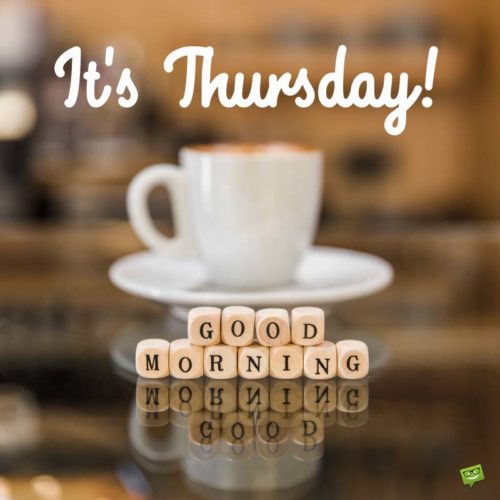 I would not take a girl to a club on a Thursday. I would not take her to a really noisy, swanky restaurant. Paul Dano
Thursday night football should be illegal. Doug Baldwin
I grew up with 'Friends' from day one and, like, 'Seinfeld' and 'Frazier,' those sorts of shows, but for sure, 'Friends' was it for our family. Like, we would watch every Thursday night at eight o'clock; I couldn't wait. Kaley Cuoco
And whether it is Thursday, or the day is stormy, With thunder and rain, or the birds attack each other, We have rolled into another dream. John Ashbery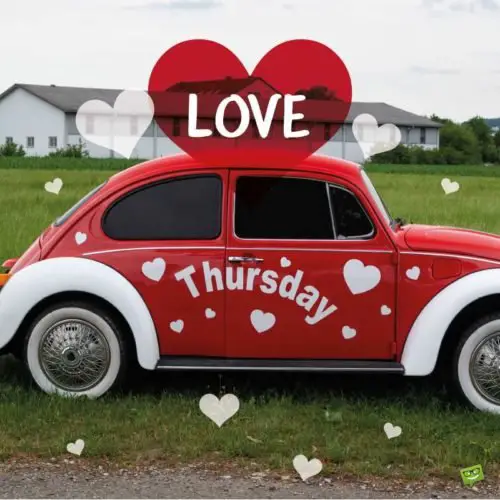 Thursday, I forecast as mostly sunny. It's a much-needed break. John Farley
Thursday is perhaps the worst day of the week. It's nothing in itself; it just reminds you that the week has been going on too long. Nicci French
Thursday. The most useless day. it only exists as a reminder that it's been a really long week…and it's still not over. Unknown author
Nothing screws up your Friday like realizing its Thursday. Unknown author
Thursday is my favorite day to plan how I'm going to get out of the plans I already made for the weekend. Unknown author
People who think Thursday is the new Friday have serious mental problems. Unknown author
I wait until Thursday to ask people about their weekend plans so there's a better chance they're already busy. Unknown author
It's Thursday. I'm breathing. I'm Alive. I'm Blessed. God is Good. Unknown author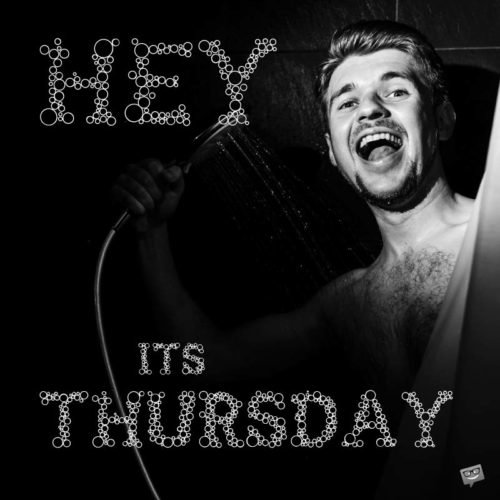 ---
You may also like:
Kick Starting a New Week | Good Morning, Monday!
Happy Tuesday | Famous Quotes about Not Monday
Better Joke About it Than Spell it | Funny Wednesday Quotes
Thank God it's Friday! | Friday Memes and Funny Stuff to Share