Don't overlook family members, friends and co-workers big day. The big day that you shouldn't be missing is their Birthday! Even if people don't solicit the date of their birthday, it doesn't mean that you should ignore the fact they still love to receive birthday wishes. Letting someone know to have a happy birthday shows that you really take the time to care about them. Most people waltz around life only thinking of themselves. How great would you be to remember your peer's birthdays? It's selfless and will warm anyone's heart that you remembered how important they are by wishing a happy birthday.
Most of us have experienced the doom and gloom of a birthday. Everyone has a least favorite birthday they can remember and for some, they bury this feeling. You can reverse this, and make everyone you know feel valued and loved by wishing them and outstanding happy birthday. You don't have to go far out of the way and enlighten them with a mesmerizing gift; a simple happy birthday wish will go farther than any gift you can buy. People just want to feel like they are part of something, and if that is their birthday then make the birthday wish count!
Here are 25 great ways to tell someone Happy Birthday: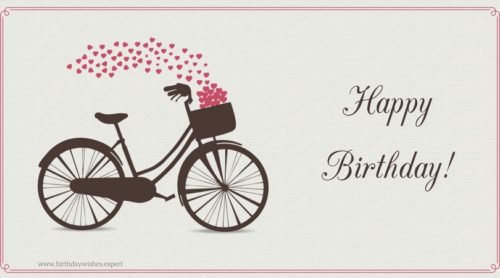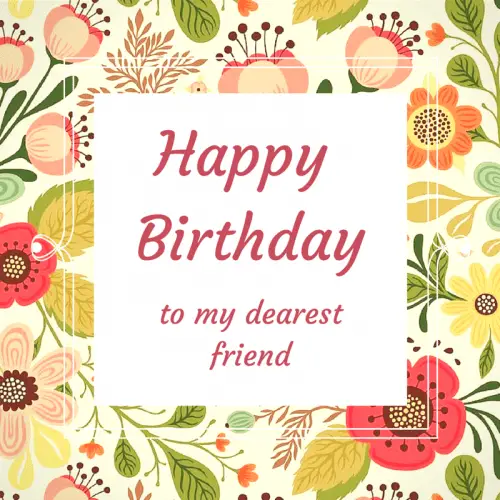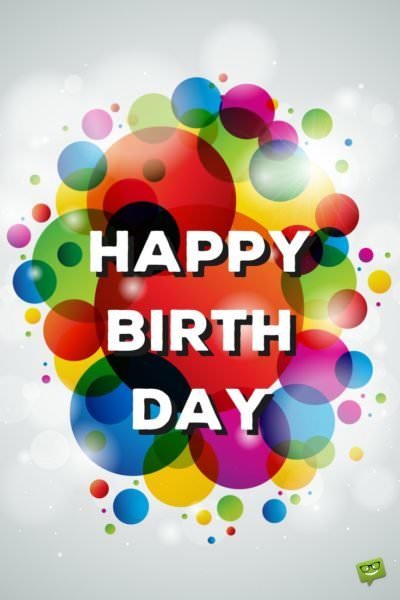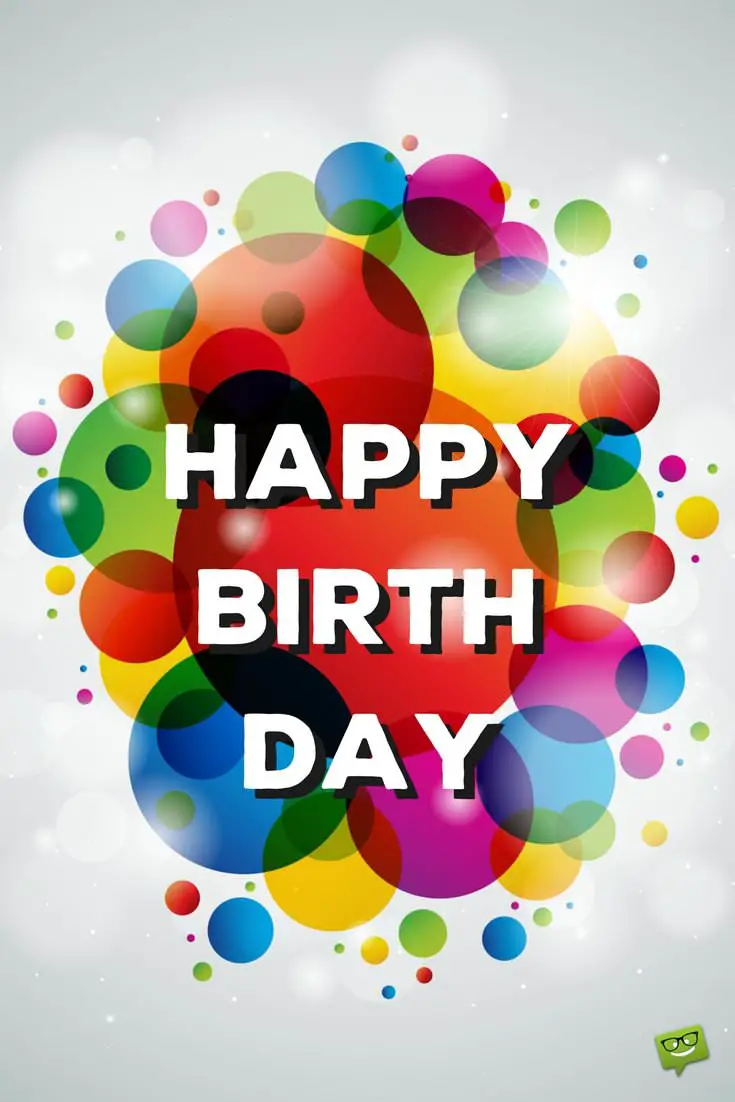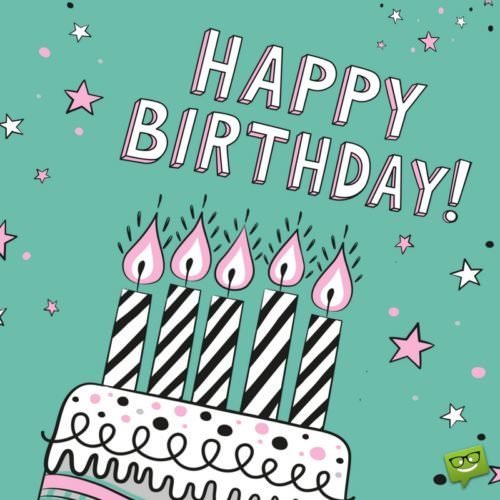 For more creative ways to wish "Happy Birthday" in actual words and images, read:
Keep Calm and… Happy Birthday!
200 of the Best Birthday Messages to Make Someone's Day Special
100 Famous Quotes to Make Your Birthday Wishes More Meaningful