Babies are a joy, and their first year of life is full of highlights and memorable occasions. The first birthday is a wonderful time to celebrate your baby's first rotation around the sun with some family and friends. There are numerous ways to celebrate, and it is worthwhile to put some time and thought into planning for this special celebration.
We've broken down the process into steps so we can really make it as easy as it gets for you, suggesting solutions and giving you several ideas and tips that can turn a baby party into a delight for grown-ups, too!
---
1. Choosing time and place
First, plan a date and time that are convenient for your family and baby's schedule. Consider the baby's nap time or times, and avoid having the party during those portions of the day. Choose a time of day when your child is normally alert and happy. This portion of time is often shortly after a baby's normal nap time. Keep the event short and sweet to coincide with baby's attention span. After settling on a tentative date and time, think about location.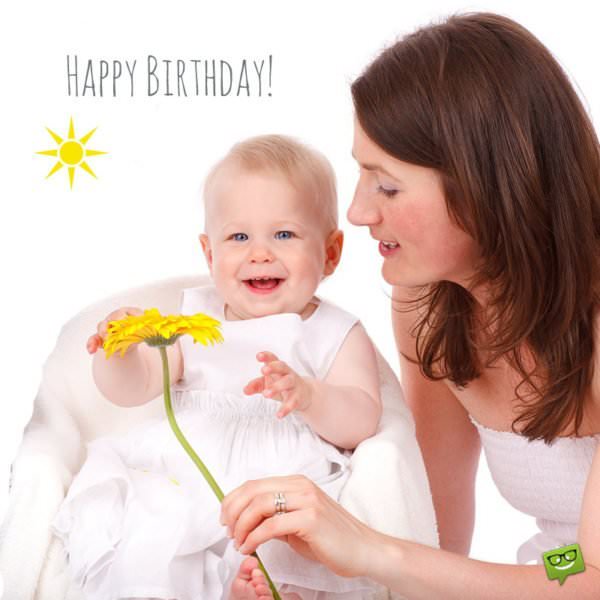 Do you prefer to have the event at your home, or a family member's home? Do you wish to use a local venue? There are many factors to consider: Kids and messes tend to go hand in hand, so try to keep the location as simple and kid friendly as possible. Think about where your son or daughter will feel comfortable and can confidently move around.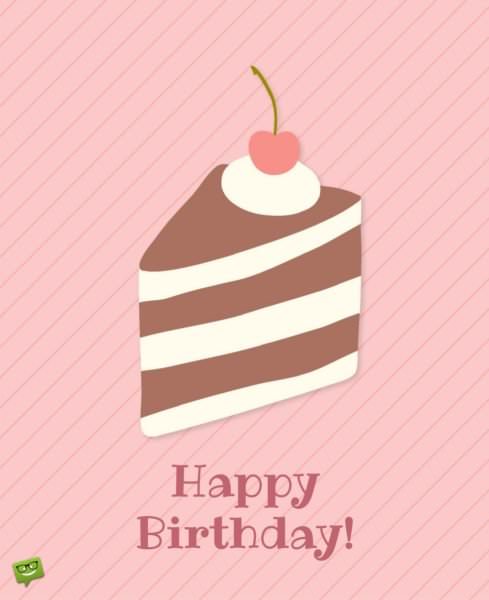 You will also need to make cost considerations. Will you be providing snacks and beverages, or a full out meal? Avoid serving any choking hazards, and if the festivities are being held at a venue, carefully check the menu before making a reservation. Also look at the cost comparison of hosting the festivities on your own, or paying to have them elsewhere. Know your budget, and stick to it. Babies enjoy love and attention more than lavish entertainment, parties, or gifts.
2. Who to invite & What activities to plan
Also think about how big the guest list will be, and who will be included.
Invite only the people that baby knows best. It can be tempting to go overboard and invite a lot of people, but babies do not always respond well to crowds or strangers. Really focus on making the celebration favorable and geared toward your one year old.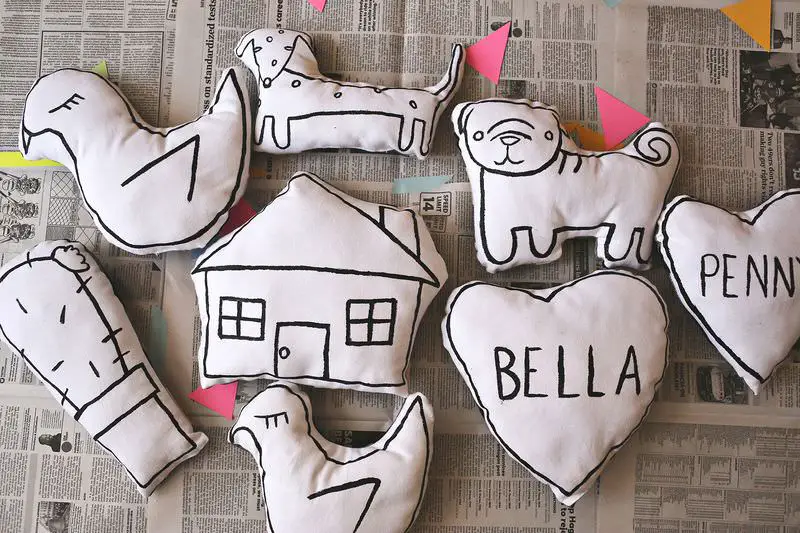 If other children will be in attendance, think about activities that will be fun, but not over-stimulating for them. If the celebration is being held in your yard, open the sandbox, give them bubbles, or hand out balls or other kid friendly toys. If the event is indoors, make age-appropriate toys readily available.
Last but not least, kids and adults alike enjoy hearing festive background music, so consider listening to a great playlist with selected nursery rhymes on Spotify or even consider buying such an album that will be heard on the speakers.
---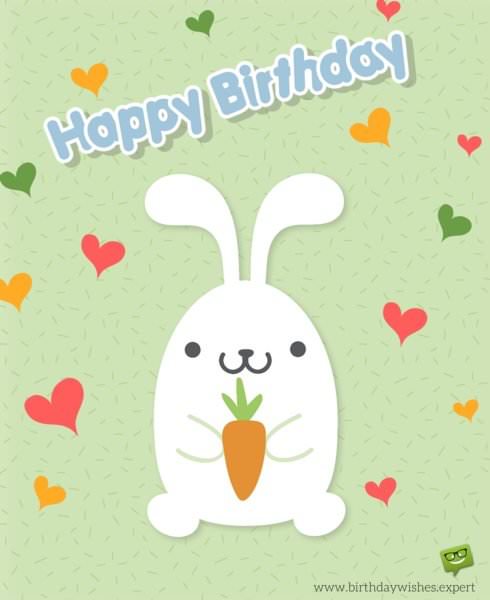 ---
3. Party invitations
When you have decided on the date, time, location, and guest list, you are ready to think about the invitations.
Everyone loves to see infant pictures, so choosing an invitation style that incorporates a photo is a popular idea. Also reflect on whether or not you would like to have a specific theme. If so, incorporate the chosen motif on the invitation. You may wish to mail formal invitations, postcards, or even send online invitations. You may choose a celebration decor focus based on the theme of the baby's nursery, or even interest of the baby. If you are unsure, think about your child's favorite toys, books, or shows, and use those for inspiration. Color schemes are also totally appealing and acceptable.
There is a lot of free material to help you with the invitation or the theme (see below), like these 15 free birthday printables collected by I heart naptime.
---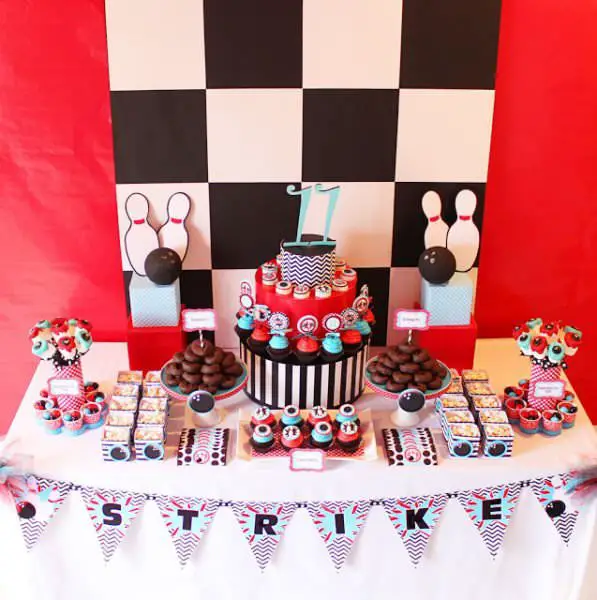 4. Choosing a theme
For party decorations, you may wish to incorporate photographs that were taken throughout the first year. If you have been keeping a scrapbook or memory book, that is also a wonderful item to have out during the function. You may even wish to have a little photo booth set up where guests can have casual pictures taken with the guest of honor. Guests are sure to appreciate receiving cute photographs with any follow up thank you cards.
For themed parties where you can actually order things to organize them, rest assured that, whether for boys or girls, the ideas are endless.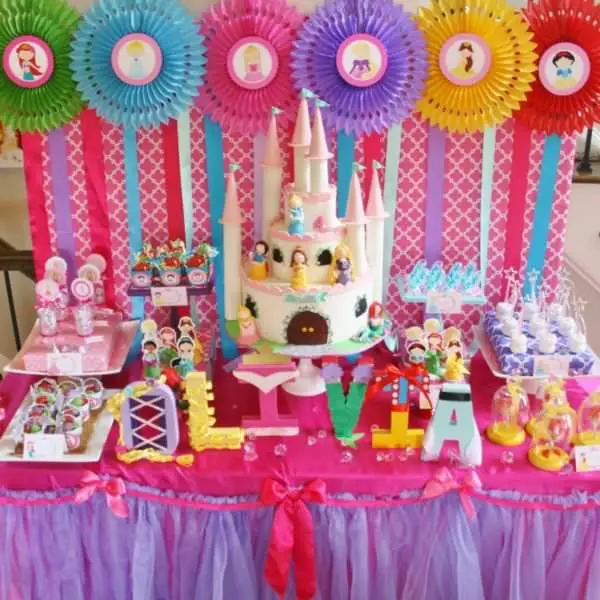 ---
5. Choosing a Birthday Cake or Making one Yourself

The ideas for birthday cakes are so many that you might get lost when you are about to order one. One way or another, pick one that matches your party theme and consider a cake that is easy to serve.
If you go the extra mile and decide to make a cake yourself, don't ever think it's necessary to make something elaborate and time-consuming to manage to impress your guests. There are literally dozens of good ideas whether you'd like to make a quick cake or select Jamie Oliver's healthy party food ideas.
Of course, cupcakes are an excellent idea to make everyone get served some and then some more… Take a look at these amazing recipes.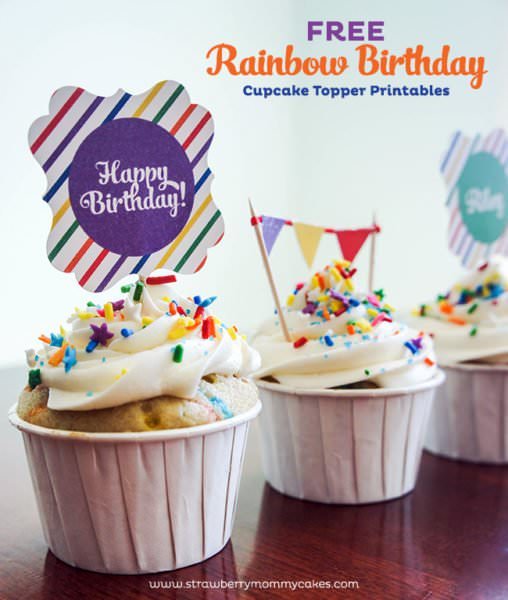 ---
6. Games and activities
The event will likely pass quickly, much like your child's first year of life. Plan ahead and you will be able to have some lasting memories from the first birthday celebration.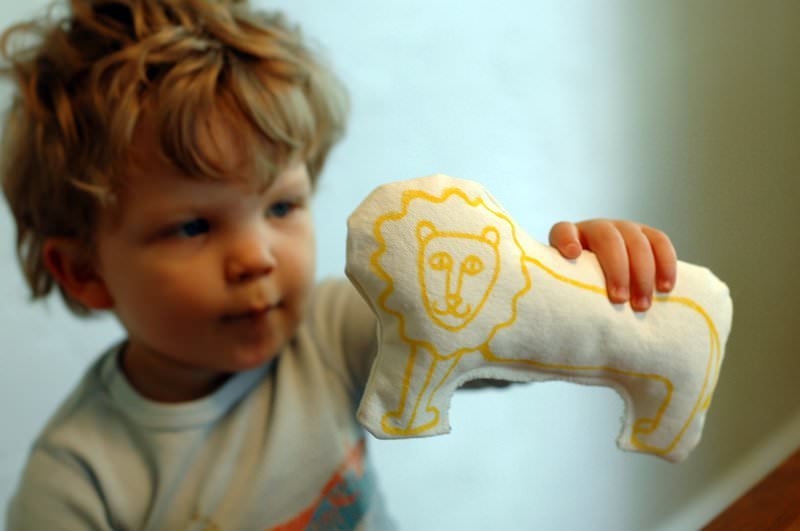 There are stuffed animals that can be signed with fabric markers, which can be found at most party supply stores. Consider having guests sign a special stuffed animal, or write personal birthday wishes for the next year of life. You may even want to take a group picture and have a photo mat that guests can sign. After the event, you can print an enlargement and frame it in the signed mat. You may even want to have running video of the celebration, or at least a portion of it. You can always edit it later and keep just your favorite parts.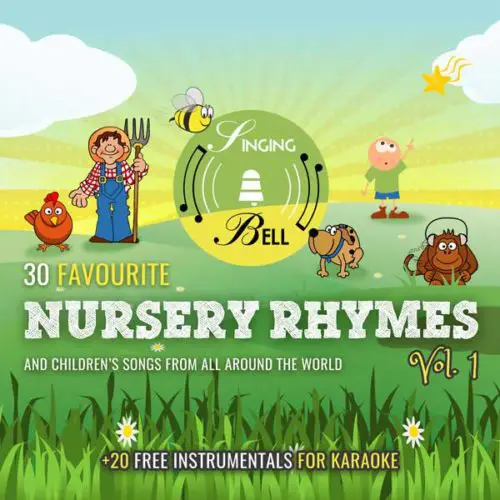 ---
7. Choosing presents
Send guests home with a simple reminder of the day. There are plenty of inexpensive but cute take home favors to consider. You can incorporate your child's photo on a mint tin, or fridge magnet. For any child guests, you can give out toys, tiaras, or activity books. If you enjoy do-it-yourself projects, you may choose to create gifts such as lollipop flower pots, dessert jars, or corked candy jars.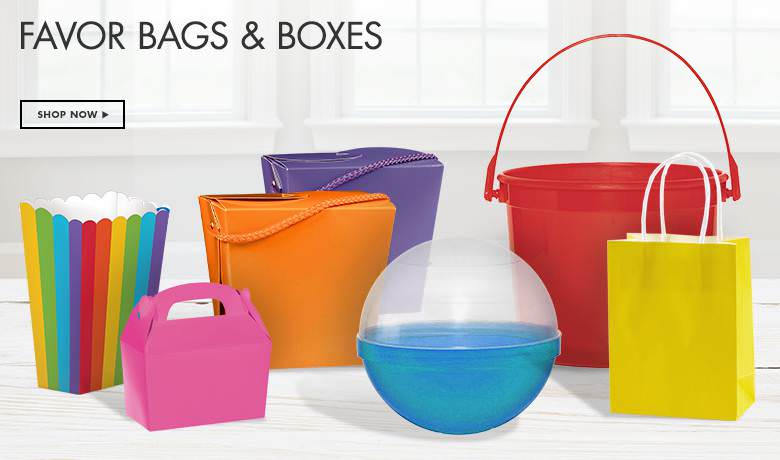 If your child seems overly stimulated during the festivities, consider opening gifts later, when all guests have gone home. If guests would like to feel the joy of watching your kid taking this pleasure, you can always grab your smartphone and make a video of your one-year-old opening the gifts, or take pictures of him or her with each gift.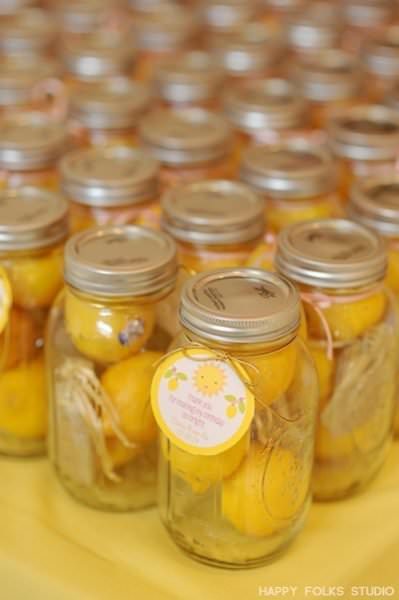 ---
Wrap-up
Children are a blessing. Remember to focus on enjoying your child and the celebration, rather than stressing out about it. Little ones are miracles and precious gifts. Take the time and attention to create happy memories and traditions with them. You will enjoy looking back and treasuring your special moments and milestones together.
---
You may also like:
1st Birthday Wishes : Our Baby's First Year in Life
50 Amazing Wishes for Kids | Birthday Wishes for Pre-Schoolers