The month of September is an unofficial start of the year. Academic periods begin just then, students are back to school, and those of us that are employed get back to their work posts.
Although September may even mark the end of a holiday period -as summertime is often a synonym of vacation- going back to being the busy bees that we are gives us a certain fuilfillment, and is a chance to reunite, make new plans, and set new goals.
Saying hi to September is a nod to the productive side of ourselves and a reminder that better times often depend on us.
---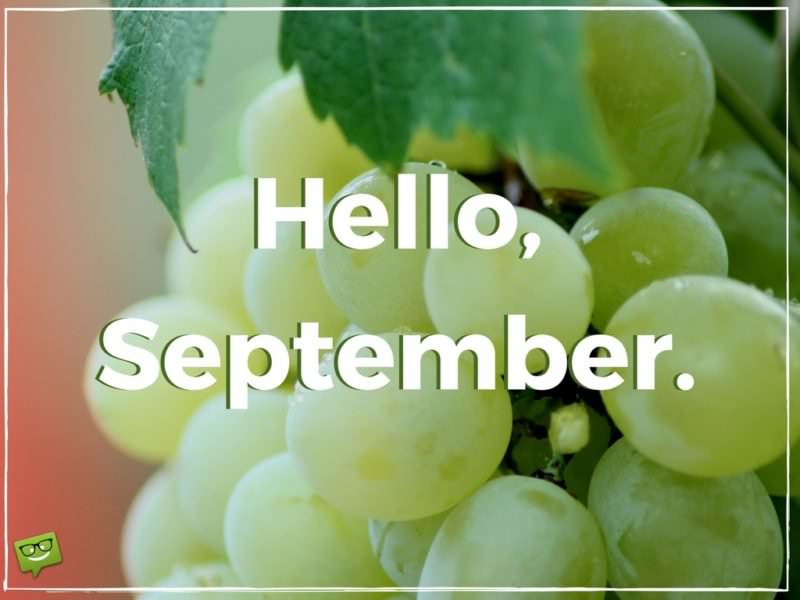 ---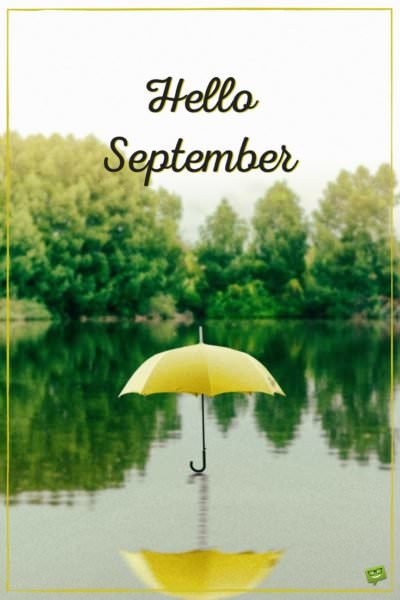 ---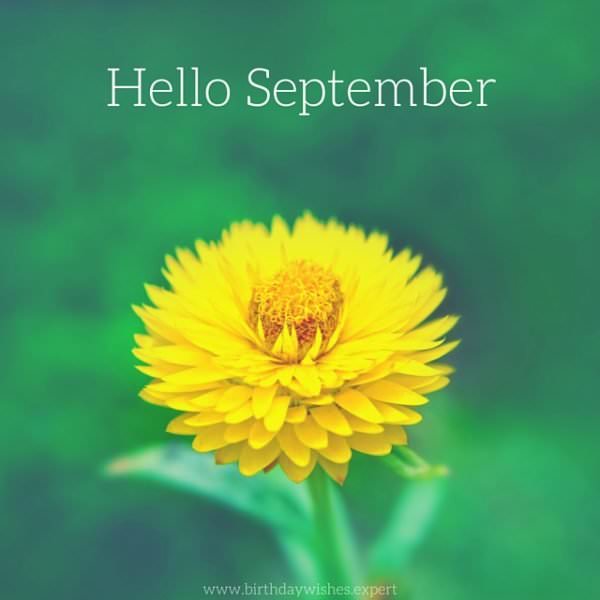 ---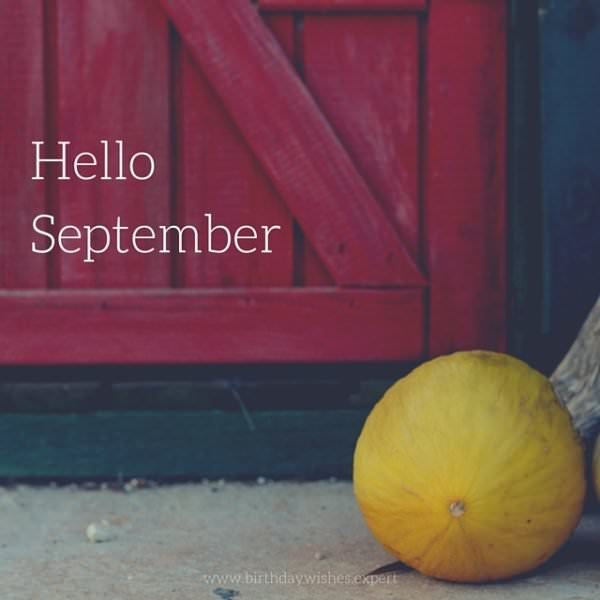 ---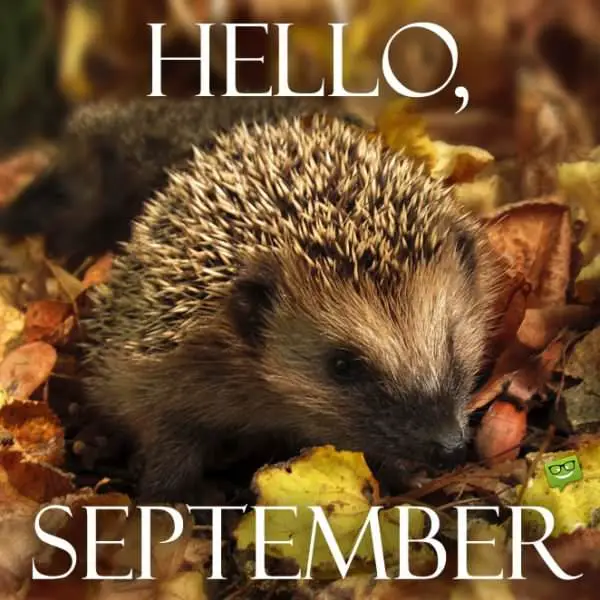 ---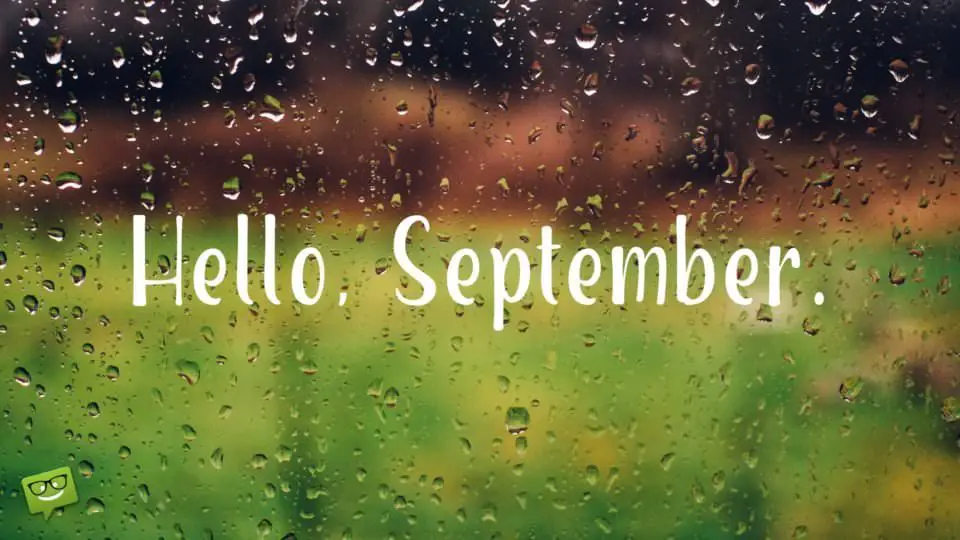 ---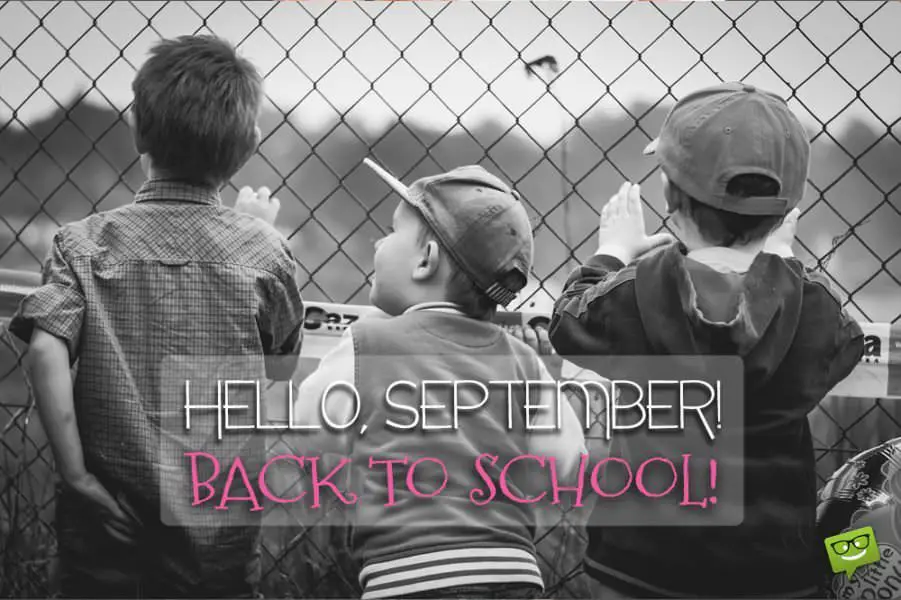 ---
---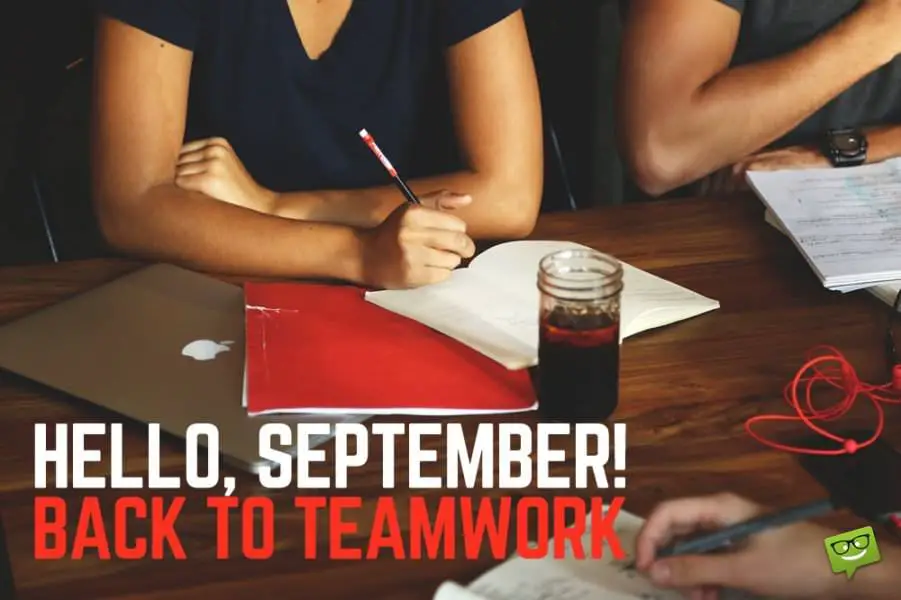 ---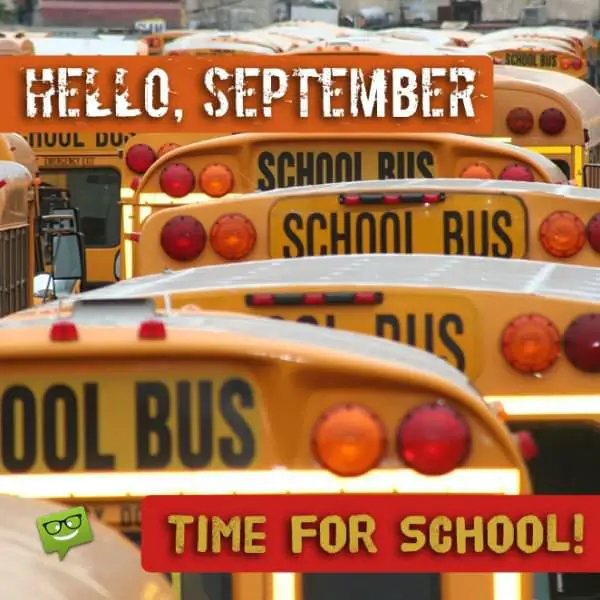 ---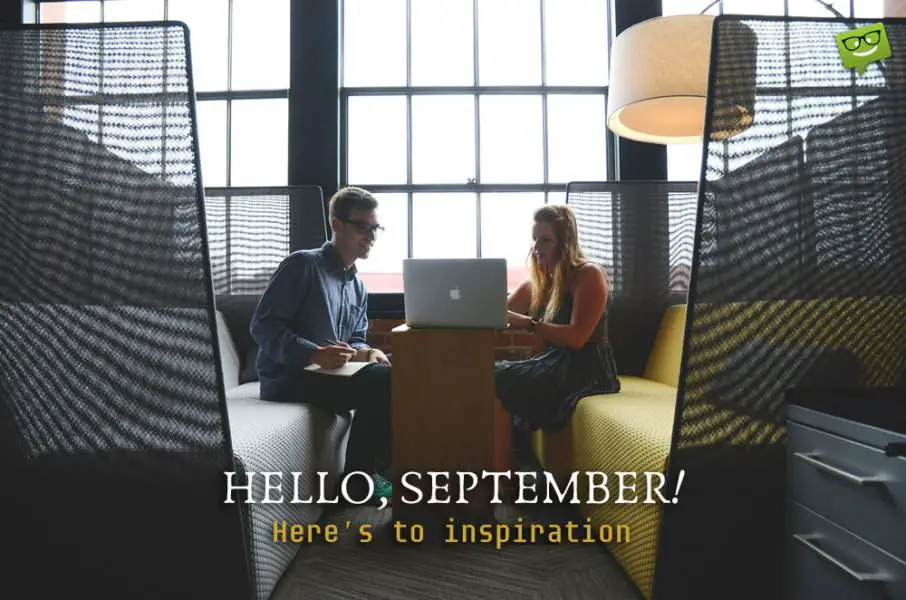 ---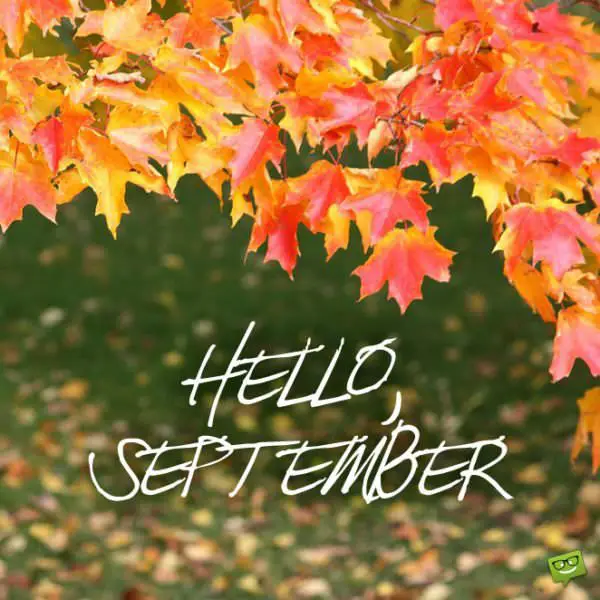 ---
https://www.youtube.com/watch?v=tWxWR5W6rdE
---
You may also like:
60 Good Morning Images with Flowers
Inspirational Quotes about Life