Flying away has always been a symbol of freedom. When we wake up in the morning, we could definitely use some motivation, and the fact that working and being efficient can often give us a certain level of independence, mornings are great moments to be inspired. That is probably the right time to think of new possibilities in life, of rising opportunities and how much better our life can be in the future.
Birds are the flying friends that will bring optimism into our daybreak and give wings to our power of will. This collection of famous quotes about sweet birds that spread their wings and feel the air beneath them can be a real kick starter for a working day. Share and spread these uplifting ideas, because what better way can there be to actually get off to a flying start?
Good Morning Quotes about Birds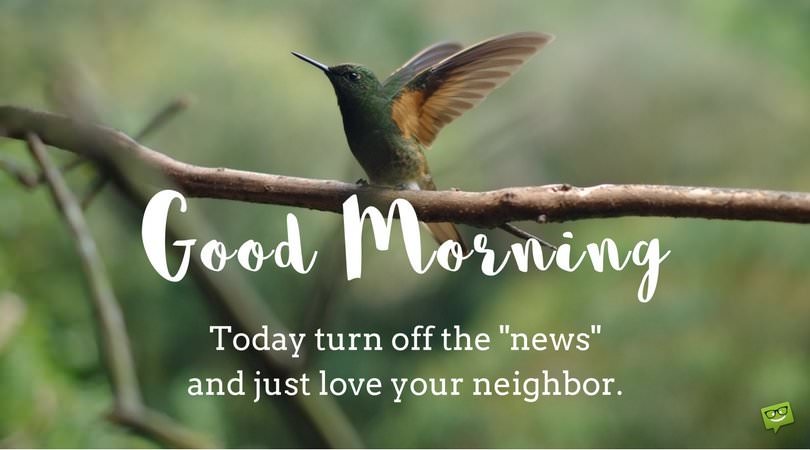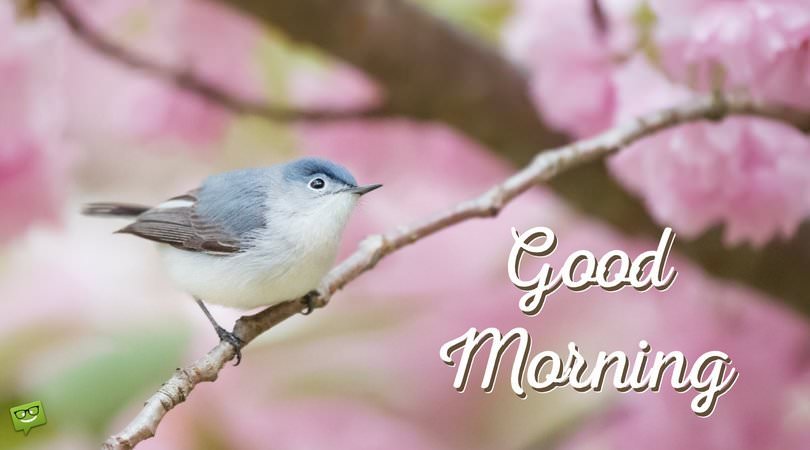 The bird dares to break the shell, then the shell breaks open and the bird can fly openly. This is the simplest principle of success. You dream, you dare and and you fly.― Israelmore Ayivor
Some birds are not meant to be caged, that's all. Their feathers are too bright, their songs too sweet and wild. So you let them go, or when you open the cage to feed them they somehow fly out past you. And the part of you that knows it was wrong to imprison them in the first place rejoices, but still, the place where you live is that much more drab and empty for their departure. ―Stephen King
The reason birds can fly and we can't is simply because they have perfect faith, for to have faith is to have wings.― J.M. Barrie,

The Little White Bird

The moment a little boy is concerned with which is a jay and which is a sparrow, he can no longer see the birds or hear them sing.― Eric Berne
Two turtle doves will show thee
Where my cold ashes lie
And sadly murmuring tell thee
How in tears I did die.
― Nikolai Gogol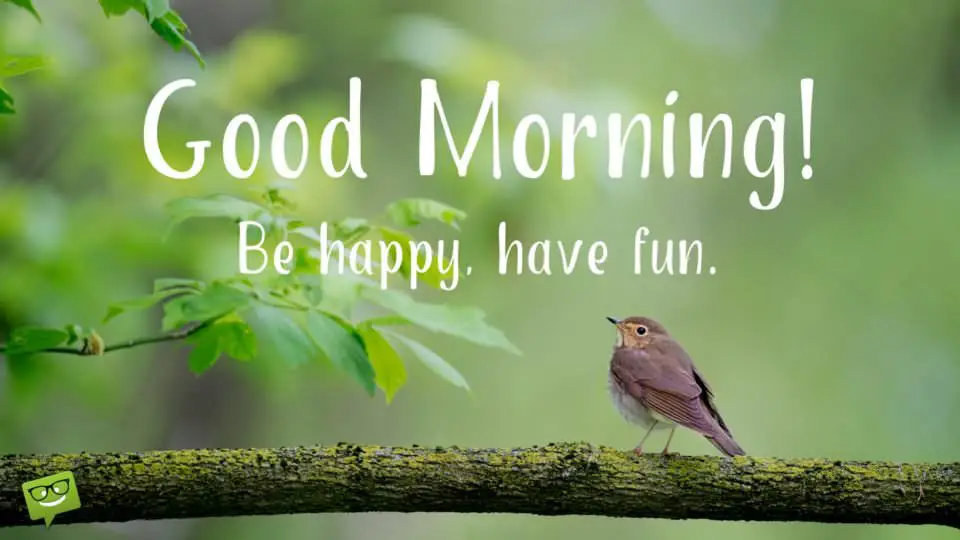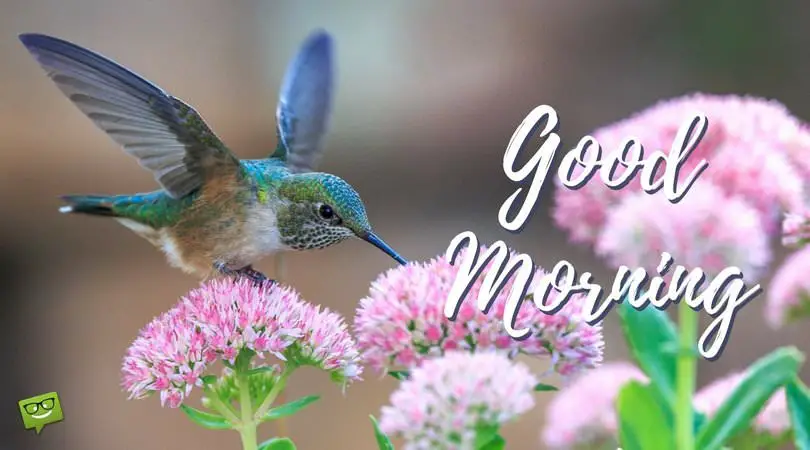 In order to see birds it is necessary to become a part of the silence. ― Robert Lynd
When the Sun of compassion arises darkness evaporates and the singing birds come from nowhere.― Amit Ray
She decided to free herself, dance into the wind, create a new language. And birds fluttered around her, writing "yes" in the sky.― Monique Duval
More Good Morning Images & Quotes:
31 Funny Good Morning Memes for Each Day of the Month
Love Will Save the Day | Good Morning, Love!
A New Day Starts! – Good Morning Pics
A Smile from an Uplifting Good Morning Image
The robin flew from his swinging spray of ivy on to the top of the wall and he opened his beak and sang a loud, lovely trill, merely to show off. Nothing in the world is quite as adorably lovely as a robin when he shows off – and they are nearly always doing it. ― Frances Hodgson Burnett,

The Secret Garden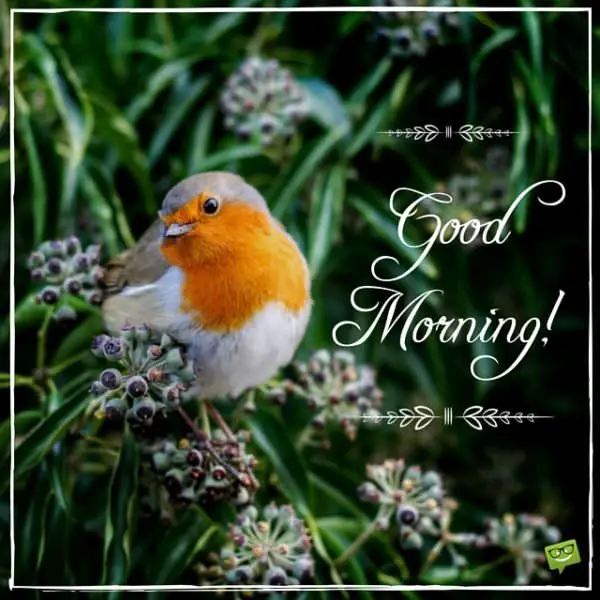 Heavenly bodies are nests of invisible birds.― Dejan Stojanovic,

The Creator

Once upon a time, when women were birds, there was the simple understanding that to sing at dawn and to sing at dusk was to heal the world through joy. The birds still remember what we have forgotten, that the world is meant to be celebrated.― Terry Tempest Williams
Birds are the eyes of Heaven.― Suzy Kassem
A goose flies by a chart the Royal Geographic Society could not improve.― Oliver Wendell Holmes Jr.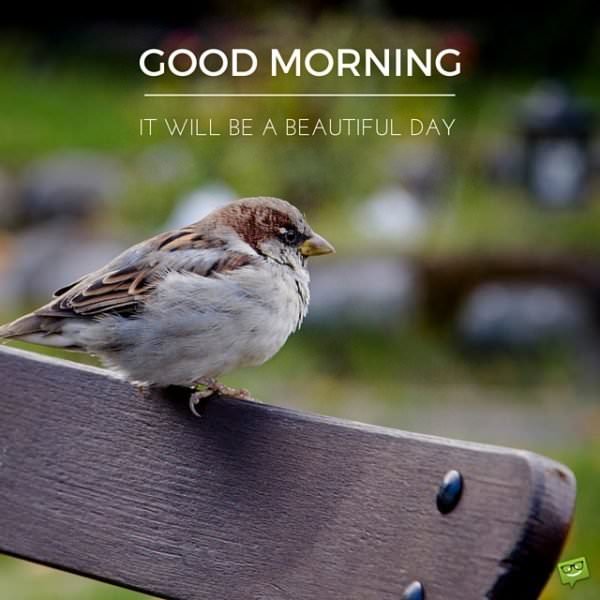 I pray to the birds because they remind me of what I love rather than what I fear. And at the end of my prayers, they teach me how to listen.― Terry Tempest Williams
The freedom of birds is an insult to me.― Cormac McCarthy
When the sky is fully covered by the birds, you will feel the winds of pure freedom beneath this sky!― Mehmet Murat ildan
One twig at a time. Like a bird making a nest. ― Carol Lovekin,

Ghostbird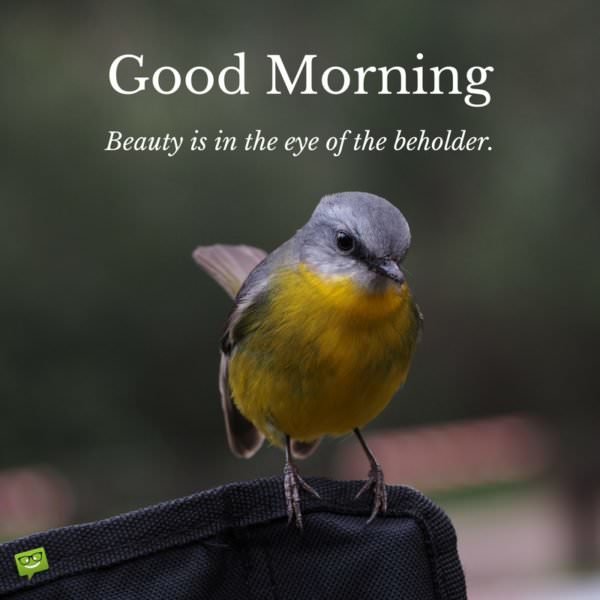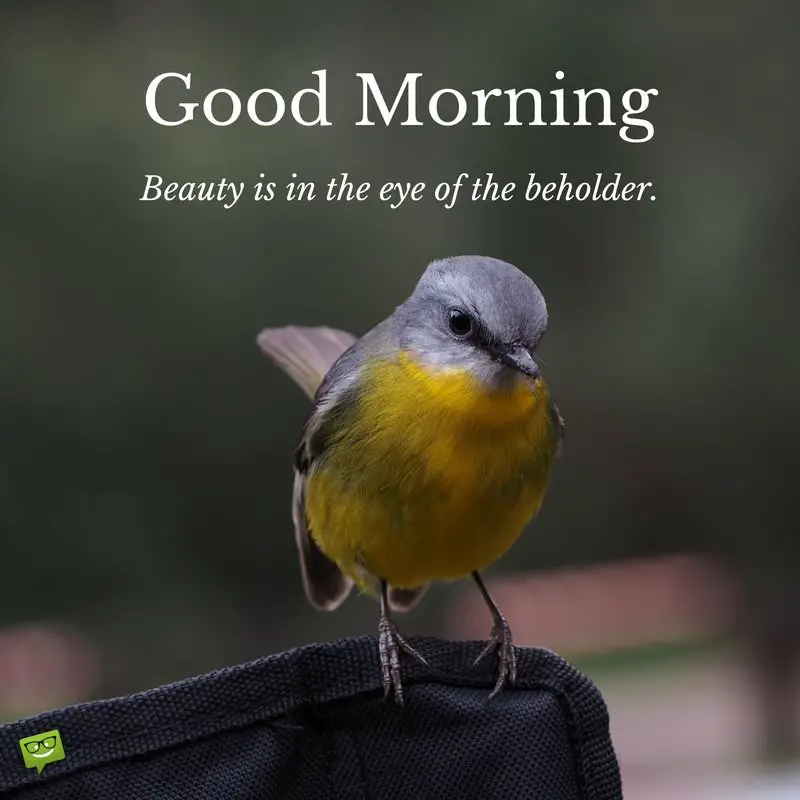 Lovers are the best birds in the world when they know how to fly higher…― Munia Khan
A hungry cat does no favour to a trapped bird! ― Mehmet Murat ildan
A bird, unable to fly, is still a bird; but a human unable to love is an inexpensive stone: like a piece of uric acid stone.― Munia Khan
All he could do was wait like this, patiently, until it grew light out and the birds awoke and began their day. All he could do was trust in the birds, in all the birds, with their wings and beaks.― Haruki Murakami
Men have hitherto treated women like birds which have strayed down to them from the heights; as something more delicate, more fragile, more savage, stranger, sweeter, soulful – but as something which has to be caged up so that it shall not fly away.― Friedrich Nietzsche
A planet without birds is a planet without angels!― Mehmet Murat ildan
Humans have better wings than birds: Human mind is a perfect wing and with this wing we can fly to some farthermost places no bird can ever dream! Yes, mind is a wing; and when it comes to flying man is the most sophisticated bird on earth!― Mehmet Murat ildan
A bird who wants to fly high will never frighten of sky.― Kjiva
Somewhere along the way we identified ourselves with them, and came to associate birds with the realm of spirits, as opposed to that of bodies and their carnal appetites.― Graeme Gibson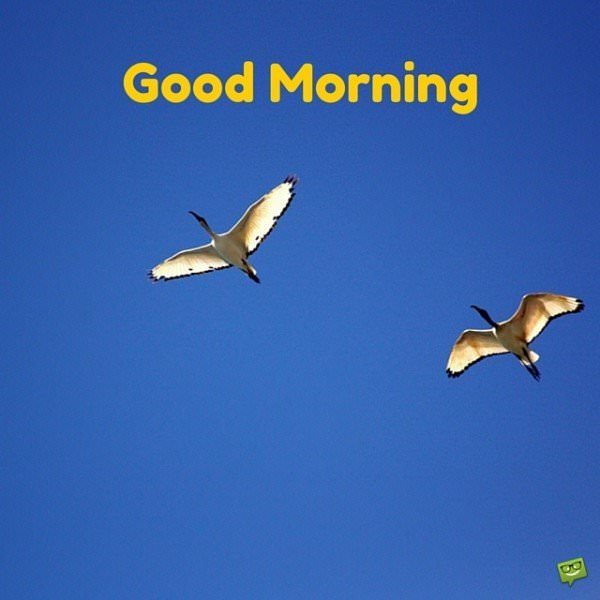 I was convinced that birds were kinds of souls. Not the souls of people but of previous birds whose mystery and beauty were so necessary on earth that God would not allow them to be anything in their second life but birds again.― Howard Norman
One by one and then together the birds chanted, warbled, whistled, and cooed, like a rare desert plant bursting into life after the rain.― Mike Bond
I want to paint the way a bird sings.― Claude Monet
Be the celebrators, celebrate! Already there is too much—the flowers have bloomed, the birds are singing, the sun is there in the sky—celebrate it! You are breathing and you are alive and you have consciousness, celebrate it!― Osho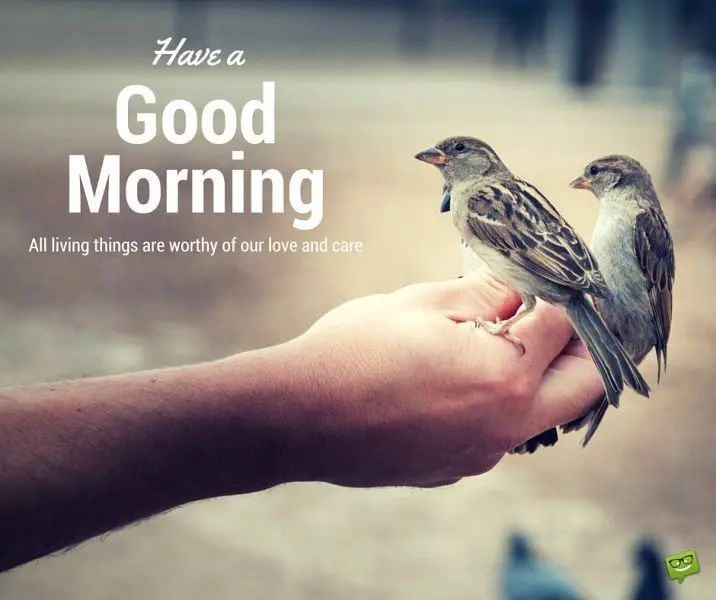 How can one deceive these dear little birds, when they look at one so sweetly and confidingly? I call them birds because there is nothing in the world better than birds!― Fyodor Dostoyevsky, The Idiot
Morning birdsong filled the room. For all his high opinion of birds, privileged among God's creatures, still, deep in his heart, the Emperor did not trust them, just as he did not trust artists.― Joseph Roth,

The Radetzky March

Soft feathers cannot make a cruel bird kind ― Munia Khan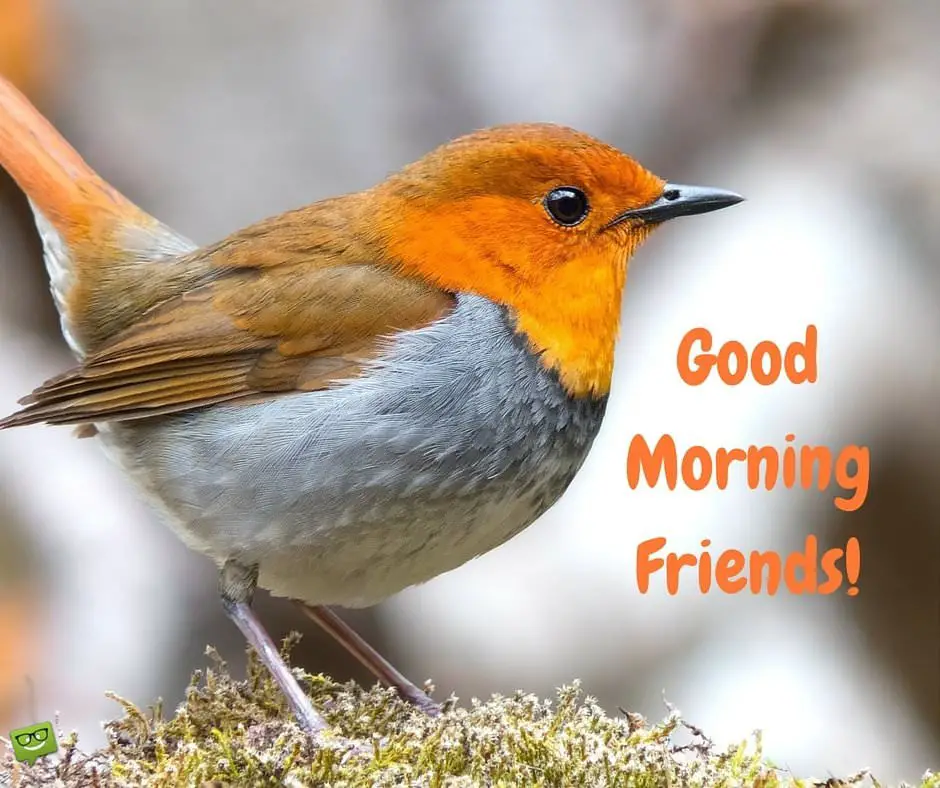 Birds have wings; they're free; they can fly where they want when they want. They have the kind of mobility many people envy. ― Roger Tory Peterson
We have never understood how birds manage to fly,
Nor who the genius is who makes up dreams,
Now how heaven and earth can appear in a poem.
― Robert Bly,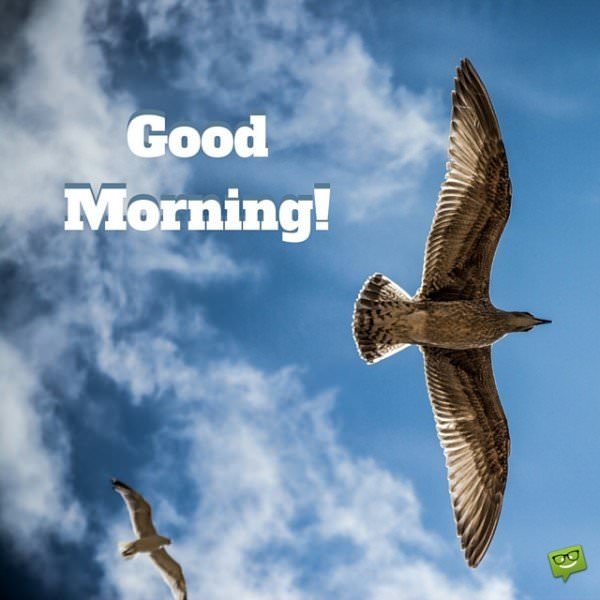 Summer is the season of wild birds.― Marty Rubin
The sun rises, the sun falls, the wind blows and the birds sing no matter where you are. These are experiences that unite us all… something we can all enjoy together.― Melanie Charlene
Flying is not only the art of the birds, but it is also the art of the artists!― Mehmet Murat ildan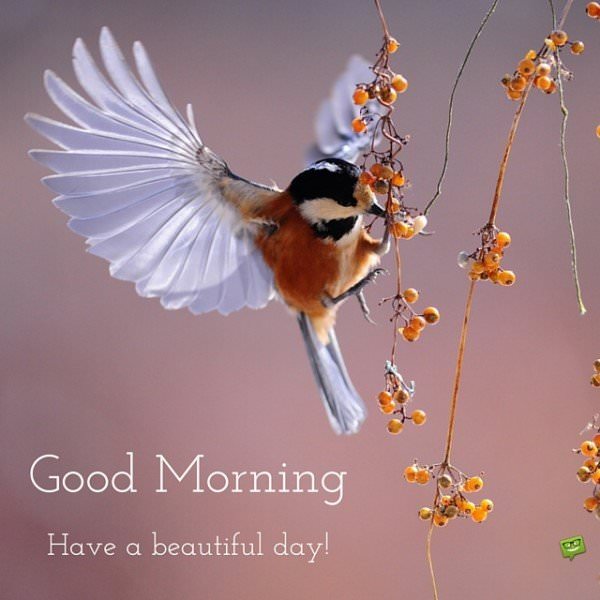 Hark, how the cheerful birds do chaunt their lays, and carol of love's praise.― Edmund Spenser
From birds she learned how to sing; from cats she learned a form of dangerous independence.― Salman Rushdie
Feeding birds means feeding yourself! Birds are part of nature and feeding nature is nothing but feeding yourself!― Mehmet Murat ildan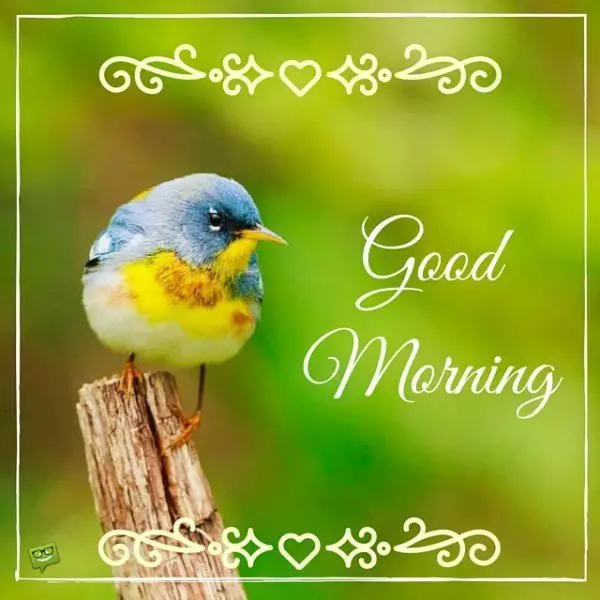 Everyone needs time to develop their dreams. An egg in the nest doesn't become a bird overnight.― Lois Ehlert
We were suppose to be like the birds.― Erin Bowman
Spread your wings and fly.― Annabel Pitcher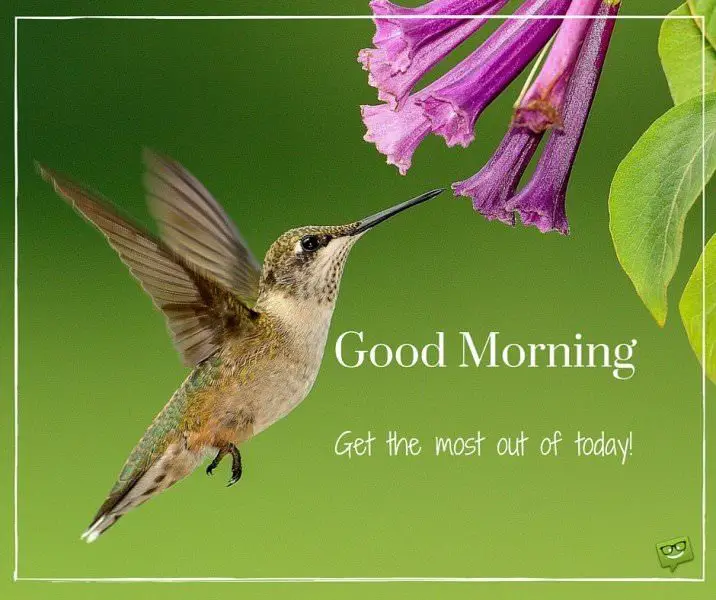 Every new day our children's joy is as fresh as roses, even the birds chatter at dawn.― Scott Hastie
I always wonder why birds stay in the same place when they can fly anywhere on the earth. Then I ask myself the same question.― Harun Yahya
There is nothing in which the birds differ more from man than the way in which they can build and yet leave a landscape as it was before.― Robert Lynd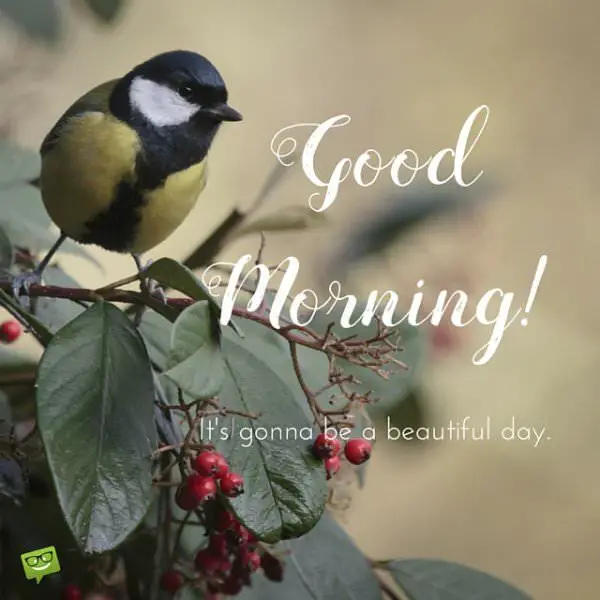 The rising of birds in their flight is the sign of an ambuscade. Startled beasts indicate that a sudden attack is coming.― Sun Tzu
The haft of the arrow had been feathered with one of the eagles own plumes. We often give our enemies the means of our own destruction.― Aesop
The birds of anonymity fly high above in our shared sky. Witness their beauty.― Truth Devour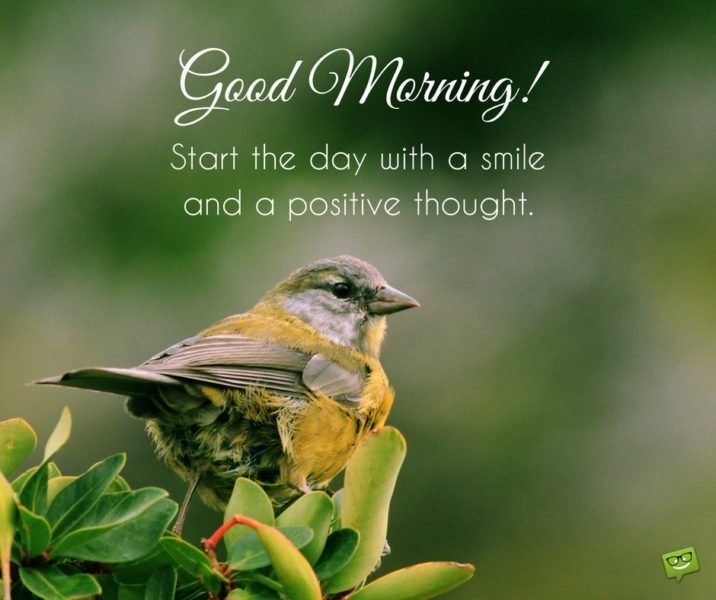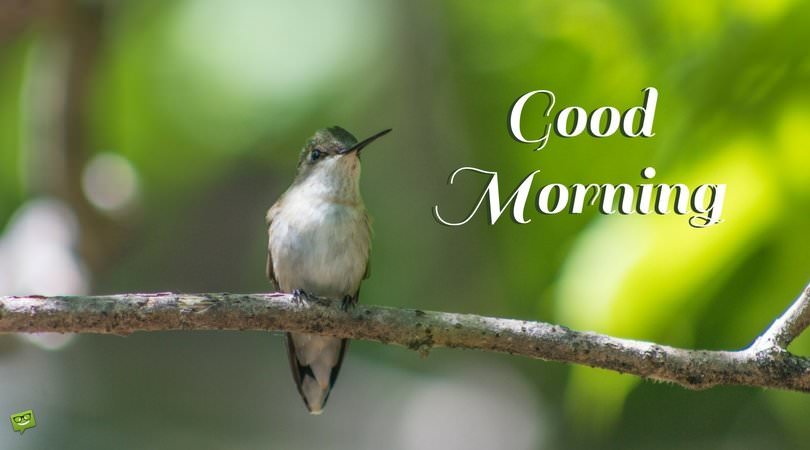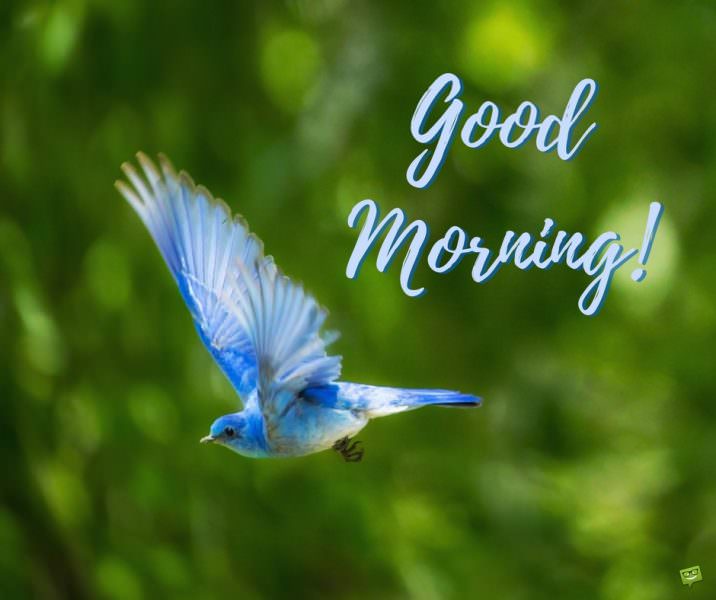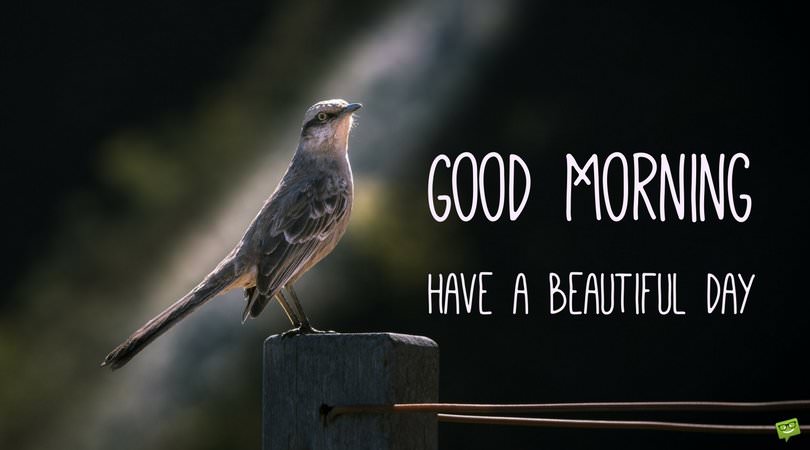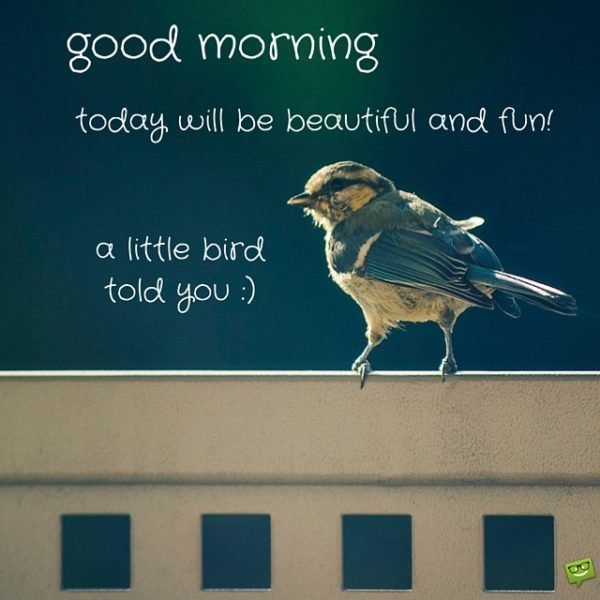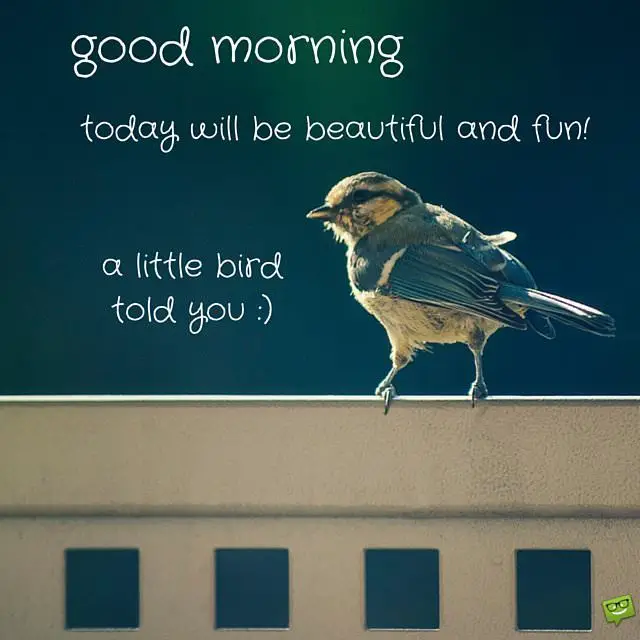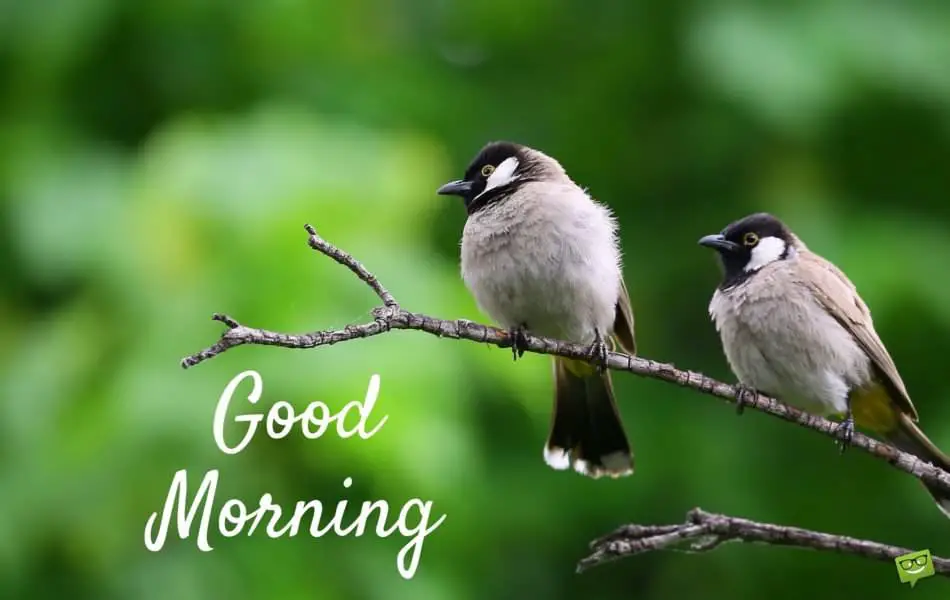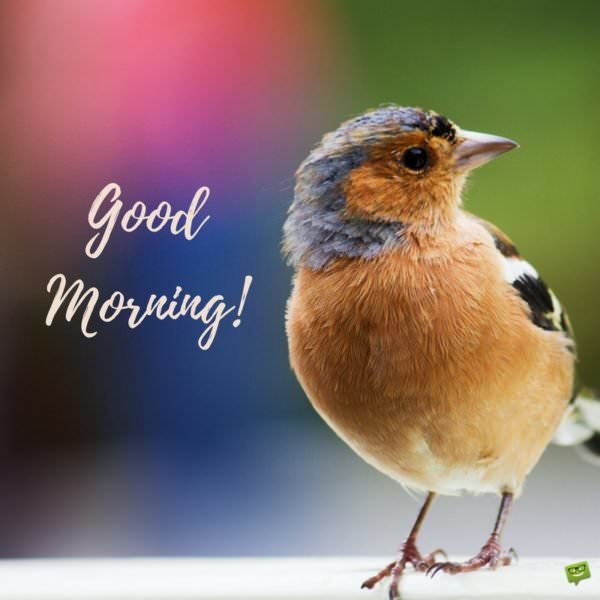 You May Also Like:
Uplifting Morning Quotes to Start your Day on the Bright Side
Fresh Inspirational Good Morning Quotes for the Day
Perfect Breakfasts for the Mind | Inspirational Good Morning Quotes