Finding a way to express condolences is never easy.  The recipient's life has been forever changed by an absence and they are in deep mourning. Sending heartfelt and tender messages is a good way to share in their sorrow.
Below, we have many options for you to choose for your message. They are separated into six categories, based on the intended's loss. Take the time to find the one that best suits your situation, or combine them for your ideal message.
Condolence Messages for the Loss of one's Father
During this time of sorrow, we extend our sympathy and prayers. May your memories of your father give you peace for years to come.
Gone, but certainly not forgotten. May you forever be reminded of your father's love and have peace knowing he lives on in you. You have our sympathy.
During this difficult time, we know your life feels shattered. May the comfort of your father's never-ending love help to put together the pieces. You have our sympathy.
I'm sorry I was unable to be by your side during your father's passing. Allow me to now help comfort you in the days to come. Together, we can celebrate your father's beautiful life.
May the grace of the Lord be with you allowing you to feel his strength during your hours of sorrow. You have my sympathy during this time of mourning.
Condolence Messages for the Loss of one's Mother
Our heartfelt sympathies on the loss of your mother. Not only was she a wonderful woman with a beautiful spirit, but she also impacted the lives of everyone she met. May you find comfort in knowing the world is better having had her in it.
A daughter's mother holds her heart; she is her best friend. Our sympathies today on the loss of such an important and beautiful woman. May the Lord give you peace and comfort during this difficult time.
As you try to make sense of the loss of your mother, may the conclusions you gain give you closure and comfort during this time of sorrow. You have our sympathies, as well as our offer for help in the future.
The loss of a loved one never gets easier, especially when that someone is your mother. As you learn to live each day without her, we pray you also learn to lean on the comfort of knowing she left this world a better place than she found it.
On this day of mourning, we pray for your family as you recall warm memories of your mother. Without her, the world would not have been as bright. Hold on to the peace of the Lord in the knowledge she is with Him now, more joyful than ever.
Also read: I Am Sorry She's Gone | Sympathy Messages for the Loss of one's Mother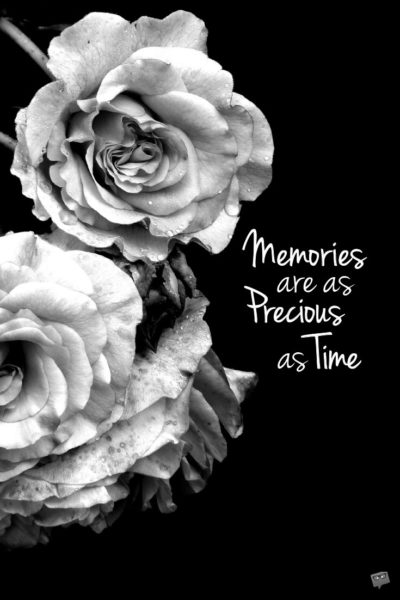 Condolence Messages for the Loss of one's Brother
During this time of pain and suffering, know that we are praying for you. Your brother was truly one-of-a-kind and the world is better having known him. May God's peace and comfort be with you for the years to come.
Our sympathies extended to you and your family upon your brother's passing. Peace be with you during this difficult time and may you feel him walking with you daily.
There are not enough words to express our feelings of sympathy for the loss of your brother. Let this be enough, knowing he is held by our one true God during in His arms at this time.
During this dark hour, may you be reminded that you will someday see your bother again. Our Lord will keep him in His arms and bless you both. You have our deepest sympathies.
Condolence Messages for the Loss of one's Sister
As our hearts cry out in sorrow for the loss of your sister, may the good Lord bring you peace through memories shared and dreams imagined. Let us walk this path together, hand in hand.
In the missing of your beautiful sister, we wish you peace and comfort knowing she is forever in your heart. Hold tight to the memories of laughs shared, tears cried, and celebrations held.
Nothing can be compared to the loss of someone as special as a sister. She has been your best friend, confidant, supporter, and motivator. Let the lessons you have learned from her not be lost in your sadness. Your life is better having loved her.
Offering our deepest sympathies for the passing of your dear sister. Having someone as important as she was leave our lives is never easy. Please find comfort in our prayers and wishes of peace for you in the days to come.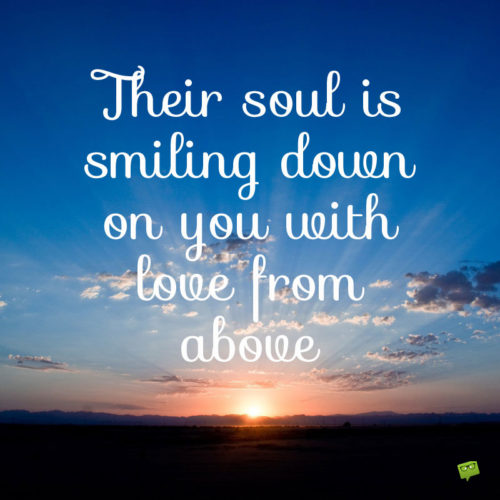 Condolence Messages for the Loss of one's Wife
It is with great sorrow that we offer our condolences on the passing of your wife. To say she changed the world with her presence is an understatement. She was an amazing and giving woman. May the pain you feel today be relieved by the knowledge she touched everyone she knew.
With greatest sympathy at the passing of your wife. I see the pain in your eyes and the heartbreak in your soul. May the good Lord bring you peace and comfort at this time and may you hold onto the hope of seeing her again in the future.
My heart is breaking for you knowing the emptiness you feel at the loss of your wife. Hold tight to the knowledge that she is walking beside you in spirit now and find comfort that she has never left your side.
Wishing you peace and comfort as you mourn the loss of your dear wife. While your life will never be the same without her, we pray you find relief in knowing your life was forever changed because of her. She was a wonderful woman.
Condolence Messages for the Loss of one's Husband
Your husband touched many lives and left a footprint on the world that will last forever; words seem inadequate at a time such as this.  We are truly sorry for your loss.
My deepest condolences for the loss of your husband. As you are walking deep in sorrow, let your friends and family hold your hand and lift you high.
As you find yourself falling deeper, let us be your strength to hold you up during this time of sorrow. May the sadness you feel today soon be lightened with the knowledge of your husband's continued love for you.
Our sympathies for you during this time of your husband's passing. As the silence falls in your home and life slows down, know that we are here for you, to care and pray for you. May you soon find comfort in the peace and love of the Lord and His blessings over your life.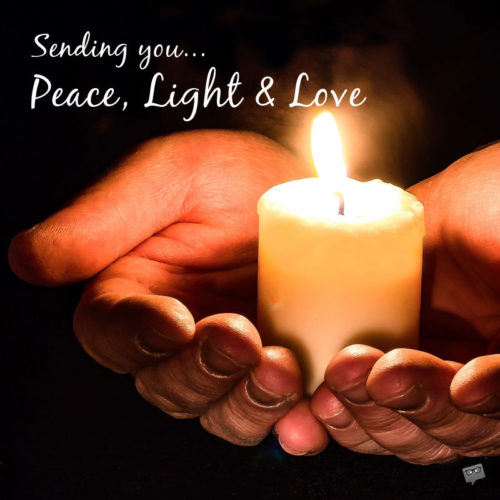 You may also like:
Trying to Soothe an Absence | Sorry for Your Loss
Sympathy Messages for the Loss of one's Father