Your step sister's birthday is here at last! And we have bucketloads of super cool wishes you can use in celebrating that important day of her life and making it more delightful.
Whether you take your time to personalize these wishes below or send them to her the way they are, the bottom line is you are really going to make her feel glad to have a step brother/sister like you in her life.
I can't thank God enough for making you my step sister. Happy birthday, my dear.

Your birthday is no small deal to me, for you play a crucial role in my happiness. Celebrate this remarkable day knowing that I treasure you. Happy birthday.

You are not only my step sister but also my joy, my light and my best friend. Happy birthday!

By all accounts, you deserve to be honored with the "Best Step Sister of the Century" Award. Happy birthday, dearest sister!

My beloved step sister, you're the epitome of beauty and goodness. Thank you for contributing so immensely to my happiness in life. Happy birthday!

To me, you are one of the world's natural wonders. Have a truly enchanting birthday celebration today, my beloved step sister.

I'm blessed because I have a wonderful step sister like you. It's really a great pleasure being your step brother/sister. Happy birthday!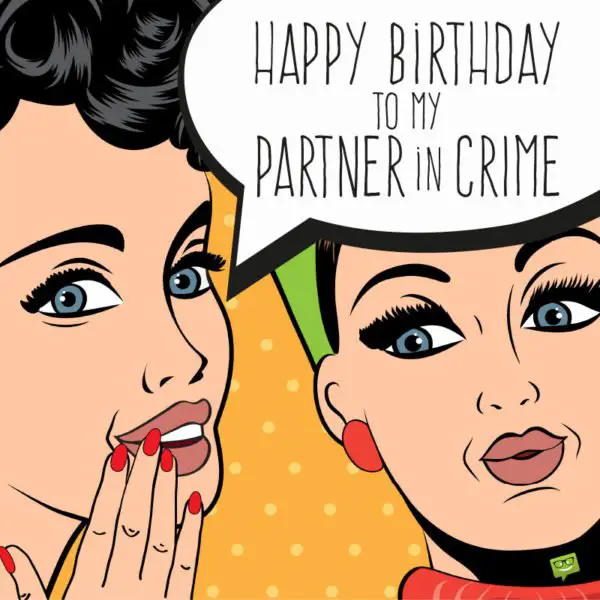 A totally spellbinding birthday celebration is what I wish for you today because you are an amazing step sister. Have a blast!

I'm so lucky to be blessed with a step sister who is synonymous with everything that is good and beautiful in this universe. May all your dreams come true as you quench the fires of the candles of your birthday cake. I love you.

Magnificent step sisters like you are the real definition of blessing. Happy birthday to one of the brightest lights of my life. Enjoy every millisecond of this special day!

Wishing a beautiful and truly blissful birthday to my step sister and one of my greatest sources of joy in this world.

Dear sister, may bright smiles and bucket loads of happiness be yours today and forever. And may they be with you until time comes to an end. Happy birthday!

Happy birthday! You are God's most beautiful sunshine. Thank you for illuminating and beautifying every corner of my world.

Without question, you're the most wonderful step sister that anybody could ever be blessed with. I wish you nothing short of a fabulous birthday today!

Every brand new day, you give me a brand new reason to be thankful to the heavens for making us siblings. Happy birthday, my super sweet step sister!

May the happiest of birthdays be yours today, dear step sister! May your world always shine as brightly as your sparkling smile.

Regardless of how often we misunderstand each other and argue, you will never stop being a treasured person in my life. Happy birthday, step sis!

Sis, wishing you a truly blessed birthday and life. On this important day, I want you to know that regardless of what life does to us, I shall keep on loving you more and more with every brand new millisecond.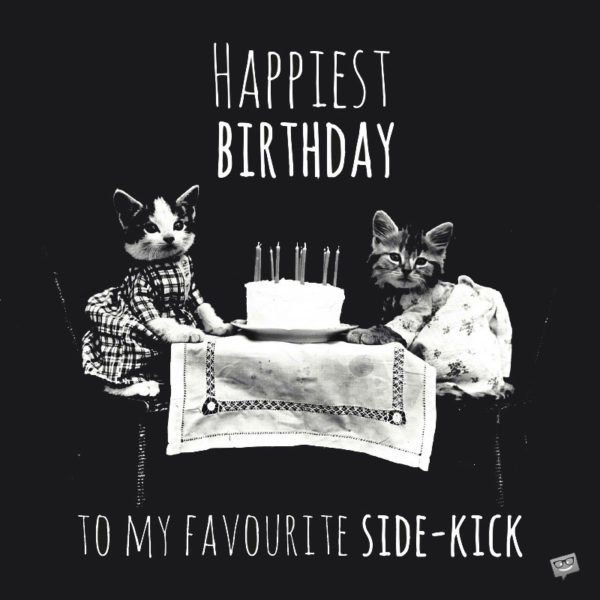 Because you are heavenly to me, you deserve a birthday that is utterly heaven. Have a beautiful day, sis!

Sweet sis, I'm hoping that your birthday is as charming and delightful as you are.

There are only a handful of very precious people in my life, and you happen to be one of them. I hope you never forget how important you are to me. Happy birthday, dear Sis!

Hope God blesses you with whatever your heart desires as you commemorate your day of birth. Enjoy every moment of this beautiful day.  

May happiness accompany you every inch of your earthly journey. Happy birthday!

Every day, I begin my day by thanking God a thousand times for giving me the sweetest step sister ever. Sis, I love you as much as I love everything that keeps me happy and alive. May your Big Day be a truly fantastic one!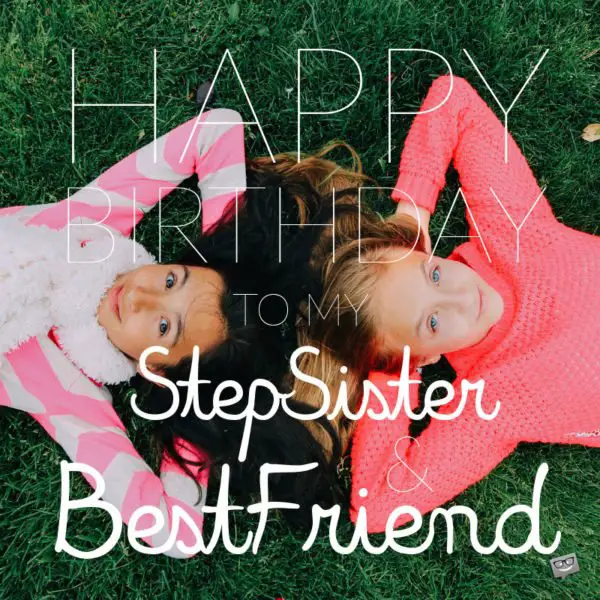 Happy birthday, beloved step sister! May your happiness blossom with every passing day.

Happy birthday! On your Big Day, may God's light shine on you and manicure your life like you do mine every blessed day.

For me, it's a great privilege and honor to refer to myself as your step sibling. A very happy and glorious birthday to you, my dear. You are a truly remarkable person!

Have a fantastic birthday filled with sunshine and merriments. I love you.

As we honor this special day of your existence, it's my prayer that the daily dose of happiness that you gift me be gifted to you in oceans. Happy birthday.

Every day I wake up beyond happy to have you in my life, dear step sister. Happy birthday and have a fabulously happy life.

Wishing my one and only step sister a fantastic birthday filled with blessings and merriment. Sis, may all the beautiful things in life create a path to you – on this special day and forever.

Happy birthday! May this day bring you heaps of good fortune and happiness.

May this birthday mark the beginning of countless happy and blessed birthdays in your life. In my eyes, you are the greatest example of a phenomenal friend and sister.

This is your day! I hope you enjoy every second it gifts you. May today make you the biggest recipient of God's love and blessings.

This is your special day, and nothing shall stop me from making it one of the greatest celebrations of your life. Happy birthday, beloved sister.

May countless great happy moments surround you on your Big Day – and may this extraordinary happiness accompany you for as long as Father Time exists.          

My life is as sweet as the icing on a cake and it's all because I have a step sister who is as sweet as sugar. Happy birthday!
You may also like:
100 Everlasting Birthday Wishes for Sisters Who Are Forever
Birthday Prayers for my Sister
40 Outstanding Birthday Wishes for Stepmom
10 Birthday Gift Ideas that your Sister Will Definitely Appreciate