15 Optimistic Good Morning Cards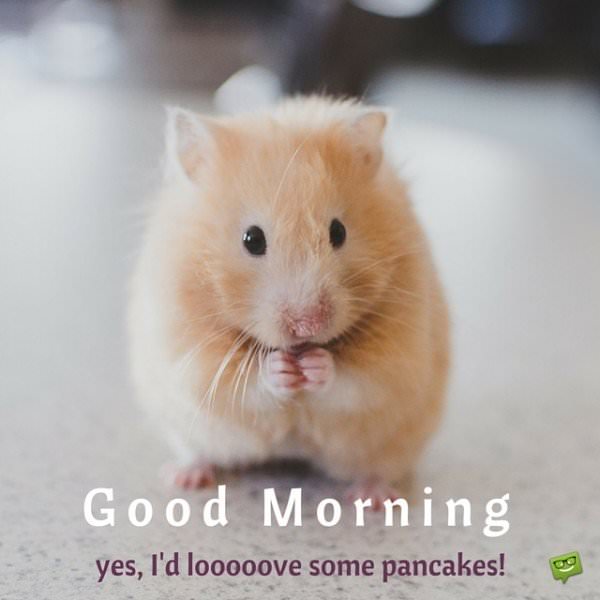 Put on your socks, wash your face and have some coffee. Whether this is going to be a working day in a rush or a relaxing 24-hour period, you might want to go on the bright side.
That's where an uplifting good morning wish comes in. Now that sharing is a real piece of cake, sending or receiving a card can fill one up with optimism -especially if it's one with a cute bear or a ladybug for good luck. One way or another, sharing one of our good morning cards requires no stamps, spreads the joy and no pigeons will get tired carrying them- cultivating an ecological conscience there…
---
---
---
---
---
---
More Good Morning Quotes:
Fresh Inspirational Good Morning Quotes for the Day
Uplifting Morning Quotes to Start your Day on the Bright Side
Perfect Breakfasts for the Mind | Inspirational Good Morning Quotes
Love Will Save the Day | Good Morning, Love!
---
---
---
---
---
---
---
---
---
---
---
Check out these posts, too.
34 Good Morning Cards to make your Day!
24 Good Morning Cards that will Help You Start the Day
60 Good Morning Images with Flowers
UNIQUE GIFT IDEAS
If you're looking for great presents for all budgets, we have done the work for you.
Click here for the
best birthday gifts
for friends and loved ones.
If you liked what you read, please share it. It really helps us a lot.