People inherently hate ends. This is probably why mornings, as symbolism of a new beginning, are our daily dose of optimism, the turning of a page that may bring something fresh and rejuvenating to our lives. The fresh start of every new day inspires and encourages to go after our dreams and our hopes. Opening your e-mails and discovering that someone has sent you a motivational picture about today's new opportunities would be a friendly pat on your back, so why not do this to a friend yourself?
Our proud new collection of Good Morning Images is here to add that touch to the starting of our day. Share & spread this morning joy!
Beautiful Good Morning Images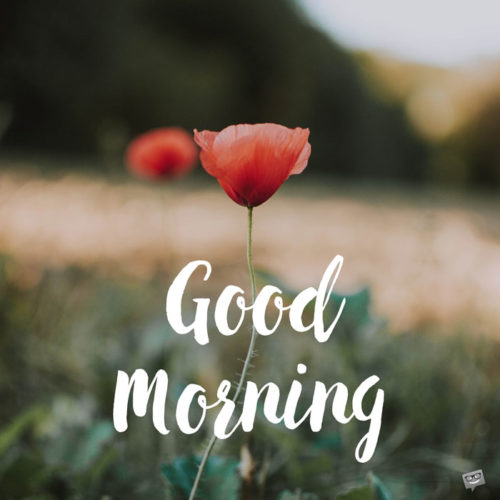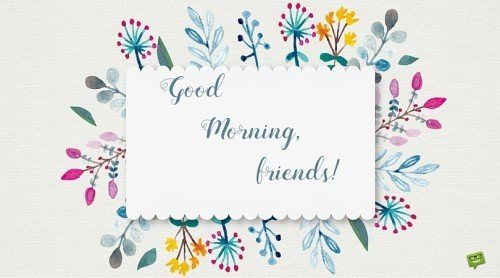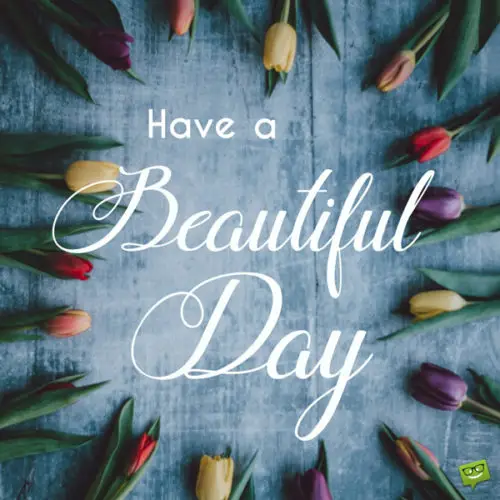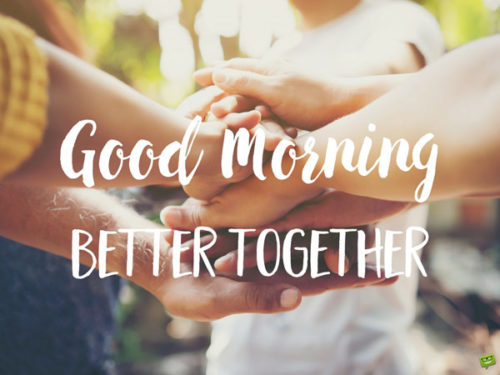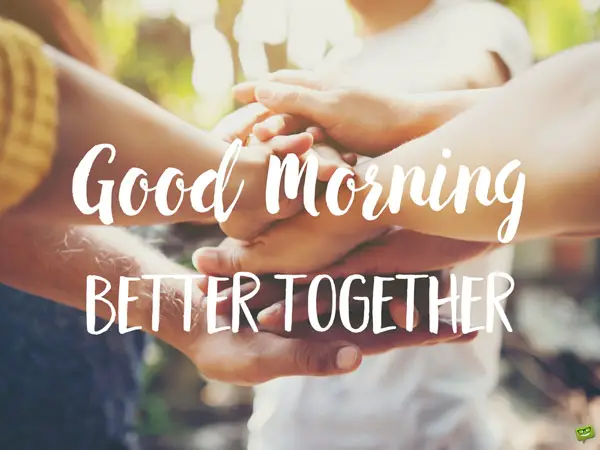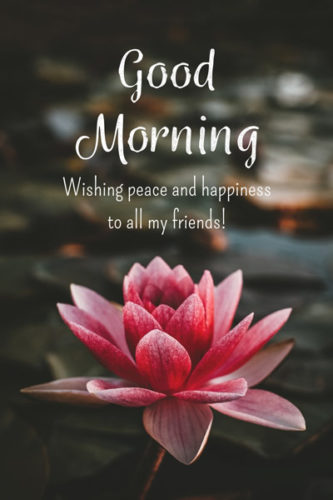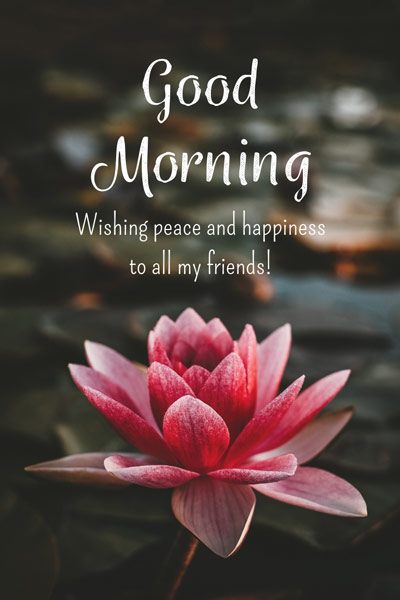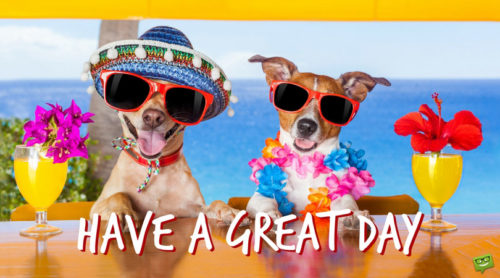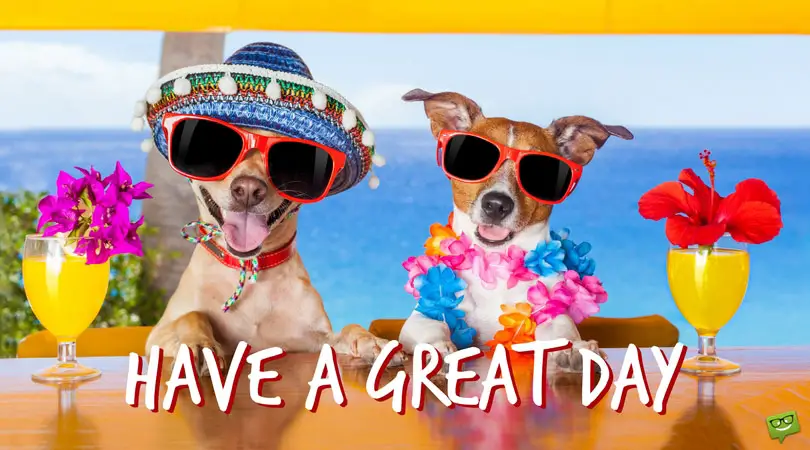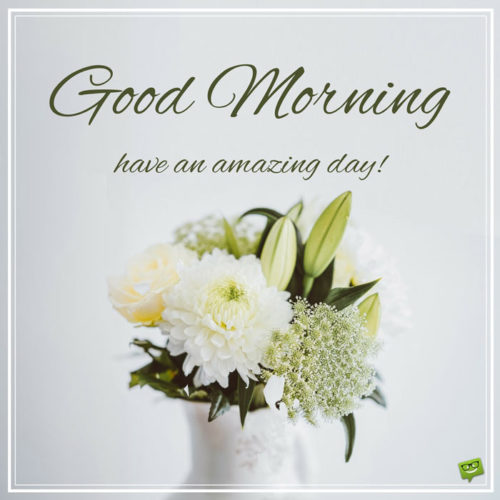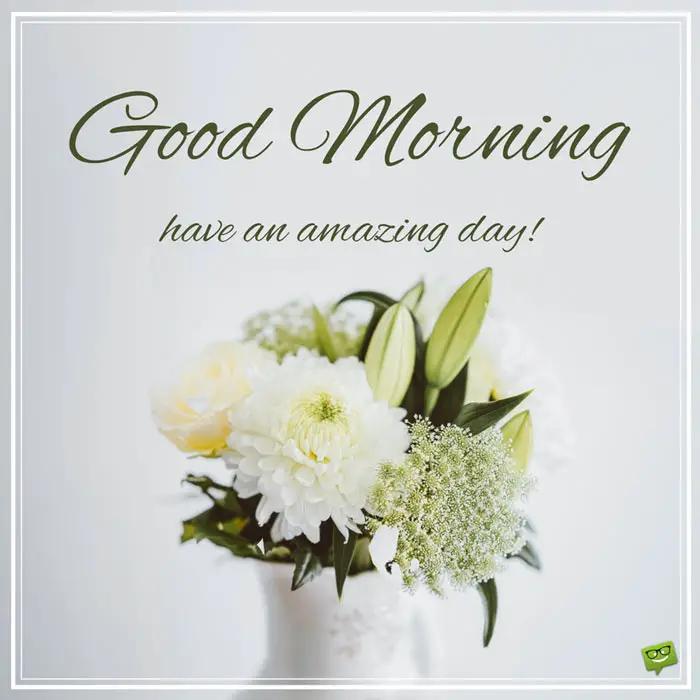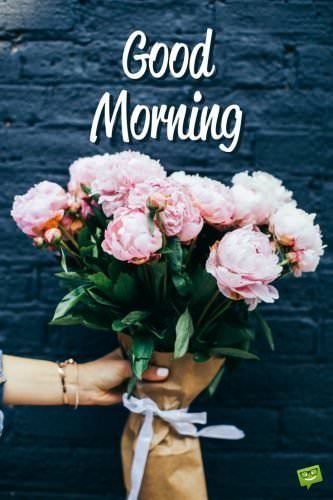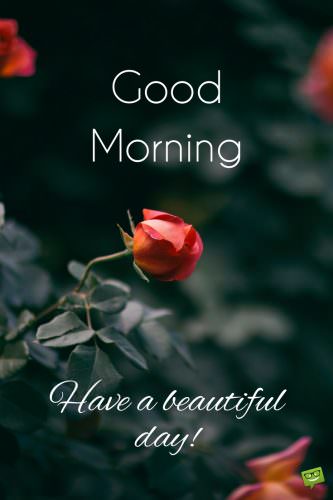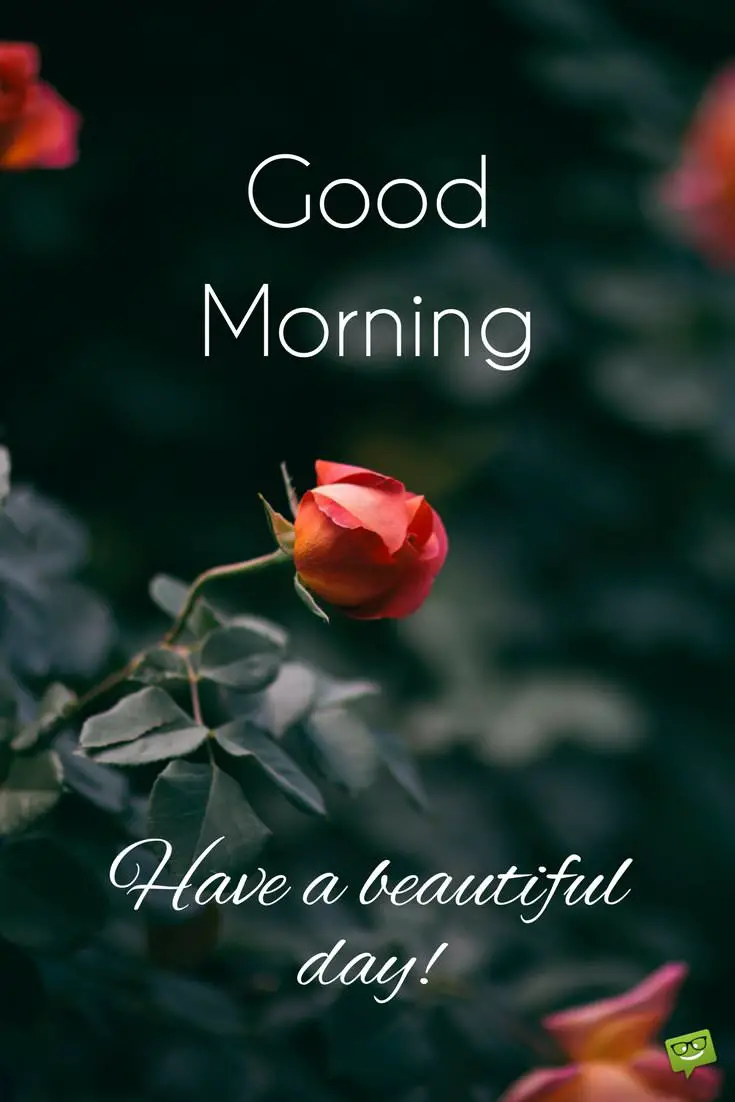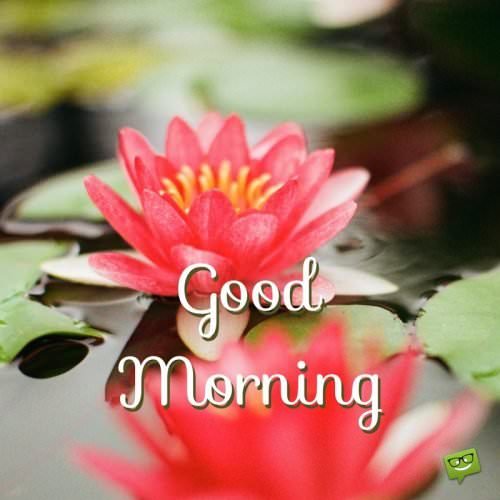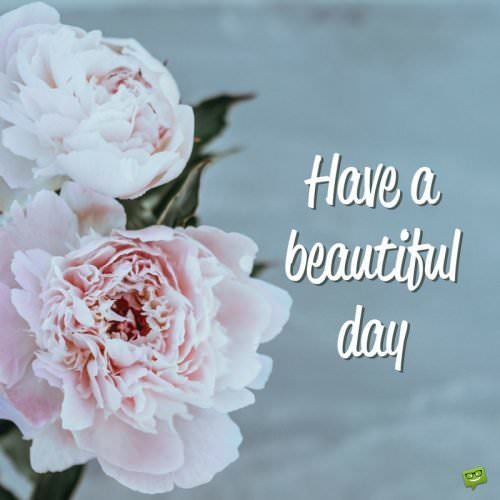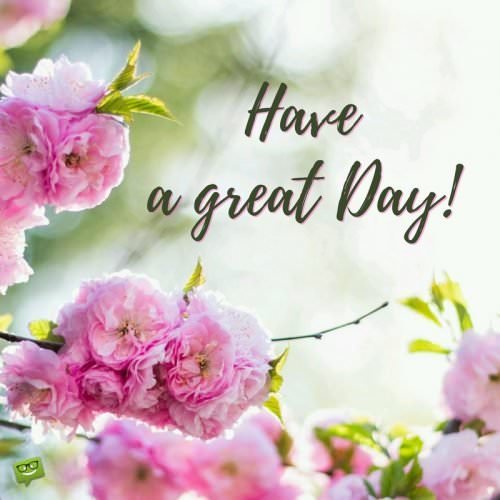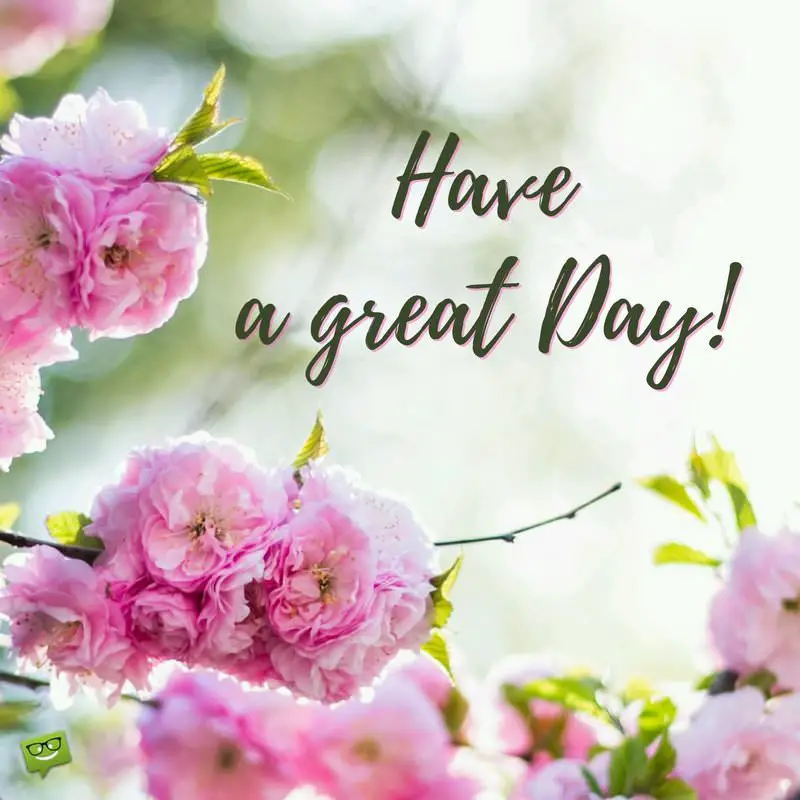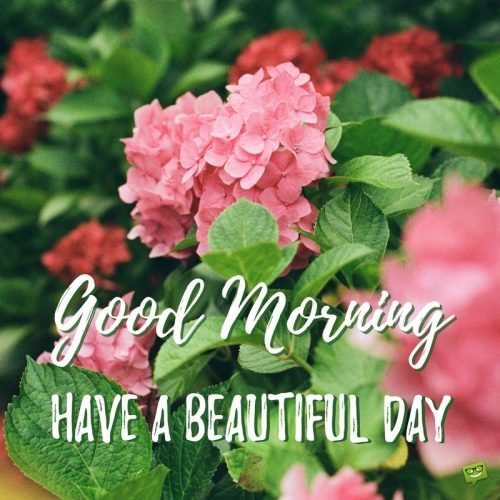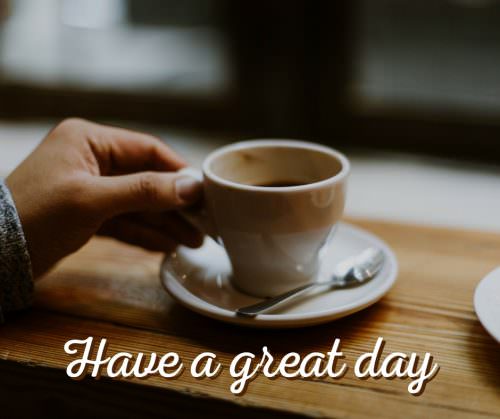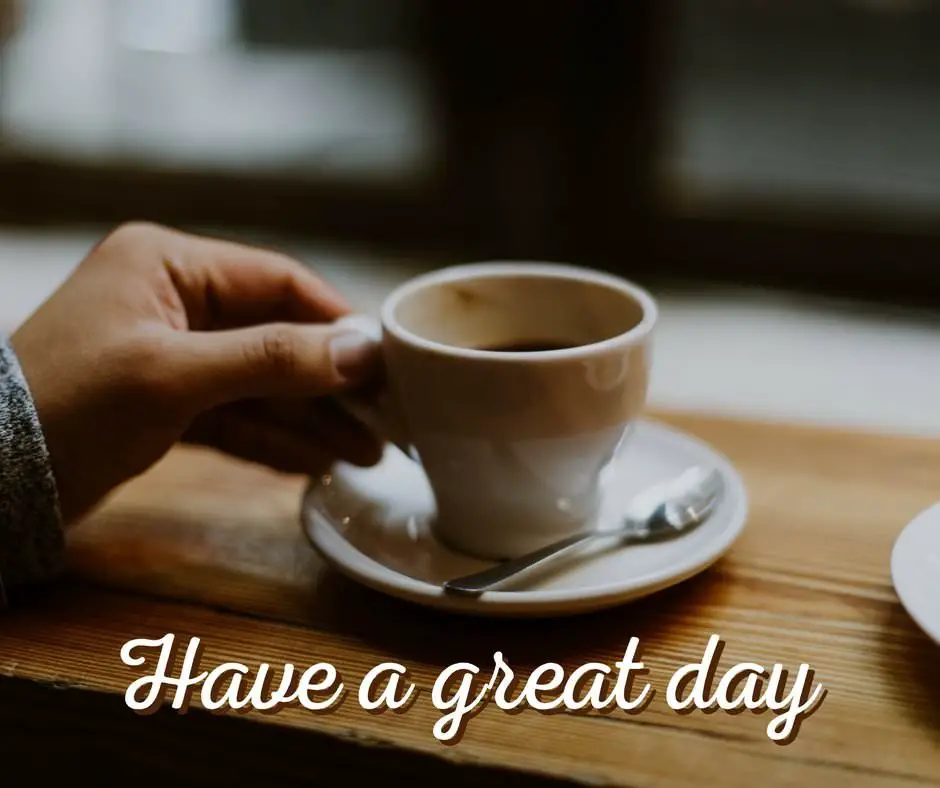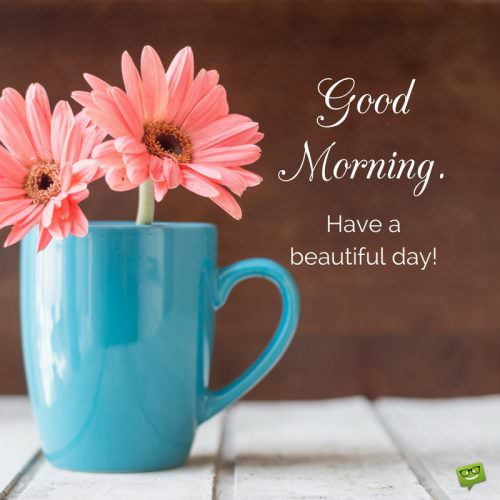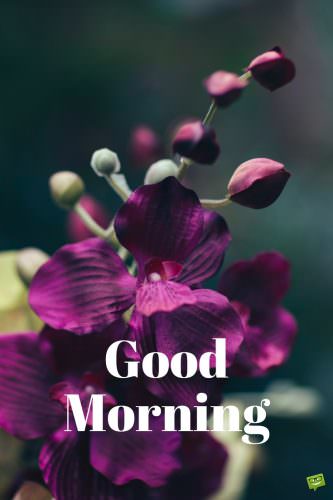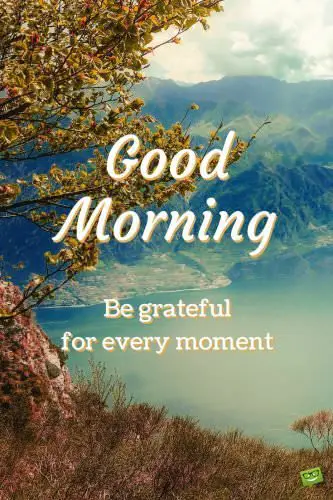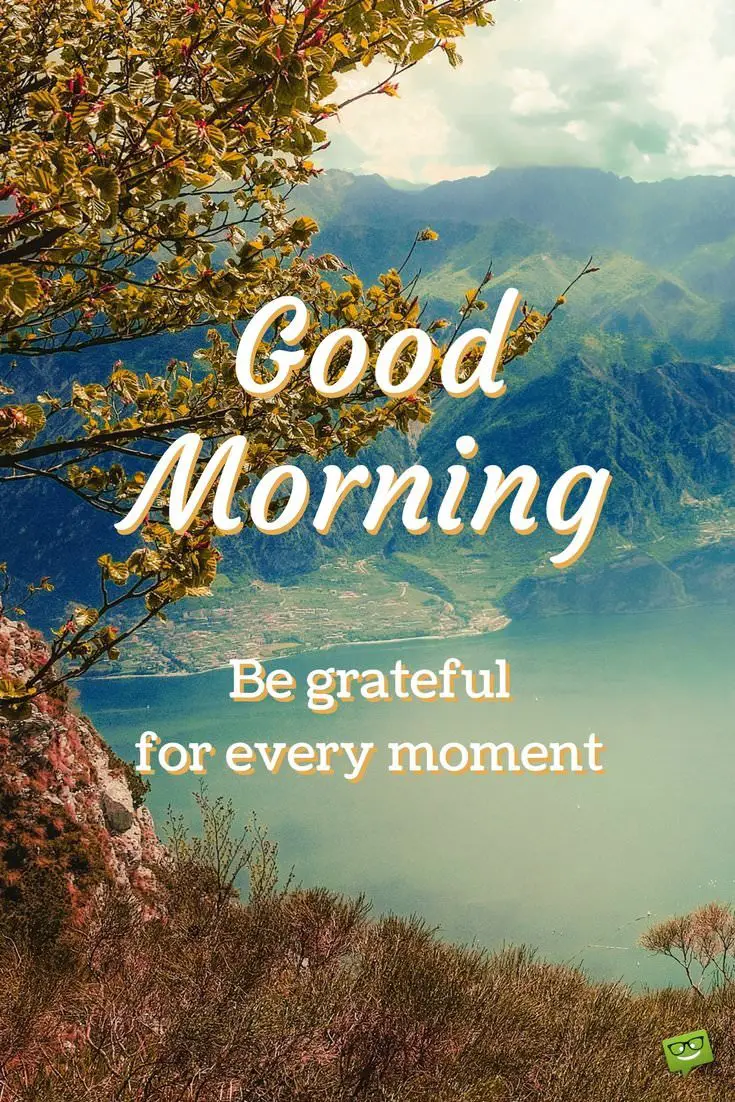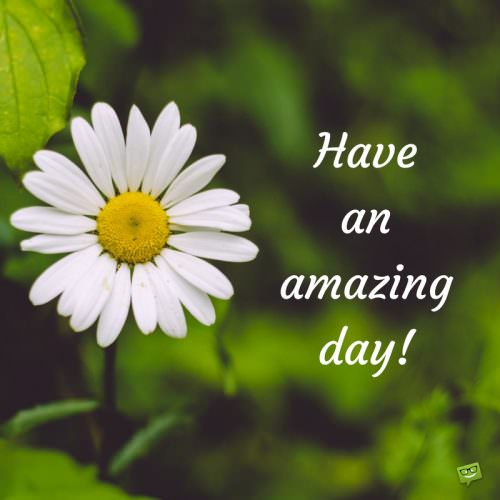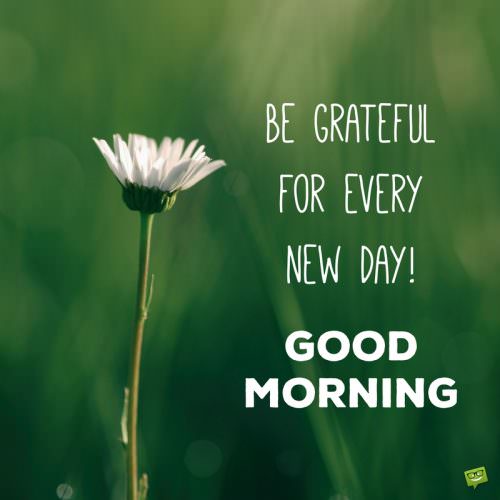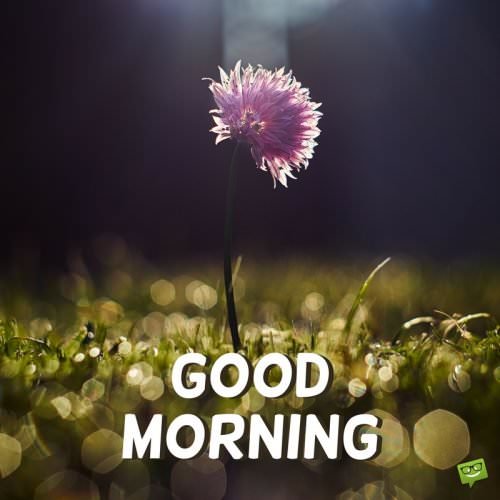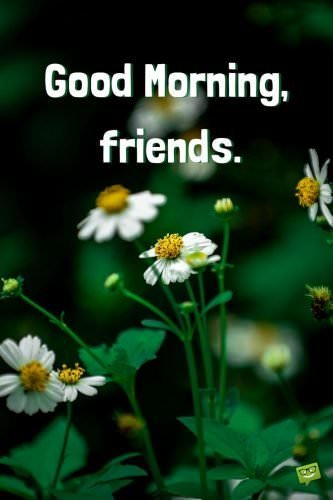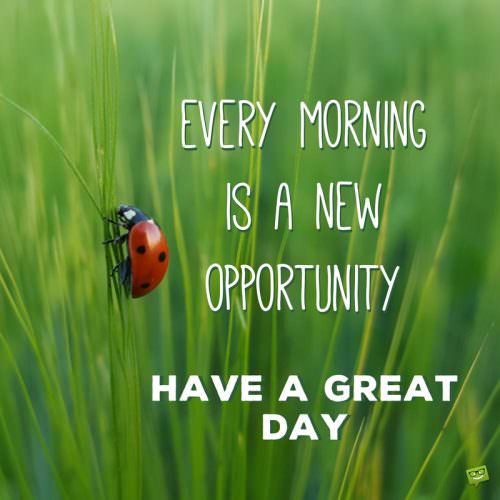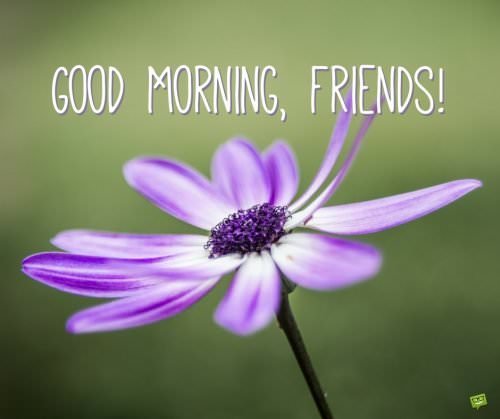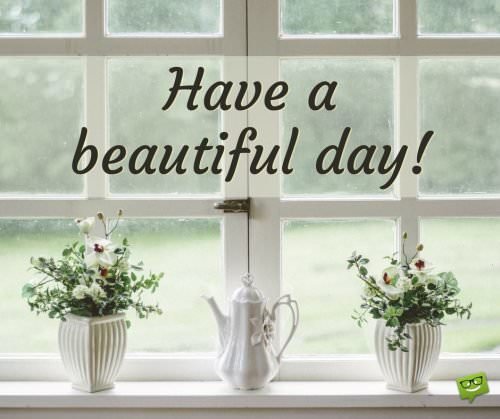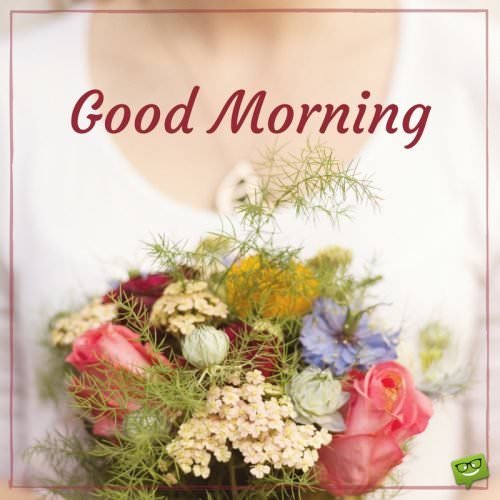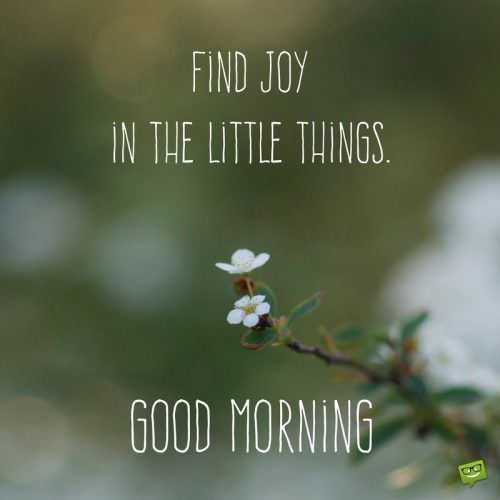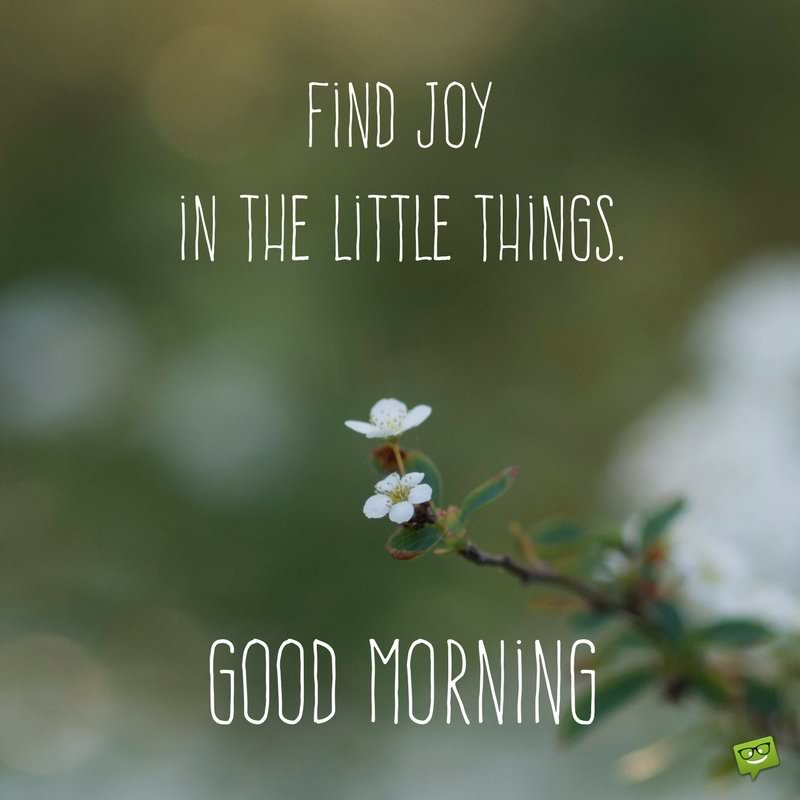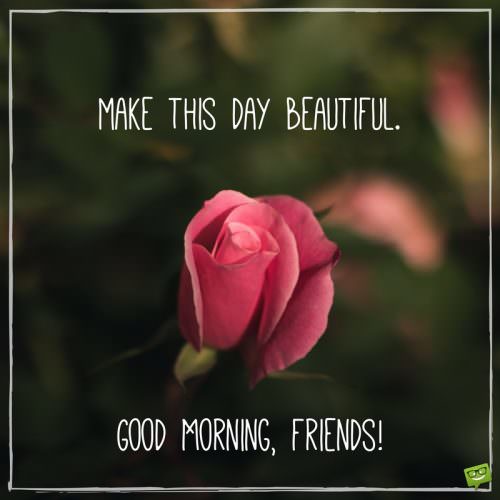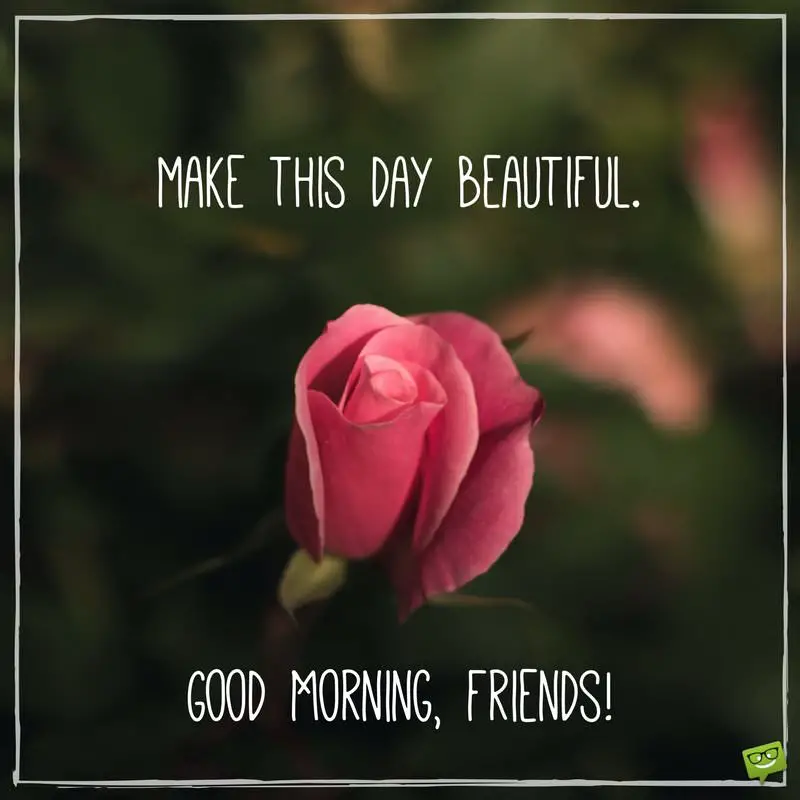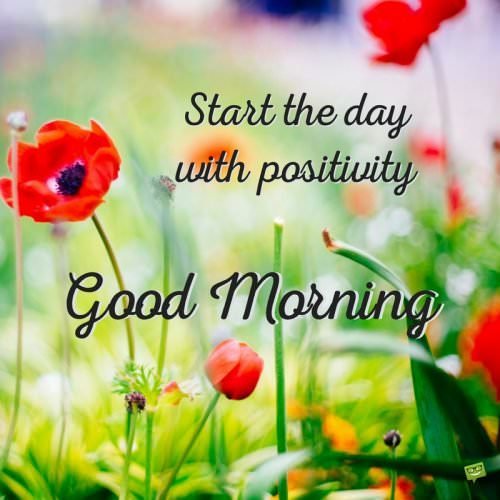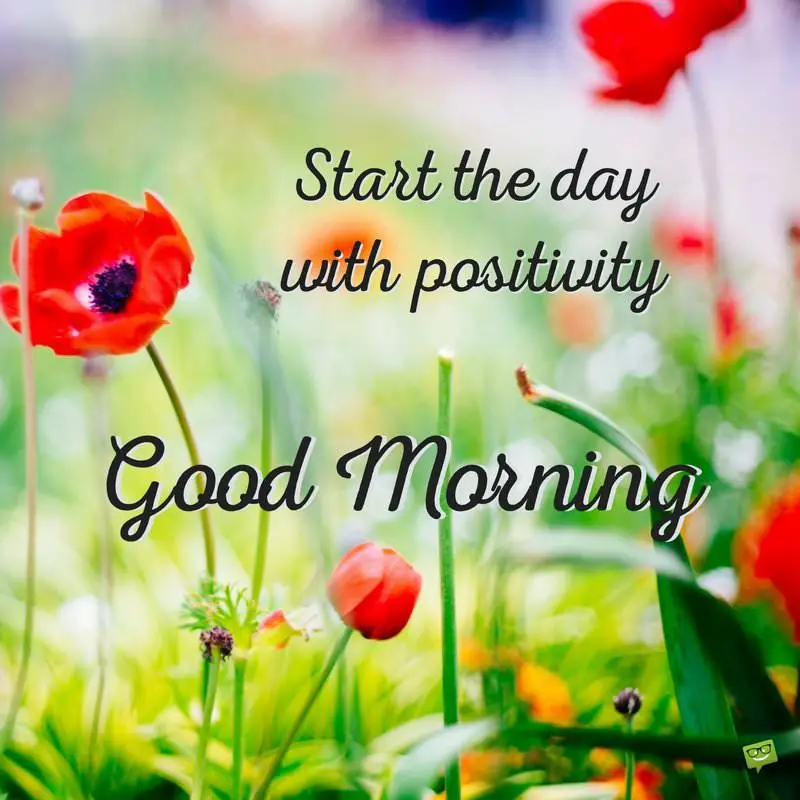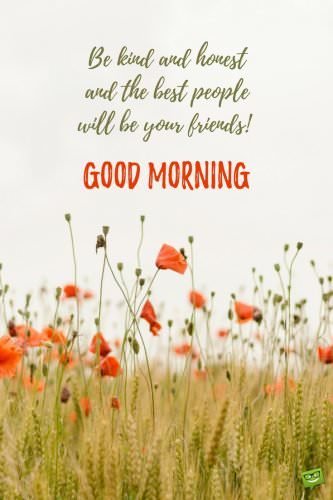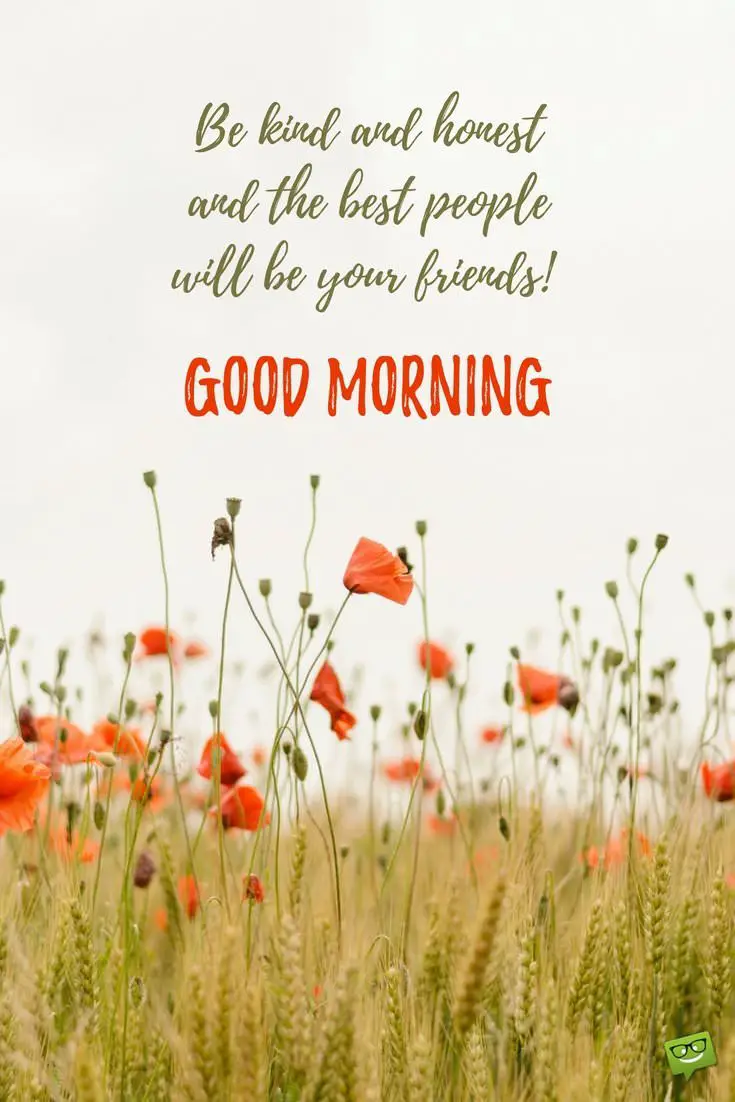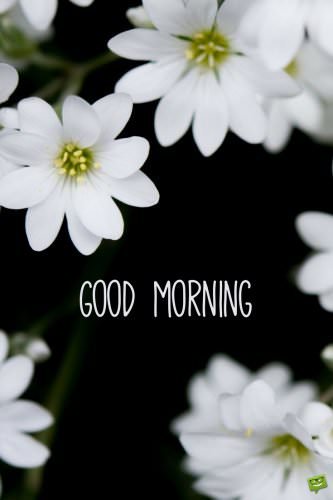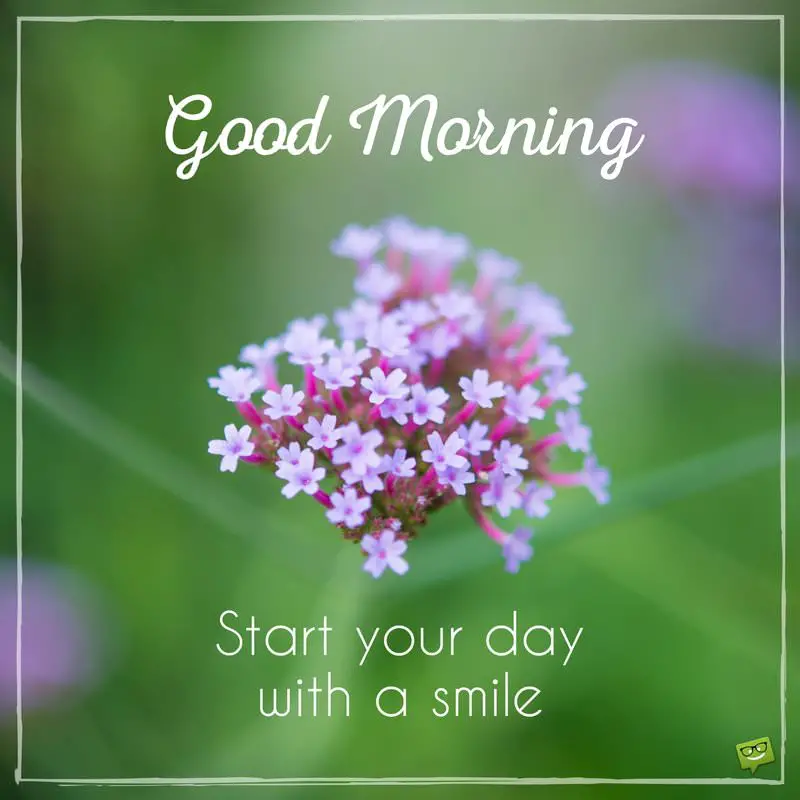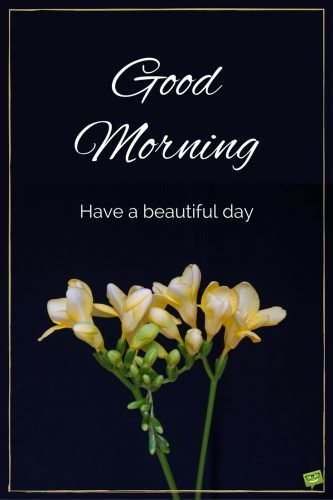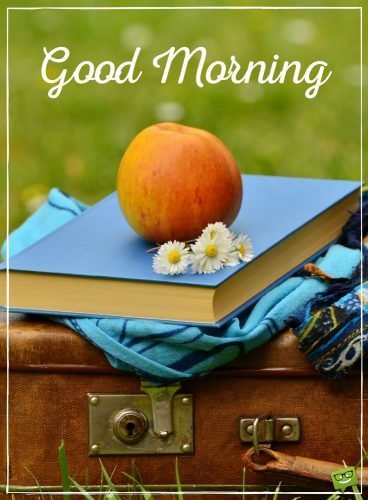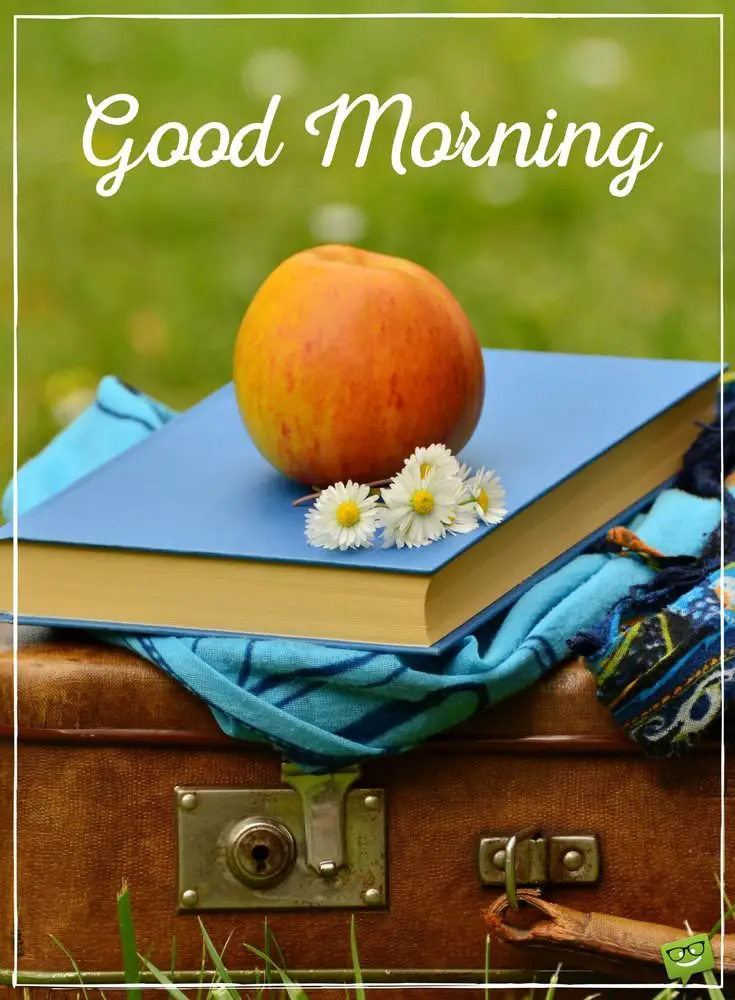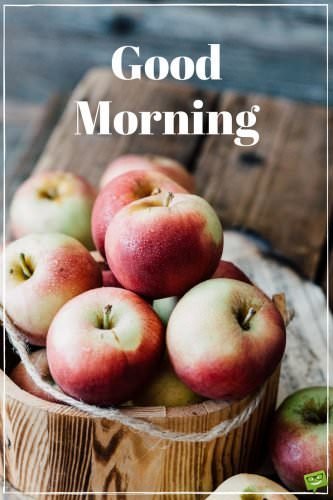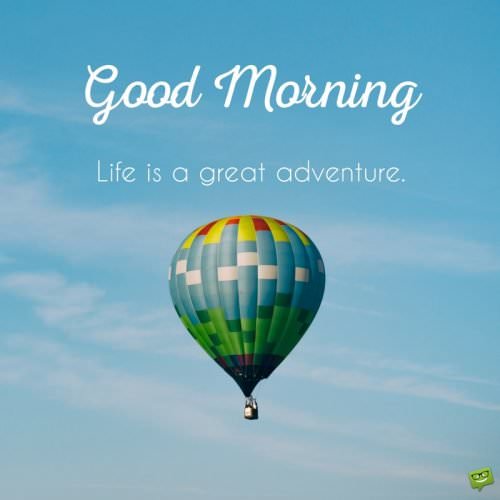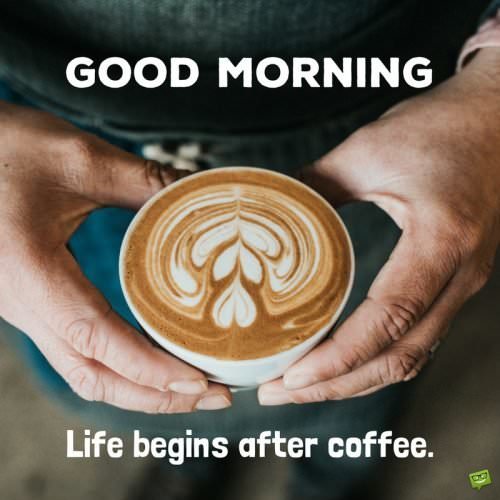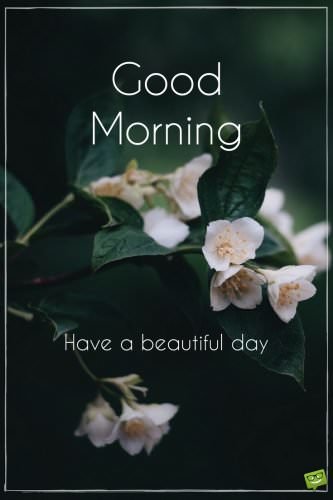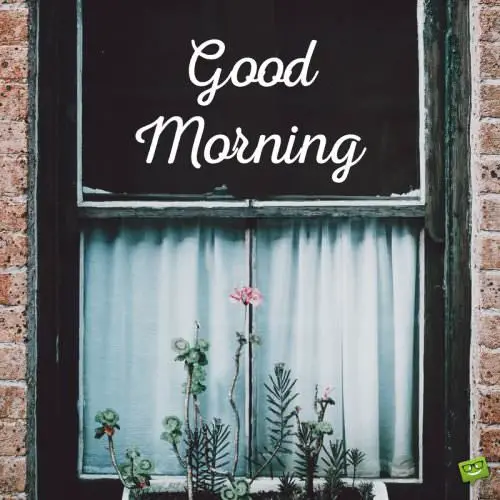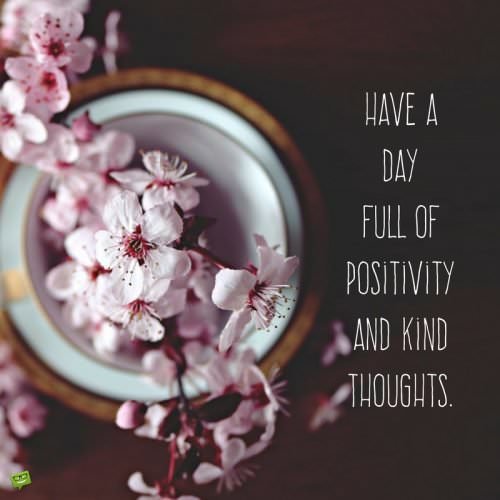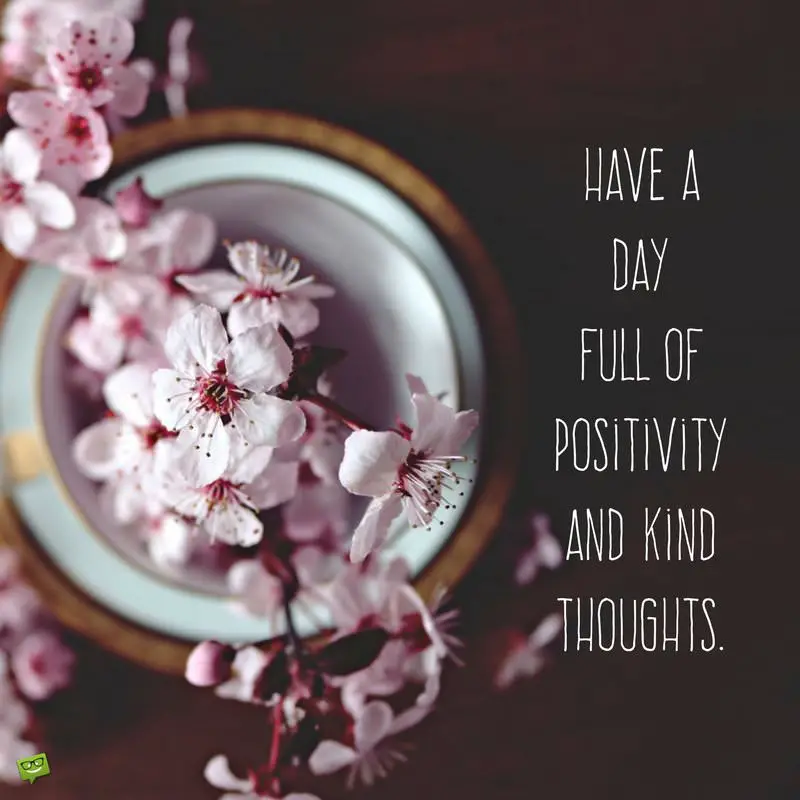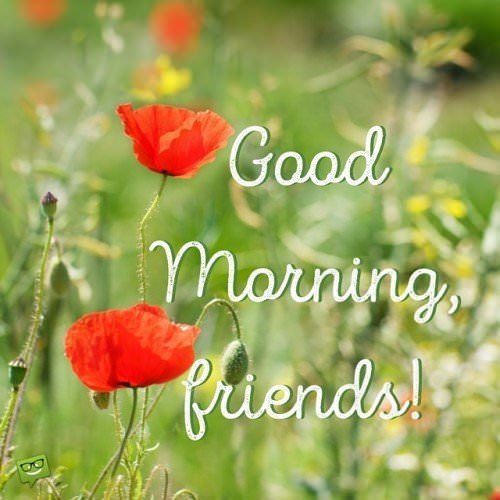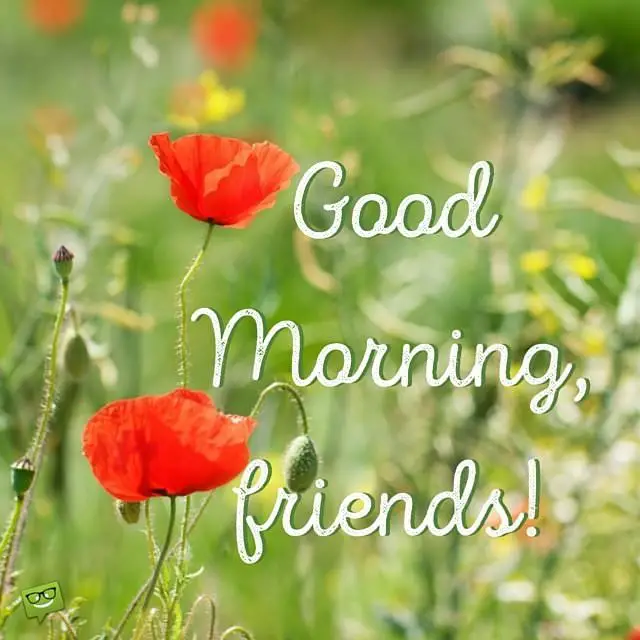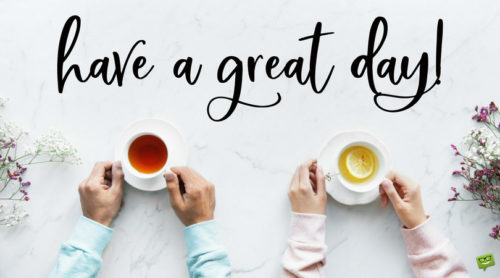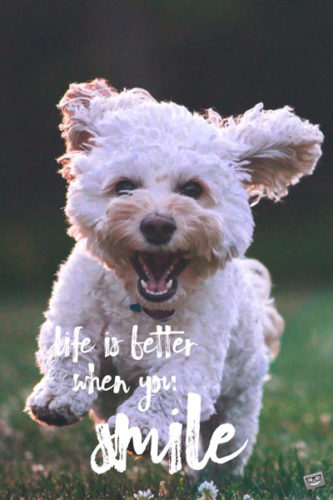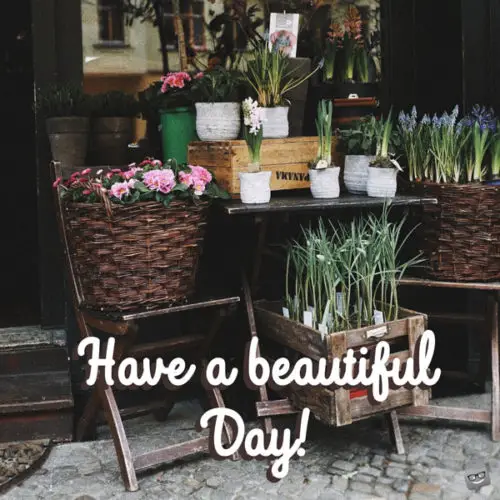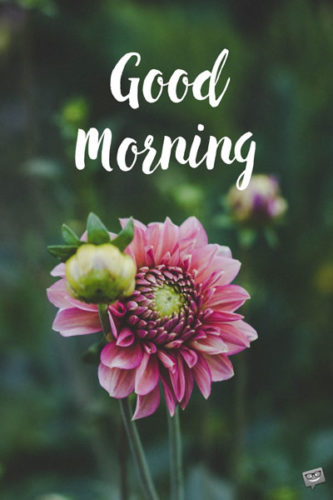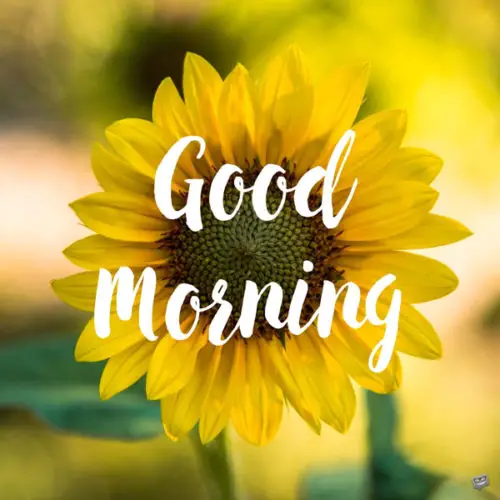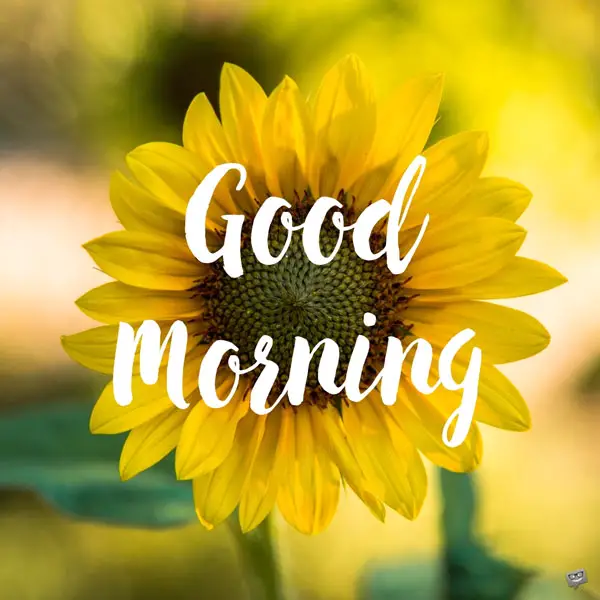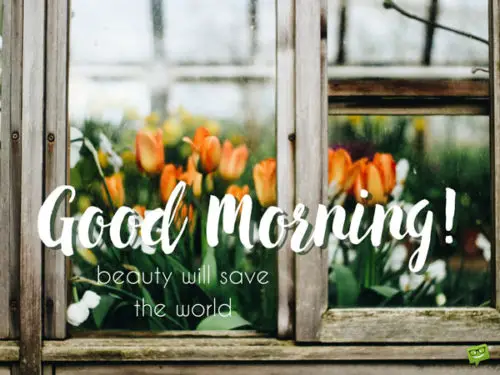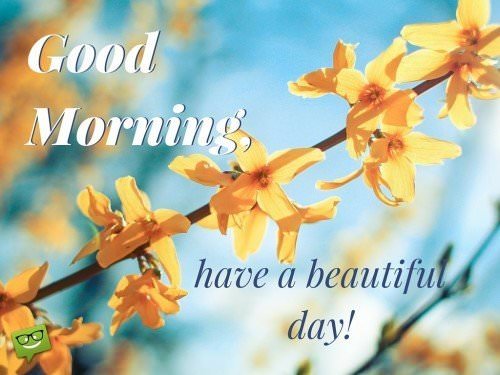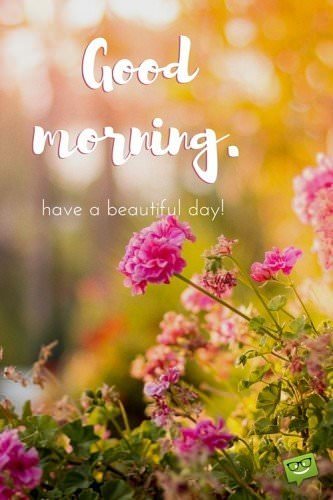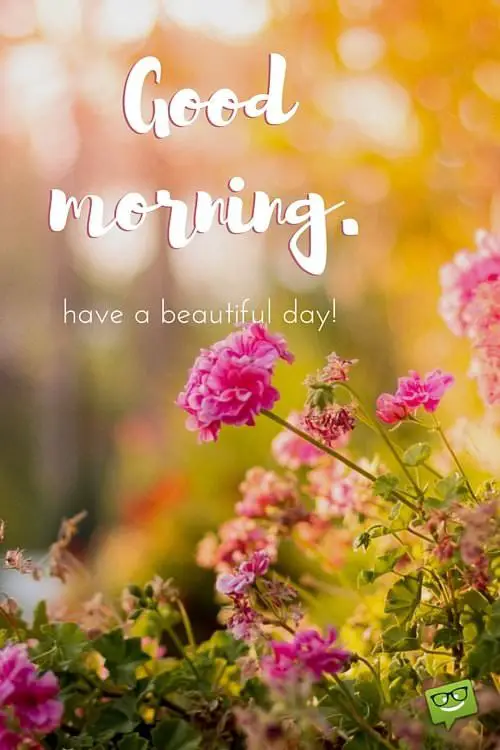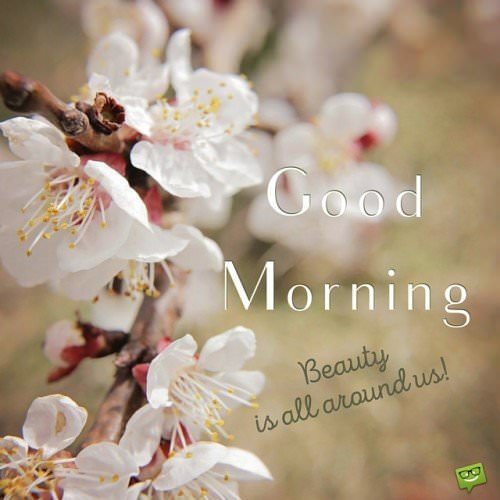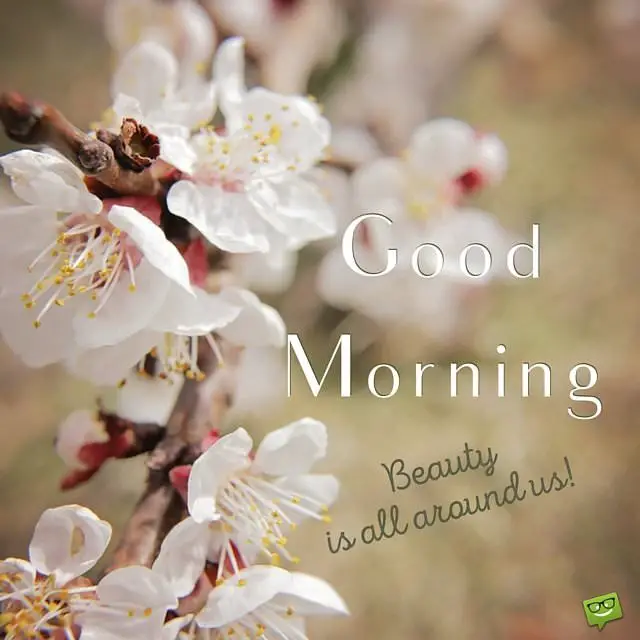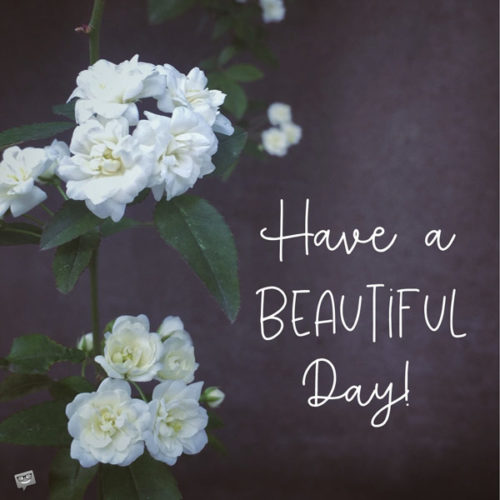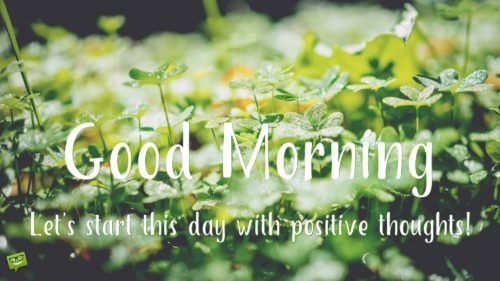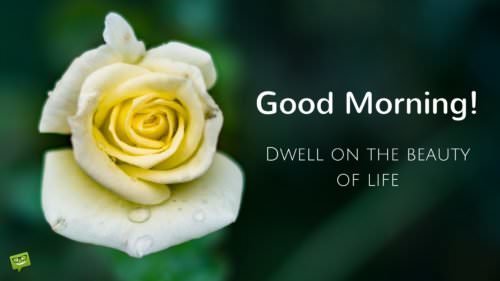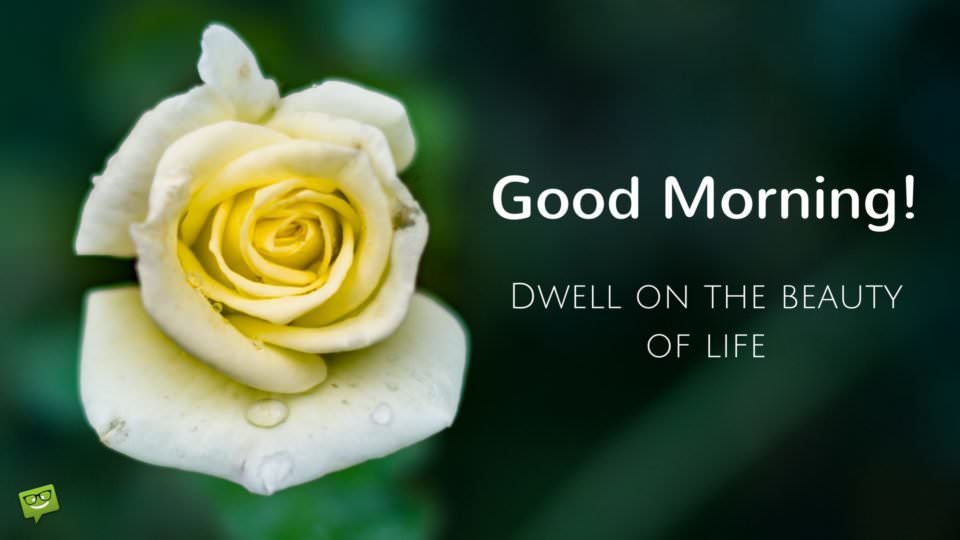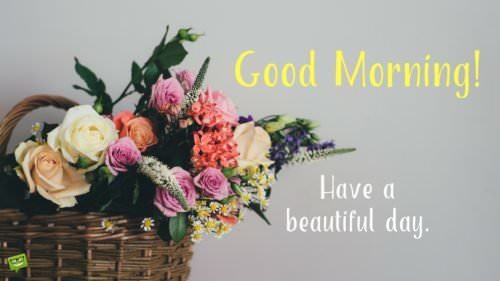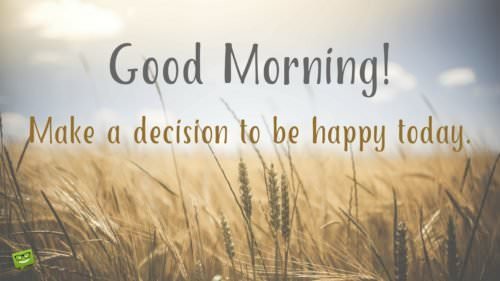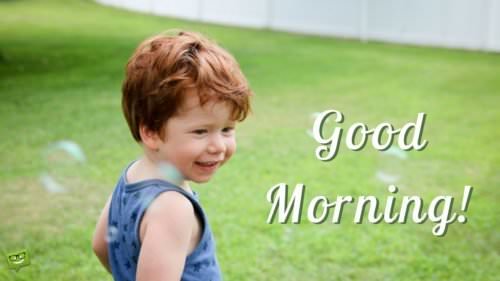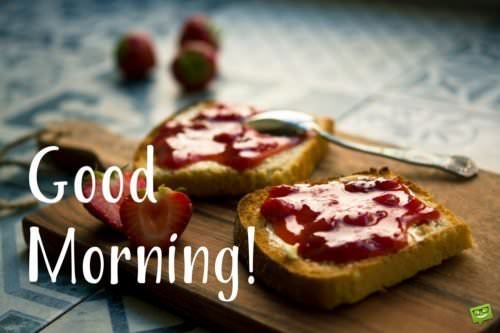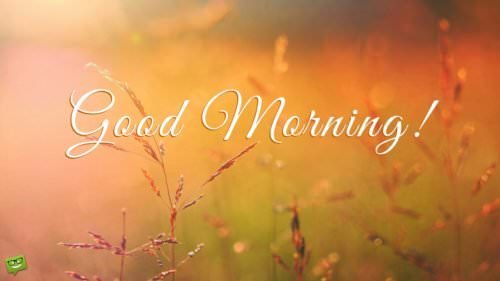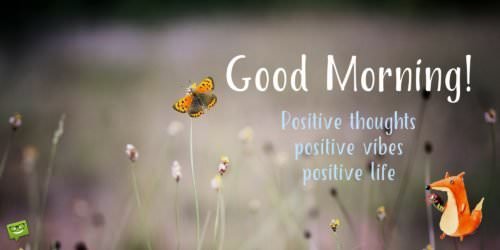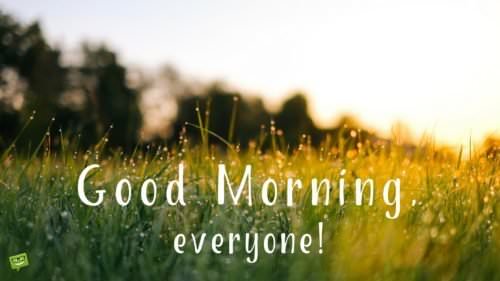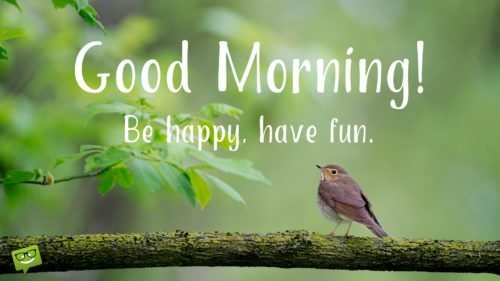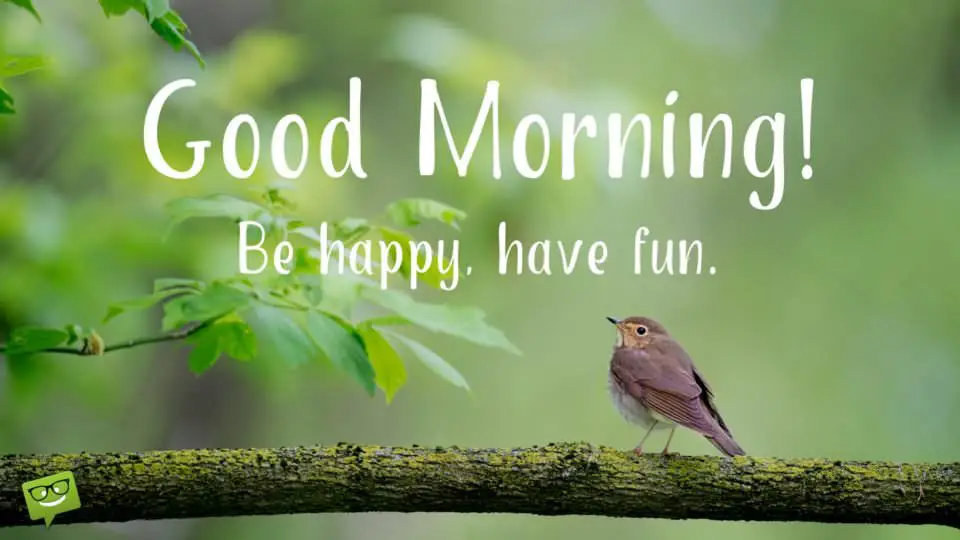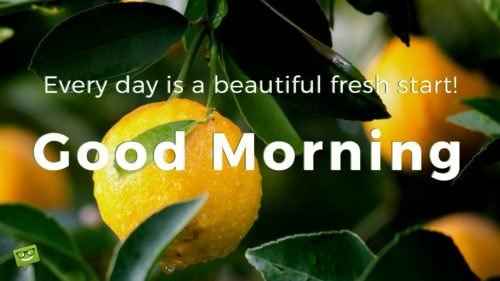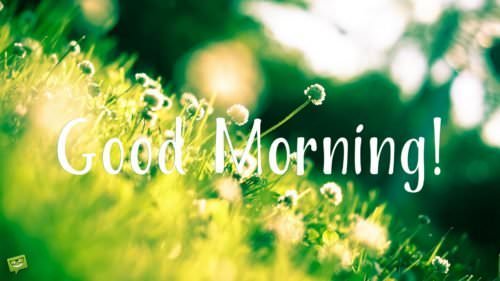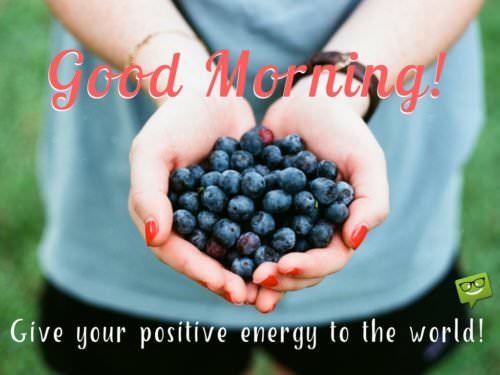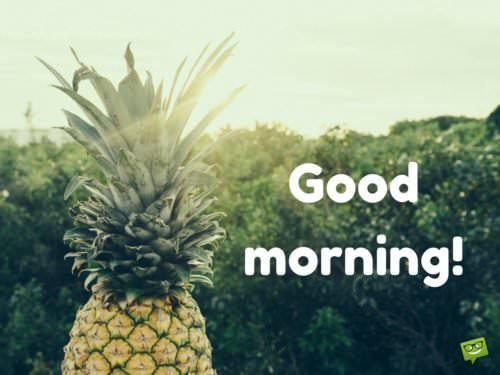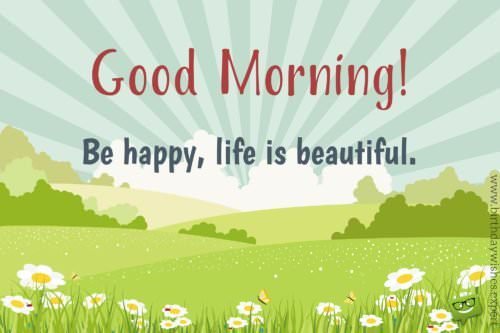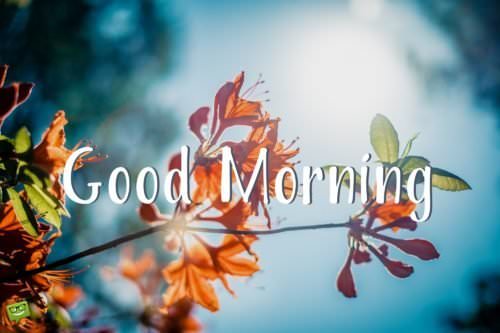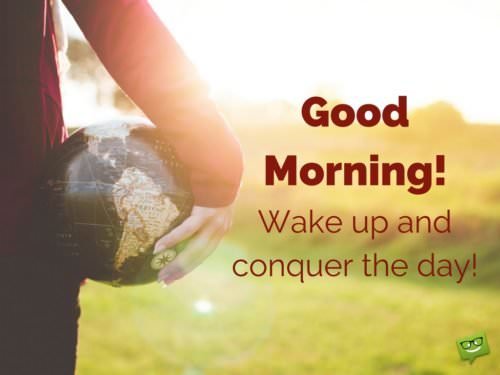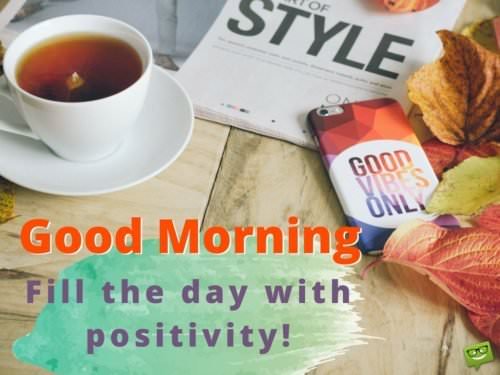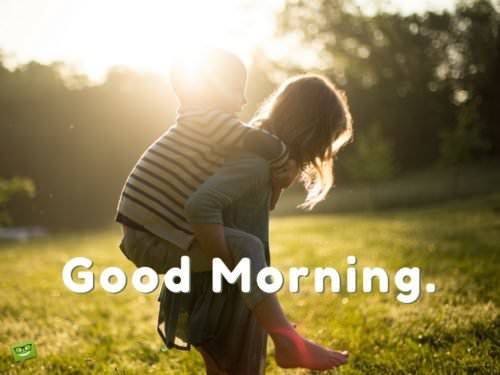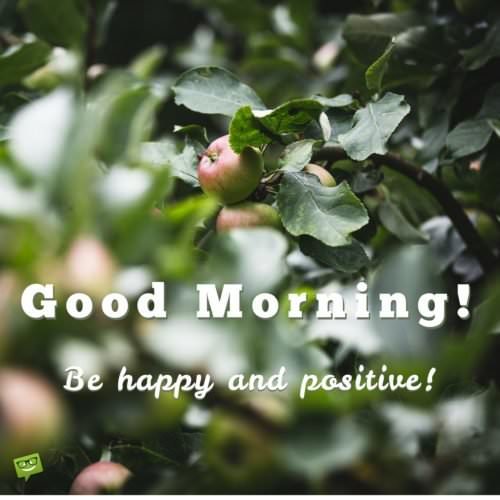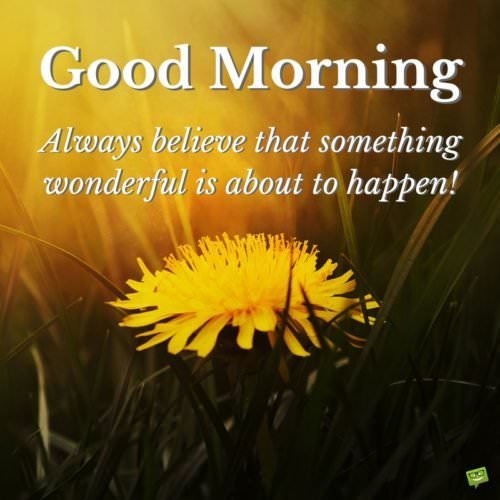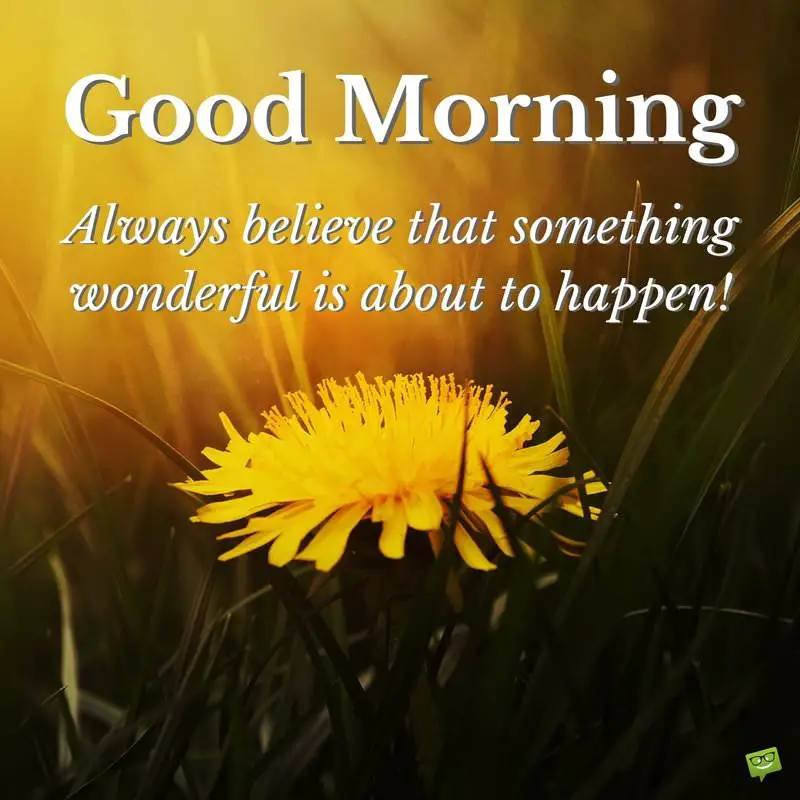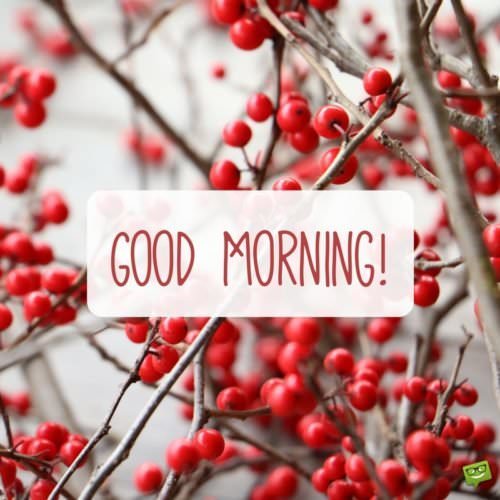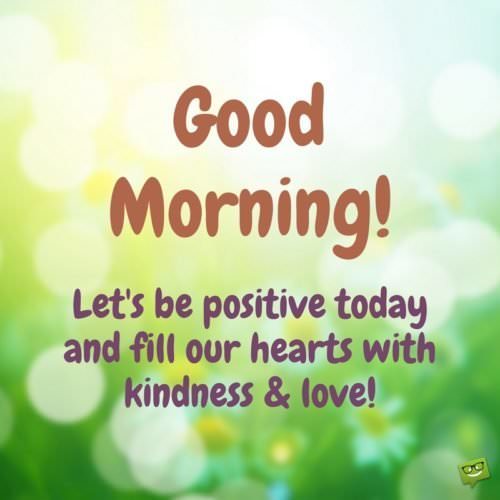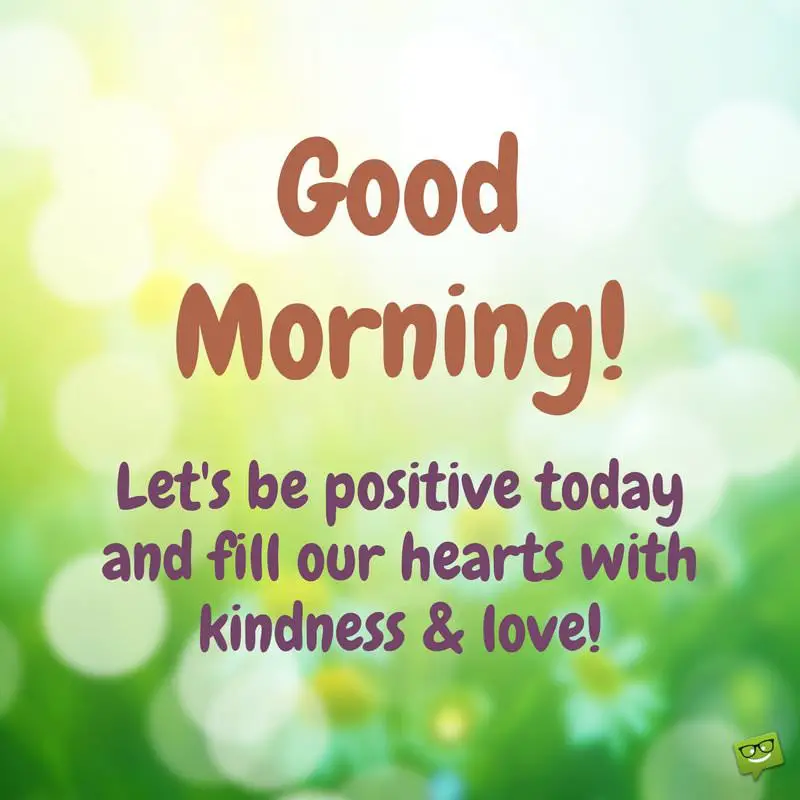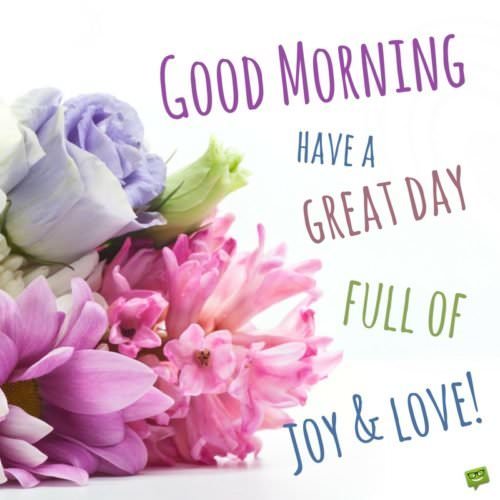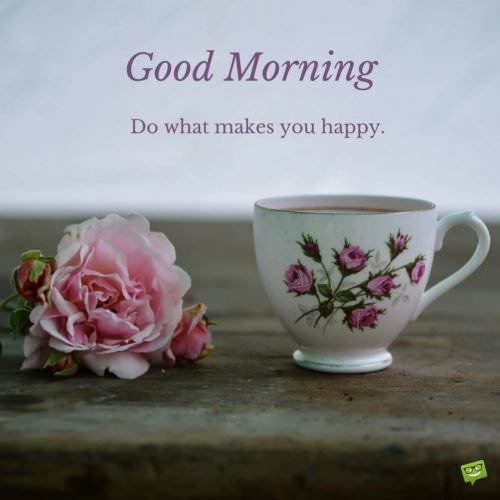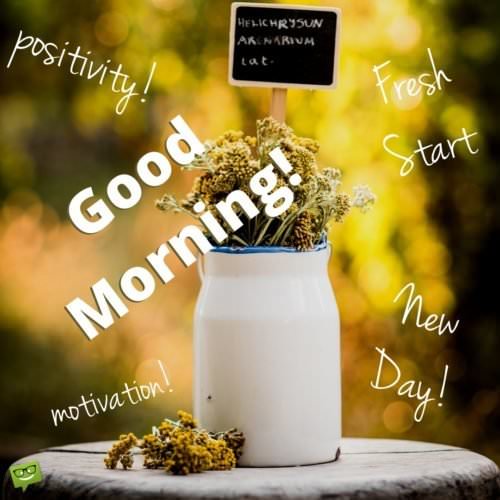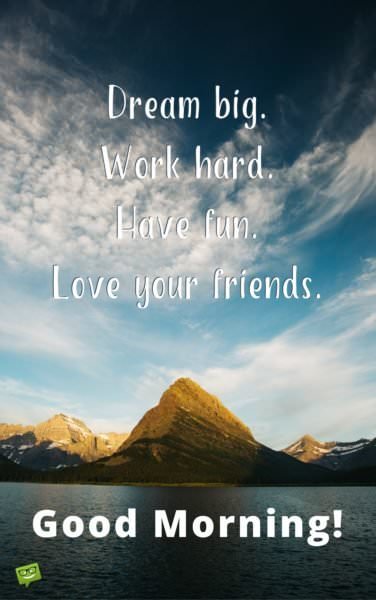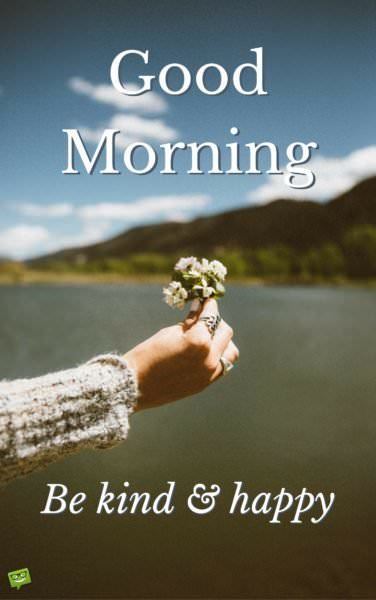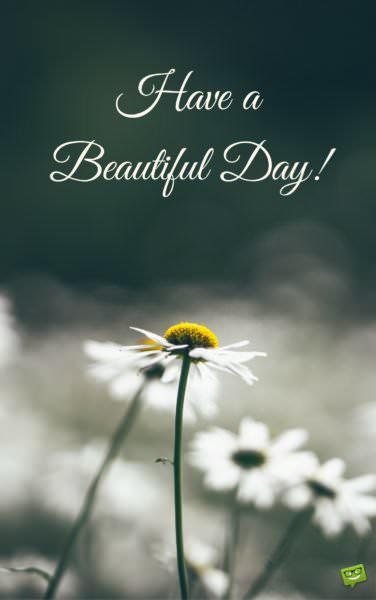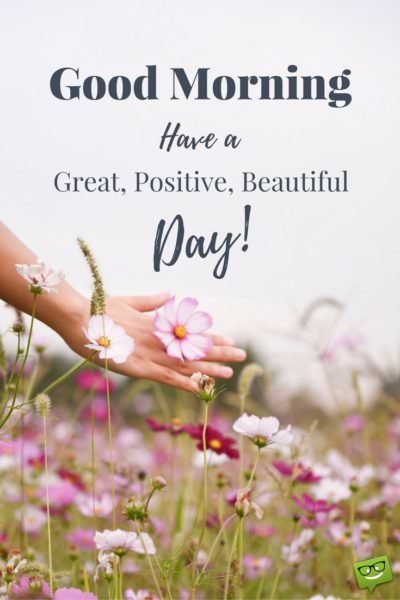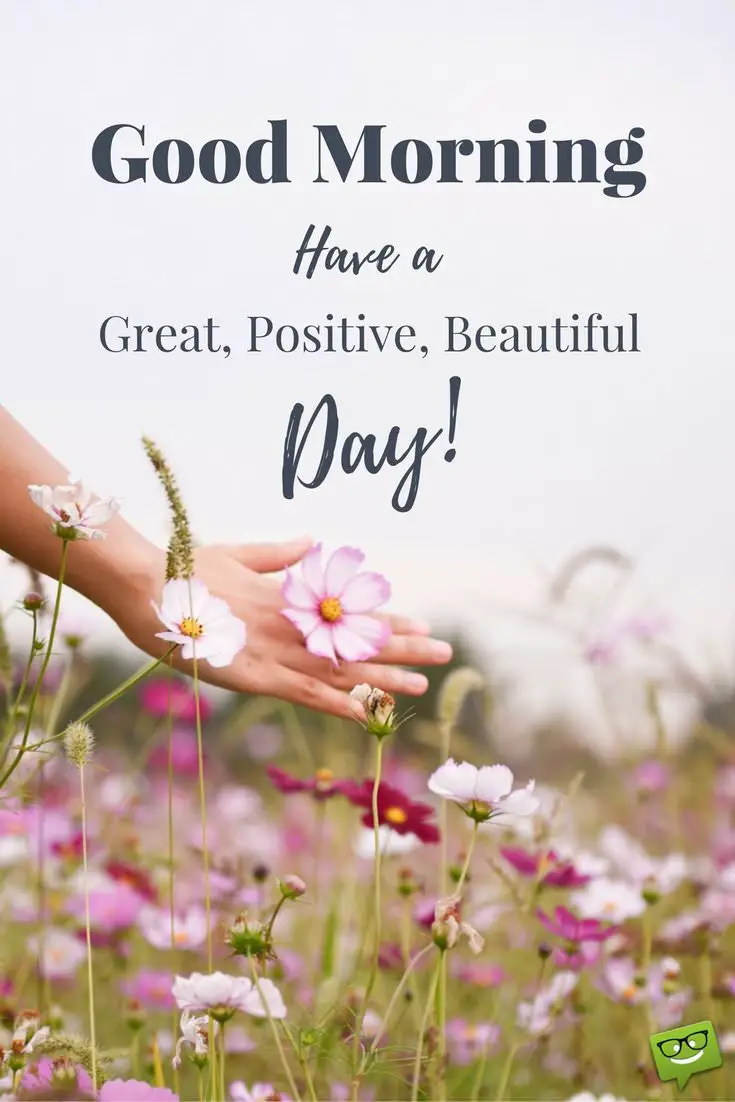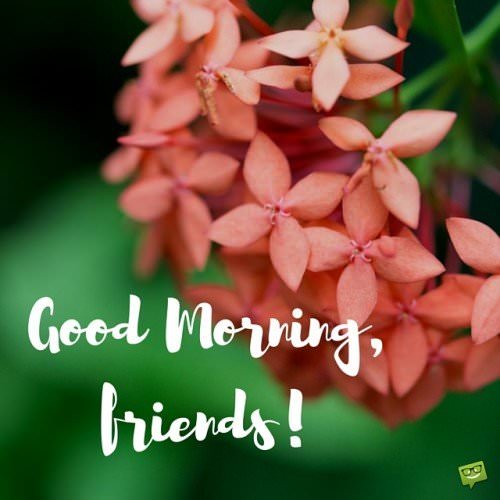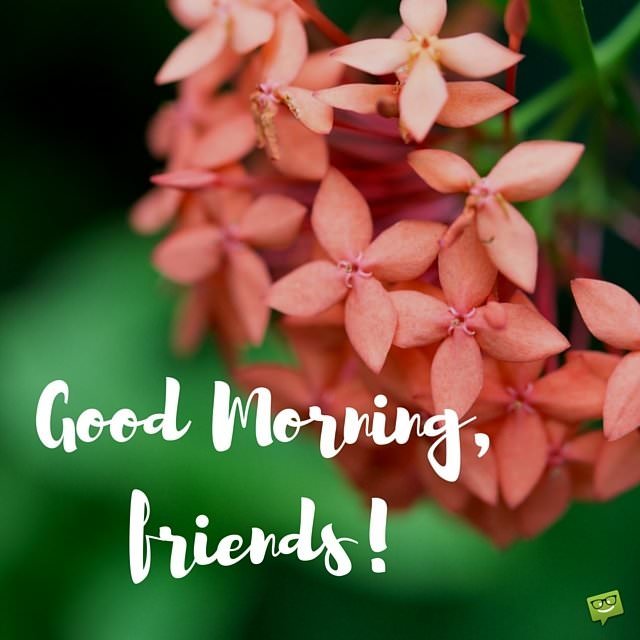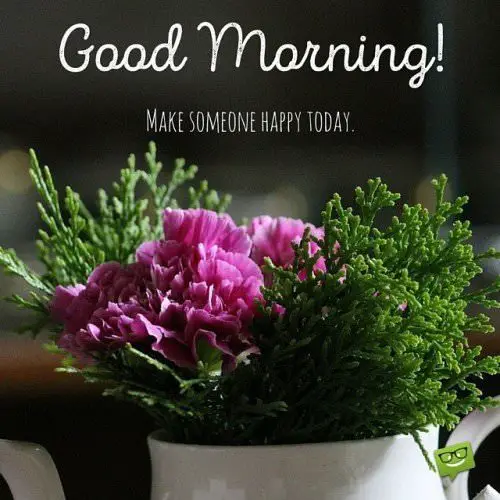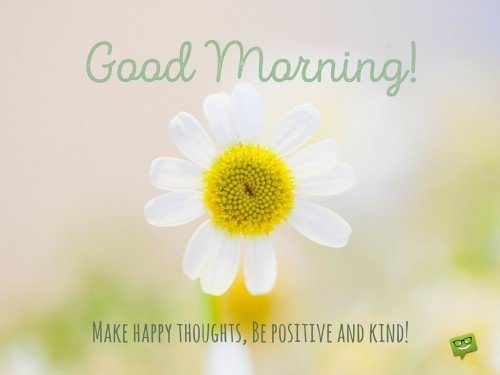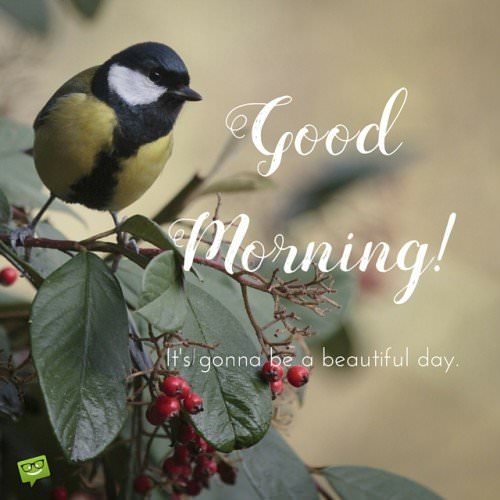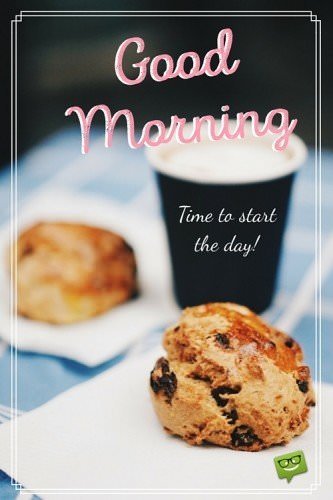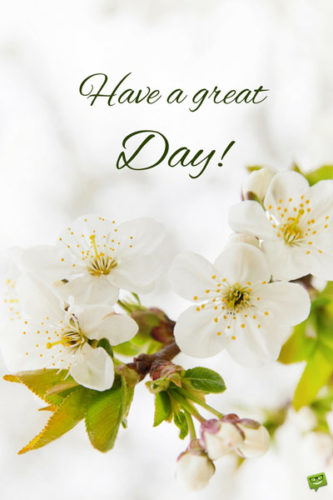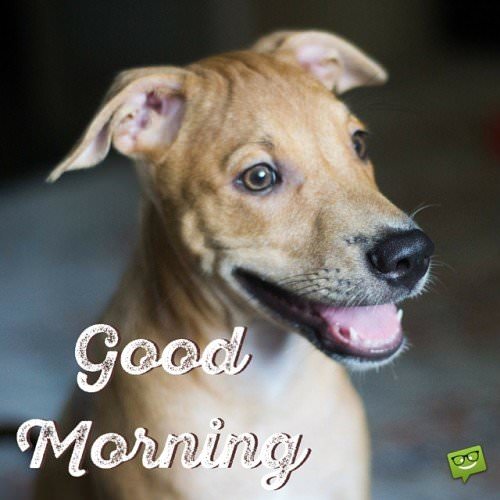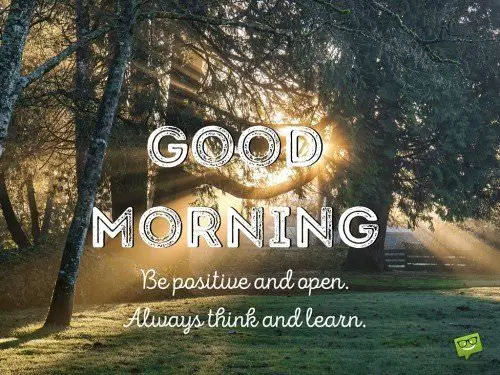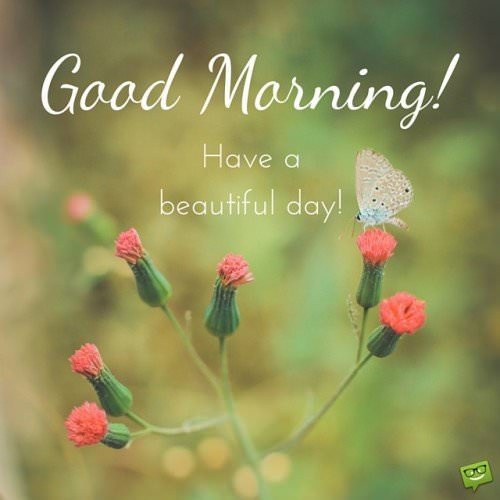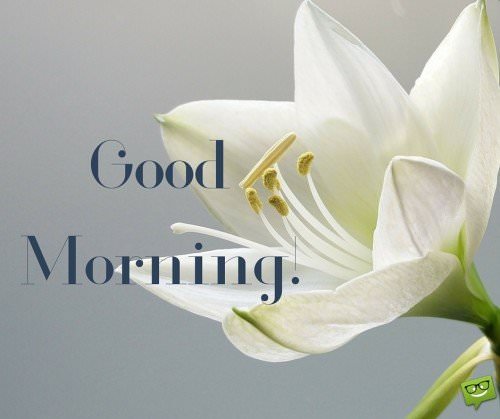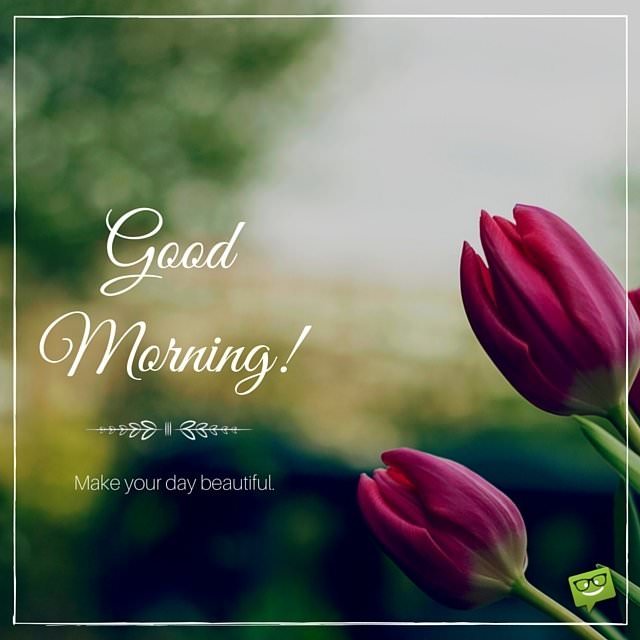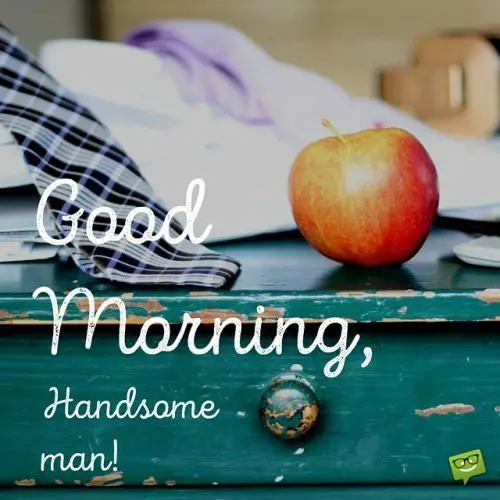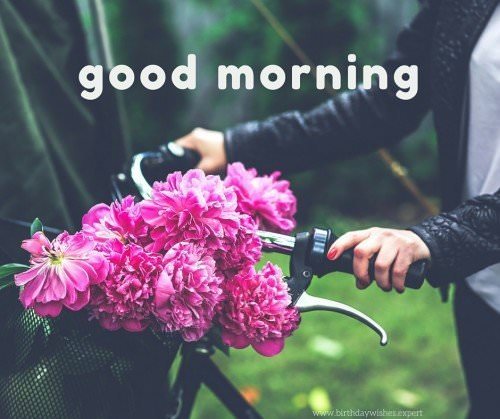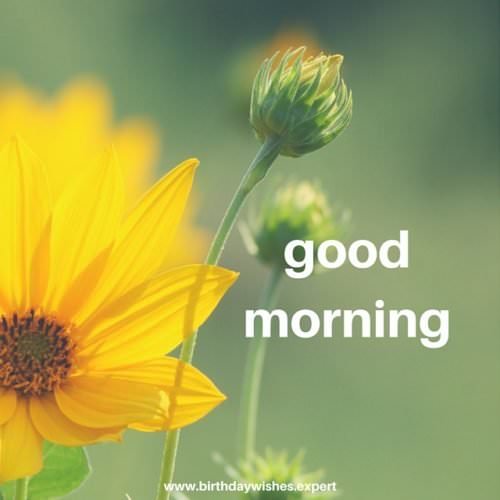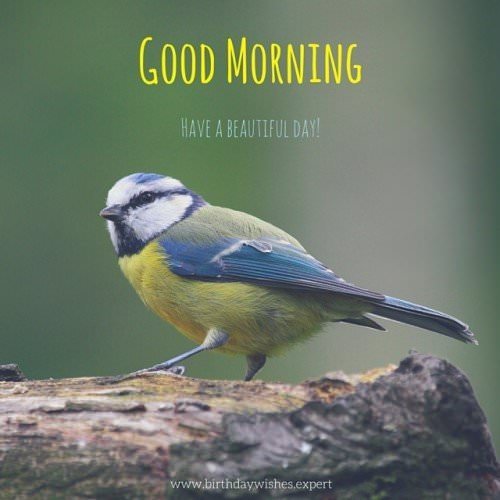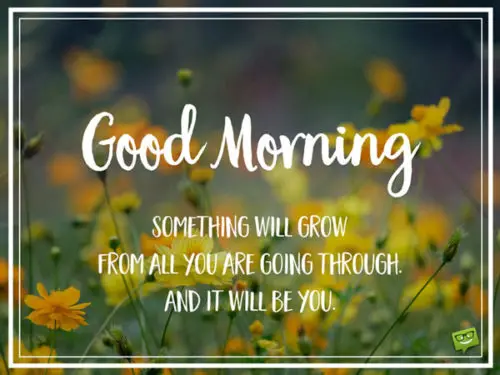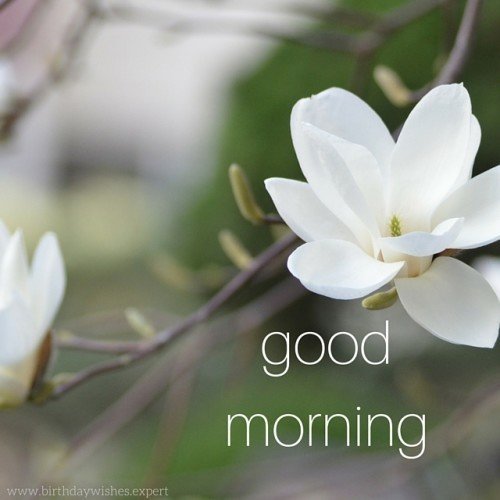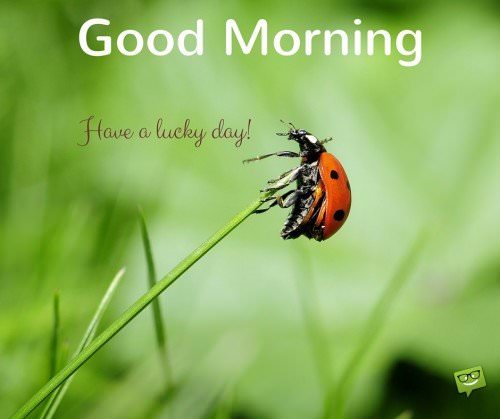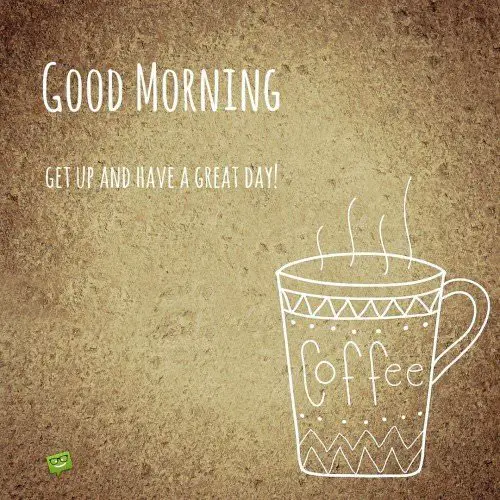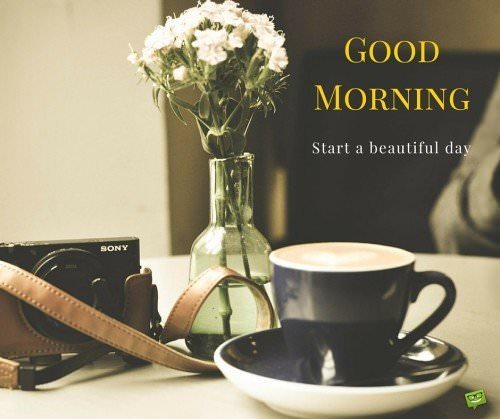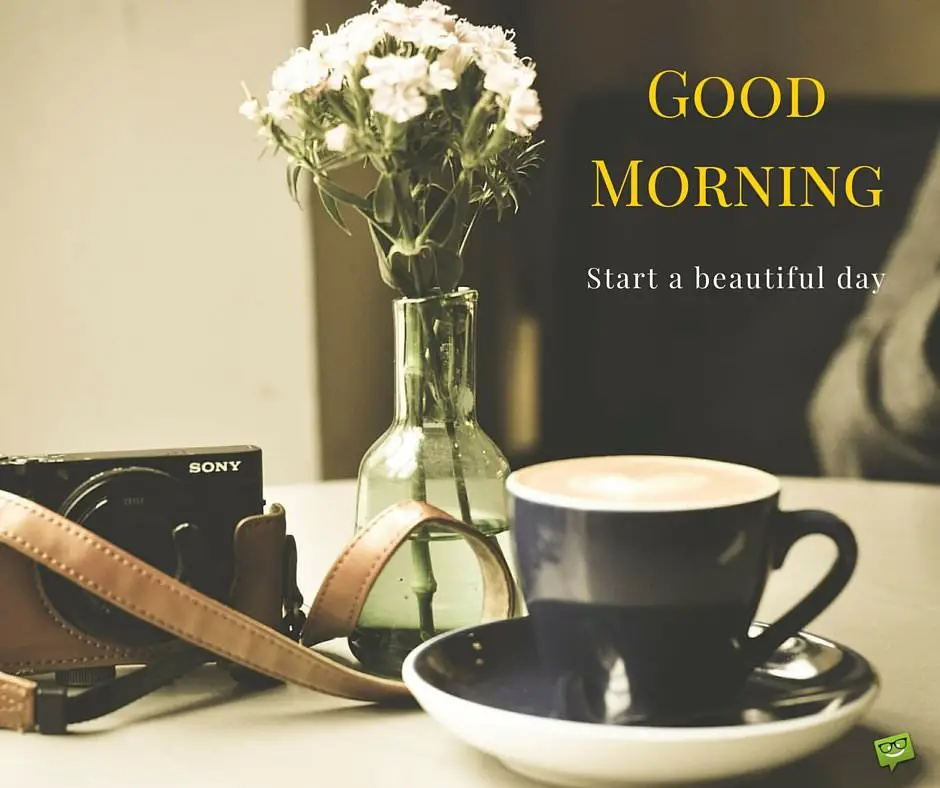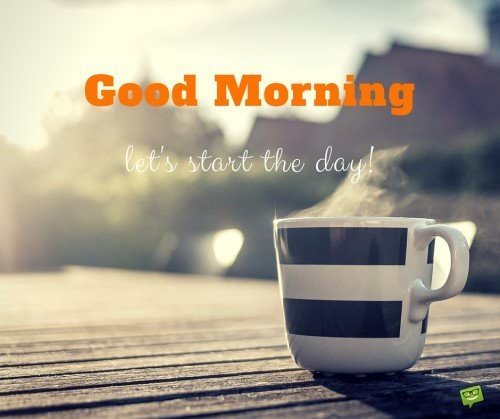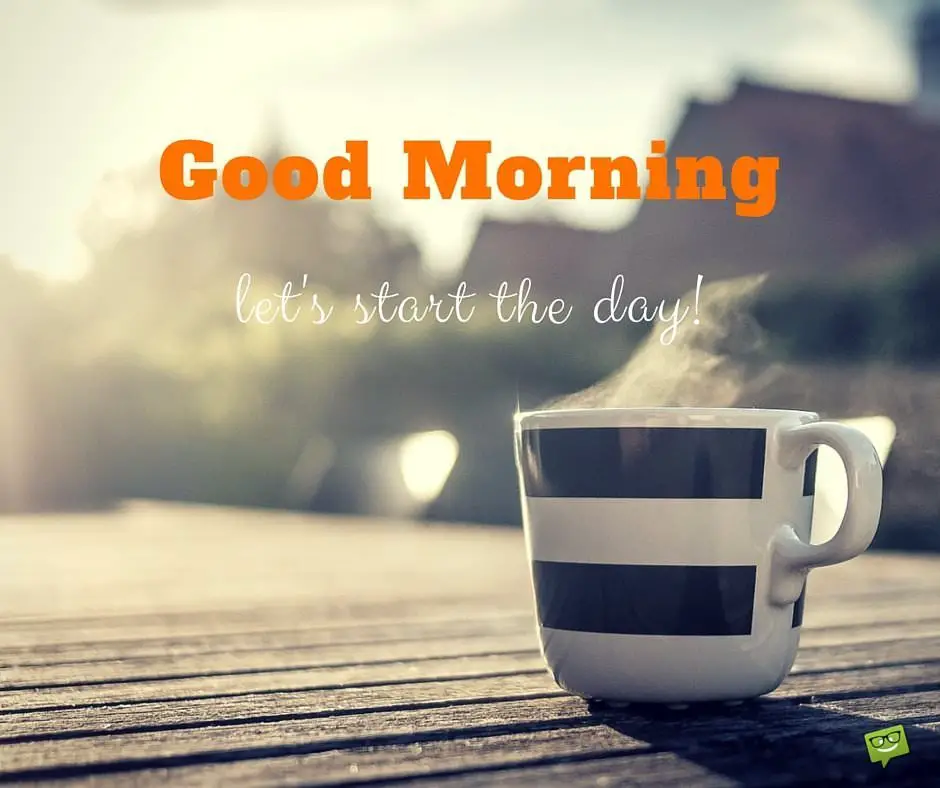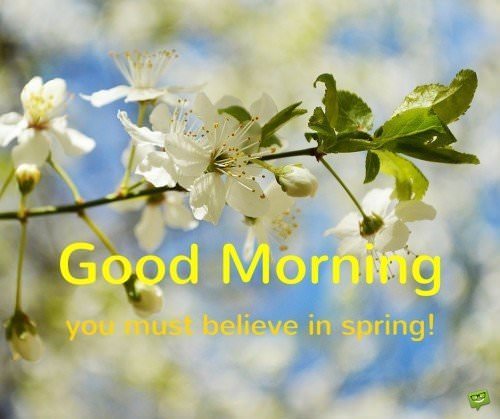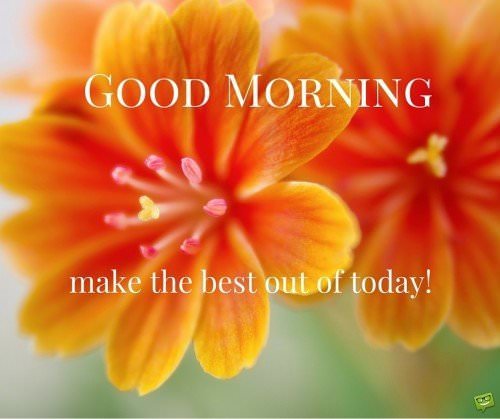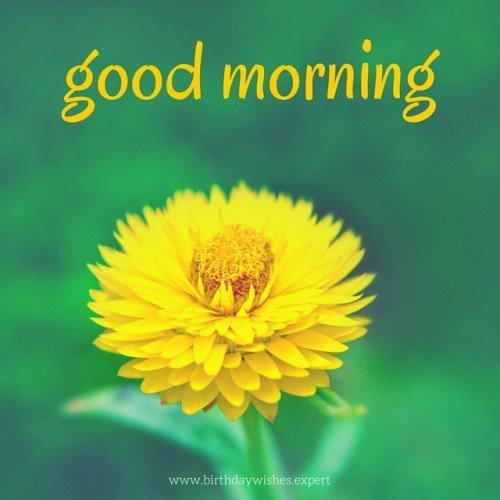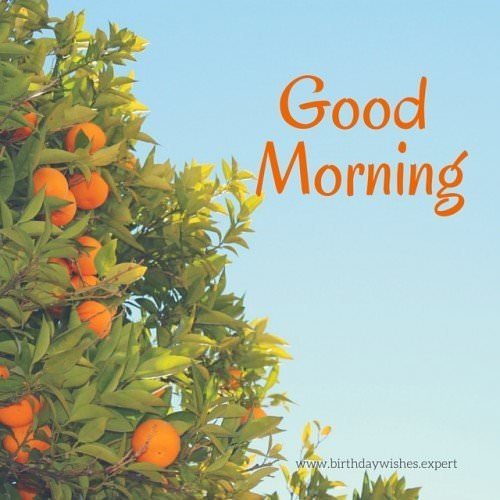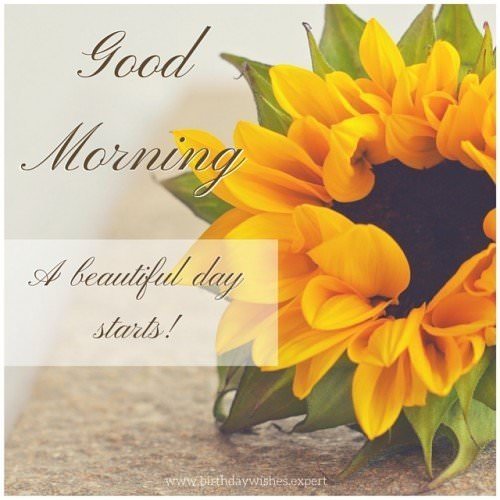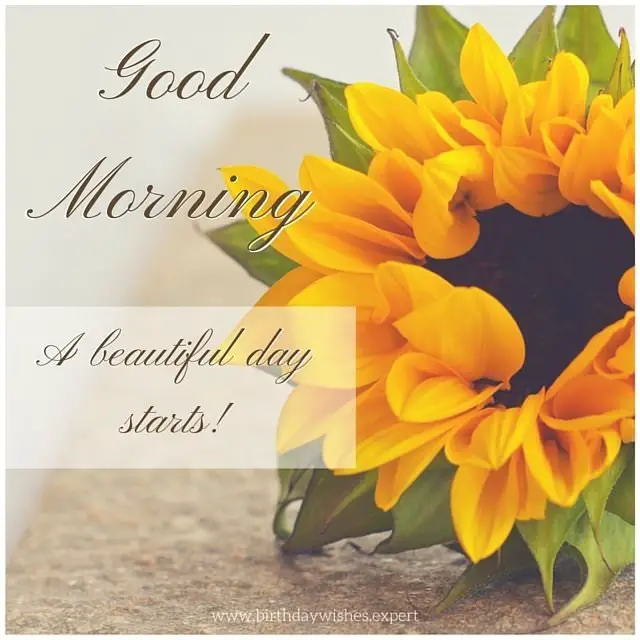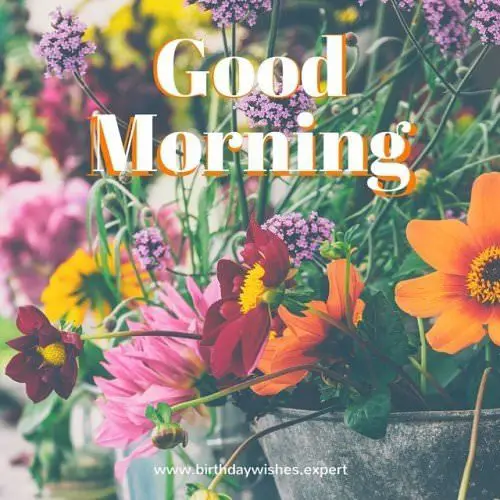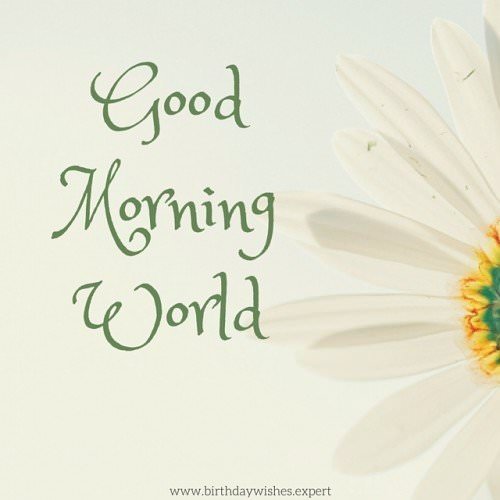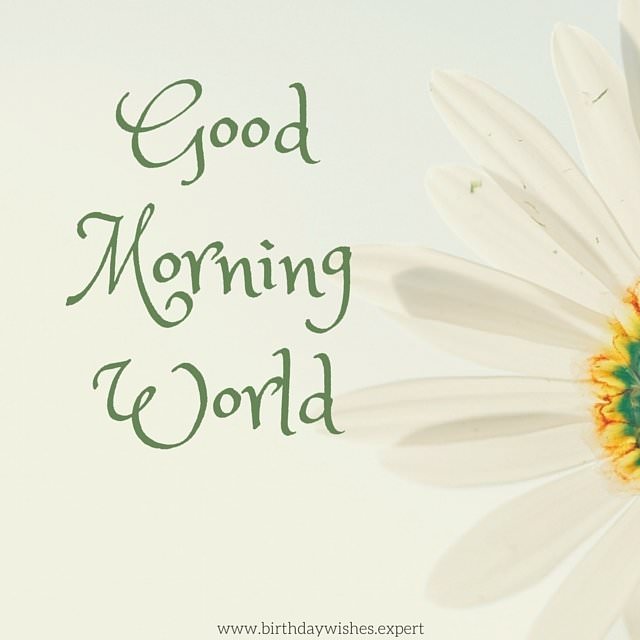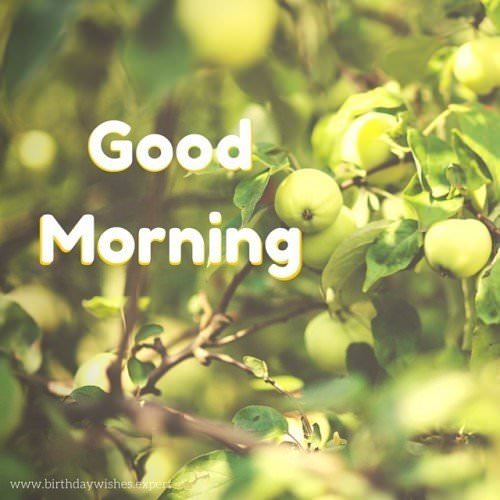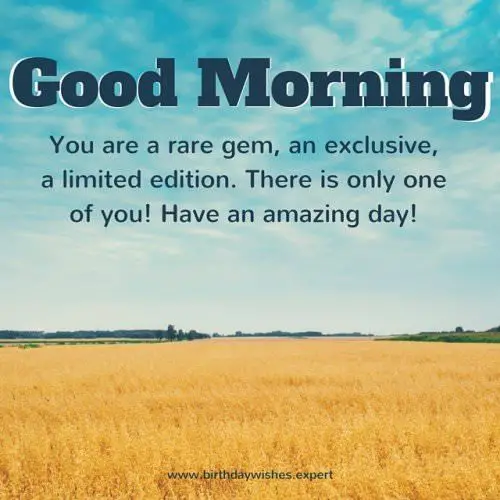 Good Morning Images for Facebook
These pictures are especially formatted for Facebook. When you share
them on Facebook, they will be shown correctly on most devices.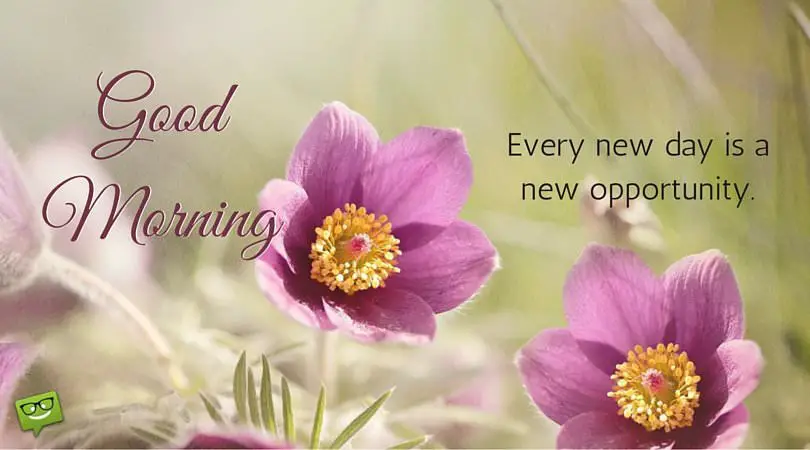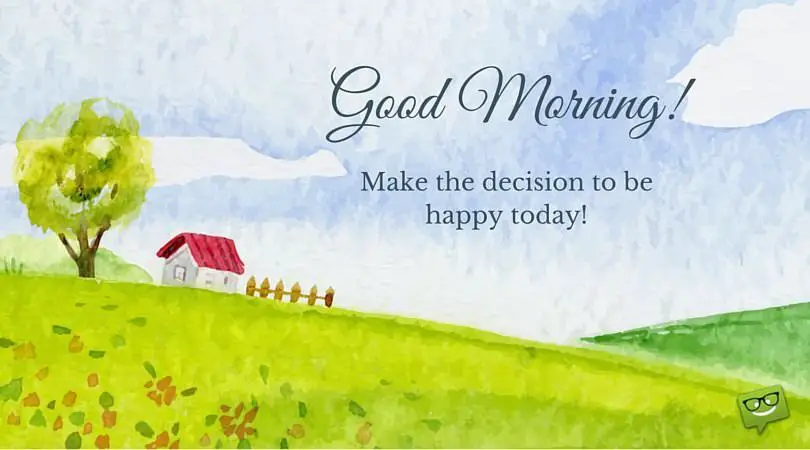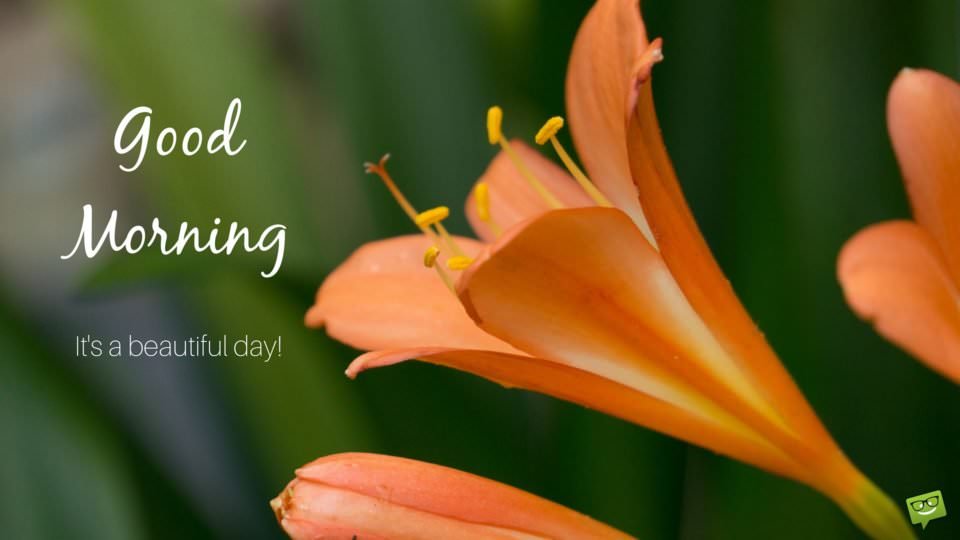 More Collections with Free Good Morning Images
A New Day Starts! Good Morning Pics
Time to Start the Day | Uplifting Good Morning Images
60 Good Morning Images with Flowers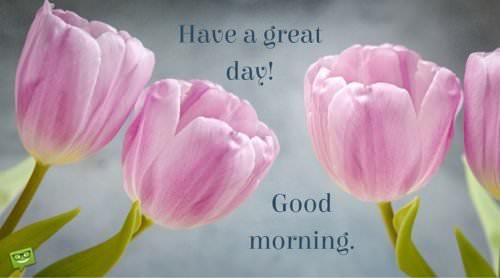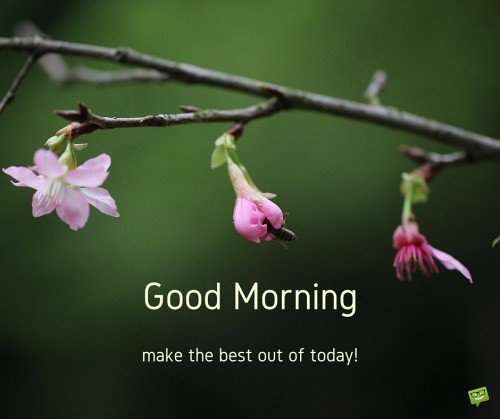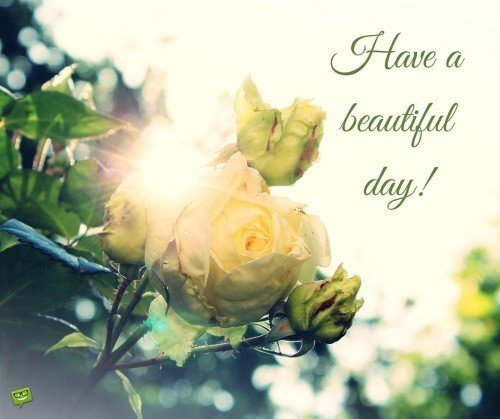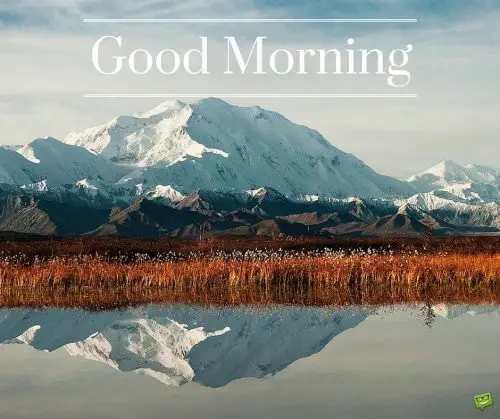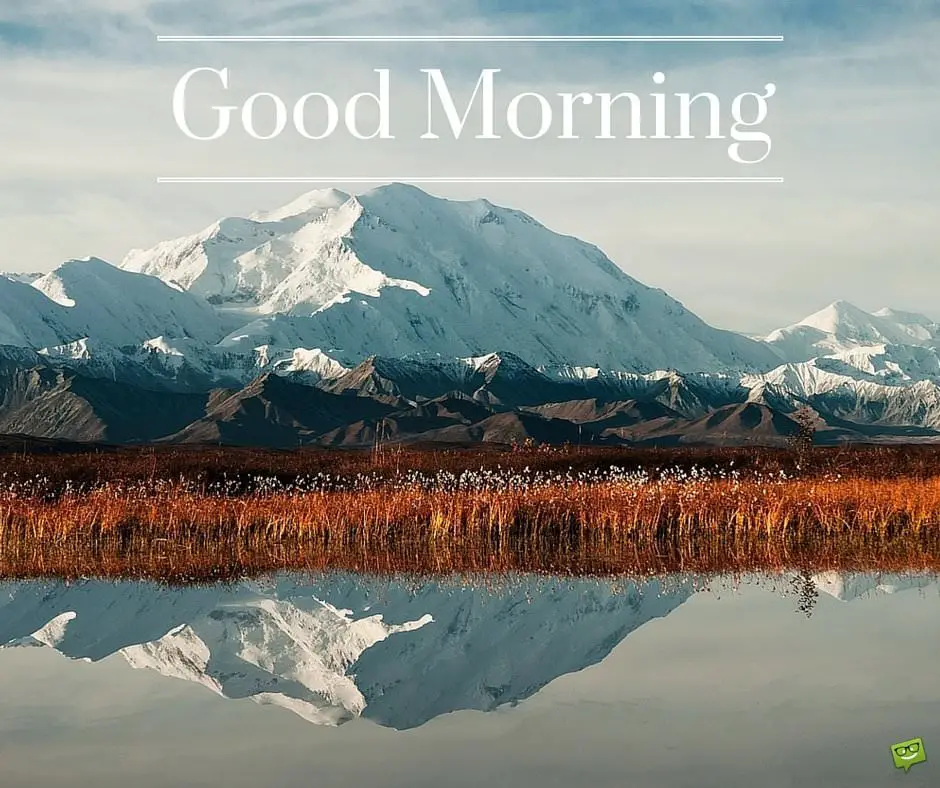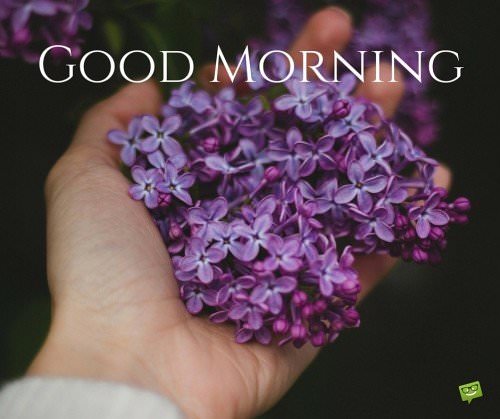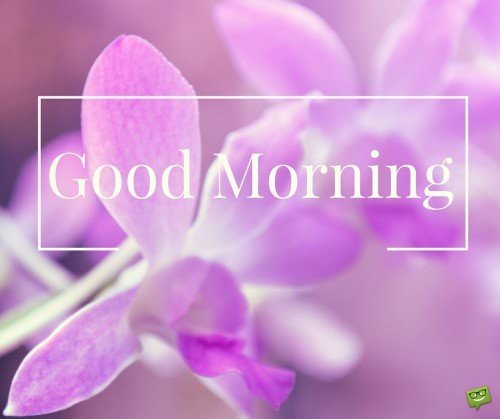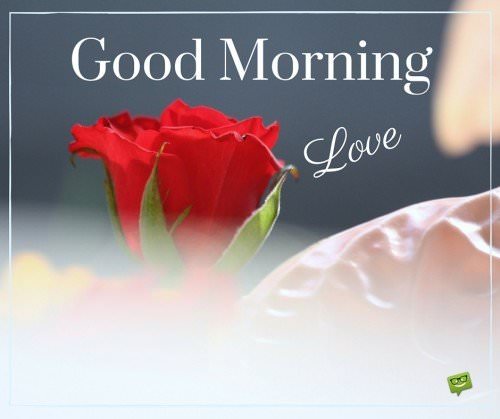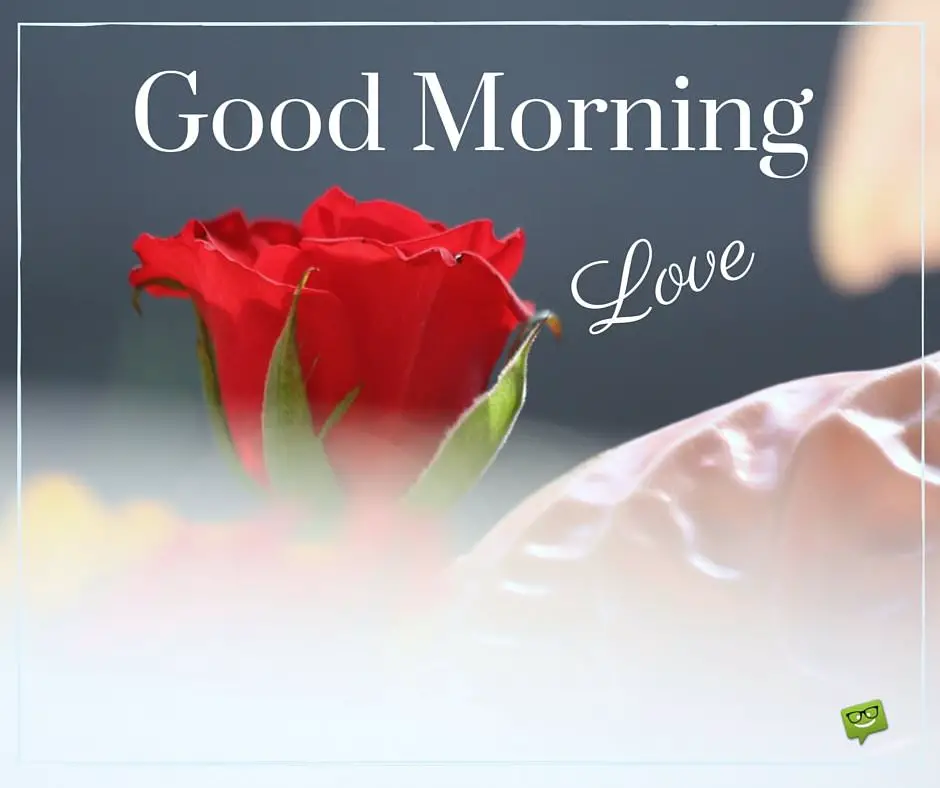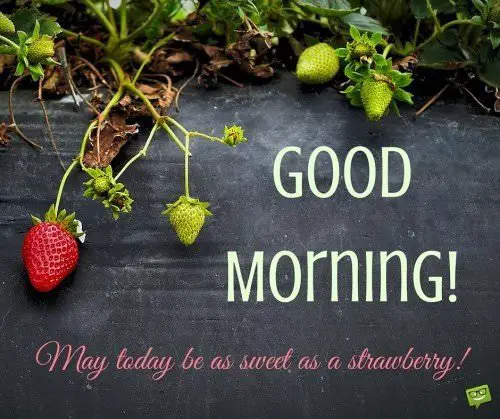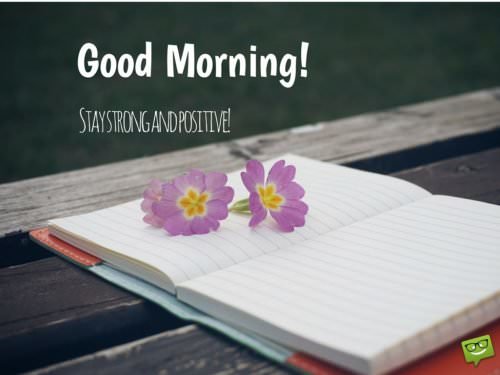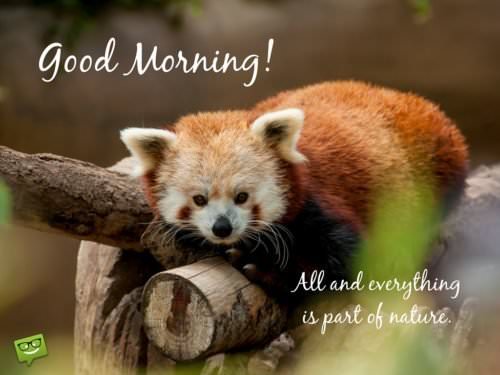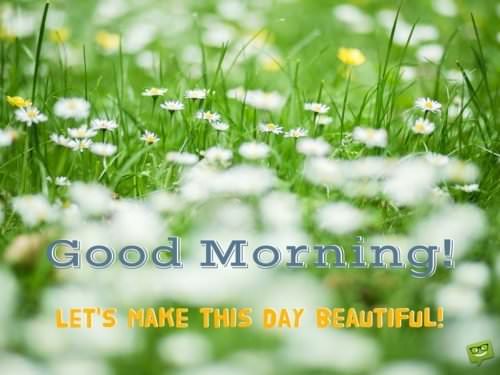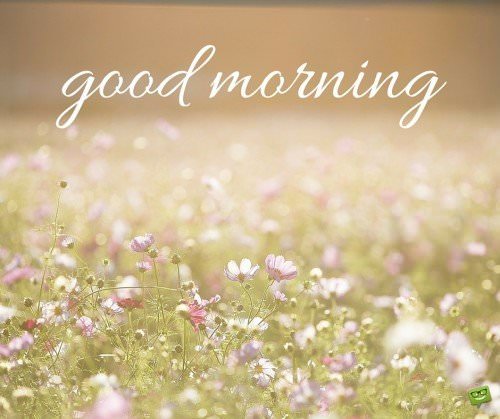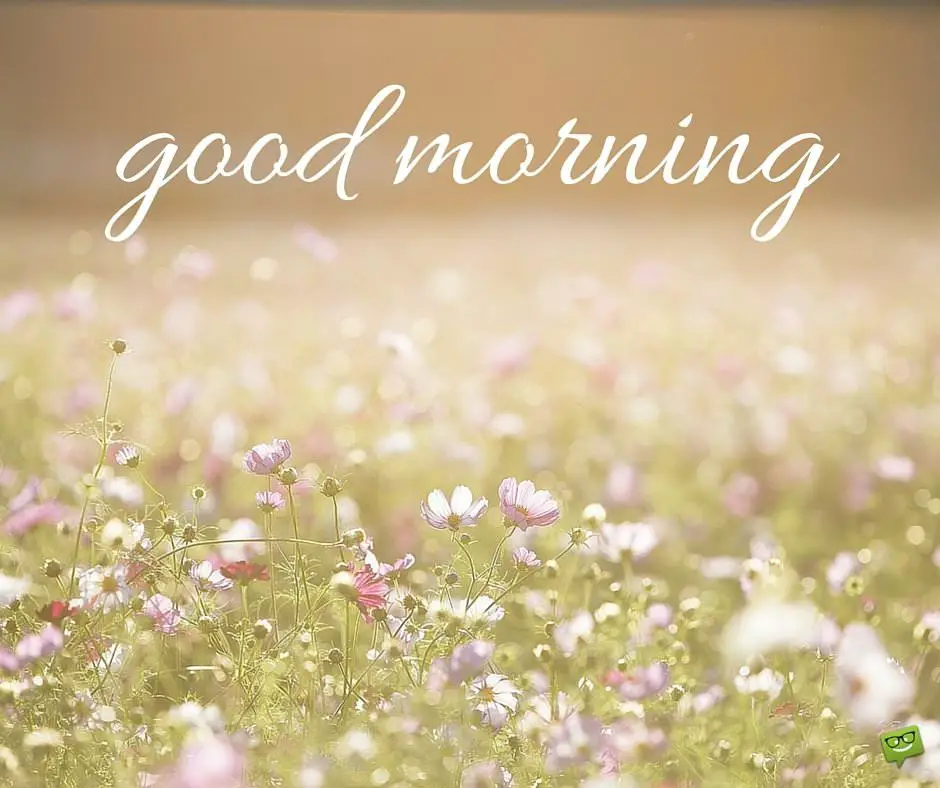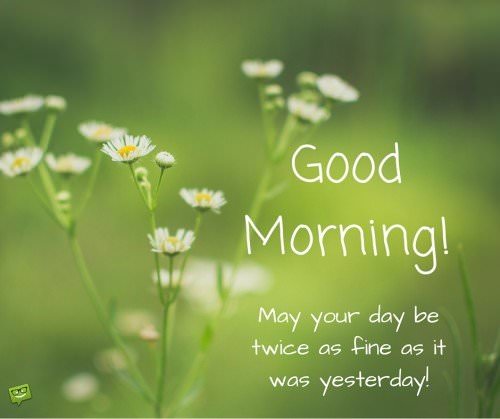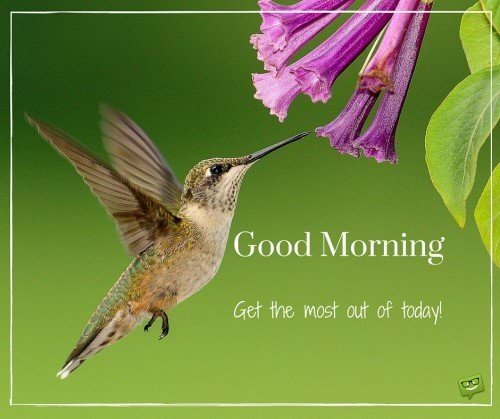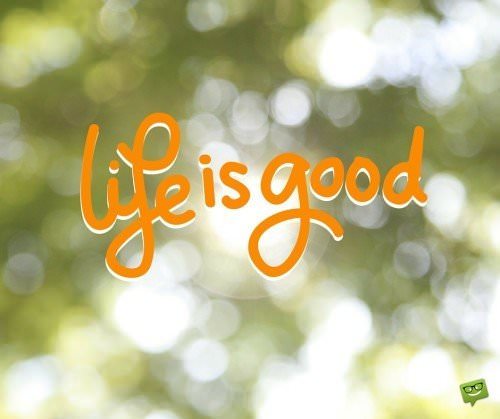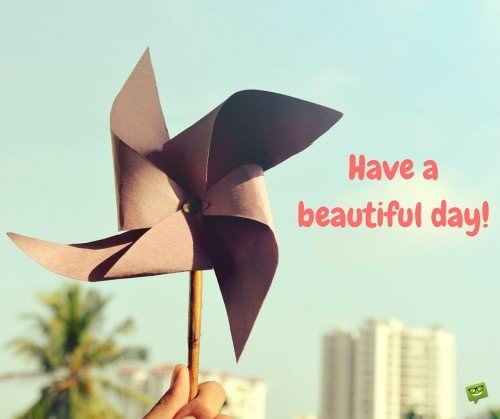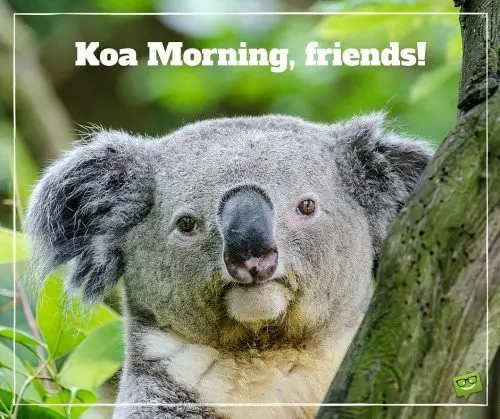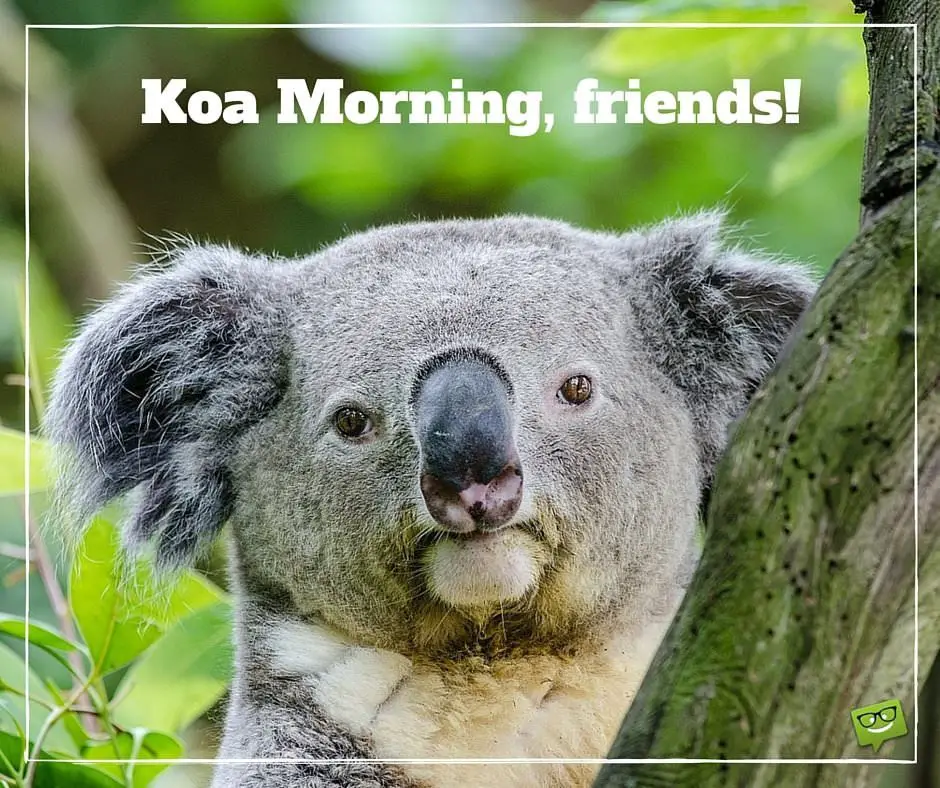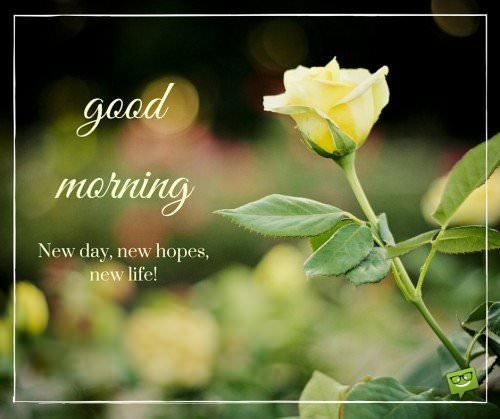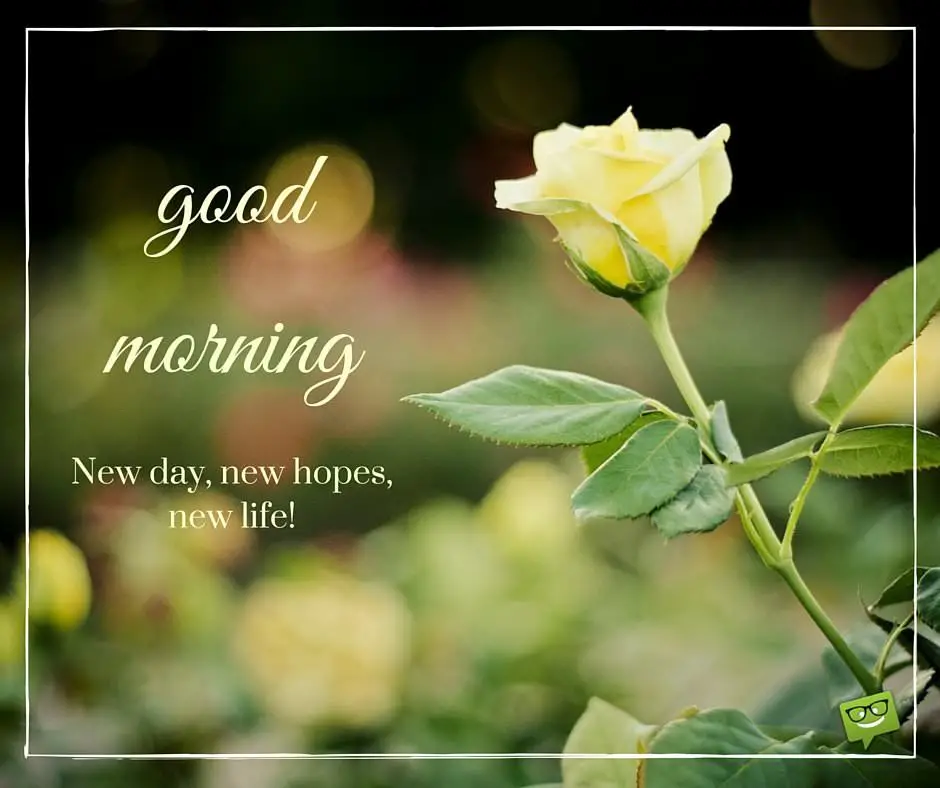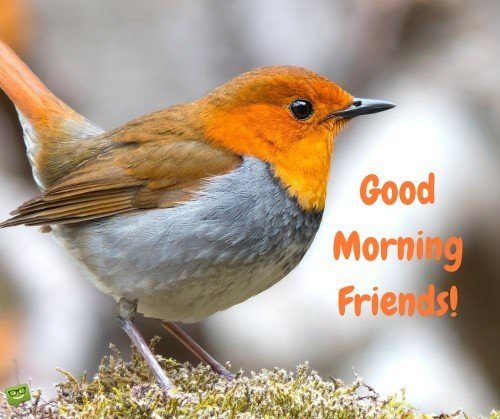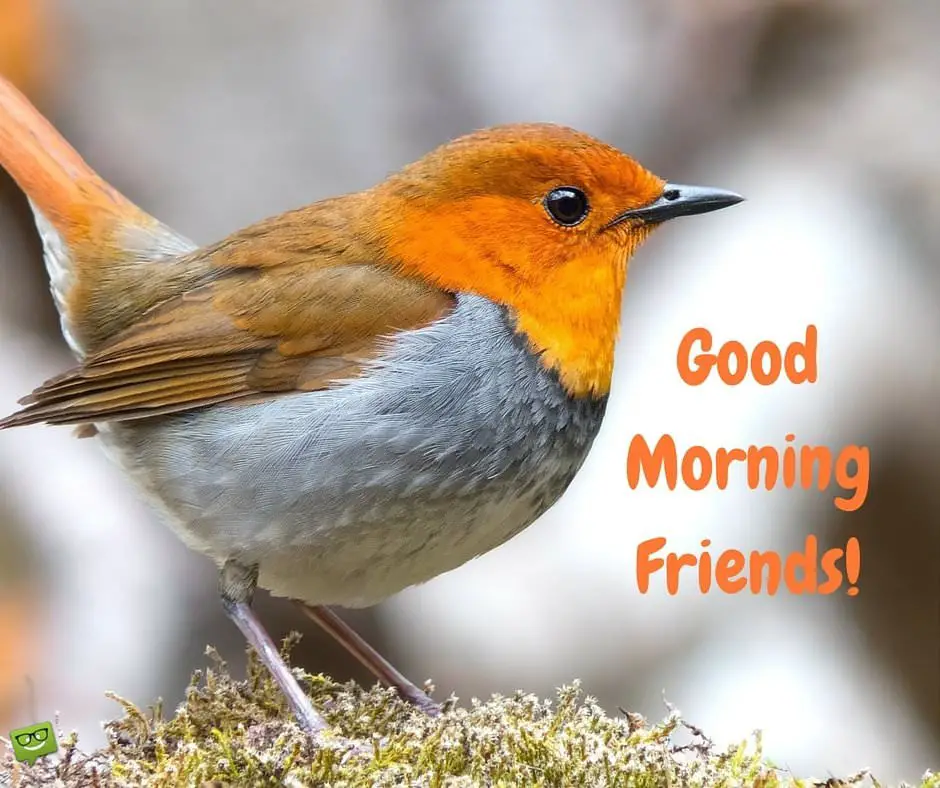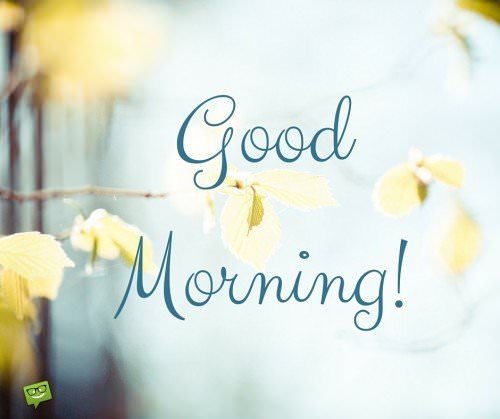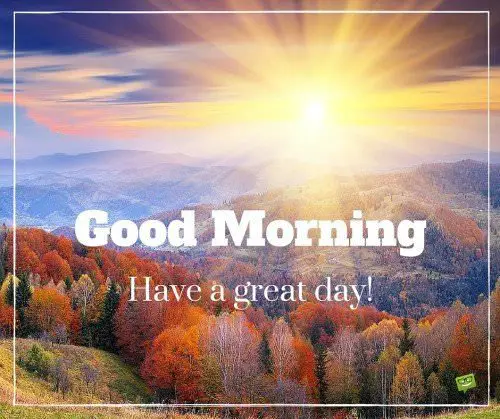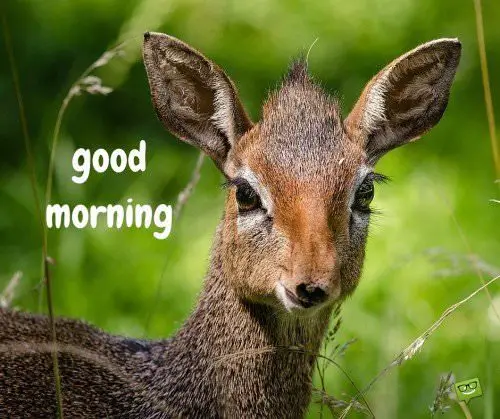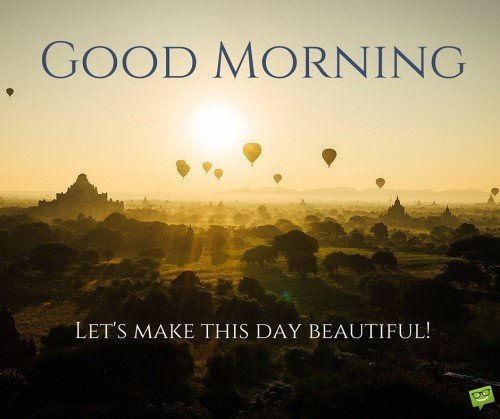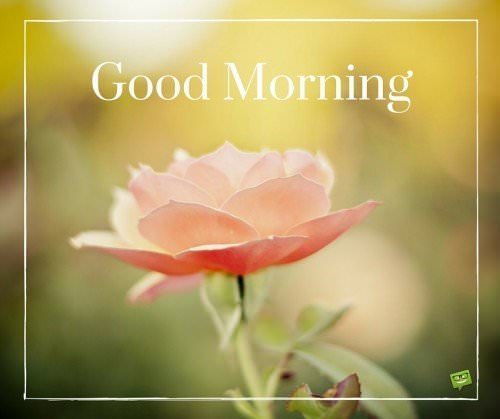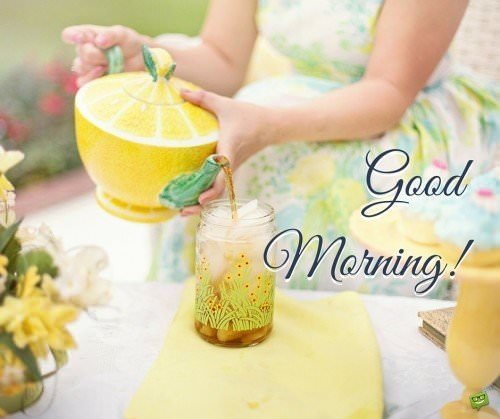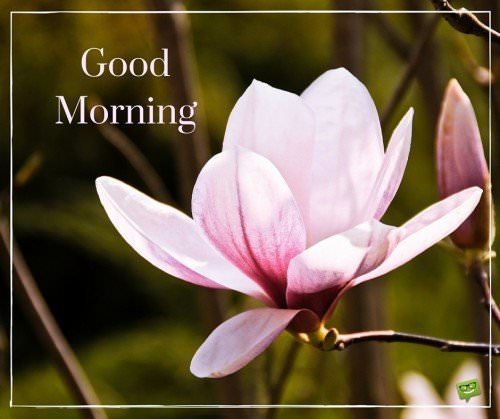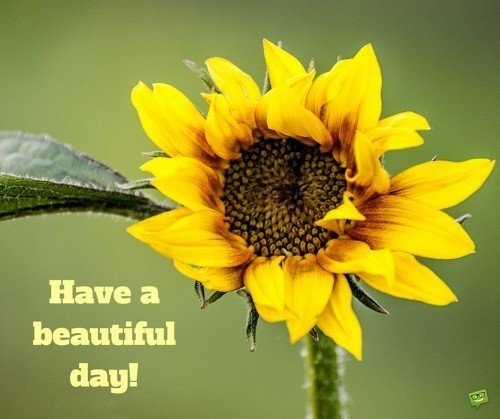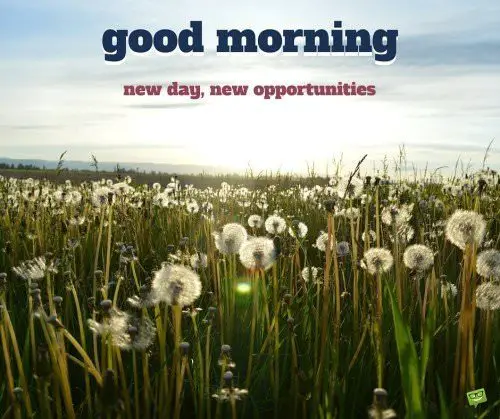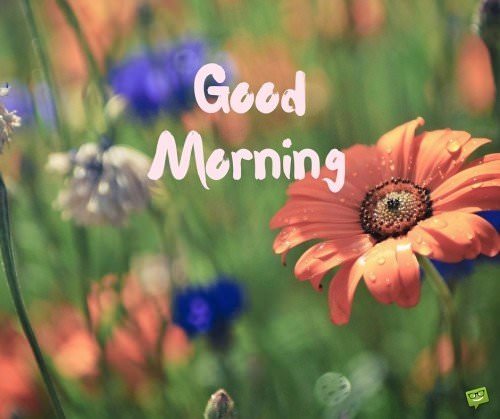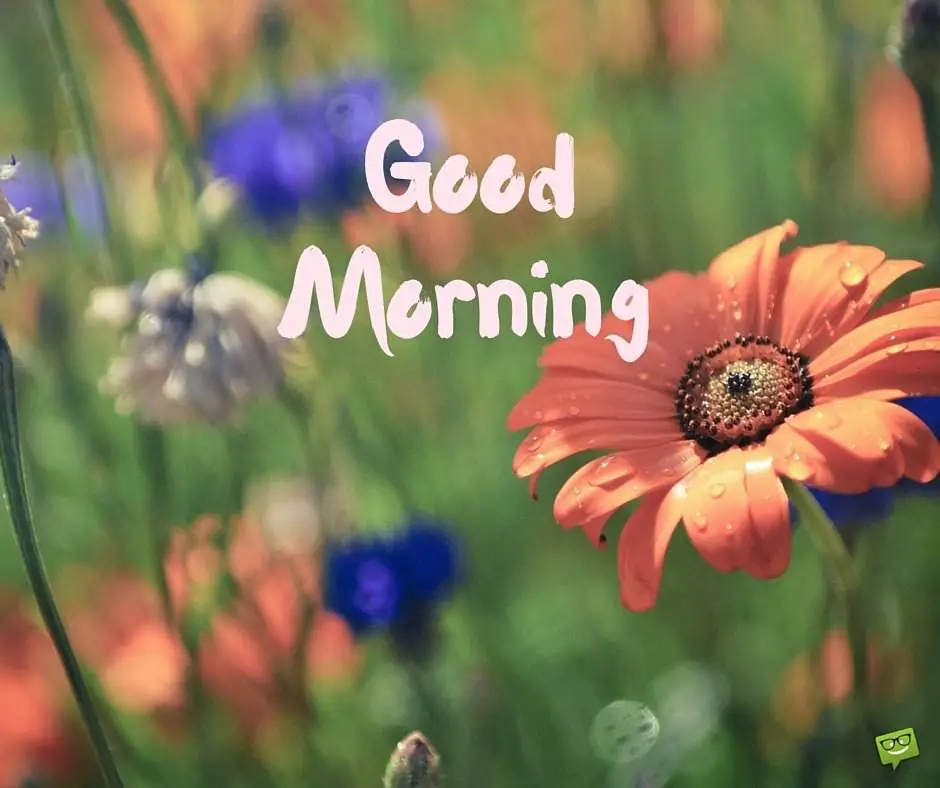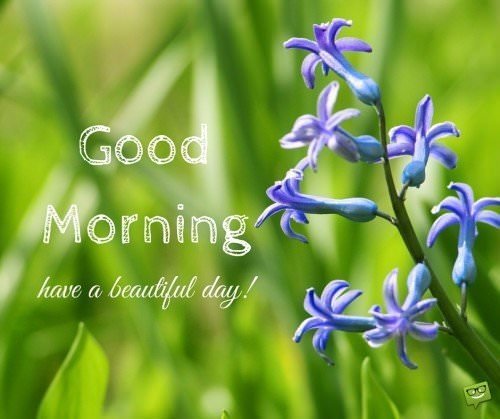 Good morning images for Whatsapp and Instagram
These square pictures are ideal for Instagram and Whatsapp.
Share on these social media for better results, although they will show perfectly fine on Facebook, too.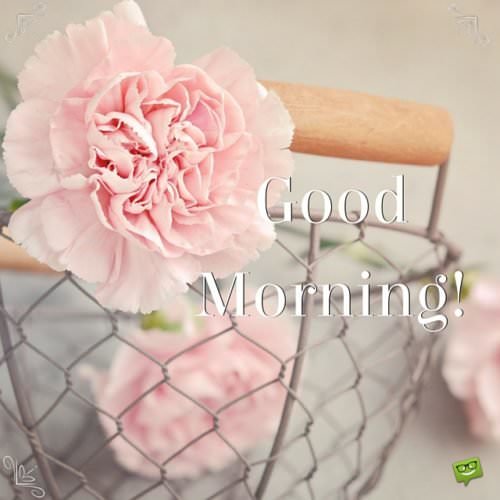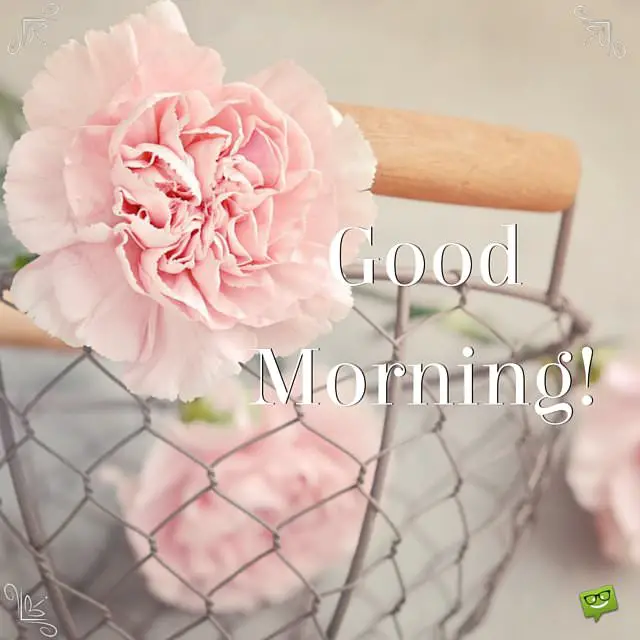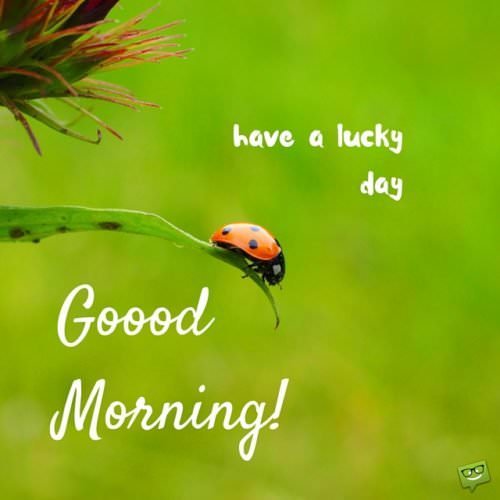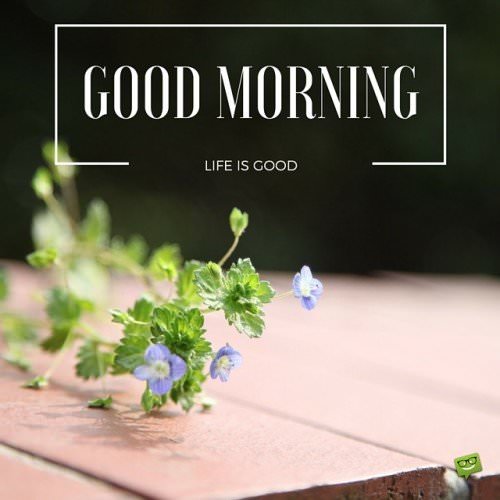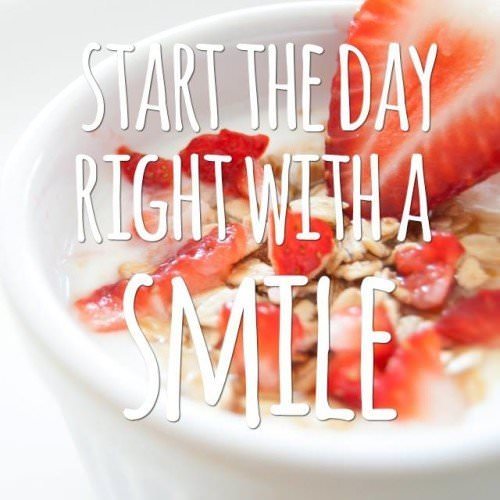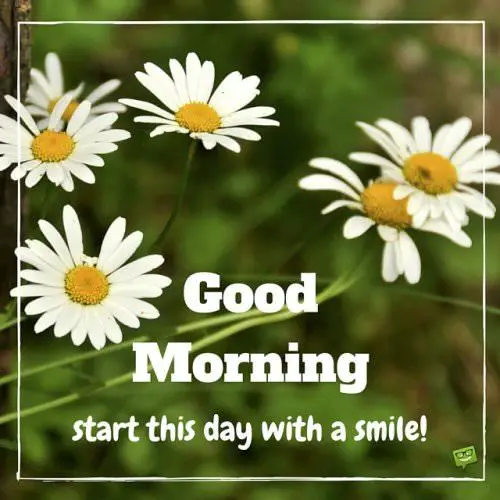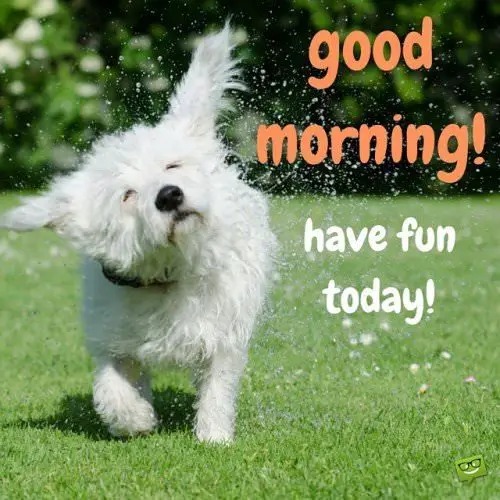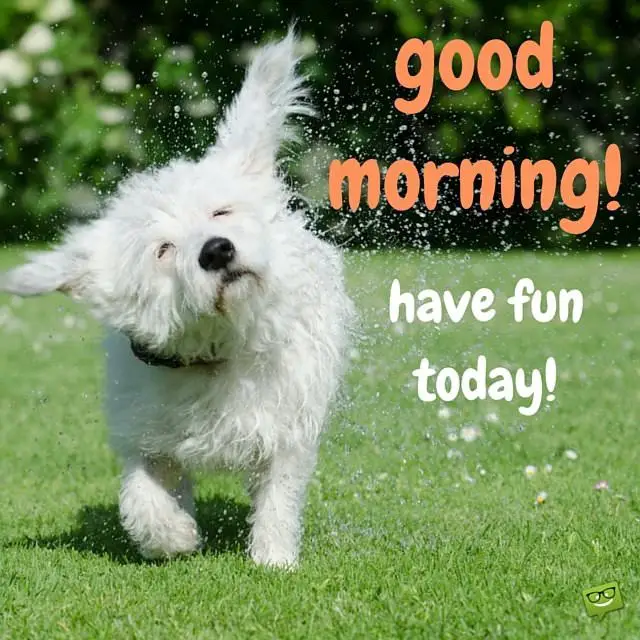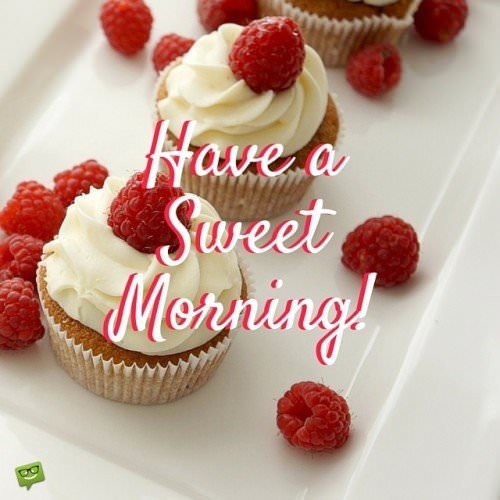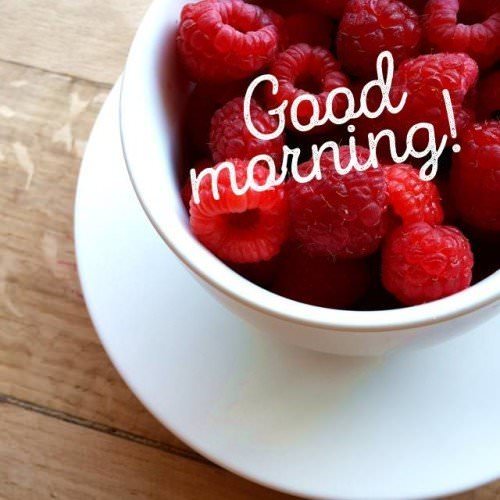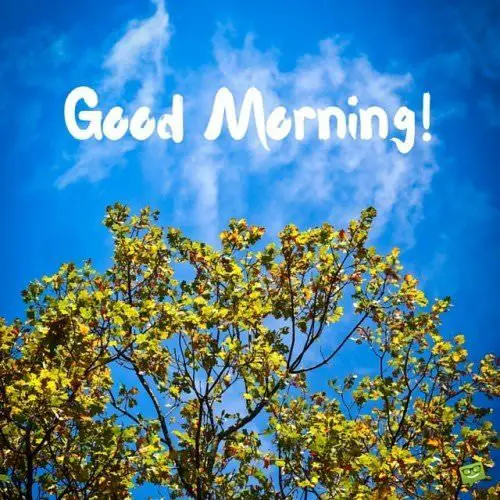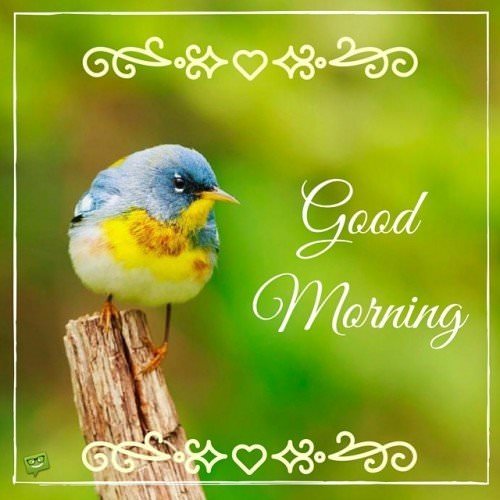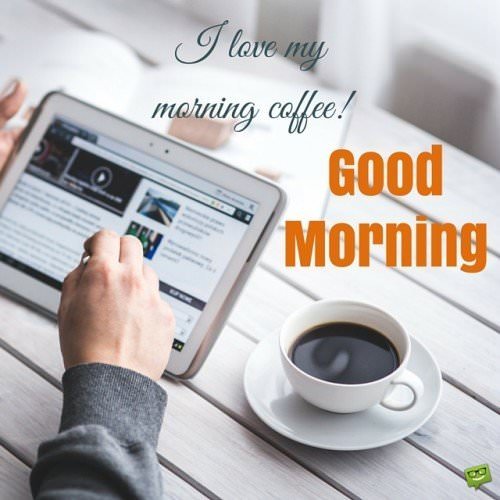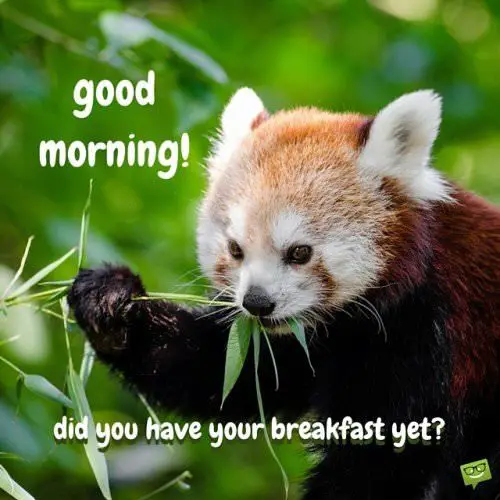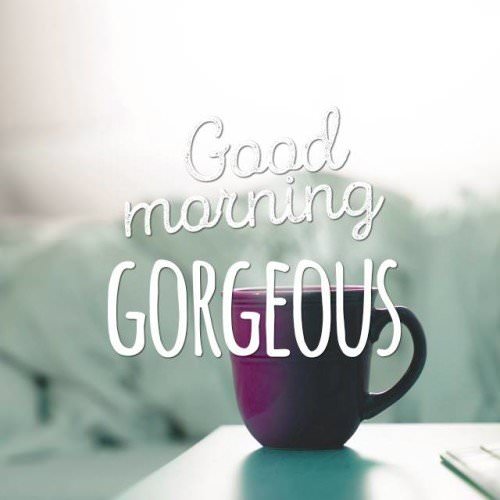 Good morning images for Pinterest
The ones of portrait orientation are suitable for Pinterest.
These impressive pictures will please your visitors, followers – and your own eyes, in the first place!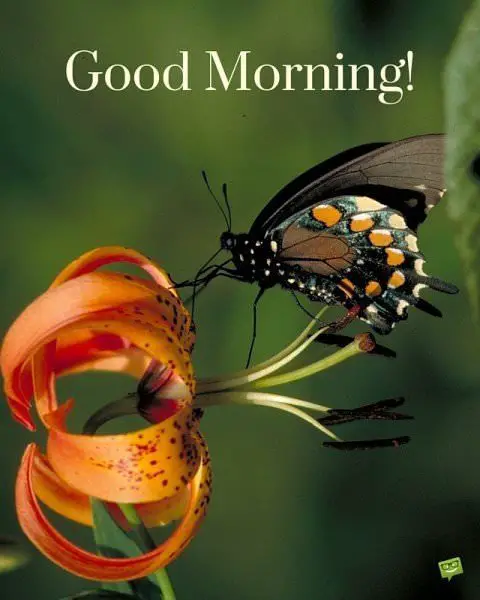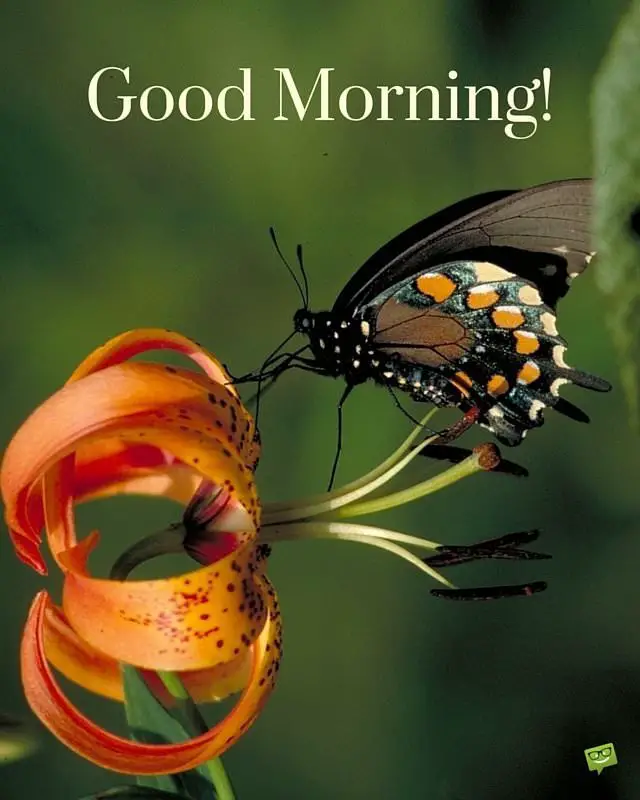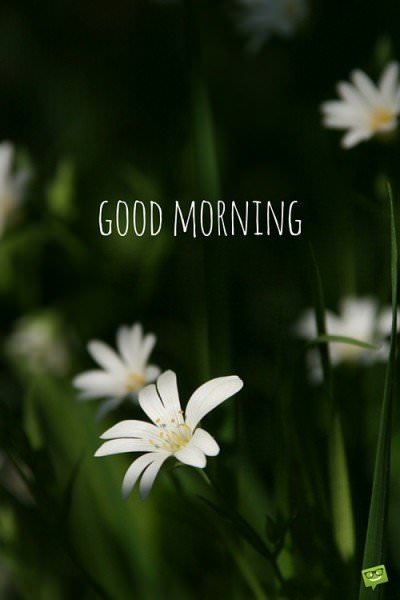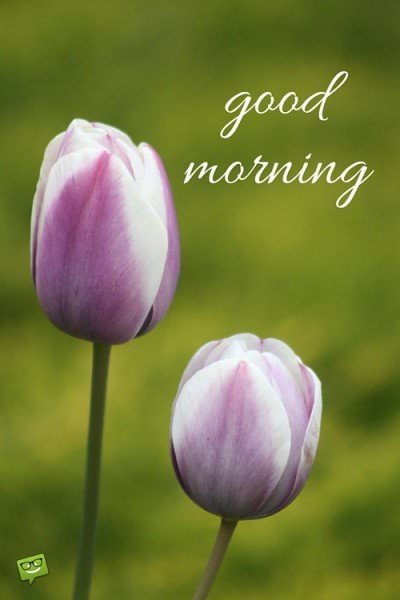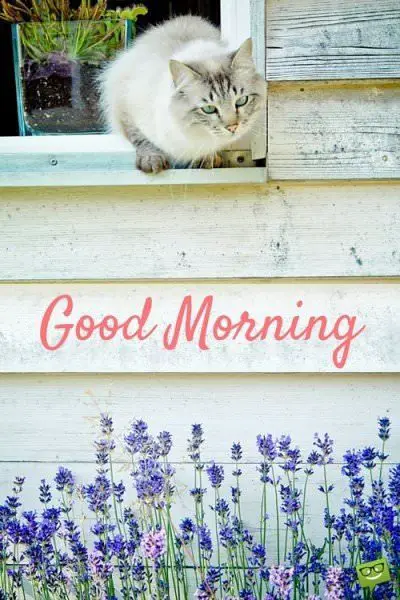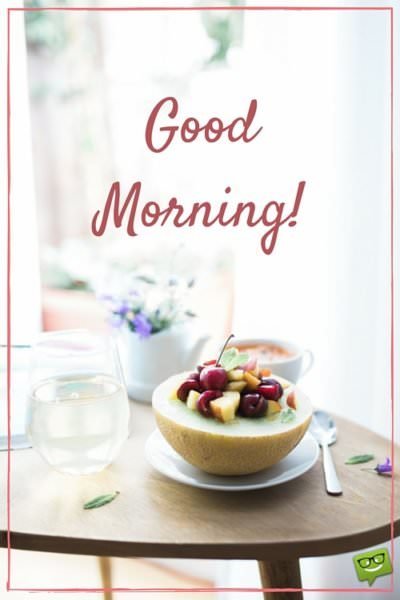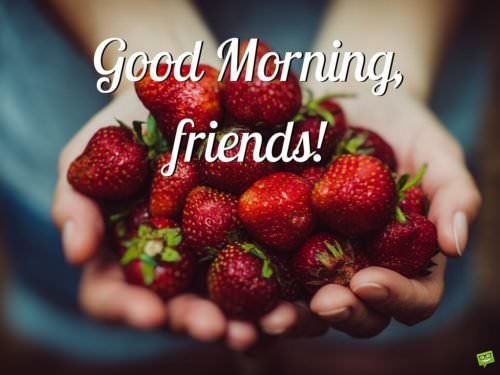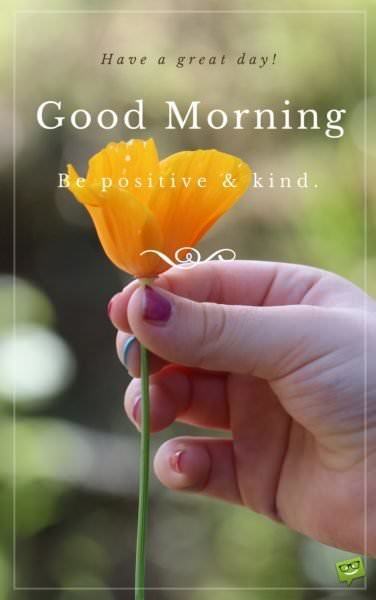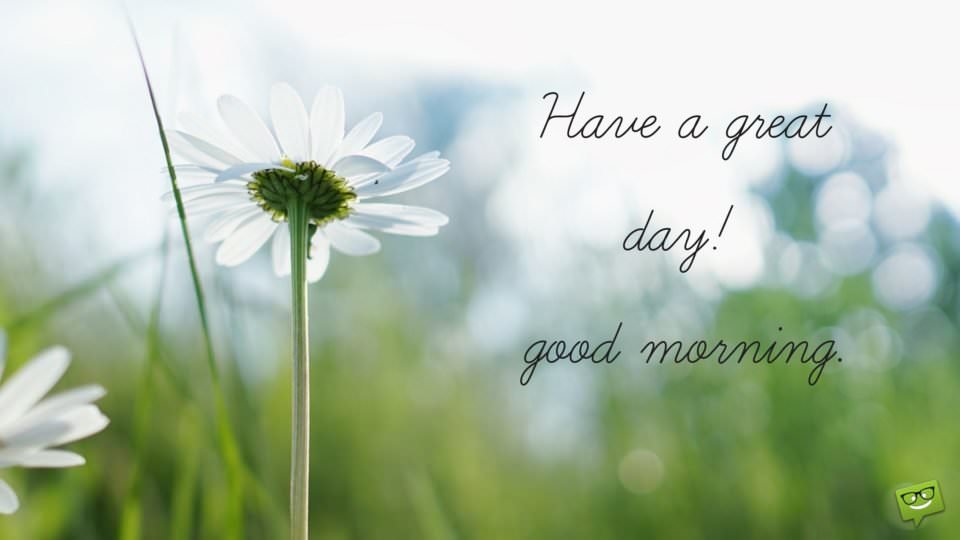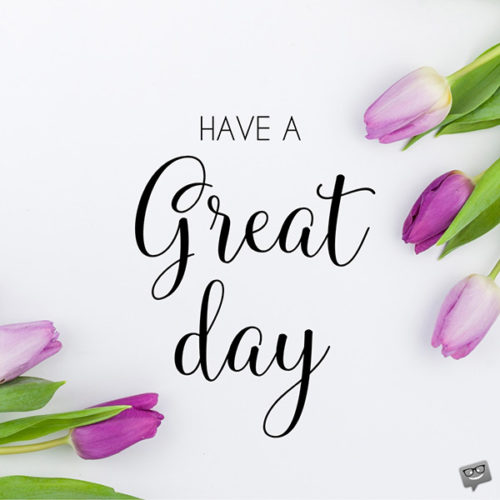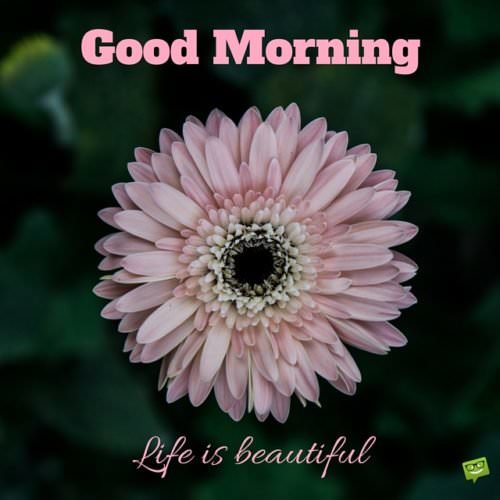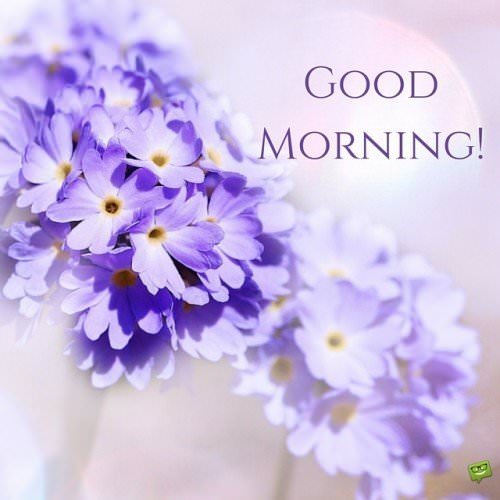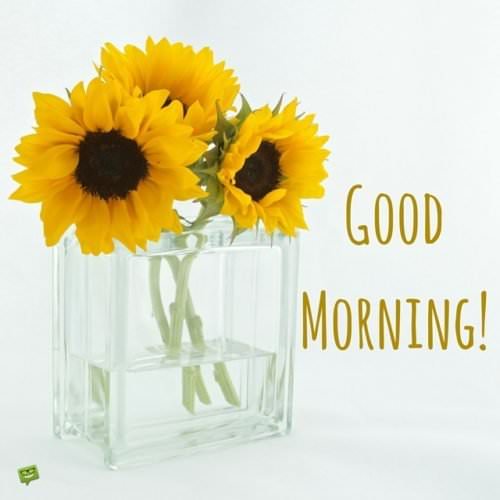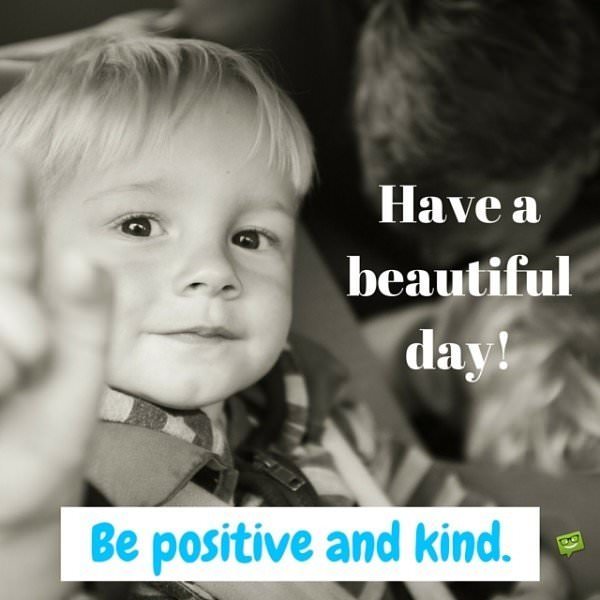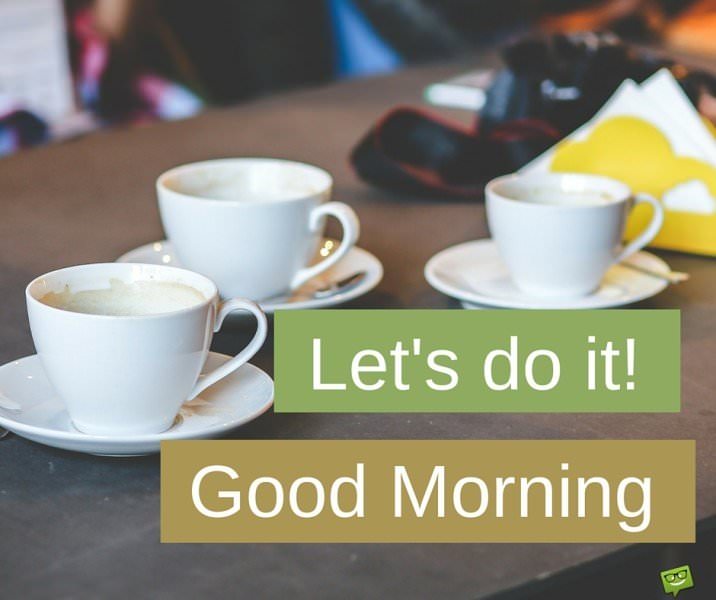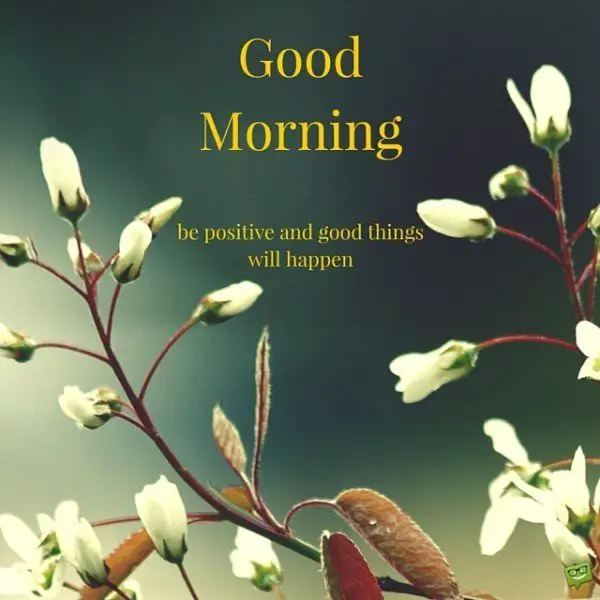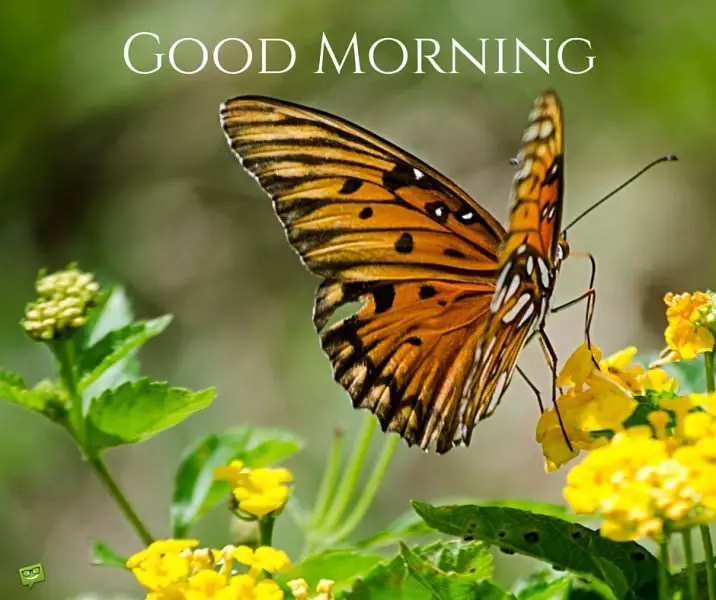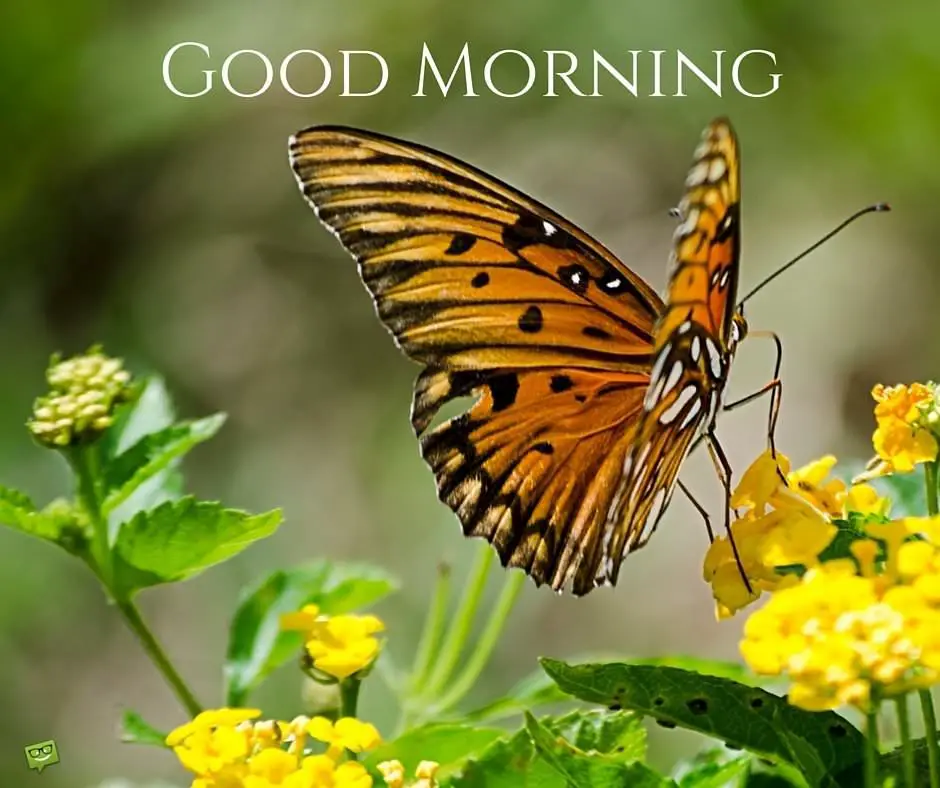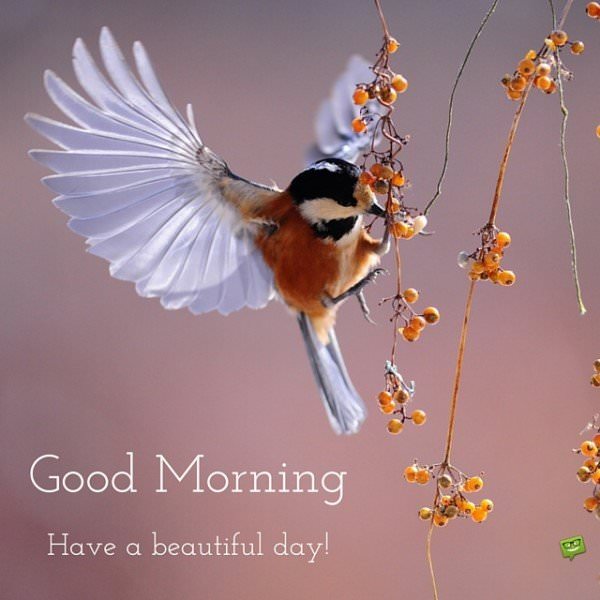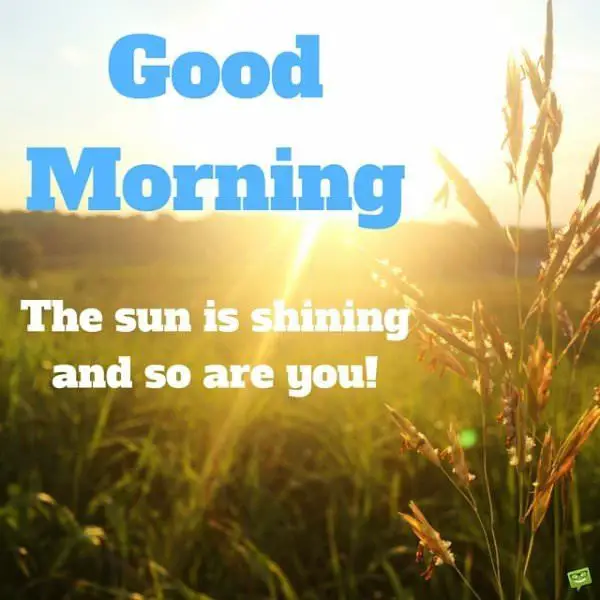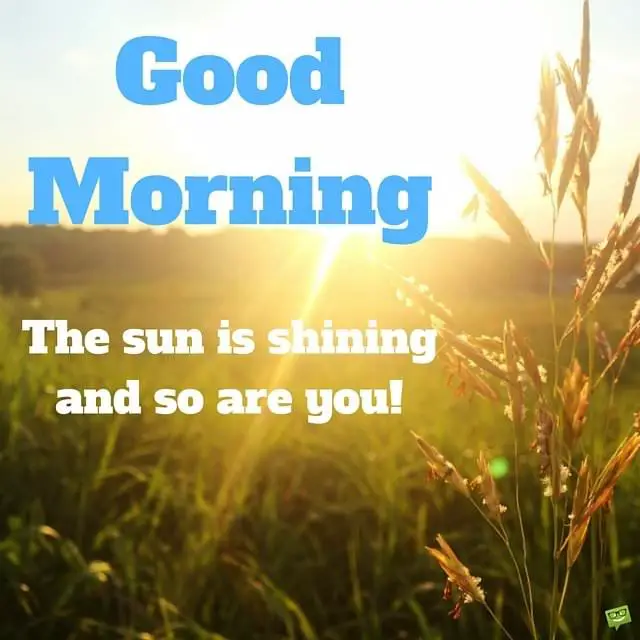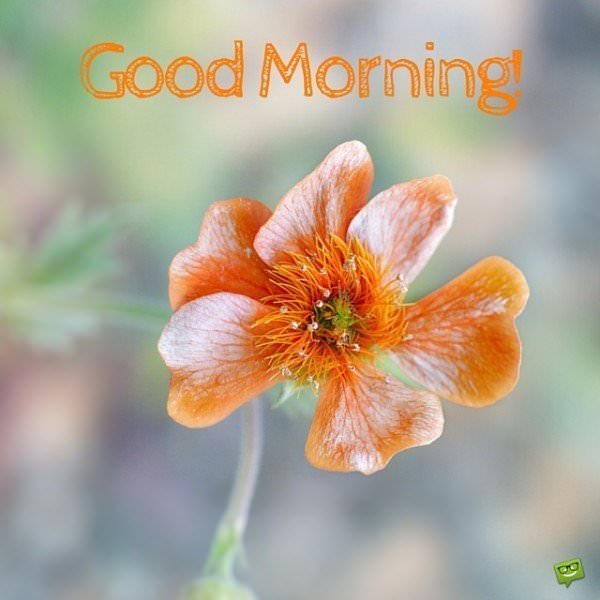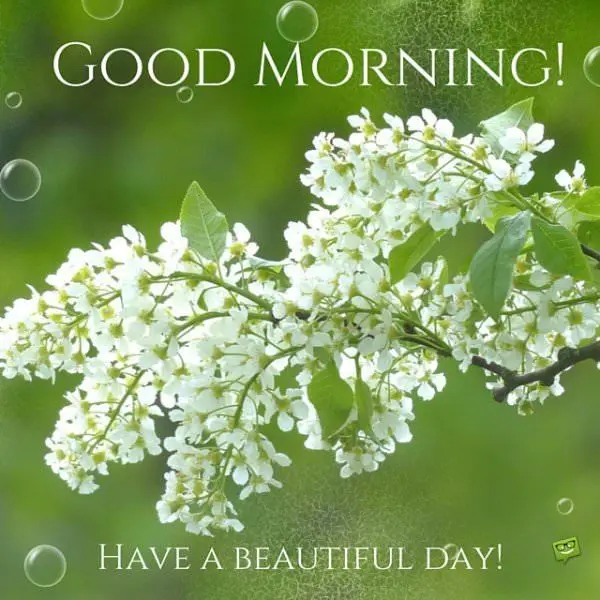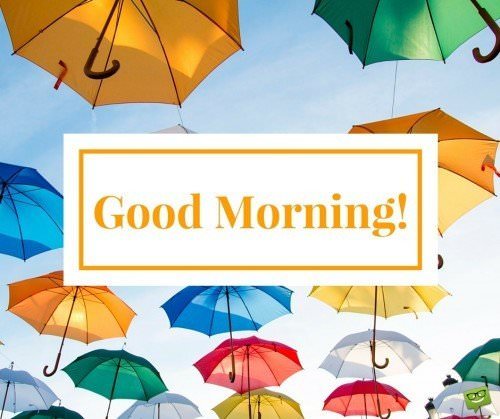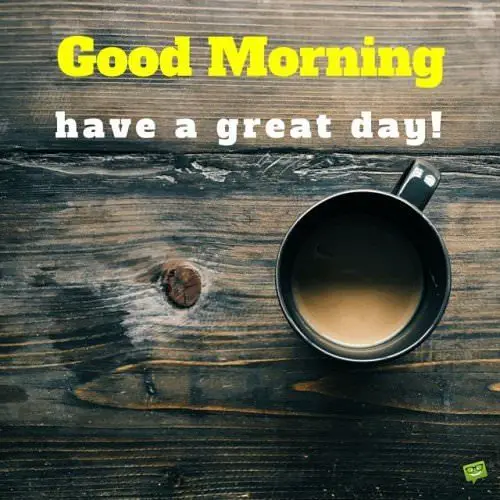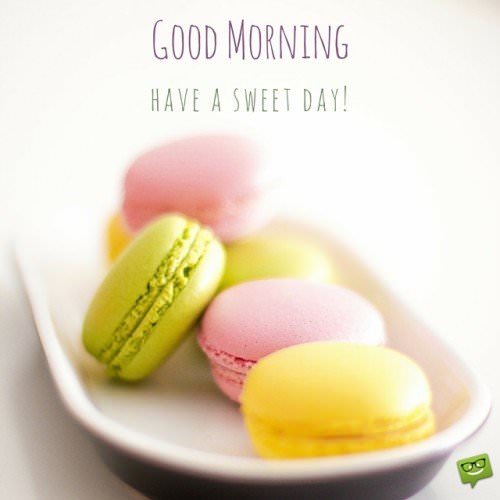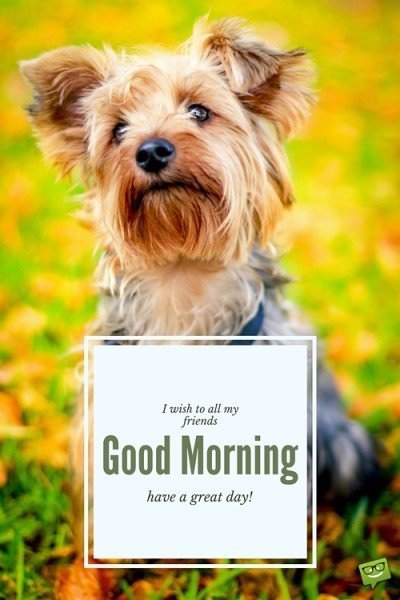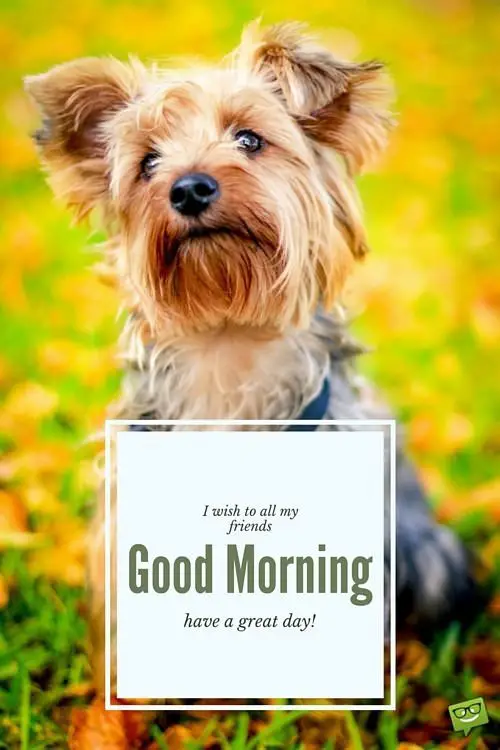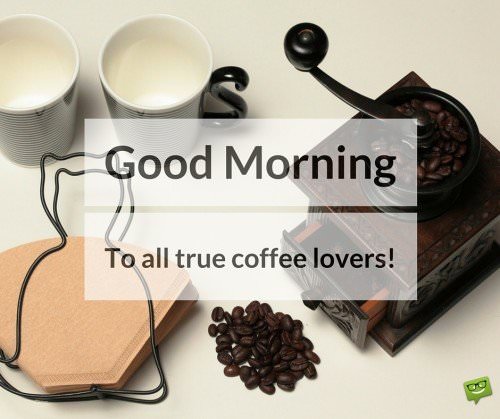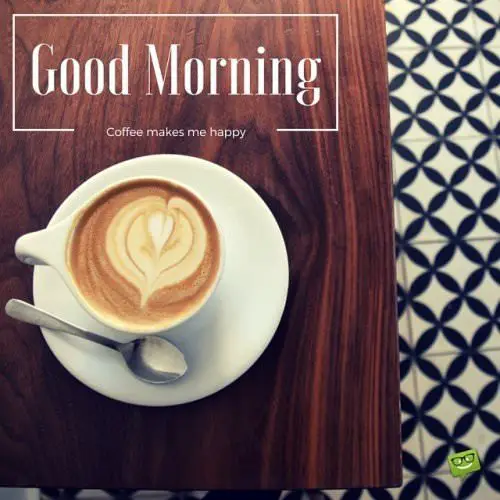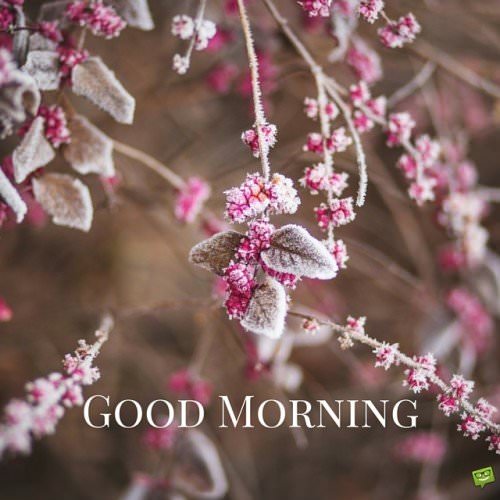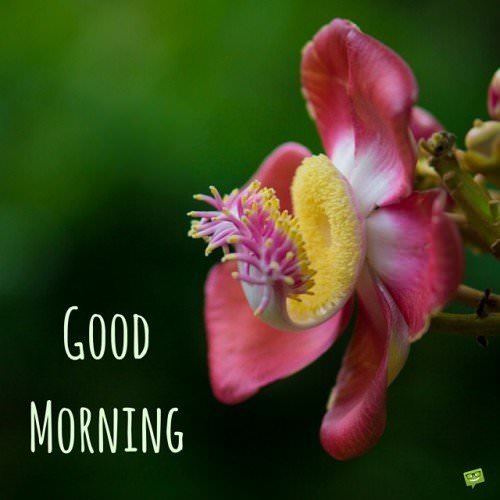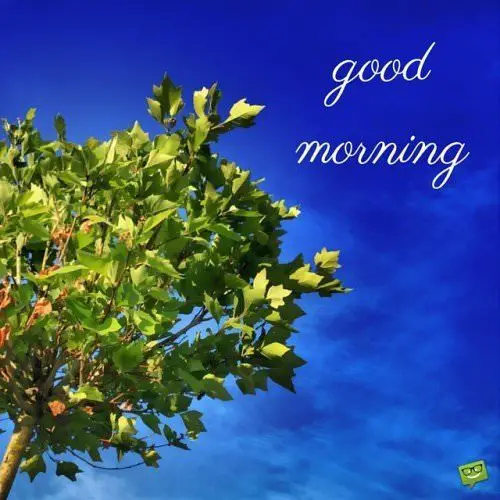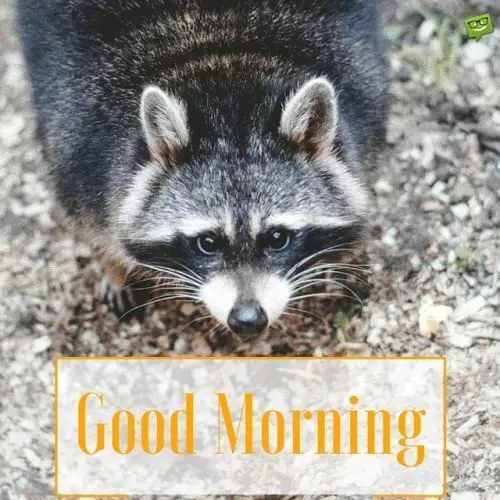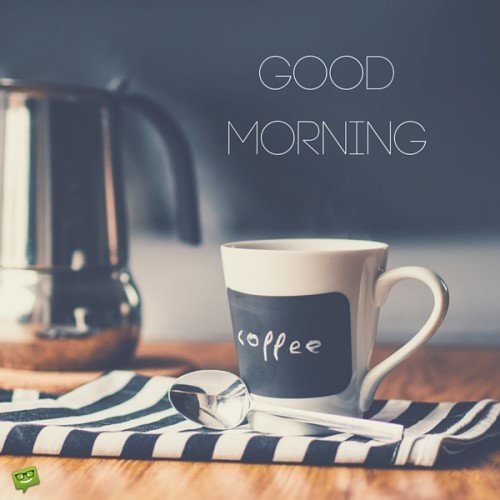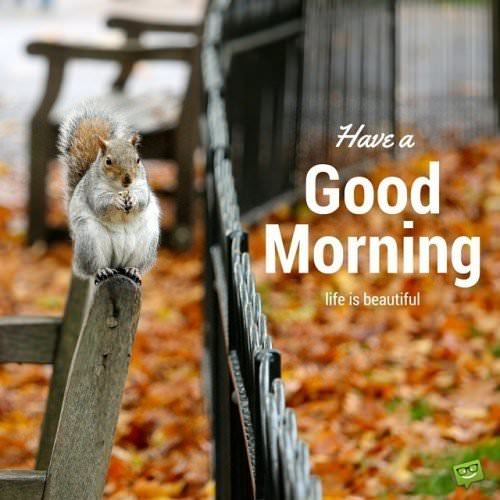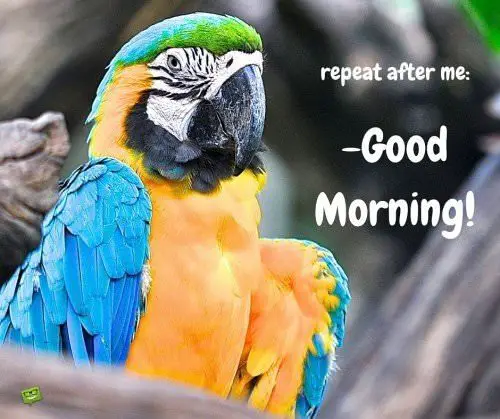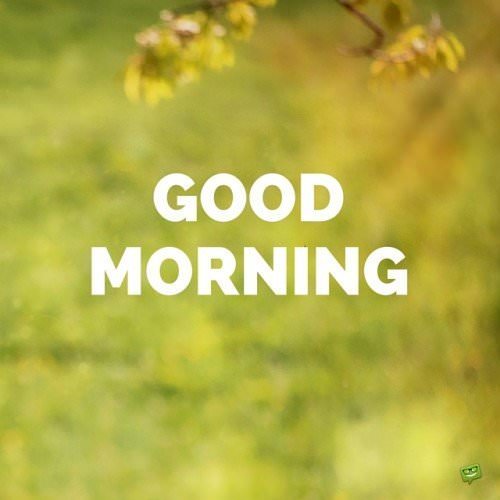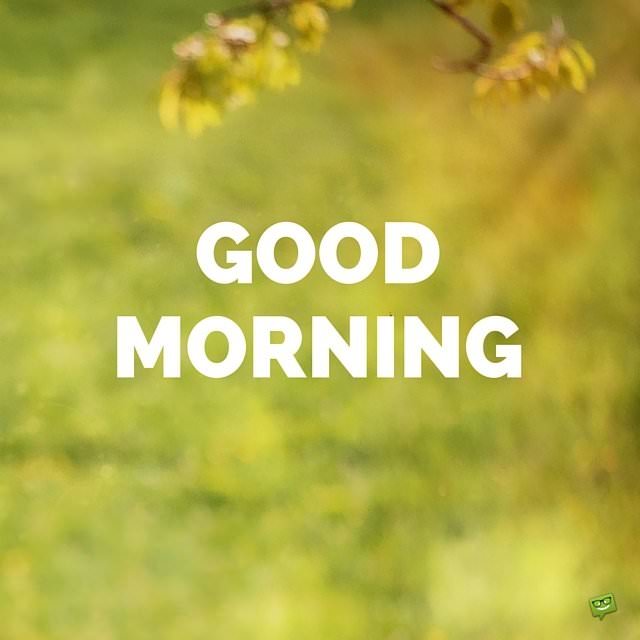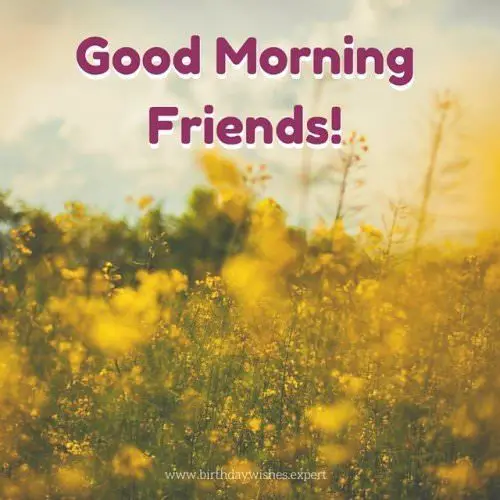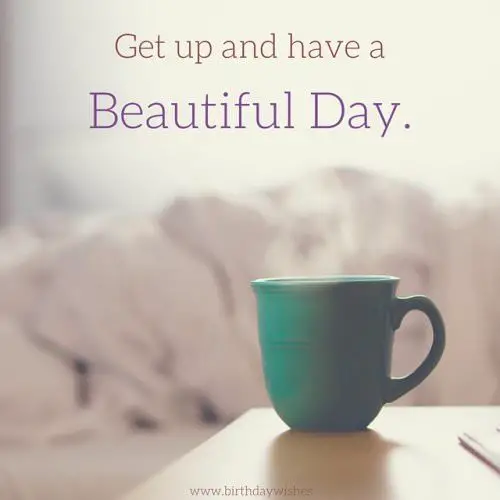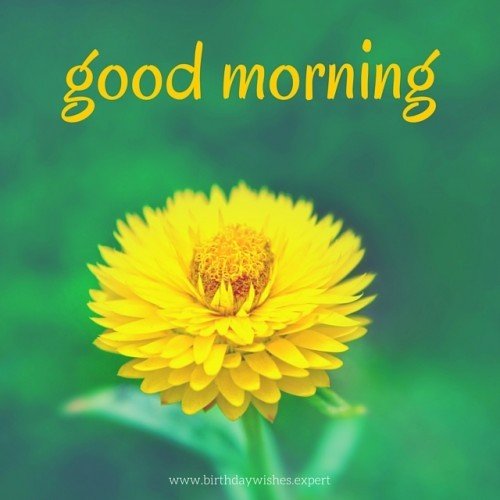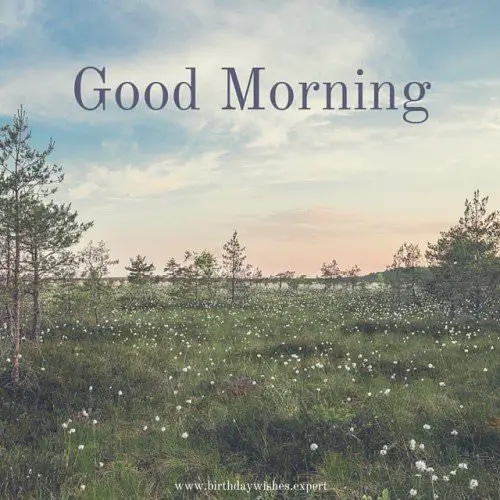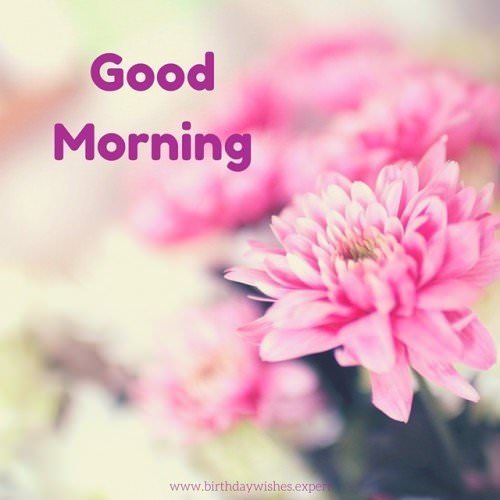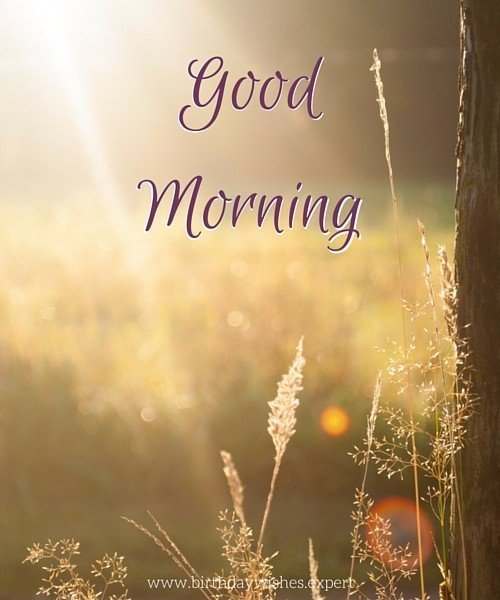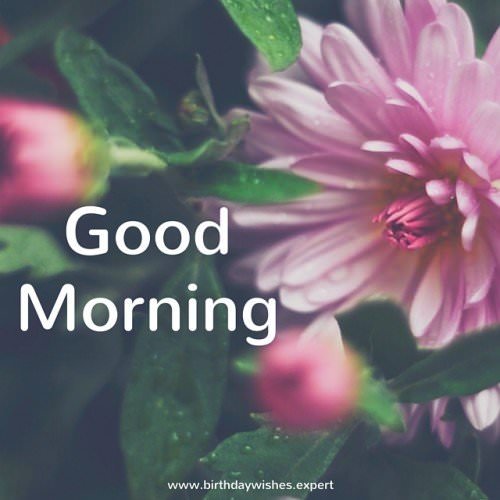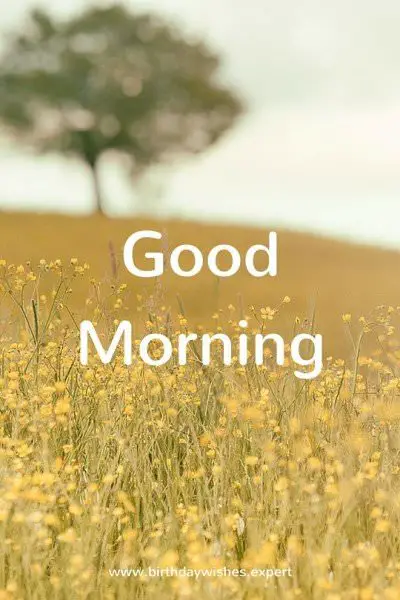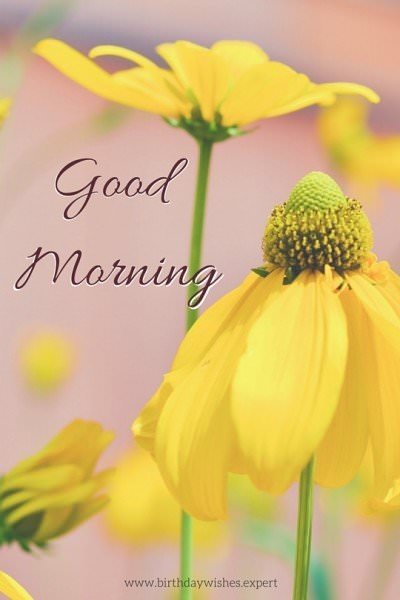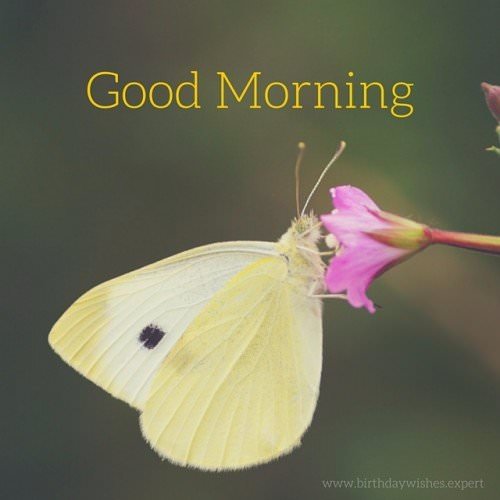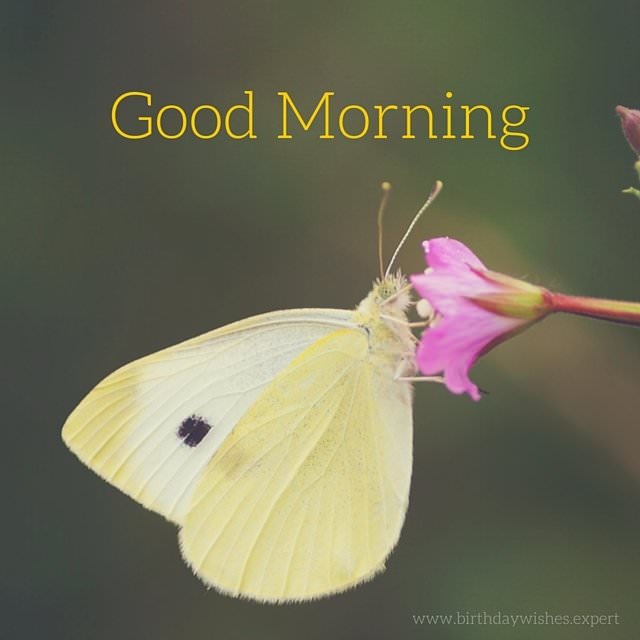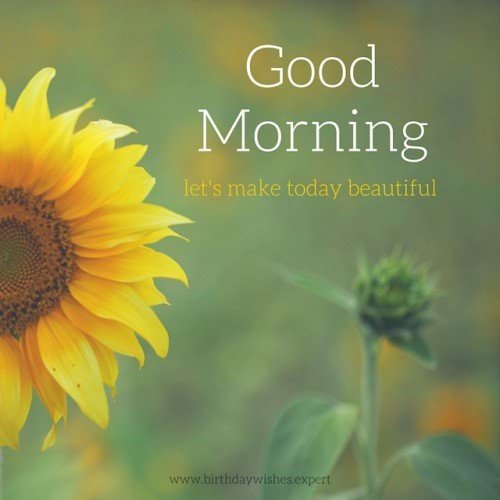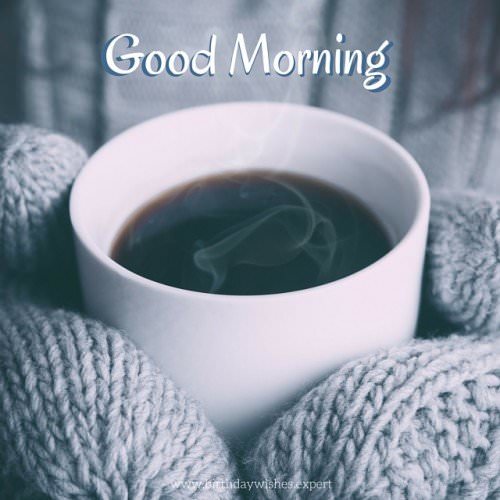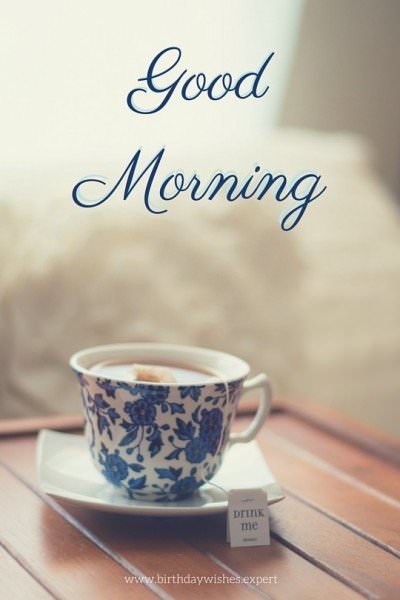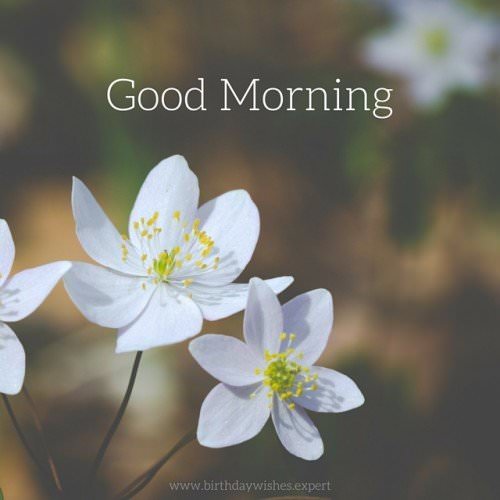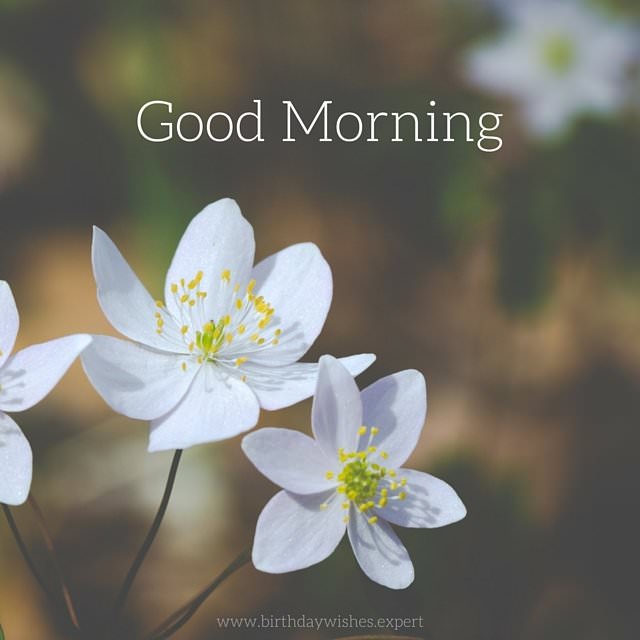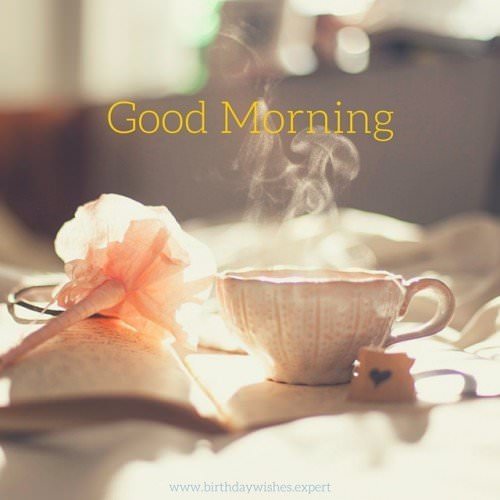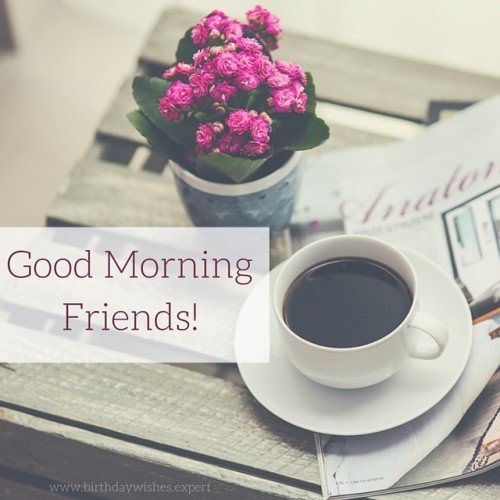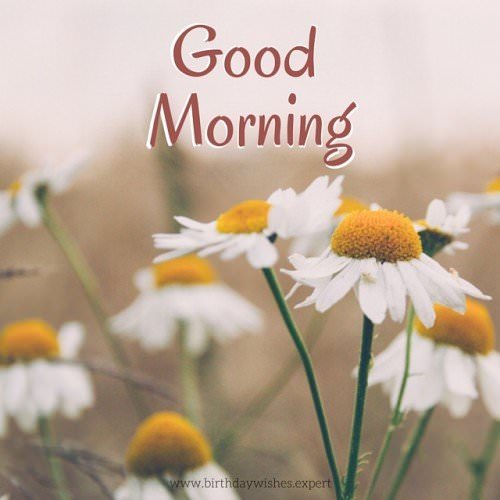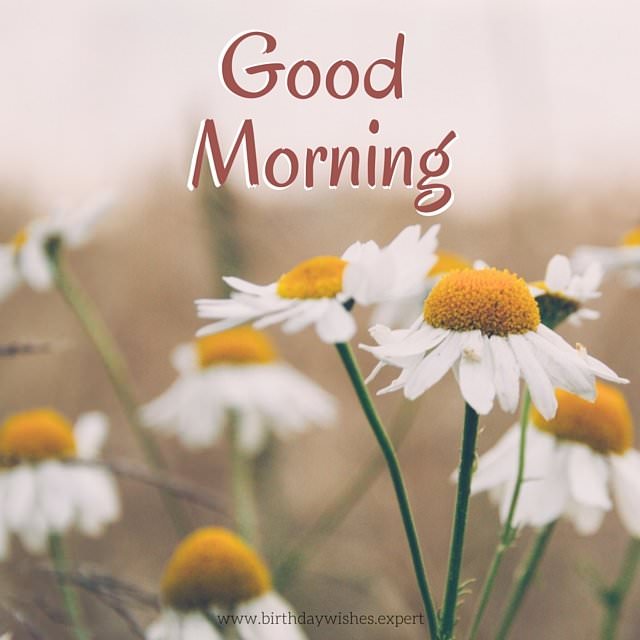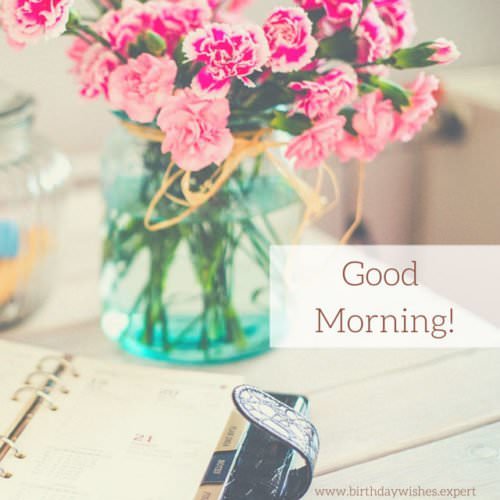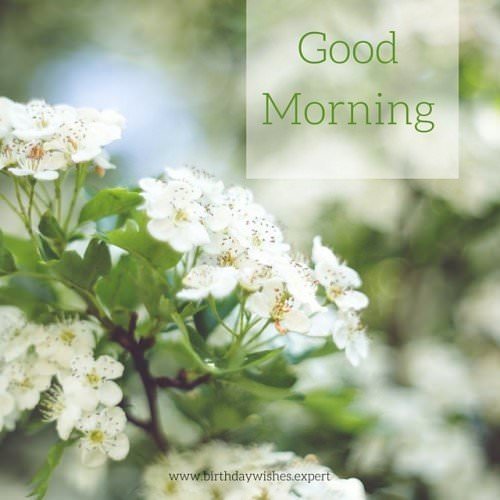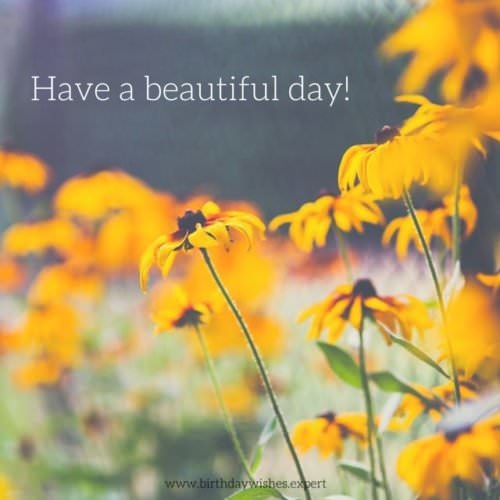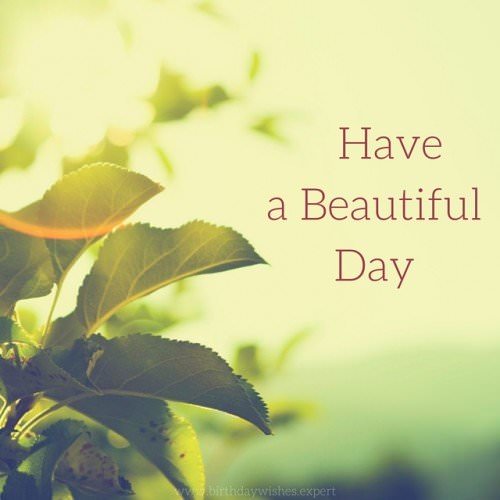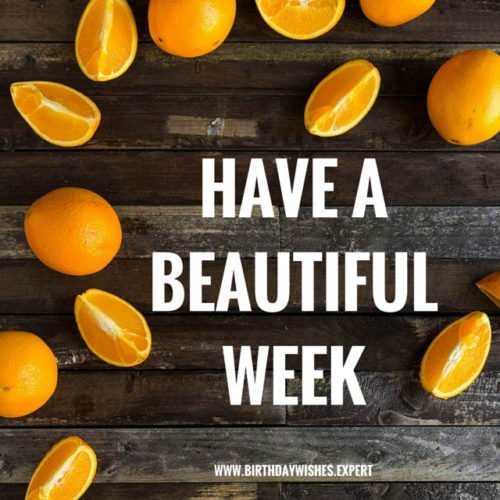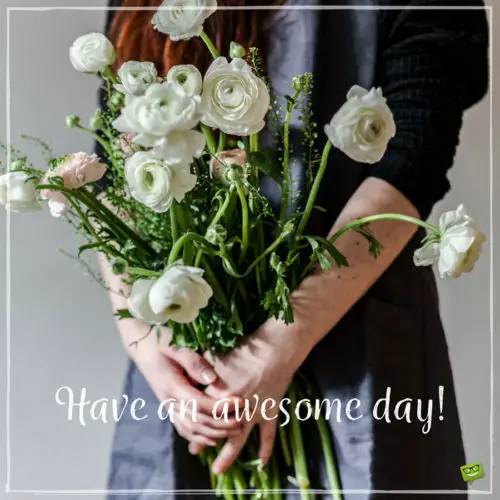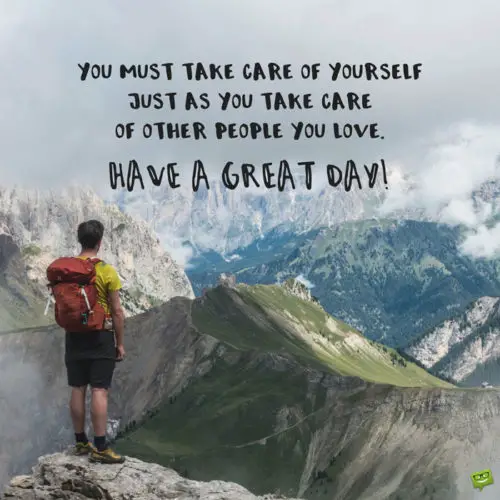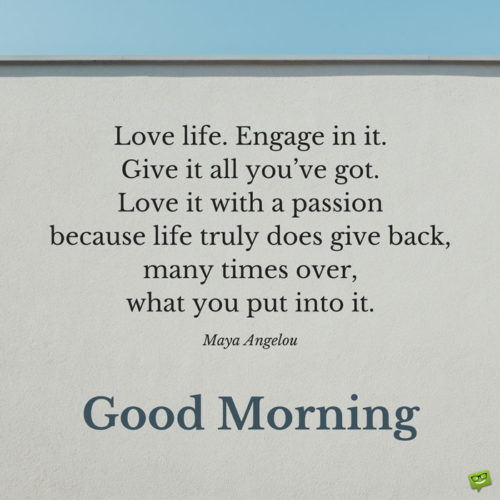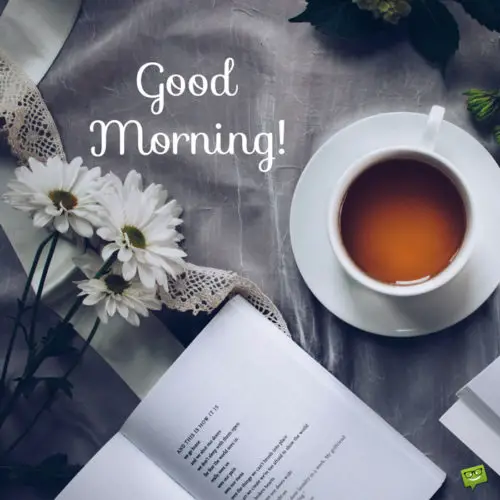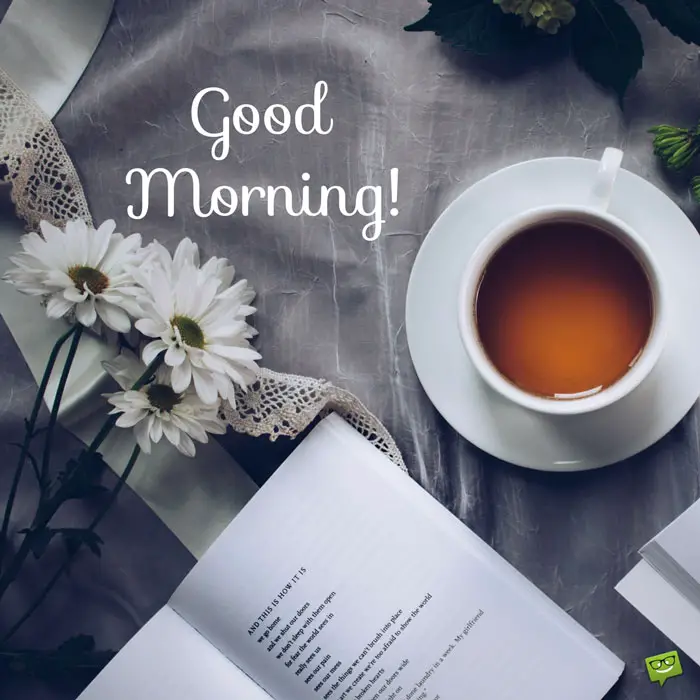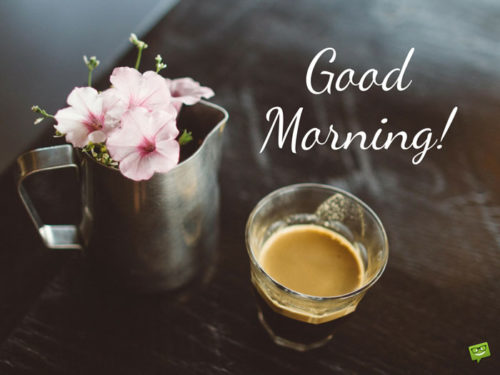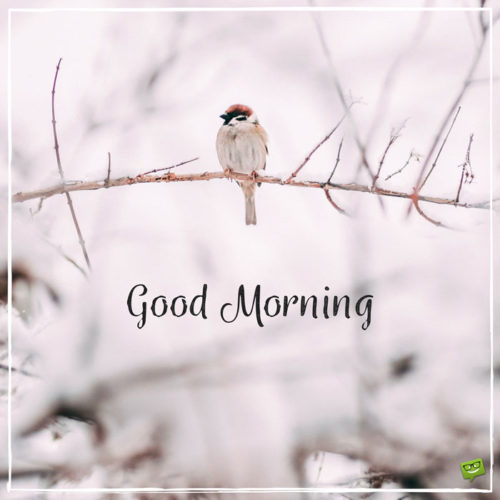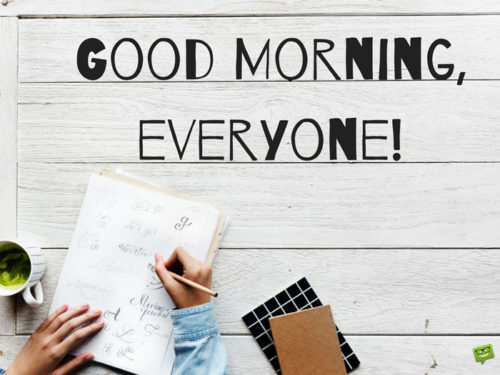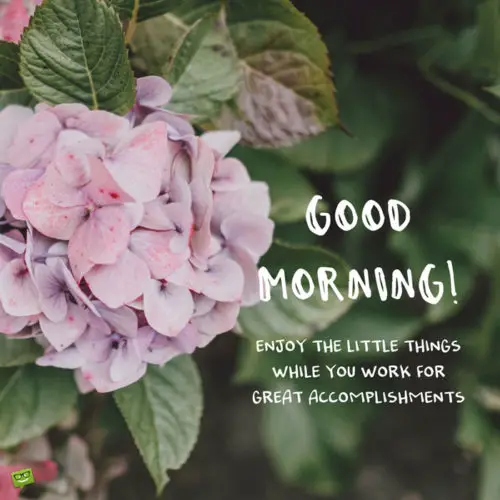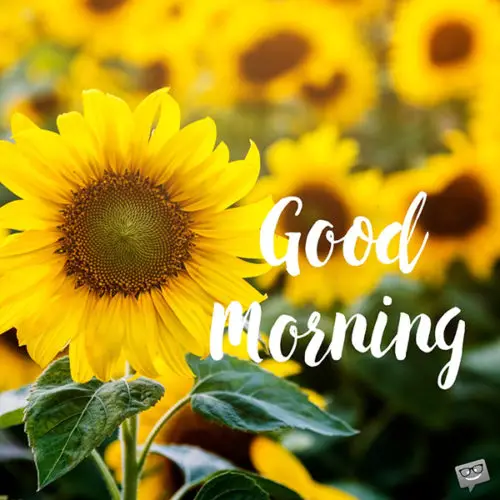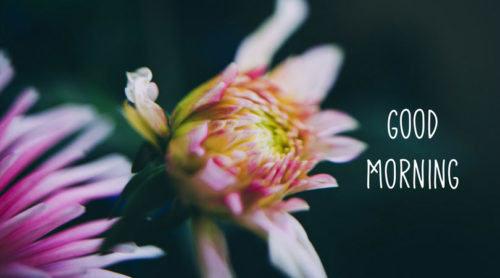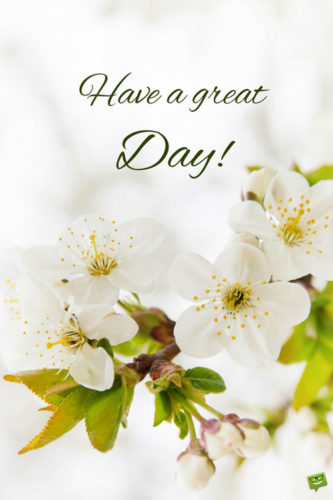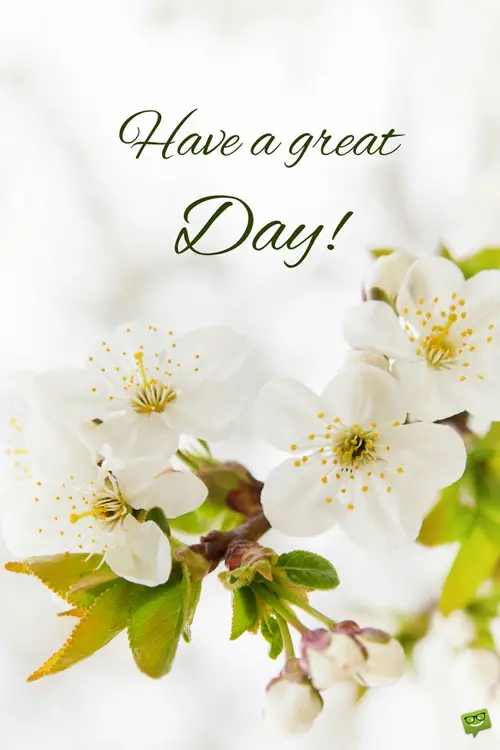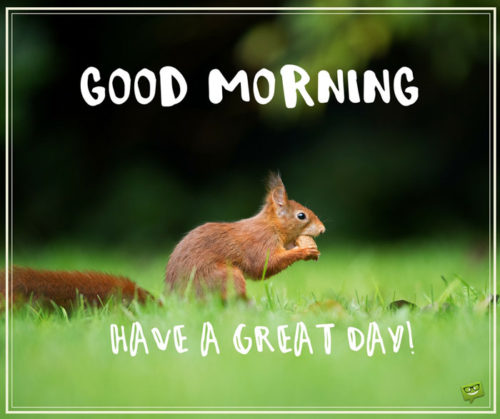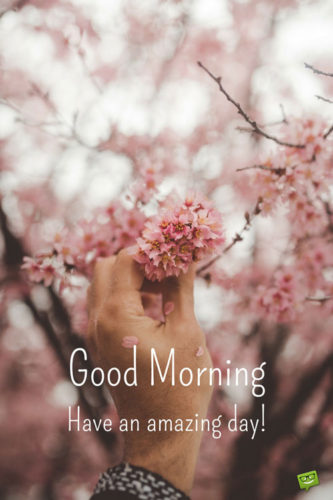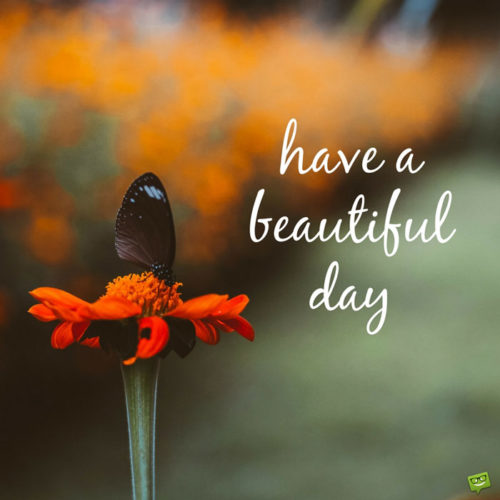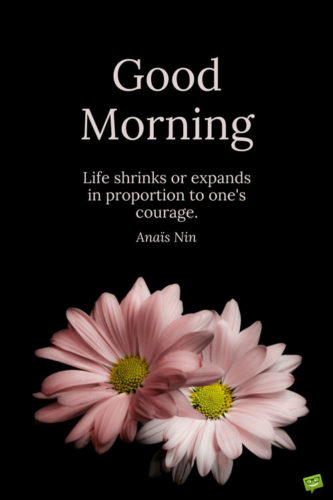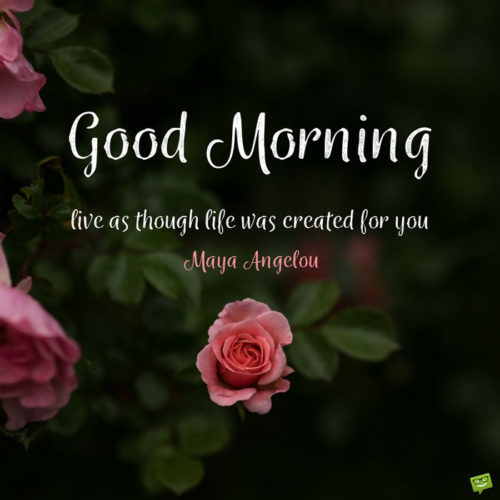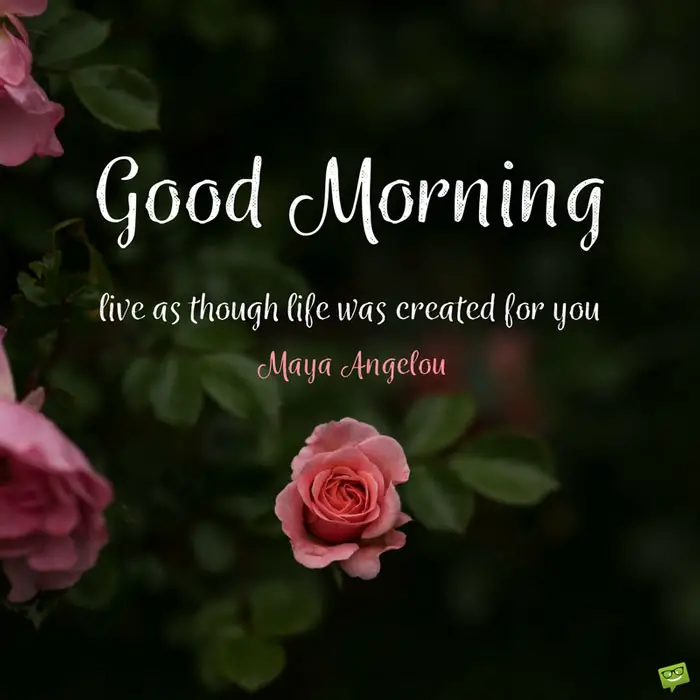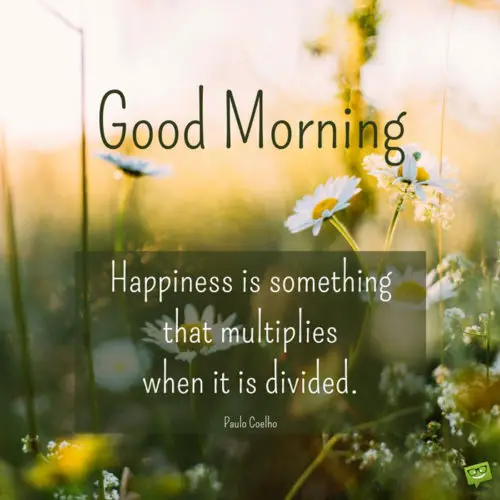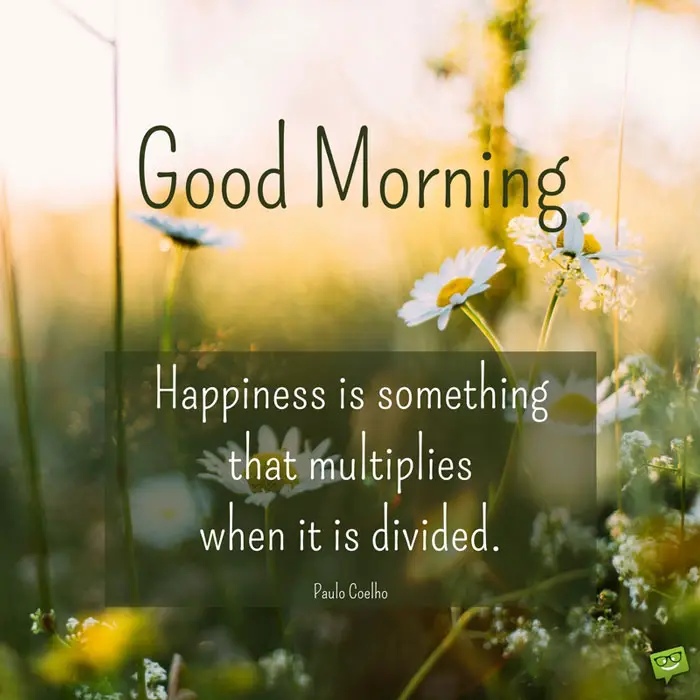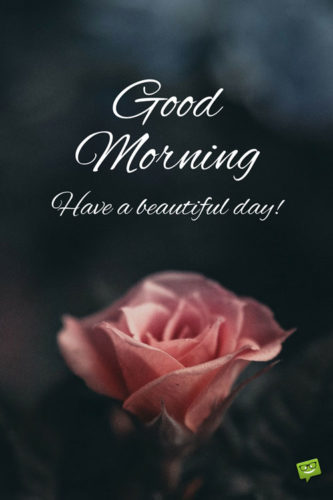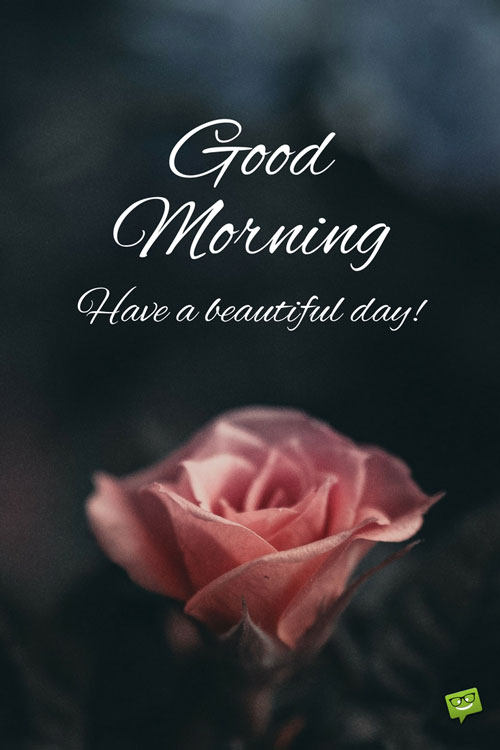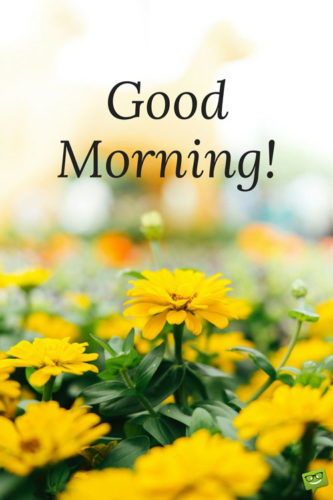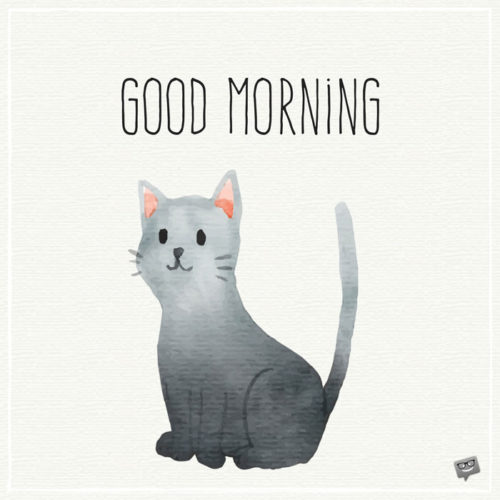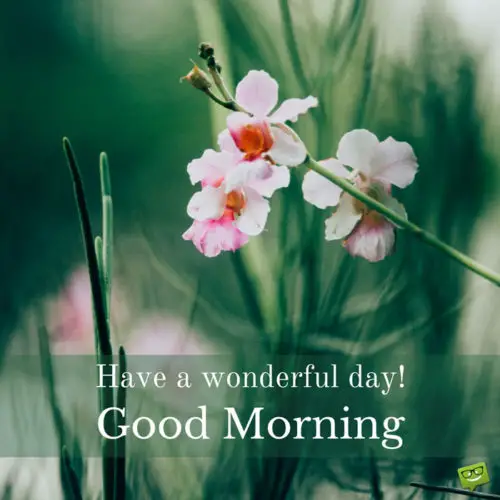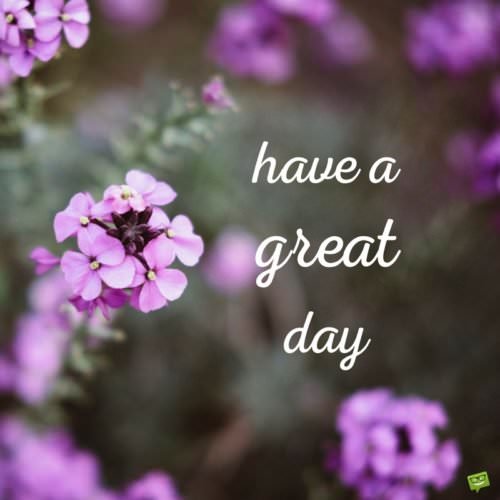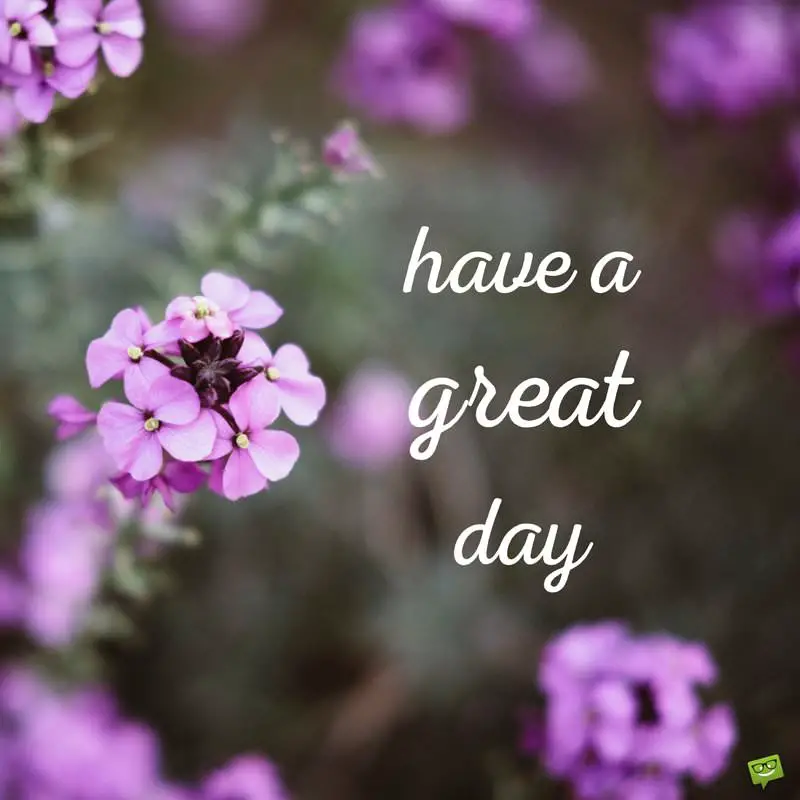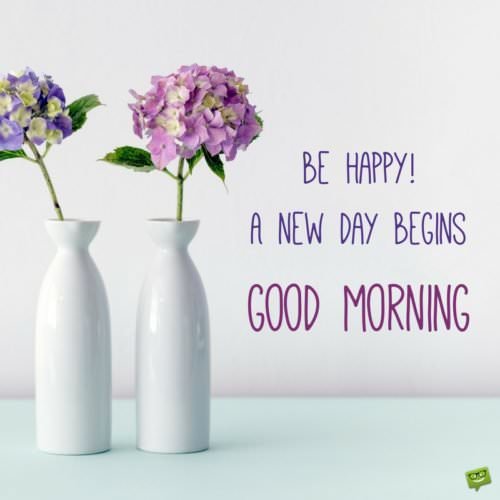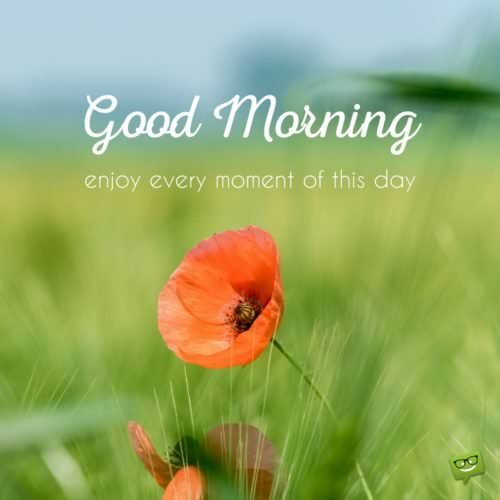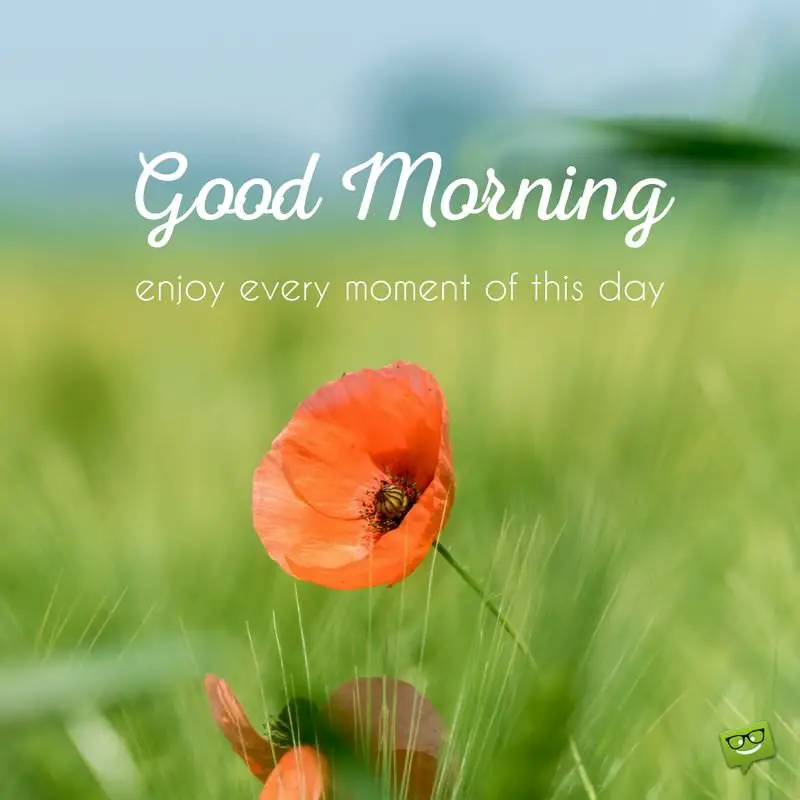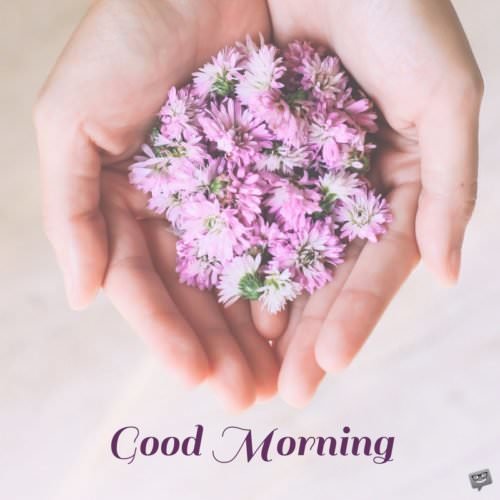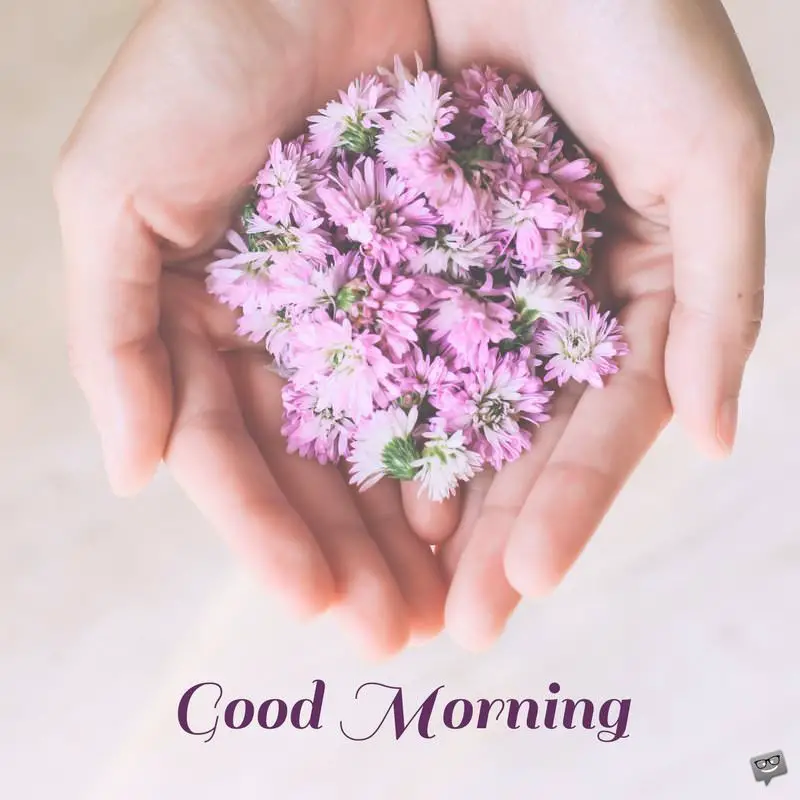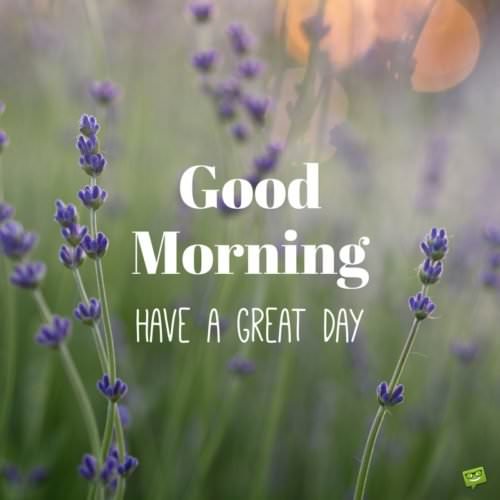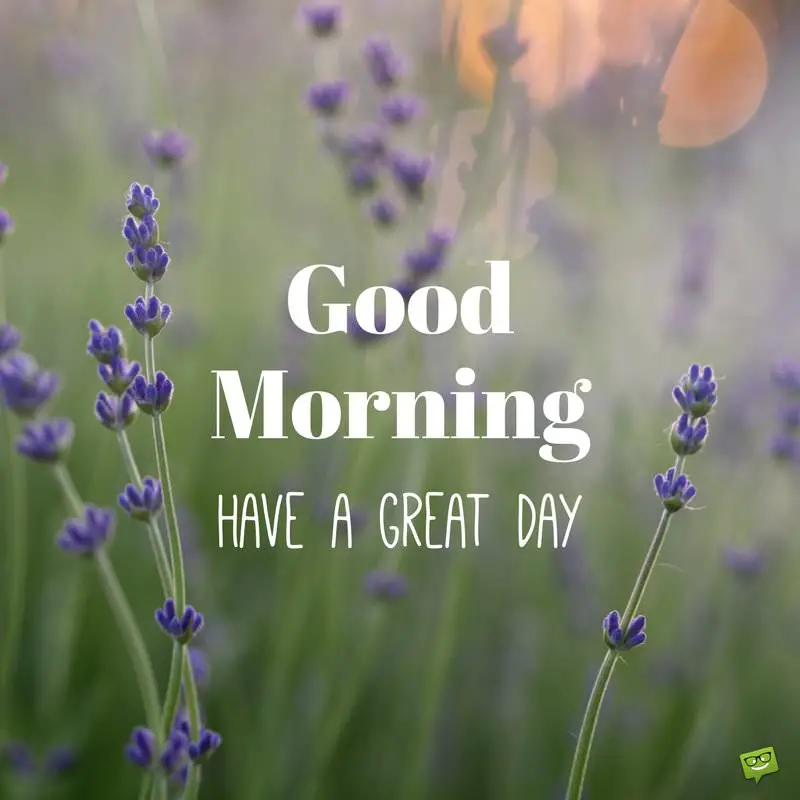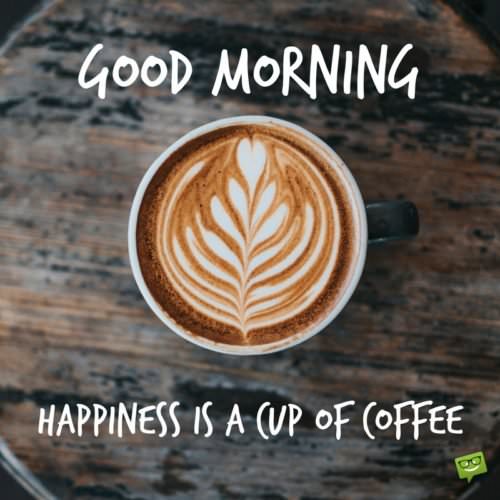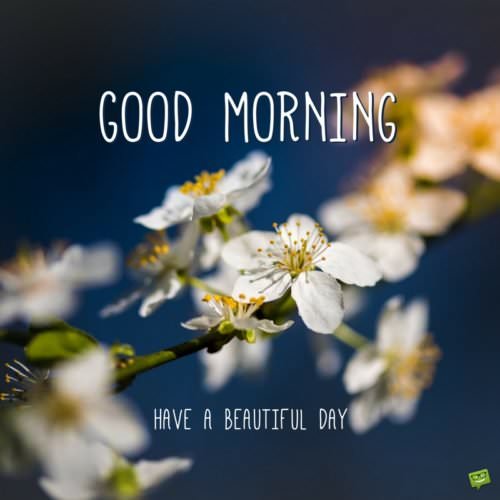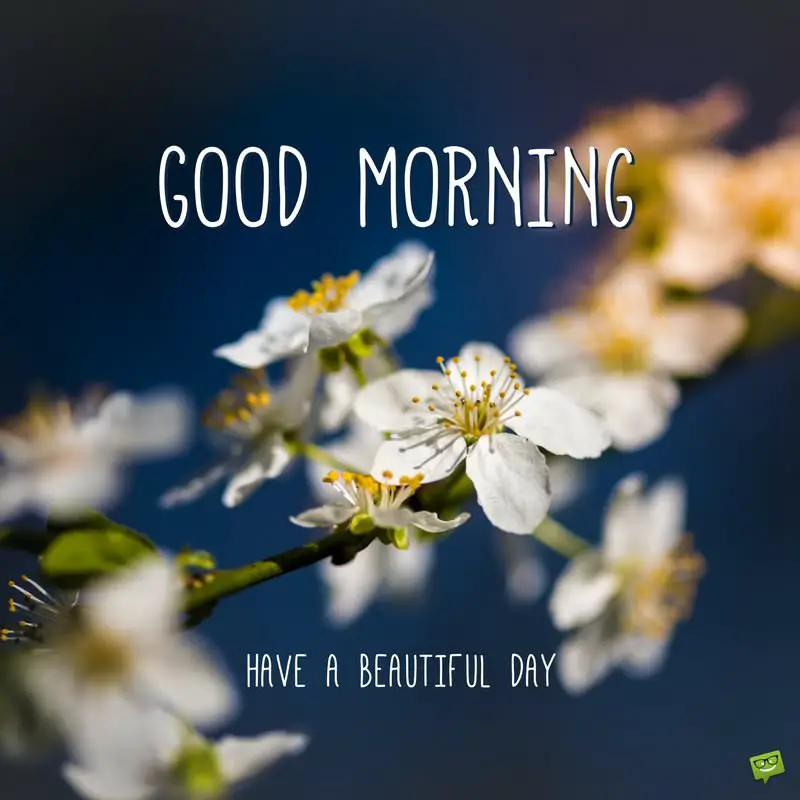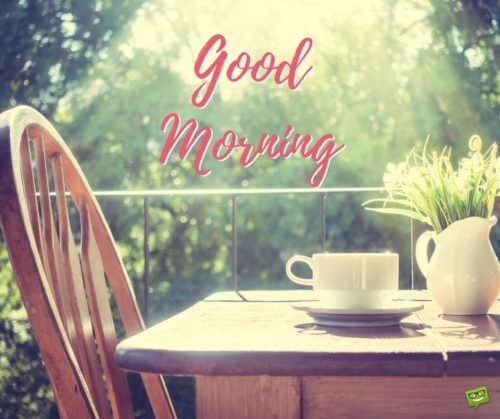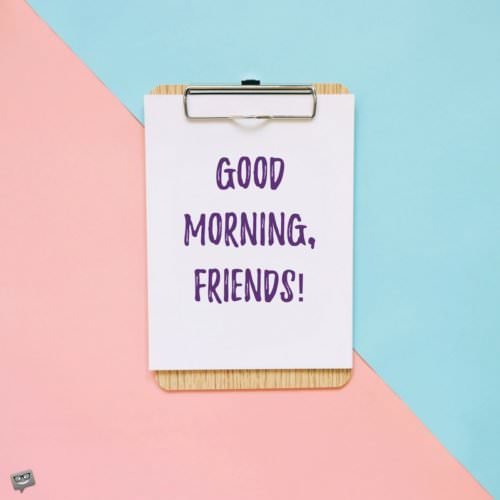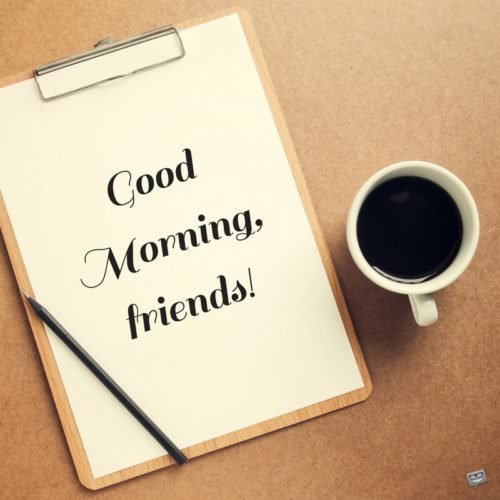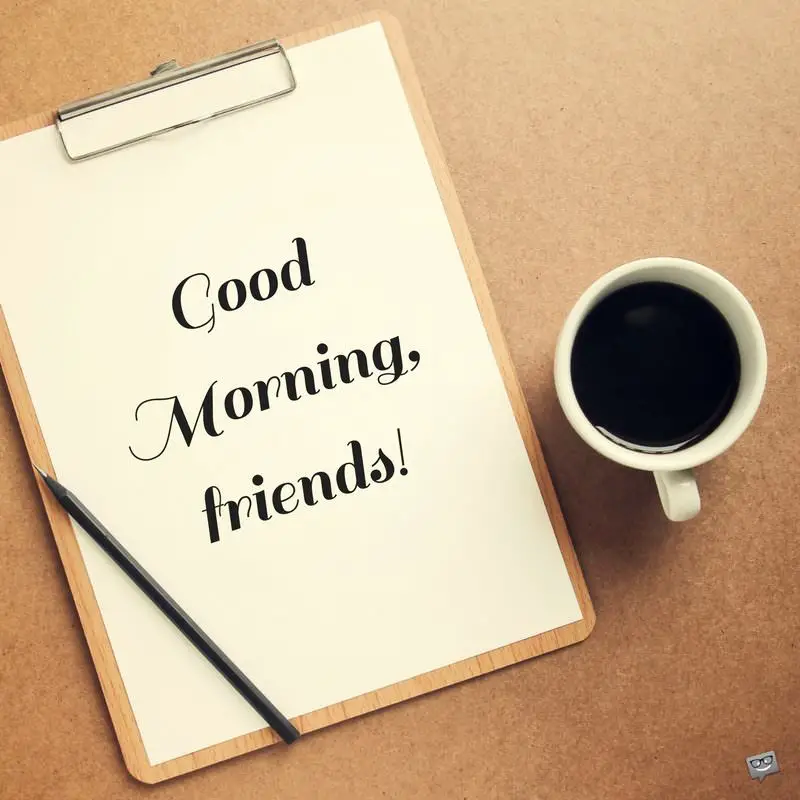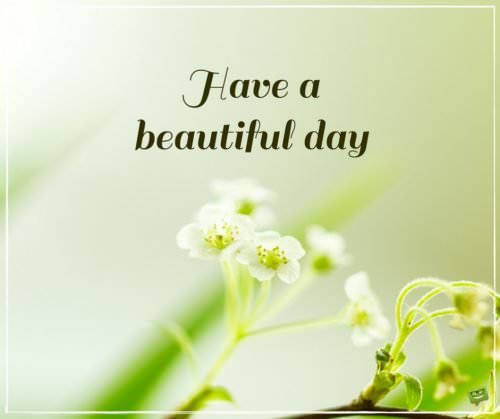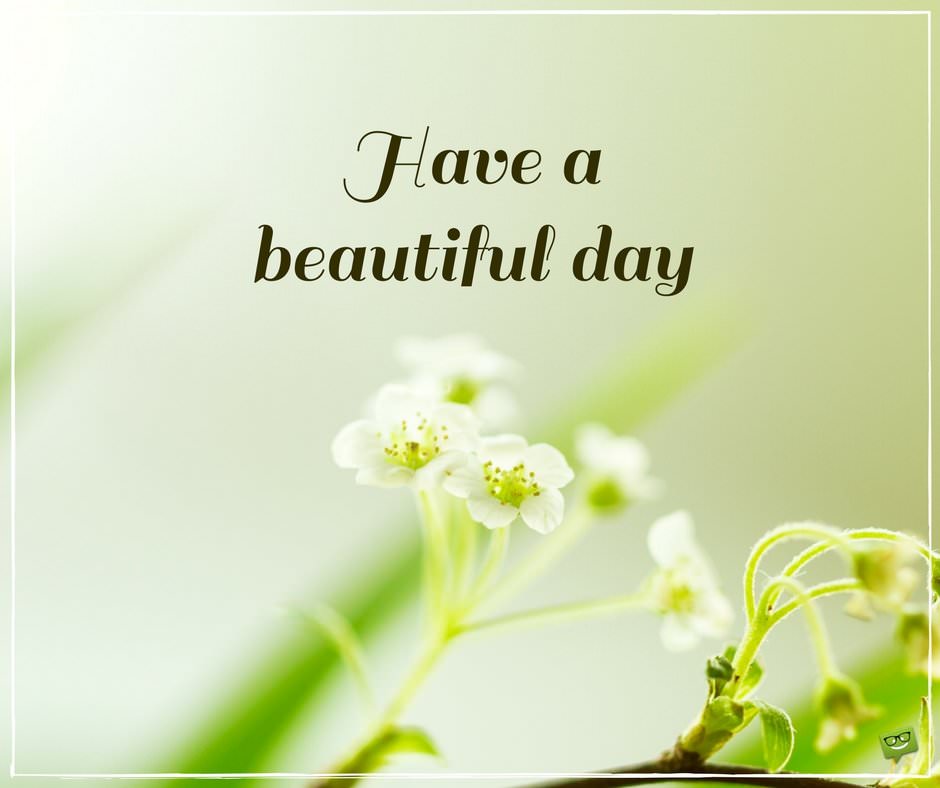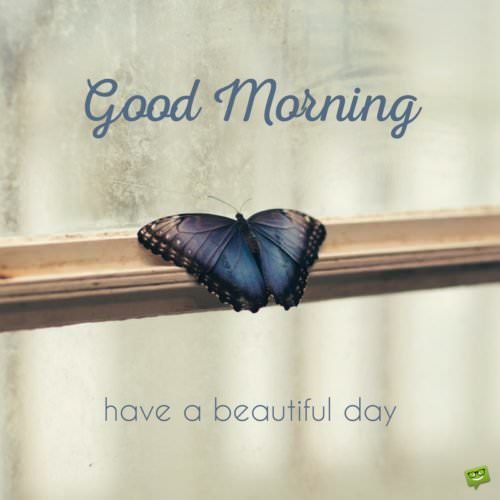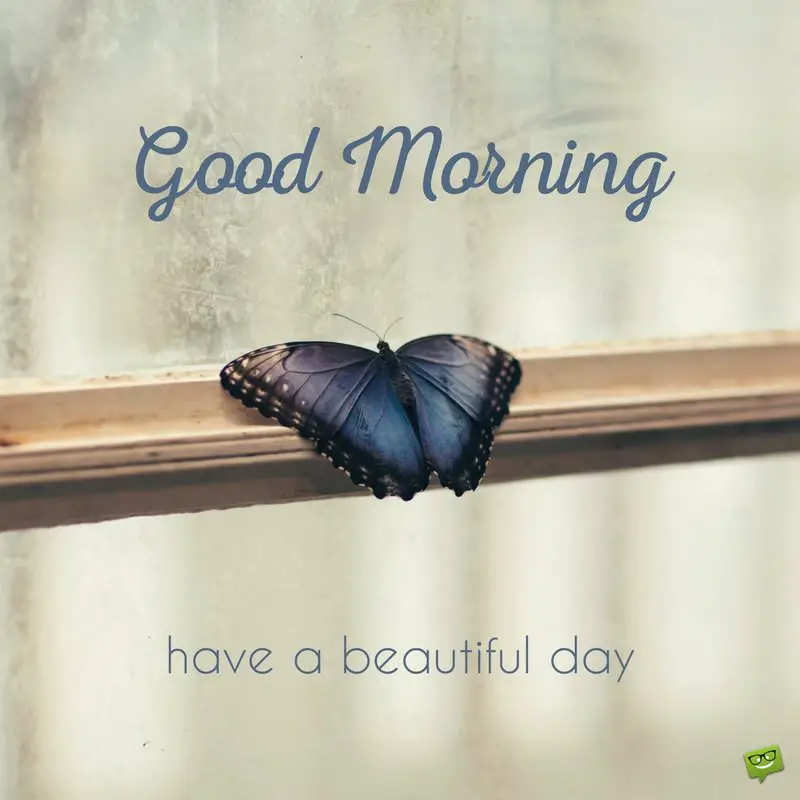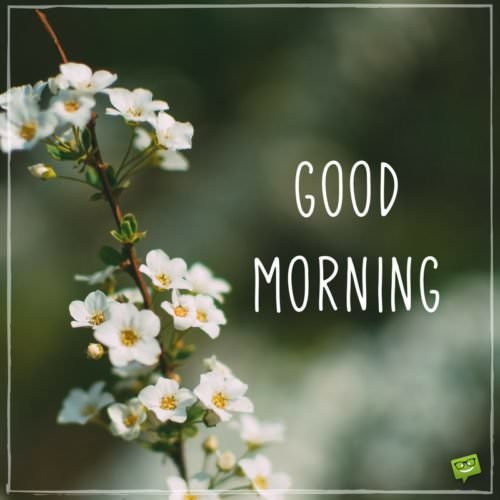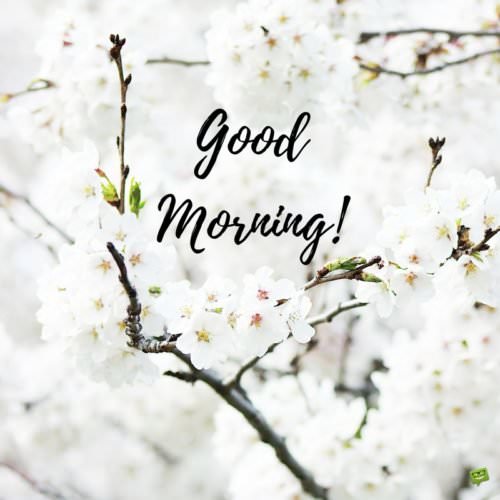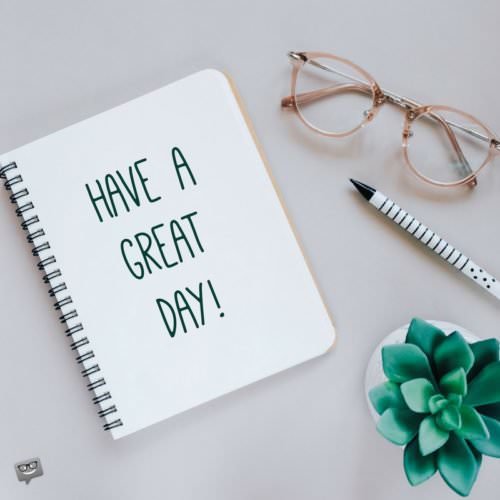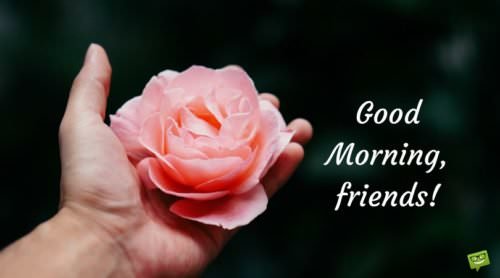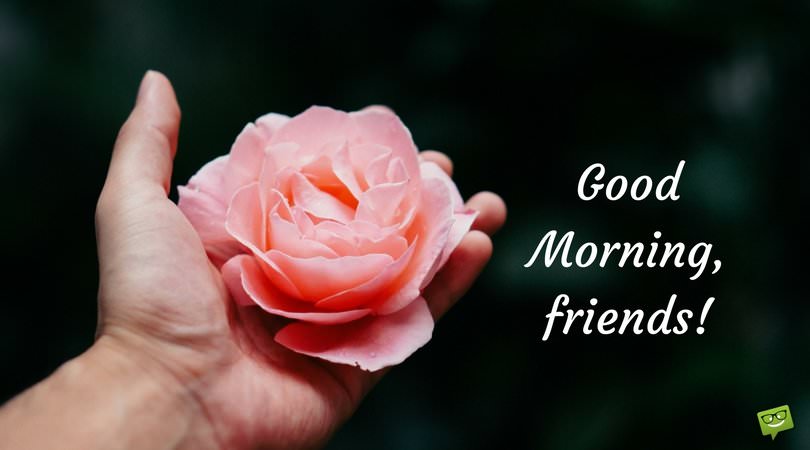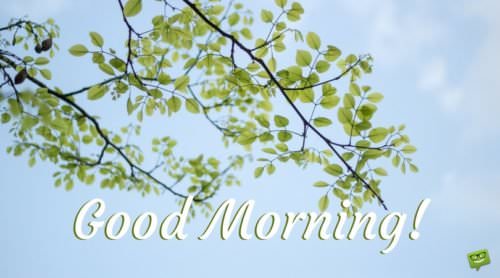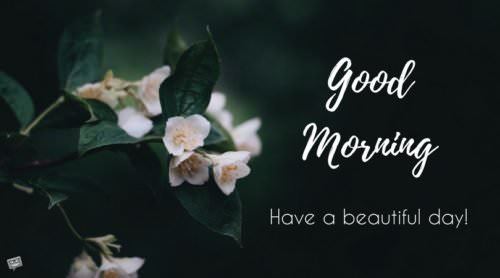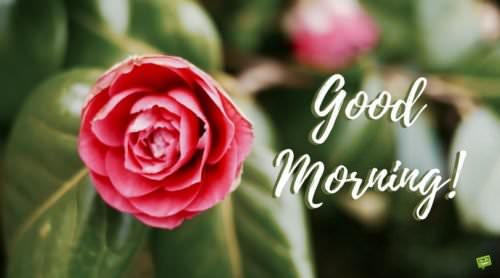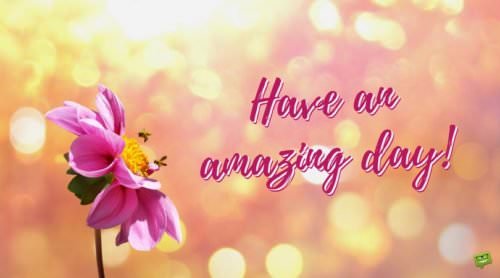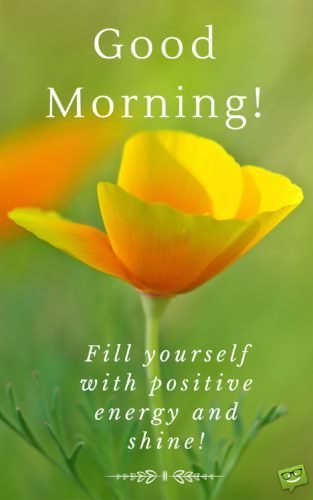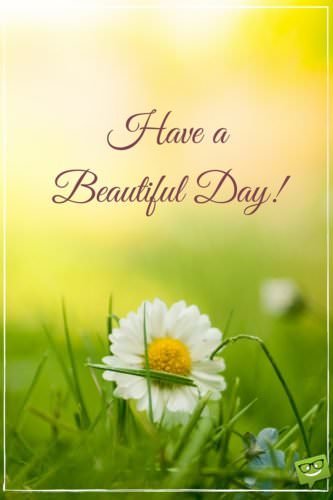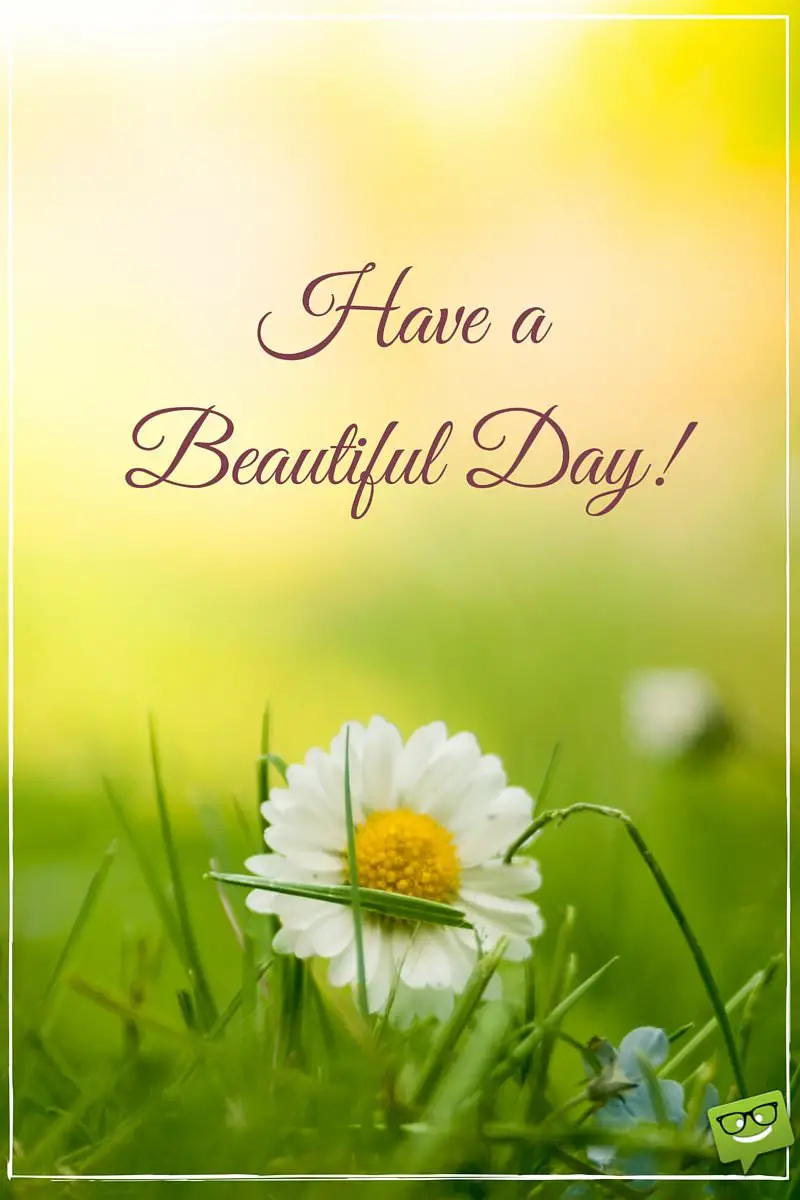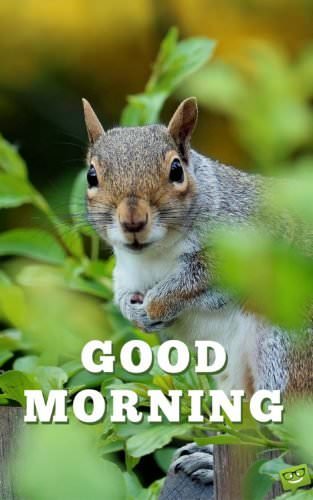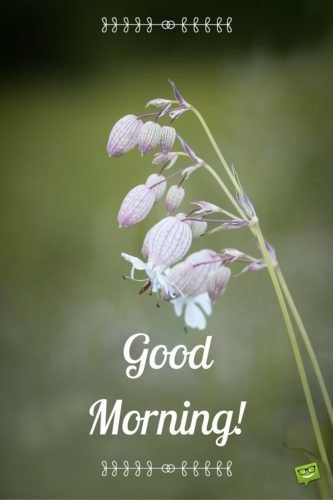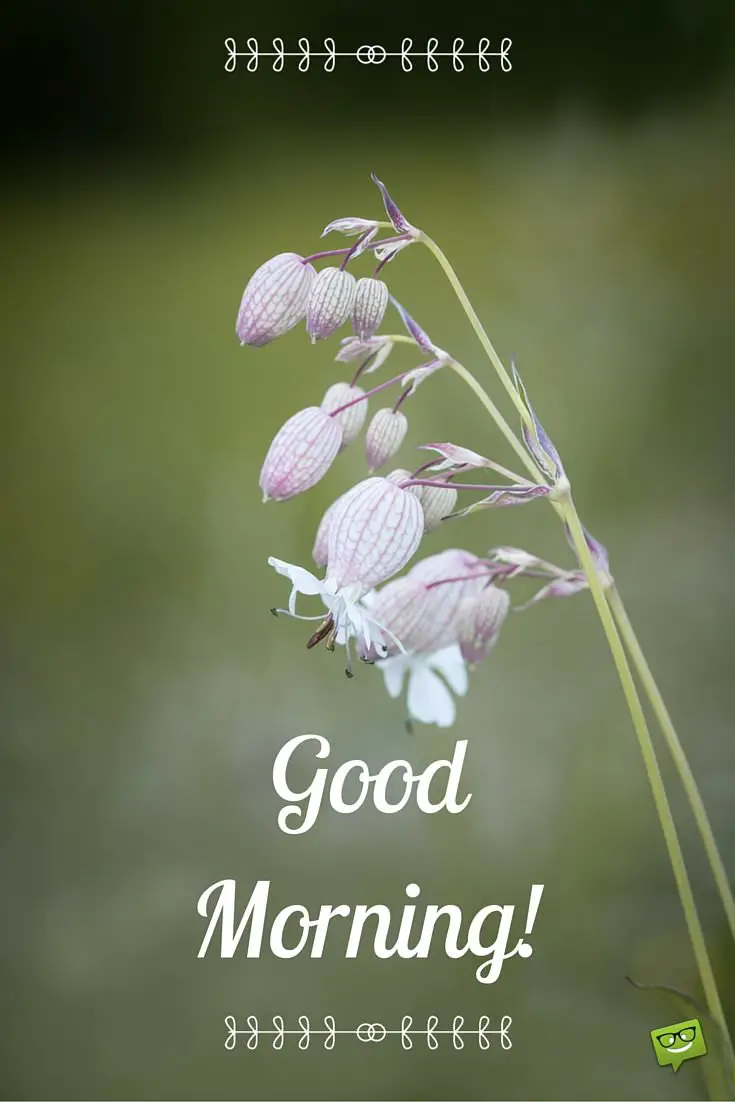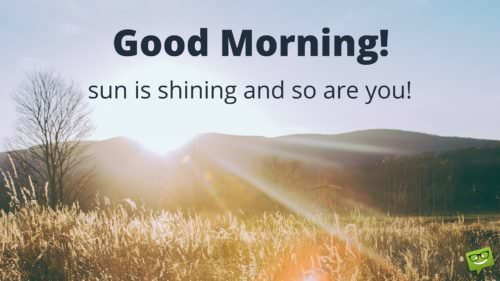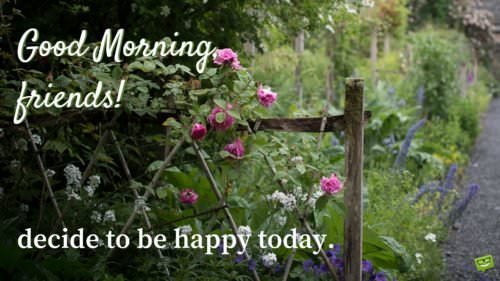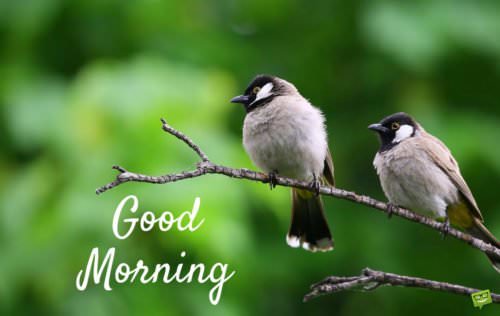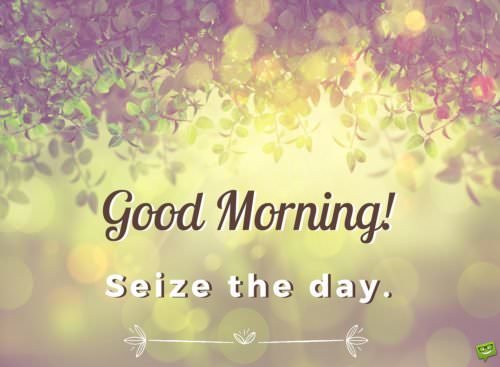 Click on any of the following links to find amazing free pics to download and share for free.
15 Optimistic Good Morning Cards.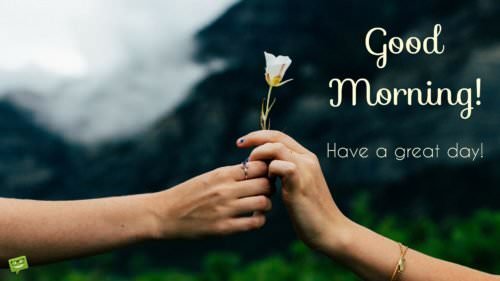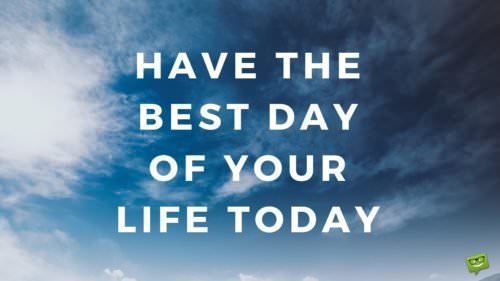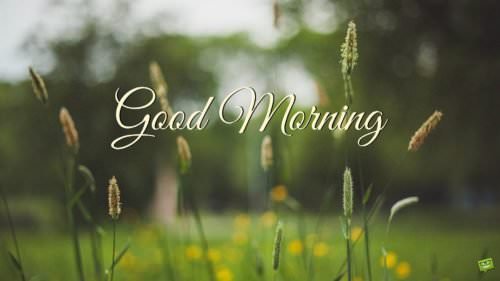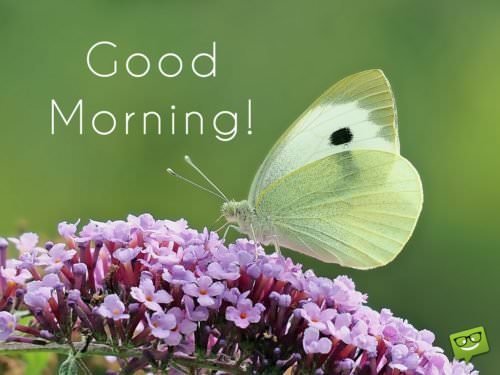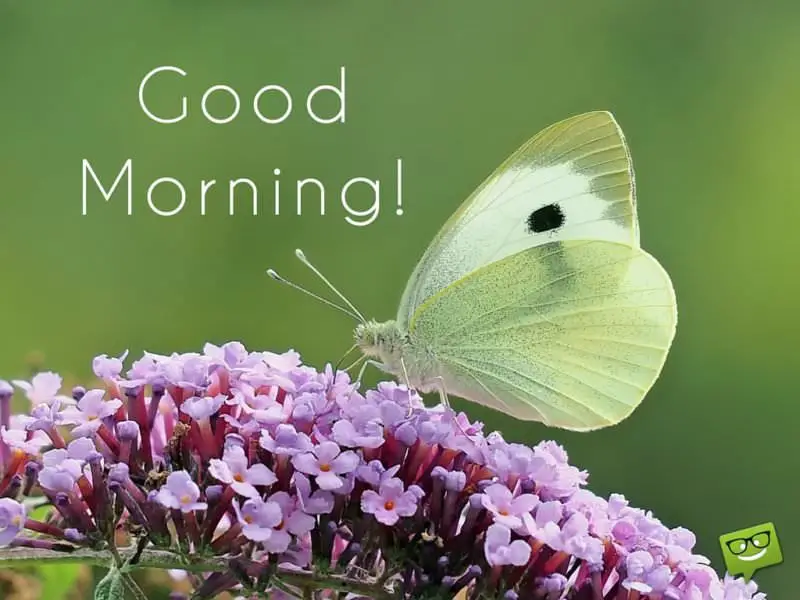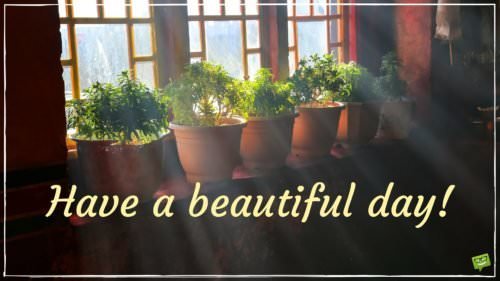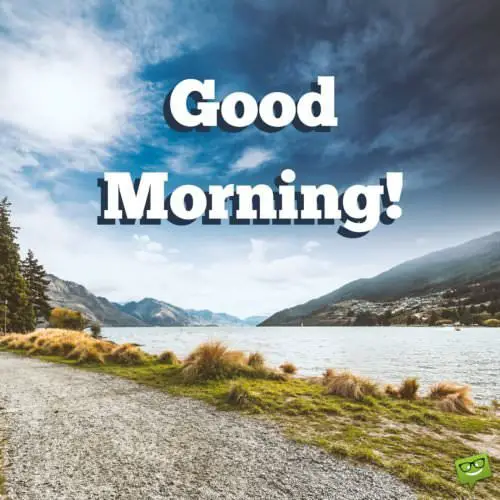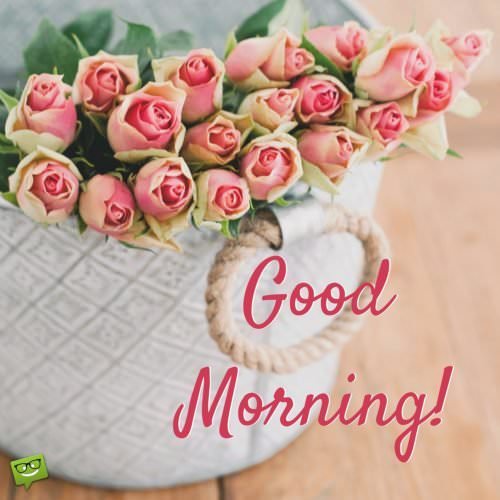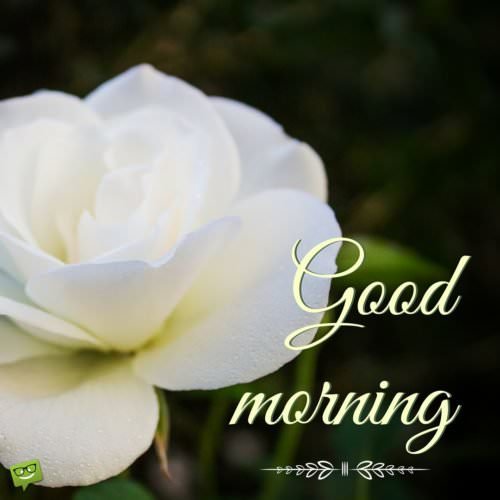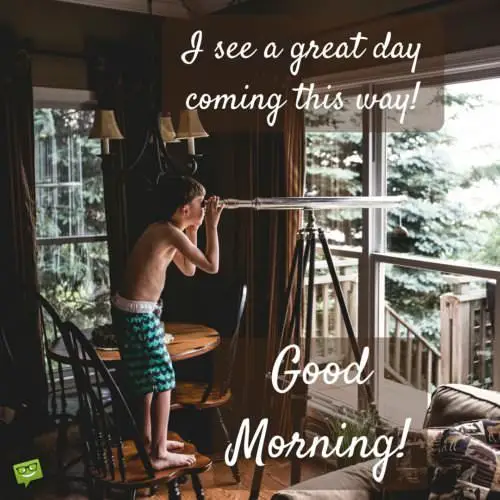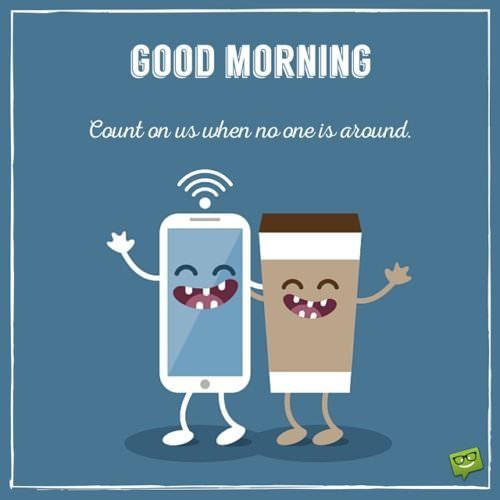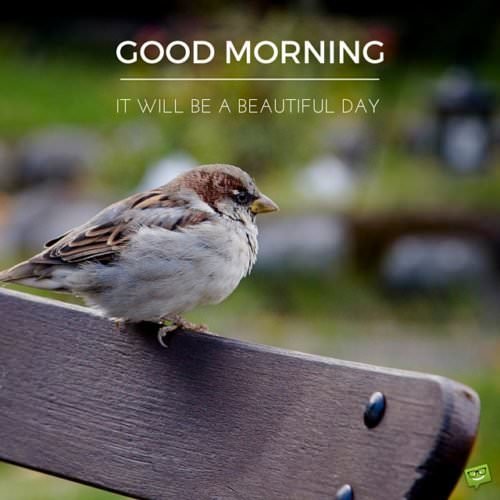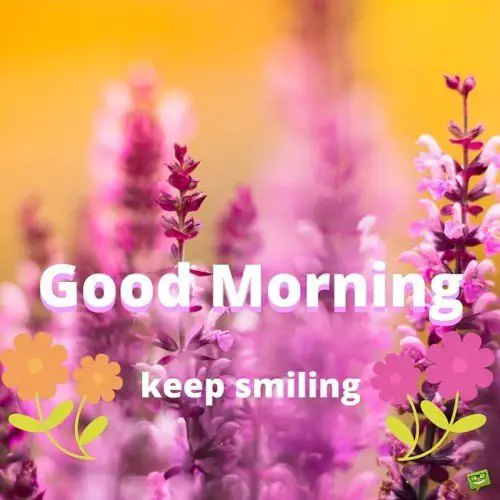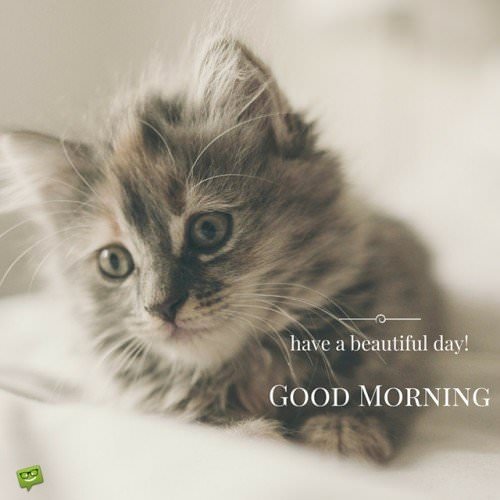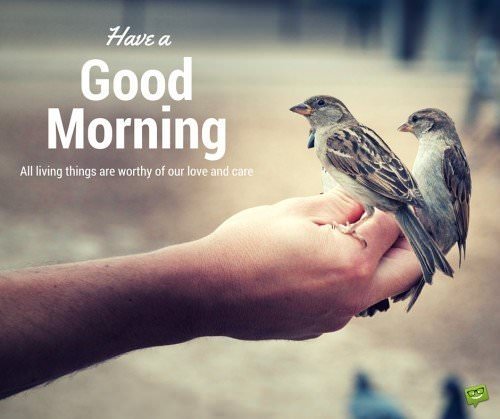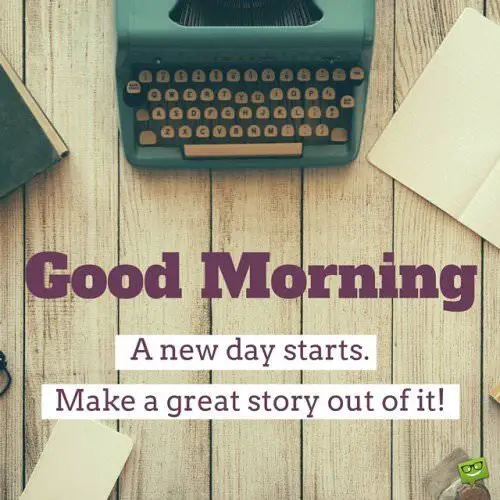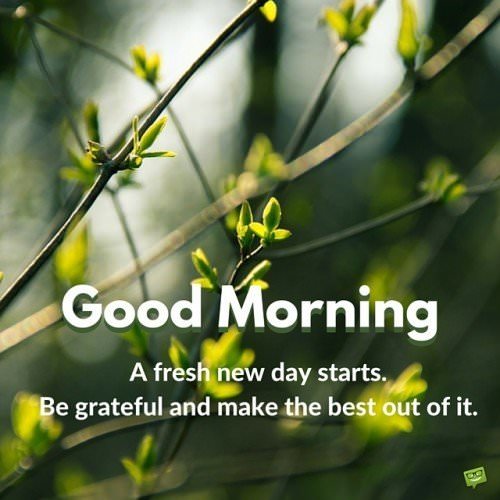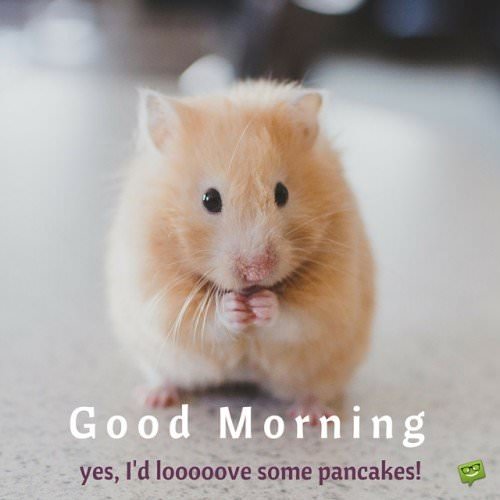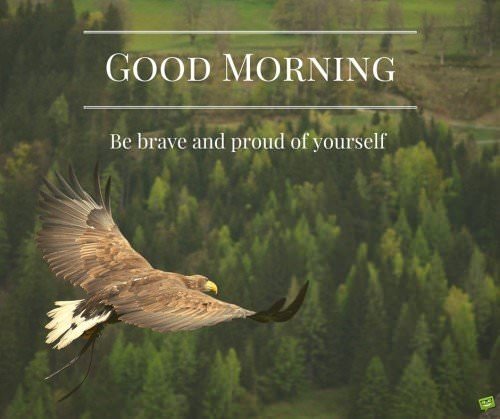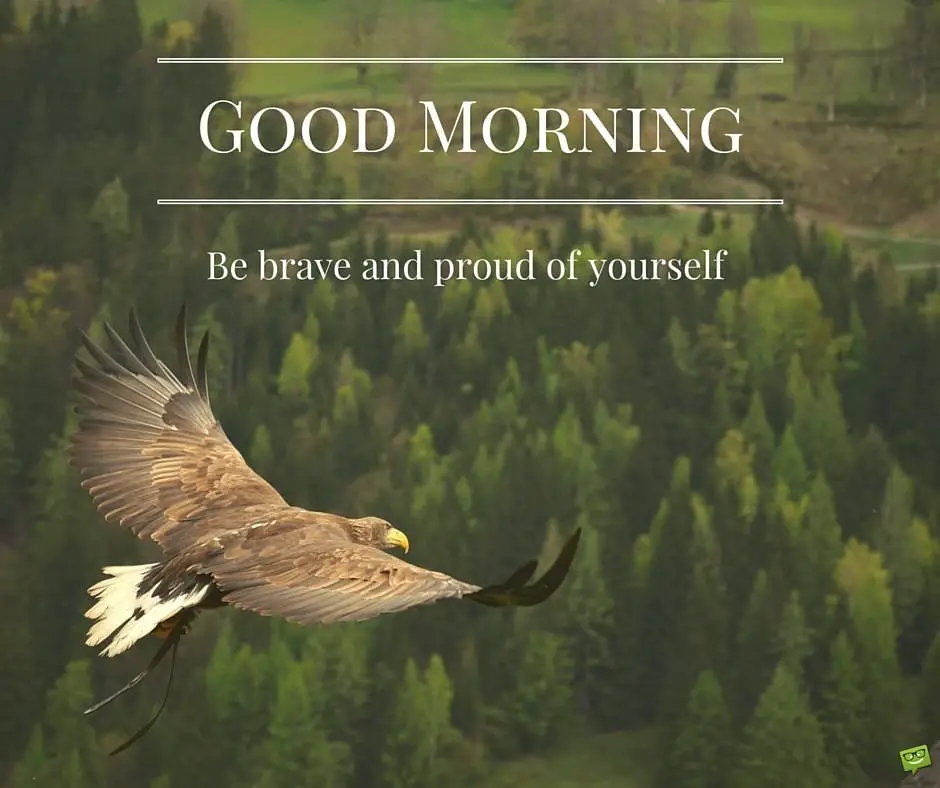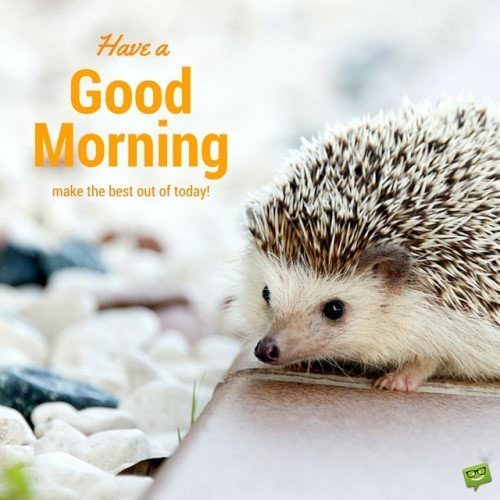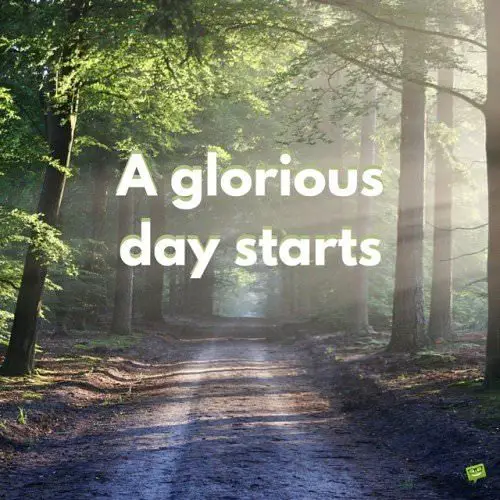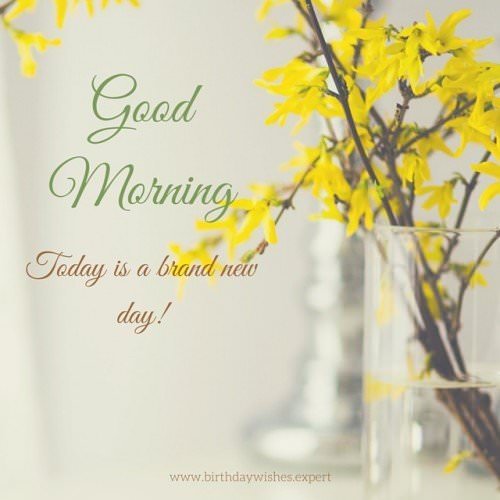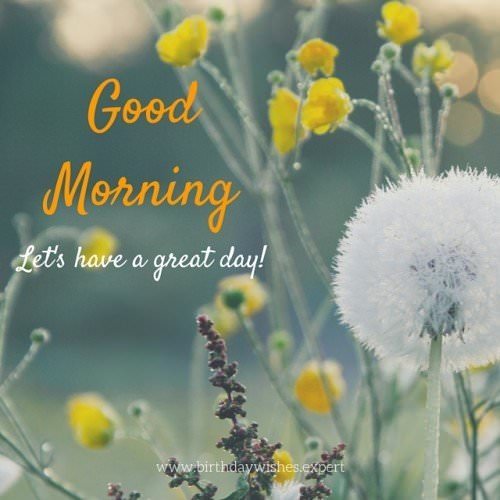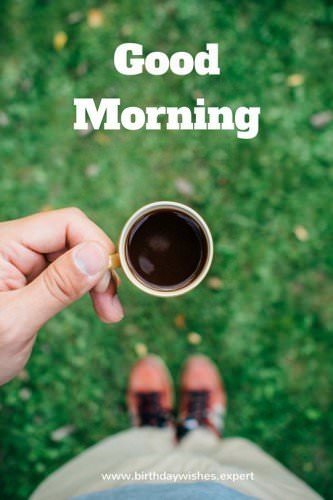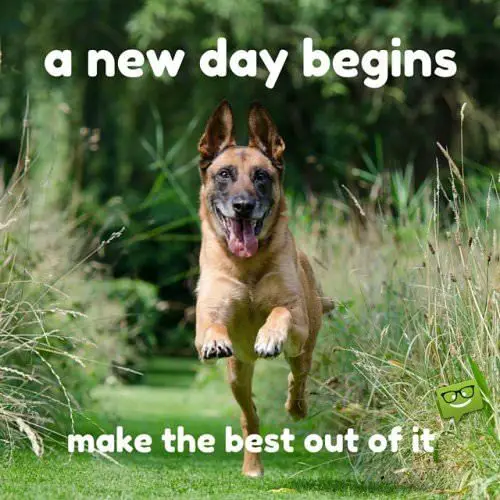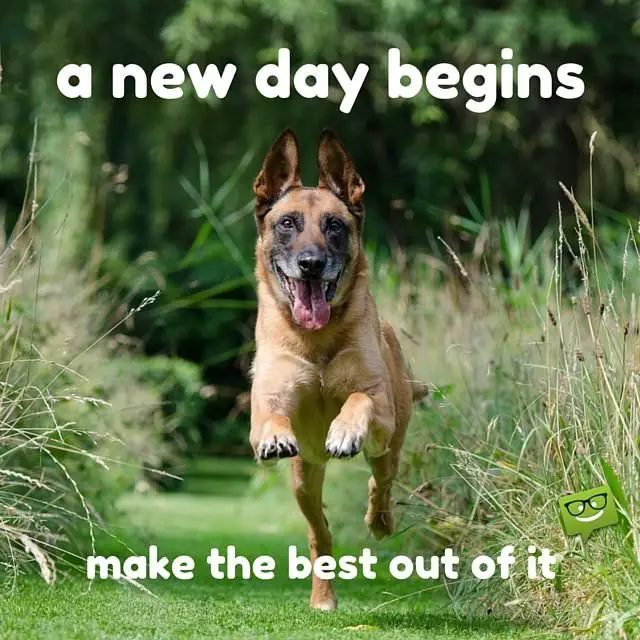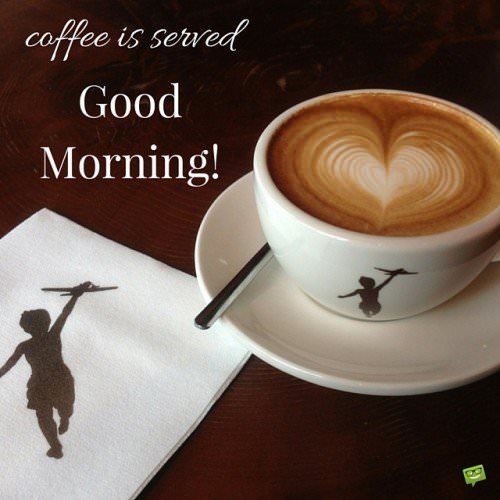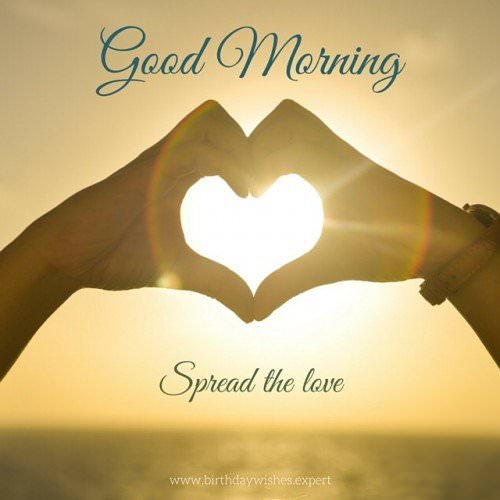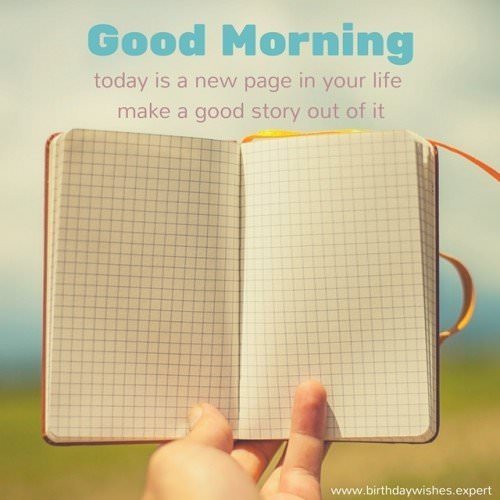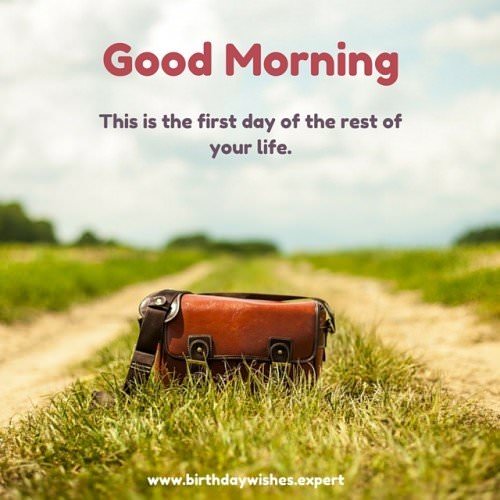 Check out more Good Morning Posts:
60 Good Morning Images with flowers
Get on the Right Track: Fresh Inspirational Good Morning Quotes for the Day
84 Motivational Good Morning Quotes to Get Through Your Work Day