We all love Good Morning Images! They have such a power to brighten our day and the day of our friends when we stumble upon them while scrolling our news feed! This collection features 60 Good Morning Images, all with fresh and beautiful flowers. These pictures are a perfect inspiration in the morning and can really make someone's day when shared, so feel free to spread the uplifting feeling that a new day brings.
Sharing a pic helps us create more inspirational images for a fresh morning start! Enjoy and spread your morning motivational mood! Have a beautiful day!
Good Morning Beautiful Flowers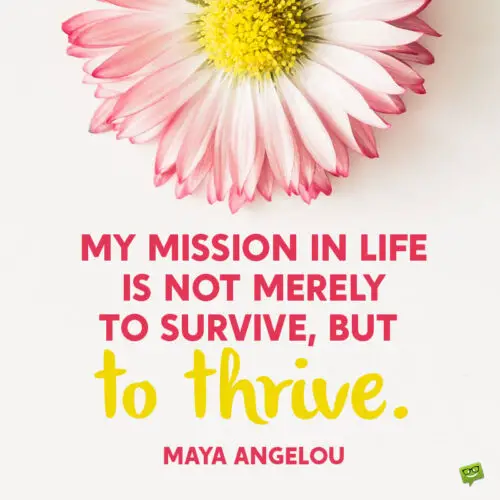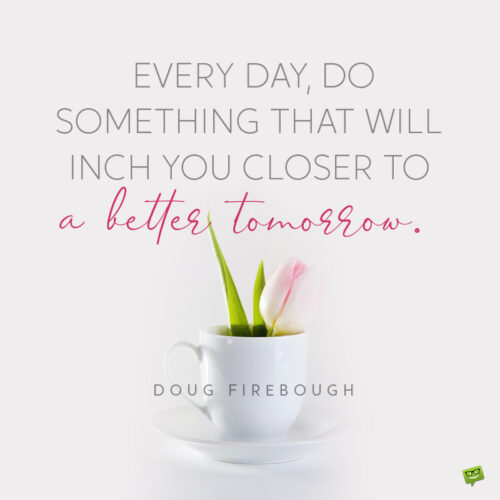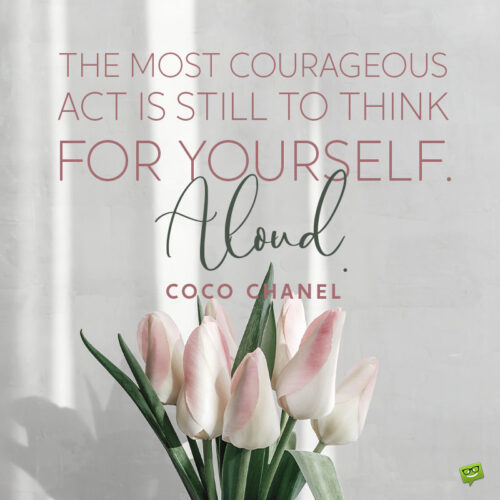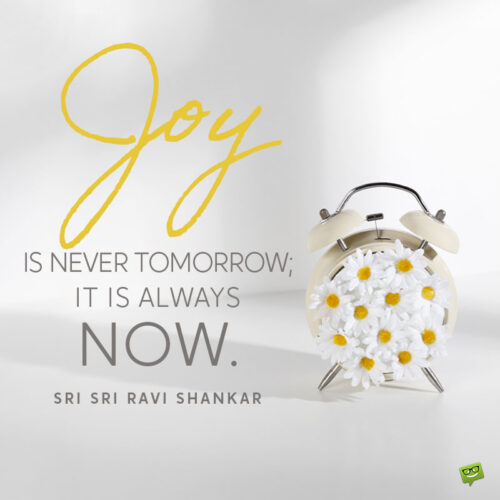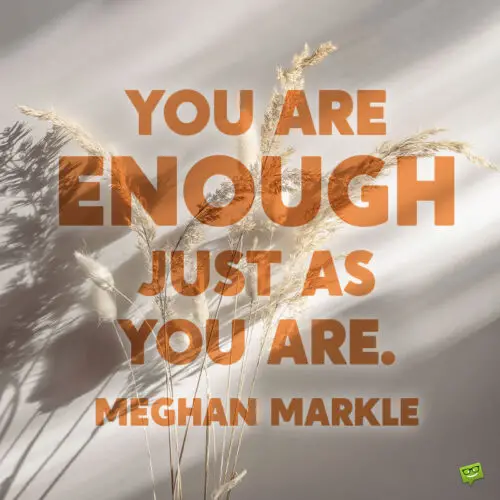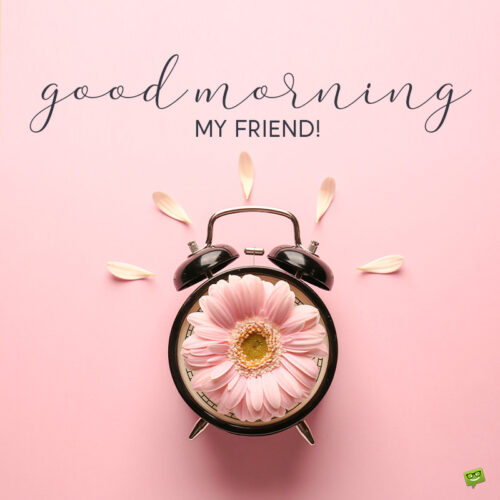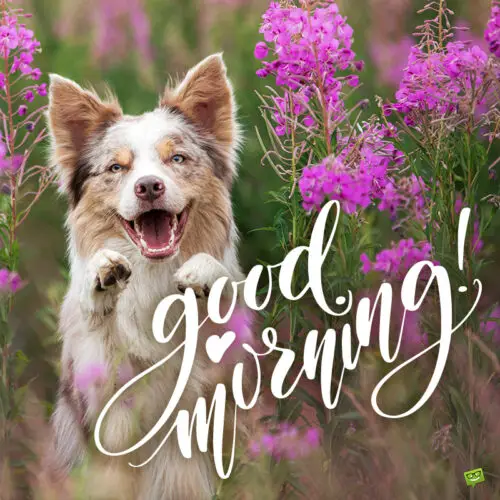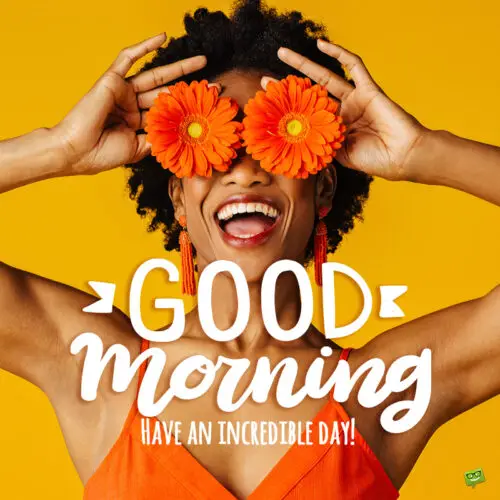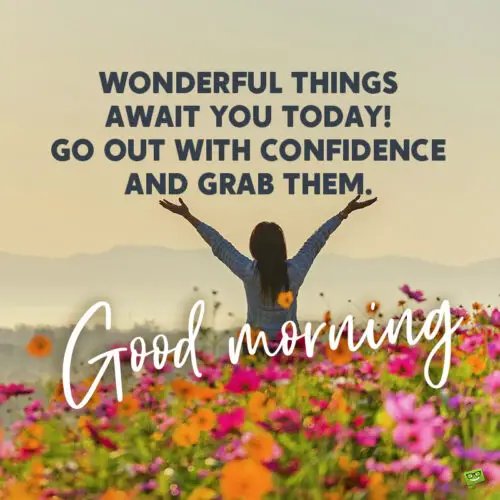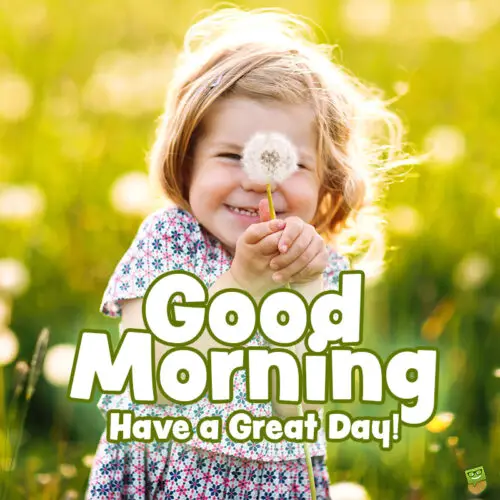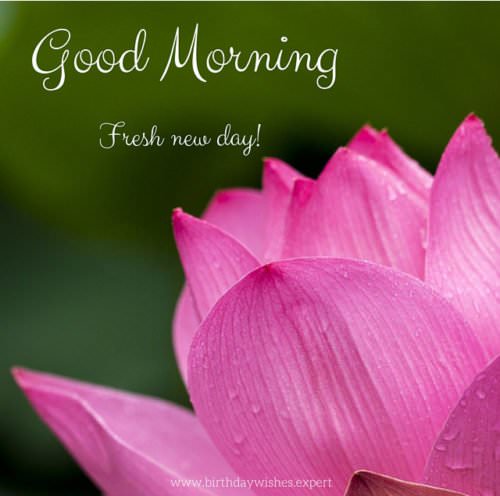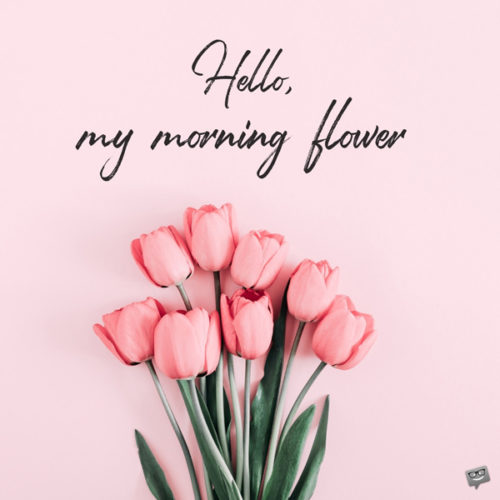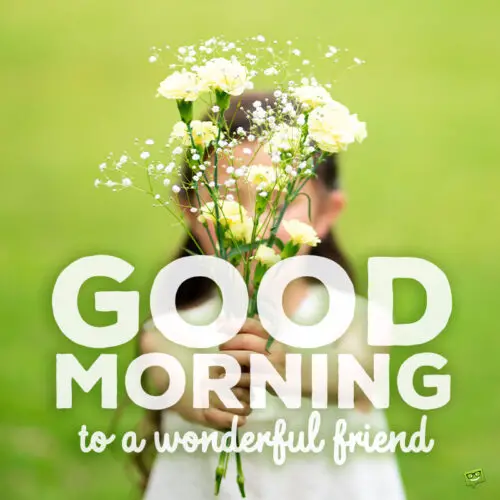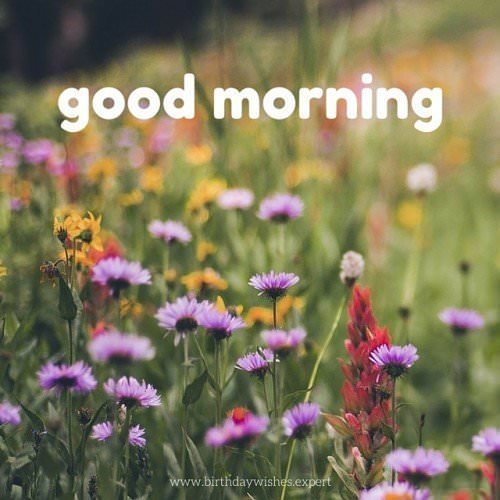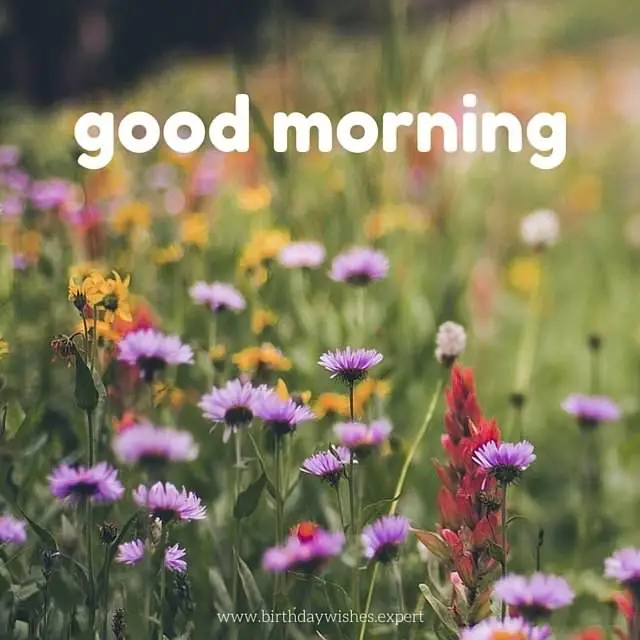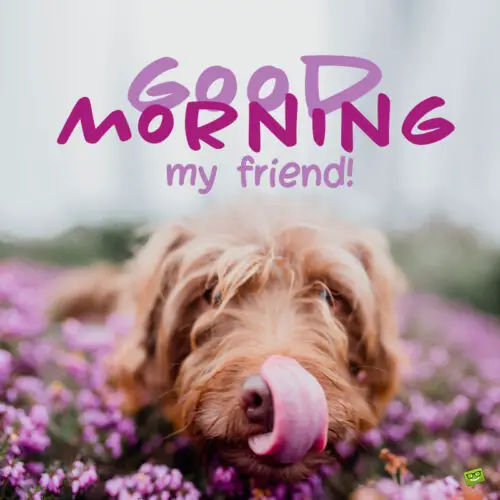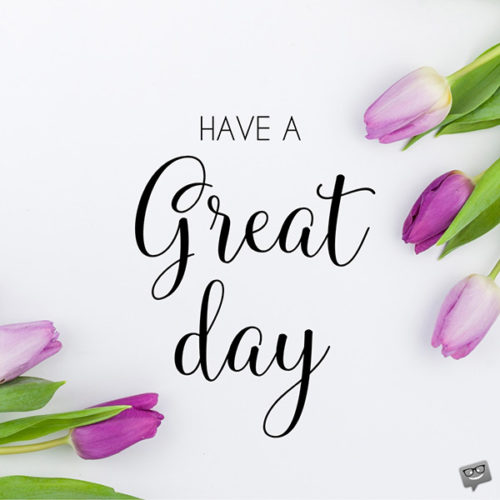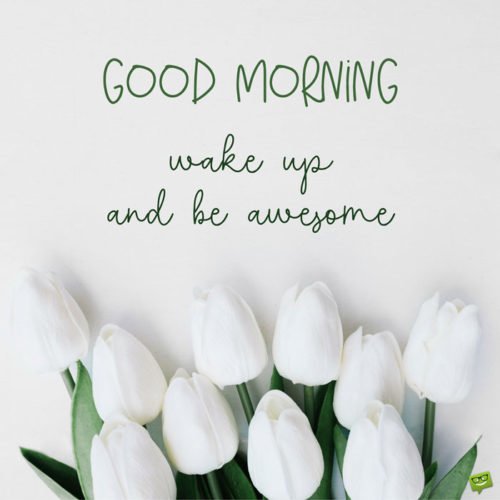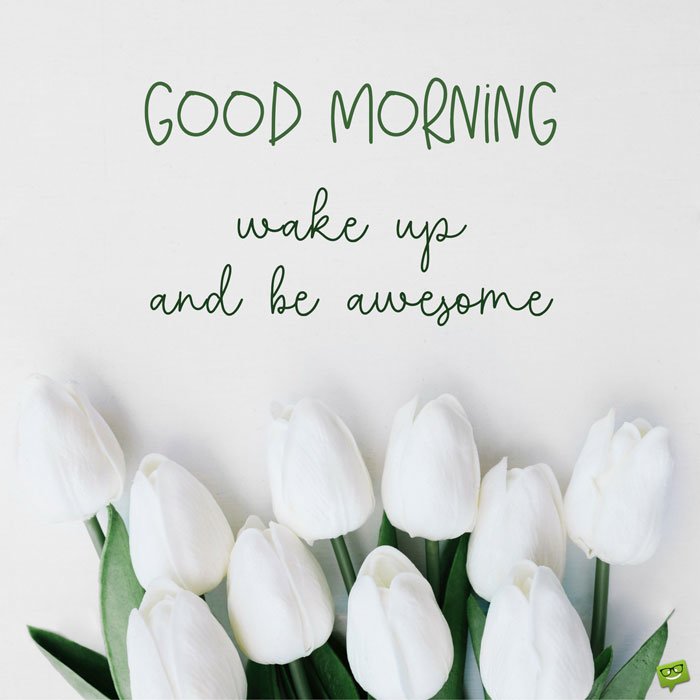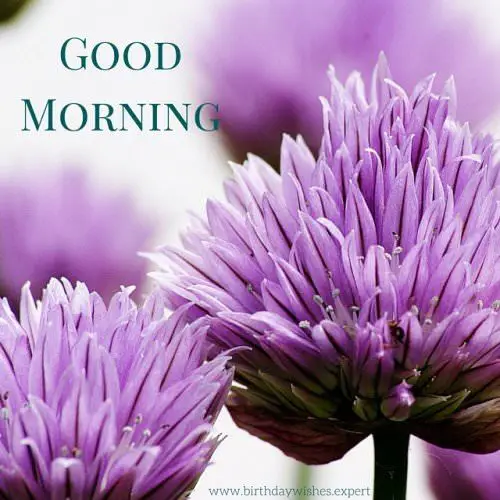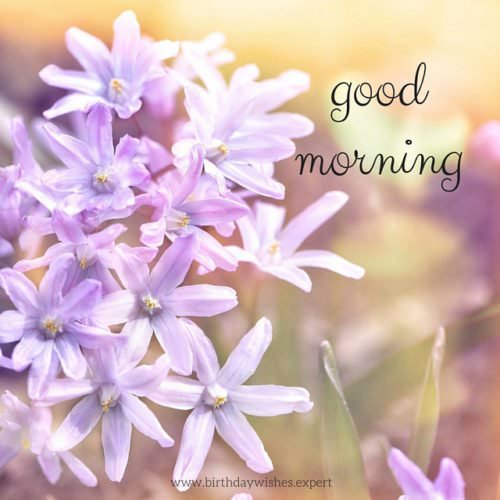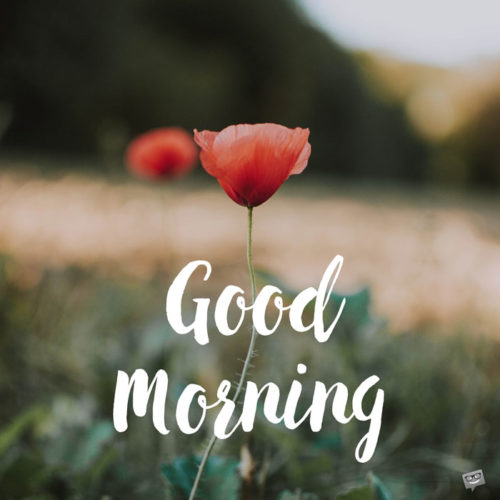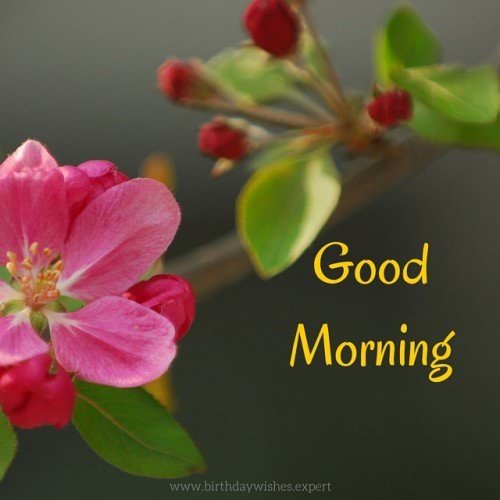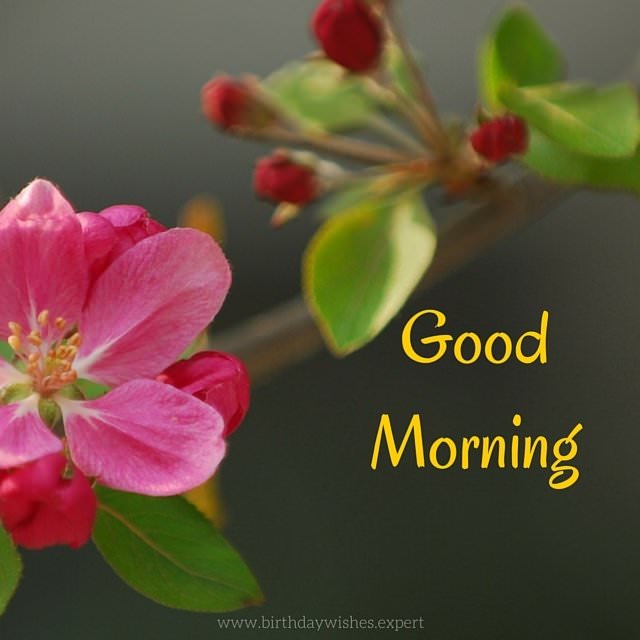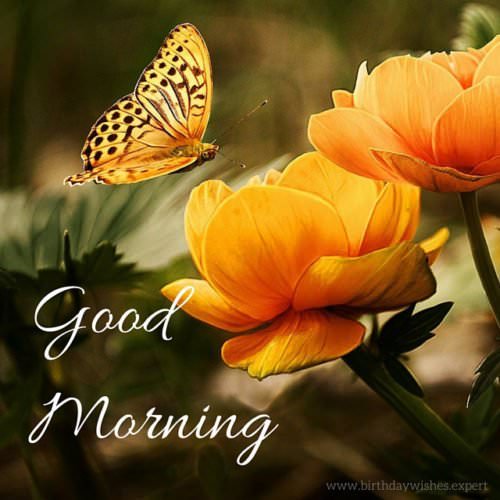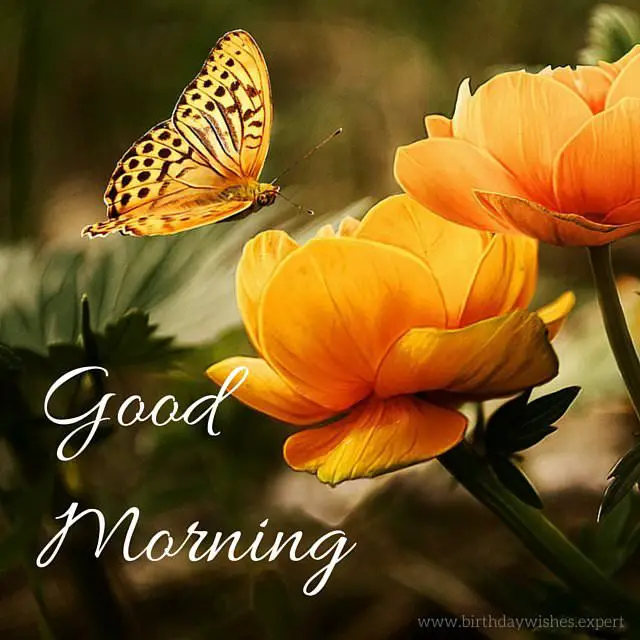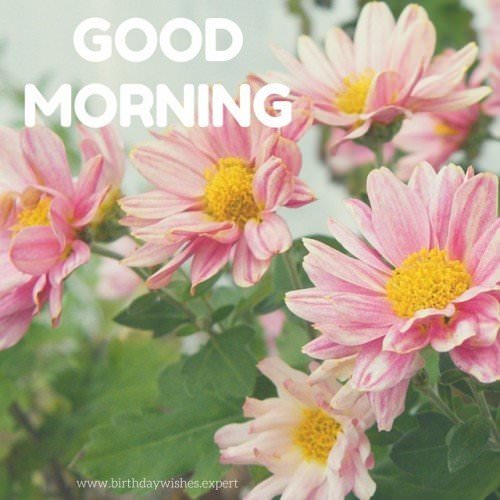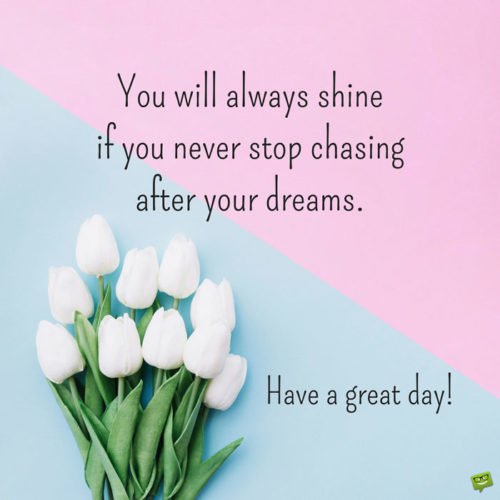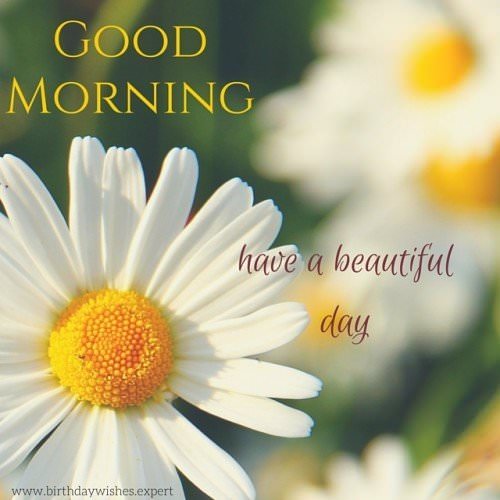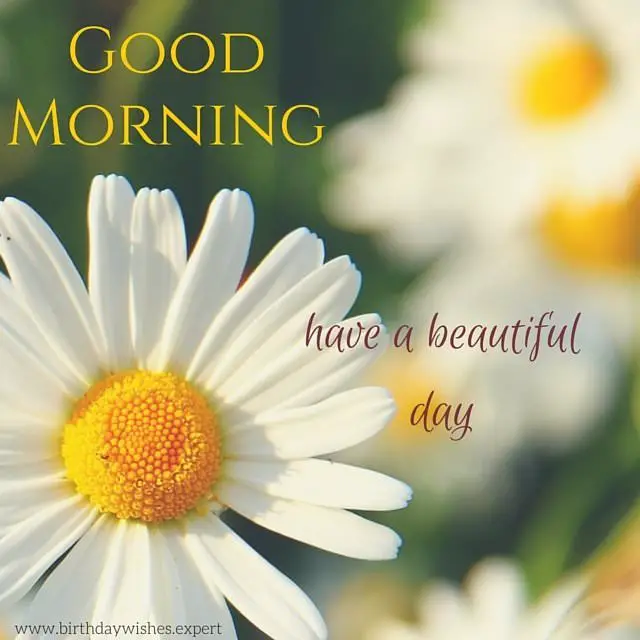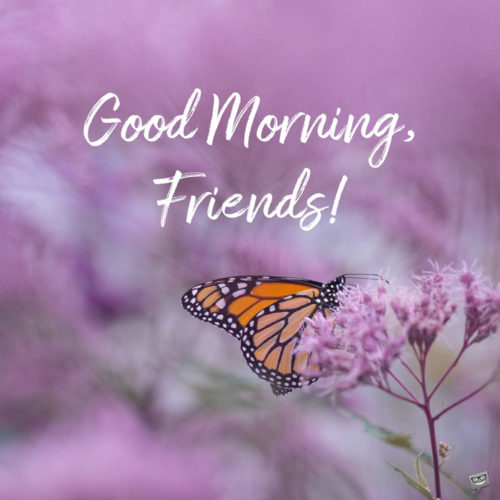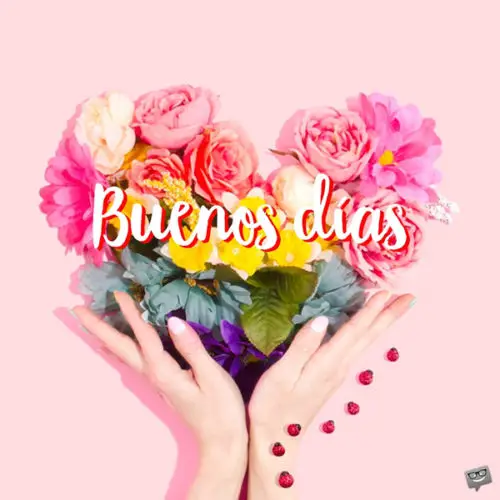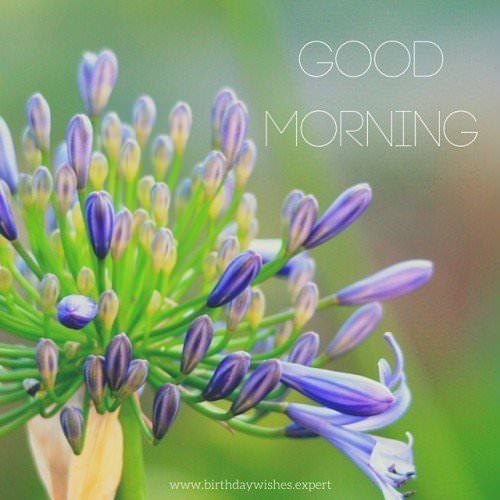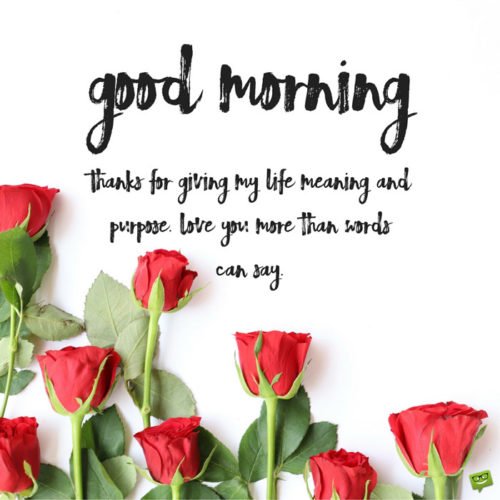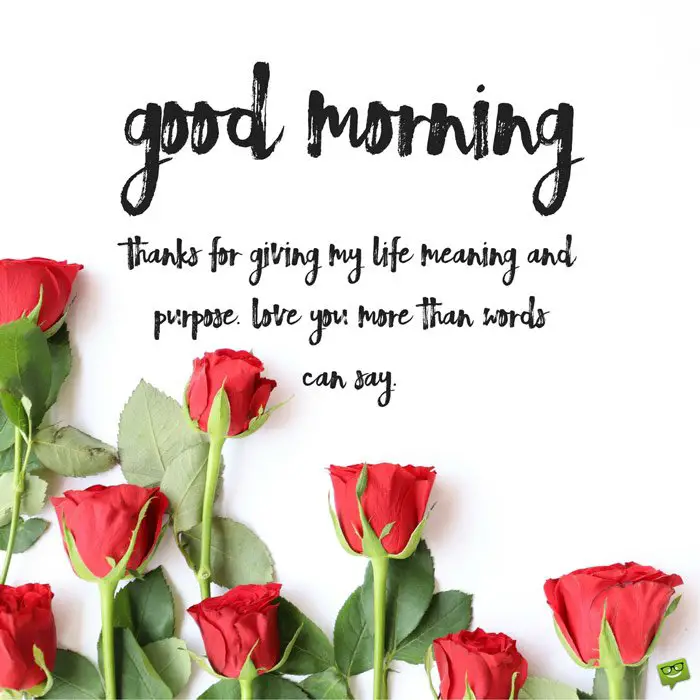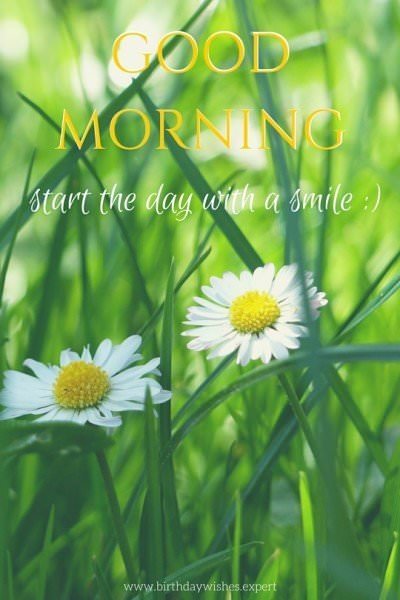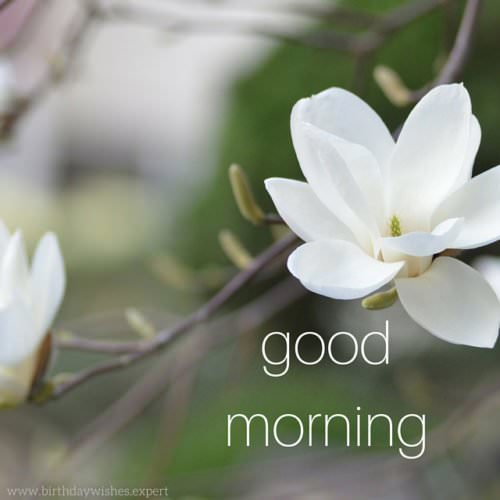 ---
Good Morning Quotes
Fresh Inspirational Good Morning Quotes for the Day
Uplifting Morning Quotes to Start your Day on the Bright Side
Perfect Breakfasts for the Mind | Inspirational Good Morning Quotes
Love Will Save the Day | Good Morning, Love!
---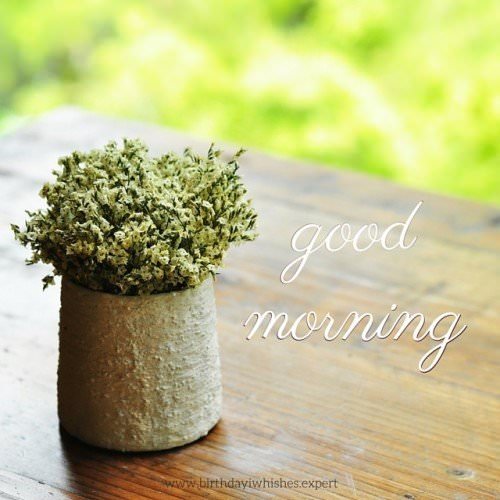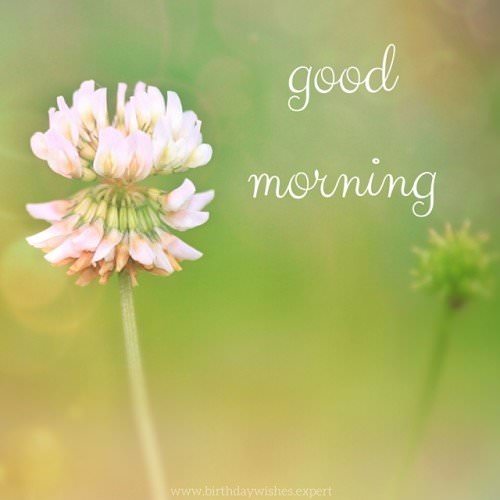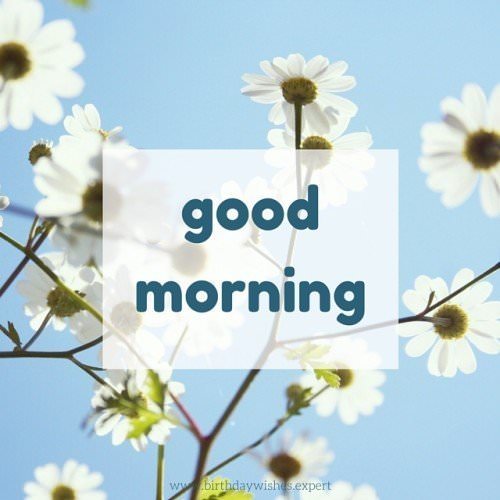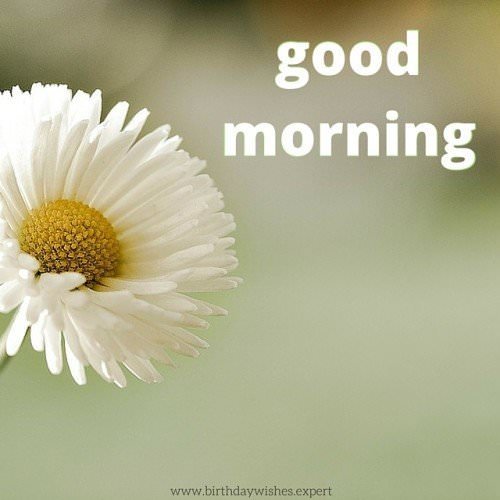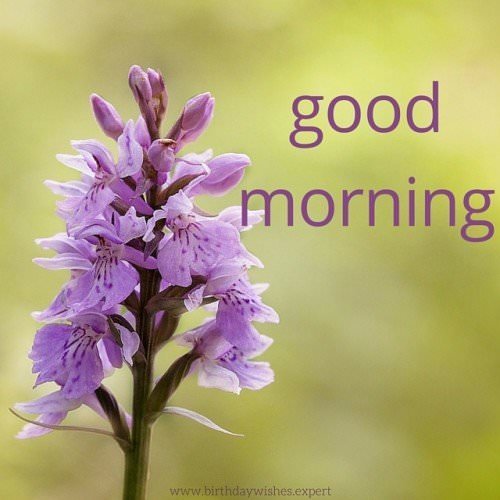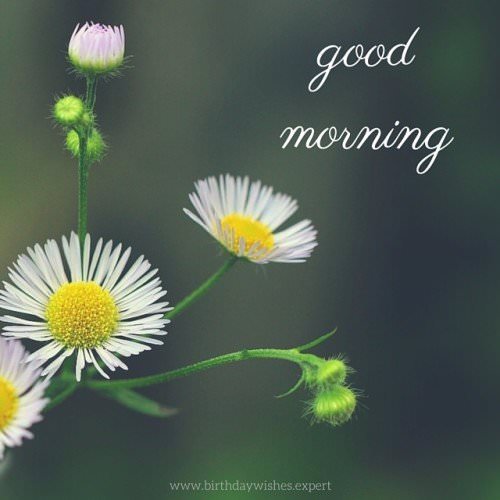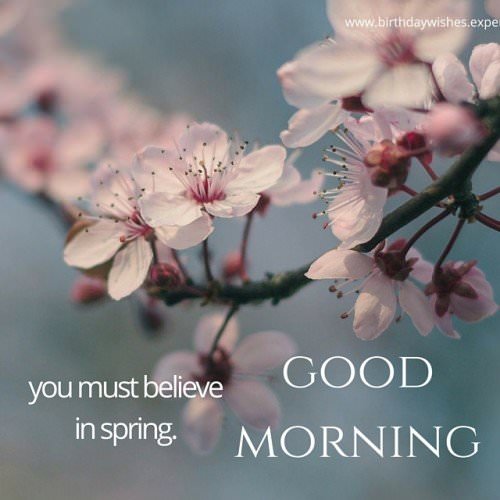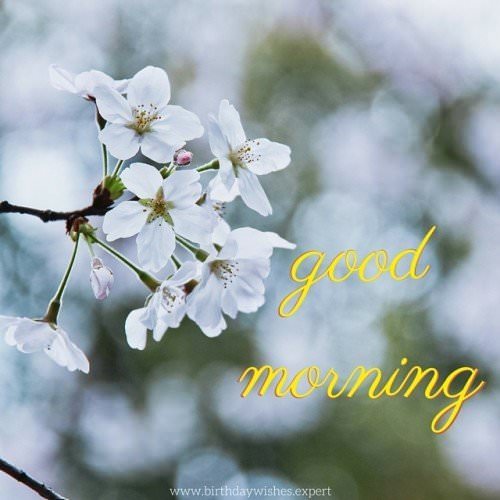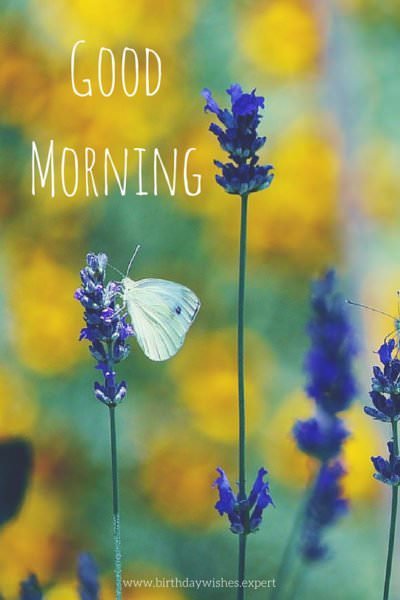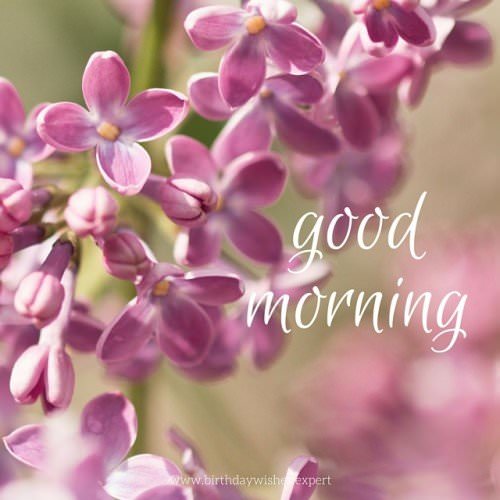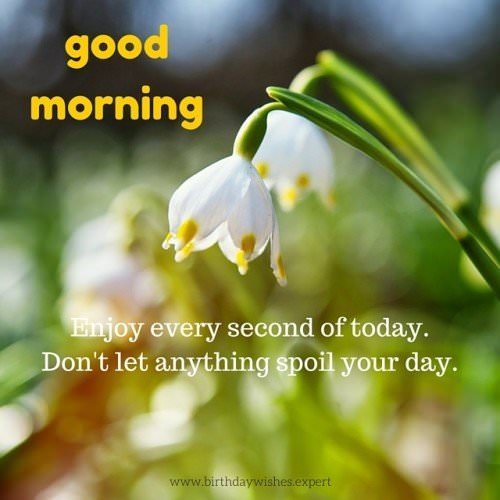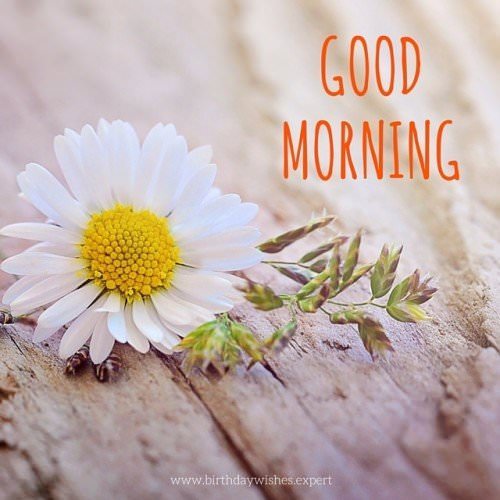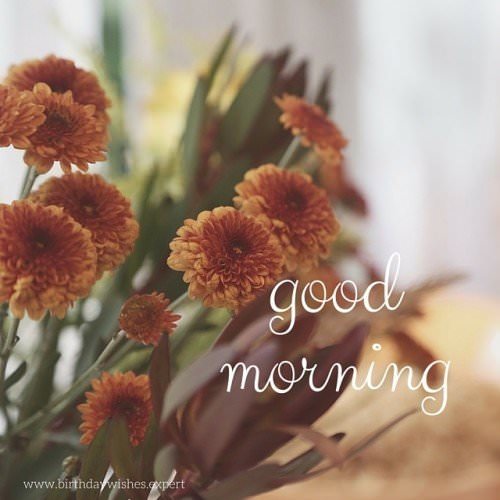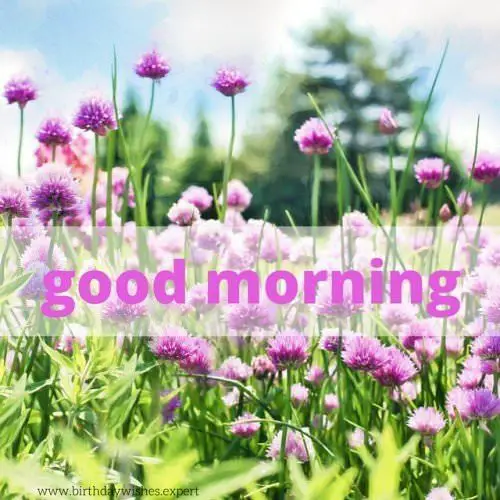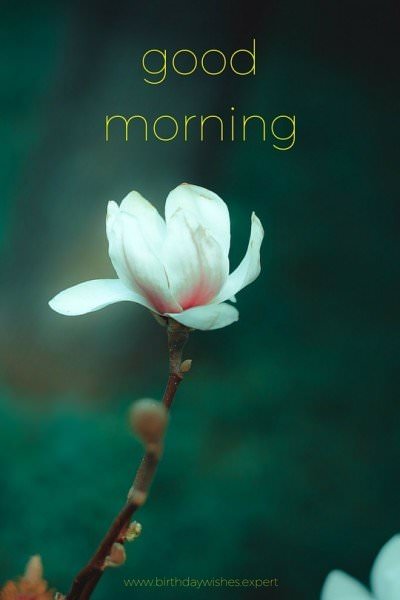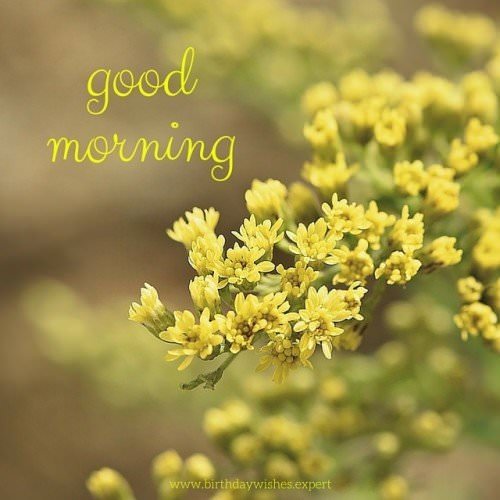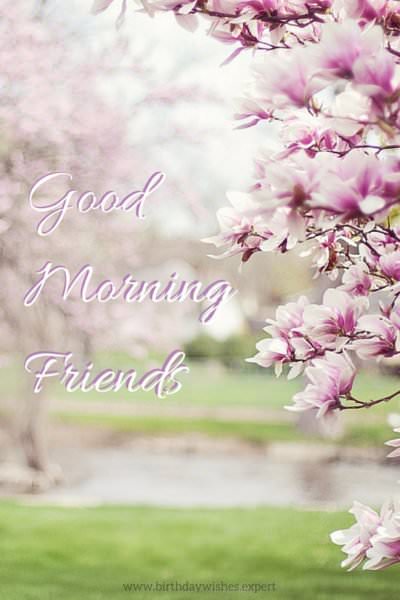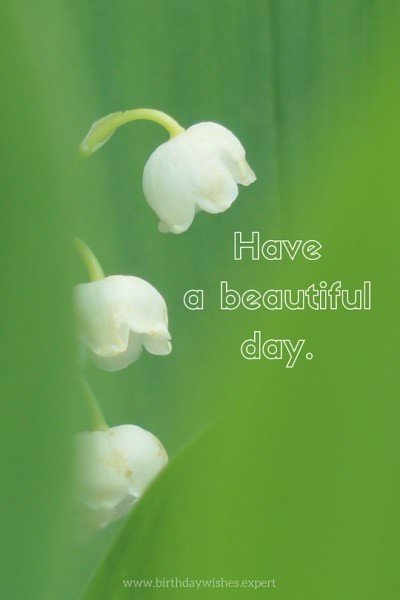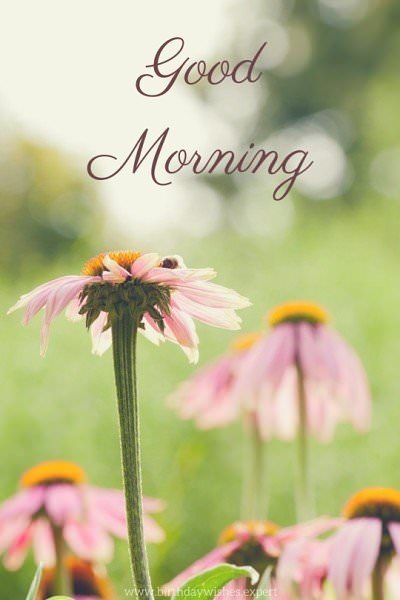 Good Morning Sunflowers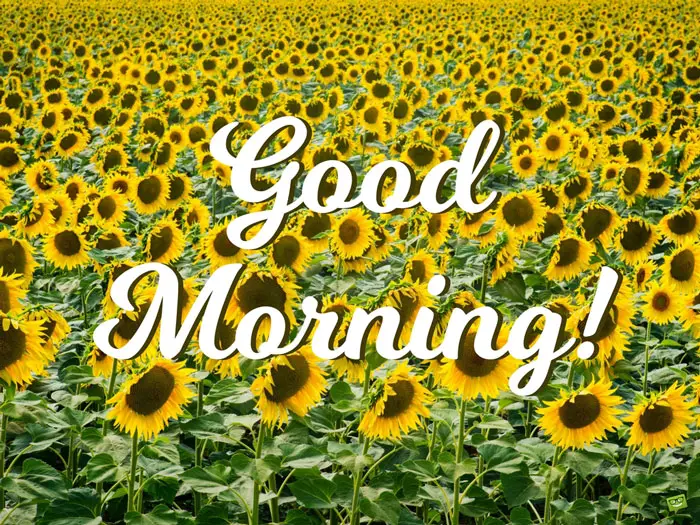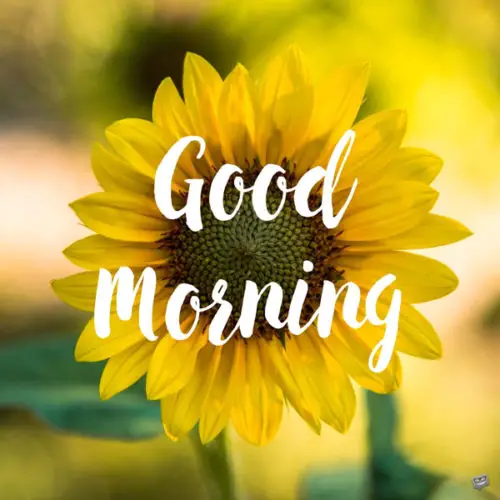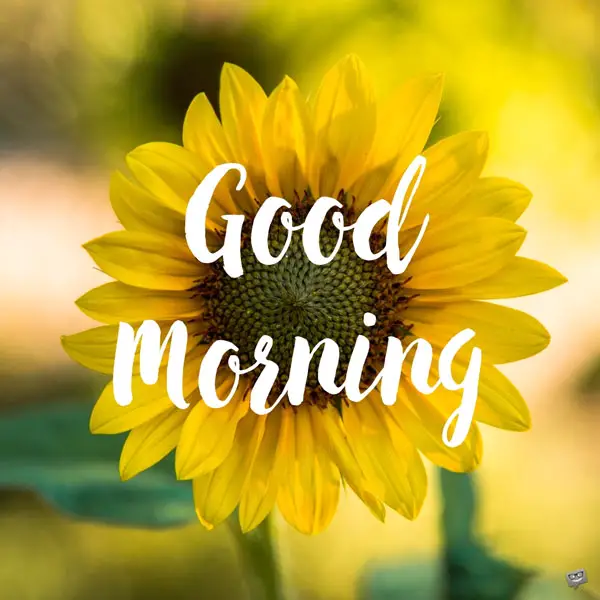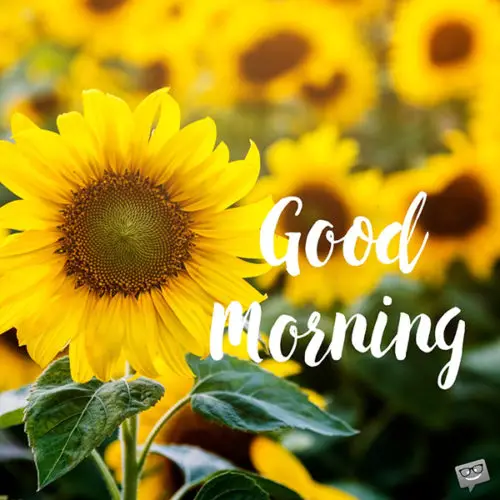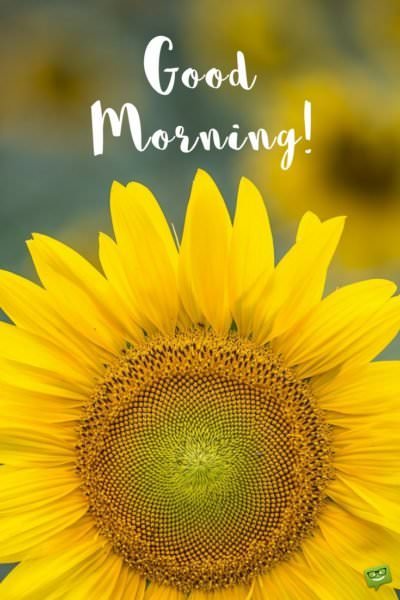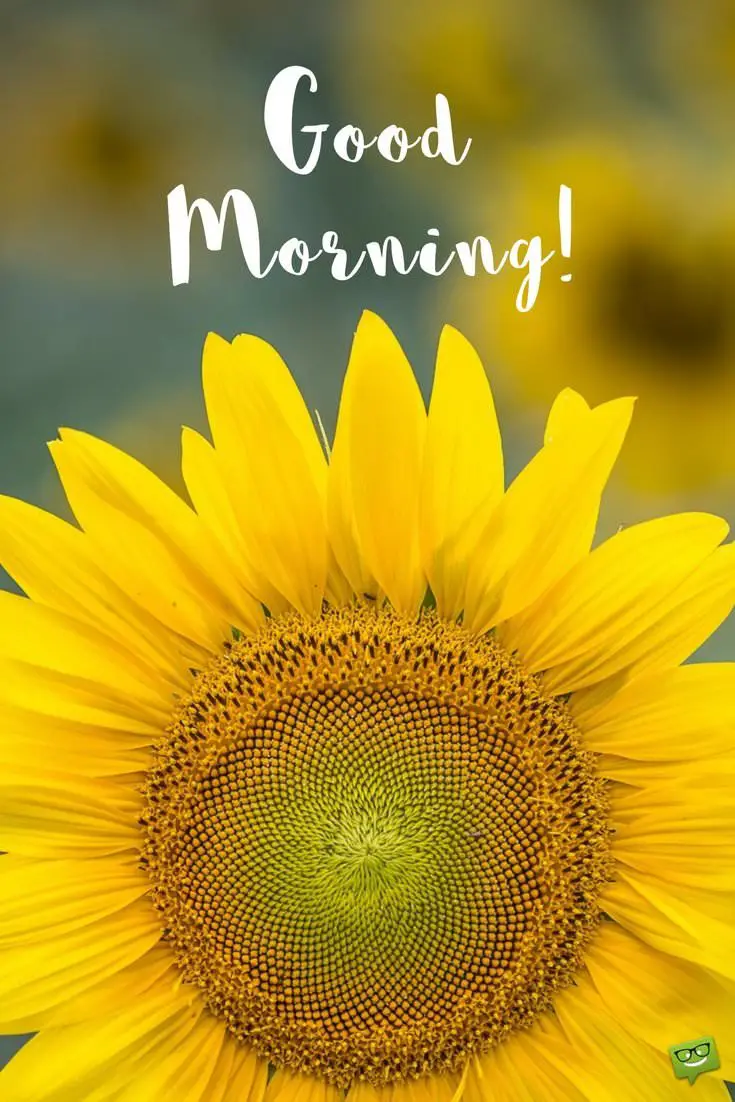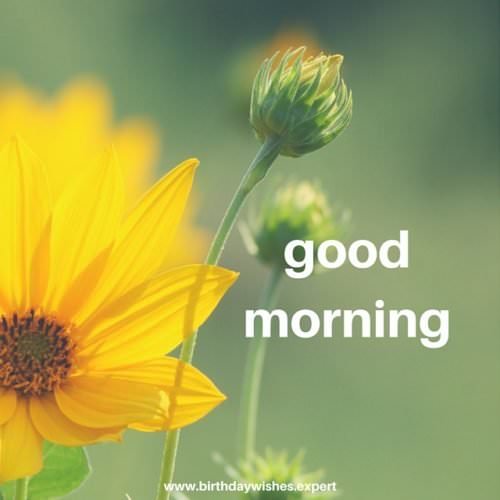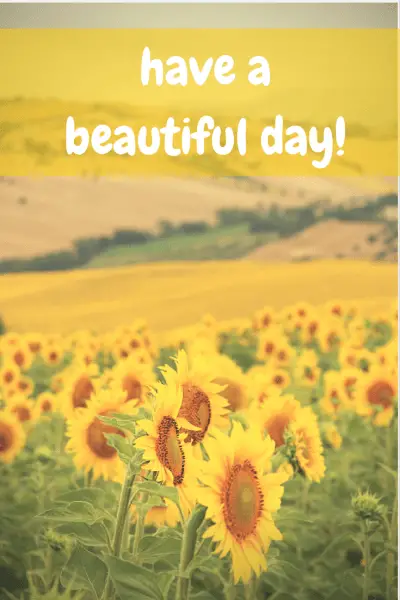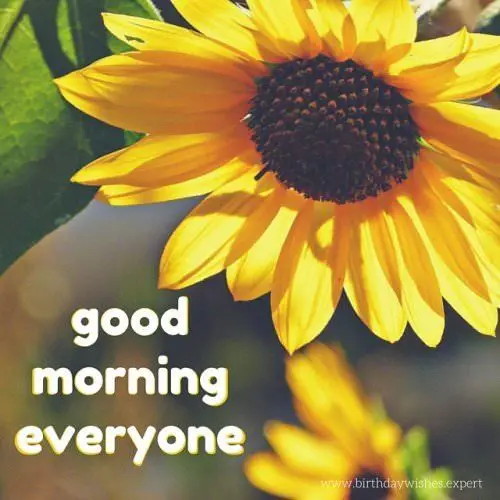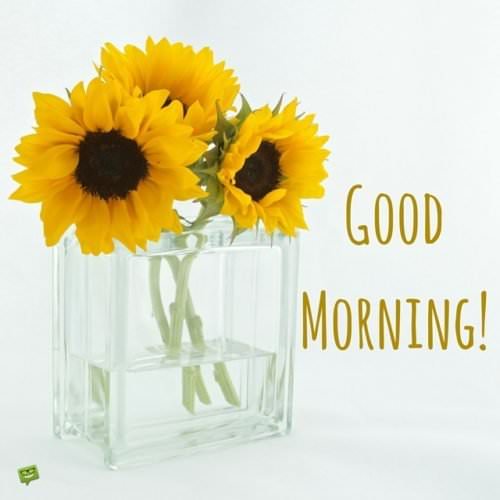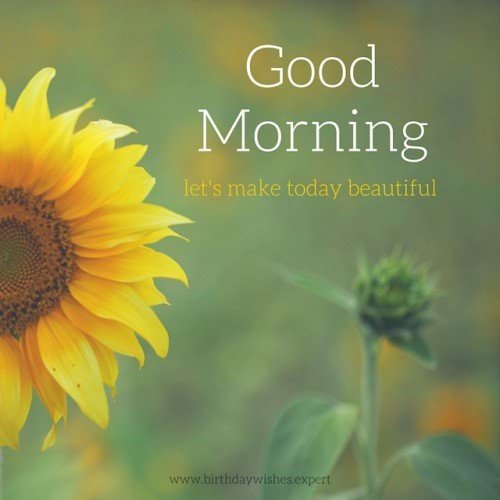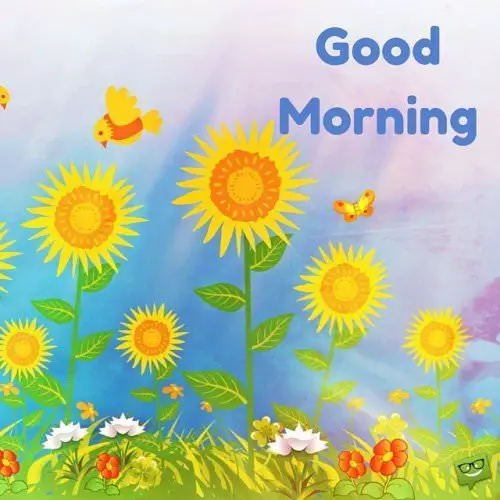 Good Morning Roses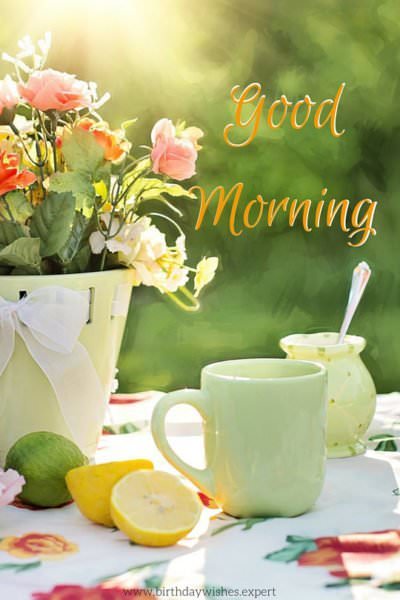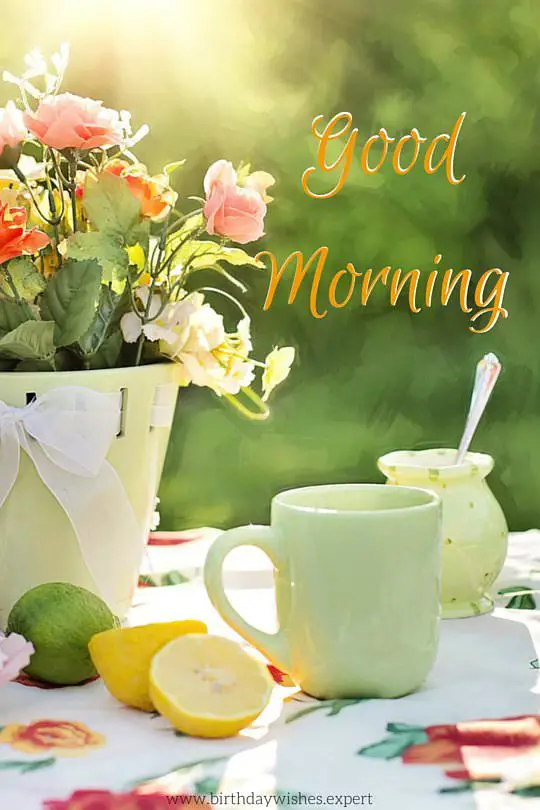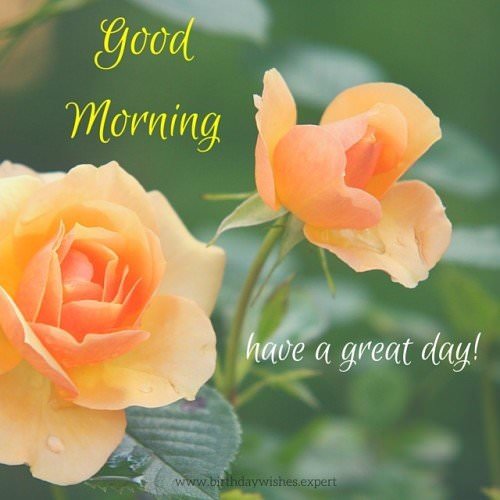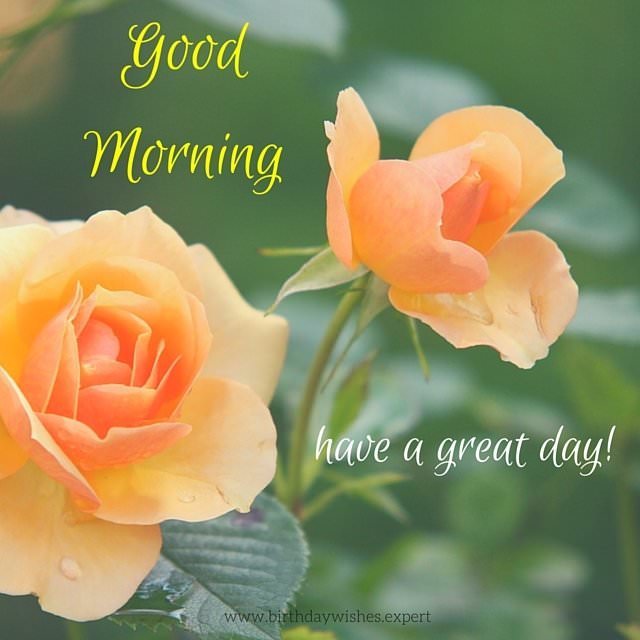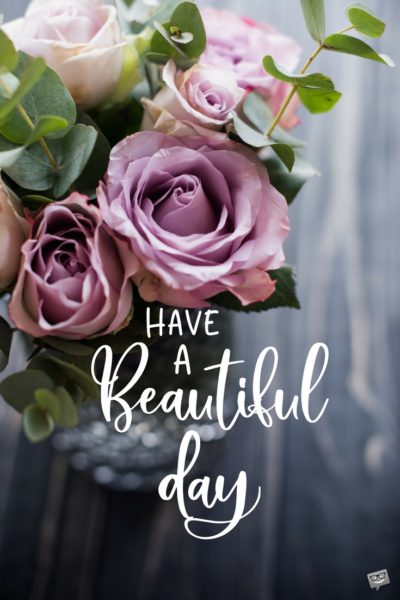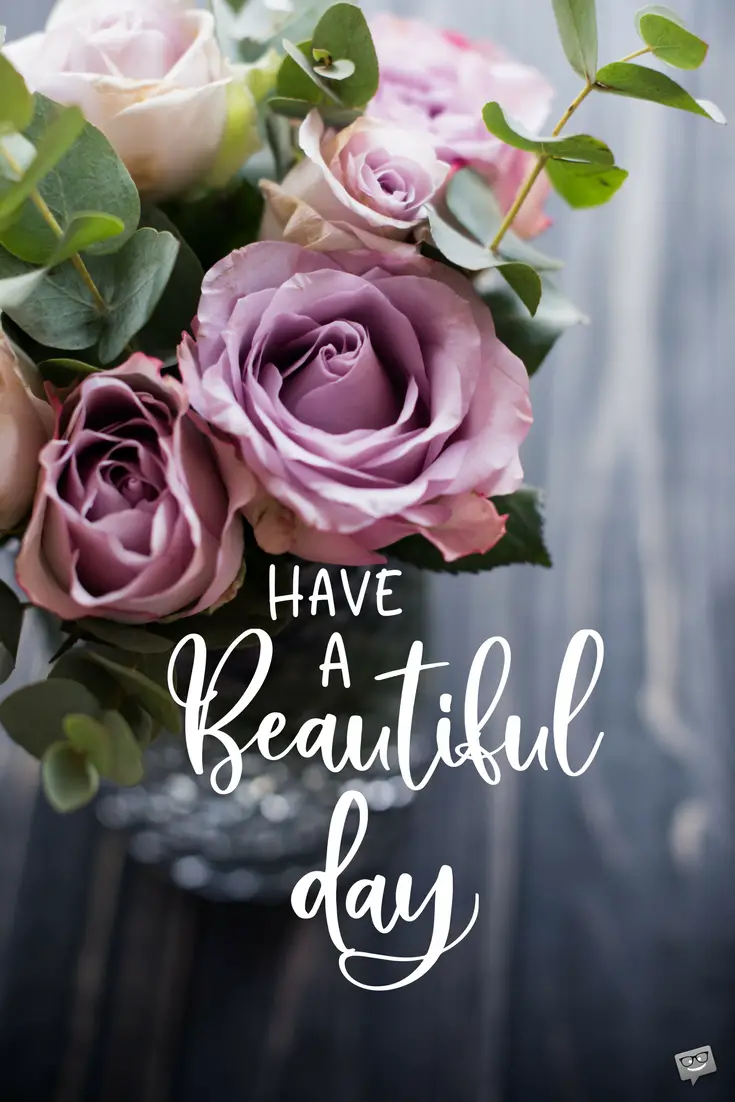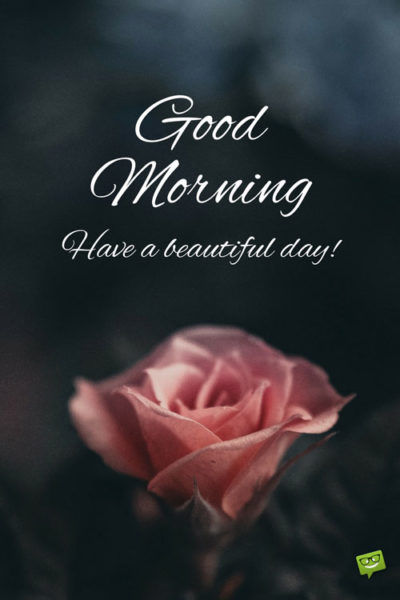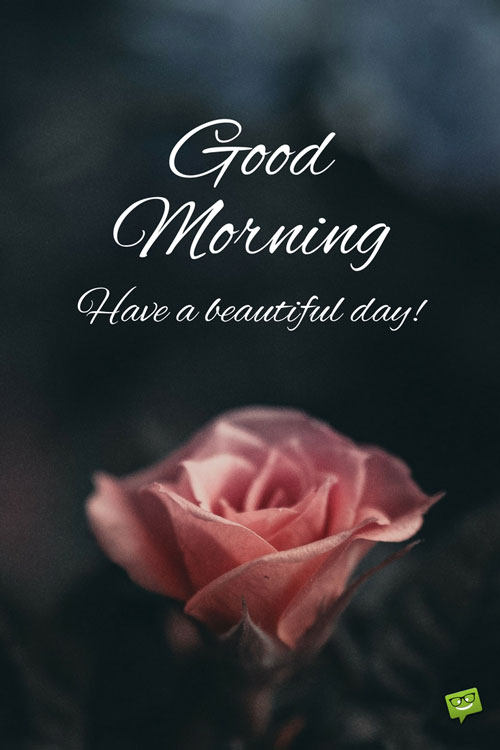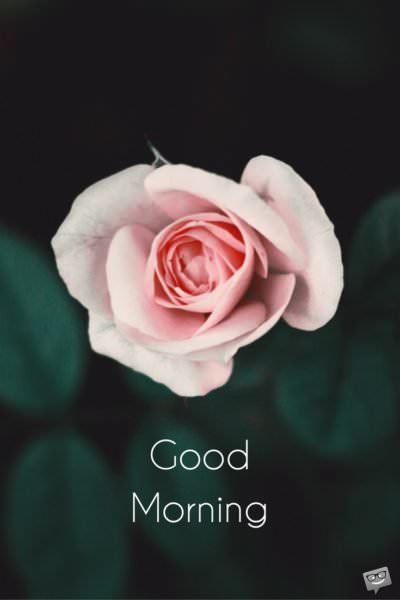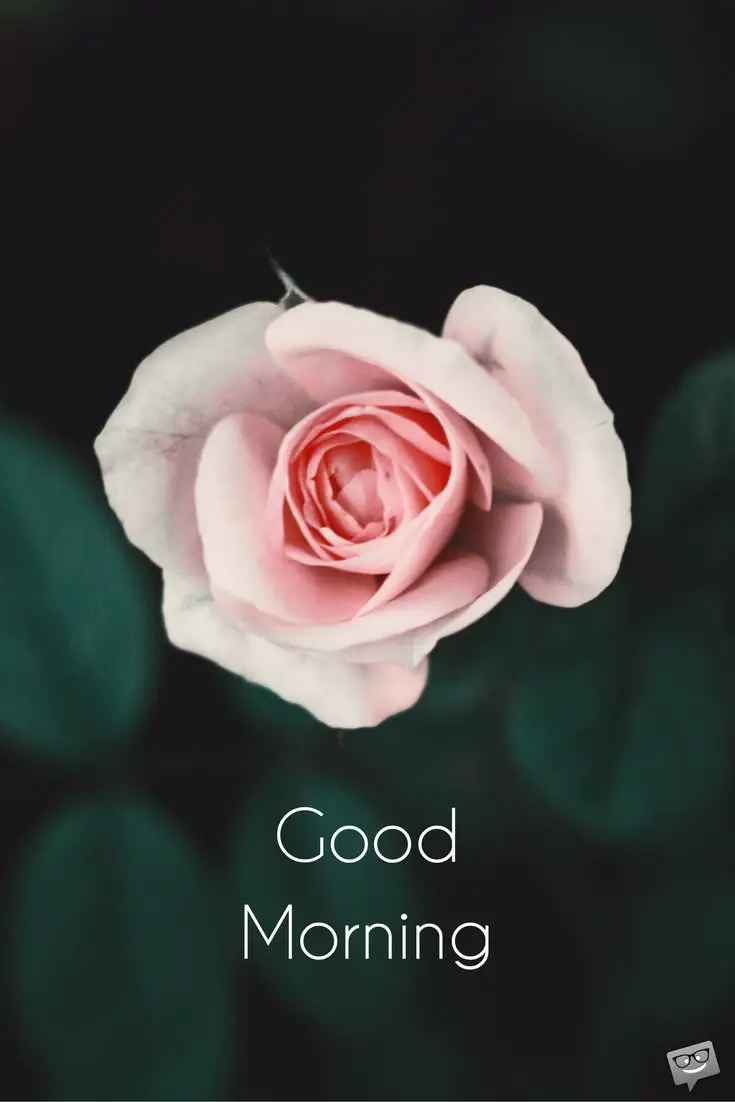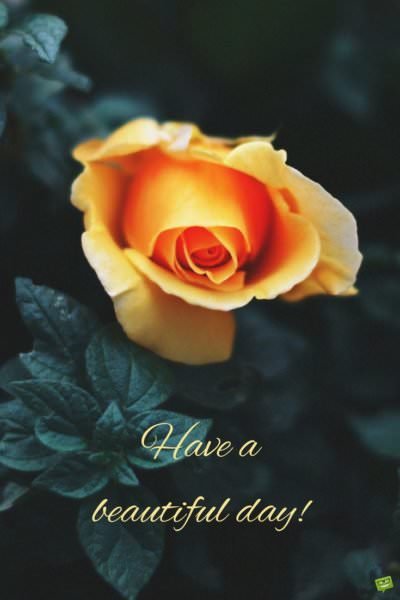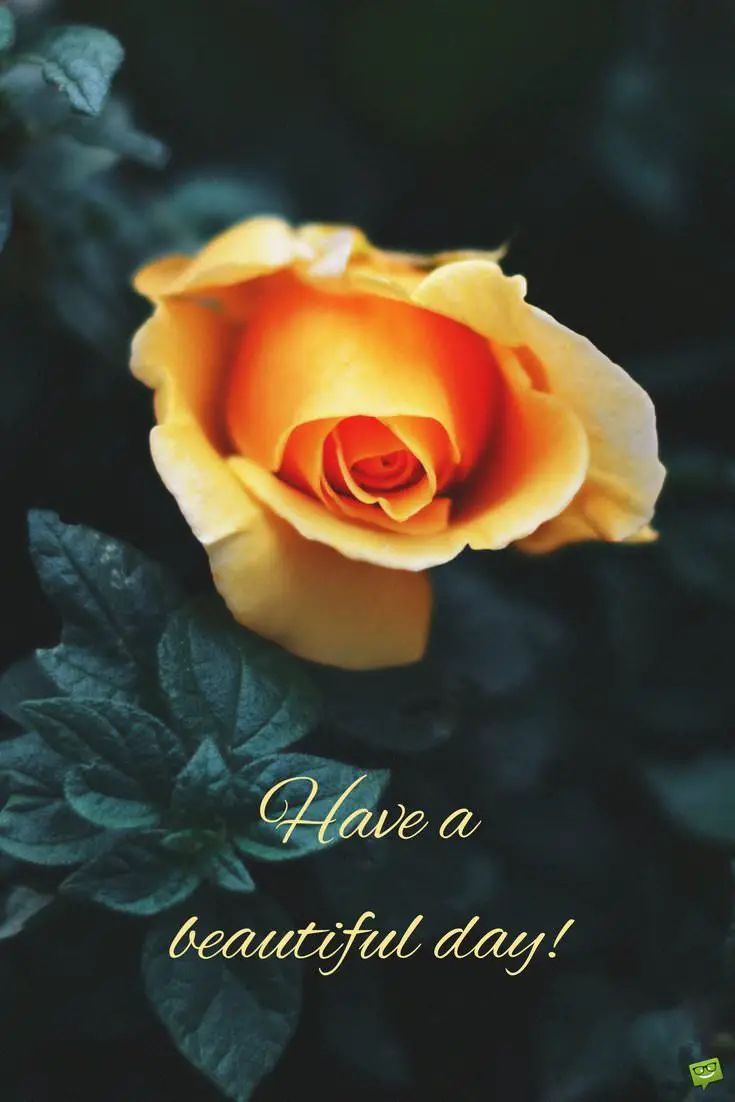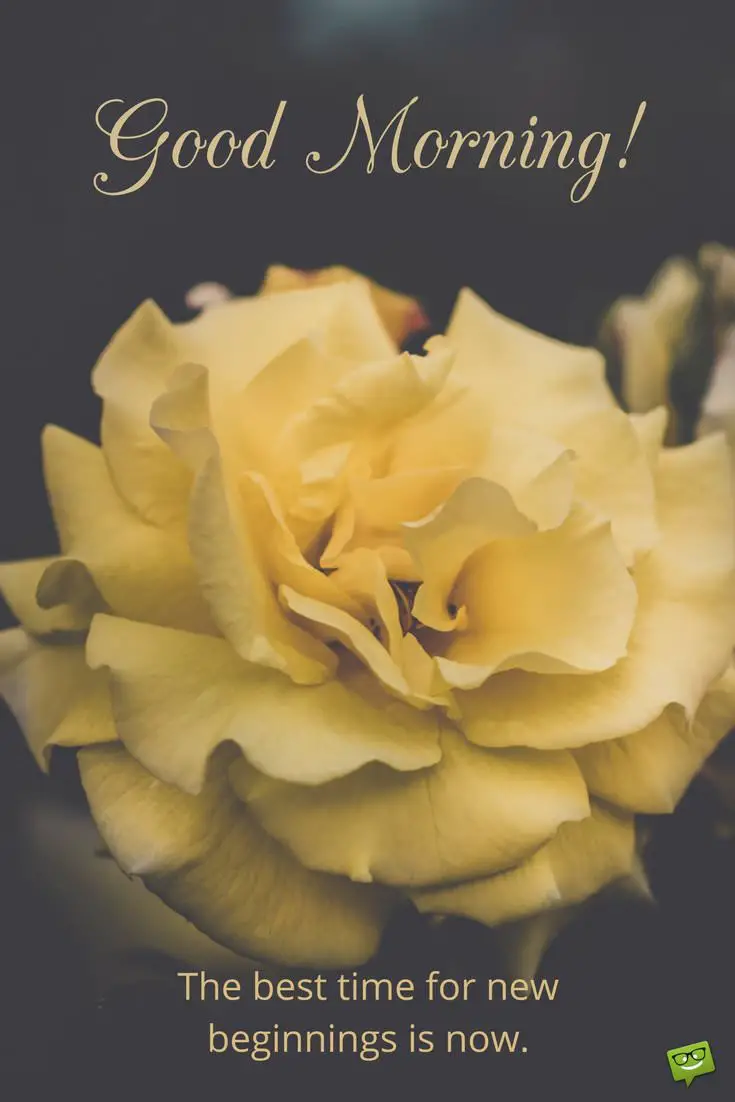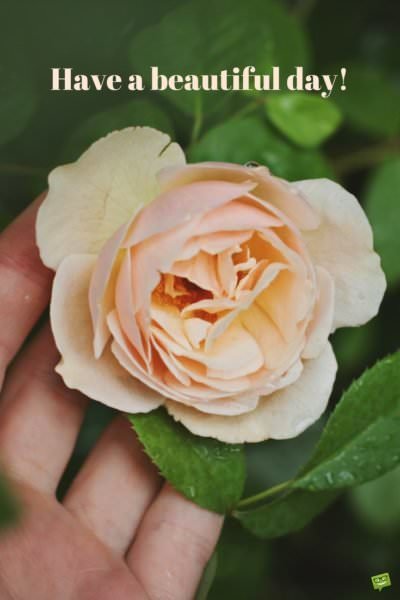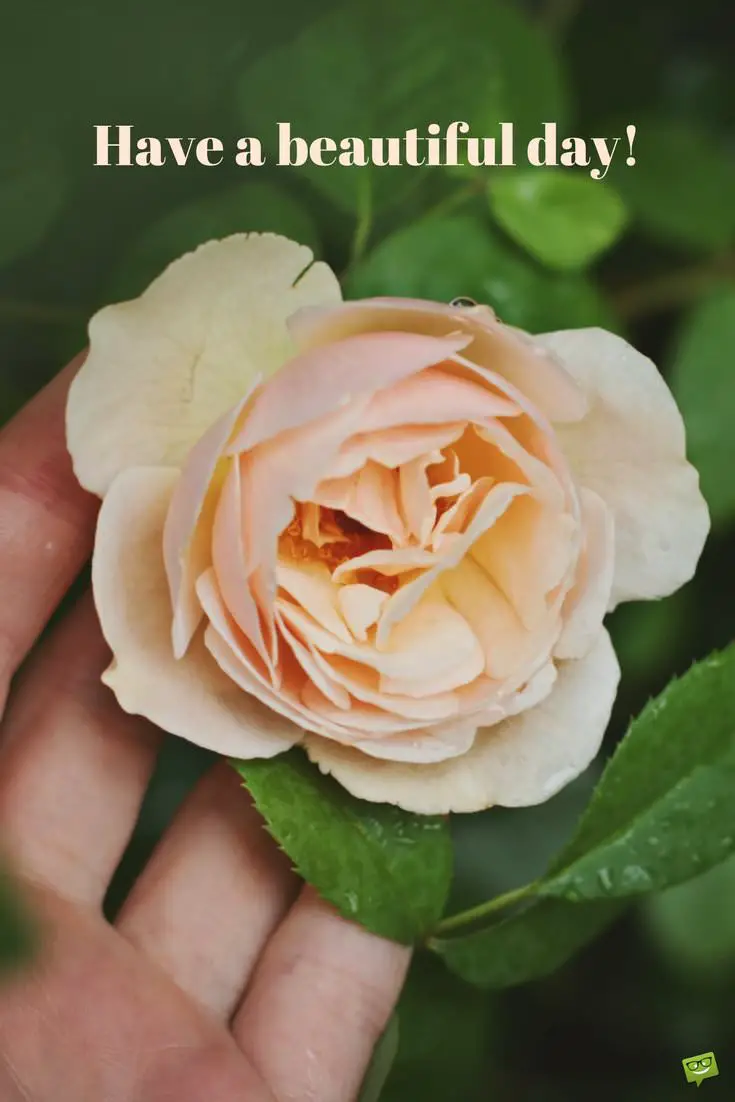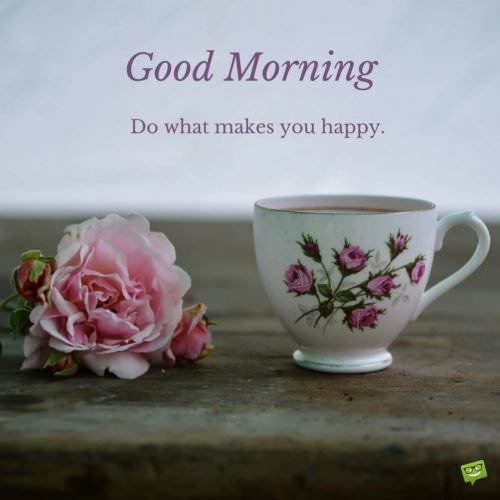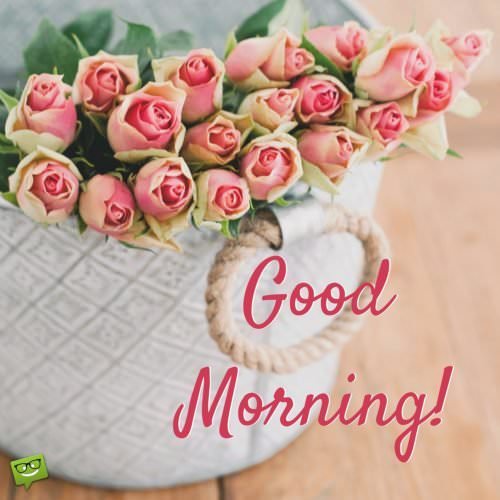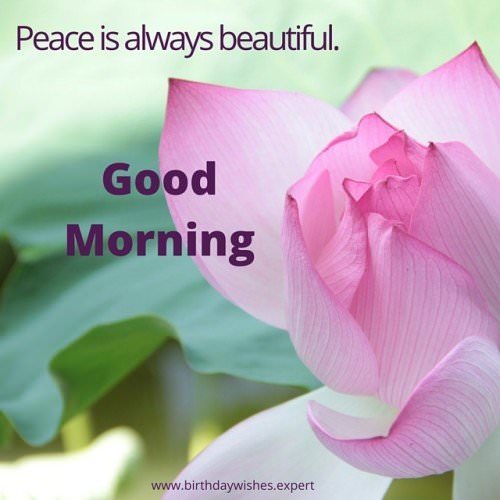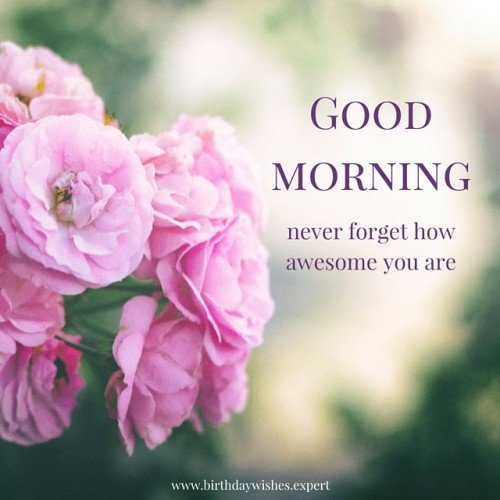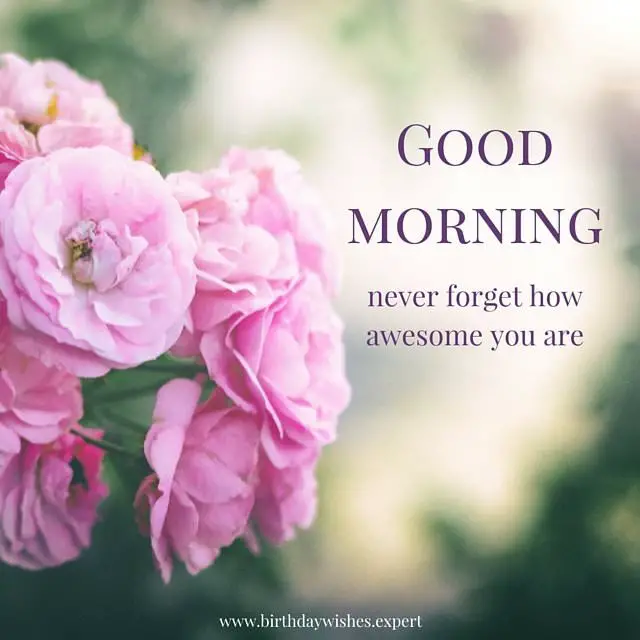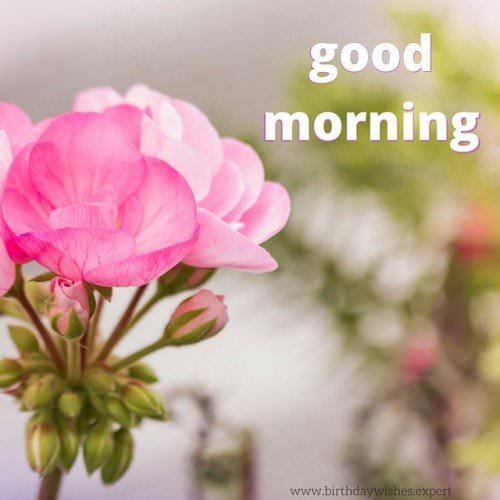 You may also like:
It's a New Day, Love! | Good Morning Quotes for Her
70 Empowering Good Morning Quotes for Inspiration And Positivity