Frequently sending beautiful love quotes to your girlfriend is one of the awesome things that have the power to melt her heart and strengthen the bond between the two of you.
Below is a list of some absolutely great love lines you can use or let that sweet lady in your life know how much she truly means to you.
You are at the very center of my life. You are the sole light that brightens my world. I love you more than I've ever loved myself or anyone else!
My heart can survive without a beat but it can never ever survive without the warmth of your love.
Your smile is the only thing that brings me courage and confidence. I love you to the max, babe!
Your beauty beats that of the sun a million times. You are unimaginably charming and I feel so blessed to be with you. I love you!
My most cherished dream came to a realization the very first time I held your hands in mine. That indeed was the most beautiful day of my life. I love you more than the words on earth can depict.
Until you walked into my life, love was a total mirage to me. Thank you for being the true love that I always prayed to God for.
I wish I had the power to make you see yourself through my eyes and feel yourself through my heart, just so you can know how much you mean to me. I love you so much, sweetie!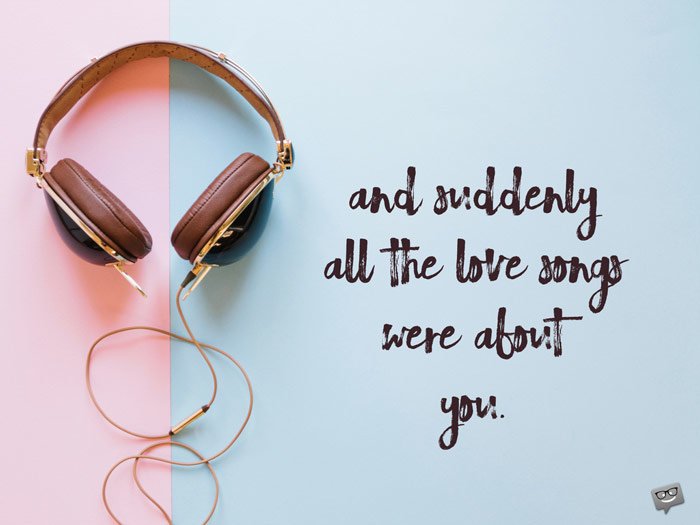 My love for you is so powerful that even if I had no eyes, I would still be able to find you no matter where you are.
All I wish for in this life is to always see you smile. I will travel heaven and hell to make you the happiest girl to have ever walked the planet's surface. I love very much, my precious honey!
Your genuine beauty and compassionate heart arrested my heart the very day we met, and since then, I have always enjoyed life in the prison of your love. Please, never release me from that prison.
Sweetheart, I cherish you more than I have ever and will ever cherish my life. I promise to love you and remain glued to you till the end of time.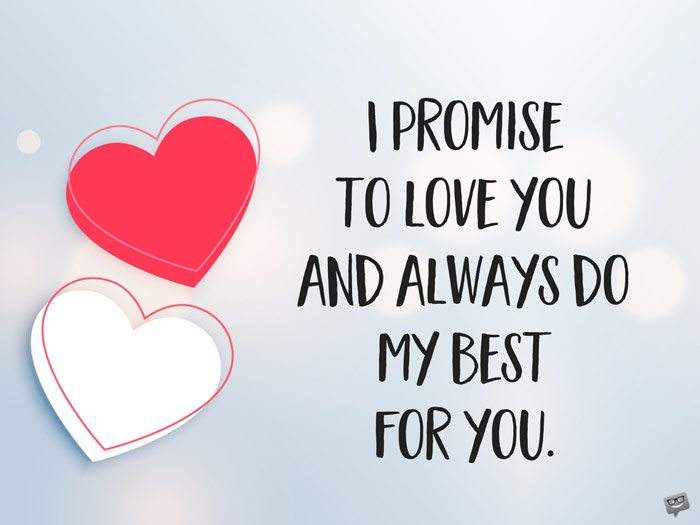 Whenever you come close to me, sorrow, stress and fear flee with the speed of light. You're absolutely amazing, sweet darling.
I need no other thing in my life so far as you are with me because you are all that I want. I truly love and cherish you!
I want you to know that you are and will forever be the best blessing I have ever received in this life I'm living on this planet. I love you so much I can't even begin to describe it.
Never will I stop being thankful to faith for blessing me with an incredible angel like you. Believe me, dear, you are the sun that lights up my path to happiness in this world. I love you!
You always offer a listening ear, a helping hand and a shoulder for me to lean on when the going gets tough. I love you for all the wonderful things you are to me, sweetheart!
My life has known nothing short of absolute joy ever since we became the world's most beautiful couple. I love you dearly, my phenomenally wonderful Queen!
Sweetie, you bring exceptional effulgence to my life whenever we are together. I love you more than all the precious things of this world.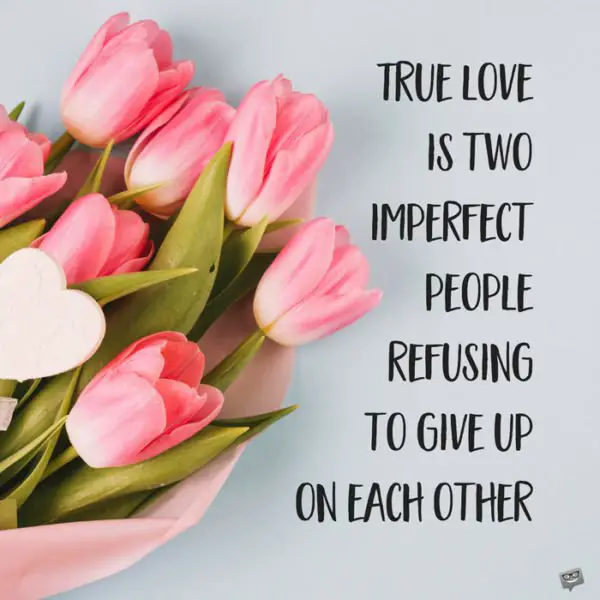 It doesn't matter whether we are miles apart or glued together, my love for you will forever remain intact. I love you, babe!
My definition of hell is living in this cold world without the warmth of your love. Honey, how then can my beating heart ever stop loving you?
We've been through thick and thin yet our love for each other has always remained as steadfast as a mountain. We were definitely created to bring each other happiness until the end of time.
Sweetheart, I love you from the deepest point in my heart! That's all I can say.
Not only are you my love but also my savior because you rescued me from the brutally wicked grips of loneliness when no one was willing to. I will forever cherish you, my angel!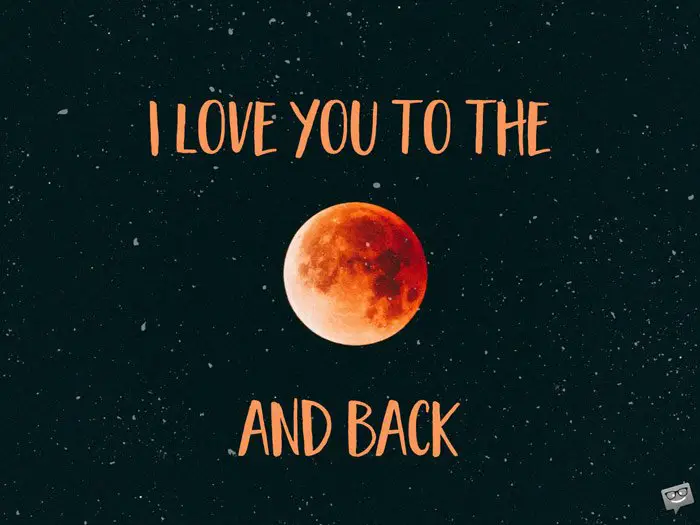 Original Photo by Derek Liang
Even if I penned a billion books on how much you mean to me, that won't be able to tell a hundredth part of it. No amount of words can ever convey how valuable you are to the happiness of my heart. I love you!
I see a life of total darkness and sorrow whenever I envision myself without you. I just can't live a micro-second of my life without you because my heart loves and needs you more than anything in this universe.
Babe, every single day, my heart falls in love with you more times than it beats.
It doesn't matter the height of the mountains I would have to climb or the depths of the oceans I would have to swim across, I would do so in a heartbeat if doing so can put a smile on your beautiful face. That's how much I love you, my dear.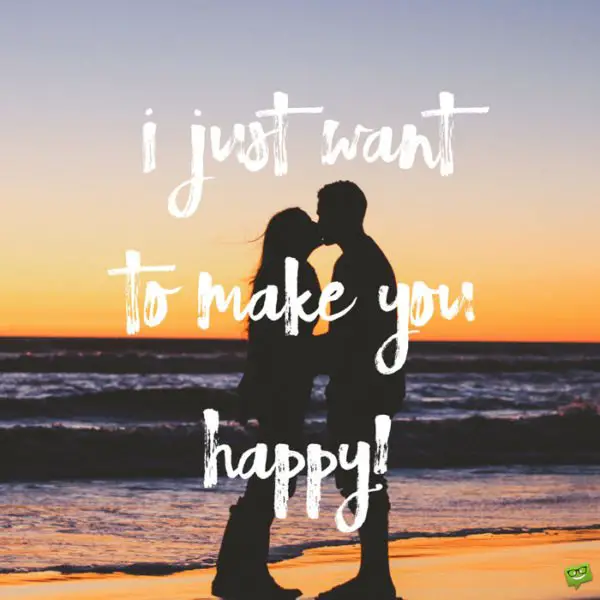 Original Photo by Jeremy Bishop
Dear darling, I love you with every piece of my soul!
Having you as the truest love of my life morphed every impossibility in my life into a possibility. I am immeasurably blessed and it's all because of your incredibly beautiful love. I love you more than any language on the planet can describe.
Even if the sun decided to stop shinning in my world, I know your love will be there to give me light 24\7. My love for you is so deep that if you were to drop a pebble in it, it would take an eternity to reach the bottom.
Darling, you complete my life so perfectly, and that is why I shall forever love, treasure, worship and put you first above any other thing under the sun.
Baby, just as space has no end, so is the love I have for you without boundaries.
You are the only creation of God whose presence causes my heart to dance to the rhythm of love with an indescribable amount of joy.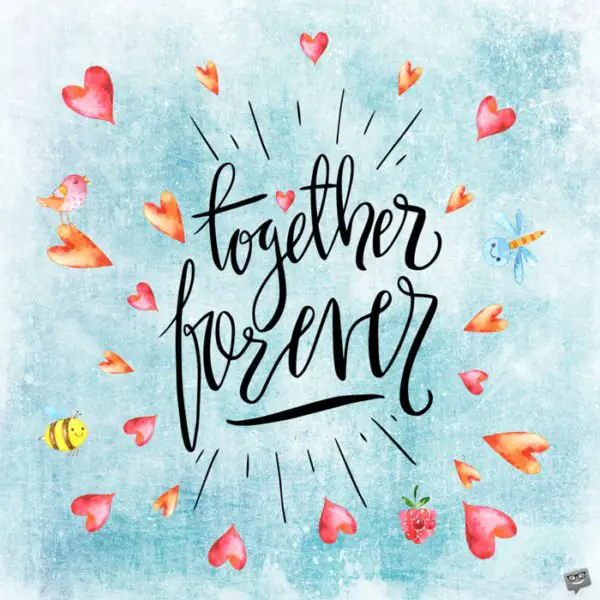 You may also like:
Love Quotes | Finding the Pathway to Their Heart
A Woman I Deserve | Love Quotes for Her