Are you searching for original love quotes to impress that wonderful woman in your life you call your beautiful wife? We strongly suspect the answer to the question is a resounding yes. Frequently expressing your love to your wife out of the blue is one of the most beautiful things that you can ever do in your marriage. It not only makes your wife feel treasured by you, but it also plays a significant role in making your relationship and by extension your marriage to flourish.
Explore our beautifully woven love quotes and messages to get that dash of inspiration that you need to say the words "I love you" to that sweet woman in your life.
You are on my mind all day, every day because you are the only one who makes my heart smile.
Being angry and trying to avoid you only makes me think of you twice as much.  Love you.
May our love transcend our lifetimes and still be a model for aspiring couples all over the world a thousand years from now.
If I ever lost you, I would track you down, even if I had to traverse the terrain of the entire Earth. Such is the power of the love that my heart has for you.
The day I knew God truly loved me was the day you agreed to be my wife. Now I live every blessed day of my life in paradise.
When I met you, Cupid must've shot me with an arrow, twice. Babe, Disney movies are written about the type of love that we have.
If society allowed, I would remarry you every year on our anniversary because I just can't get enough of your love.
Babe, all the drama in our lives just shows that our relationship is like a good movie.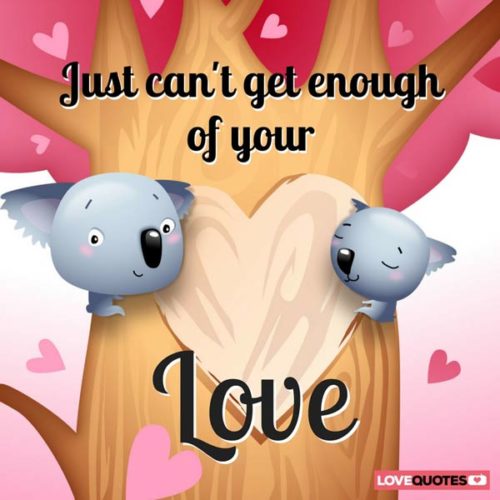 Being married to you has made me twice the man that I was before. Thank you for changing my life in such a positive way. You are indeed Godsend.
Sweetheart, one night without you is like walking barefoot over flaming coals.
If I were President every day would be a holiday dedicated to you.
When my energy is depleted and I feel I can push no further, it's thoughts of you that keep me striving to become a better man.
If that ring adequately symbolized the size of my love for you it would be too heavy for your arm to carry. I love you so much, my darling.
I never believed in angels, until I met you. If I were a Saudi prince I would line even your toilet seat with gold.
Babe, there's no activity I love more than staring at your beautiful face. Thank you for enriching my life with your love. I hope someday I can decorate your life with my love as much as you do mine.
Having a strong, confident, successful woman like you as my wife has been the icing on life's cake. I love you, my beloved wife.
My parents blessed me with the gift of life, but God blessed me with an even greater gift when He gave me you. I love you today and forever.
Marrying you was the best investment I ever made in my life. If every man had a wife as hot as you there would be no infidelity.
You are my everything. Simply put – I would never be happy in life without you. You are the foundation that the building of my happiness stands upon.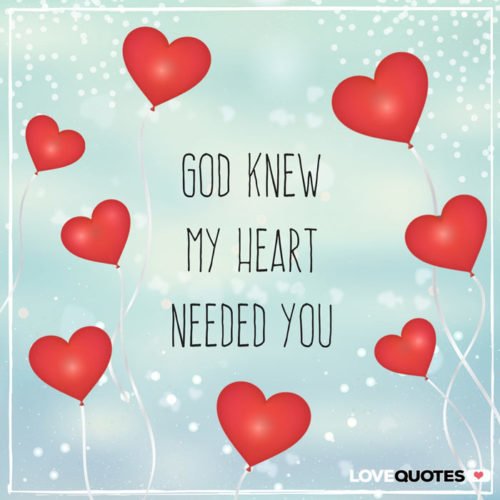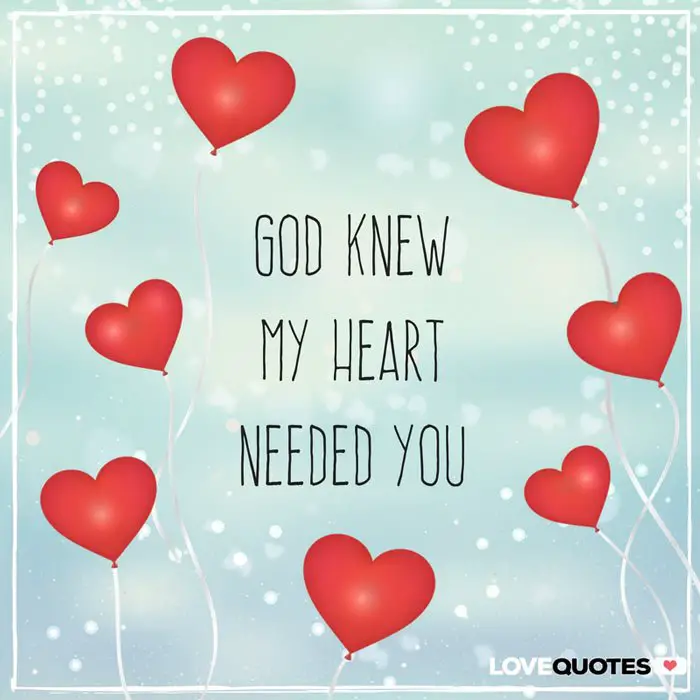 When I met you, I knew that I not only possessed every resource to be great and truly happy, but also the wisdom of how to properly use them.
A successful marriage is the result of the continuous application of love that can only be inspired by having a partner like you – one that makes you feel proud to be a married man.
Before a caterpillar becomes a butterfly he must go into a cocoon, and before this boy became a man I had to marry you.
When I'm hanging out with my friends, I always have to lie about how good you are so that they won't get jealous.
If a genie said he would grant me a wish to start my life over and marry whoever I wanted, I would ask him, 'What makes you think I want to start my life over?'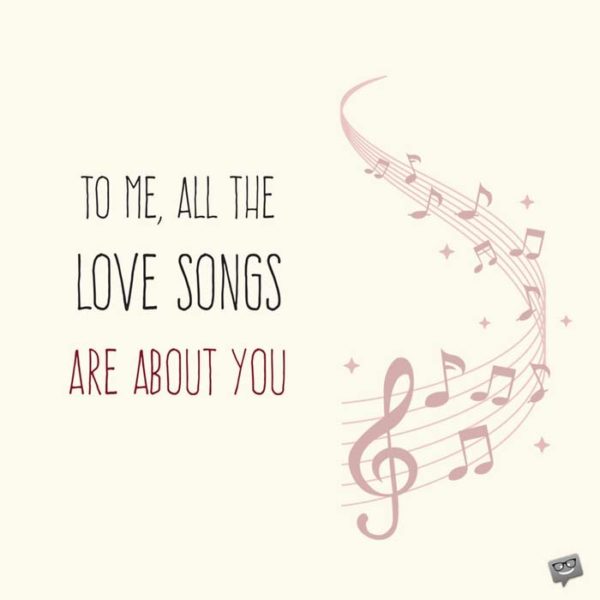 In this crazy world, the only thing that can truly drive me insane is having to go through life without you.
As good seed planted in fertile ground blossoms into a beautiful tree, so has the love you planted in my heart has grown into a wonderful marriage.
Every day I wake up with you lying next to me, I feel like the wealthiest man alive. I love you, sweetheart.
If you were able to take the man I was and transform him into the man I am now, then you must also be able to turn lead into gold. I love you so much. Don't ever forget that please.
Babe, I look at you every day and I feel richer than Bill Gates simply because you are my beloved wife.
The feeling I get when I am in the warm arms of my beloved wife always reminds me that I'm the luckiest creation of God.
Most people spell love L-O-V-E; I spell it W-I-F-E.
If I had a brick for every time I've had affectionate thoughts for you I could build an empire based on our love.
If life was a painting, our love would be a priceless work of art graced by your beauty.
Being separated from my wife in this crazy world would be like being in a space ship and being separated from life support.
If a fortuneteller told me my future didn't consist of you then I would lose the will to live.
Having you as my wife has transformed me from an average Joe to the envy of men.
May the depths of my kisses always remind you that you are the center of affection in my life.
People see me as a successful, happy, and focused man, but they never know that the love, of my beloved wife is behind it all. My dear, I would definitely be lost and hopeless without you.
You may also like:
Love Quotes About Marriage | From Jokes to True L♥ve
51 Romantic Love Quotes to Share with your Love