Men may not exactly be the most emotional of genders, but that in no way means that they don't want to hear their better halves tell them how much they mean to them. Your hubby, who is likely no exception to this, will definitely also love to be swept off his feet with sweet words.
And the love quotes below can easily help you let that sweet husband of yours know that your heart belongs to him and no one else but him.
Love Quotes for your Husband

 A violin plays in my heart every time I see your face. Such as is the power of my love for you.
Honey, I believe before successful songwriters compose a love song they spy on the way you care for me to see what true love really is.
When my heart was broken, I thought I was going to die, but then you came into my life and showed me there are still good people to live for.
Because of you, every day is the most blessed day of my life. Words can never have the power to thoroughly express how much I love you.
I consider myself to be the luckiest woman on earth simply because I have you as my best friend and husband. Sweetheart, I will love you until the day the skies fall down.
I never felt I was precious until you came into my life and made me feel like the Queen of the world. Babe, I love you more than all the lyrics of all the love songs ever written in this world can ever express.
If my heart was a major corporation you would be its CEO.  I love you.
You are more than just a husband to me, sweetheart. You are my role model and best friend. I love you.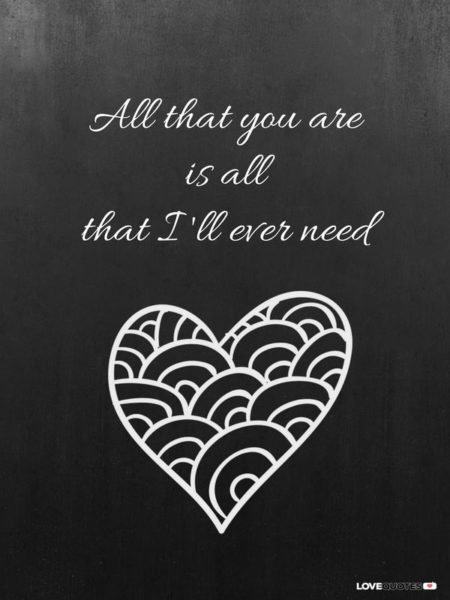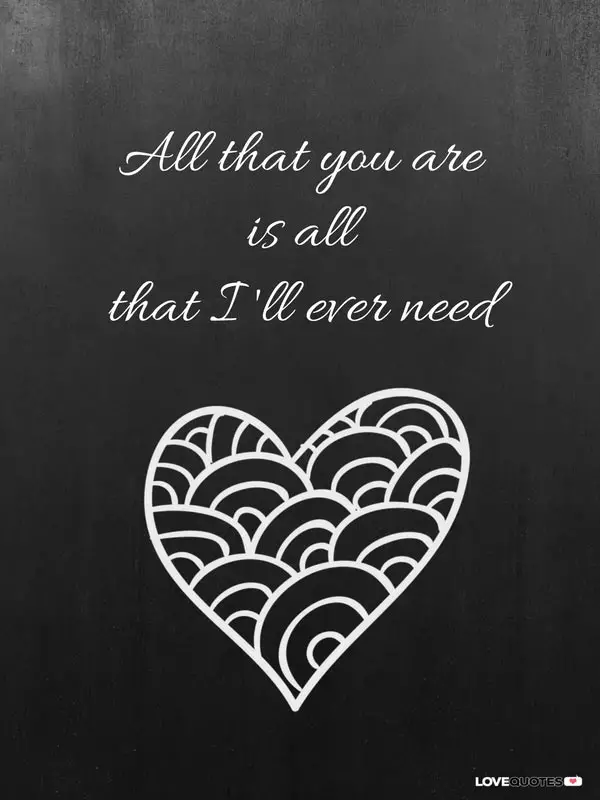 The women who complain about taking care of their husbands are those who don't have men like you. Ever since I married you, my life has been a living, breathing fantasy.  I adore you so much, my love.
Hearing your voice every day is like hearing my favorite song sung by my favorite artist live and personally for me.
My love for you is similar to fine wine because it gets better as time goes by.
It would be easier to separate a lioness from her cub than it would be to separate me from my love for you.  I love you with all my heart, dear husband.
There's nothing in the entire universe that is deeper than my love for you.
My love for you grows a million times every second of my life because you are the most wonderful husband on earth.
The ring you put on my finger is temporal, but the ring you put around my heart is eternal.
Most women act like serving their husbands is an outdated relic from the past that demeans them, but I'll forever be proud to serve someone like you who means the world to me.
I am more grateful to God for blessing me with an amazing husband like you than I am for the gift of life that He has blessed me with. My love for you will never die, my dearest husband.
A lifetime's worth of sorrow was erased on the day I married you, and you have never made me regret that decision. I love you so much I don't think even God knows how deep my love for you is.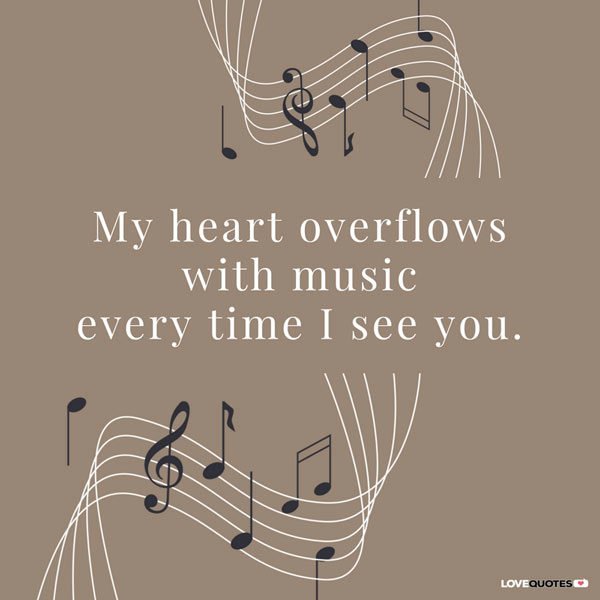 Being in love with a phenomenal man like you is the undoubtedly the most beautiful thing in my life.
People who say that true love no longer exists have never witnessed the sparkle in my eye when I am entranced by the presence of my husband.
The journey that we call life has become an expedition of love with you at the helm.
I am the happiest and richest woman on this planet simply because I have been blessed with a truly amazing husband like you. I love you, sweetheart.
You have not only fathered my children but also fathered my love of life. May we live happily together until our dying breath.
Every day with you is a blessing. What more can I ask from God when He has blessed me with the greatest treasure in the universe?!
I never believed in true love until the day you smiled at me. Thank you for being the paradise in my life.
Hell is any place where my beloved husband isn't present. I love you so much, my dear.
The love that I have for you in my heart is my most treasured possession today and forever.
When I was a child my mother gave me a teddy bear for when I was lonely, but now that I'm an adult fate has given me a cute, cuddly hubby-bear whom I will love until the day that I die.
The adoration that flows out of my heart for you, my darling husband is unparalleled in the history of marriage.
My past relationships have been like missed lay-ups, but marrying you has been like scoring a game-winning three-pointer.
When I married you, I no longer needed romance novels or love stories; you have fulfilled every desire for affection in my heart.
Although I may sometimes appear stoic on the outside, my heart is always rejoicing that I have you as a husband. I love you so much.
Every cake I bake and every meal I make has your love and affection as ingredients. I love you more than I love being alive.
Sometimes I may appear as ungrateful, but know that everything you do for me is unforgettable and greatly appreciated.
To this day when you are near me I feel like gobbling you up like a Venus flytrap does an insect. Thank you for making my life more beautiful than the sun, sweet husband.
My life became sunny the day you became my honey. I will love you until the God grows old and dies.
If all men were like you, my darling husband, there would absolutely be peace on planet earth. I love you so much.
Thousands of years from now, many a poet and musician will sing songs about the amazing love you and I share.
The only thing that makes me happier than knowing you are my husband is knowing that you are also the father of my children. I love you.
Many women have husbands that they love, but few have husbands that love them endlessly. Thank you for loving me endlessly, my dear.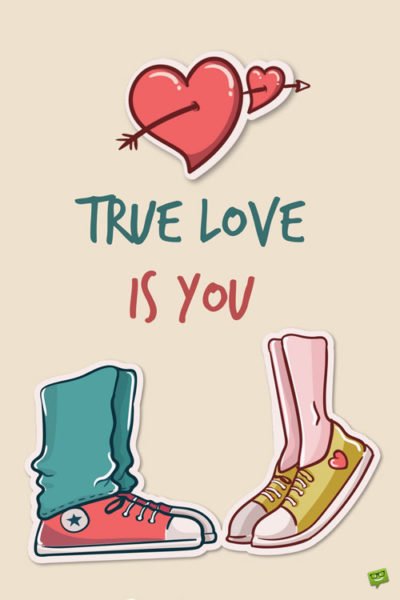 You may also like:
Love Quotes About Marriage | From Jokes to True L♥ve
Love Quotes and Romantic Words