They're cute, they're furry, and they bring you your birthday cake. Instead of representing the ferocious feline kingdom, cats are here to wish you Happy Birthday through the funniest memes.
Whether it's your own special day or that of your precious birthday girl, boy or anyone between, best wishes to you or them!
Grumpy Cat Birthday Memes
Cats: never really satisfied. Always seeking perfection. #not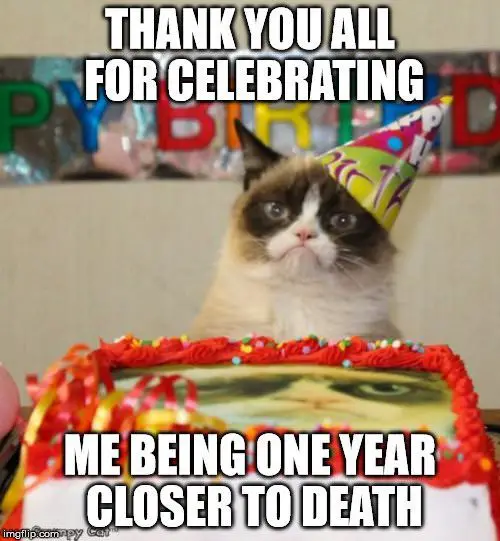 The grumpy cat. Always fluffy. Always willing to follow you. #not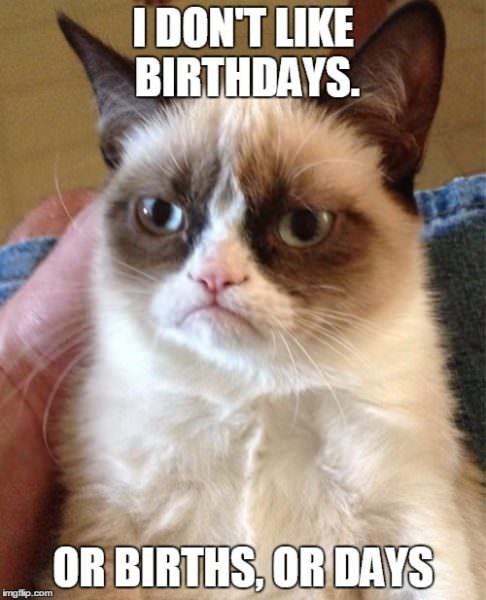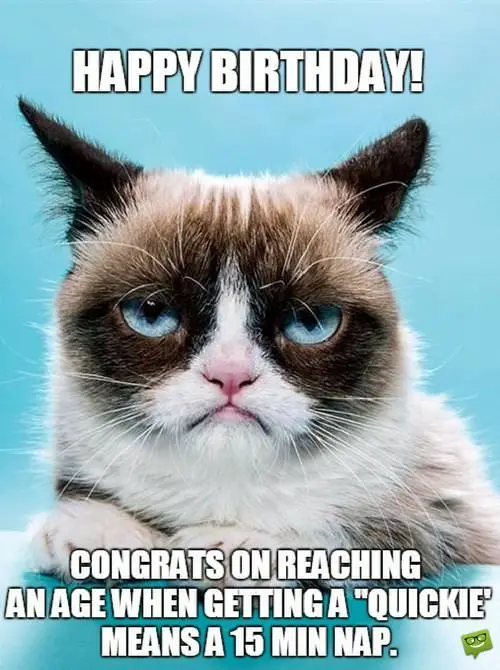 Happy Birthday cat memes for her
Do it like Sinatra.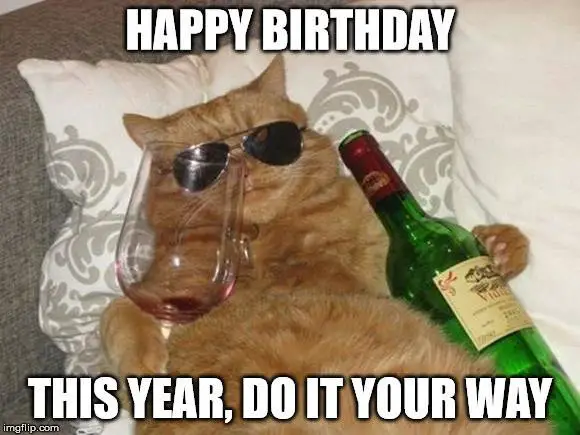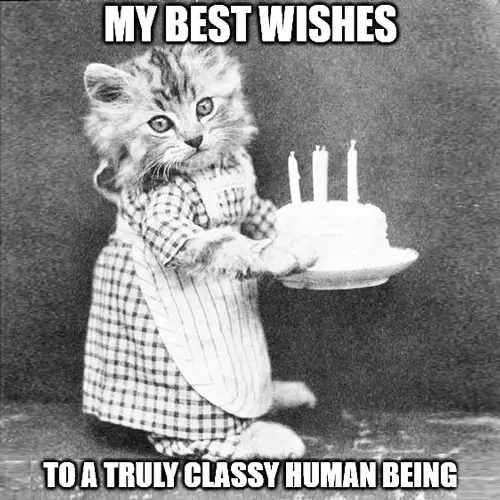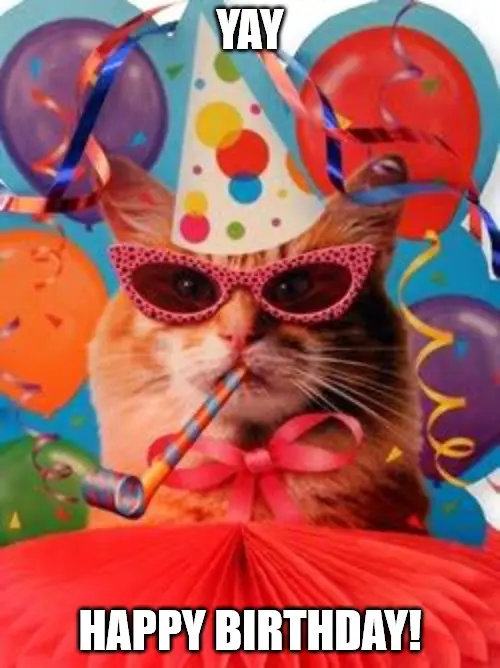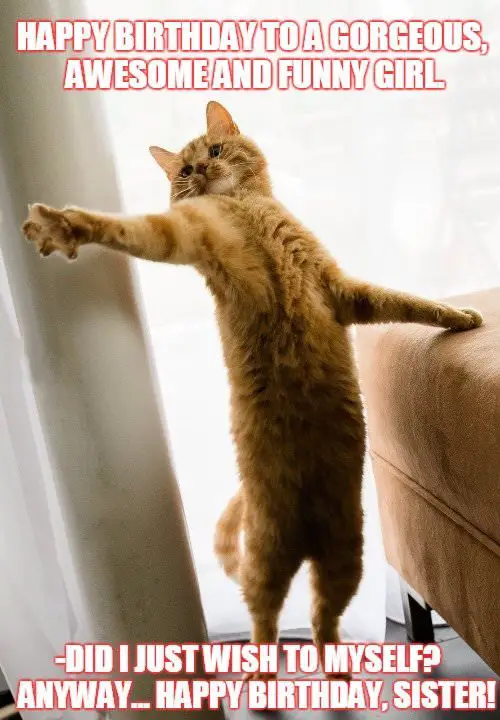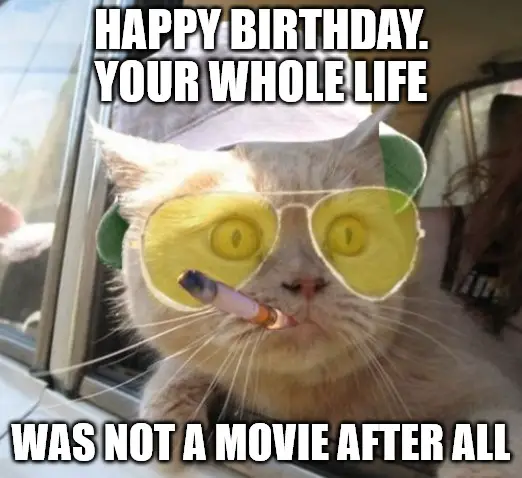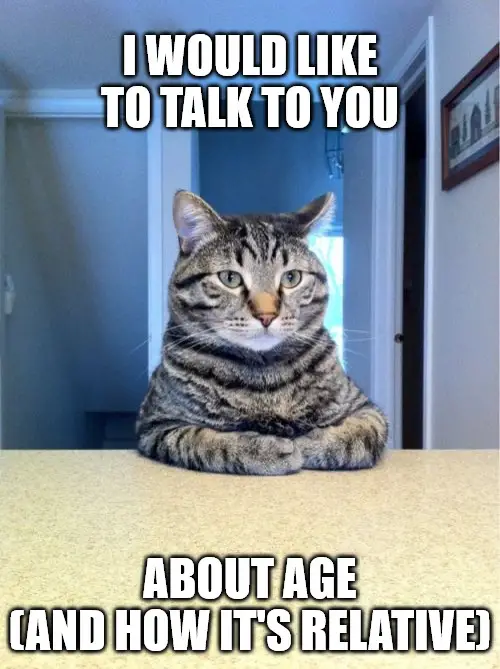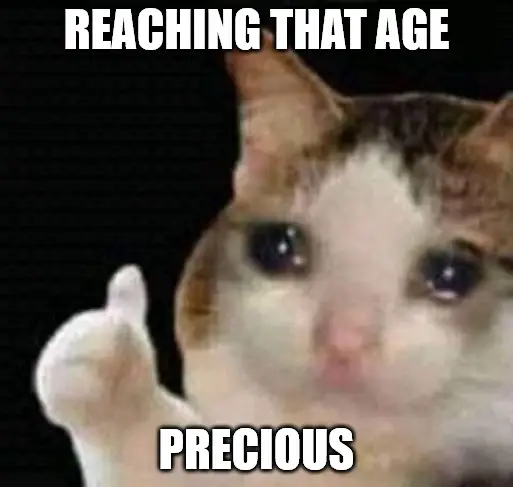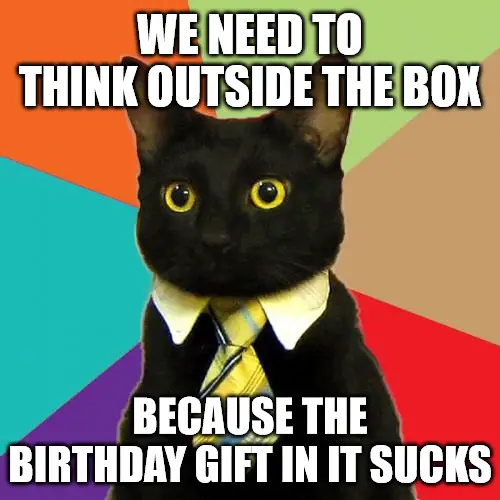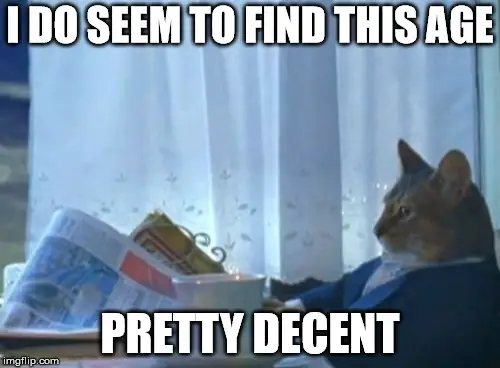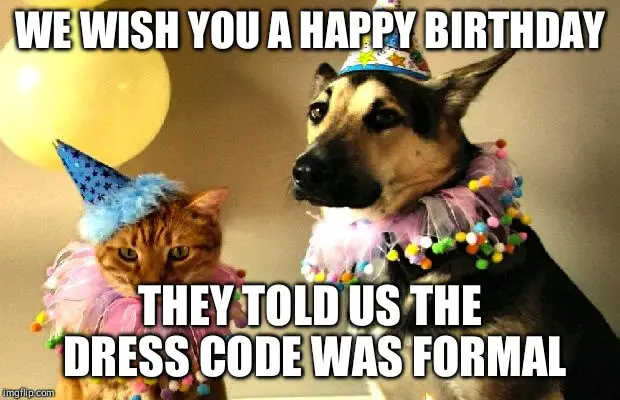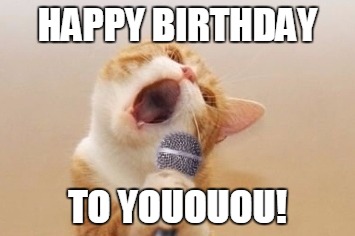 Happy Birthday cat memes for him
Surprise, surprise! Cat memes everywhere.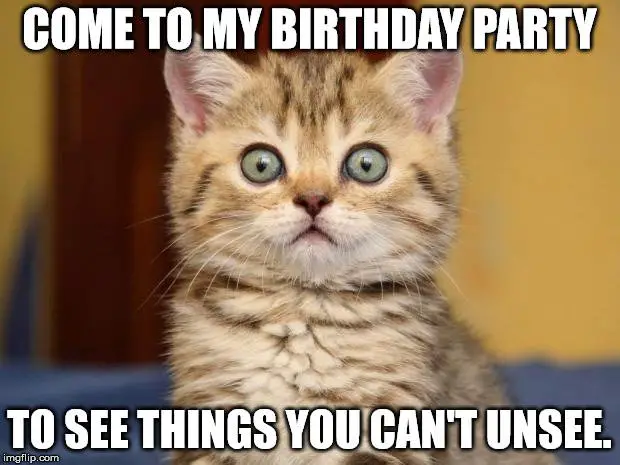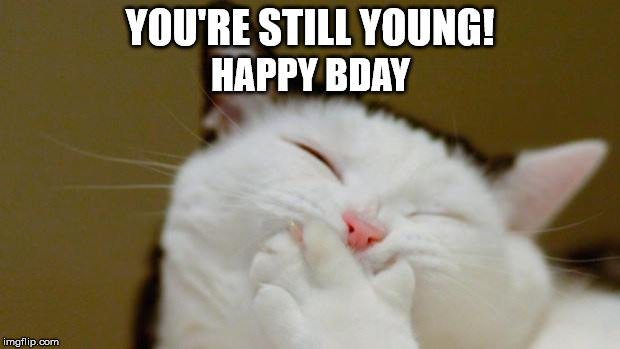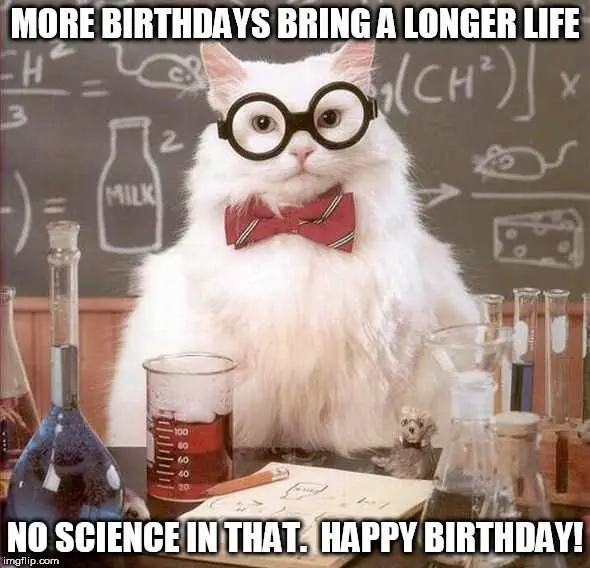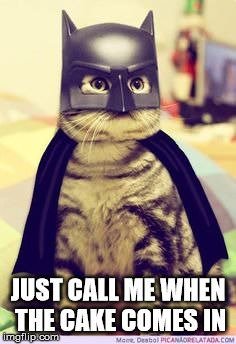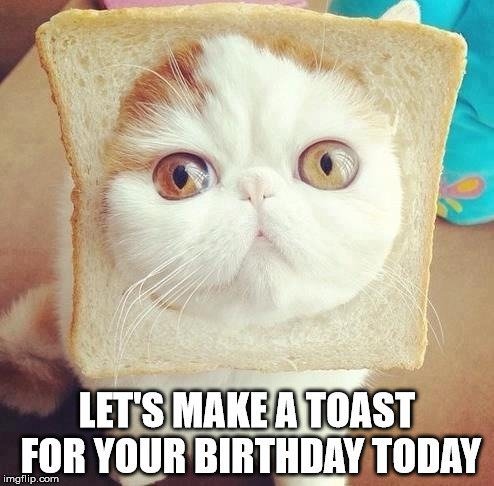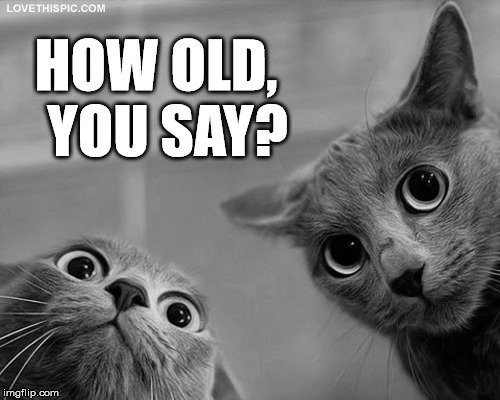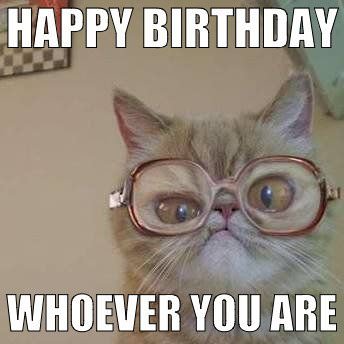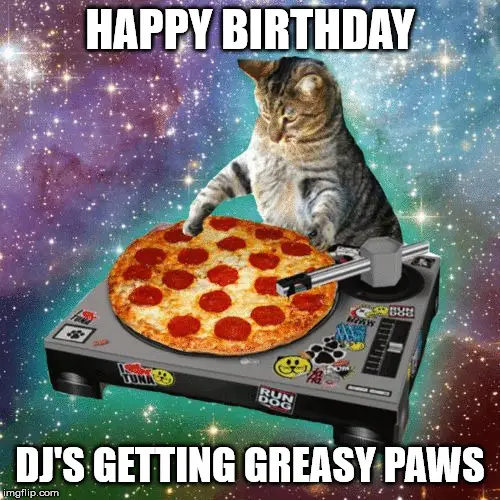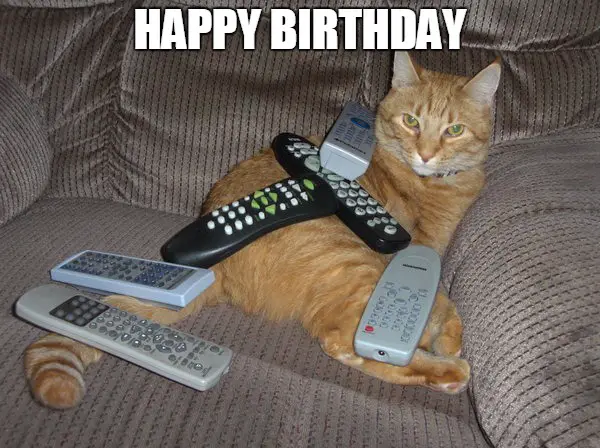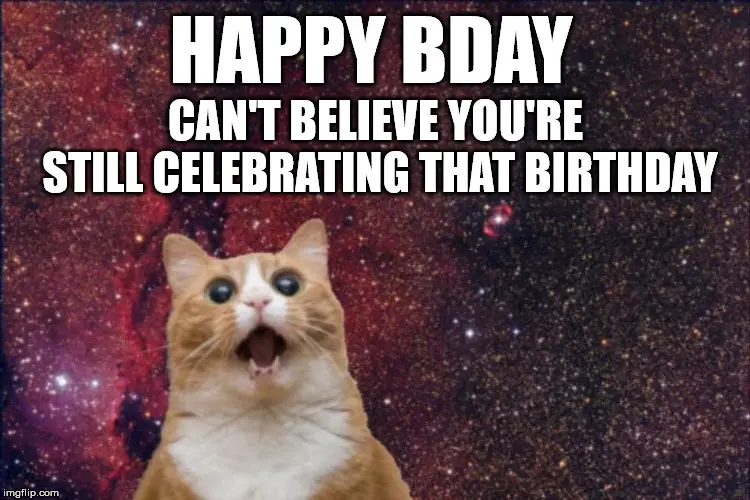 You may also like:
Top 200+ Original and Funny Happy Birthday Memes
Cracking a Birthday Joke | Huge List of Funny Birthday Messages and Wishes
Sarcastic Birthday Wishes | Funny Messages for Those Closest to You