Finding the right words to wish "Bon voyage" to someone traveling can sometimes be quite challenging – especially when it comes to people whom you are very close to such as your family members, significant other, colleagues or friends.
If you find yourself in this situation, then you'd be doing yourself a great favor by reading on: we have all the words you need to get the job done.
Have a Nice Holiday Messages to a Friend
What's life without holidays?! I hope you remember to relax and have a good time on your time off.
I hope your holiday is filled to the brim with smiles, laughter and sunshine. And don't forget to snap loads of pictures.
We all need to take a break and unwind once in a while. I'm glad you have done just that, buddy. I really hope you have a wonderful holiday.
Dear friend, this holiday is time off that you are more than entitled to. I hope every minute of your holiday is as special as you are, my friend.
May these few days of yours away from work bring you so much fun and rejuvenate you with the strength to face the things that life might bring your way. Have a magical time there.
After working for so long, I'm so glad to see you go on this well deserved holiday. May your vacation be filled with immense happiness and joy.
You deserve a fantastic holiday because you are an amazing friend. Enjoy every second of your holiday, and of course don't forget to bring back with you lots of souvenirs and exciting stories.
I hope you relax and not spend even a second of this precious time thinking about work. Enjoy every moment of your vacation. God bless you.
Have a Good Trip Wishes to a Friend
Have a wonderful trip, dear friend. And I hope you return with oceans of pleasant memories. Bon voyage!
The world is your oyster, my dear friend. I hope you have a very beautiful and relaxing trip.
Congratulations on your trip. May happiness and good fortune by your companion on this journey. Have a pleasant, relaxing and safe trip.
May your trip be pleasant and devoid of any form of stress or discomfort. Bon voyage, my dearest friend.
I hope you achieve everything you hope to achieve on this journey. Have a wonderful trip and return safely and happily and with lots of happy stories.
Have a wonderful trip, my friend. May you be happy and safe throughout this journey.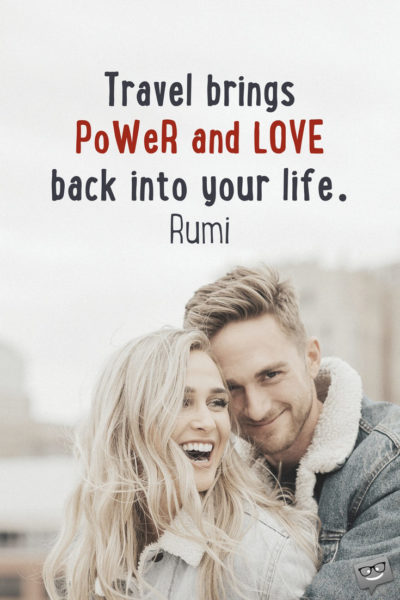 Have a Nice Holiday Wishes to a Family
May every day of your holiday be filled with love and laughter. I can't wait to see you guys again. Take care.
Holidays matter a lot, which is why I'm so glad you have taken one. May your holiday be as lovely and as amazing as you all are to me.
I hope all the days of your holiday are accompanied with peace, love, and felicity. Have a wonderful and very memorable holiday. Take care, guys.
All I want is to see you enjoy an extraordinarily wonderful holiday. I hope you have a very magical holiday.
You are such a wonderful family, who deserves to be happy. On your well-deserved holiday, I hope you experience all the happiness you bring into my life.
I'm so glad to see my favorite family go on a much deserved holiday. I hope you guys have a lot of fun, so you can have exciting things to report when you get back. Love you.
On your holiday, it is my wish that you create so much fun and joyful memories to help you deal with the daily ups and downs of life when you return. Have all the fun in the world!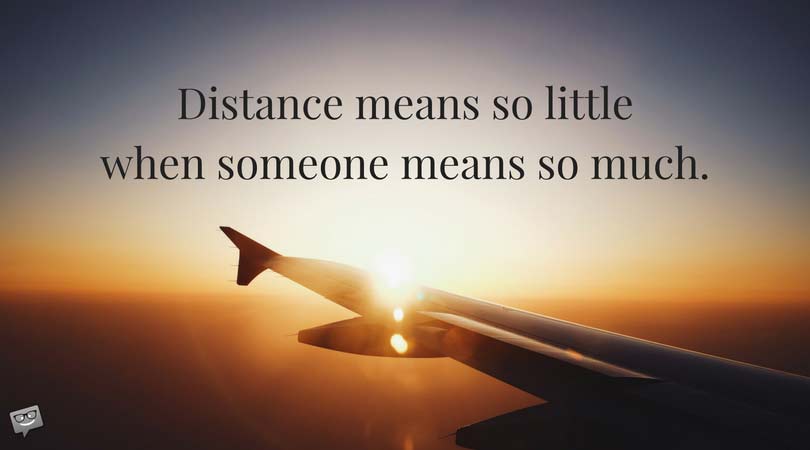 You may also like:
60 Safe Flight Wishes to Help Them Fly and Land Safely
50 Safe Journey Wishes to Inspire the Best Flights and Road Trips
The Joy is in the Journey | 40 Birthday Wishes for Travelers