Brazil is a very-large country – and accordingly it has its own culture and customs when it comes to showing people love on their birthdays.
Below are some examples of what Brazilians find appropriate when it comes to recognizing the birth anniversary of a friend, associate or relative.
Children's parties are perhaps the most common type of birthday celebrations you will find in Brazil, but that doesn't mean these gatherings are light affairs. Indeed, to the contrary, they can be quite elaborate. For instance, Western tradition usually conforms to a model of a child's birthday party being a youth-only occasion, with the celebrating child's parents sometimes being the only adults in attendance.
In contrast, entire Brazilian families, including grown-ups, attend their kids' birthday parties. In some cases this could be a small gathering of close relatives. But in others, the levels of grandeur can reach stages that are generally unheard of for children elsewhere, including hiring venues specifically dedicated to recognizing the birthdays of youngsters. And as is somewhat standard internationally in these settings, attendees are expected to present a gift to the birthday boy or girl.
There are also certain foods that are normally part of children's birthday parties in Brazil. Amongst these are coxinhas, which are sweet, bite-sized, traditionally home-baked pastries. To an American, these treats would be reminiscent of cupcakes or Dunkin Donut 'munchkins'. Also served are salgadinhos, a bread-and-meat based snack which someone in the United States may identify as a 'Hot Pocket'. However, salgadinhos come in different sizes and in a birthday setting may serve primarily as an appetizer.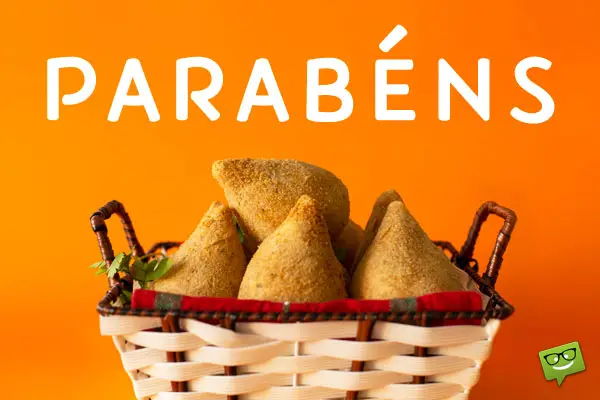 The high amount of love shown to Brazilian children does not mean that their adult counterparts get ignored on their own birthdays. Of course the simplest way of acknowledging the birthday of a person of any age is a heartfelt 'happy birthday'. However, this expression is spoken differently in Portuguese than in English. Thus a Brazilian you are friendly with can be greeted with the informal "parabéns" on their birthday, but the literal translation of happy birthday is "feliz aniversário".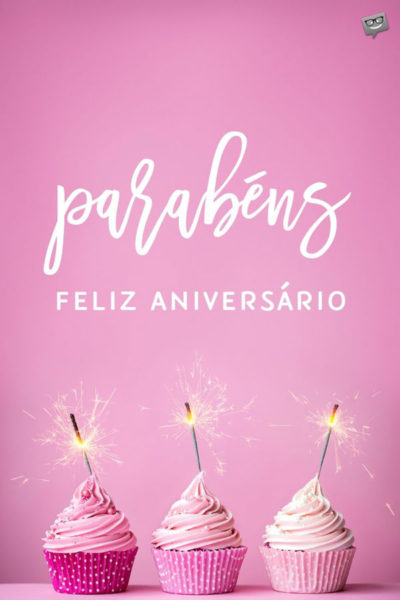 Older Brazilians also have birthday parties, especially on specific birthdays. The most-notable amongst these is an event called fiesta de quince años, which basically translates to '15-year party'. In other words, this is an occasion held specifically to celebrate the 15th birthday of girls, and it is practiced not only in Brazil but throughout Latin America.
A common feature you will find at Brazilian children and adult birthday celebrations alike is the presence of the ubiquitous birthday cake. This is usually the last item on the menu. At a kids' gathering, the birthday youngster will give the first slice to someone he or she deems worthy of this mouth-watering honor. And, of course, under most circumstances that would be one of his or her parents.
Ultimately whether you are a child or grown-up, you definitely have fun times and good food to look forward to annually once your birthday rolls around in Brazil!
You may also like:
With You On My Side | Happy Birthday Message to a Friend
How Are Birthdays Celebrated in China?
Birthday Flowers | The Right Flower According to their Birthday Month