Valentine's Day may not be the most-important holiday on many people's radar, but the average person in a romantic relationship tend to get really bummed out when their significant other doesn't show them adequate love on February 14. So on this day, let's put the time and energy into showing the people we love romantically how deep our love is and that we really care.
On that note, here are 10 super cool things that you can do to make this forthcoming Valentine's Day one to remember.
---
1. Ask your Crush to be your Valentine
If you have strong feelings for someone and haven't been able to muster enough courage to let them know how you really feel about them, then Valentine's Day might just be the right time to do that. Many see this day as the ripe time to 'inadvertently' let someone who you're in the friend zone with know that a platonic relationship isn't your only intent. There are so many beautiful and appropriate ways to go about asking your crush to be your valentine. You can let them know how you really feel about them through a text message, a heartfelt letter, or by just gathering the courage and walking up straight to them and letting them know what you truly feel in your heart. Who knows – maybe for all you know, your crush might also be having feelings for you too!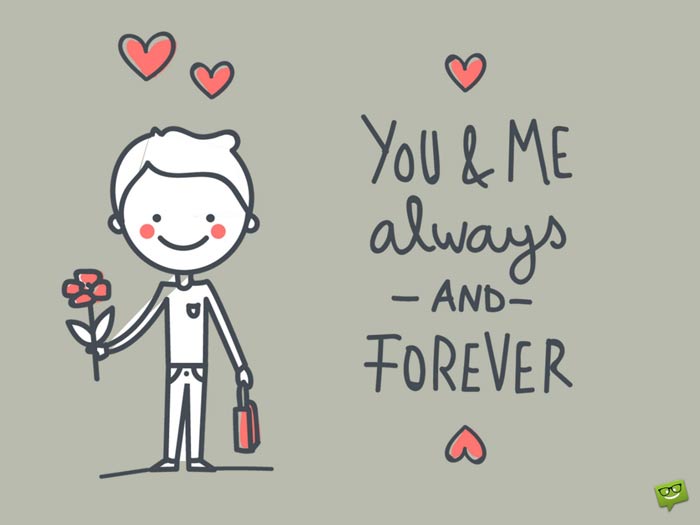 2. Take a Stroll in a Quiet, Natural Area
After a while it's normal that we take that special someone in our lives for granted and forget the things that made us successful lovers in the first place.  Taking a romantic stroll with your lady not only gives you the opportunity to catch-up with her thoughts, but it also reminds her that you still care for and appreciate her. Now, what's more beautiful than that?!
3. Order a Pizza & Watch a Movie
If you're a couple who don't eat pizza regularly, just having a normal pie with maybe one or two toppings will be a treat.  If you do take this food regularly, then go all out and order one with every topping imaginable, then buckle down and enjoy a large soda or wine while watching a movie together. Although you may want to watch the latest Marvel movie, even if your partner wants to watch a mushy love film, just grin and accept it on this special day.
4. Devour a Box of Chocolates
For many people, the most-anticipated part of Valentine's Day is simply the traditional box of chocolates associated with the holiday.  If you're a chocolate lover, hopefully you have a partner whose not only considerate enough to facilitate your indulgence but also indulges with you on Valentine's Day, and it's the right occasion to get the most expensive chocolate you can find – the type you would never buy under normal circumstances – for your special someone, but be careful not to over-indulge in lieu of the nocturnal activities that will likely occur later.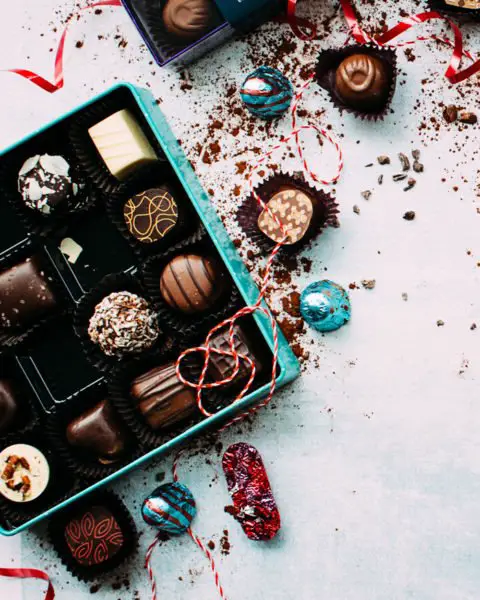 5. Visit Your Favorite Restaurant or One You've Never Been to Before
We all have those establishments that we pass regularly and say to ourselves, 'One day I'd like to eat there.' The right type of wine, lighting and music can turn any Valentine's Day into one you'll remember for a lifetime.
Romantic Valentine's Day Wishes (and Heartfelt Love Messages)
6. Do Something Your Lover Likes but You Absolutely Hate
Gifts come and go, but true memories are formed when our lovers do things we totally don't expect.  So on this day say, 'Yes, I'm going to grab a bottle of booze, a cigar and enjoy the game with you,' or strap on an apron, grab a spatula and get to cooking dinner (if he/she can take it).  When these types of actions are taken on Valentine's Day it gives them a more special meaning, like 'I'm doing this because I love and appreciate you and want to acknowledge you on this day.'
7. Visit a Tourist Attraction
One consistent theme throughout this list is that Valentine's Day is a good time to take an excursion with the one you love.  Those of us who spend most of our lives in the city may be surprised with just how close by a romantic boat ride may be.  Even a trip to the museum together can relieve a lot of the anxiety we build up in our everyday lives.
8. Go to an Amusement Park with the Children
Children are the ultimate product of a relationship, living symbols of your union.  The family may not get out too often together. So why not use the occasion of a holiday to make Valentine's a special day for everyone?
9. Take a High-Priced Mini Vacation
Hopefully you're not one of those people who are so tight with money that you can't take even one special day out of the year to splurge.  Sometimes spending the night at a place where you don't have to think about cleaning or work or laundry or the children is the perfect spark to revitalize a relationship, and since it is Valentine's Day go all out and visit the type of establishment that you may find your favorite celebrity at.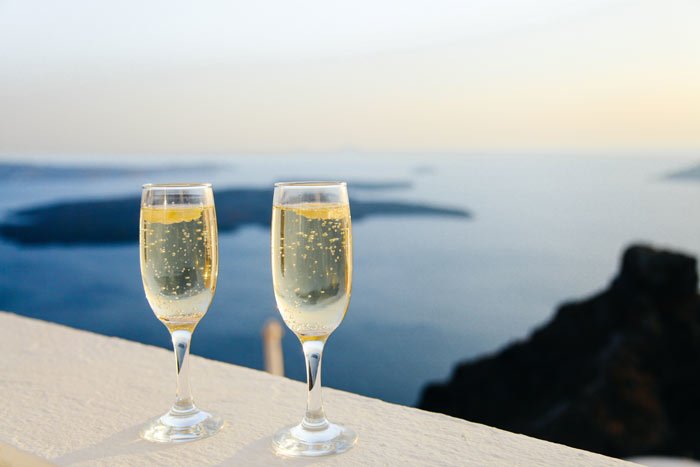 10. Get Engaged!
You've been wanting to ask her hand in marriage but thinking of the perfect time to minimize your chances of getting shot down.  Don't do it in front of a stadium full of people, man!   Saint Valentine has already marked the day on the calendar where the odds are in your favor. Of course, a woman may also want to pop the question to her guy.  Valentine's Day is the set time to throw away traditional values and take the risk.  Either way, launching a marriage proposal, which requires an engagement ring, will make this Valentine's pricier than the average one.
Conclusion
So there we are with 10 of some of the coolest and super cute things that you can do on your own or with your partner on Valentine's Day. The day is without doubt the most romantic day of the year, so don't just let it go by without doing something beautiful for the one you love.
---
You may also like:
100 Heart-melting Valentine's Day Quotes on Genuine Love
Cherish the Love | 99 Happy Valentine's Day Messages
Love To You, Too | 62 Happy Valentine's Day Messages for Friends
50 Funny Valentine's Day Quotes about Being Single
200+ Love Quotes to Find the Pathway to Their Heart
Galentine's Day Quotes: How a TV Series Left a Legacy of Female Empowerment