Man is a social animal & thanking people is a pure expression of the pleasure we take in socializing. Being with others is an integral part of living as a human, and it has both practical and sentimental aspects. Coming together is helpful and uplifting; getting help from others is really appreciated when in need, while the feeling of loneliness is generally considered undesired.
This is probably why we feel the need to thank others when they have helped out, either by giving a hand or simply by being present. "Thank you" is not only a standard polite phrase used in everyday service or information interchange; saying it can also become a way of expressing deep gratitude towards another and a means of moral reward.
When it comes to birthdays, we tend to thank somebody for helping set up a party, for attending it, for bringing us a gift, or for contributing to something emotionally important to us merely by being there. These "Thank you" images are sometimes formatted for Facebook, while they can also be suitable for G+, Pinterest or Instagram. Sharing them on social media or sending them by e-mail or sms will almost certainly bring a smile on the recipient's face, because -rest assured- thanking is strongly associated with being human.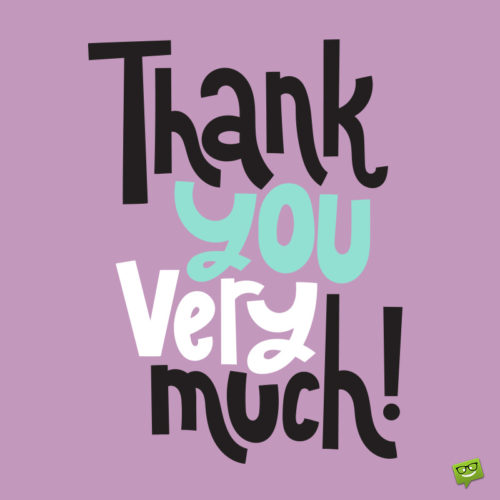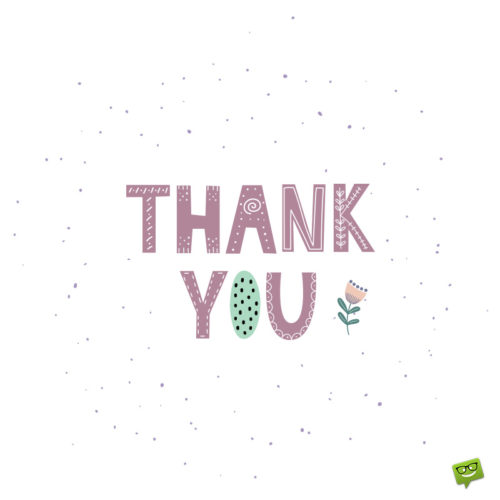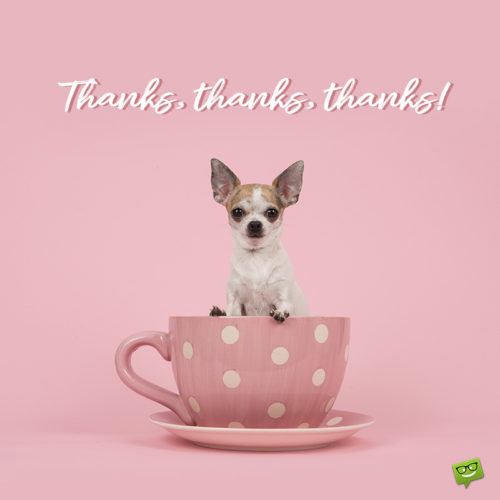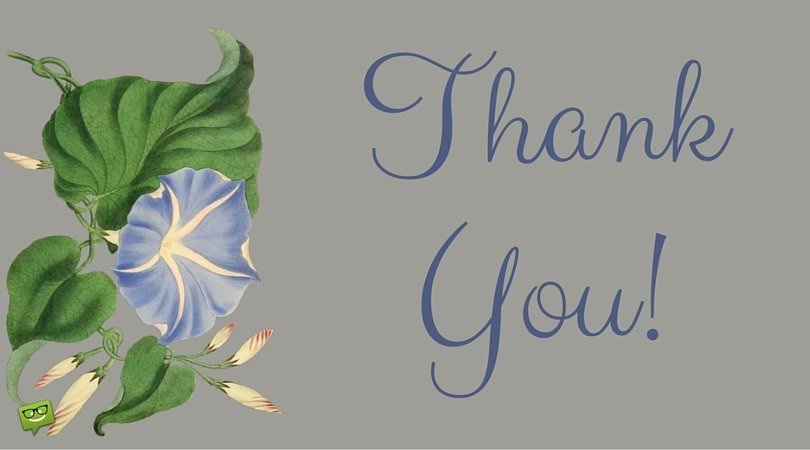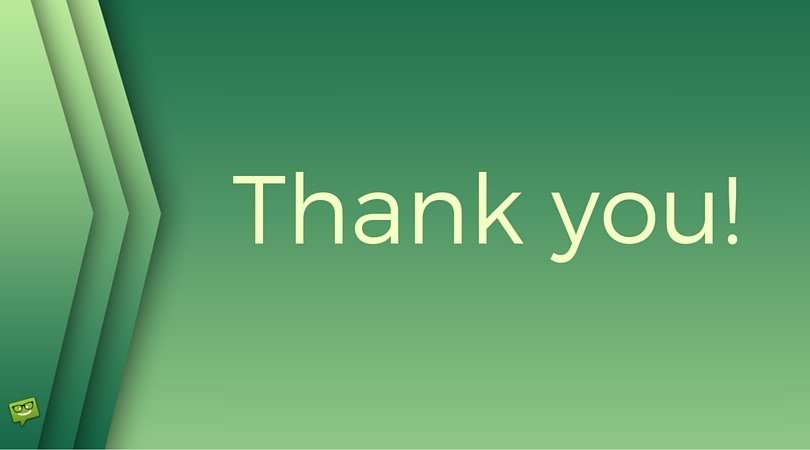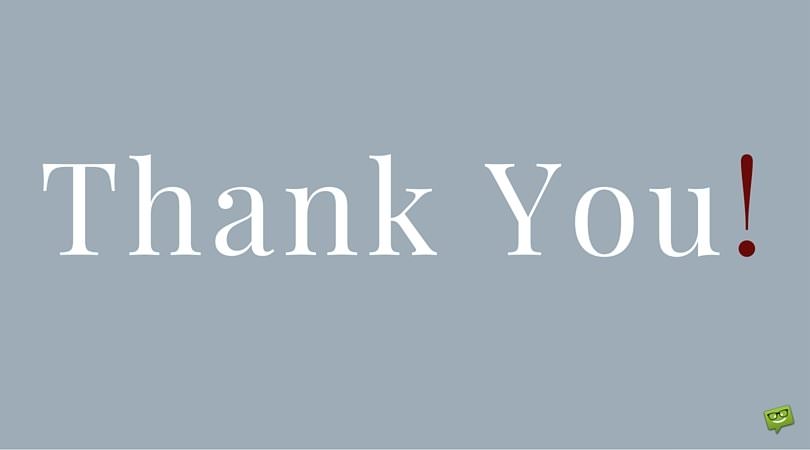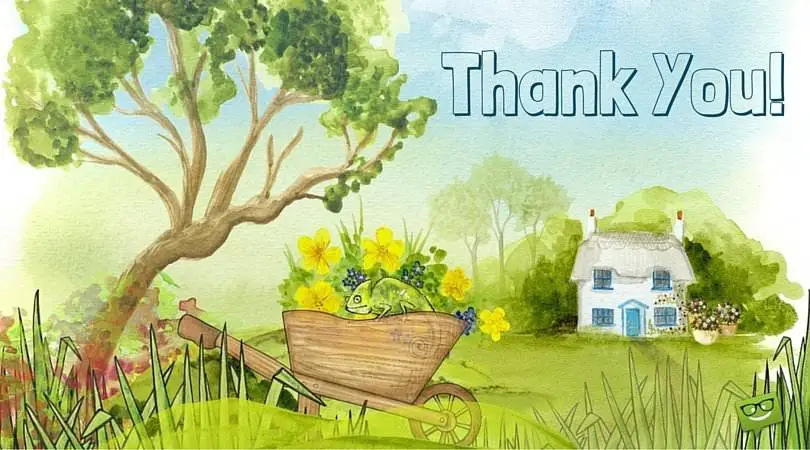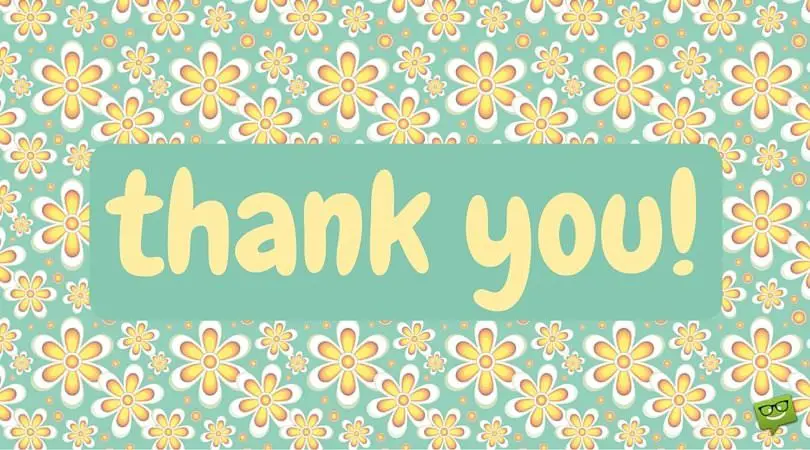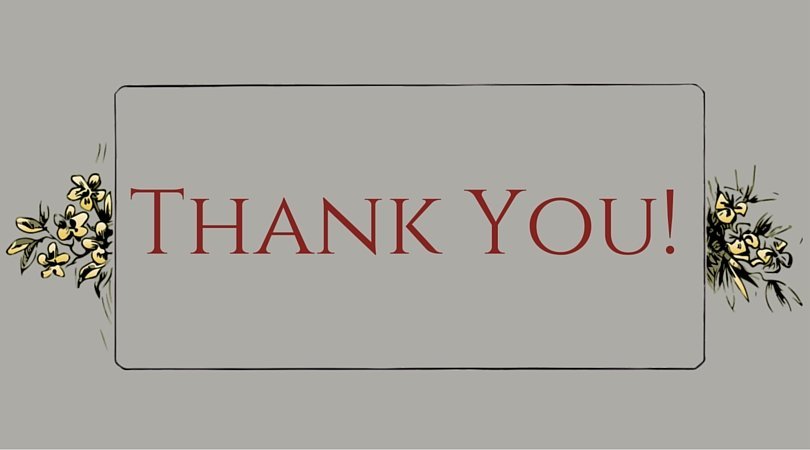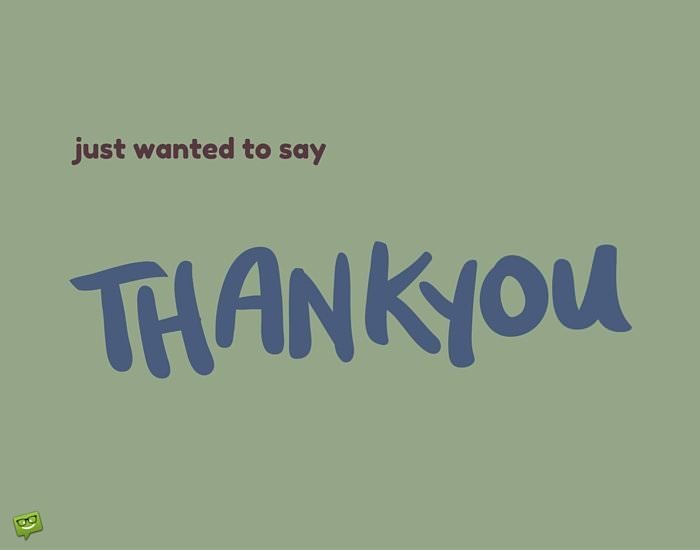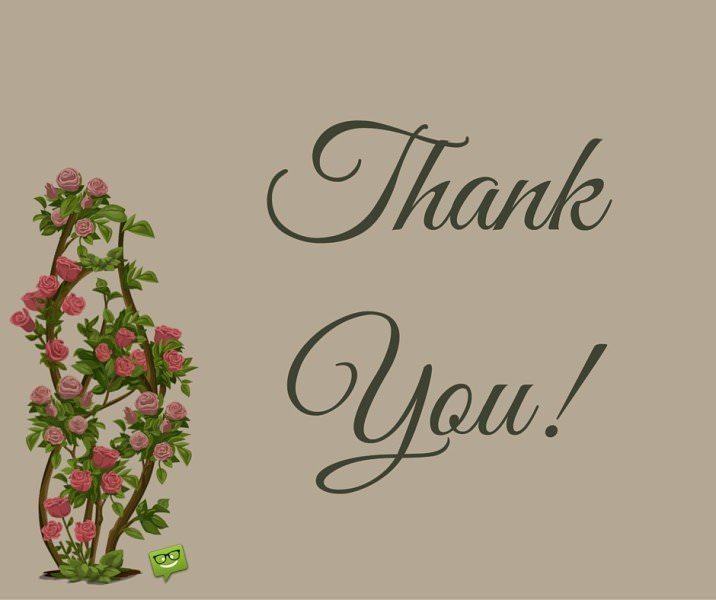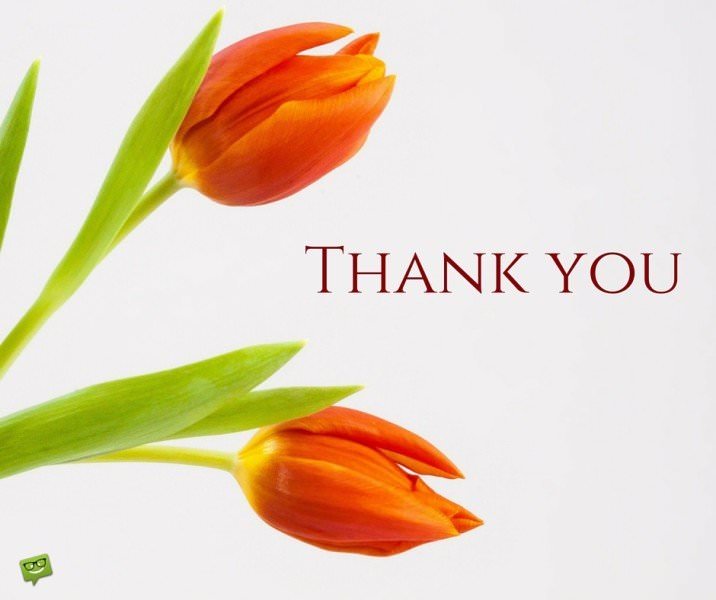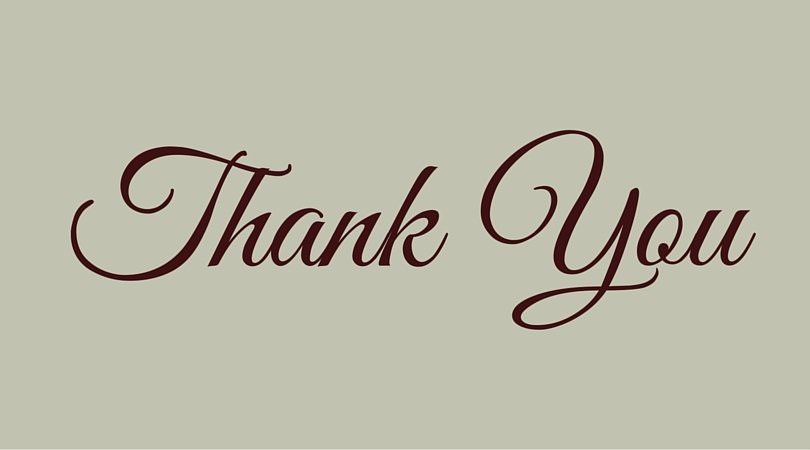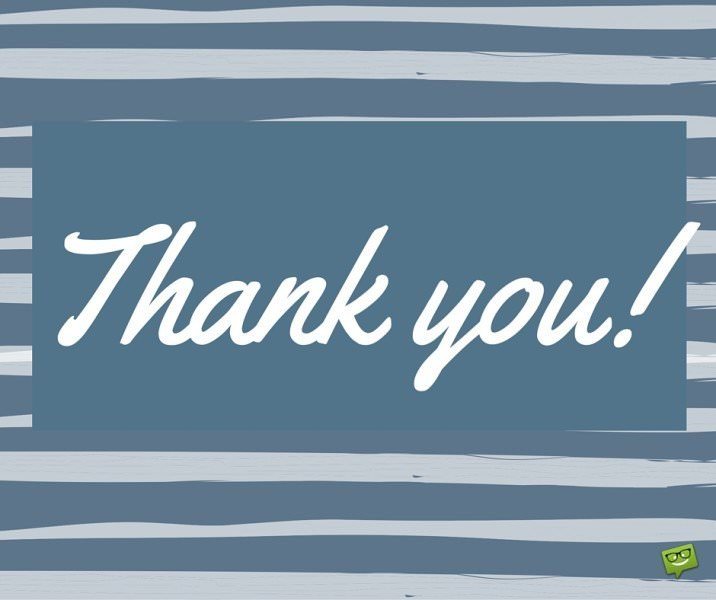 "Thank you so much!" Images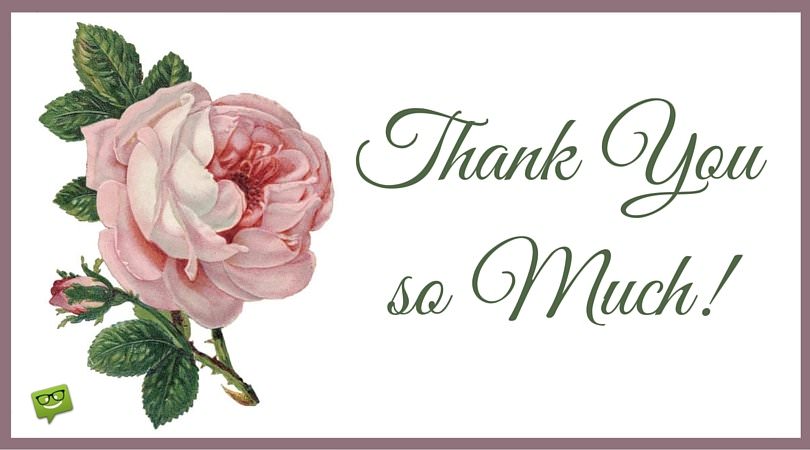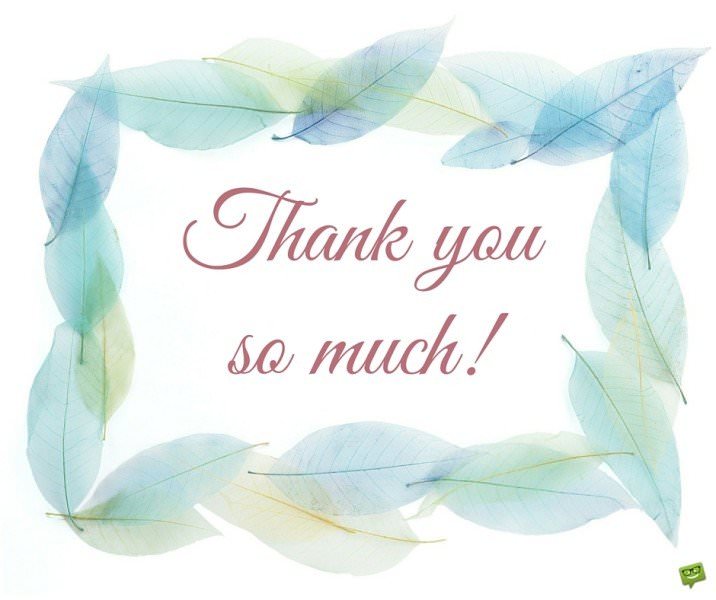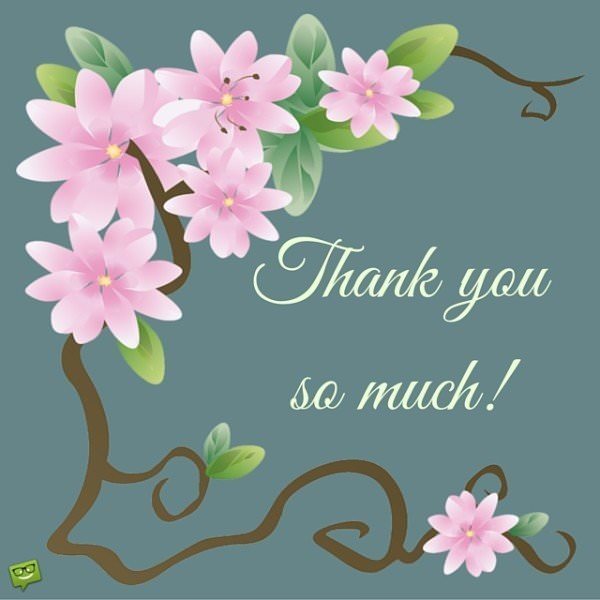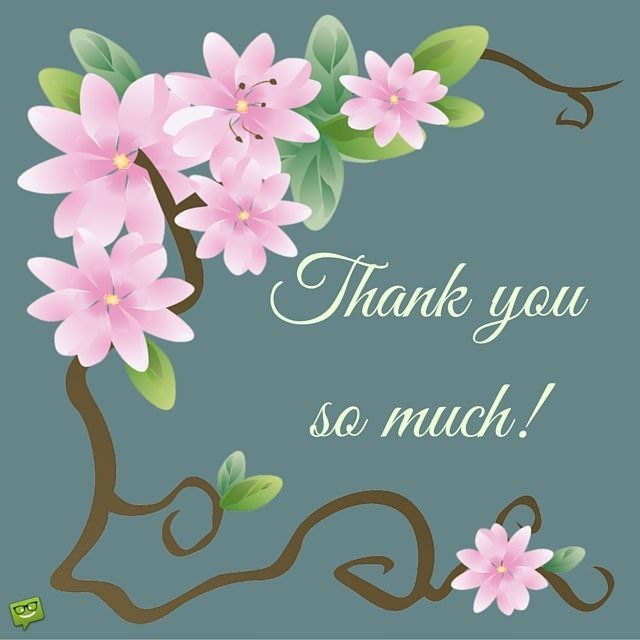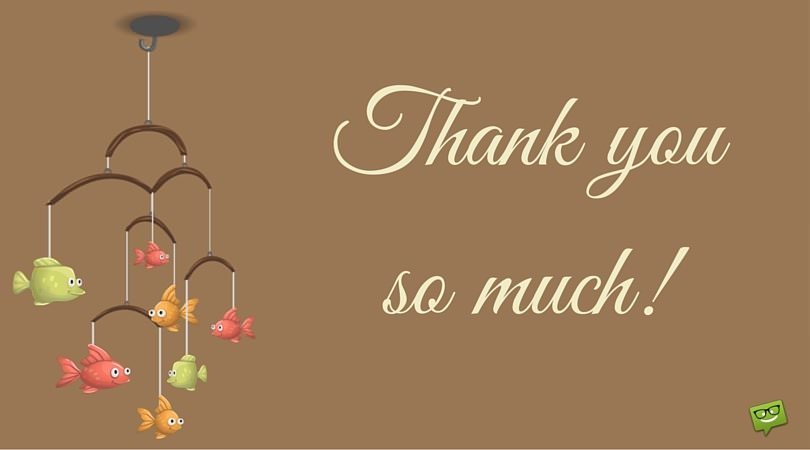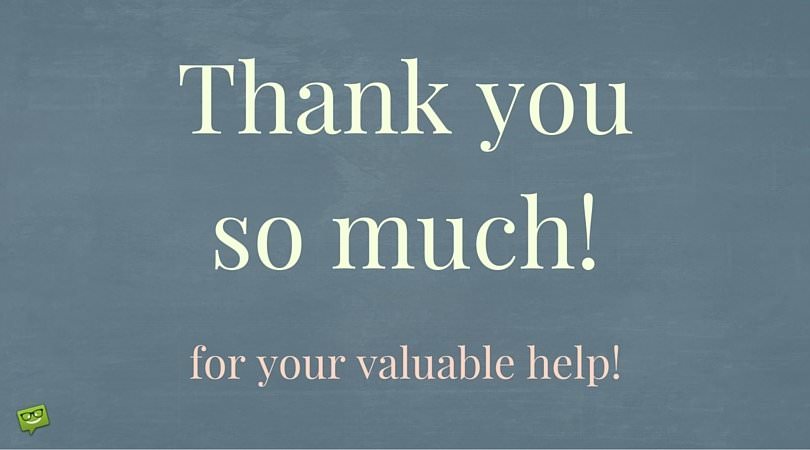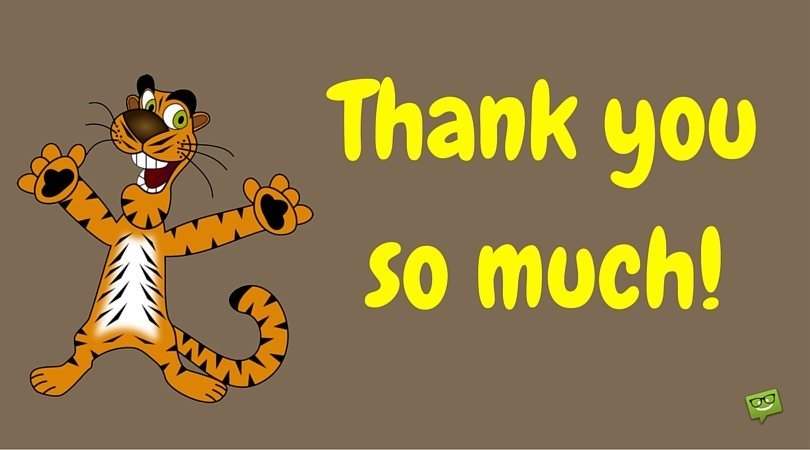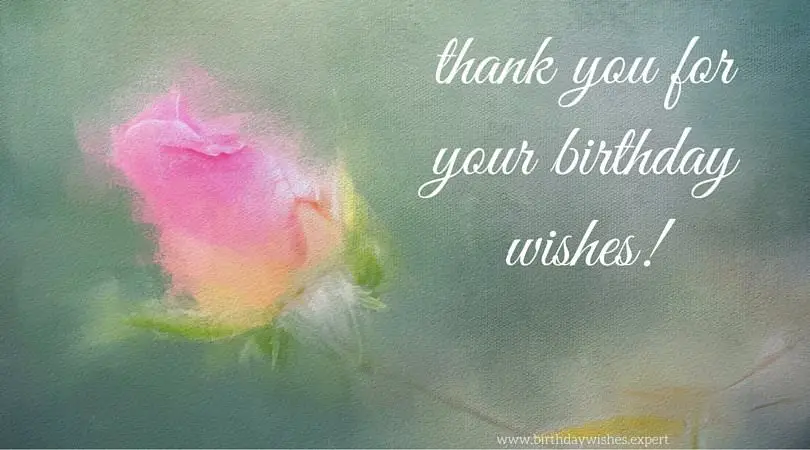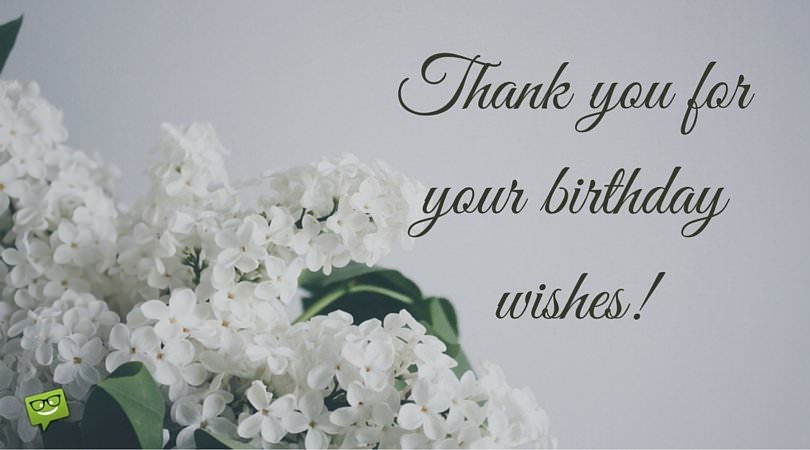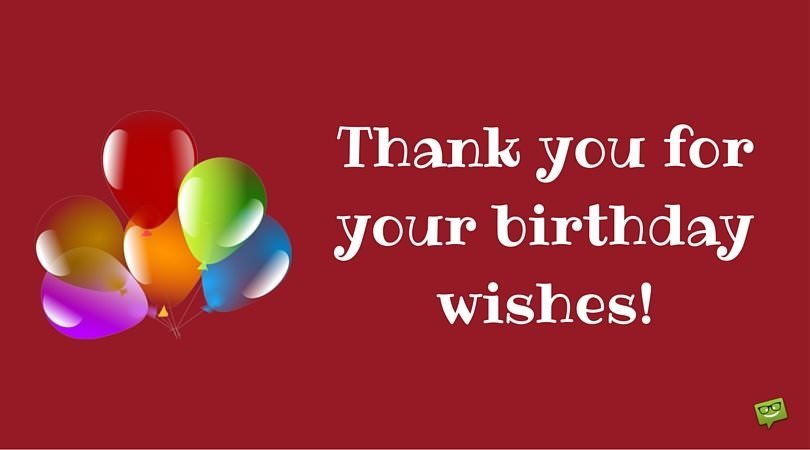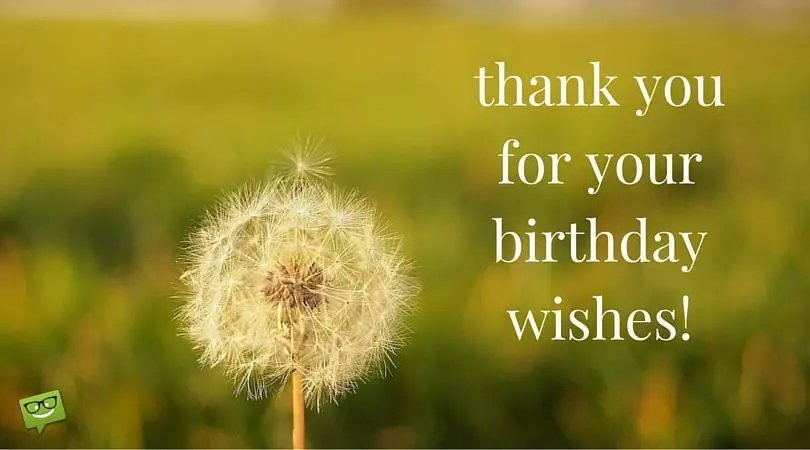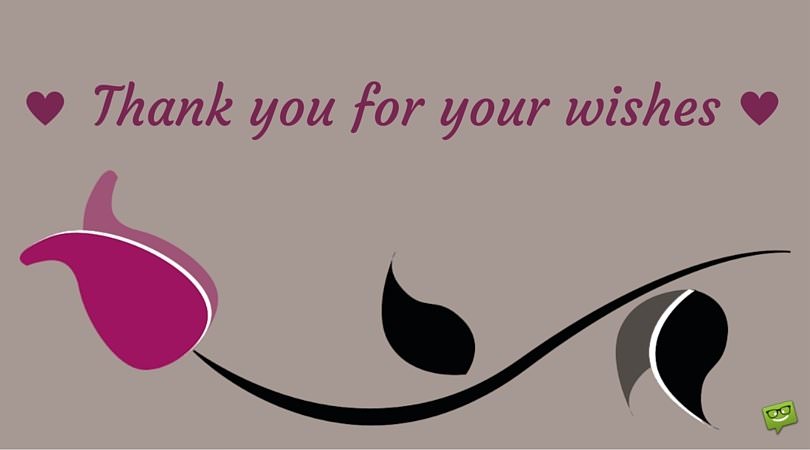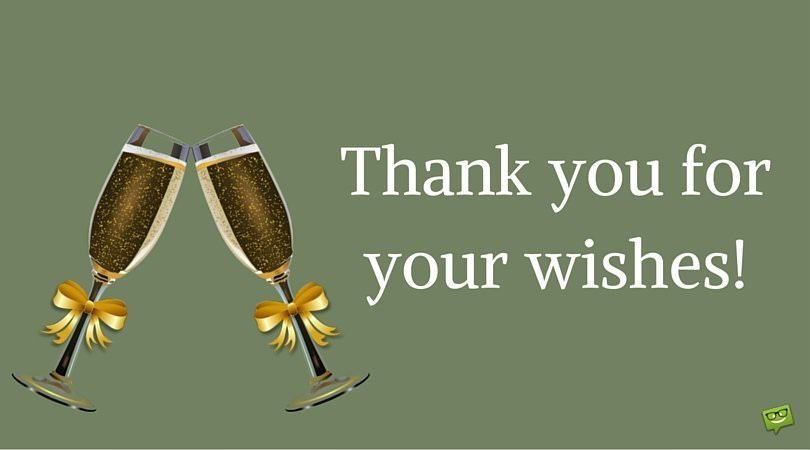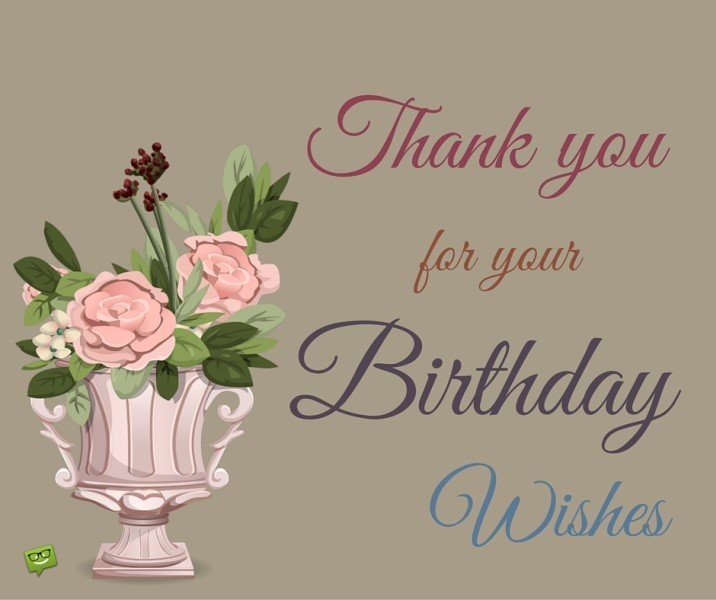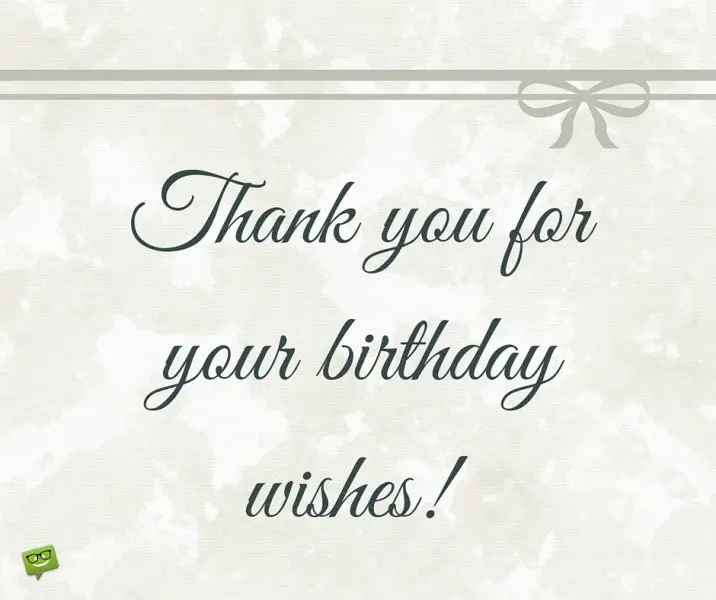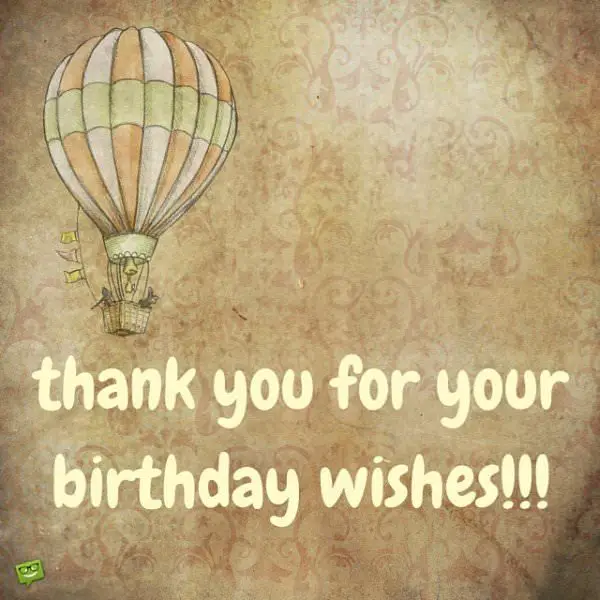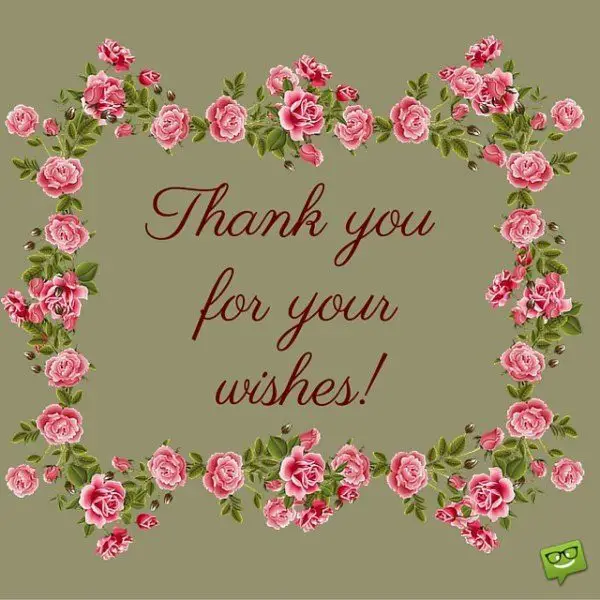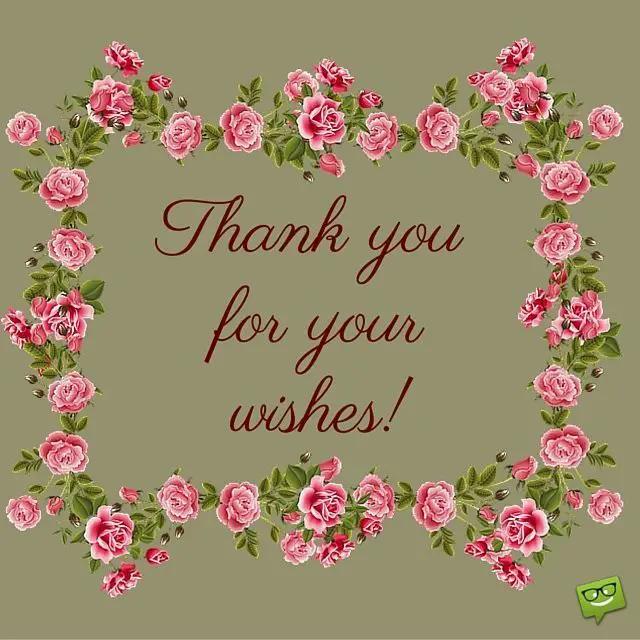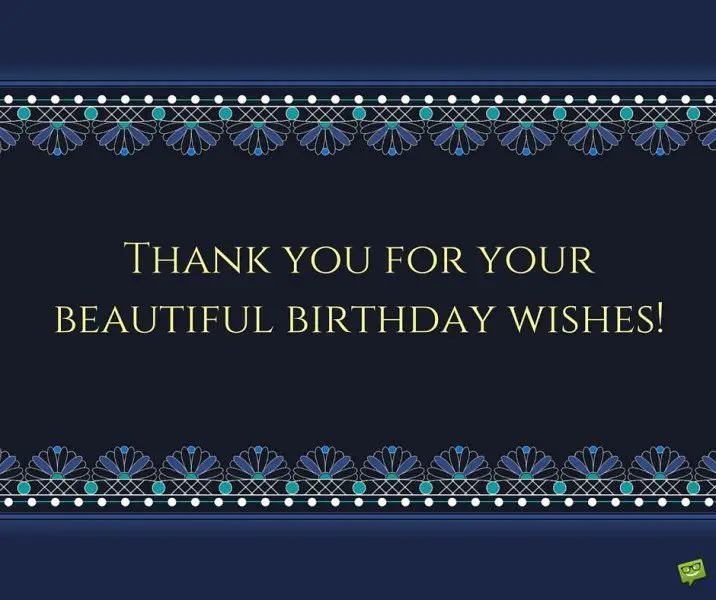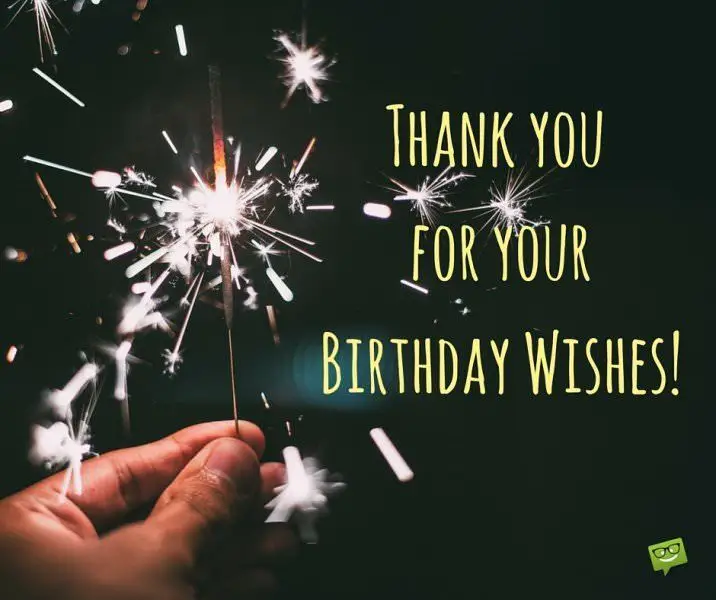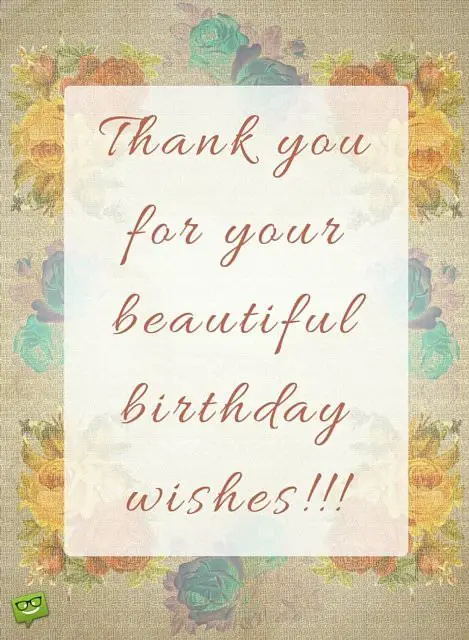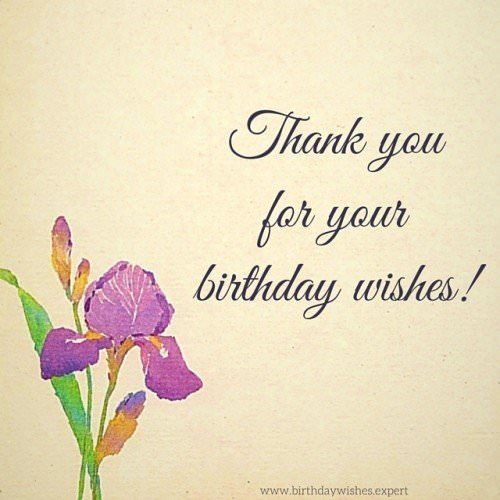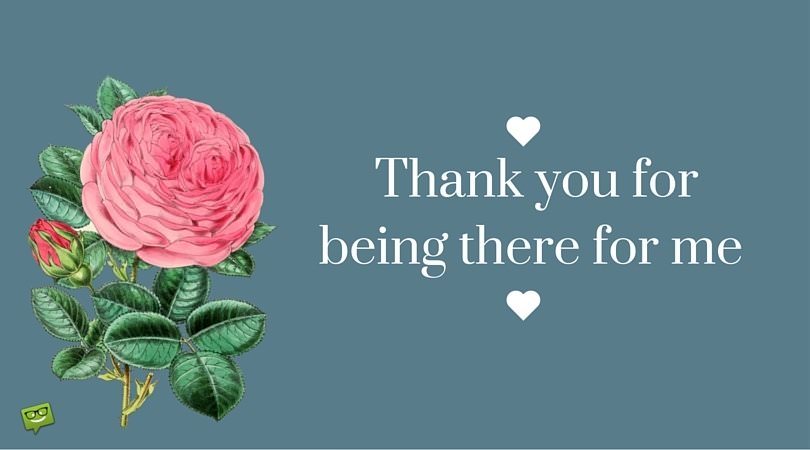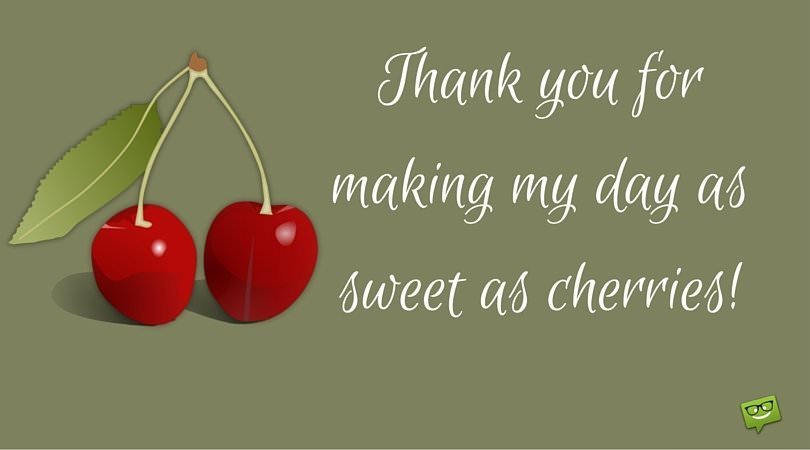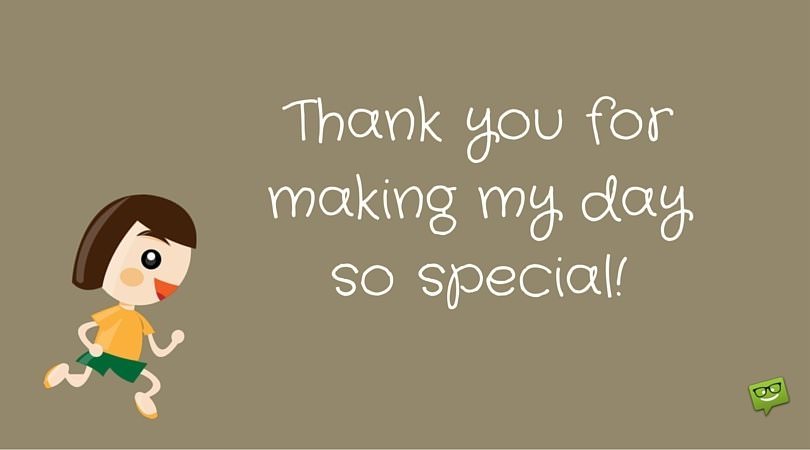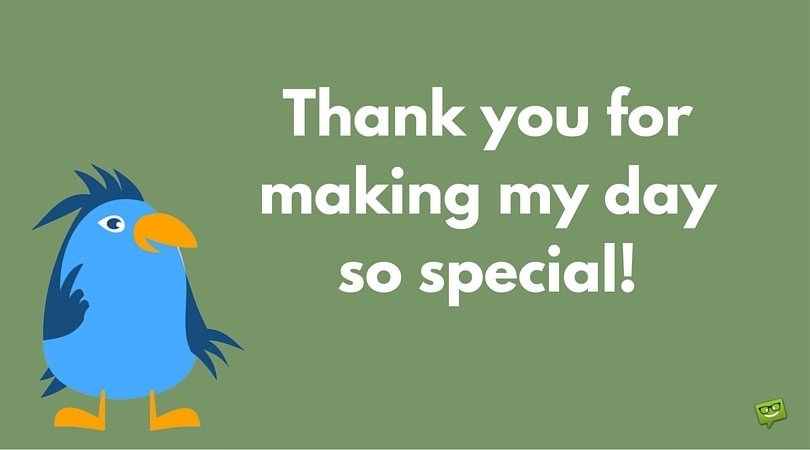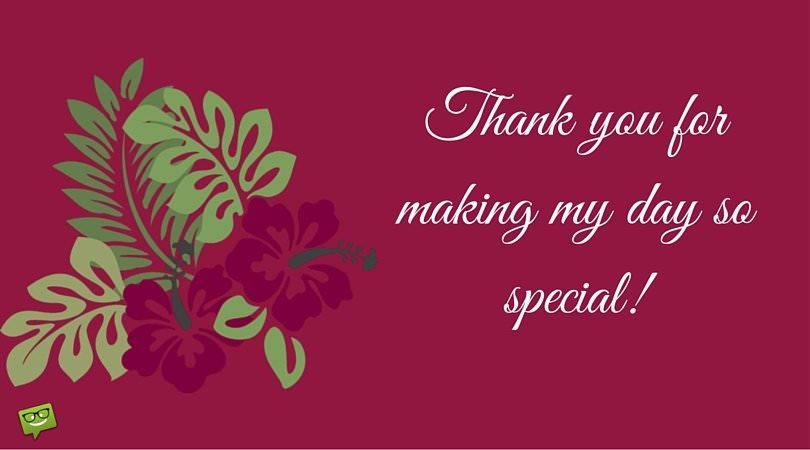 You may also like:
Spotting the Good that Has Been Done to You : Thank You Quotes