While working at a school is one of the most essential jobs, it is also often overlooked. Working at a school can sometimes be a thankless job. However, those that teach or drive a school bus do it because they want to help the younger generation succeed and keep them safe.
That is why they deserve to be recognized for their actions and shown that they are indeed appreciated. However, finding the right words to convey this appreciation can sometimes be tricky. In order to help make finding the right words a little easier, we have provided you with this selection of notes to choose from.
Thank You Notes for a Teacher
Teachers are those who work side by side with their students day in and out to provide them with an exceptional learning experience.
You are appreciated for the hard work that you put in to ensure that each child is provided with an individualized experience. You take the time to make sure no child is left behind during course instruction. Your positive attitude and determination is recognized by us all. Thanks for all you do!
I have been blown away by how you present yourself in front of the students. You are an exceptional role model and inspire them daily. Without you, this school would not be what it is today. We appreciate all your hard work!
I have noticed your continued dedication to your students and want to recognize you for your hard work. Whenever you or your students face an obstacle, you always think of a solution to overcome it. Your students are lucky to have you!
We want to take this time to express how much we appreciate the time you take with every one of the students. Students that have difficulty in the classroom have noted how you help them to succeed. You always give your best day in and day out for the students and for that, we want to thank you.
Thank You Notes for a School Bus Driver
School bus drivers ensure the safety of all students to and from the school.
Those who are bus drivers have a very unique job, which requires them to be patient and kind. Your kind demeanor, as well as how you handle complicated situations, has exceeded our expectations. You are truly one of a kind!
Whenever you have been faced with an issue, you always take the safest route and ensure that the students' safety is the number one priority. We owe you our gratitude that you continue to provide for these students safe transportation. Thanks for being one of the best!
I want to express to you how appreciative I am for the measures you take to make sure that my child remains safe on their bus trip to and from school. My child speaks highly of how kind you are and how you make sure the bus environment is a safe one. Keep doing what you are doing!
I understand that driving a bus full of students is not always an easy job, so I wanted to pat you on the back for you always being there for the children. Regardless of what day you are having, when you get to work you turn it all around and provide the children with a safe environment. I could not ask for anything more!
Thank You Notes for a School Faculty Member
School faculty members can consist of those who work in the office, assistants, and even janitorial staff.
Our students would not be where they are today, with a graduation cap upon their head, if it was not for the constant dedication of you. You are always in constant contact with the teachers, relaying important information that can affect a school day. For that, we give our thanks to you and all you do!
When important information needs to be documented and records need to be kept, you are always there. Your caring attitude towards the students has been recognized and the students appreciate what you do for them to help the school run seamlessly. Your work ethic is unmatched!
When I think about who is the most hardworking person I know, my mind always drifts back to you. Regardless of the setting you are in during working hours, you are always putting your best foot forward to ensure the best environment for the students. There is nobody like you!
Your persistence to your job and to the students of the school is unlike anything I have ever seen in a school staff member. You are always trying to be the very best and you put a smile on students' faces daily. I wanted to tell you that I appreciate you for being a constant inspiration and delight.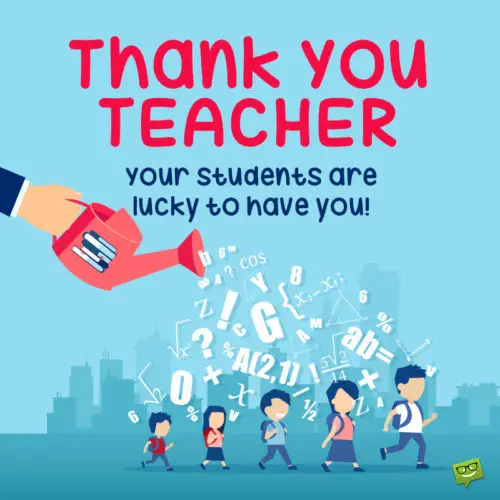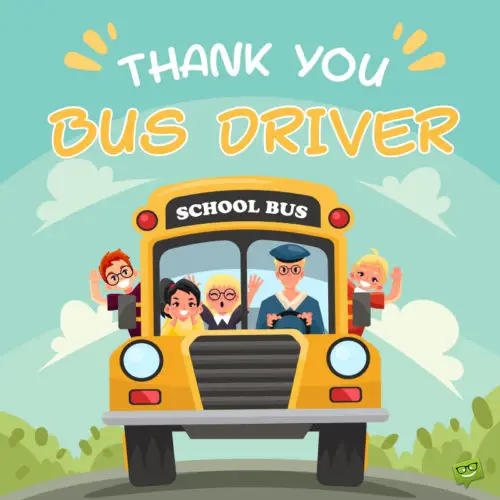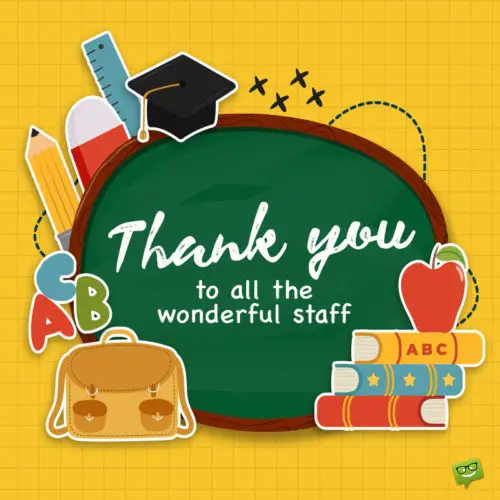 You may also like:
25 Thank You Notes for Social Events
You Totally Deserve This! | Graduation Wishes
Thank You For Making Our Future Bright | Teacher Appreciation Day Wishes