Stand out from the crowd with your personalized birthday greeting! What better way to show you care than by sending a custom-tailored message on Kim's special day! She'll remember your thoughtfulness for years to come!
Pick the perfect message and picture to create a birthday wish she'll brag about.
Birthday Wishes for Kim
A birthday candle for another year; a birthday wish for a friend so dear!
Another birthday and you're positively ageless! Signed, your jealous friend!
Birthday memories are like true friends; they last a lifetime!
You're as sweet as a cupcake, as bright as a candle, and sparkle like a champagne toast!
Funny Birthday Wishes for Kim
You know you're getting older when people roast marshmallows over your birthday cake!
It's your birthday! Put on your birthday suit and party!
Life is short; eat two pieces of cake!
Warmest birthday wishes to my favorite antique!
Happy Birthday, Kim Images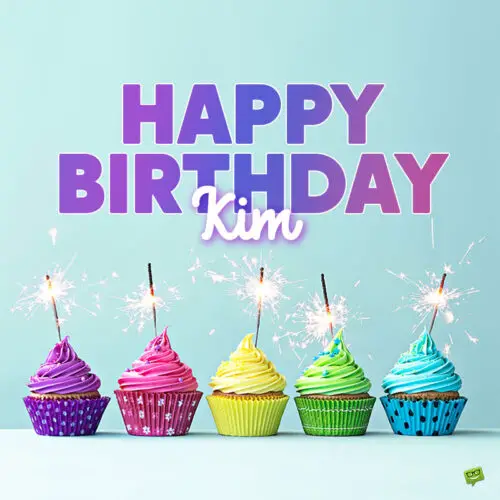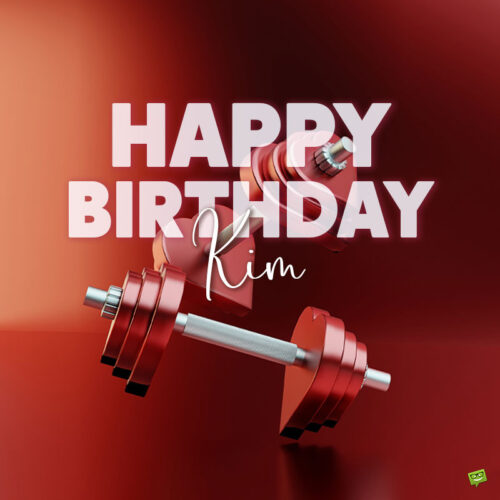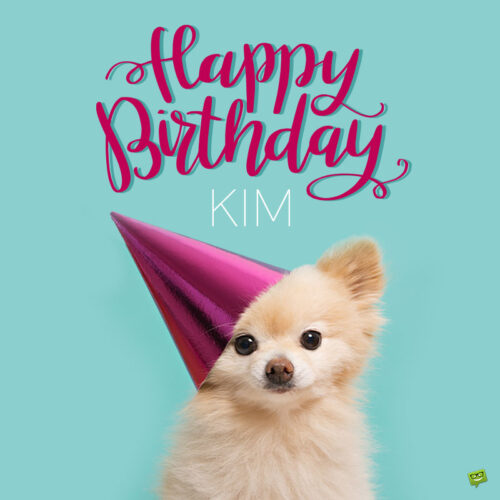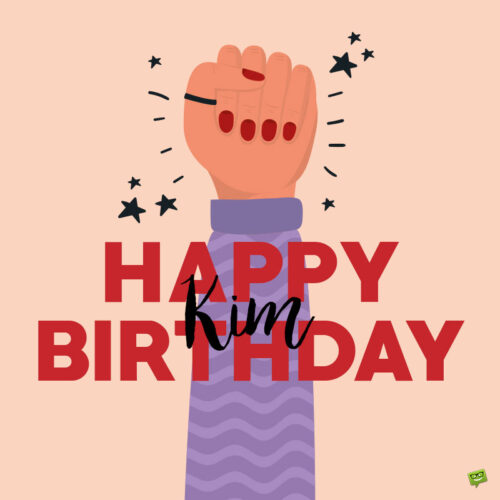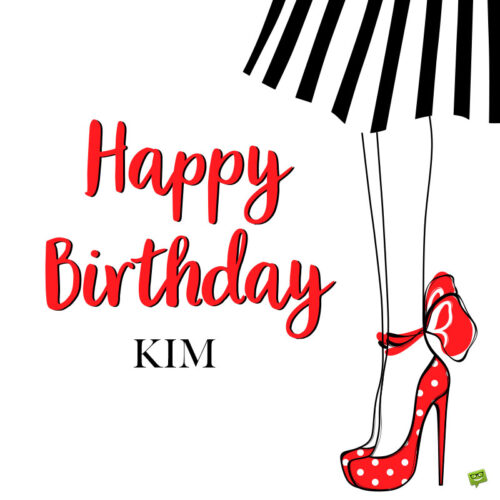 Happy Birthday, Kimberly Images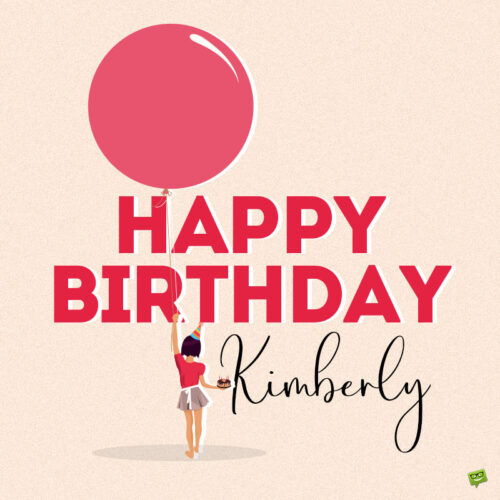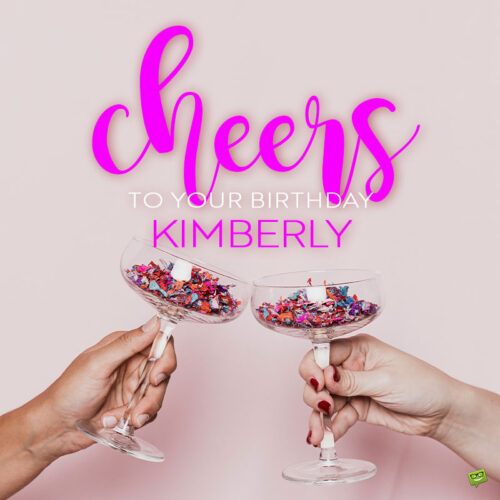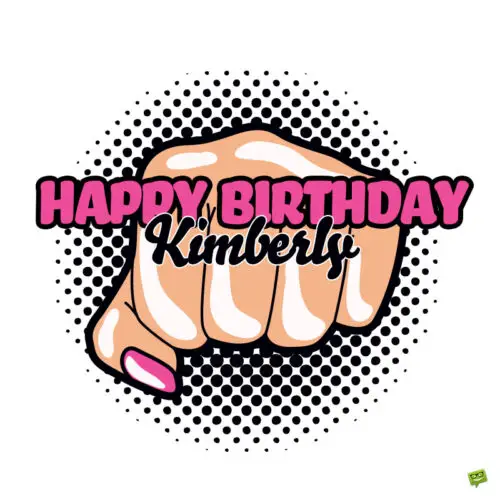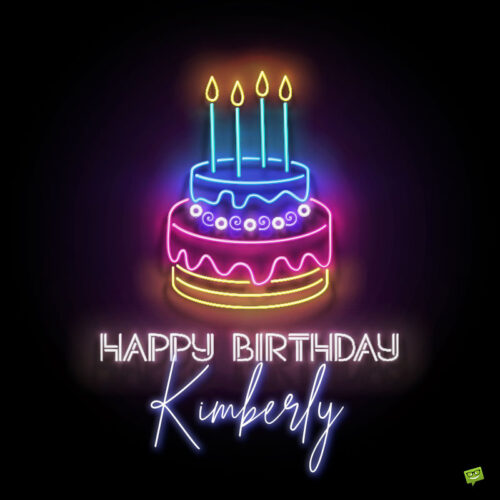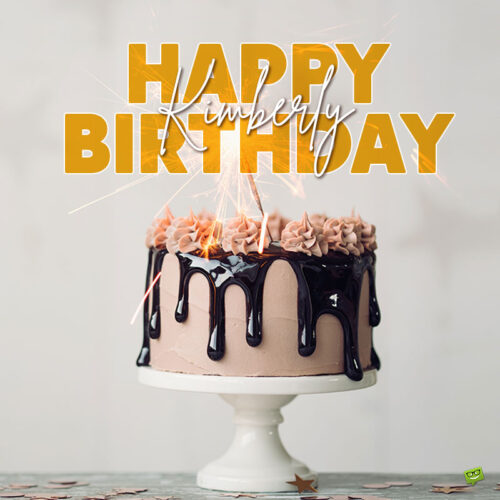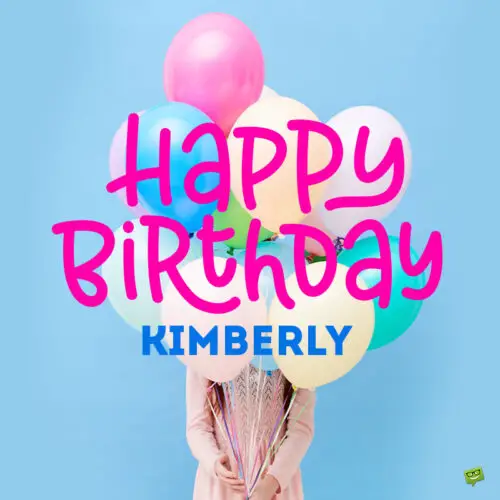 You may also like:
100 Birthday Quotes | Happy Birthday, My Friend!
Your LOL Message! | Funny Birthday Wishes for a Friend
Friends Forever | Happy Birthday to my Best Friend
Wish Me By My Name | 200+ Personalized Happy Birthday Images and Wishes for All Names