When your Anna/Ann/Ana has a birthday, wish her the best. We're sure she'll appreciate and be uplifted by your personalized thoughts in her name.
Whether it's her birthday or close, we bet that she's anticipating a day of happiness and joy. Below are some uplifting sentiments catered to her name guaranteed to make her feel loved by you personally on her special day.
Happy Birthday Wishes for Anna / Ann / Ana!
May today be a blessing for you. And the rest of your life, too.
Your name means favored grace. Celebrate your uniqueness today and every day.
You spread love everywhere you go. Today, I'm returning it to infinity.
You're the best, Anna! Stay around and stay awesome! My very best wishes!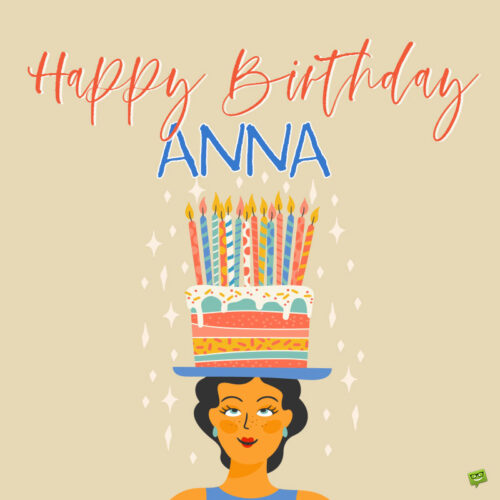 Funny Birthday Wishes for Anna / Ana / Ann
You don't need a gun to be like Annie Oakley. You know how to shoot straight for the stars.
Ann pin-the-tail-on-the-donkey, you have always been one to get everything straight on point, even blindfolded.
Anna Banana, always sweet to treat you.
Ann, Ann always like Pan. Natural and sweet music.
Happy Birthday Anna / Ann / Ana Images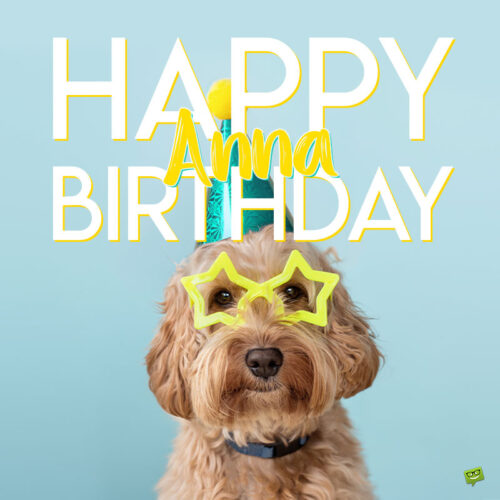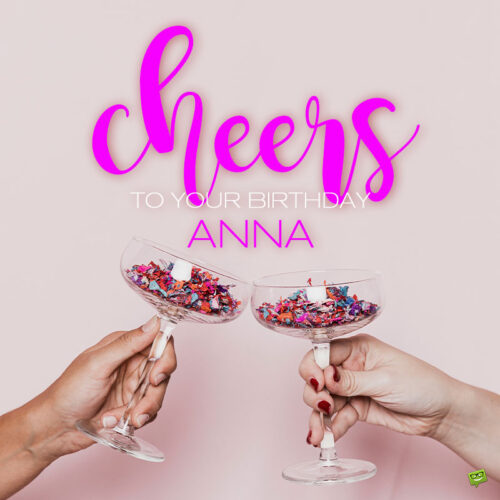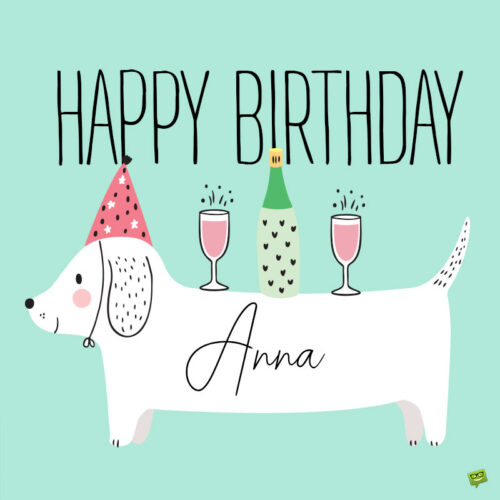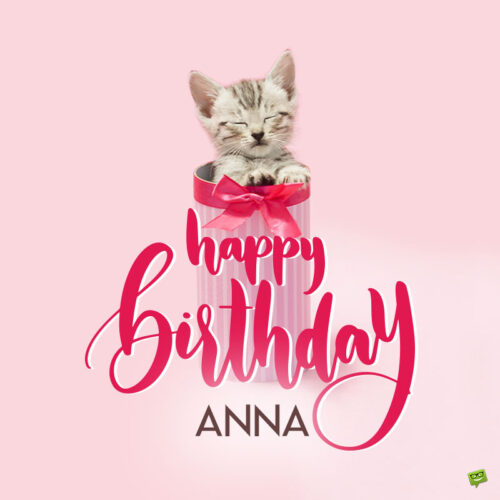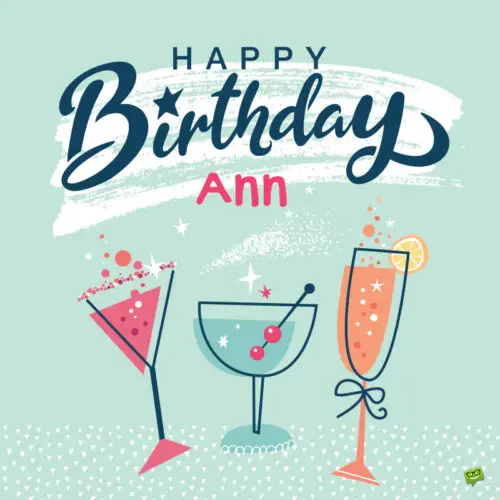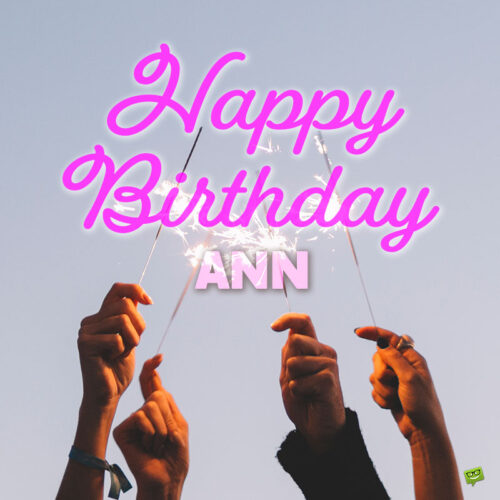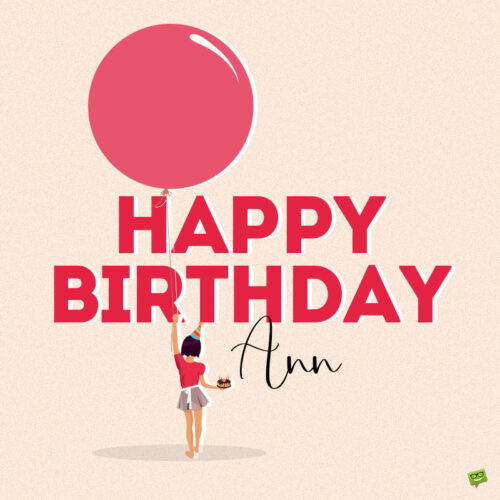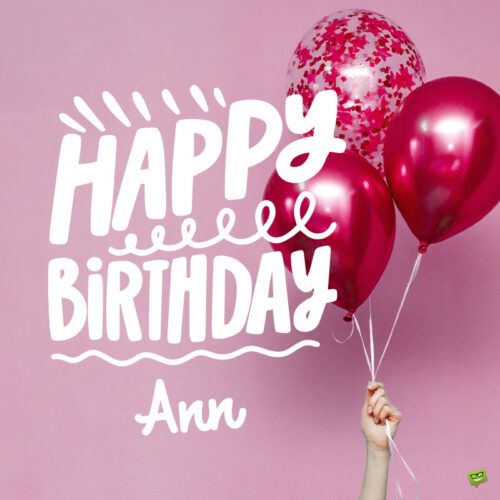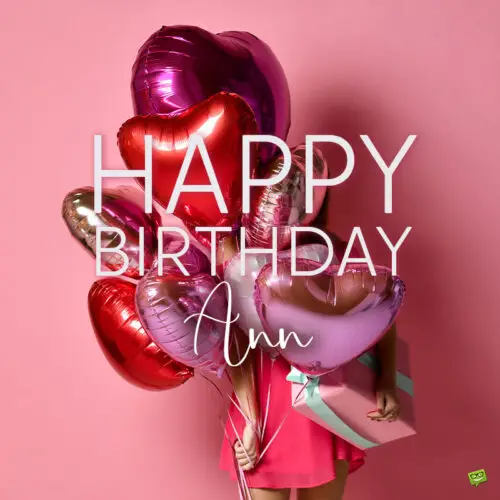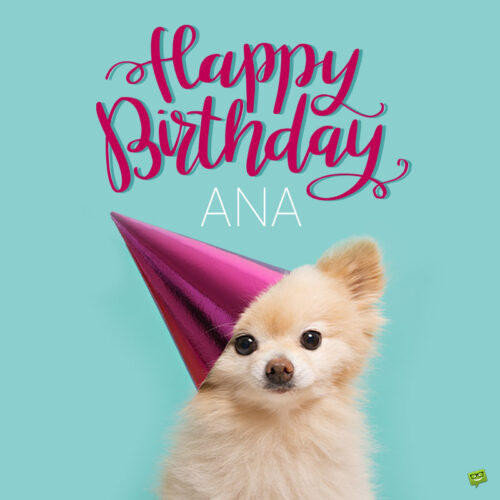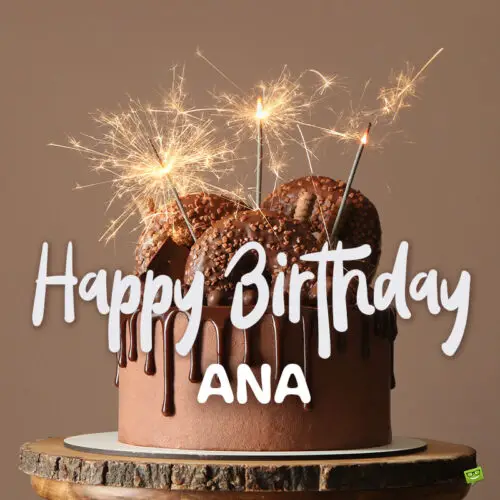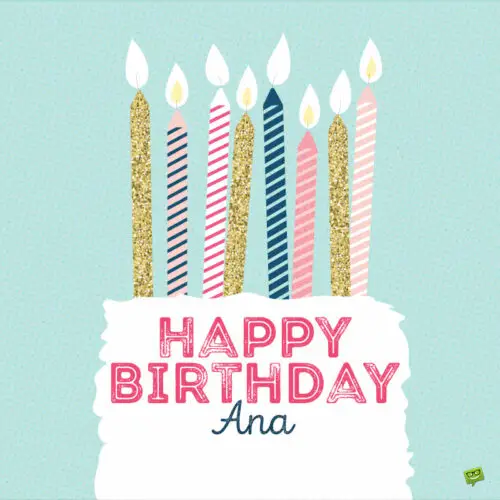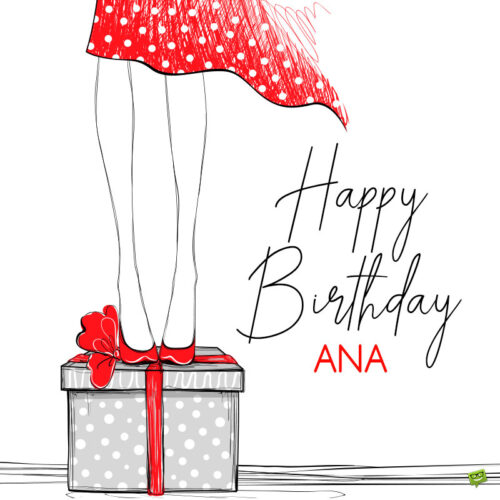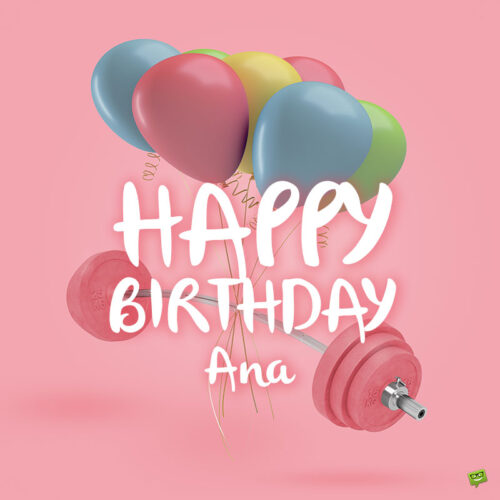 Happy Birthday, Anna / Ann / Ana! Funny Memes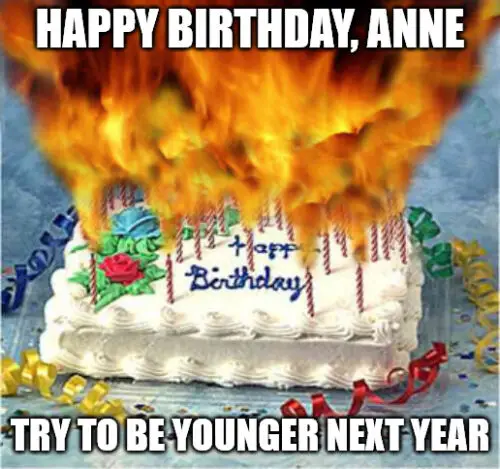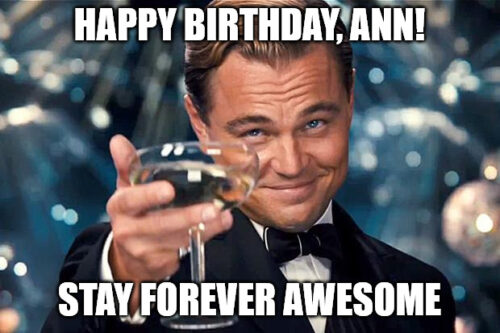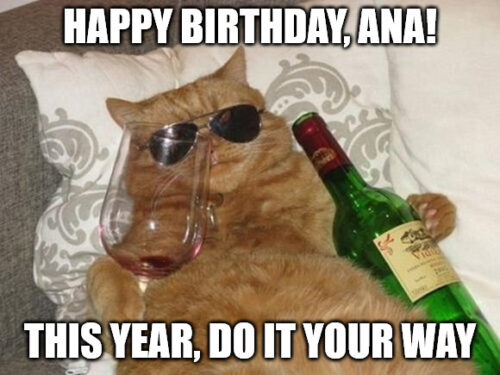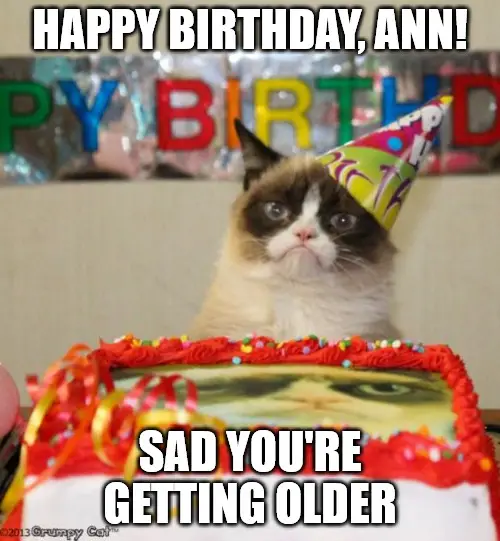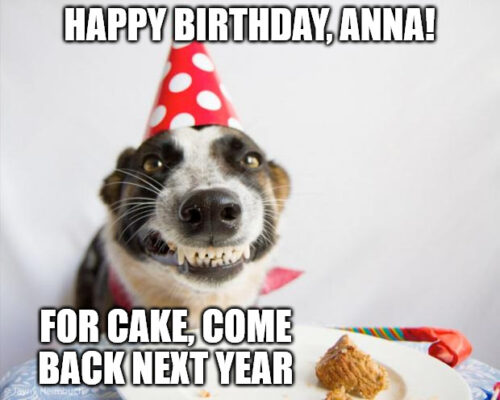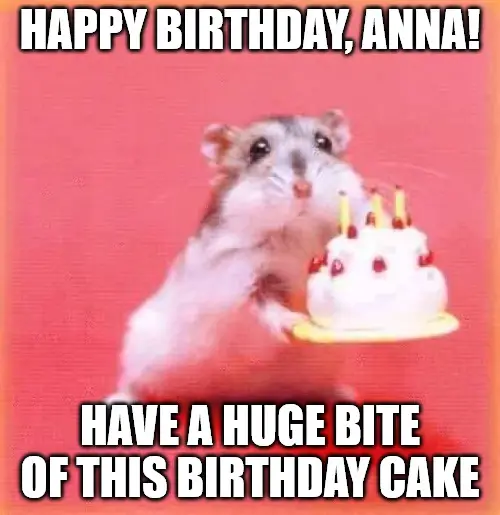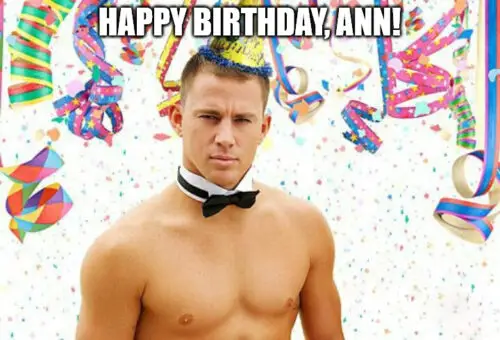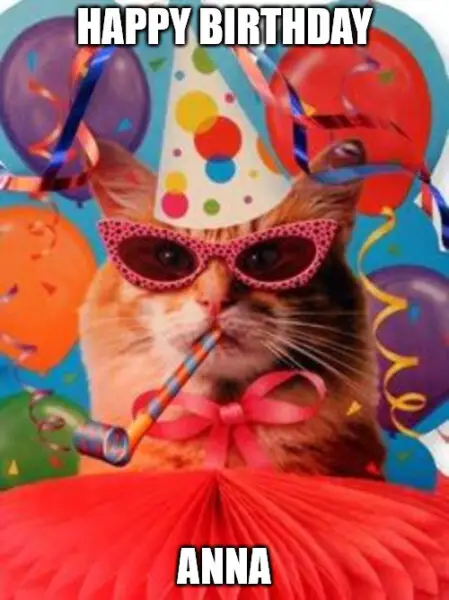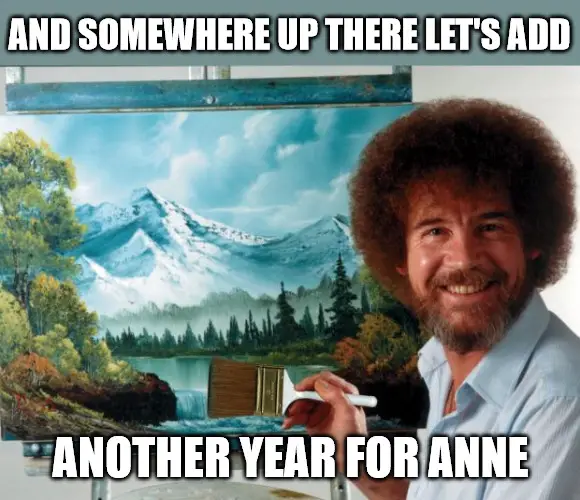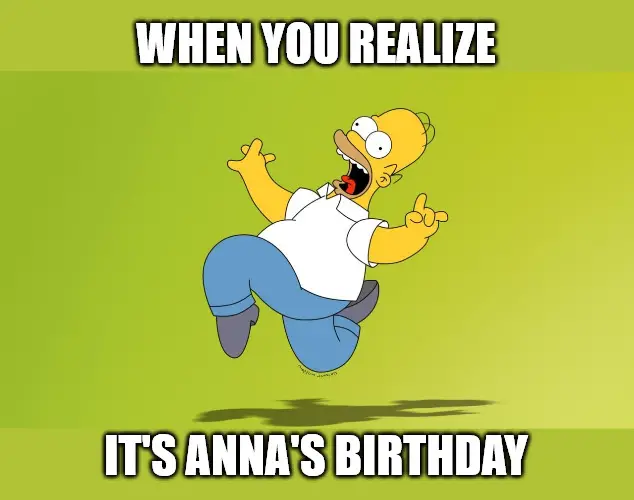 You may also like:
100 Birthday Quotes | Happy Birthday, My Friend!
Your LOL Message! | Funny Birthday Wishes for a Friend
Friends Forever | Happy Birthday to my Best Friend