On our special day we like getting personalized wishes. Some of the most amazing and kind-hearted people are named Chris and if one exists in your life, you have definitely hit the lottery.
When you meet a Chris, you are known to get a laugh, a wink, or may even a hug, but no matter what, you know the Chris in your life will always be close whenever you need him. So go ahead and send Chris a birthday wish that we're sure he will appreciate.
Birthday Wishes for Chris
I don't have much to say except I love your Caring Heart Rich In Soul.
I acknowledge true love standing in front of me and it is and will always be you Chris. Happy Birthday, my love!
Chris, you have been there for me a million more times than I can count, so I hope this birthday it will come back to you full circle. Best wishes on your birthday.
You've always been the best and you get better with every year. Don't let this birthday be any different.
Funny Birthday Wishes for Chris
I will be the Jane to your Thor, but only if you dress up like Chris Hemsworth. This is non-negotiable.
This is no awards show, but I may just slap you for being so awesome. Enjoy your birthday, Chris! You deserve it.
You are just like Chris Pratt in Guardians of the Galaxy- full of life, full of music, and total 80's nostalgia.
A lot of superheroes are named Chris in real life. I'm pretty sure that makes you one too, but more like the ones that walk the Vegas Strip. You're still my favorite superhero though. Hope you have the best birthday ever.
Happy Birthday Chris Images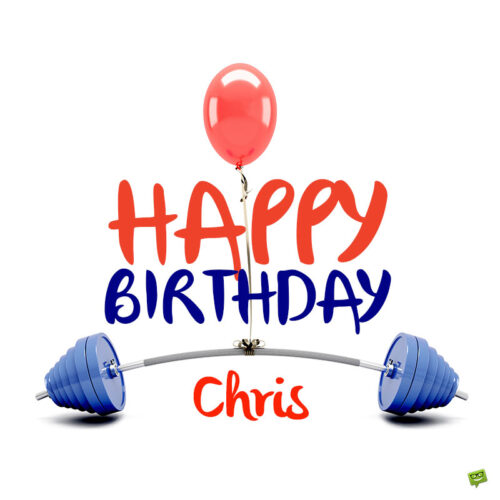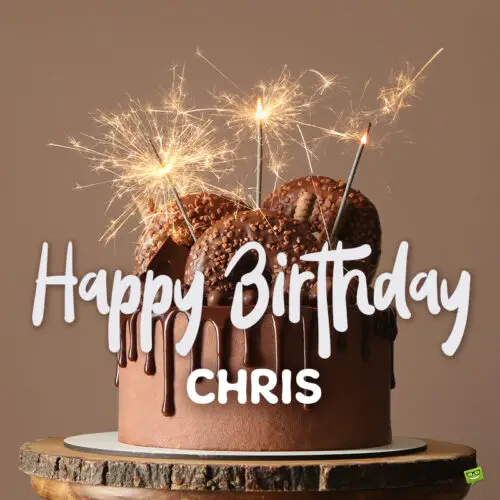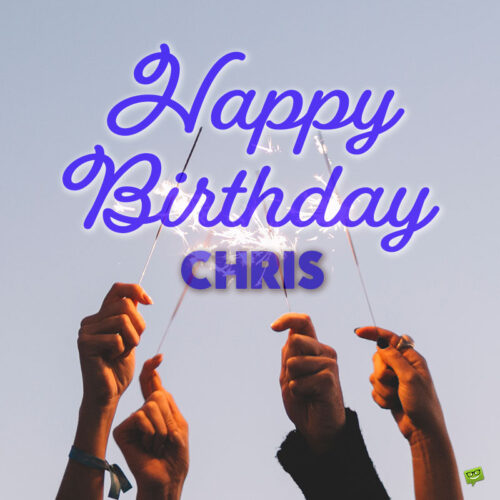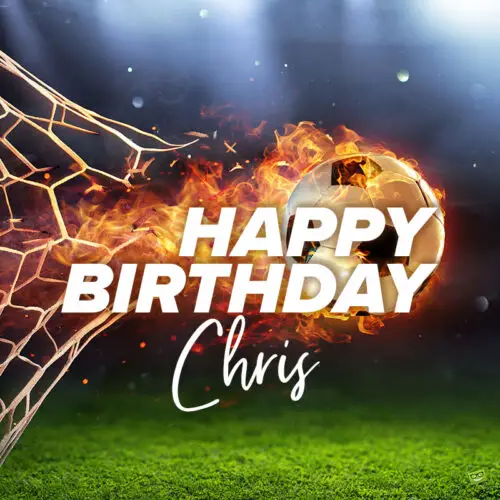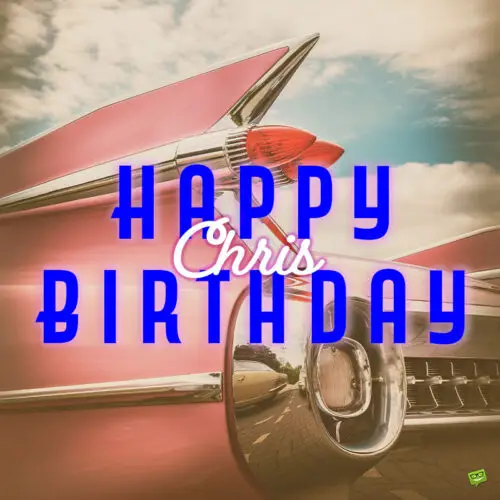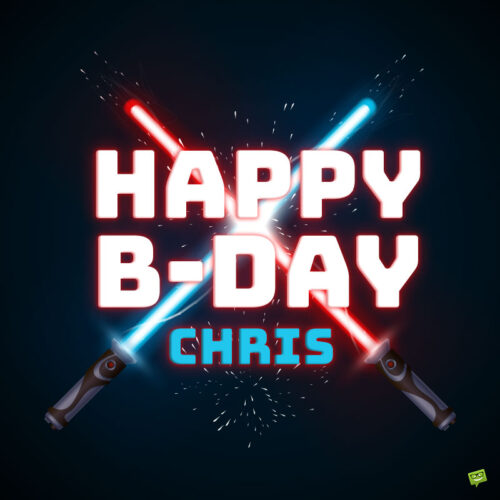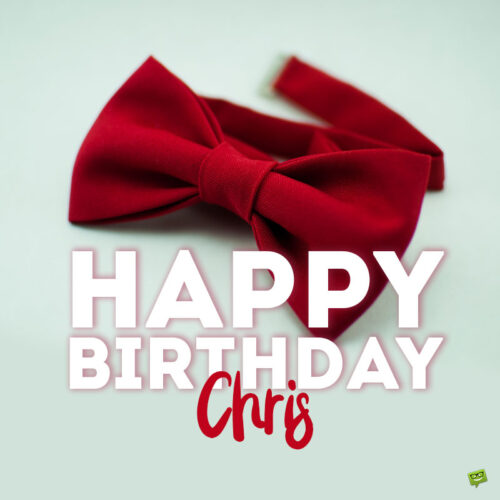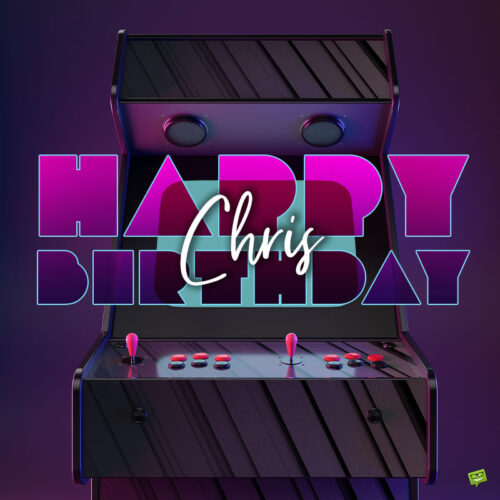 You may also like:
100 Birthday Quotes | Happy Birthday, My Friend!
Your LOL Message! | Funny Birthday Wishes for a Friend
Friends Forever | Happy Birthday to my Best Friend
Wish Me By My Name | 200+ Personalized Happy Birthday Images and Wishes for All Names