When it's your favorite John's special day, wish him the very best. Sharing is caring, so a warm or funny personalized message that say "Happy Birthday John" is the absolute greatest he can get on his birthday.
These wishes, images and memes will bring a smile on his face whether he's ready to blow out the candles or not…
Sweet Birthday Wishes for John
On your birthday and on every day, may life surprise you with the best of what you've expected.
You're world-class amazing, and you deserve nothing but the best on your birthday. Happy Birthday, John!
Have I ever told you that I love you? Well, it's even more true today, happy bday!
You don't need any birthday candles; you're already on fire. Have an amazing birthday!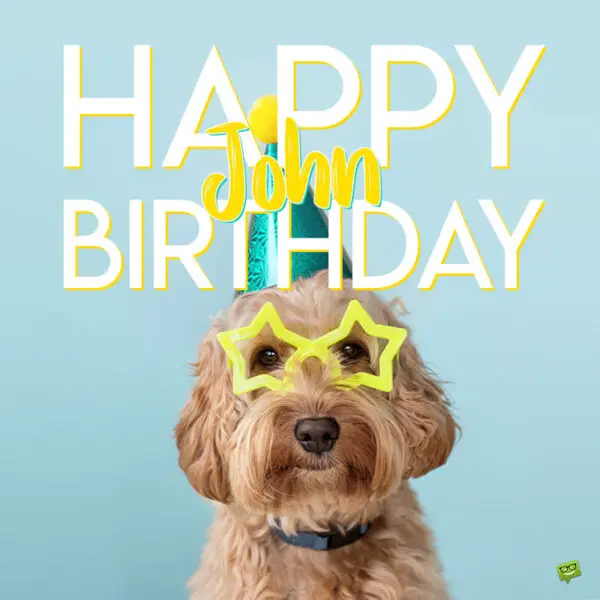 Funny Birthday Wishes for John
Hope you don't mind me telling everyone how old you really are, John! My best wishes.
How old?! Can you put your John Hancock on the dotted line to verify your age?
Whenever I invited you to my birthday parties, there you were, Johnny-on-the-spot, ready with your fork to eat my cake! So, happy fork day to you too, John!
Hey, don't be a Johnny-come-lately to your party tonight! Better blow out the candles as… yourself. <3
Happy Birthday John images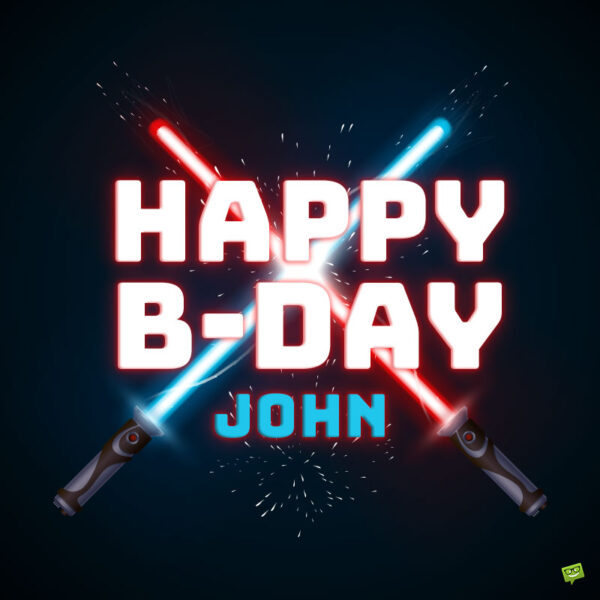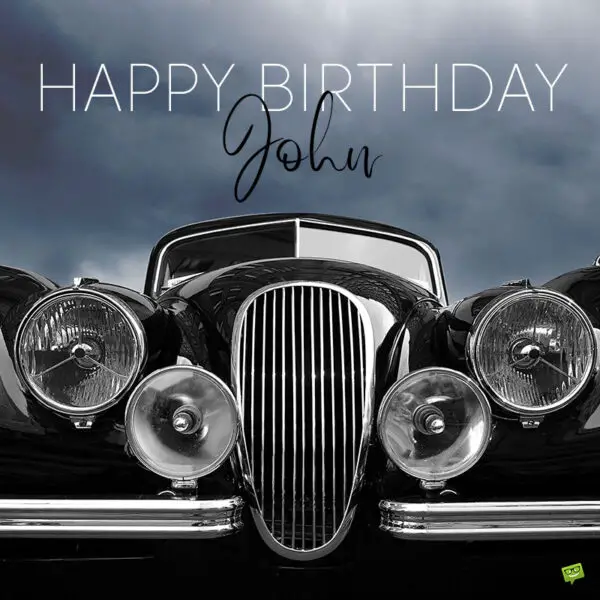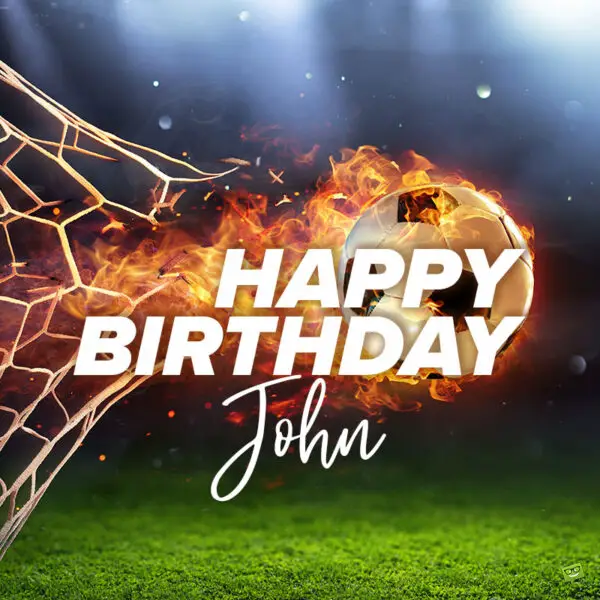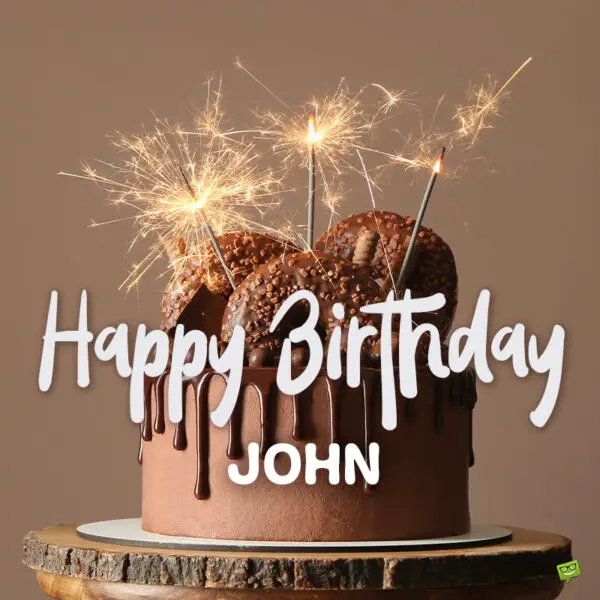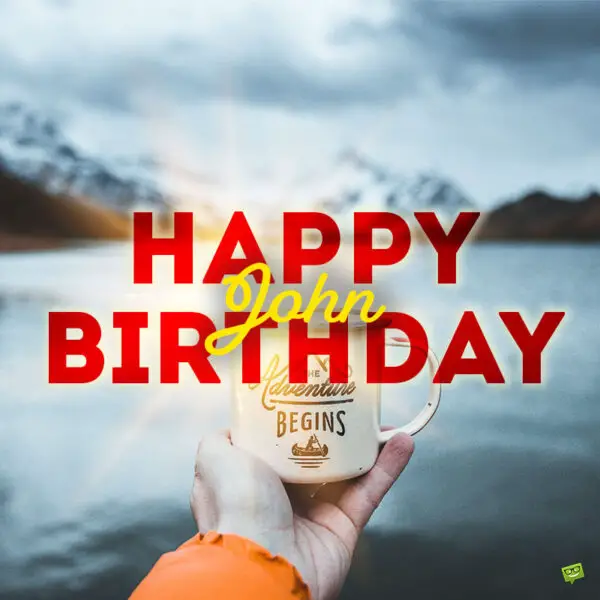 Happy Birthday, Jan images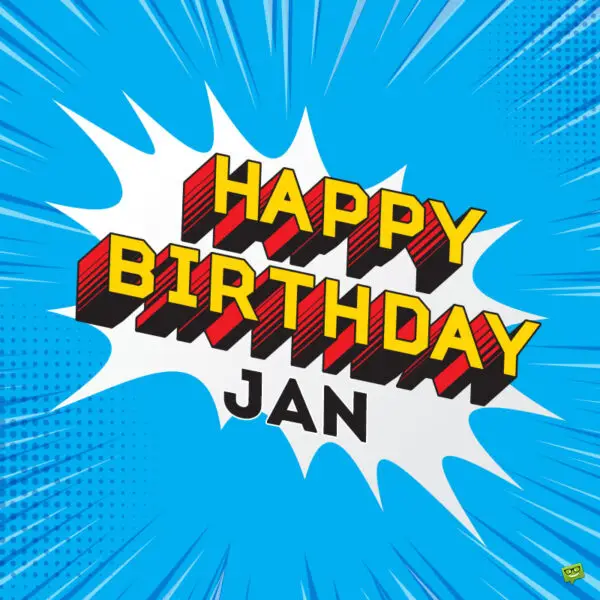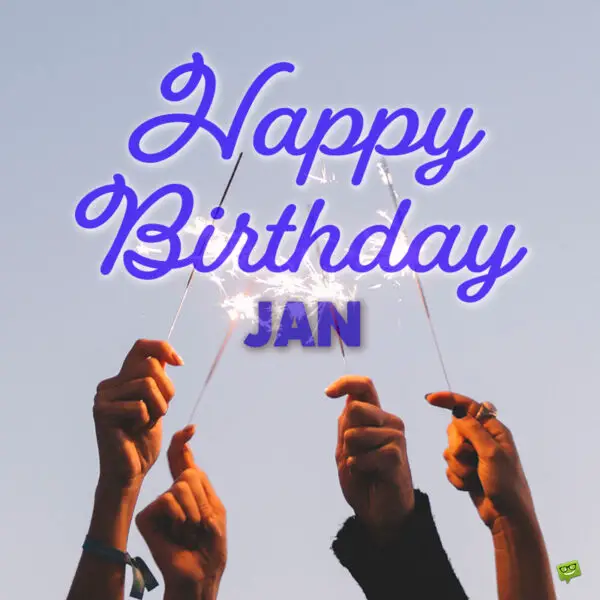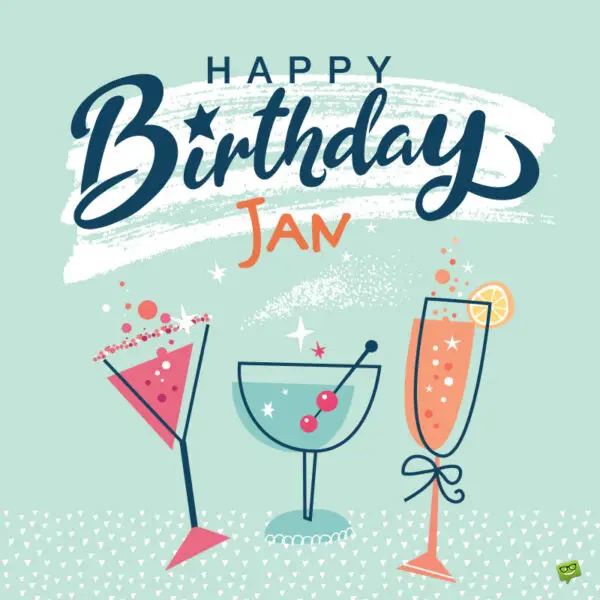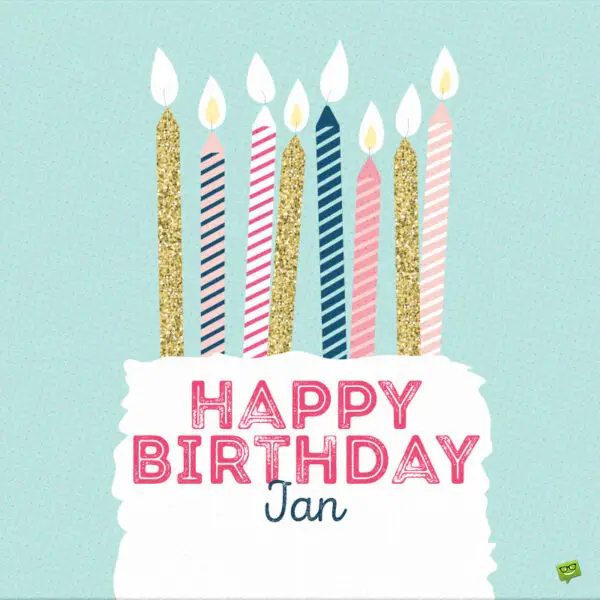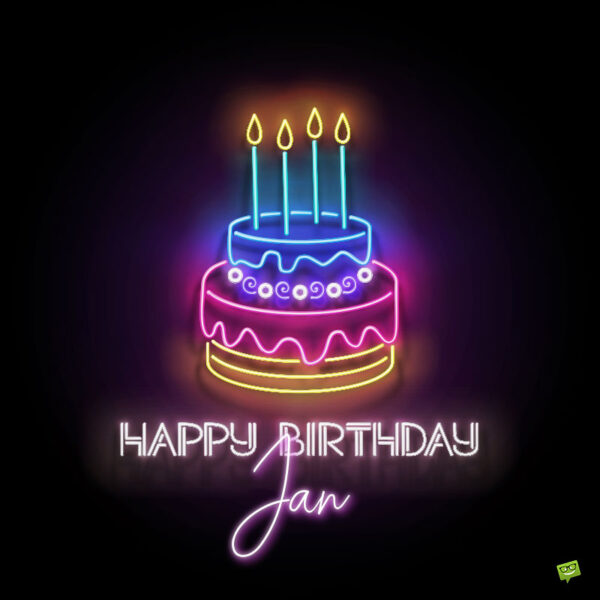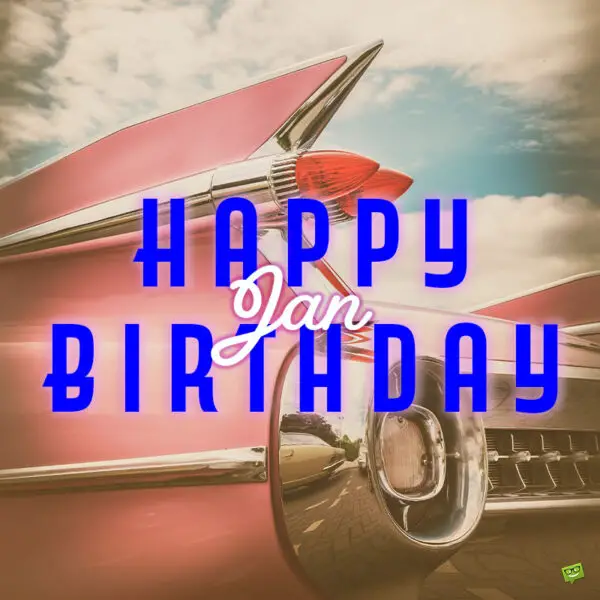 Happy Birthday John Funny images and memes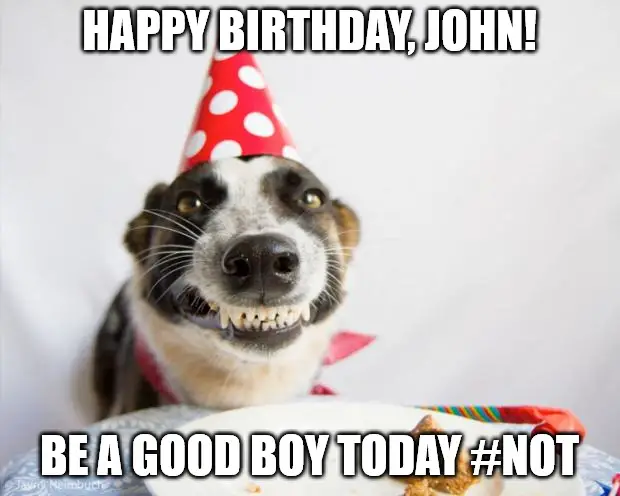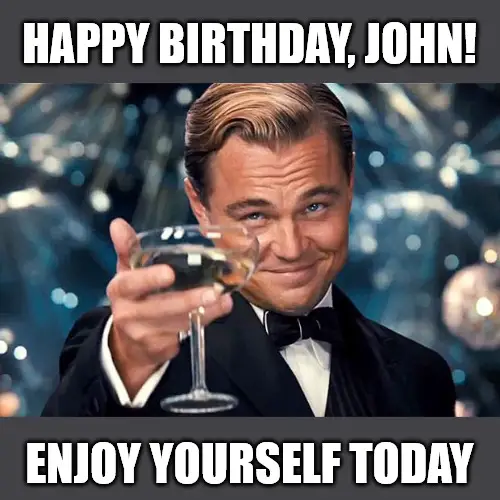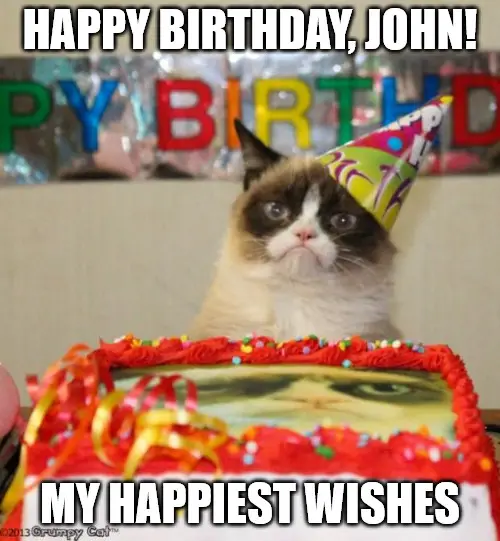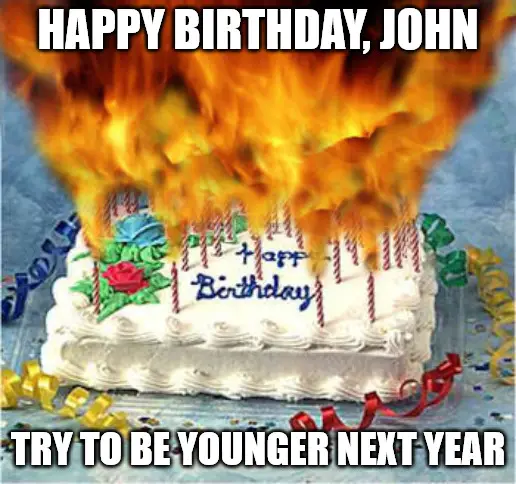 You may also like:
100 Birthday Quotes | Happy Birthday, My Friend!
Your LOL Message! | Funny Birthday Wishes for a Friend
Friends Forever | Happy Birthday to my Best Friend
All Happy Birthday Messages with Names
200 of the Best Birthday Messages to Make Someone's Day Special