60 Good Morning Images With Beautiful Flowers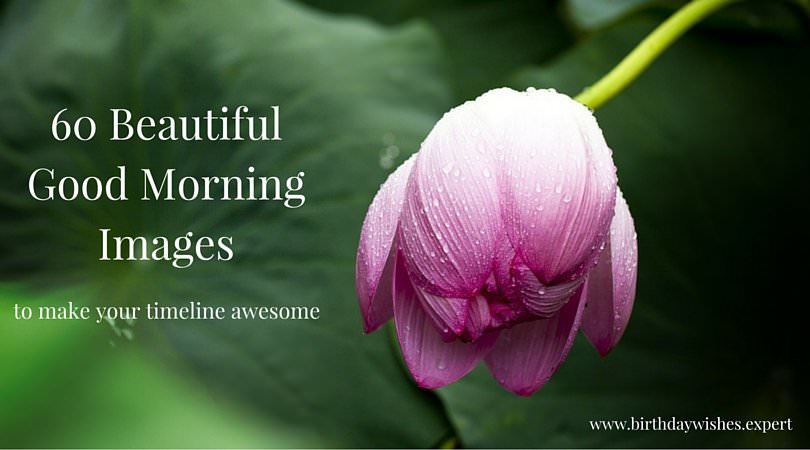 We all love Good Morning Images! They have such a power to brighten our day and the day of our friends when we stumble upon them while scrolling our news feed! This collection features 60 Good Morning Images, all with fresh and beautiful flowers. These pictures are a perfect inspiration in the morning and can really make someone's day when shared, so feel free to spread the uplifting feeling that a new day brings.
Please leave a comment, we love your feedback – and it helps us create more inspirational images for a fresh morning start! Enjoy and share to spread your morning motivational mood! Have a beautiful day!
---
Watch this soothing Good Morning video!
---
---
---
---
---
More Collections with Good Morning Quotes:
Free-to-download and share collections:
Fresh Inspirational Good Morning Quotes for the Day
A Wish for the New Day : Good Morning!
Amazing Good Morning Images and Quotes
---
---
---
---
---
---
---
---
---
---
---
---
---
---
---
---
---
---
---
---
---
---
---
---
---
---
---
For even more Good Morning Images with Flowers click here:
---
If you liked this post, you will also love these:
20 Good Morning Images for Social Media
15 Good Morning Images for Free Download
18 Good Morning Cards to Brighten your Timeline
34 Good Morning Cards to make your Day!
Click here for our best birthday wishes.