People are driven by their passions -or they choose a calmer side of life. However, those who are passionate about something, people that take up hobbies, fans, hobbyists and aficionados, all know how to enjoy their lives with the thrill that a shared passion brings.
When it comes to their birthdays, people that stick to a specific hobby are often flattered to hear something that refers to what they like doing the most. So, here is a list of wishes that are especially written to honor, praise or… tease people with hobbies and passions!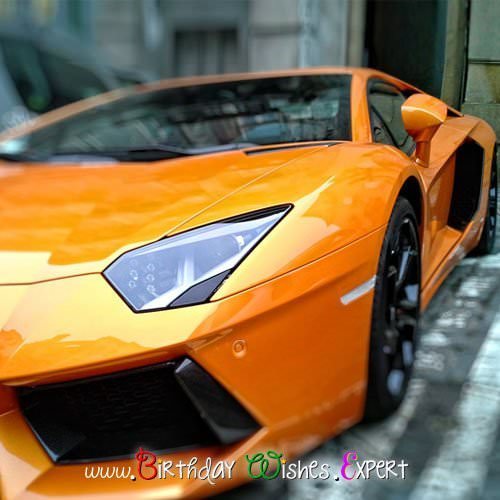 Birthday wishes for motorists
I was about to get you a new motorcycle for your birthday, but you were telling me the other day how satisfied and in love you are with the one you 're riding. Happy Birthday, this t-shirt's for you! 😉
Riding a motorbike teaches you that life is not only about speed, but also about being able to keep your balance anytime. I'm happy to find out how balanced you are on this Birthday of yours!
Birthday wishes for horse lovers
Life is like a horse race where everyone has the right to be a winner in the end. Happy Birthday to a real winner.
I checked the bookmakers today and they say you're the favorite for best Birthday of the year! Happiest of Birthdays!
This year, place a bet on yourself just like you would on the horse that, you think, would win the race. Happy Birthday.
May your Birthday be exciting and exhilarating like a ride on a noble horse.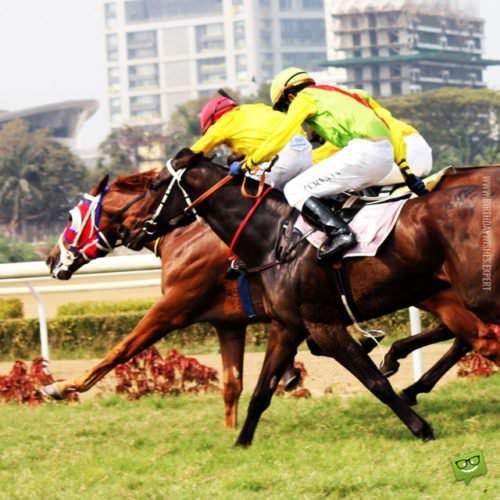 Birthday wishes for gamers
Enjoy your birthday the way you want: dive into a magical virtual world and… Well, on second thought, no: call your friends and take them for a drink! Happy Birthday!
Fulfill your dreams and go for next targets and new highest scores. In fact, games and life itself are so similar after all. Happy Birthday!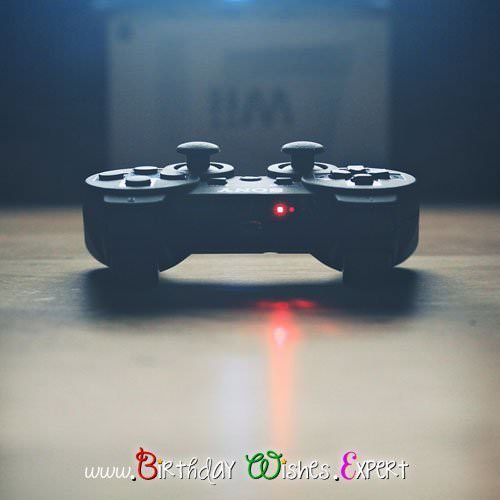 Birthday wishes for drinkers
Happy Birthday to a person that can really appreciate every single degree of a good anniversary wine.
It's either that we've all taken some sips and have started seeing double or that, oh boy, you've really grown up alright! Those candles are A LOT! 😉
A drinks, a birthday cake, some friends drinking along, good music and a sip of a drink is all it takes for a great birthday party! Did I mention the booze?
I was about to make a toast for somebody's birthday, but let's have this drink now! Happy Birthday, toast you later!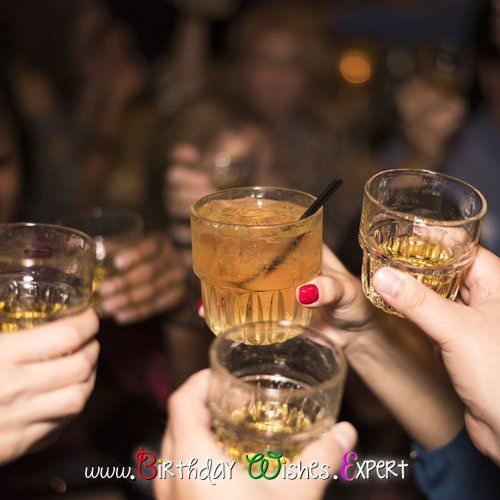 You may also like:
Cracking a Birthday Joke | Huge List of Funny Birthday Messages and Wishes
Birthday Wishes according to people's professions
200 of the Best Birthday Messages to Make Someone's Day Special