Love Quotes | Finding the Pathway to Their Heart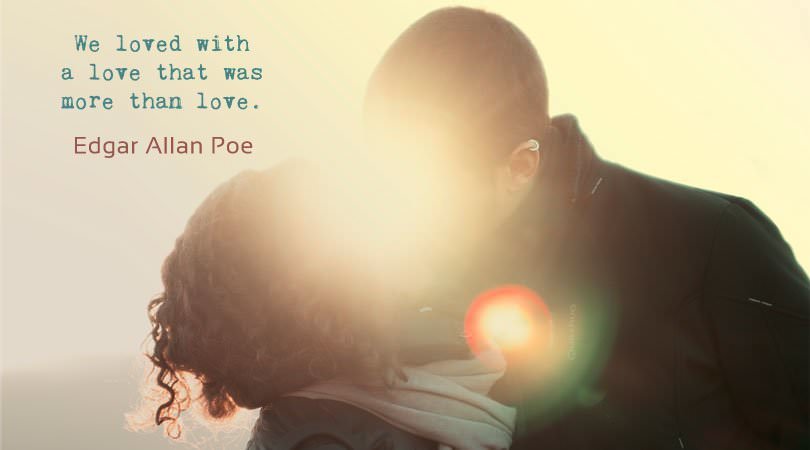 We often claim that words of love can be mellow and banal. However, when it's time to express the true feelings inside your heart, there's no other way but to utter your truth. Love quotes are meant to be addressed to one person at a time, so reading them in public may tend to diminish their strength. However, when directed towards a person we love, they become complete and their meaning unravels to reveal their true sentimental impact.
Here we have collected popular quotes by famous people to help you find the way to your loved one's heart. When you feel short for words to describe what your soul wants to say, these famous love quotes really can't fail. Read on, share and -of course- keep on loving passionately.
---
---
---
---
---
---
---
---
---
---
---
---
---
---
---
---
---
---
Also read:
Famous Love Quotes full of meaning
Love Quotes to Express your Heart's Feelings
At the Touch of Love | Love Quotes on Images
Click here for our best birthday wishes.