It's needless to say that having a daughter is a blessing in and of itself, and you surely need some original messages to share with her when the 25th of December approaches.
On this page we have featured a trove of Christmas wishes you can use in reminding her of your affection and concern during the holiday season!
---
My Christmas wish for you is simple – be happy.
Although you are not around this year, may our Christmas spirit and wishes for you to have a happy holiday still be felt where you are!
Dearest daughter, I hope you enjoy a Merry Christmas. I love you very dearly.
Here is your gift sweet daughter, hoping that it has reached in time for Christmas Day. I know you didn't actually think I forgot about you!
May your Christmas be highlighted by sincere expressions of love, gratitude and gift-giving.
This is a special day that someone as lovely as you has to enjoy. So put on a smiling face, because Christmas is upon us!
My wish is that you have a great Christmas, one that even exceeds your expectations for this already joyous day!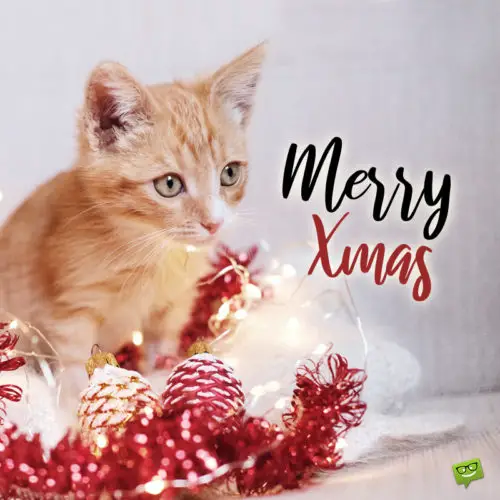 Thank you for giving me a reason to still feel optimism on Christmas. You are one of the few gifts I'm genuinely thankful to have received in life.
Christmas is a time of year that always brings me joy, because I know I am going to be spending the day with you!
My favorite part of Christmas Day is watching you light up with joy as you open your gifts. Wow, I can't wait!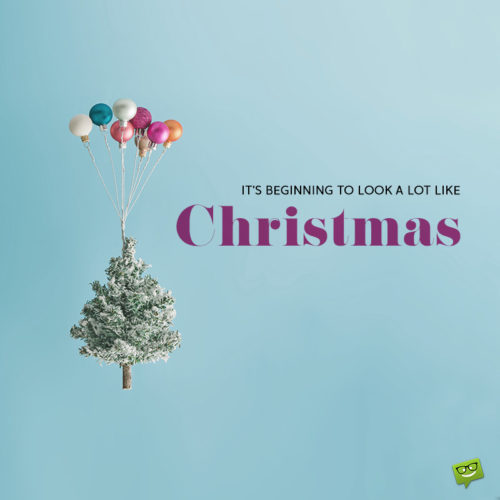 A mother is never too old to shed a tear of joy when receiving her daughter on Christmas Day.
Our holiday home wouldn't be able to be called so without a visitation from you. We wish you a merry Christmas, dear.
Christmas is a time dedicated to family – meaning it is a time dedicated to you! Your gift awaits, princess.
I don't need purchased goods to enjoy my Christmas Day. All I need is the company of you, my beautiful daughter, upon whom I wish a lovely holiday.
During this Christmas season, may your children realize they truly have the best mother – and daughter – in the world.
May your year end to the tones of positivity, love and sharing that will be on full display this Christmas season.
May the spirit and love of Jesus Christ be with you throughout this glorious holiday season!
May this Christmas Day be one where you can sit back, relax and truly enjoy the beautiful life God has granted you!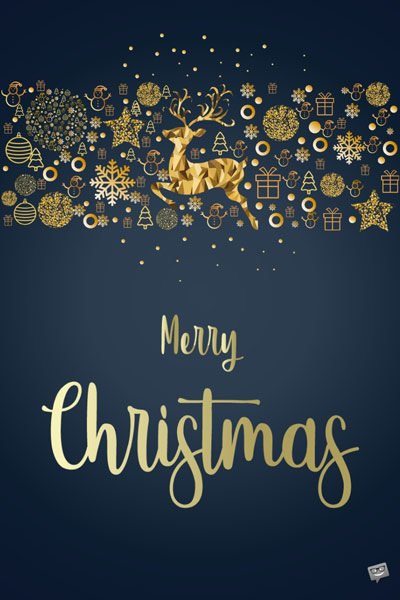 I know it's tough working on Christmas Day, but you were always a courageous and goal-oriented individual! May you enjoy your holiday season, dear.
May your Christmas be sweeter than candy cane, more colorful than blinking lights and the love therein thicker than eggnog!
This is the time of year we sweep all depression aside and focus on family, friends and the good things of life. Have a wonderful Christmas, dear.
The greatest gifts you have to give aren't those you bought at a store but rather your internal kindness, charm and loving personality. May this be a Christmas for you to remember, dear.
The reason Christmas and every other blessed day of our lives is beautiful is because you are our daughter. Honey, we wish you a grand holiday season, darling.
May this year's Christmas album be filled with a thousand pictures of you smiling!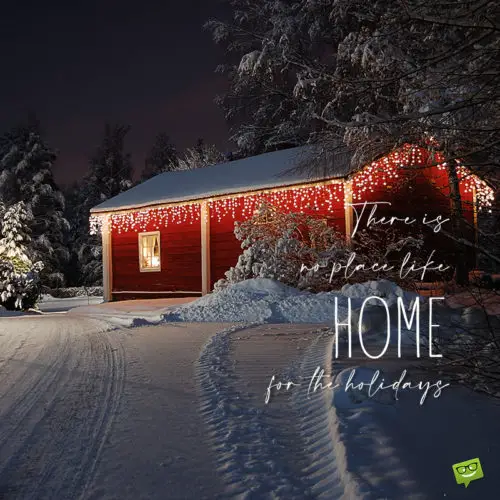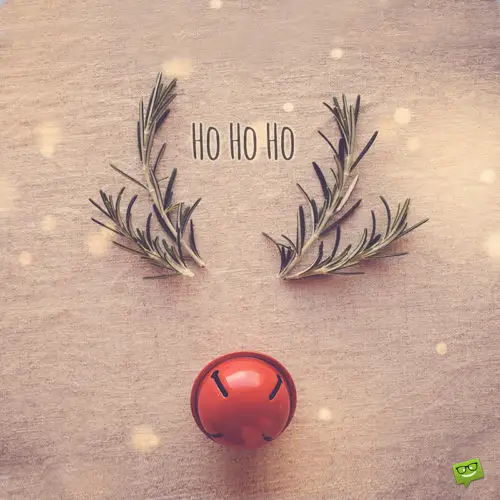 The money you have or don't have on Christmas isn't important. What is important is your health, contentment and ability to smile and spread holiday cheer!
The Christmas spirit is contagious in this household, and I know that you've already caught it! This holiday season, I challenge you to be the beautiful change in the world you want to see, princess.
The day you were born, we received a super heroine in the form of a little girl. Thank you for always being an ideal daughter, and we wish you the merriest Christmas season you have ever experienced!
May your Christmas bring you the type of joy that makes you forget some of the disappointing times of this past year.
Sharing in your laughter and cheer has become an intrinsic part of our Christmas celebration. May this holiday season bring you more joy than it ever has before!
Christmas is a time dedicated to us focusing on the more important things in life. May your Yuletide season be filled with appreciation for all the gifts life has bestowed on you!
Our bank accounts may be closed, but our hearts are open. May the financial burden put on you this Christmas be relieved by the joyous smiles of the recipients of your gifts!
I still remember the first Christmas I had with you, holding you in my arms and beholding God's gift to us. And I still love and appreciate you as strongly today as I did back then. Have a wonderful, loving holiday, princess.
I couldn't let Christmas go by without giving a shoutout to my darling daughter. Our holiday home only feels half as joyous when you're not around!
I know you're now too old for toys, but my darling little sweetheart is never too old for gifts! Merry Christmas, dear. I love you!
No matter what goes on the rest of the year, Christmas is a time for us to show how much we love each other. We are all blessed to have another holiday to experience the type of warmth and company only family can provide.
May the Grinch get benched this Christmas! This is your time to smile, laugh and reap the sweet, yet brief, peace derived from your labors. May your Yuletide be a joyous and peaceful one, dear.
May your holiday household be filled with the same tradition of love that we have always tried to instill in you from birth. Remember that Christmas is more about the abundance of the heart than anything else!
Christmas is the one time of year I can count seeing all of my children, meaning my heart will be broken if you're not there. Merry Christmas, love.
I thank God for bringing us all, but most especially my beautiful daughter, to another Christmas in full health and strength!
On the 12th day of Christmas, my true love gave to me… the most beautiful daughter in the entire universe! Happy holidays, my beloved daughter.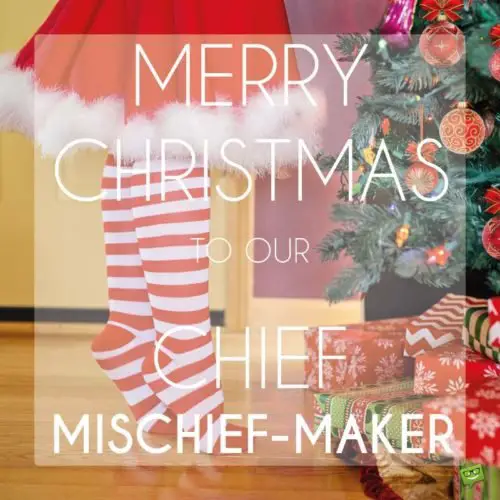 ---
You may also like:
The 250 Warmest Merry Christmas Wishes and Cute Cards with Season's Greetings
Truly Inspirational Christmas Messages for That Time of the Year