Are you looking for funny Christmas wishes for your boyfriend? Look no further! With our Top 20 funny messages, you'll have your sweetheart bursting with laughter this holiday season. From the witty and punny, to the funny and flirty – we've got something here for everyone.
Pick from funny memes, funny quotes, funny sayings or funny one-liners that will make sure your boyfriend knows just how much he means to you this Christmas. Let's get started!
This Christmas I'll give my heart to you like Rudolph gives his nose to light up the night sky.
Merry Christmas bae! All I want is a big hug from you!
This year I'm sending you an extra special Christmas present: Me!
If Santa were to give me anything this Christmas, it would be you.
Just a reminder…all I want for Christmas is YOU.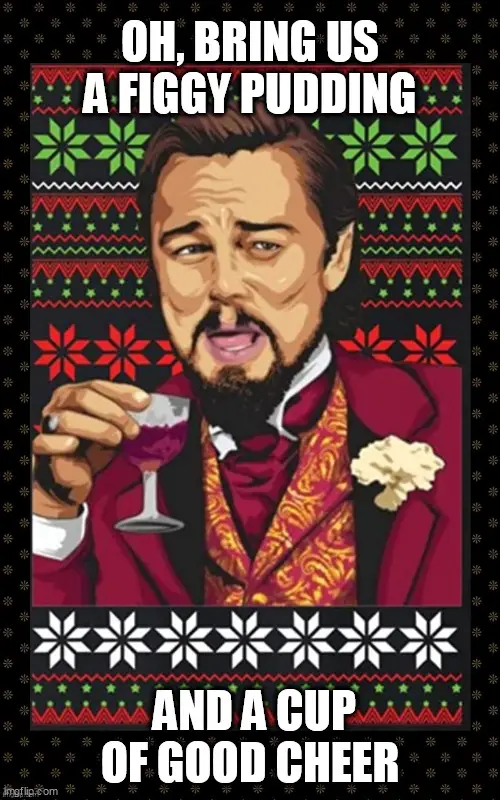 You're the apple of my eye my darling, so all I want for Christmas is for us to spend the day together.
My love for you is like Rudolph's nose: bright, shining and oh-so-adorable. Merry Christmas!
Christmas isn't complete without mistletoe… And as luck would have it, neither are we!
This Christmas, I'm gonna give you the gift of my undying love and affection. Merry Christmas!
You are the nuttiest, most amazing person I know – so only a funny Christmas wish will do for you!
You bring out the festive spirit in me like no one else! Wishing you all the joys of Christmas today and always.
The best part of this holiday season is spending it with you. Here's to an unforgettable merry Christmas!
My love for you grows brighter each day… just like Rudolph's nose on Xmas night!
My heart is all lit up for you this Christmas.
I can feel the love even without snow and reindeer. Merry Xmas, my sweetheart!
This year I got you something special – me! Happy Holidays hon!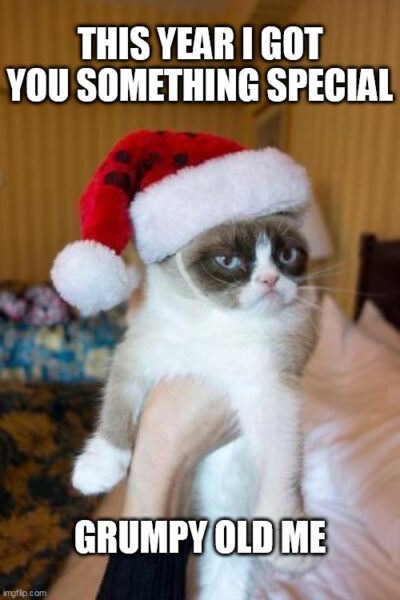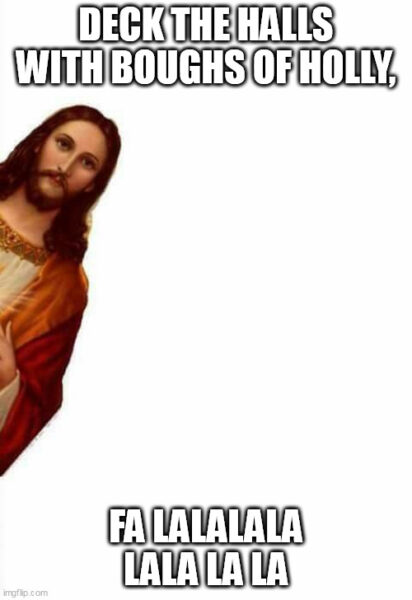 Merry Christmas sweety. You are the only present I need under the tree.
I'm so lucky to have an amazing boyfriend like you. May your dreams come true this festive season – and next year, too!
Let's make this Christmas a time of joy and laughter that we'll remember forever.
The most magical part of this Christmas is having you by my side. Wishing you a season filled with joy!"
We hope these funny messages have put a smile on your face and that it helps make your boyfriend's holiday just that much more special. Have a very merry Christmas, everyone!
Happy Holidays!
You May Also Like:
25 Christmas Light Captions for the Coziest Instagram Posts
62 Funny Christmas Quotes Before or After FaLaLaLaLa