Your granddaughter's birthday is here at last! And when we consider how much your granddaughter means to you, we spared no effort in creating this page to help you find the perfect birthday wishes that would help you say those beautiful things you want to say to your sweet granddaughter on her special day.
As you scan through the oceans of outstanding wishes below, we are confident you'd find what you are looking for to make your sweet one's Big Day very colorful while simultaneously letting her know how much you care about her.
Heart-warming Birthday Wishes for your Granddaughter
Having a fabulous granddaughter like you makes me feel like the luckiest grandfather/grandmother alive. Darling, may your life forever glitter like the stars above.
I have the world's greatest treasures just because I am blessed with a wonderful granddaughter like you.
Wishing my dearest granddaughter and friend a super duper happy birthday. You're such a wonderful person to me, and I treasure every beautiful memory you and I have created together.
May the sunshine you bring into my world shine brightly on you on this special day and on all the days of your beautiful life.
Here's to the most beautiful young lady I know. May your life forever be as bright as your lovely smile. Happy birthday, my sweet granddaughter.
In the eyes of the world, you are just an ordinary human being, but in my eyes, you are the world's greatest treasure. Happy birthday, my dear.
The happiness and joy you bring into my life cannot be overstated. For being such an amazing granddaughter, may your life always be as sweet as honey.
You may have outgrown my laps, but in my eyes you'd always be my adorable little angel whom I shall love until the day my heart decides to stop beating.
My world will forever need you. There's no two ways about it!
My dearest granddaughter, thanks for giving me another year of being a wonderful friend to me. On your birthday, I wish you everlasting happiness and all the good fortune this universe has to offer. I shall never stop loving you, my dear.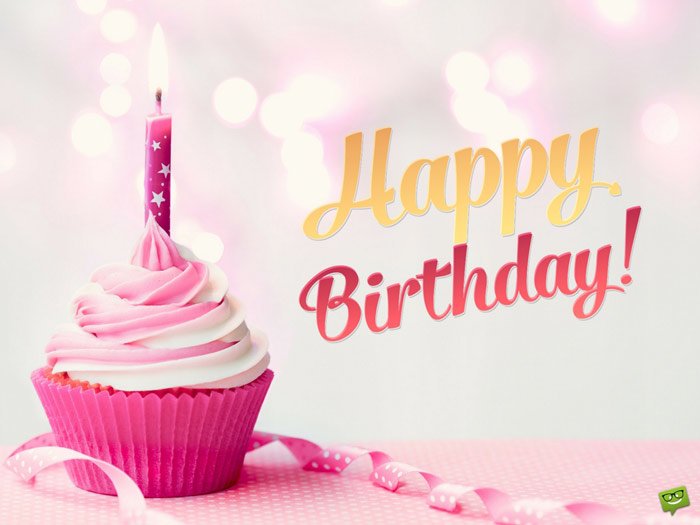 Funny Birthday Wishes for your Granddaughter

Happy birthday to our beautiful granddaughter who is so blessed to have the world's best grandparents.
Dearest granddaughter, on your birthday, I want you to know that my love for you is stronger than spider silk!
Happy birthday! May your life shine brighter than the Las Vegas Strip.
From the world's greatest grandmother/grandfather to the world's greatest granddaughter, may you have the greatest birthday celebration ever known to man.
My dear, celebrate your Big Day knowing that you are more important to me than Jerusalem is to the Arabs and the Israelites alike.
Happy birthday, sweet granddaughter. I can't believe it was only just yesterday when you were a baby. You are growing up so fast. Gosh, if you keep growing at this rate, you'd certainly soon be older than I am!
I am one proud granny/granddad to have a granddaughter like you. Your parents atoned for all their past misdeeds when they brought an amazing person like you into this world.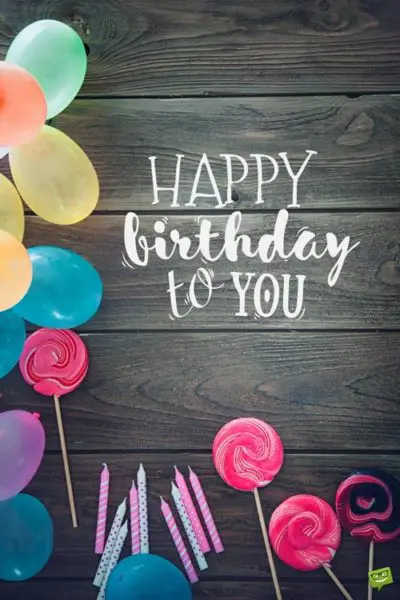 Messages for your Granddaughter's 16th Birthday
From your loving grandmother/grandfather, I wish you a bright and happy 16th birthday celebration. May every blessed day of your life be surrounded with happiness and the love of good friends and loved ones.
On your 16th birthday, it is my wish that God will bless you with a prosperous and happy life ahead. May your heart and soul always know true happiness.
Wishing you a 16th birthday celebration that is as wonderful and amazing as you are to us. You are a true blessing to us, and we shall treasure you all the days of our lives.
Today, I pray that my sweet 16-year-old granddaughter will be blessed with the sweetest things in the world, starting from her sweet sixteen. Happy 16th birthday.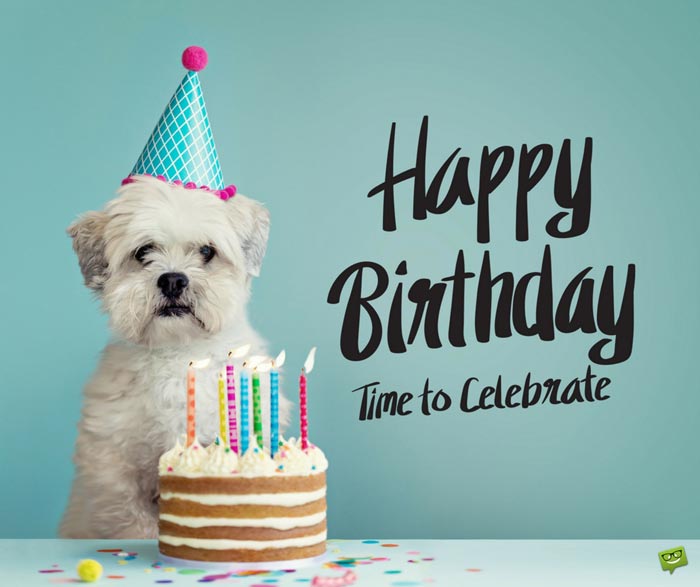 You only get the privileged of turning 16 once in a lifetime. I hope you thoroughly enjoy every exciting and beautiful thing that comes with this wonderful phase of life. Happy 16th.
Turning 16 is one of the greatest chapters of the life of a teenager. May this chapter of your life be happier than you ever imagined it would be. I love you so much. Happy birthday, sweetie.
May this year be the sweetest year of your life so far. Happy sweet sixteen, my sweet granddaughter.
Happy 16th birthday. May your sweet sixteen be as joyful as life in paradise. I love you.
Messages for your Granddaughter's 18th Birthday
Happy 18th birthday. May this special day of your life bring you whatever that fills up your heart with happiness and contentment.
As we celebrate your 18th birthday today, I just wanted to let you know that I shall forever be proud to call you my granddaughter. May God bless you and keep you happy every single day of your life.
Here's to your 18th birthday. May all your dreams and goals start becoming a reality from this day onwards.
As you commence your journey into womanhood, I pray that any crooked path before you will be straightened and any obstacle in your path be destroyed so that your journey of life may be filled with true serenity and bliss. Happy 18th birthday.
This is a very special day for you. Turning 18 is no ordinary milestone; it is the time when your life truly begins. Enjoy all the beautiful things that await you in this great phase of your life.
Welcome to the kingdom of womanhood. I hope it brings with it blessings and happiness beyond your wildest imaginations. Happy 18th.
Wishes for your Granddaughter's 21st Birthday
Happy 21st birthday! May this special day of your life bring you good fortune and happiness that will accompany you all the days of your life. Enjoy every bit of this milestone age.
As you gracefully make your journey into adulthood, may joy, good health and prosperity be your companions throughout the journey. Happy 21st.
Happy 21st birthday to my precious granddaughter. May your life forever remain colorful and bright.
Happy 21st birthday! May life always treat you generously. And most importantly, may you live life always believing in yourself and knowing that I shall forever believe in you.
I hope your life as a 21-year-old will always be as wonderful and beautiful as you are. I am grateful God made you my granddaughter. All the best on your 21st birthday, my dear.
This is a great day because it is the day you finally turn 21. May every adventure of your life as a woman be filed with joy.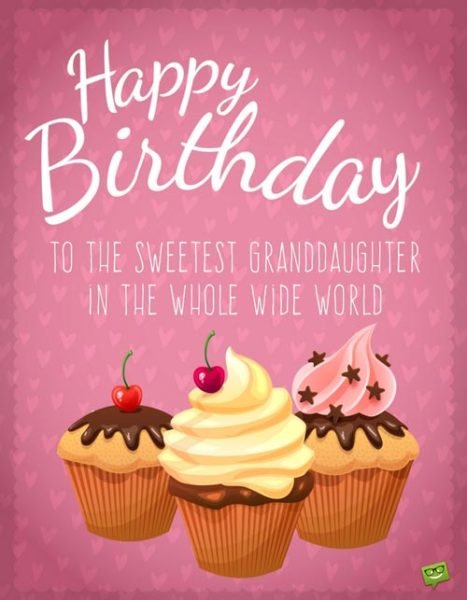 You may also like:
Happy Birthday, Princess! | Messages of Pure Love
From your Hi-Tech Grandma and Grandpa: Birthday Wishes for my Grandson
Cracking a Birthday Joke | Huge List of Funny Birthday Messages and Wishes