It's Carol's special day! It is time for her to shine! What better way to celebrate her than sharing our love in words.
Sweet and funny, let's give Carol the birthday wishes that she deserves. Go ahead and send her some appreciated name-related wishes.
Sweet Birthday Wishes for Carol/Carolyn
May the love that you give to the world be as sweet and strong as two birds building a nest.
May your birthday today be filled with happiness and joyful laughs. Have a joyful birthday!
May you be happy, fulfilled and joyful.
May everything that you do bring joy and kindness to the world. Have a kind birthday!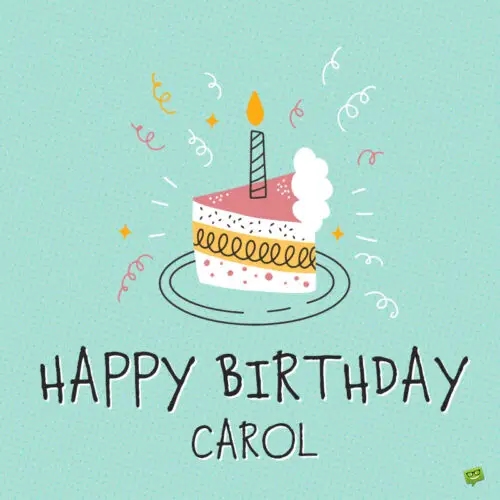 Funny Birthday Wishes for Carol/Carolyn
You don't need to sing to Carol. Santa might get confused! Happy bday!
Christmas birthday: Let's properly celebrate by going a-carolin' tonight. Party included…
You don't need a twin sister named Marilyn to be complete as Carolyn.
Carol, be your name blessed. Have an awesome birthday!
Happy Birthday Carol / Carolyn Images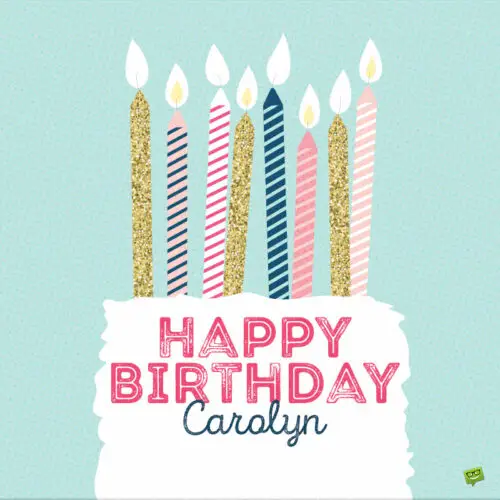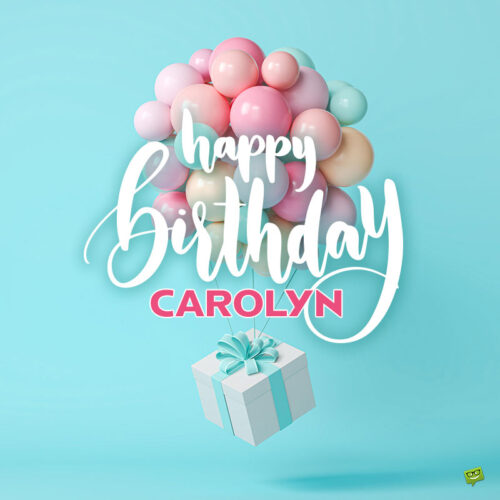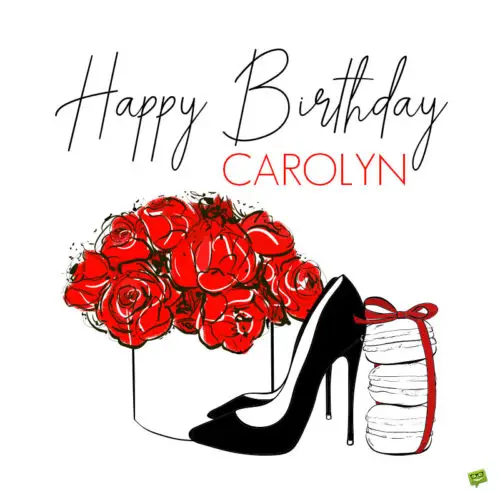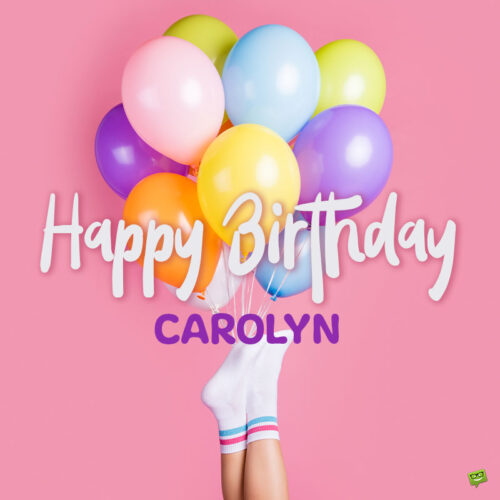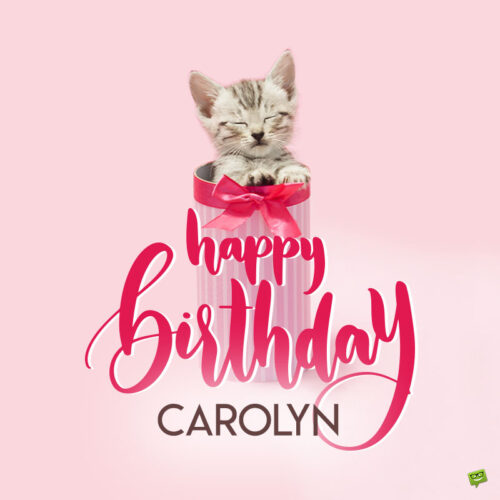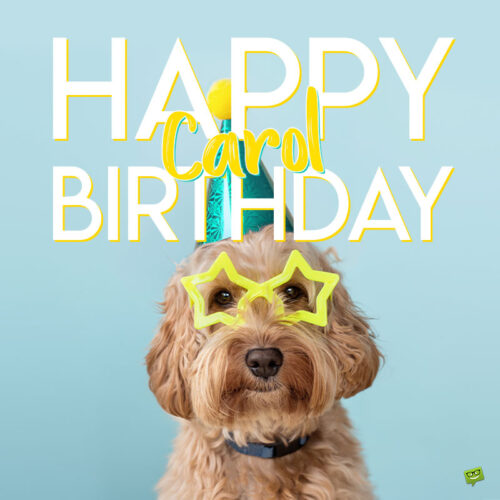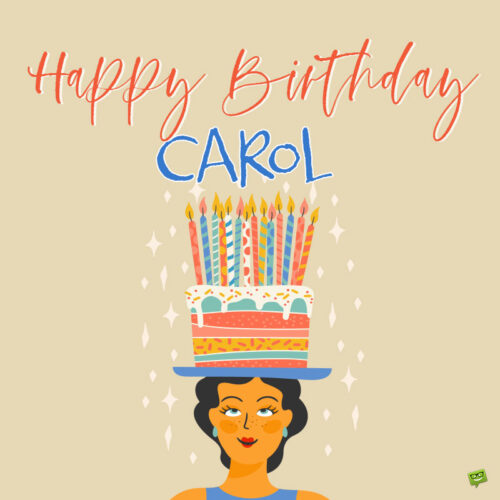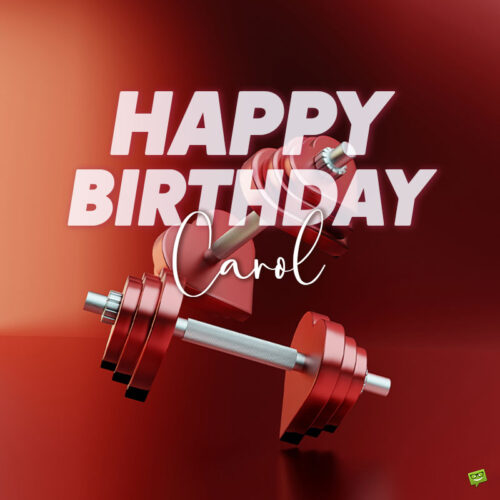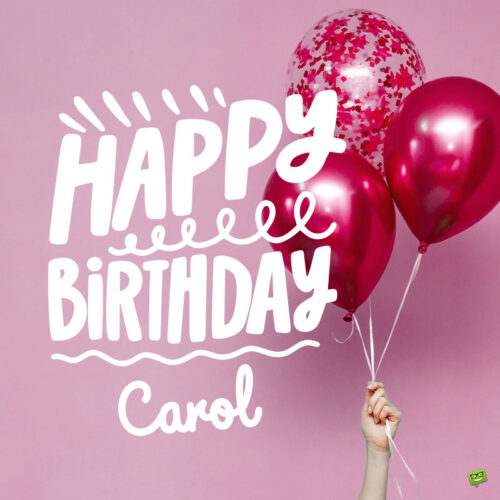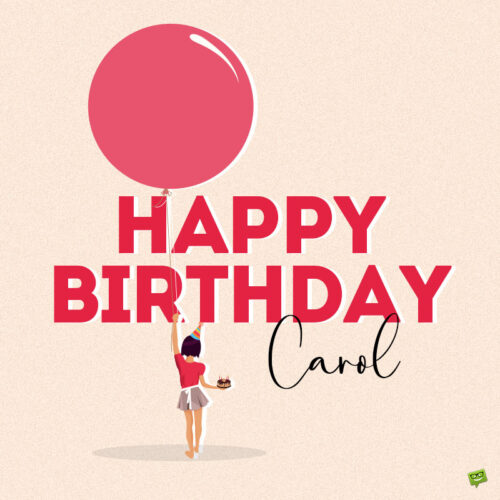 You may also like:
100 Birthday Quotes | Happy Birthday, My Friend!
Your LOL Message! | Funny Birthday Wishes for a Friend
Friends Forever | Happy Birthday to my Best Friend