What day is today? It's Angie's special day! Let's celebrate the Angela in our life who brings smiles and good times.
Although every day with her is special, today is her day to make her feel like a queen! Share your love for your special Angie and let her know how much she is appreciated! She would love to receive these kind words and know that she holds a special place in your heart.
Happy Birthday Wishes for Angela / Angie!
2-4-6-8- today is Angie's special day!
To the sun to my flower and the destination to my quest, Angie I hope your birthday is the absolute best!
Rain or shine it's party time, Angie!
As long as the sky is blue and the grass is green, Angie, you will be my queen.
Happy Birthday to you Angie, let's get down and party!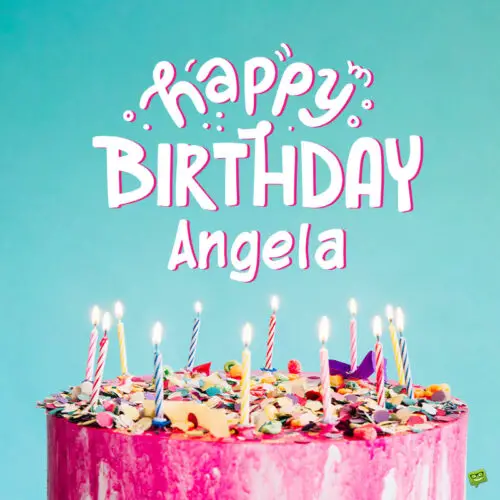 Angie, if I could grant you one wish, I hope your special day is delish!
Top of my list, my favorite girl, let's celebrate you today, Angie!
A day without Angie is a day without sunshine.
To the special birthday girl Angie who makes my heart beat.
Funny Birthday Wishes for Angela / Angie!
Angie, I know your age keeps growing but girl you never stop a'glowing.
No gift is worthy of your beauty, so I thought we could take a selfie and make ourselves rich.
I thought your birthday was when you took that day off 5 months ago, so is today an excuse of absence too? #bestwishes
Happy Birthday Angela / Angie Images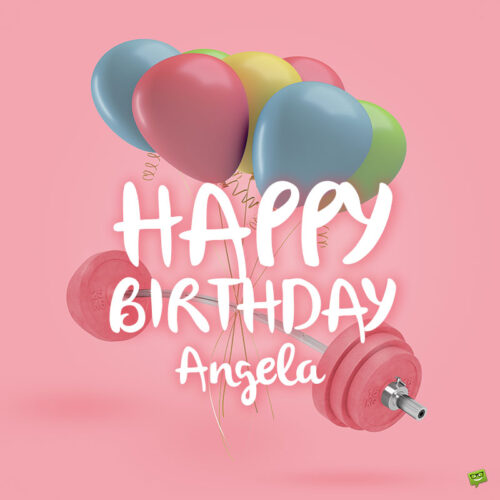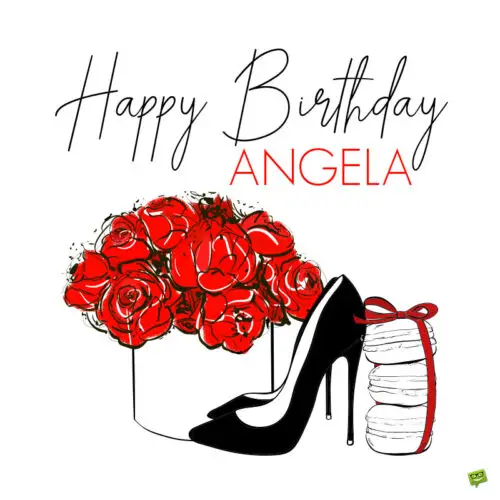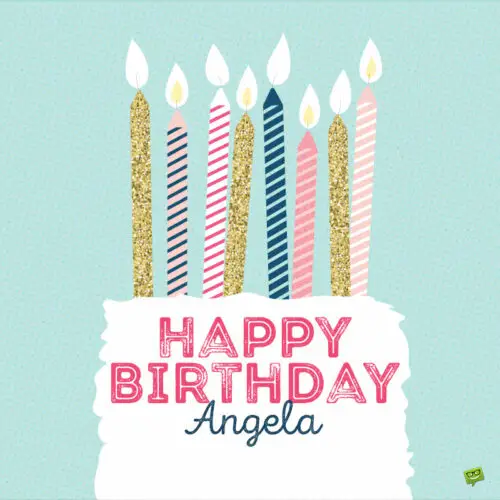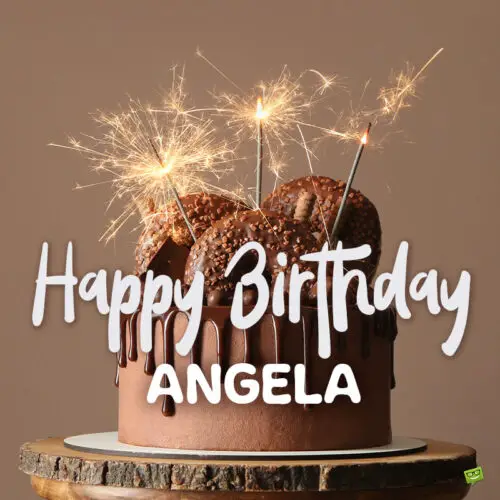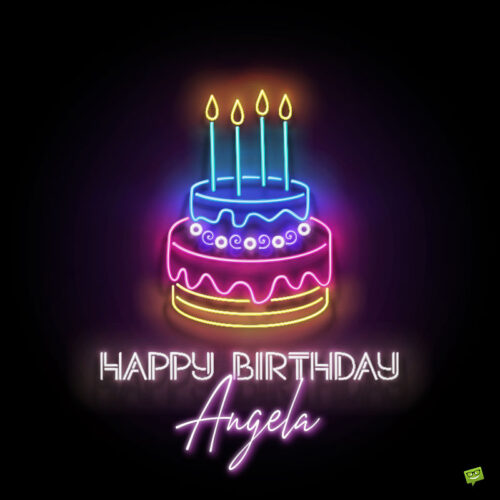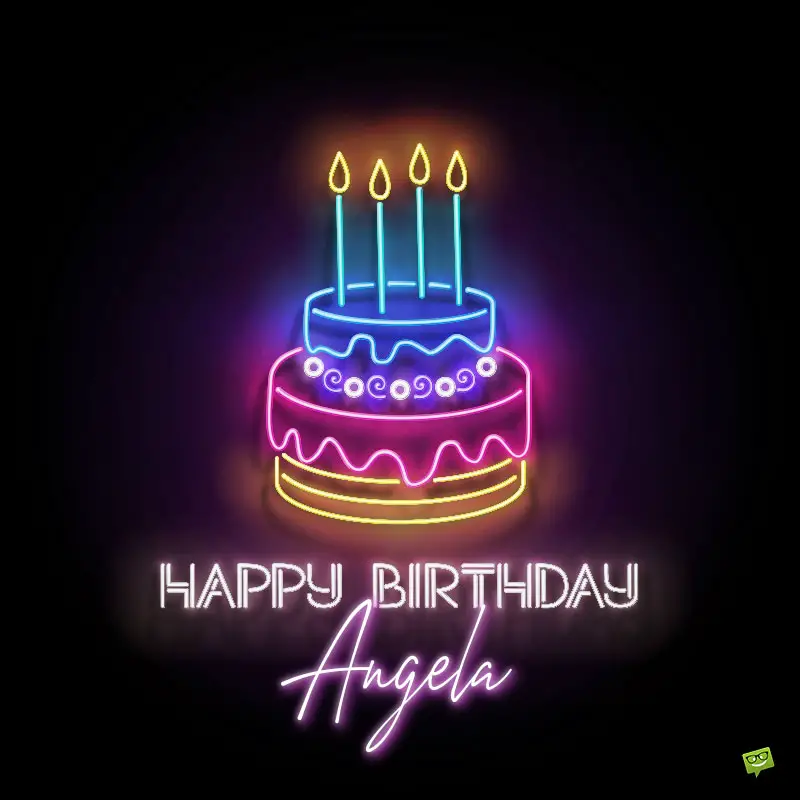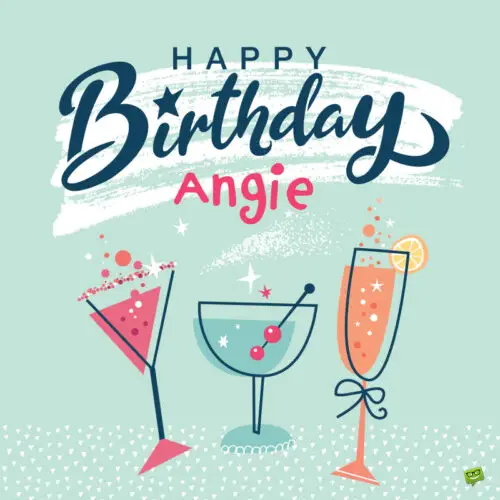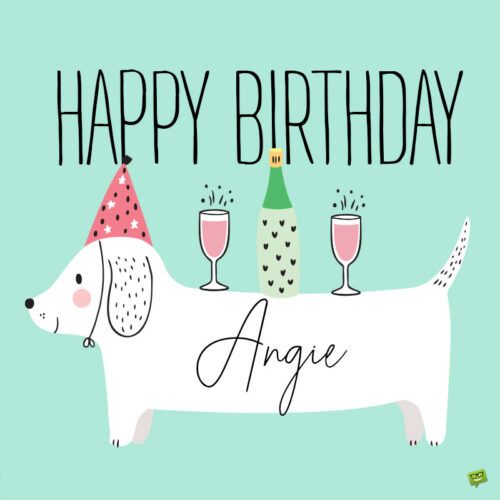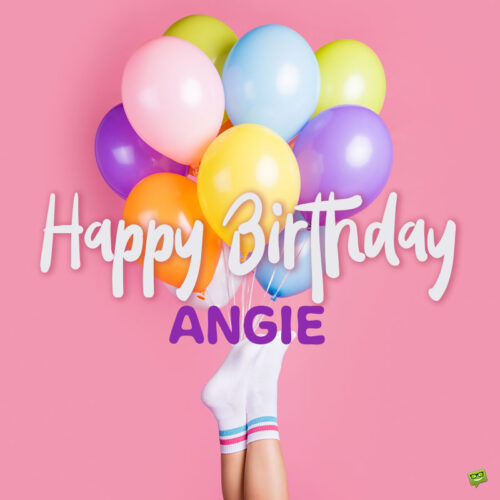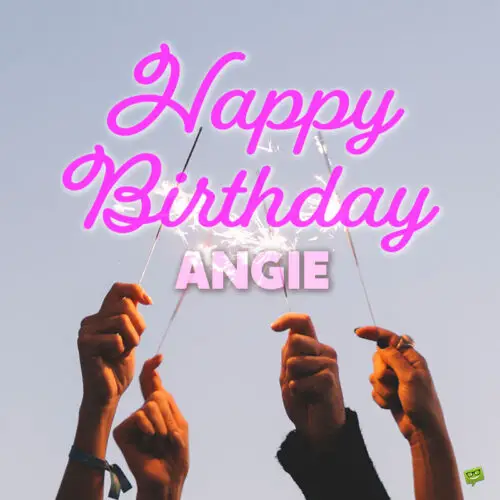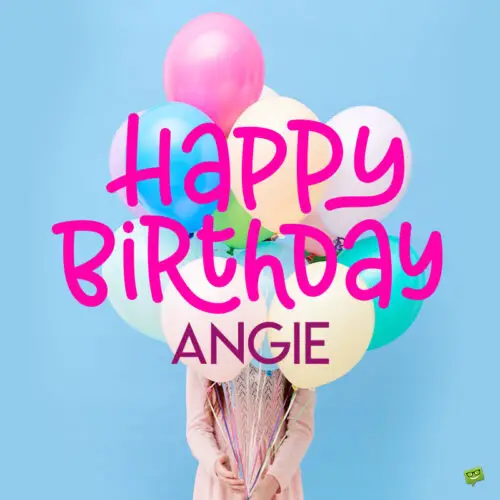 Happy Birthday, Angela / Angie! Funny memes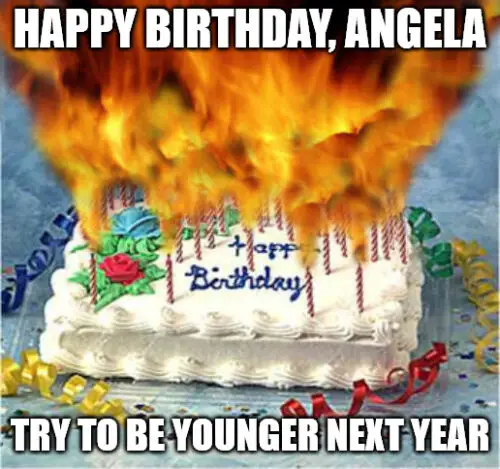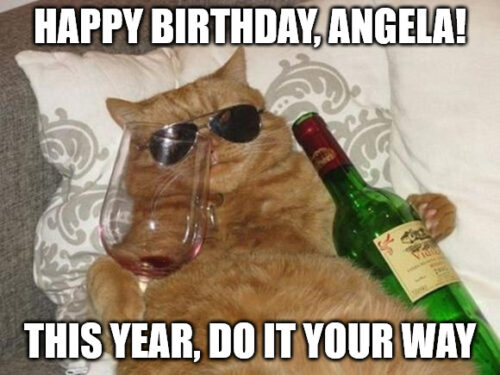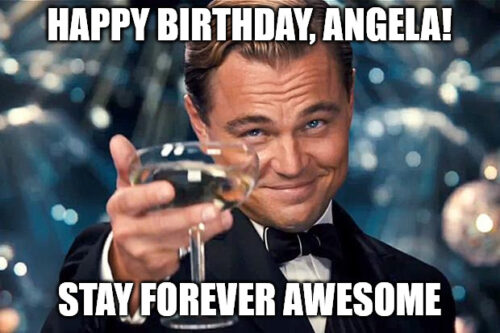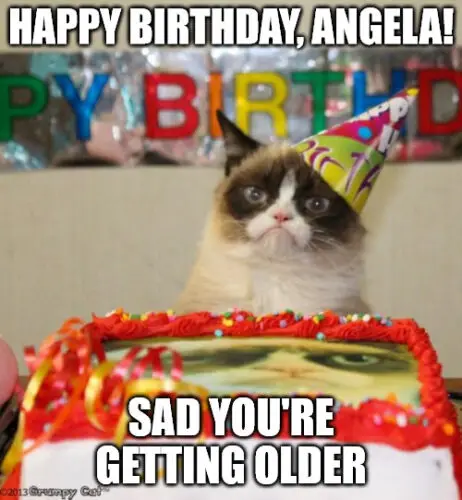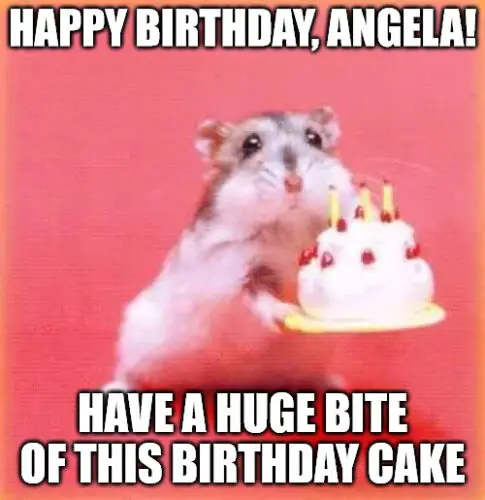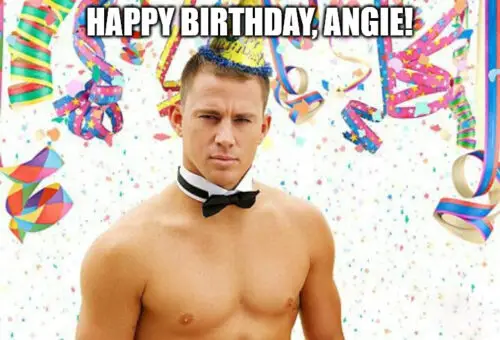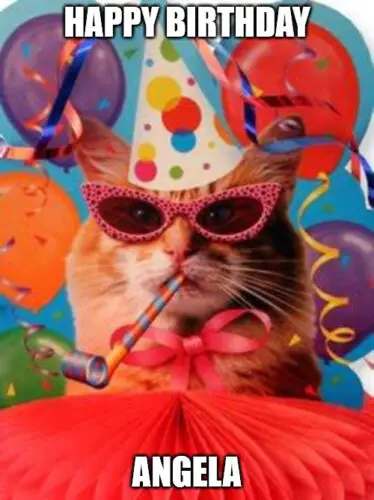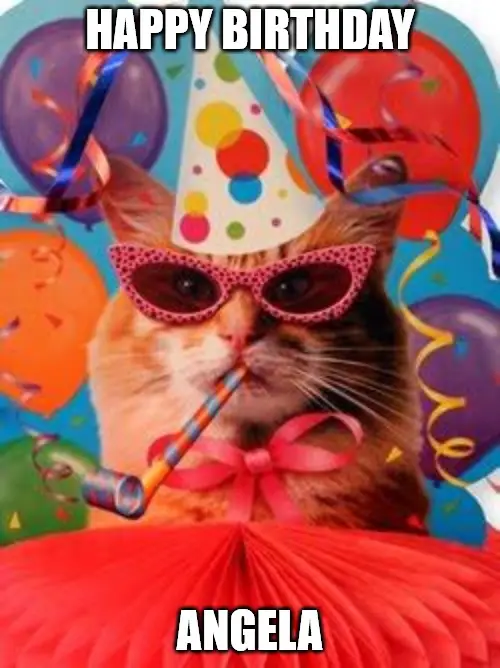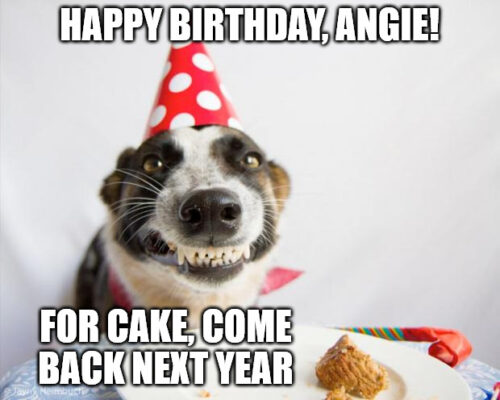 You may also like:
100 Birthday Quotes | Happy Birthday, My Friend!
Your LOL Message! | Funny Birthday Wishes for a Friend
Friends Forever | Happy Birthday to my Best Friend