Merry Christmas Wishes for All!
When Holiday Season is near, we want to share our love and make everyone feel that Christmas spirit. Ideally, we would always come up with our own Christmas greetings or send a Christmas card like we used to do, but here's when the internet gives another handy solution.
We have created one of the most comprehensive collection of free Christmas eCards, along with best Merry Christmas and Happy New Year wishes on the web.
Whether you'd like to share a couple of funny Christmas memes or Christmas quotes or just send Yuletide messages and Xmas wishes to the ones you love and care about, this is the place to be.
---
Spread the message of love with the biggest collection of original, heart-warming Christmas wishes.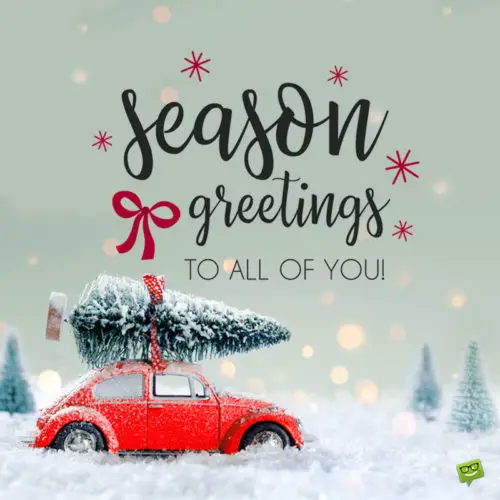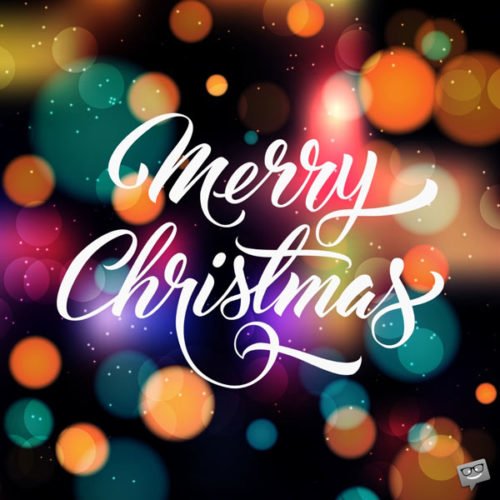 Christmas Wishes for Friends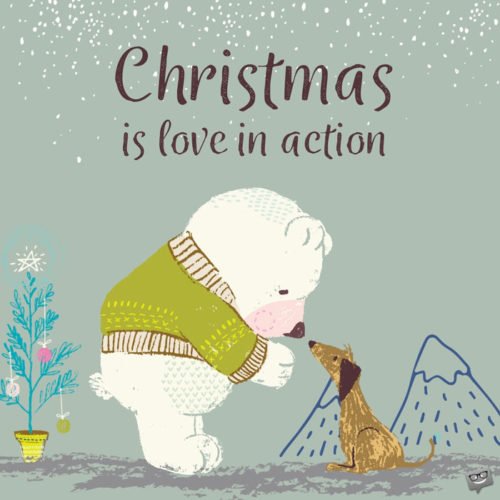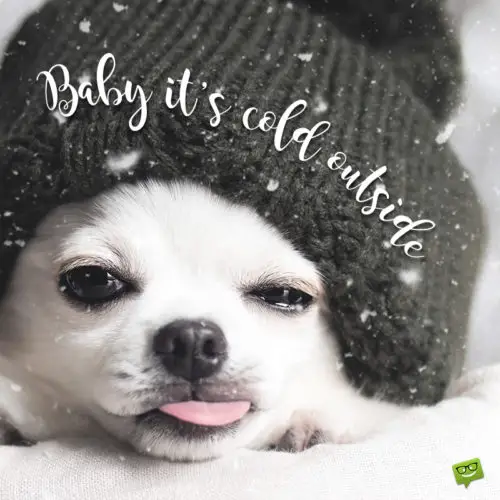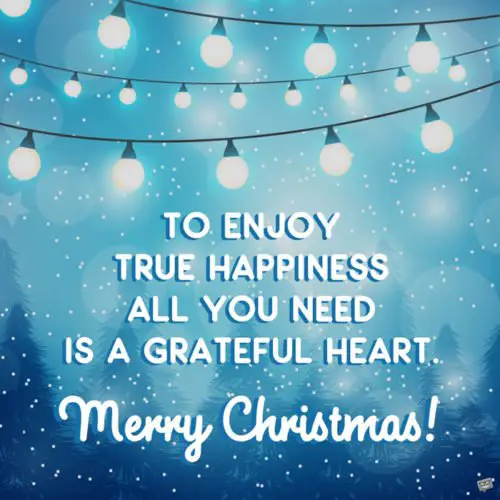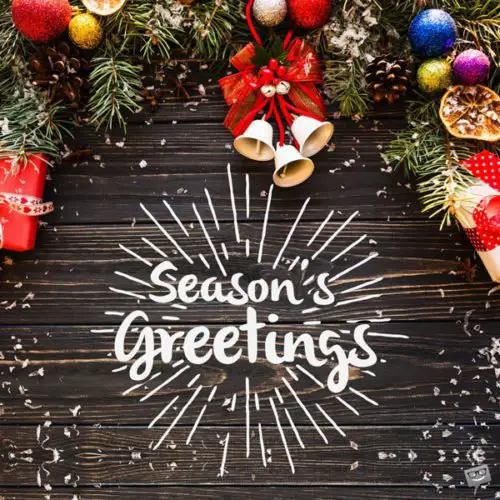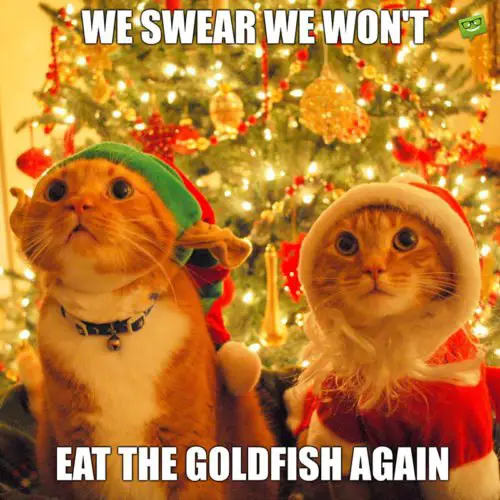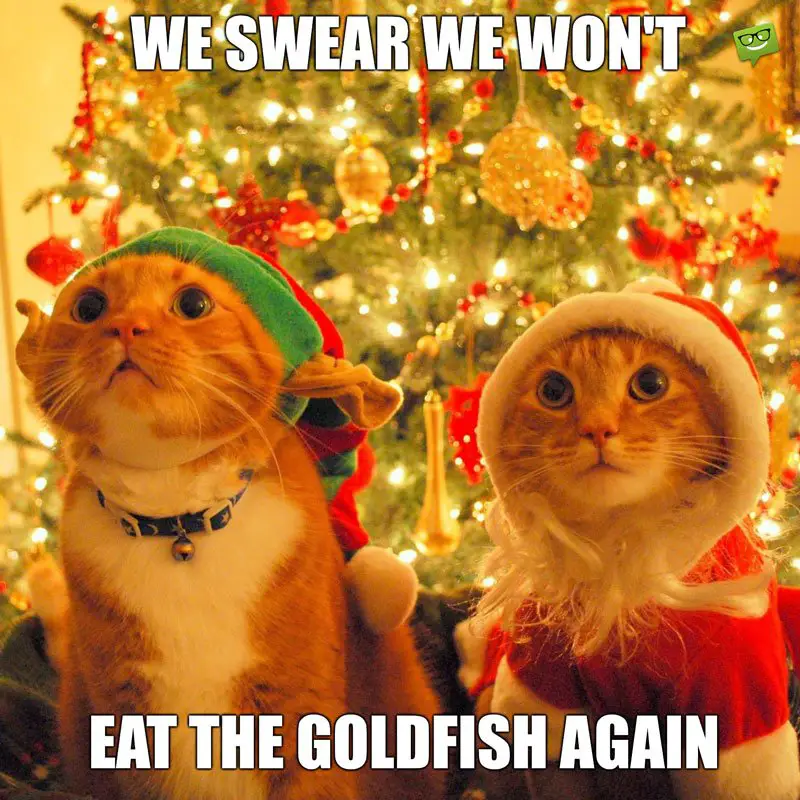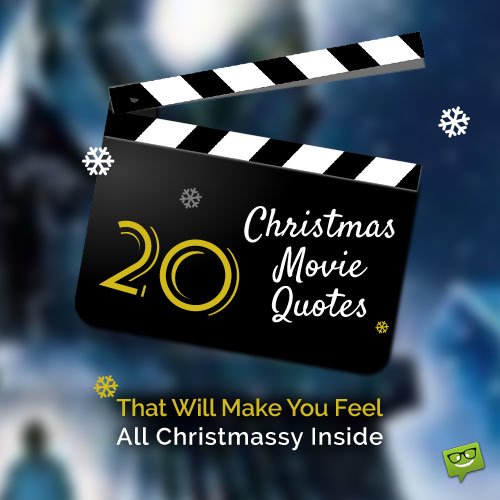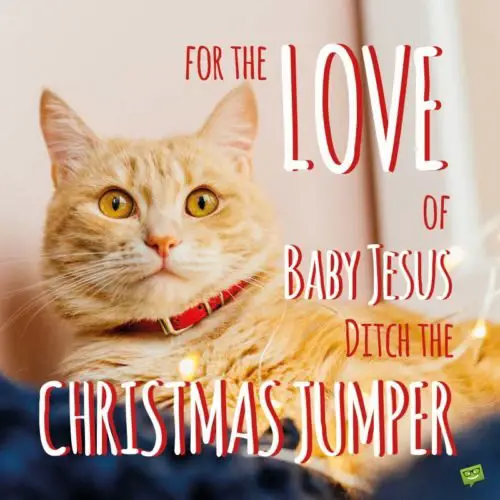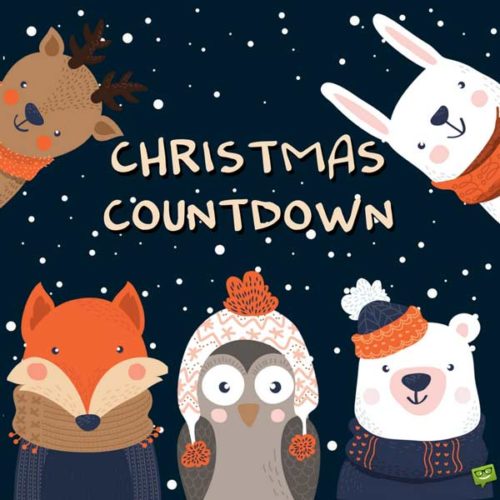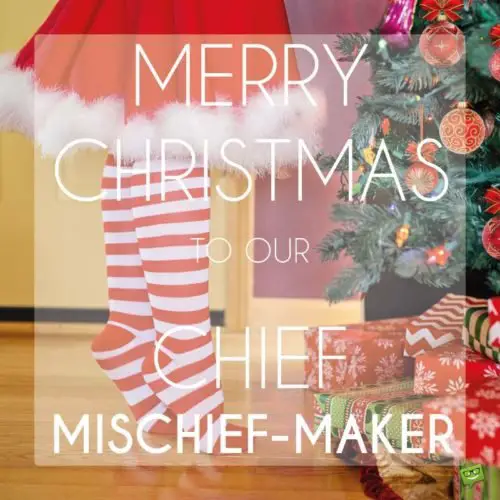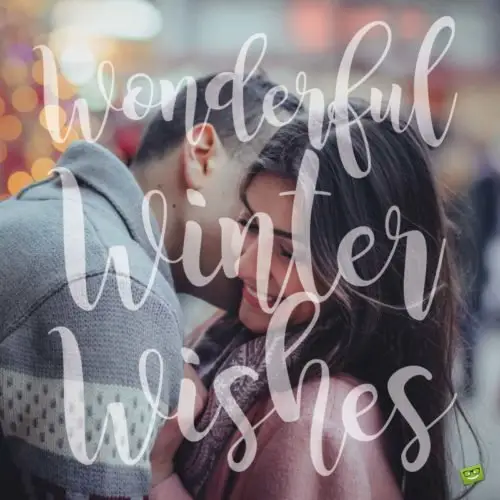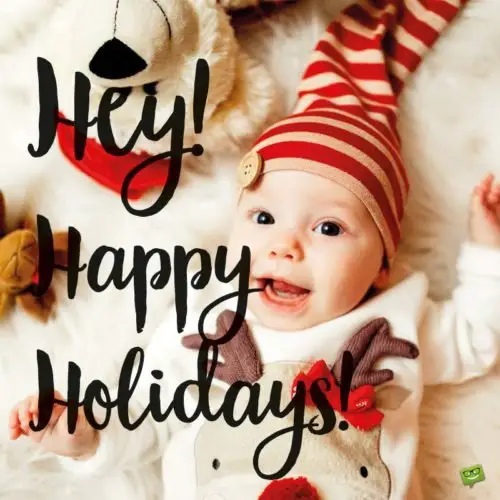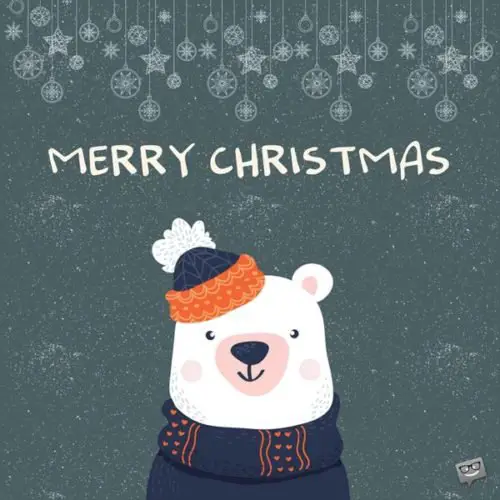 Professional and Business Christmas Wishes
Boss, colleagues, and clients alike are going to be really excited when you share a birthday message with them.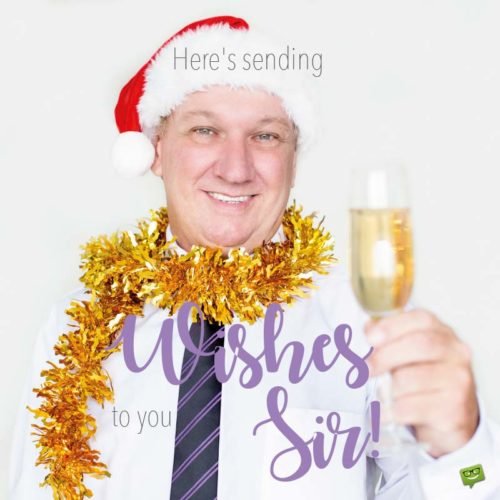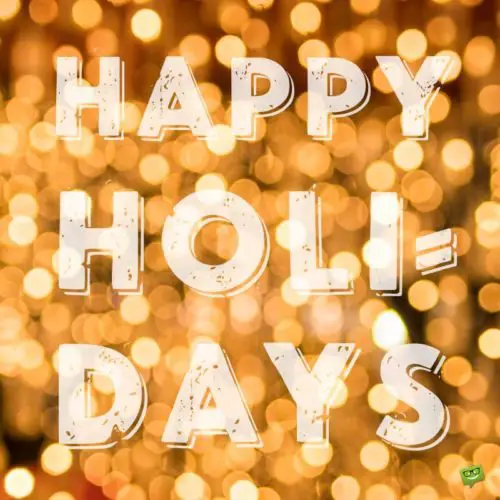 This Christmas follow the Feliz Navidad spirit and celebrate!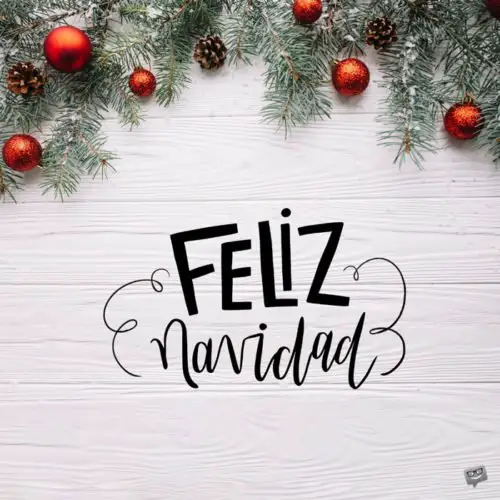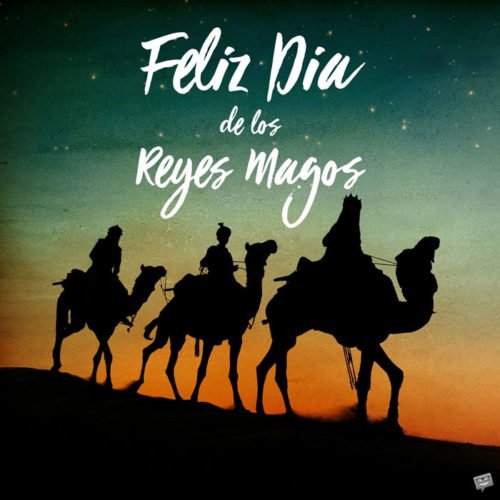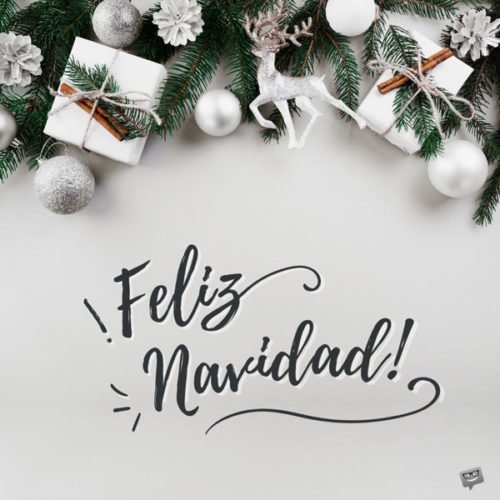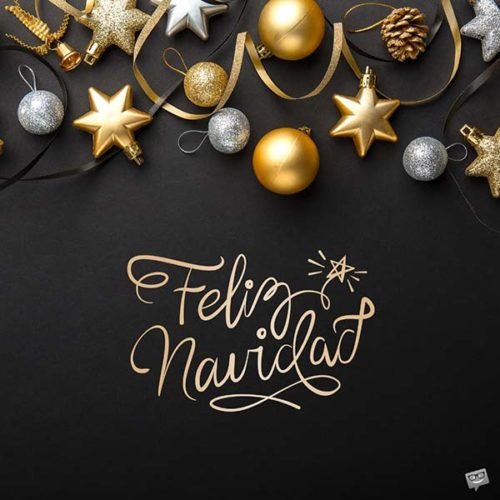 A new year brings joy and sets the mood for new plans.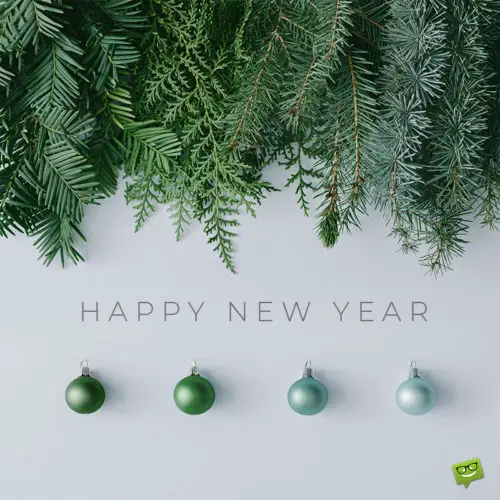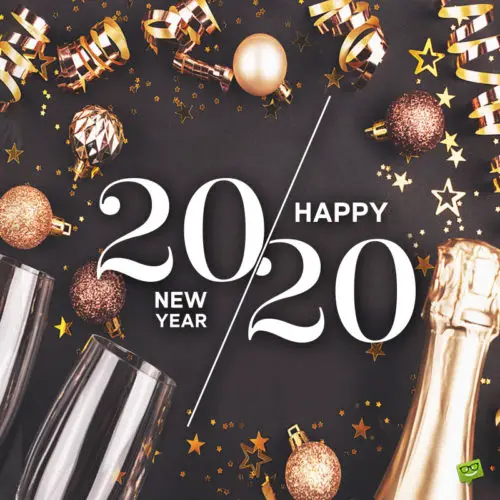 We Wish You a Merry Christmas!
Our Merry Christmas Video
https://www.youtube.com/watch?v=7mbRTozlyKg