Of course, schoolteachers are very important in our development, especially when it comes to imparting knowledge and wisdom to us.
You can share the fun and joy that the Yuletide brings with your beloved tutor by sending him/her any of our wonderfully crafted Christmas wishes for teachers, which are below.
---
Wishing you a truly Merry Christmas, dear teacher! May your day be filled with only incredible people and awesome things around you as you celebrate this 25th day of December.
It takes wonderful people like you to make this world a very bright place for everyone. Thank you, dear teacher. I wish you a happy Christmas!
You are a great a tutor and I believe that you deserve all the appreciation, love and joy in this world. Wishing you a wonderful Yuletide!
Merry Christmas, Sir/Madam! I admire you so much for all your selfless efforts in making my world a much better place. May you have a fabulous and happy festivity.
I am really thankful for sharing your knowledge with me and my prayer is that you have the most incredible holiday as you celebrate this yuletide. Merry Christmas, Sir/Madam!
Dear Sir/Ma'am, I want to take the opportunity that this festive season brings to express my purest gratitude to you for all that you have done for me. Wishing you a Merry Christmas!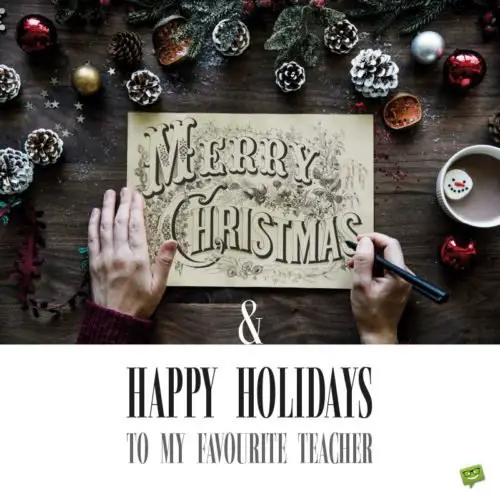 My full respect and admiration go to a truly wonderful person like you. I will forever be proud to be your student. Wishing you a Merry Christmas and a fun-packed holiday!
You are inspirational, fantastic, wonderful, spectacular, awesome, brave, and above all, you are my hero. Merry Christmas to you, dearest teacher!
Dear teacher, I am wishing you love, happiness, and prosperity as you celebrate this Christmas season. I pray you have a spectacular and a memorable holiday!
In you, Sir/Madam, we have the greatest source of inspiration. We are so very proud of you, and it's our greatest wish that you enjoy this holiday in ecstasy. Merry Christmas!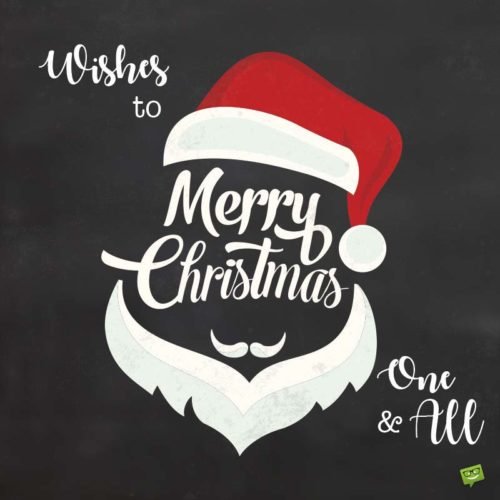 May the Holy Spirit guide and protect you and your family as you commemorate this holiday period. Wishing you a joy-filled Christmas season, dear teacher!
Wishing a fabulously happy Christmas to you, dear teacher! It's my hope and prayer that you enjoy this festive season with all the love, peace, and fun there is in the world, and may they continue throughout the coming years.
It is my greatest joy and happiness to have a role model and a hero who is as splendid as you are. Merry Christmas, and I wish you countless blessings as you celebrate this holiday season!
You have always been a wonderful tutor to me, and I want to thank you sincerely for all the incredible efforts you make just to bestow knowledge to us. Merry Christmas, Sir/Madam!
Thank you so much for making class such a wonderful, lovely and a fun-packed place to be. I also appreciate you for all your invaluable support. Merry Christmas!
Your teachings have never been second best, and I want to congratulate and thank you for that. Merry Christmas!
Your guidance, teachings, and support have impacted our lives in a very positive manner and words can't express how grateful we are for having an incredible teacher like you in our lives. Merry Christmas!
Dear Ma'am/Sir, today, I thank you for sharing great experiences with me and also for being my pillar of support whenever I need one. Wishing you peace and gladness on this Christmas Day!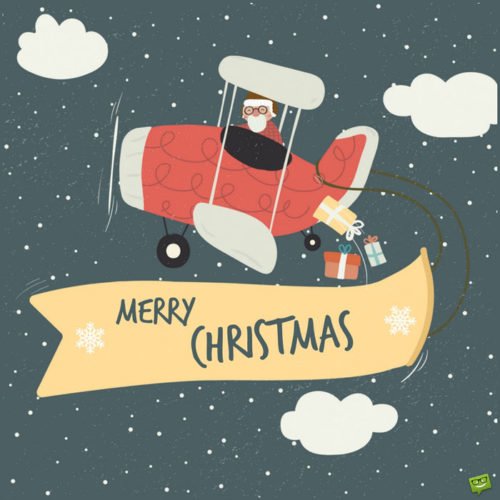 It is incredible people like you who make this world a wonderful and a better place to be. I hope you enjoy your Christmas in a fabulously joyful way, dear teacher!
Your tutelage, guidance, encouragement, and support are nothing short of splendid. I believe that there is no tutor like you in the universe. Wishing you a marvelously happy and blessed Christmas!
It is so nice to know that there is someone very special like you that I can always turn to when the need arises. Merry Christmas to a great teacher and a true friend!
You give me strength when I am weak and you always bring out the best in me. Dear teacher, words are insufficient to show my appreciation to you for your incredible efforts in transforming our lives. Merry Christmas!
It is a huge blessing and a great opportunity to be taught by a wonderful teacher like you. I will forever cherish all your selfless efforts. Merry Christmas, dear Sir/Madam!
You have made this world a wonderful place by imparting great and useful knowledge to your students. You truly deserve every bit of blessing on this earth. Merry Christmas!
It is an amazing privilege and a great honor to have someone as spectacular as you for a teacher. Wishing you a blissful Christmas!
My appreciation goes to you for being such a magnificent teacher, inspiration and friend. May your holidays explode with joy and happiness. Merry Christmas!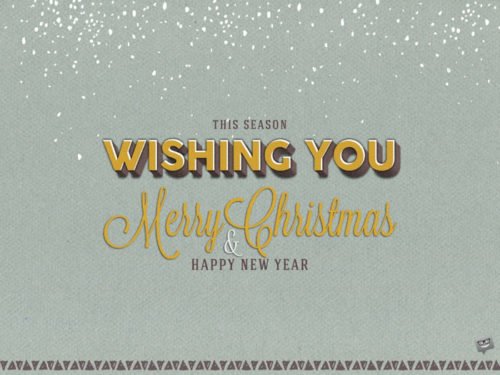 Here's wishing my dearest teacher a wonderful Christmas and an enjoyable holiday with family and loved ones! Merry Christmas and a Happy New Year, Sir/Madam.
My biggest thanks to you, sir, for being a wonderful mentor and motivation to me. I wish you a safe and very wonderful Christmas celebration.
This Christmas, I will like to say a very big thank you to you, my favorite teacher, for all the priceless support and guidance you have blessed my life with. I wish you a lovely and a very memorable holiday, Sir/Madam.
You have played a very crucial role in my development and you have been the right person to call whenever I need solutions to my problems. Thank you so much, Ma'am, for making my academic journey a success story. Merry Christmas!
Wishing you and your loved ones a gladsome Christmas celebration laden with blessings from above!
Thank you, dearest teacher, for your gift of love, hope, knowledge, and encouragement. Wishing you a spectacular Christmas!
Dearest teacher, may the Almighty Lord brighten your life with amazing blessings as you celebrate this Christmas holiday. It is indeed an honor and an incredible privilege to be your student.
---
You may also like:
The Warmest Merry Christmas Wishes and Cute Cards with Season's Greetings to Share
Blissful Words | The Best Merry Christmas Quotes of All Time