Celebration Time! | Good Morning Wishes for Christmas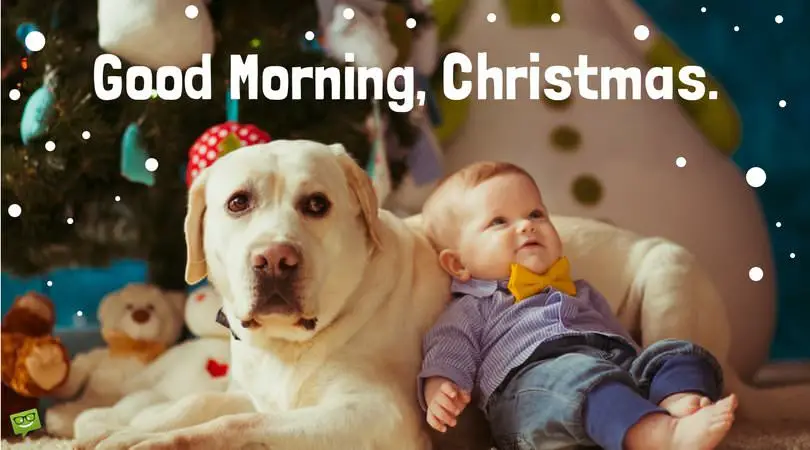 Life is a celebration by itself, but the truth is we tend to exchange wishes when an actual festive day has arrived. During Christmas, some might be on holidays for some time, but it might take others some days to be away from work or move far from the regular schedules.
For those who are going to keep their everyday routine intact during Christmas time, we thought that those favorite daily inspirational good morning messages should transform into something more Christmas-y. This colorful collection of beautiful good morning wishes for Christmas will help you keep up with the season's spirit while keeping you company on working days as inspirational images usually do. Have a great day – always looking forward to Christmas Day!
---
---
---
---
---
---
---
---
---
---
---
---
---
---
---
---
---
You may also like:
Christmas Quotes | Joyous Lines of Deliverance
Perfect Christmas Cards with the Best Season's Greetings
The Warmest Christmas Wishes and Cute Christmas Cards to Share
UNIQUE GIFT IDEAS
If you're looking for great presents for all budgets, we have done the work for you.
Click here for the
best birthday gifts
for friends and loved ones.
If you liked what you read, please share it. It really helps us a lot.