Bed time: that sweet moment in your day where you are supposed to feel the satisfaction of your work time, the gratitude of being loved and the sweet expectation of yet another full, sunny twenty-four hour period. In fact, don't be alarmed if this is not the case. We know perfectly well that you might be exhausted, rather displeased by something that went wrong and looking forward for the weekend.
So, how would you feel is someone shared one of these good night texts or images with you, thus stating we've all have been in this situation before? Or, if everything turned out fine in the end, isn't a great goodnight wish the best thing that can happen to you before you rest asleep? Think about the feeling it would bring to you and do the last good action of the day: share a quote or a pic and… good night!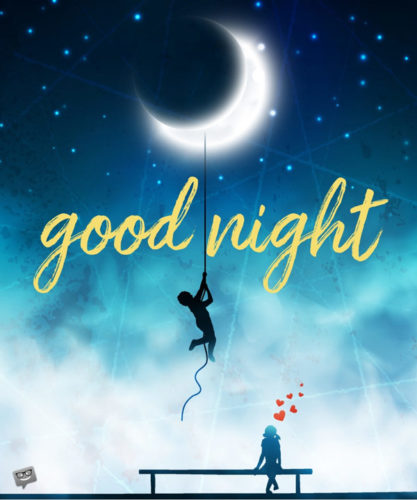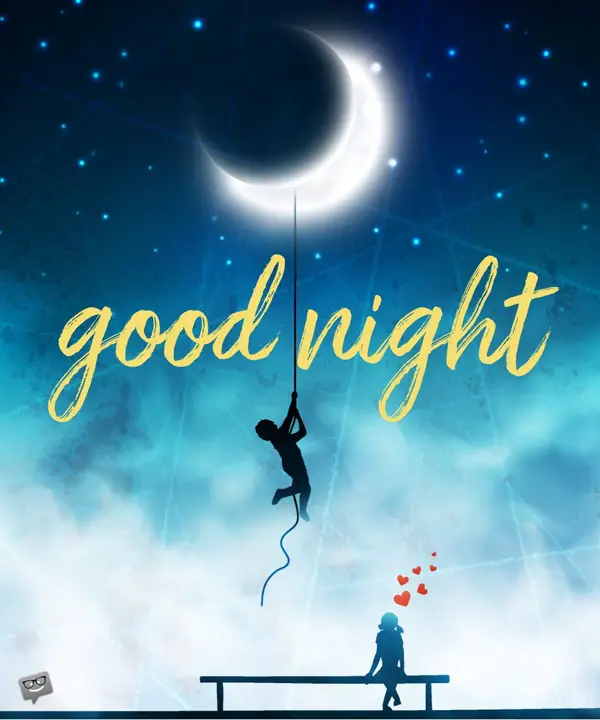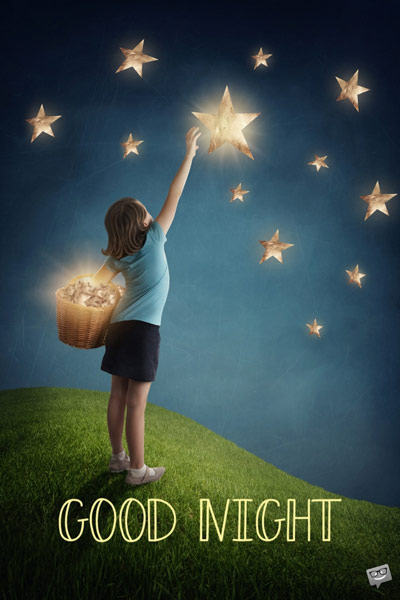 Funny Good Night Messages
These messages are designed to bring laughter before you and your loved one sleep, therefore ensuring happy and sound sleep.
When night comes, just know it's a way of nature telling you to stop texting and rest. Have a great night.
I am closed for business, love or comfort for the next eight hours. Sleep well and welcome again tomorrow.
Interesting talk! Unfortunately, I am out of fuel and hereby ask to be allowed eight hours to refuel. Enjoy your night.
Before you get in bed, stand in front of the mirror and tell that reflection it's time to enjoy a great night's sleep. Sleep tight.
I hereby wish you a night full of sweet dreams. Beware of other duplicates trying to steal my original wish to you. Good night.
My hands are on the keyboard. If I answer, know that I'm talking to you in my sleep. Sweet dreams.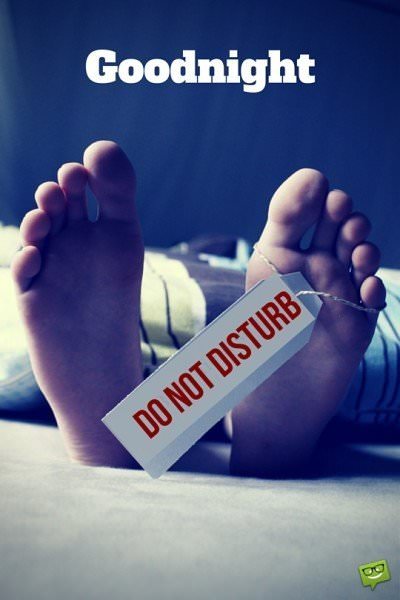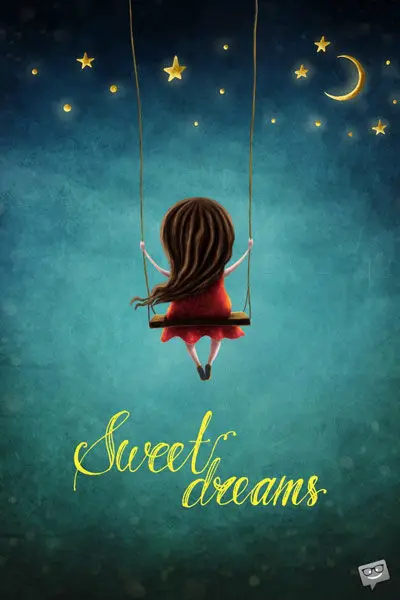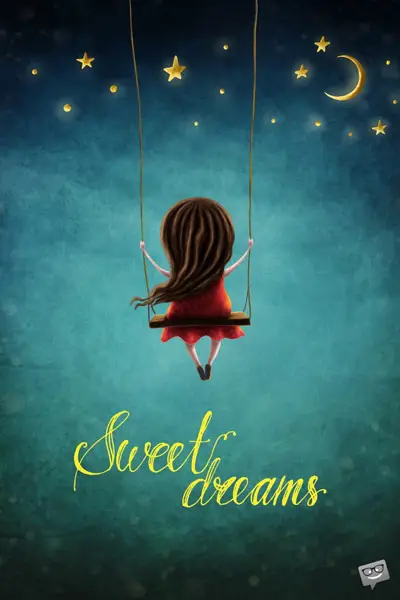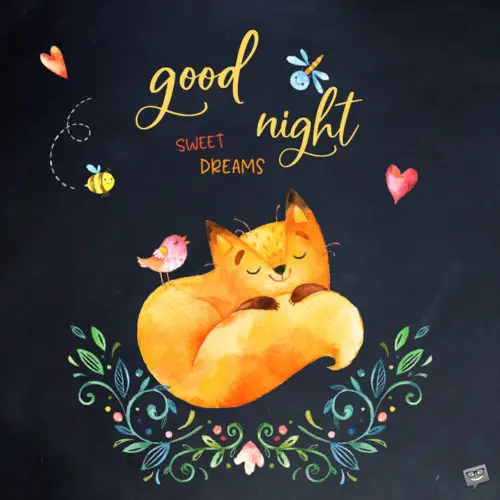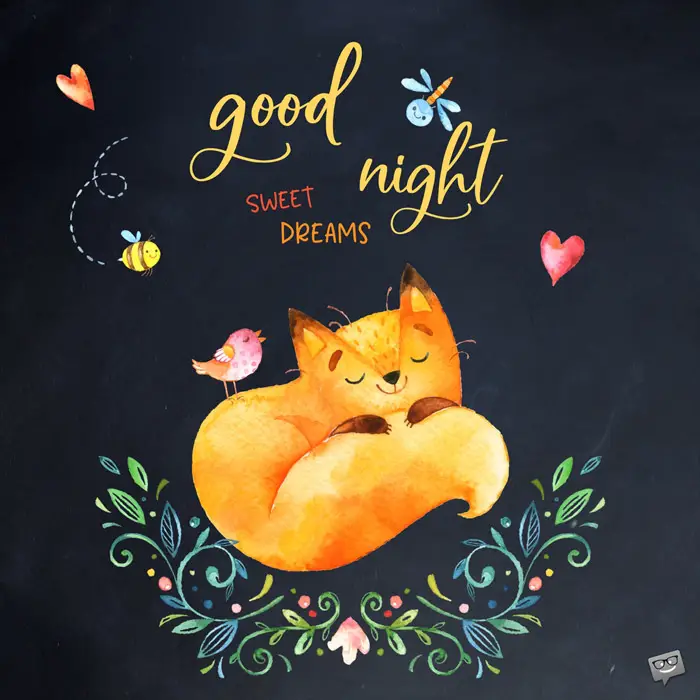 Sleep is the drug, the mattress the dealer and the alarm clock the police. I wish you a peaceful night before the police show up.
I thought of a more convenient way to disturb you before I sleep, and I figured I could wish you a beautiful night's sleep in my very last sober minute of the day. Sleep well.
Sleeping is akin to temporarily dying and forgetting all our troubles in life. Don't mind my imagination, have a peaceful rest tonight.
I pray that as you sleep, no untimely or unwelcome alarms will ever disturb your peaceful sleep.
Don't mind the size of your bed, just have your dreams like a king, on a king size bed. Sweet dreams.
There's nothing more fulfilling than working to realize your dreams in life. The first step is sleeping, and having the dreams. Sleep tight and sweet dreams.
Life is made up of dreams, so stop what you're doing and go to sleep. May you have the best dreams tonight.
Good Night Texts for Her and for Him
The following messages are designed to remind your lover that you love them all the time, even when sleeping.
Darling, I just realized that tomorrow will be another day to love you even more than I did today. Have a great night my love.
I love you so much, couldn't ask for more in a lover. May the dreams you have tonight make your rest much more comfortable. Sweet dreams.
You are the sunshine in my life. You bring me so much happiness and every moment I live I want to be the same to you. Tonight I wish you the most peaceful night there can be. Sleep tight.
My love, you might feel lonely as you go to sleep tonight. I, however, promise to be in your dream to comfort you with a tight hug. I wish you a beautiful night's sleep.
Every night we spend apart is the hardest for me, but I'm comforted by the love I have for you, the dreams we share and the life that's ahead of us. I love you now more than ever. May you have the sweetest dreams tonight.
My love, you are the one on my mind when I open my eyes every morning, you are also the one on my mind right before I close them at night. Thank you for loving me as much as I love you, and for making me feel so grateful in life. I love you and wish you a sweet night full of kind dreams.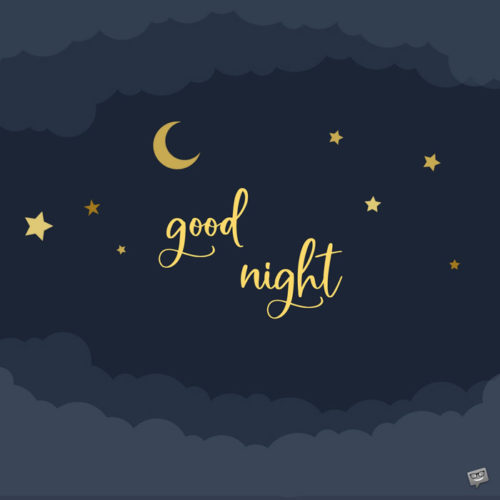 Anytime you look outside you window and see the moon, just know that I hope it shows you how much you mean to me. Good night my darling.
Darling, you came into my life and changed it completely. You made every little thing new, shared with me your love, smile and kindness. I would never be able to live without you. Tonight I want you to have the sweetest dreams because you are the sweetest person I know.
May tonight prove peaceful to you, may your dreams be the kindest, and your rest be fulfilling. Sleep tight my love.
As the sun rests and the moon and stars reign over the night, may my love for you send you into the most peaceful sleep sweetest dreams. Have a beautiful night's sleep.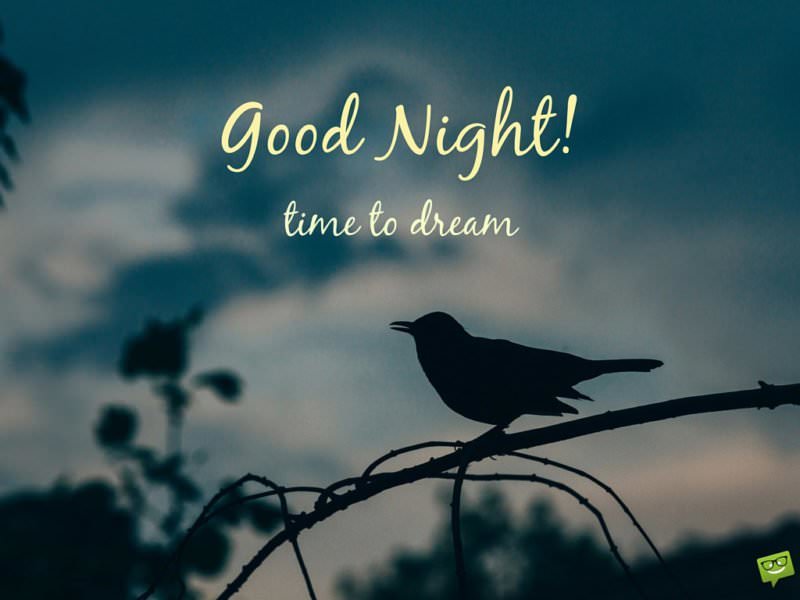 Good Night, Everyone! – Smart Messages for Friends
Bring a ray of happiness and love to your friends in chats or on social media.
It's time to relax as the long day is finally over. May you have a restful night friends.
I wish everyone a beautiful night's sleep, filled with great dreams to chase tomorrow.
Today was a big day my friends, but you all need to recharge for tomorrow is going to be even bigger. You all mean a lot to me and I wish you all a peaceful night.
My friends are the best in the whole world. They are there for the laughs, smiles, fights, cries and pranks. If you are one of them, just know that I wish you a peaceful night.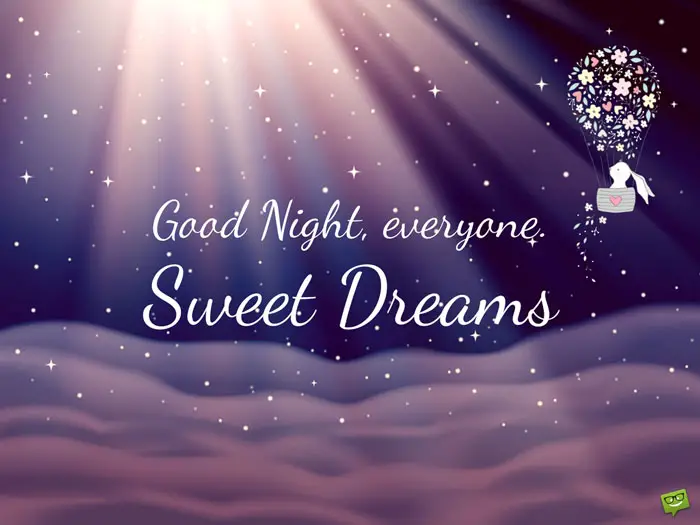 Good night my friends. You may not know this, but I'm grateful for the changes, blessings and dramas you bring to my life every day.
Enjoy every sleeping moment of tonight because you all deserve it. May you all have sweet dreams!
Do not feel bad about today. Even if it was tough, just know that tomorrow gives you a chance to have a better day. Sleep tight my friend.
To all my friends, this is a note of gratitude for making my life better with every living moment. You have brought so much positivity into my life, so many beautiful memories and so much love that I can only try to reciprocate. May tonight bring you all the happiness, love and positivity you deserve. You mean the world to me.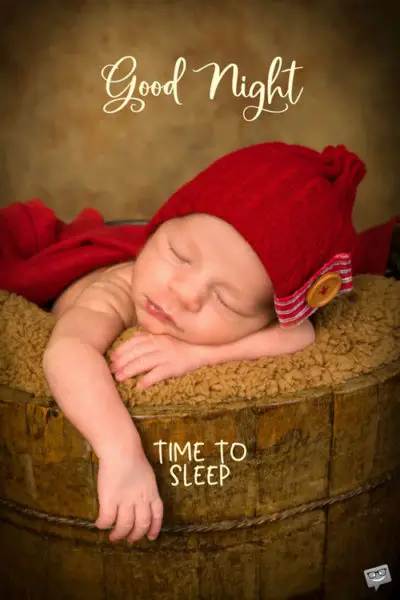 Life gives everyone an opportunity to start all over again. In this case, every night is that opportunity, to press the reset button and start afresh in the morning.
Tonight, may all my friends take this opportunity and rest well, knowing that tomorrow, and all tomorrows to come, they have the chance to make their dreams come true.
Don't overthink about today and don't stress about tomorrow. All you can do right now is go to bed and engage in a good dream. Sleep tight!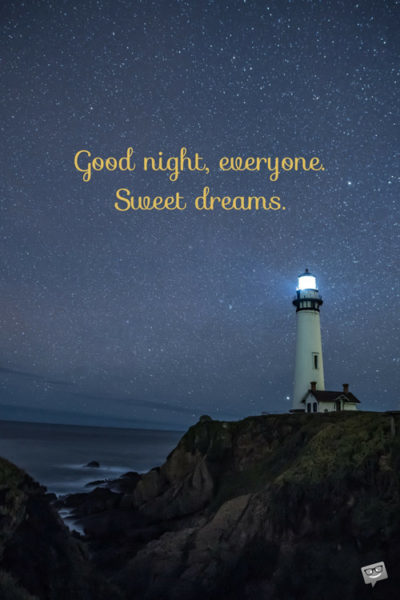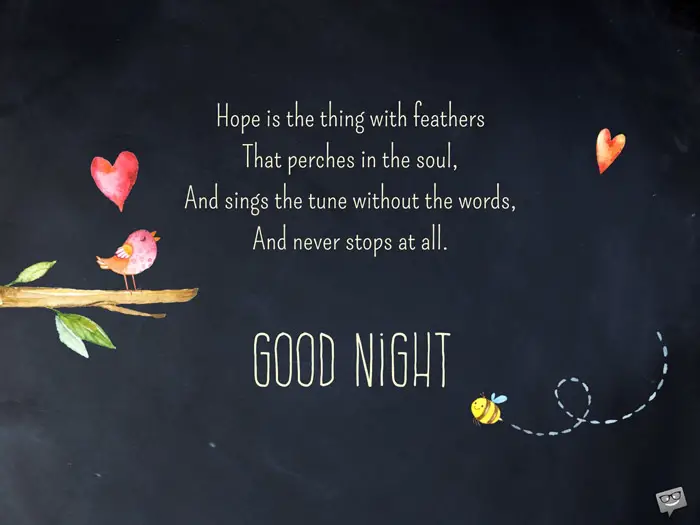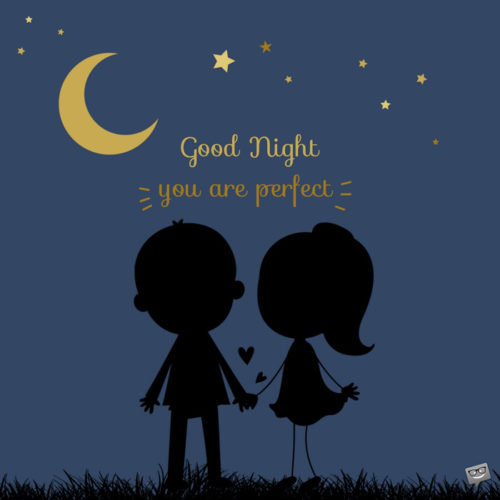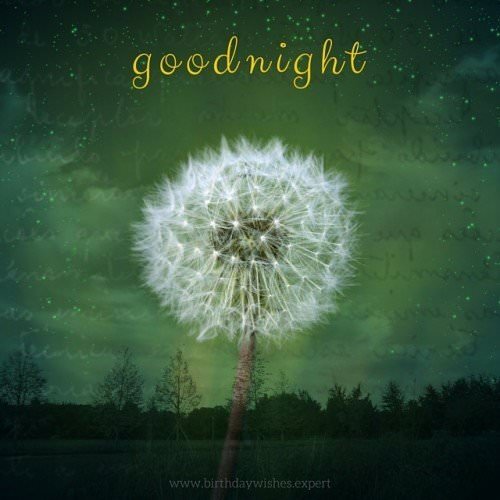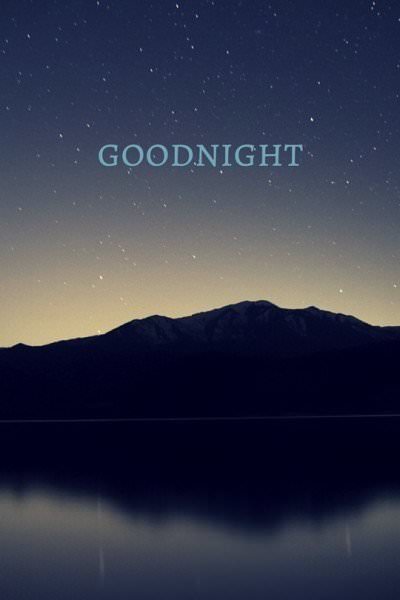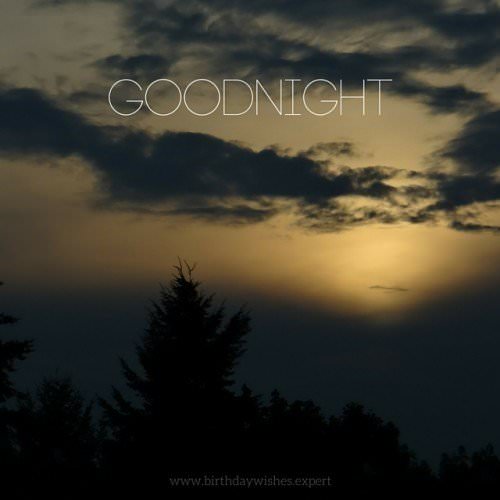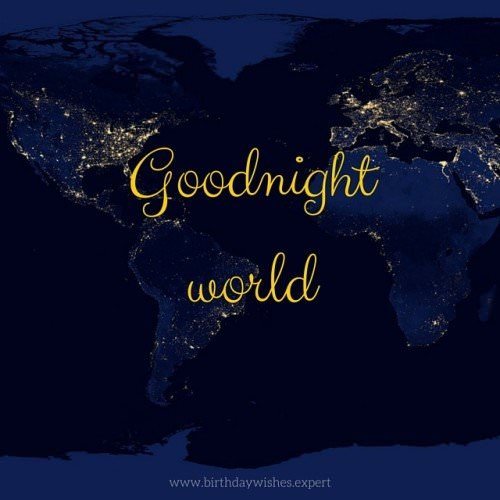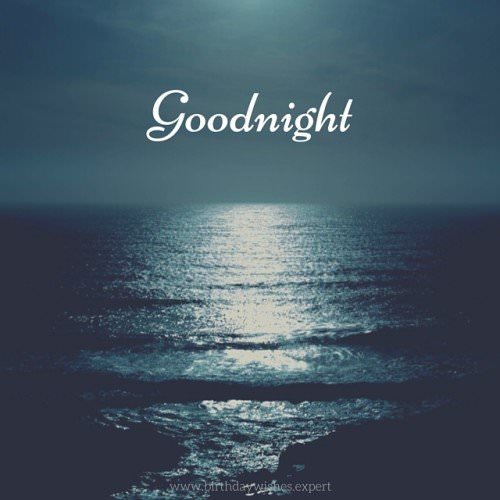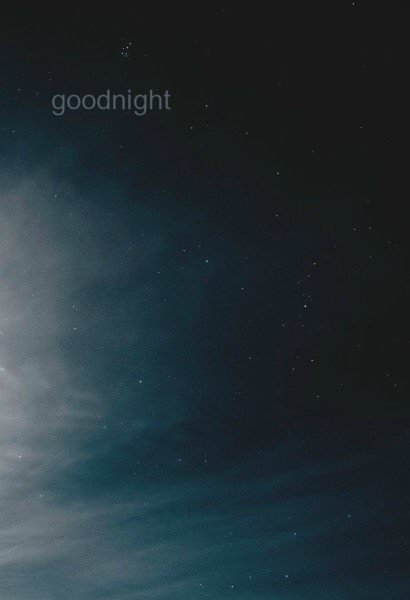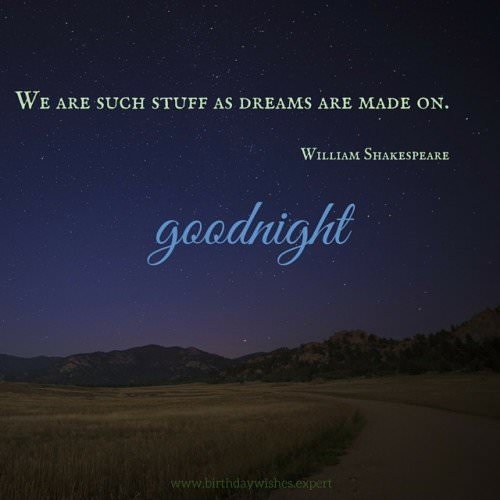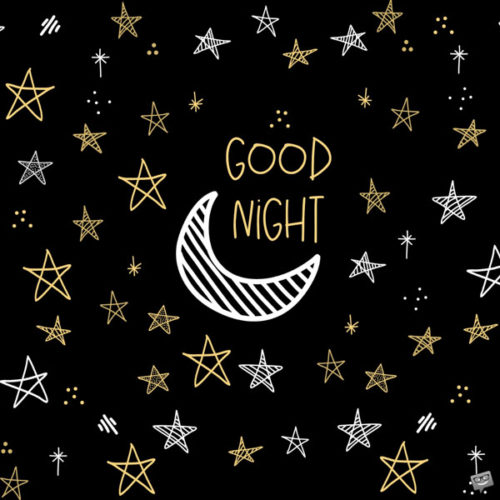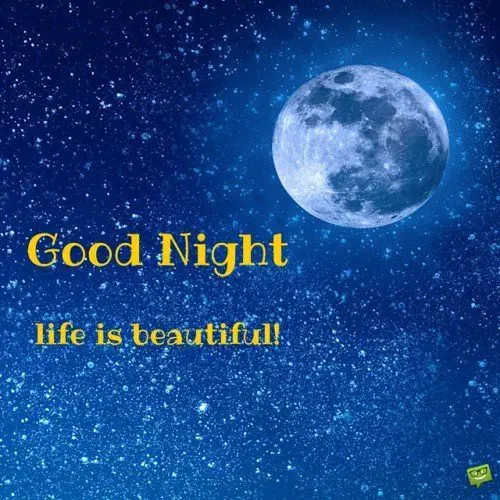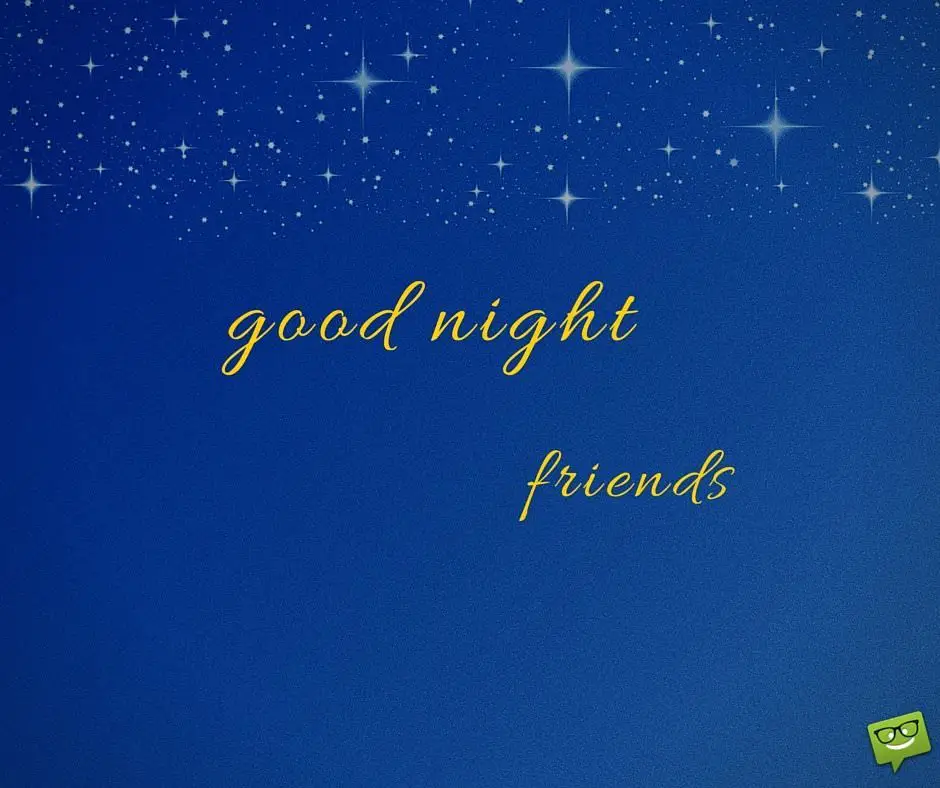 ---
Good Night Wishes and Messages:
Like a Kiss Goodnight | Good Night Images
Relaxing, Funny and Inspirational Good Night Messages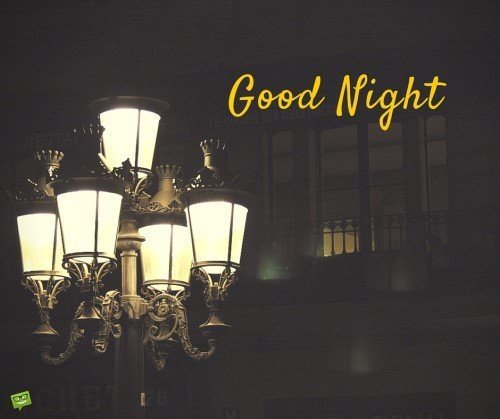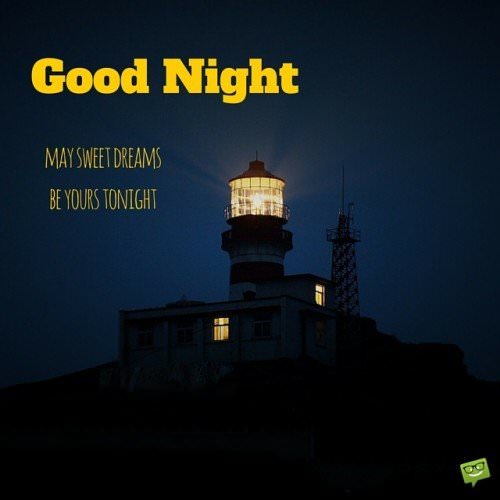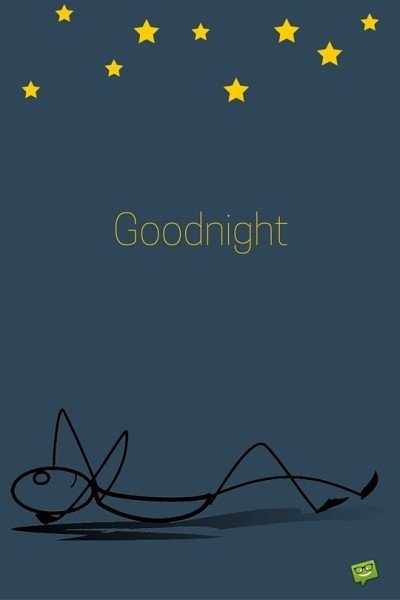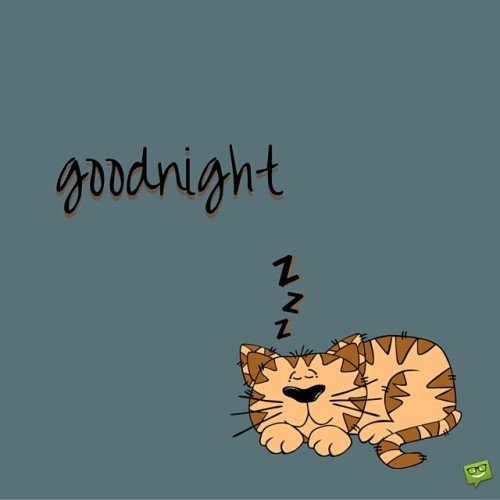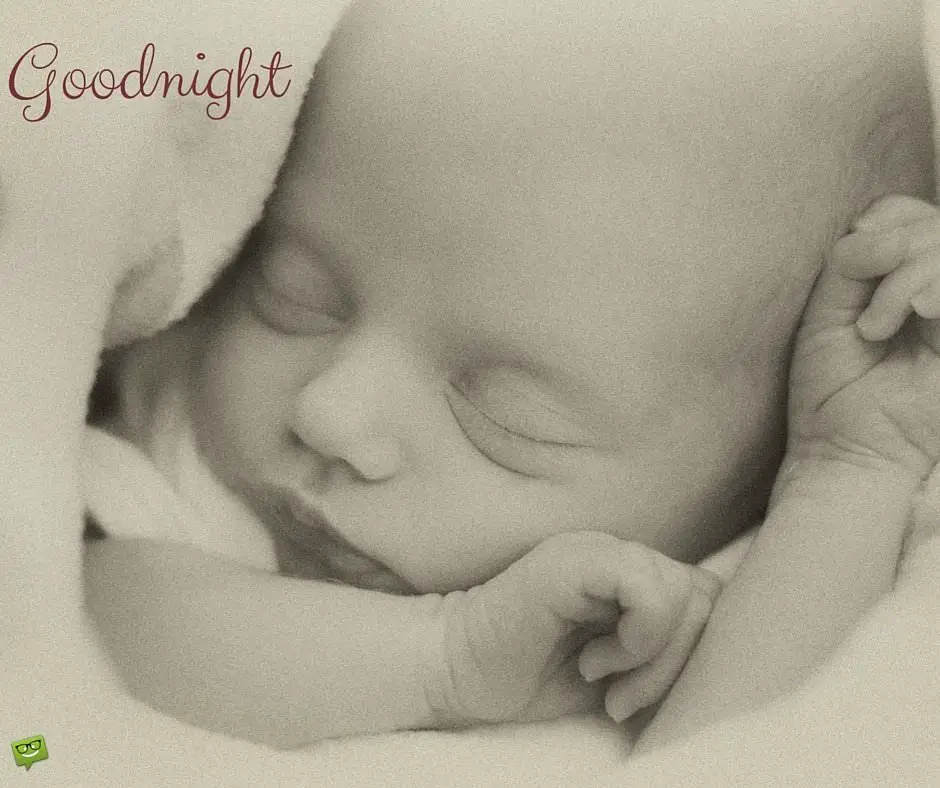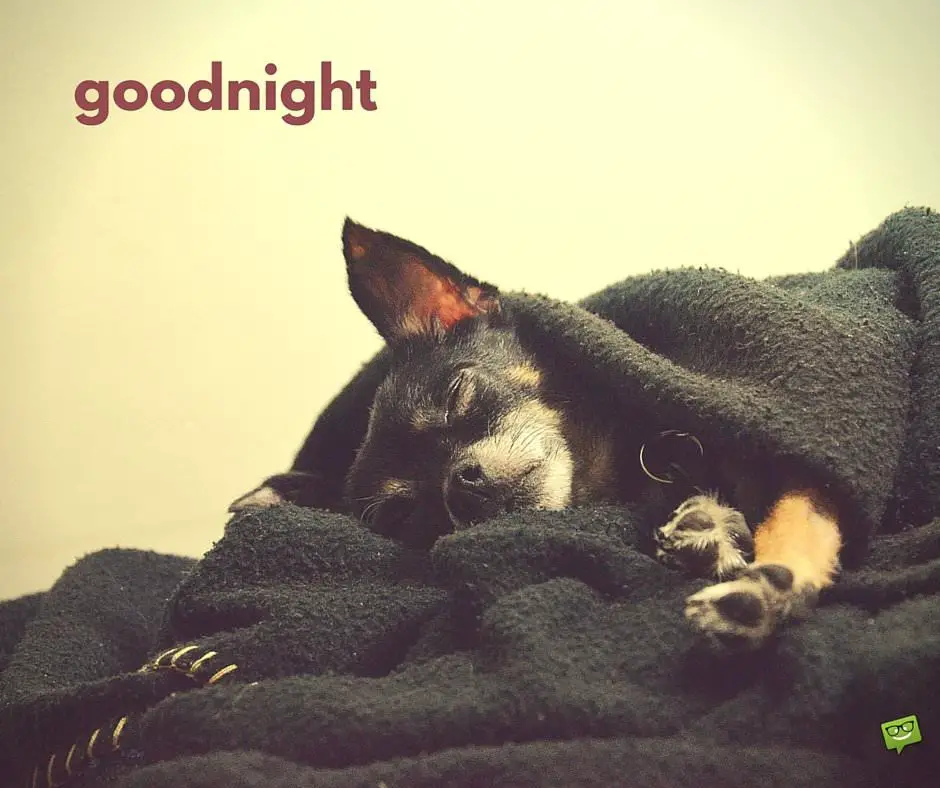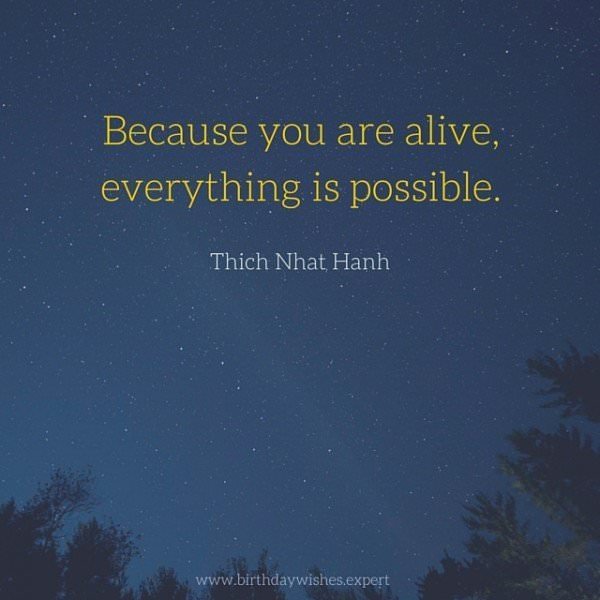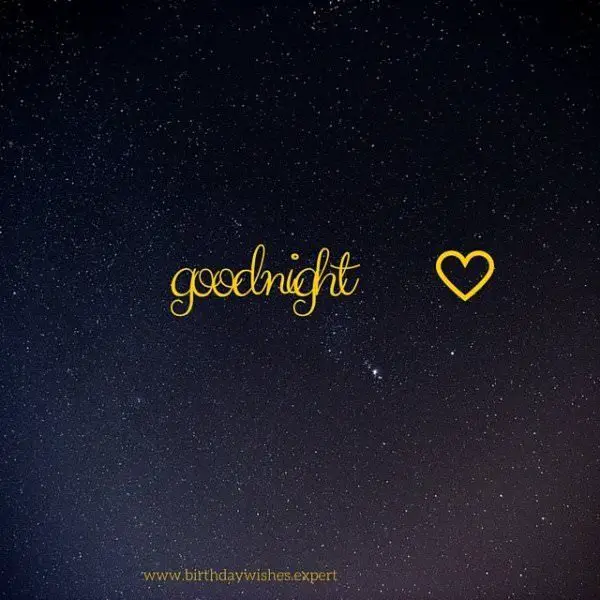 Good Night and Sweet Dreams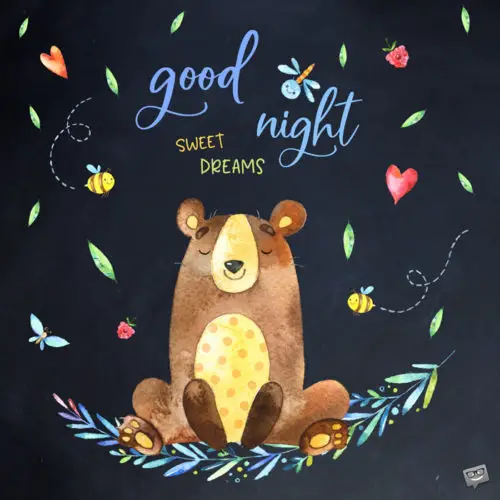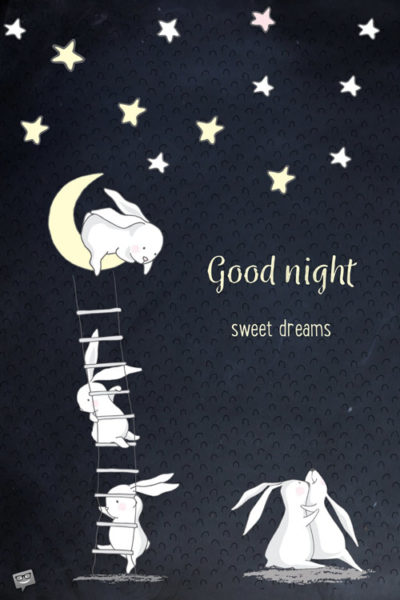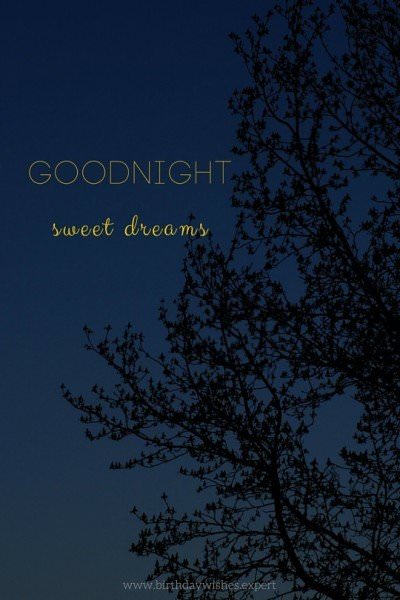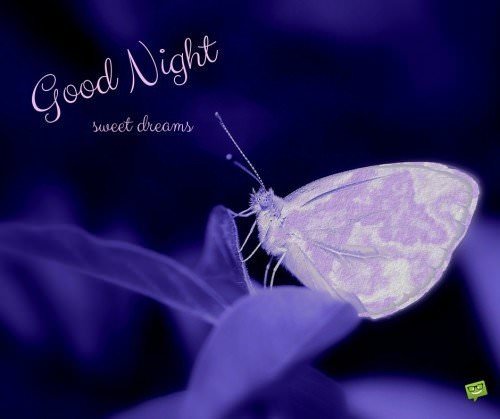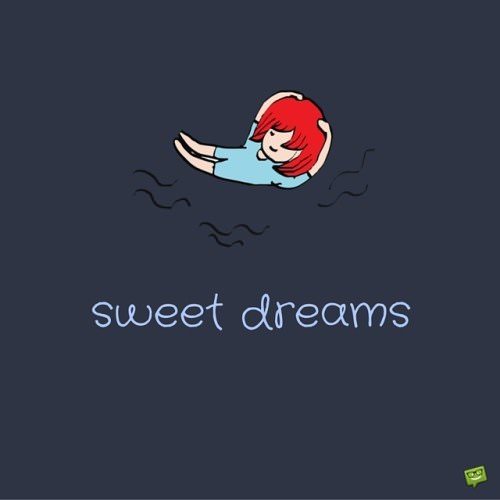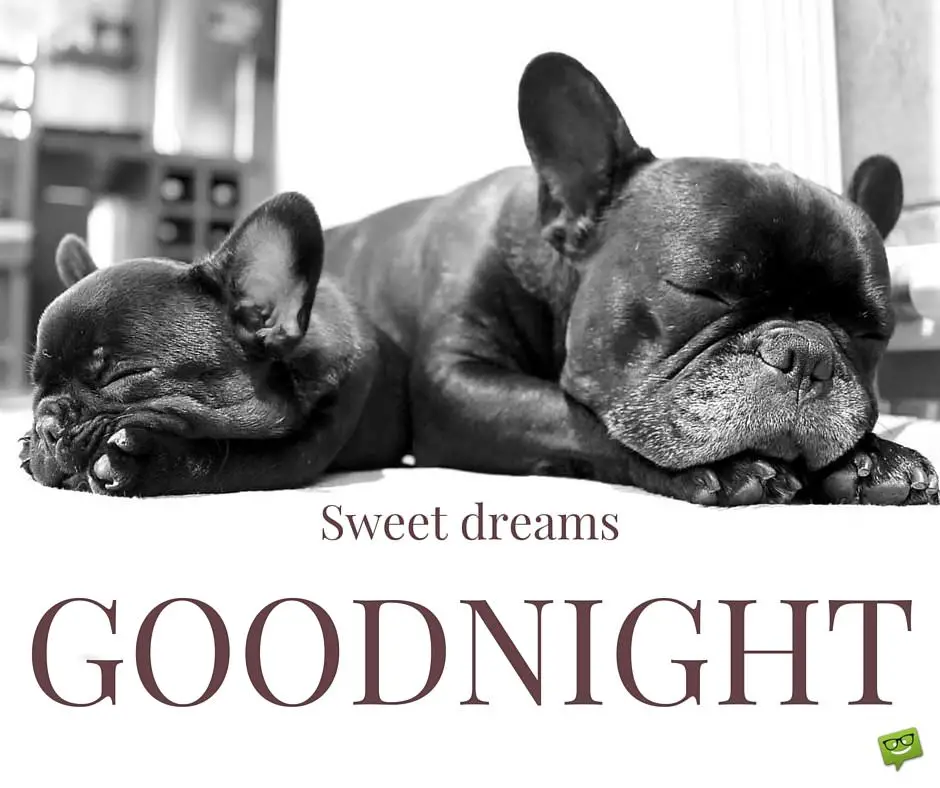 ---
Good Night Memes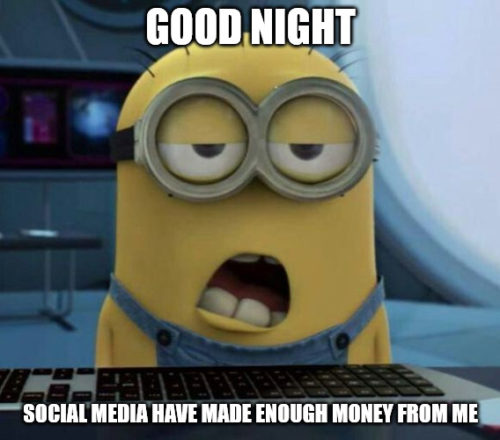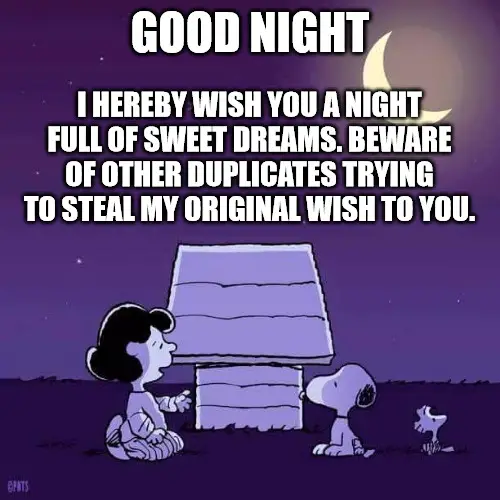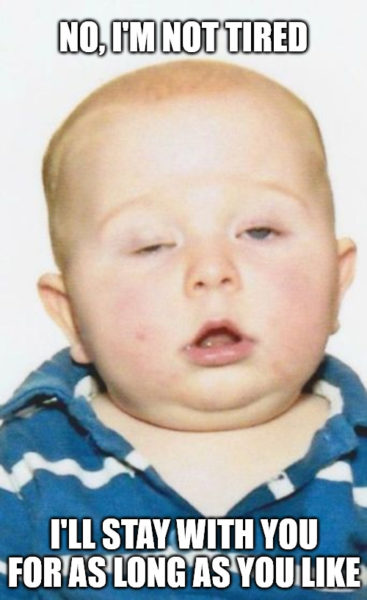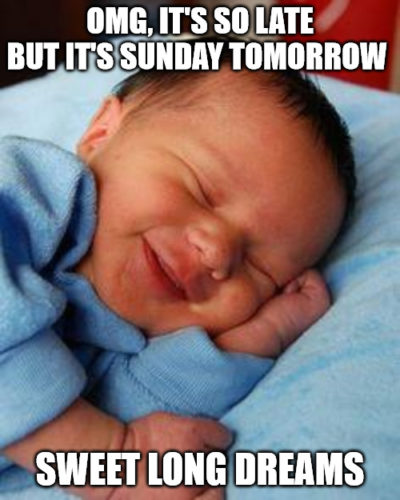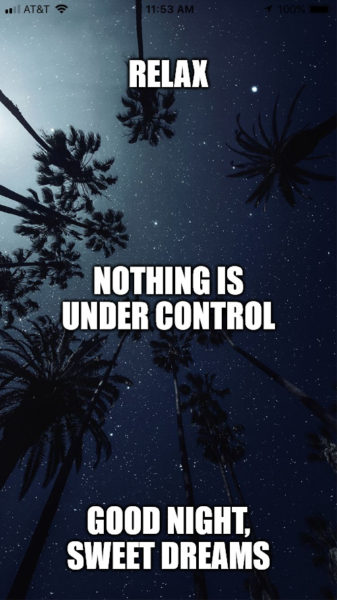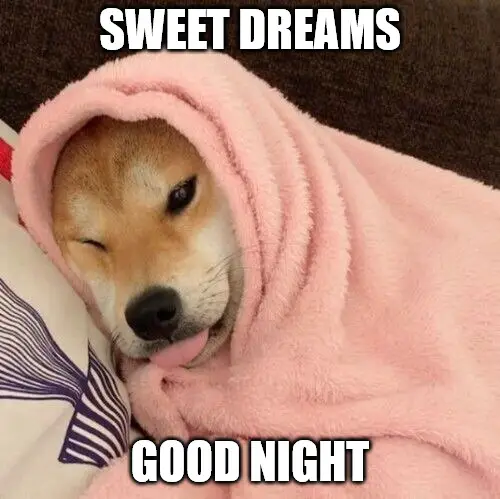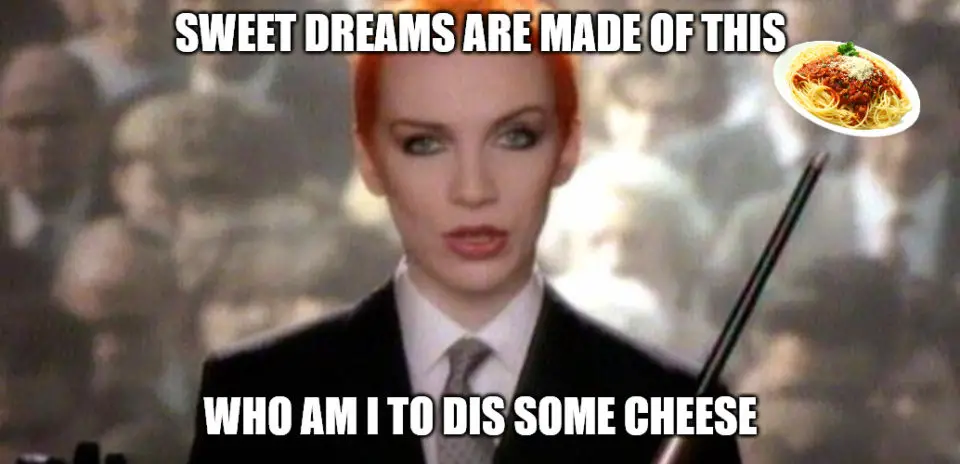 Good Night, Sweet Dreams – Video
Here's a relaxing video with these goodnight images, like a kiss goodnight:
https://www.youtube.com/watch?v=5MoqN41XbJA
You may also like:
A Kiss Before You Sleep | Good Night, My Love!
Wishes to Sleep Tight | Good Night Quotes