Just before we go to bed, a kiss goodnight can relax us and accompany us to our typical journey of dreams. Yet again, since this is officially the internet era, we might find a digital analogy to that kiss. Sharing one of our cute good night images before we go to sleep can be our innovative "kiss good night" to friends and loves ones.
Whether it's a purring cat, a romantic sunset or the dog expecting it to be a hard day's night, these pics can find their way to a friend's screen and have that soothing effect. Why not share a kiss good night, after all?
Curl Up With These Cozy and Beautiful Good Night Images
Post or share one of these Good Night images before you fall asleep.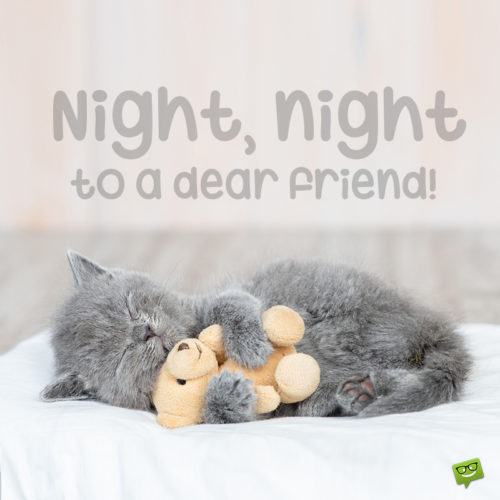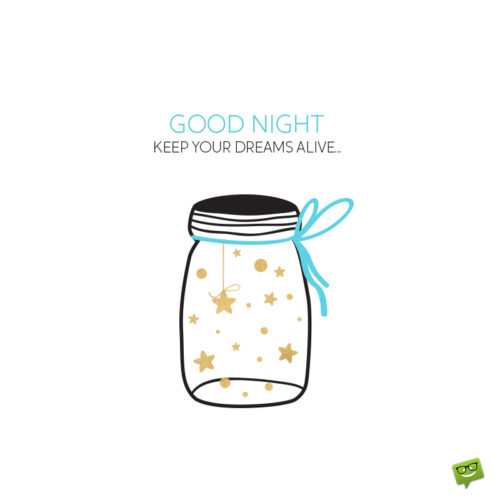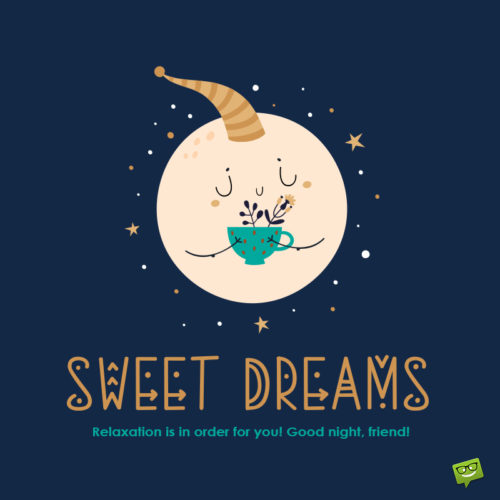 Say Goodnight in Style with These Lovely Sweet Dreams Images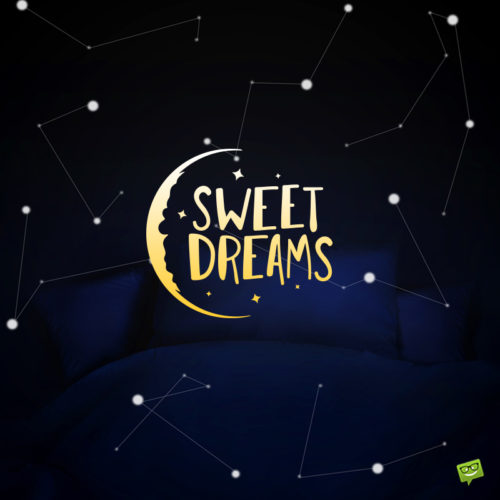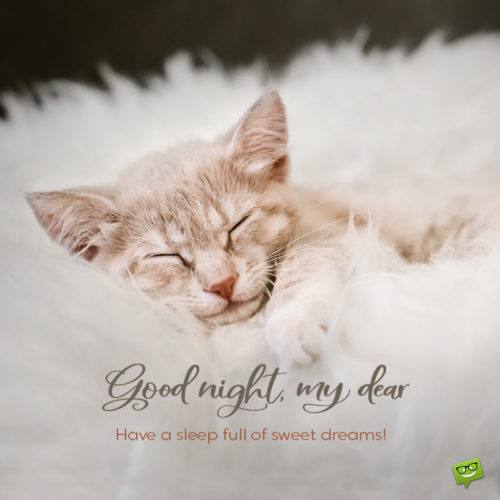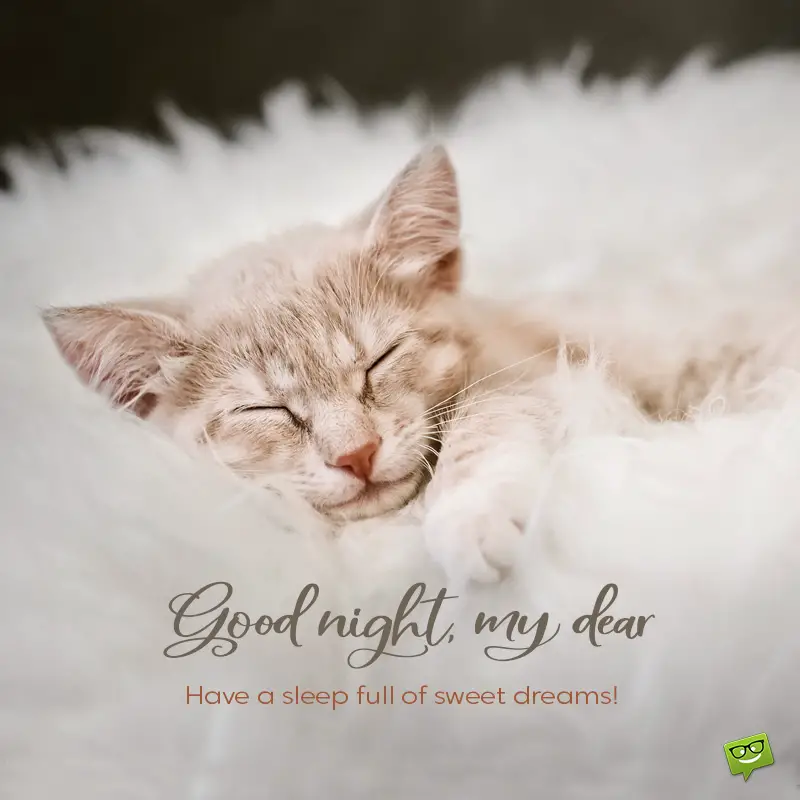 4. Say Goodbye to Stress and Hello To Laughter: Funny Good Night Images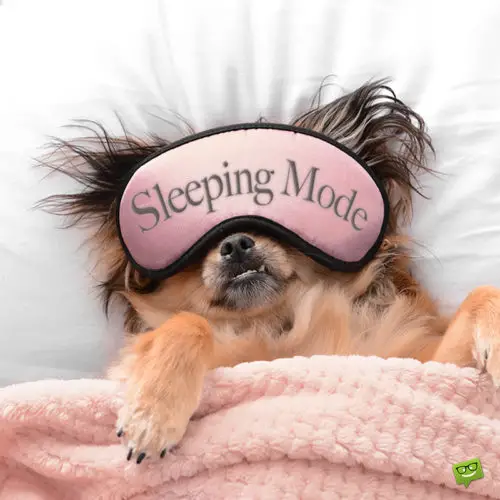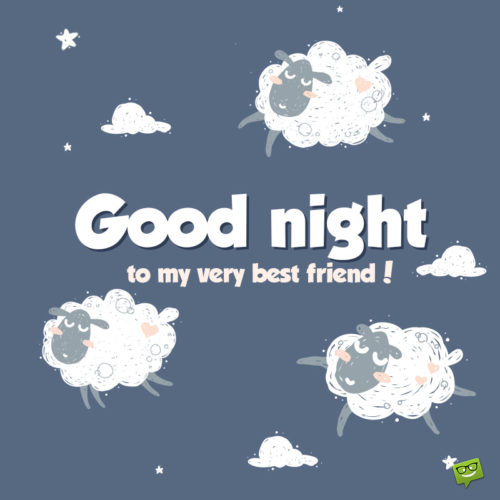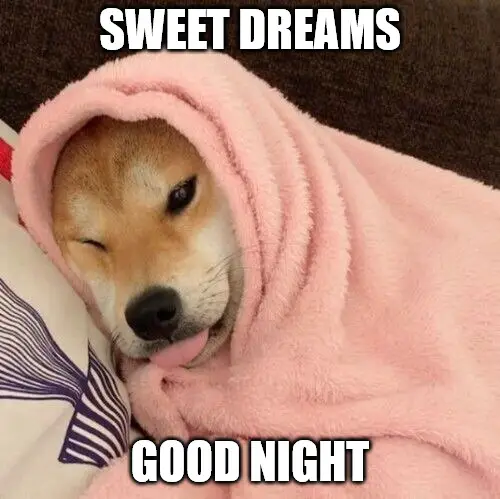 Wish Them Sweet Dreams with These Lovable Good Night Images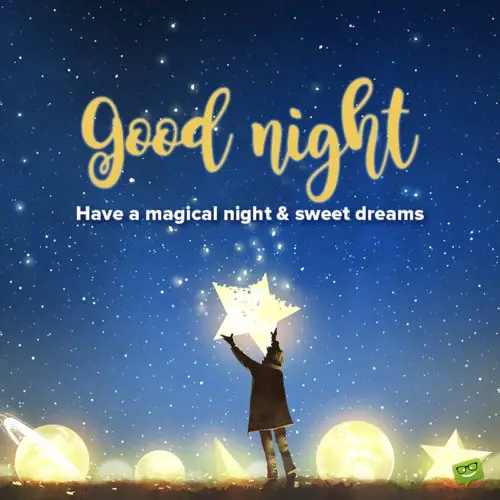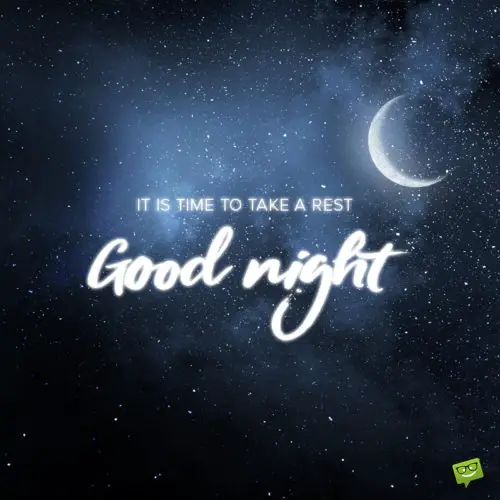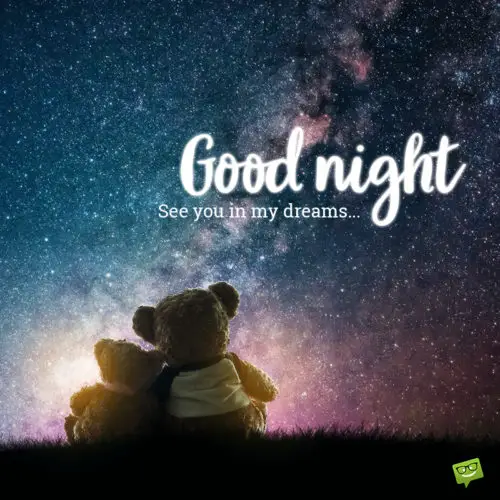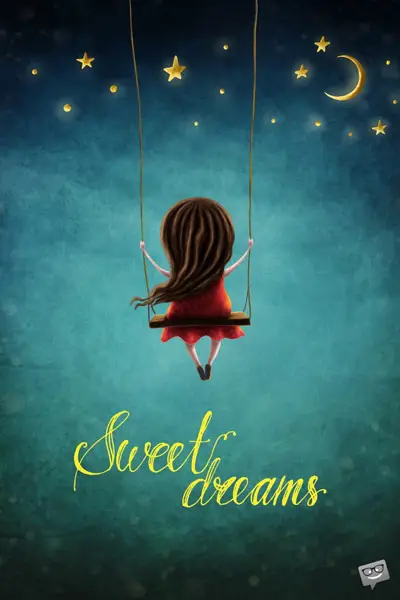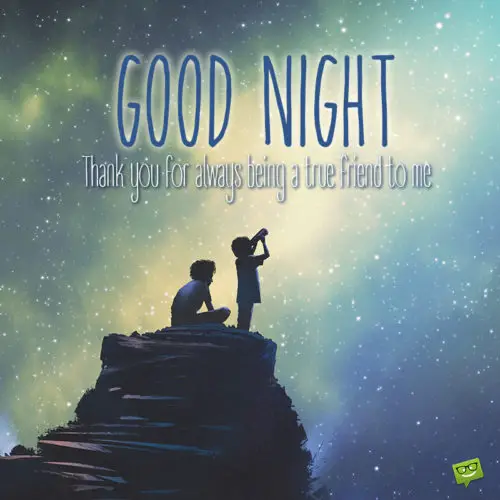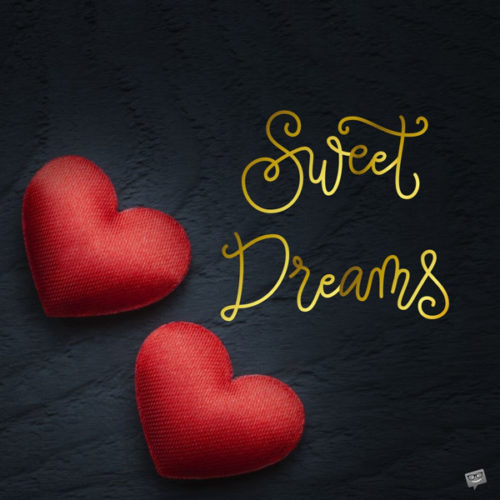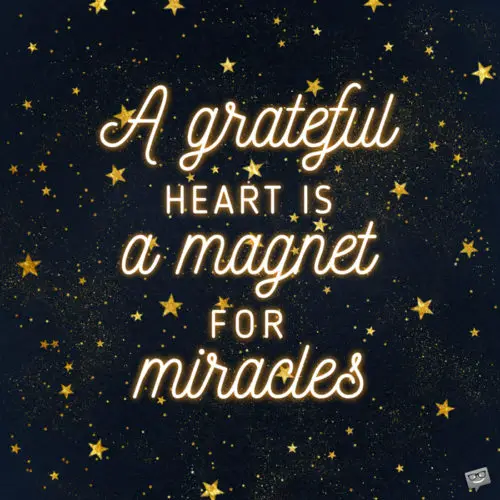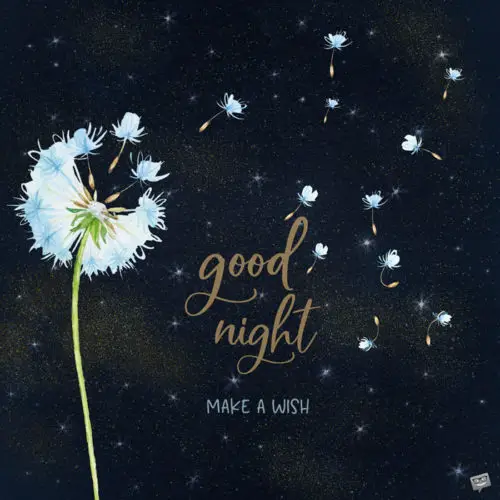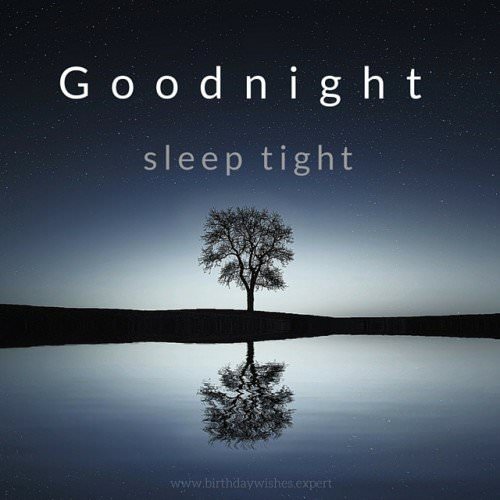 Good Night Images to Soothe You into a Restful Sleep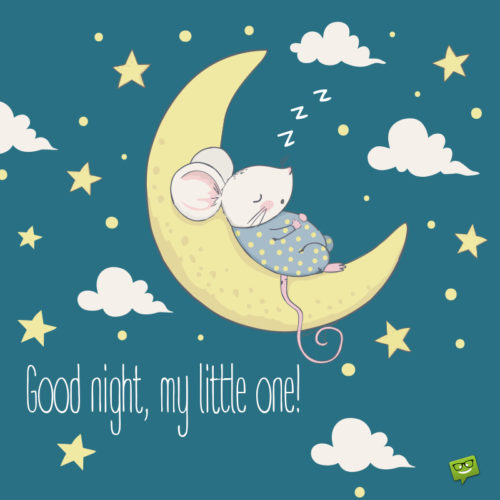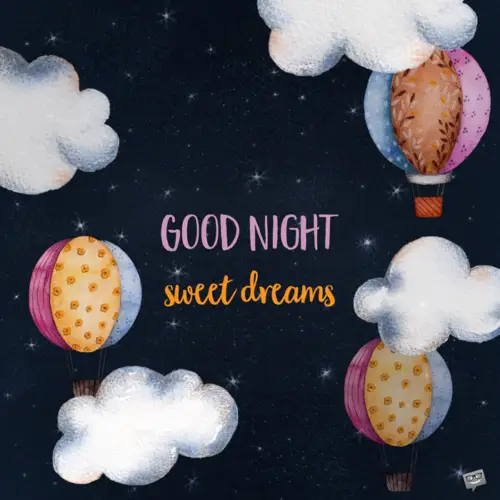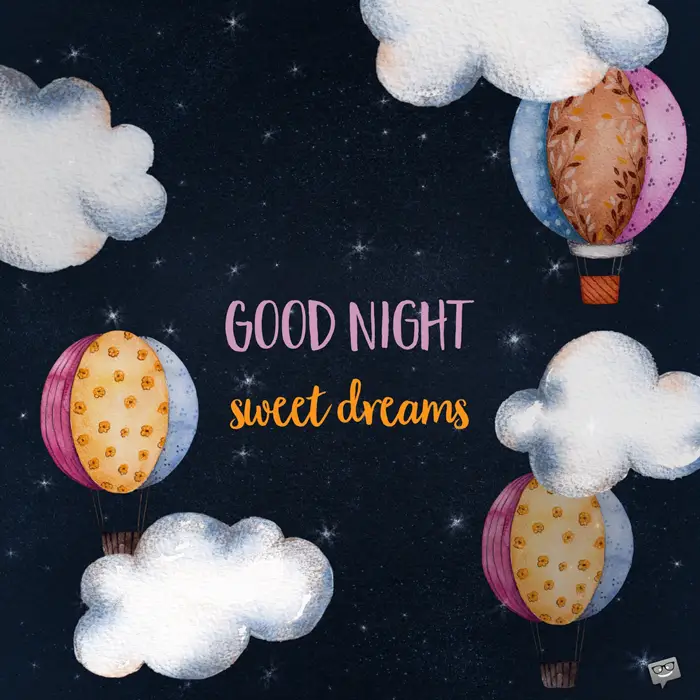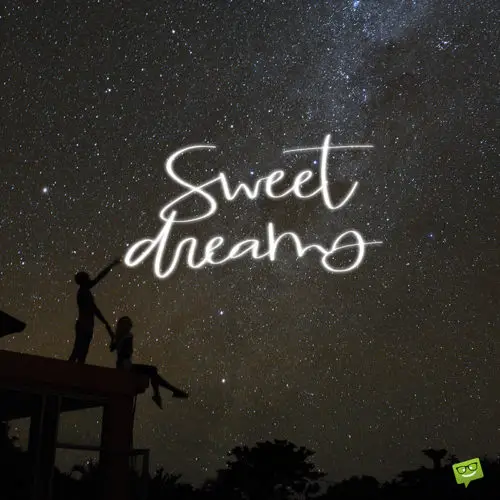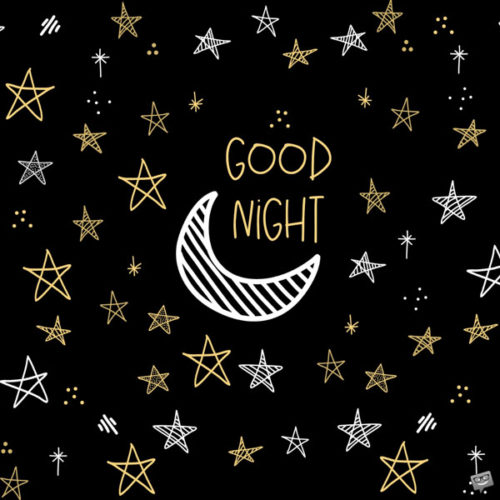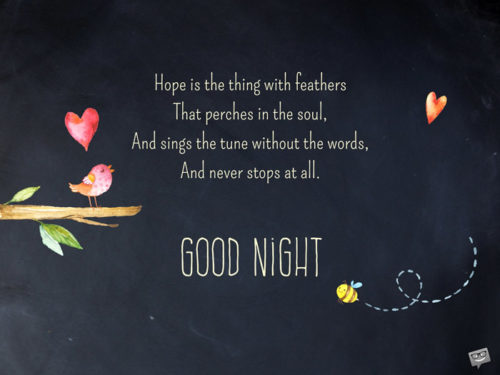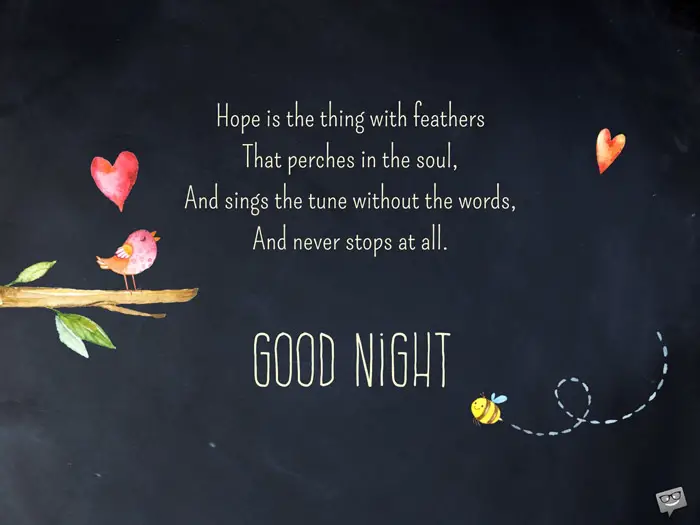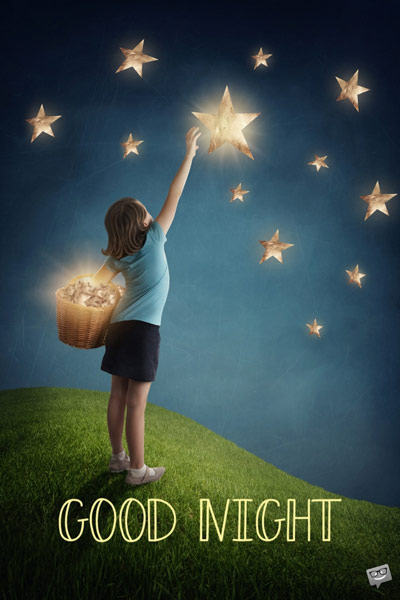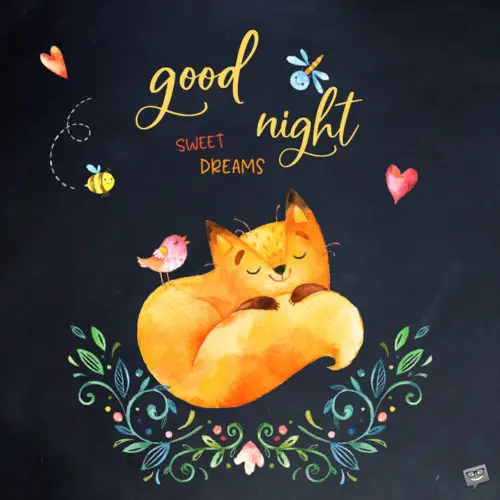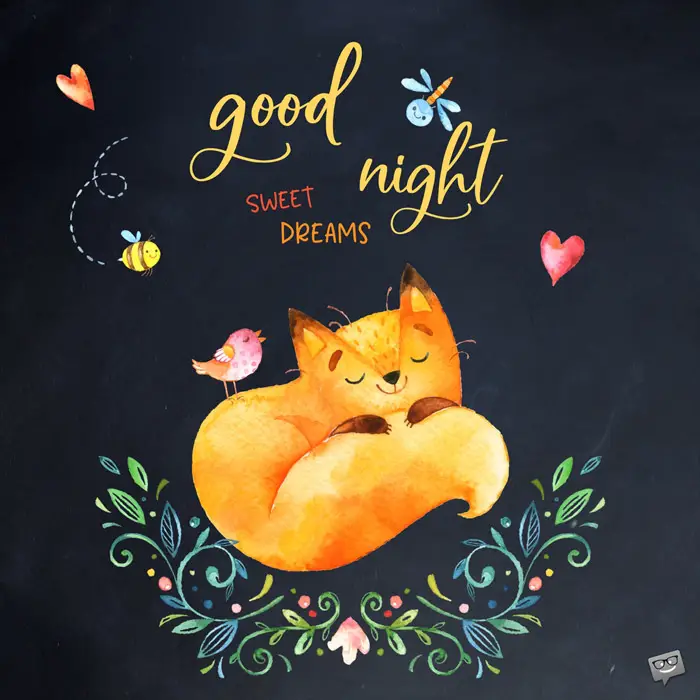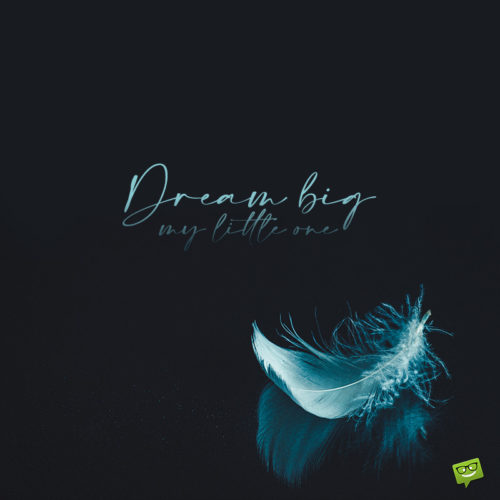 You will also like:
60 Good Night Quotes to Help You Drift Off Into a Blissful Slumber
80 Good Night Love Messages for Him: Sweet Words to Express Your Feelings