15 Goodnight Images to Share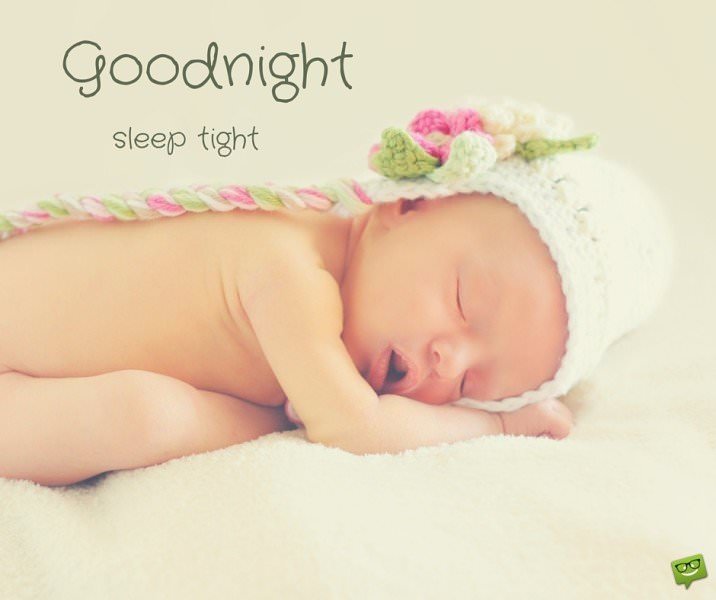 Bed time: that sweet moment in your day where you are supposed to feel the satisfaction of your work time, the gratitude of being loved and the sweet expectation of yet another full, sunny twenty-four hour period. In fact, don't be alarmed if this is not the case. We know perfectly well that you might be exhausted, rather displeased by something that went wrong and looking forward for the weekend.
So, how would you feel is someone shared one of these good night images with you, thus stating we've all have been in this situation before? Or, if everything turned out fine in the end, isn't a great goodnight wish the best thing that can happen to you before you rest asleep? Think about the feeling it would bring to you and do the last good action of the day: share one of these images and… good night!
---
---
---
---
Good Night Wishes and Messages:
---
---
---
---
---
---
---
---
---
---
---
---
---
---
You may also like:
Click here for our best birthday wishes.