24 Good Morning Cards to Help you Start the Day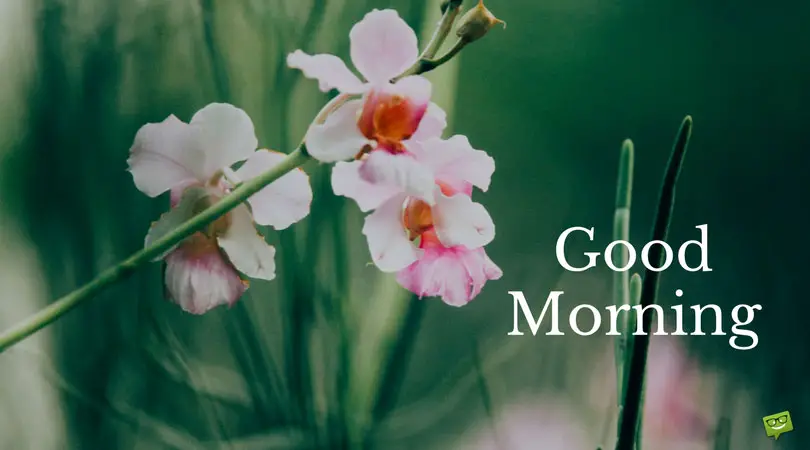 You can tell a good day from the start. And a great morning can definitely make your day, so why not brighten the moment when you sip your morning coffee with this dreamy collection of positive "Good morning" cards.
Post and share any of these uplifting Good Morning messages on your social profiles or send to a friend or loved one. It will surely brighten up their day. Good morning to you!
---
Photo by Alex Loup on Unsplash
---
Photo by Lucas Clara
---
Photo by Bernard Hermant
---
Photo by Thought Catalog
---
Photo by Brandon Young
---
Photo by Christian Søgaard Moen
---
Photo by rawpixel.com
---
---
---
---
---
---
---
---
---
---
Photo used with permission by Harvey Wildlife Photography
---
---
---
---
---
---
Also read:
Early Motivation : Good Morning Quotes
Morning Coffee Rules: a Tribute to Coffee
34 Good Morning Cards to make your Day!
15 Good Morning Images for free download
Click here for our best
birthday wishes
.