I love you, Mom | Happy Mother's Day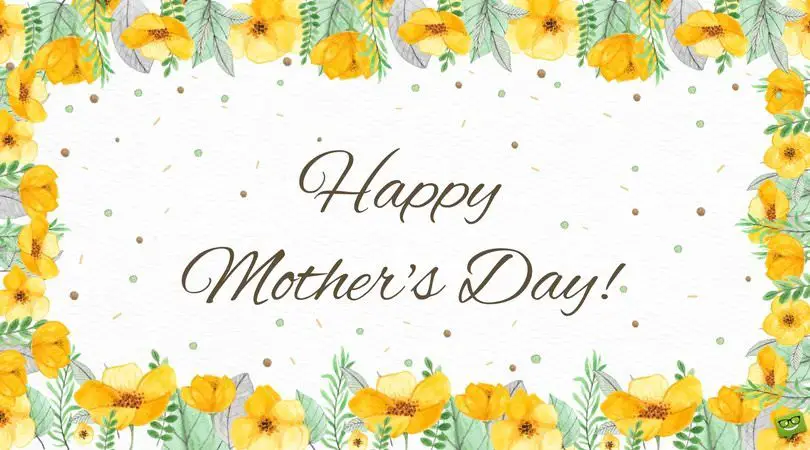 It's not a secret anymore: most moms are "hooked" on social media platforms like Facebook, Pinterest and Twitter. On a special commemorative day for them, however, we all get a chance to tell them how much we love them and how much we owe them for what they have done for us.
Here's a collection of photos we have crafted for you that you can use on these sites to show her your love on mother's day! To download the images right click on them (on Windows) or hold down the Cmd button and click on the image (on Mac) and chose "save image as" to store them on your computer.
---
Mother's Day images for Facebook
The following images have been especially designed to be shared on Facebook. Just click on the Facebook icon on the pic and share directly on your favorite social medium.
---
---
---
Greeting Cards for Mom
I Love You Messages and Quotes for my Mother and Father
Best Mom in the World | Birthday Wishes for your Mother
---
---
---
---
---
---
---
---
---
---
---
---
---
---
---
---
---
---
---
---
---
---
---
---
---
---
---
You may also like:
Mother's Day Video Wishes to Post or Send
25 Mother's Day Messages That Will Inspire You
Father's Day Wishes | A Day to Honor Dad
UNIQUE GIFT IDEAS
If you're looking for great presents for all budgets, we have done the work for you.
Click here for the
best birthday gifts
for friends and loved ones.
If you liked what you read, please share it. It really helps us a lot.