Happy Birthday Greetings on Images for Facebook, Pinterest and Other Social Networks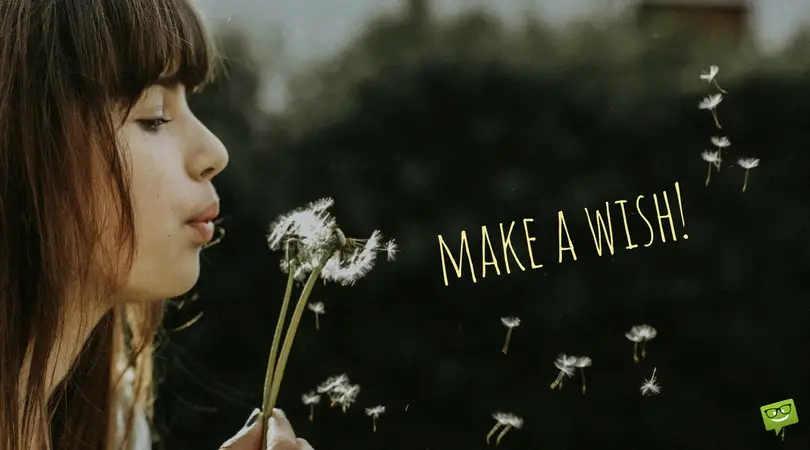 Birthday greeting cards are ideal for expressing emotion and offering best wishes, and they can be just as fun to give as they are to receive. In today's technologically advanced world, these sentimental greetings are incredibly easy to share. You can send a greeting card from your home, office or even the road, and the delivery will be instantaneous. Not only is it a hassle-free way to connect with others emotionally, it is less time consuming than hunting for the perfect paper card. Digital greetings are also more budget-friendly than many traditional cards.
These are some great Happy Birthday Greetings on Images for you to share on Facebook, Pinterest and Other Social Networks. Go ahead, share and rest assured you are going to make somebody laugh or at least smile on their special day.
---
---
---
---
---
---
---
---
Photo by Nine Köpfer
---
Photo by Fredrik Ohlander
---
---
You can send a birthday greeting card through email, texts and social networks, but you can also print out your favorite image and share it the conventional way. If you you want something funny, serious, romantic or inspiring, the right birthday card can bring your sentiments to life. The bonus is that you won't have to stress over forming just the right words. When you offer your heartfelt wishes to your family members, friends, neighbors, colleagues, clients or employees, you're essentially showing appreciation. Whether the receiver laughs, cries or shrieks, they will know you cared enough to think of them on their special day.
NOTICE: Commercial use of these images is prohibited. You can only use these files for personal use (e.g. send them to someone for free, or share them on social networks).
---
You may also like:
Funny Birthday Wishes for your family and friends,
15 Birthday Wishes Cards and Quotes
Click here for our best
birthday wishes
.