Top 30 Rumi Quotes on Images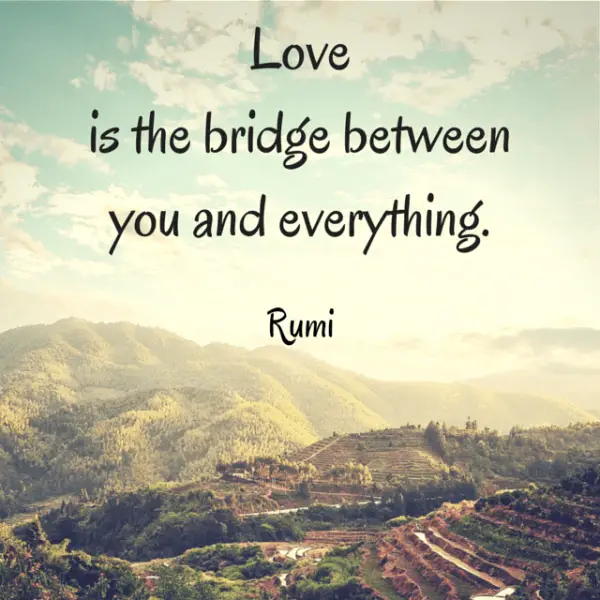 Rumi is clearly one of the most inspiring people that ever walked on earth. His mystic wisdom and his ability to make truth simple for us to understand is very rare. If you would like to read more about his life and work click here.
This is our new post dedicated to Rumi and his amazing quotes. We keep finding inspiration reading his texts again and again, and pairing his words with beautiful images has become a habit we cannot break 🙂 These quotes motivate us and remind us of how beautiful life can be if we only express our feelings, love and live life, the way we want to live.
We care a lot about your opinion, so please share your thoughts and tell us what you think about this post. Enjoy and Share!
---
---
---
---
---
---
---
---
---
---
---
---
---
---
---
---
---
---
---
---
---
---
---
---
---
---
---
---
---
---
---
If you liked this post you might also like:
Check them out!
UNIQUE GIFT IDEAS
If you're looking for great presents for all budgets, we have done the work for you.
Click here for the
best birthday gifts
for friends and loved ones.
If you liked what you read, please share it. It really helps us a lot.