The Best Travel Quotes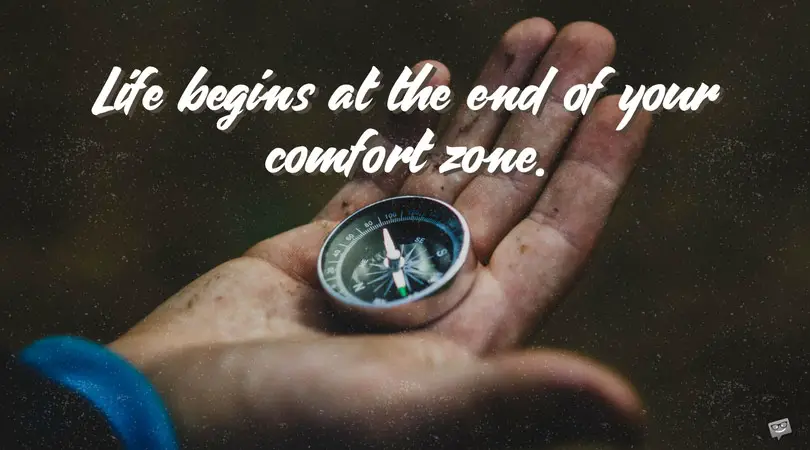 "Travel brings power and love into your life" Rumi claims and everyone knows this is totally true. Traveling is not only entertainment, it is a tool to make our lives better. This became evident to me when I first read the Songlines, a book by Bruce Chatwin. Bruce Chatwin argues that happiness and creativity are rarely found in sedentary lives. It is travel that has the power to bring new ideas and a sense of freedom to our lives. When you take a break from everyday life, you have a chance to think about your priorities, and decide if you are heading to the right direction or not.
Travel is the only thing that you never regret spending your money on. You always learn something when you travel. And usually you learn things about yourself too and not only about the places you visit.
We would be thrilled to read your comments! And feel free to share this post or any of the images to your timeline on Facebook, or on any other social medium, like Instagram, WeHeartit.com, our favorite Pinterest! Enjoy!
---
---
---
---
---
---
---
---
---
---
Check out our first collection of Travel Quotes.
---
---
---
---
Read some Short and Meaningful Life Quotes to keep your spirits up!
---
---
---
---
---
---
---
---
---
---
---
---
---
Thanks for visiting! Leave a comment if you feel like it 🙂
Also take a look at:
Travel Quotes : Collecting Moments instead of Things
50 Safe Journey Wishes to Inspire the Best Flights and Road Trips
100 Inspirational Quotes to Help You Take the Next Step
Click here for our best birthday wishes.